NEW

AUDI TT-RS

Lighter, sharper and hugely powerful five-potter delivers performance to make supercar owners stand to attention.

There's no questioning the raw pace of the new TT-RS. But you might struggle to fathom how Audi makes it quite so fast. A big power upgrade combines with significant weight loss, such as 26kg from the engine bay thanks to a new aluminium crankcase. Even so, over 60 per cent of total weight still sits over the front axle, so the quattro system has to work at light speed to shuffle torque to best effect to achieve maximum thrust. The S-Tronic seven-speeder then steps up as the perfect partner for instant, crisp changes that punctuate an explosive engine soundtrack.

A rest-to-100 time of 3.7 seconds confirms a frenetic pace. On a flat throttle, the TT-RS deploys all power and torque with brutal efficiency, bursting ahead with boundless energy from 2000rpm and delivering virtually lag-free fireworks through a power band that climbs towards 7000rpm.

It helps that the RS sits 10mm lower than the standard TT. The low stance emphasises the flared sills and the size of this car's optional 20-inch alloys (add $4000). The technical front end is all about that grille, with quattro motif emblazoned on lower chrome lip, and the huge air intakes either side. The rear gets a proper wing and large active oval pipes either side of a special diffuser.

If you sense there's a hefty premium to pay for quicker acceleration than the similarly powered RS3, you're absolutely right. And you continue paying for new tech options such as matrix LEDs up front ($2600) and high-contrast, matrix OLEDs at the rear ($2300). And while the cabin is compact, it majors on style, simplicity and sporting comfort with the practicality of two occasional rear seats and a good load space. A special RS screen displays information on tyre pressure, torque and g-forces.
AUDI TT-RS COUPE
ENGINE 2480cc 5-cyl turbo
POWER 294kW (395bhp)
TORQUE 480Nm from 2000rpm
TRANSMISSION 7-spd S-Tronic auto
DRIVETRAIN four-wheel drive
WEIGHT 1440kg
LENGTH 4.20m
WHEELS 20-inch seven-spoke Rotor alloy
TYRES 255/30 (f) 255/30 (r)
0-100km/h 3.7 secs
FUEL CLAIM 8.2L/100km
PRICE from $132,900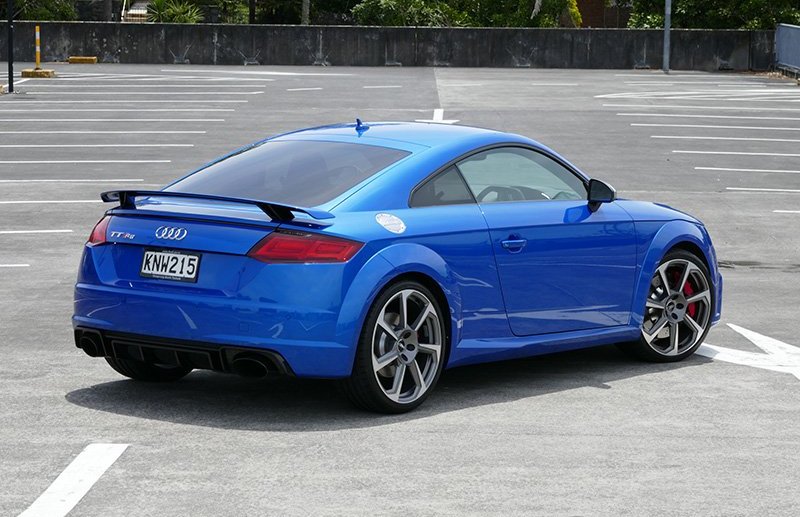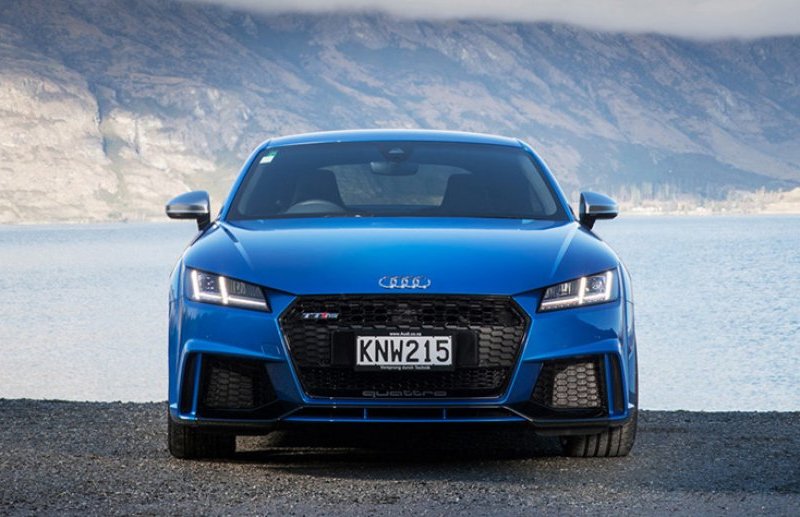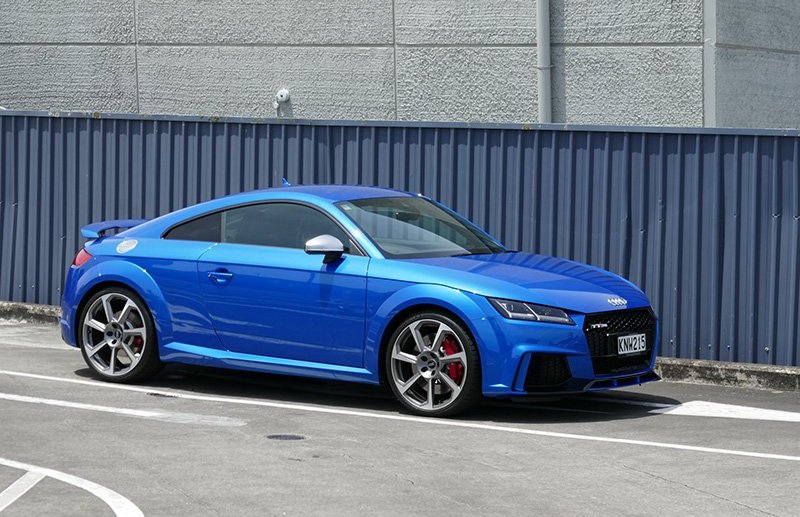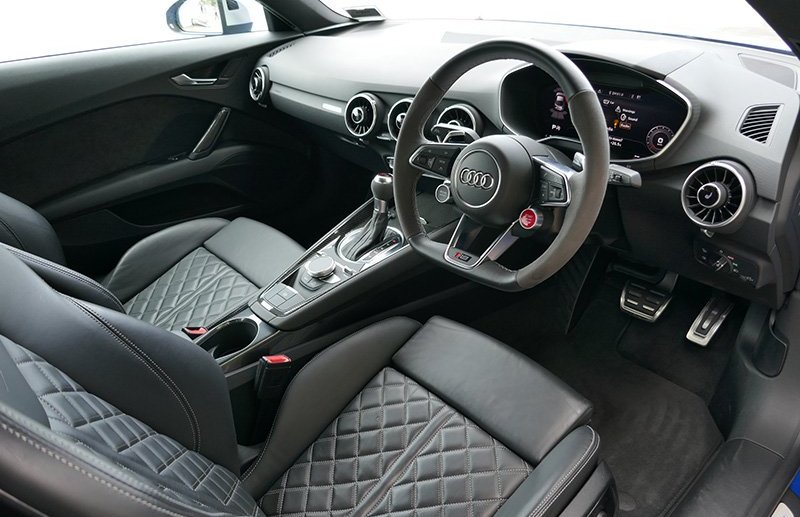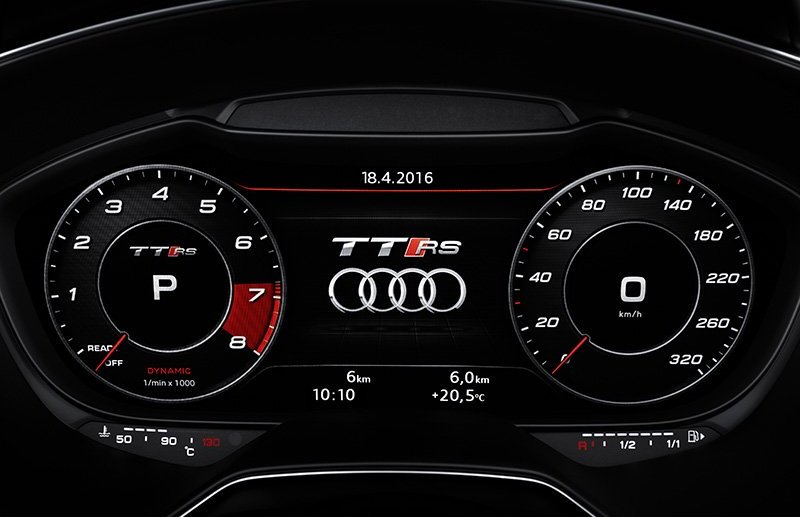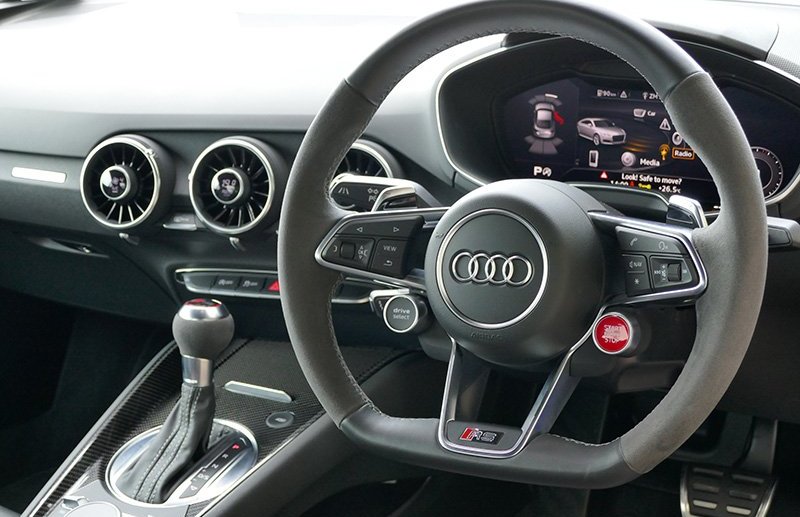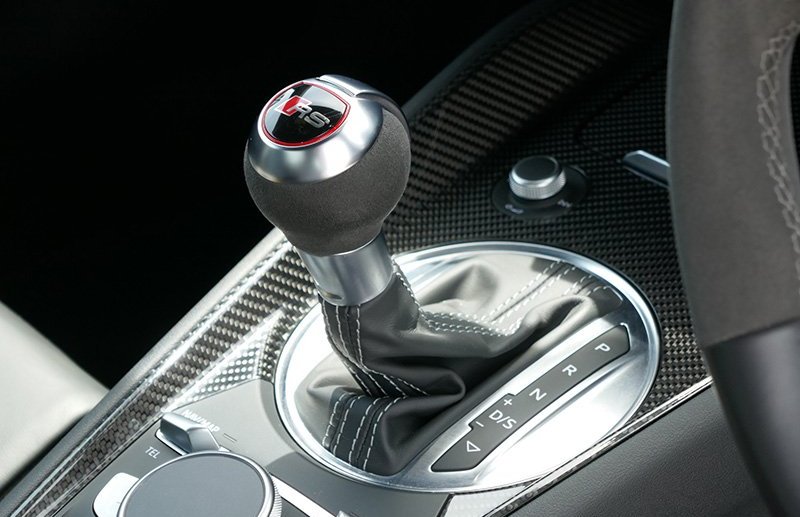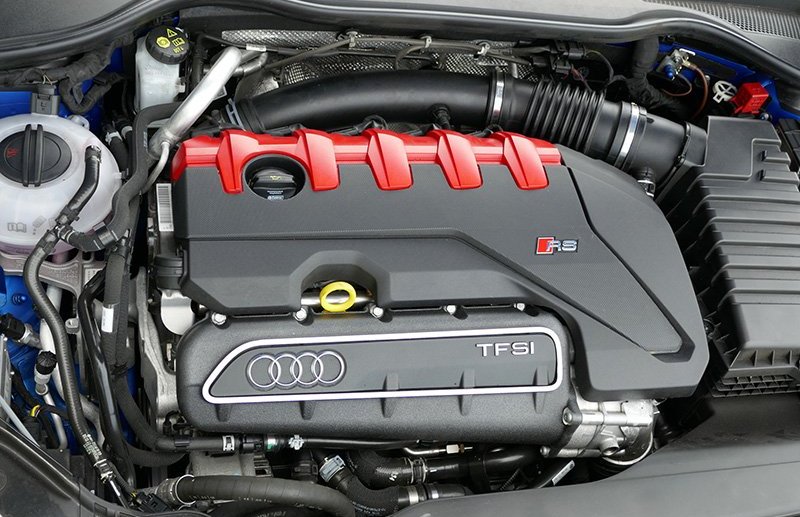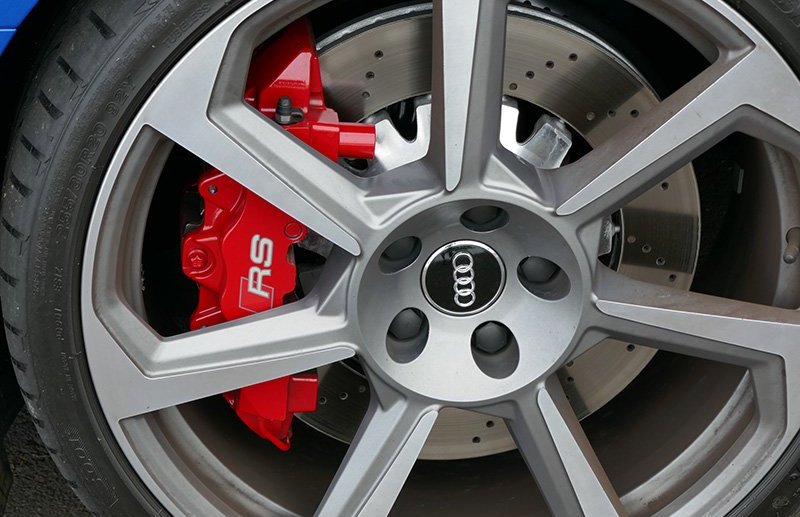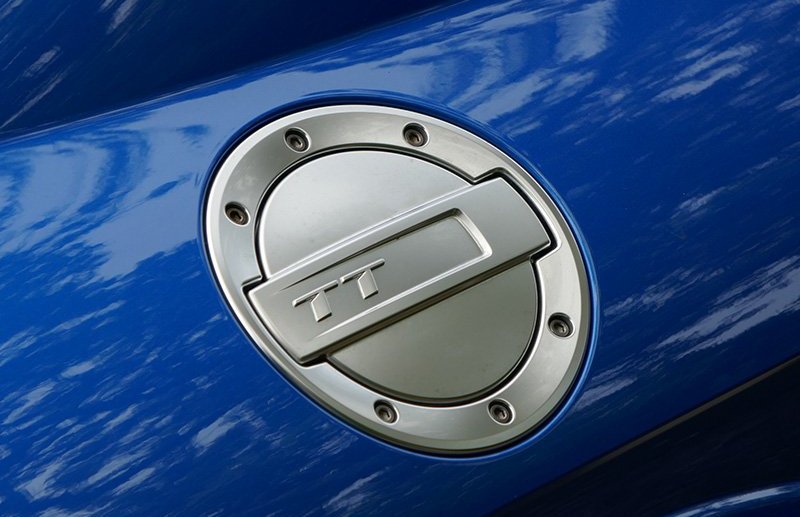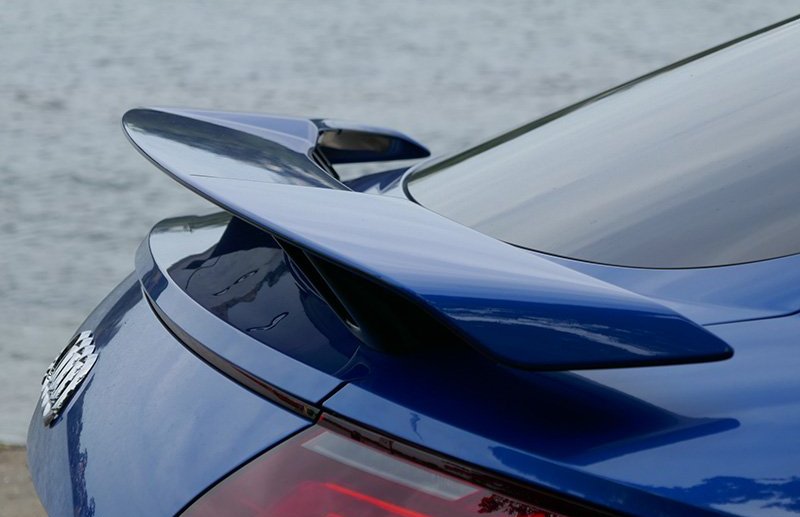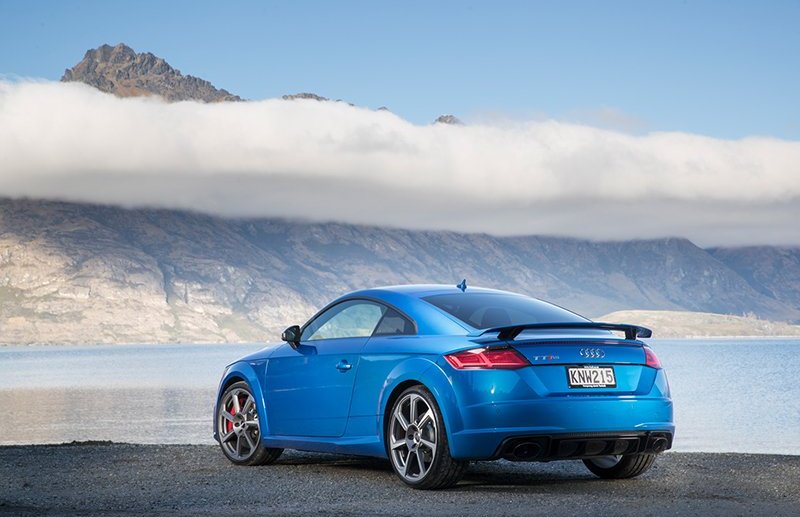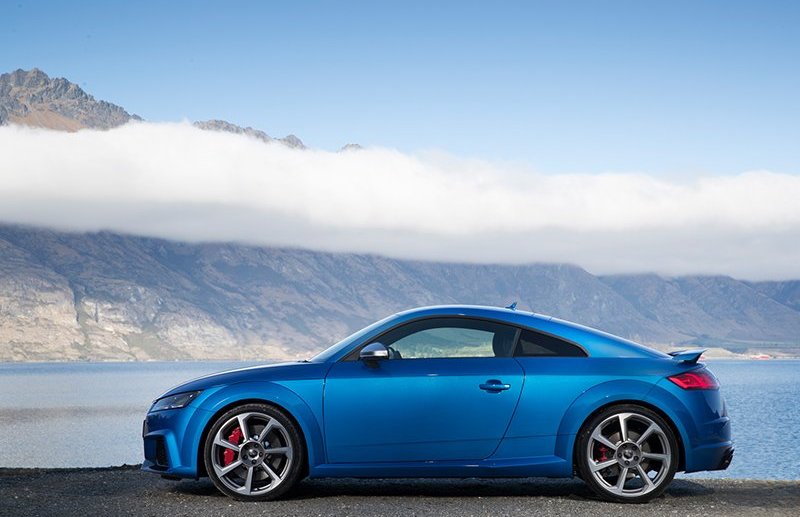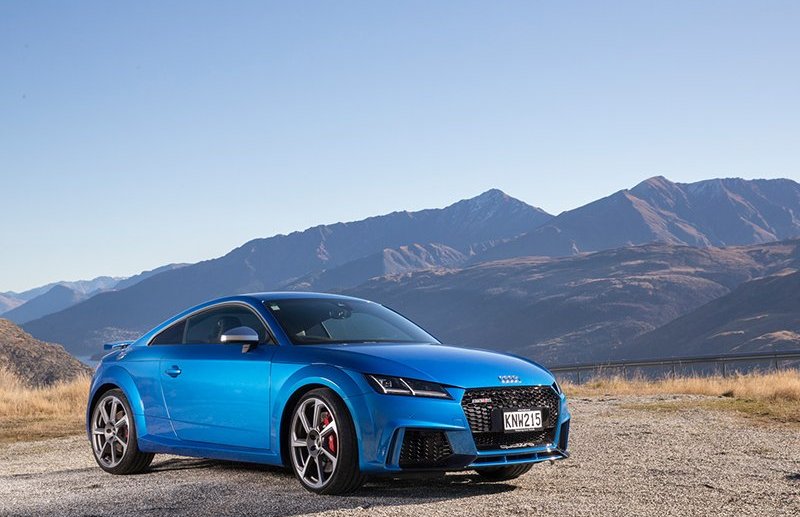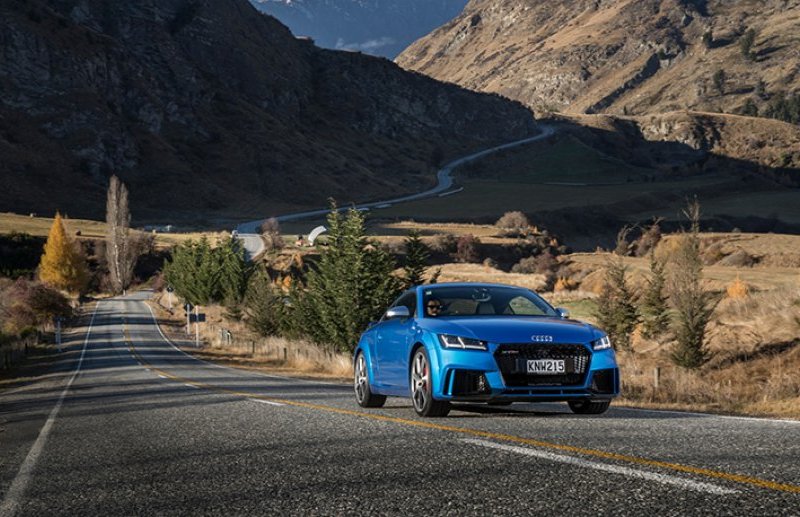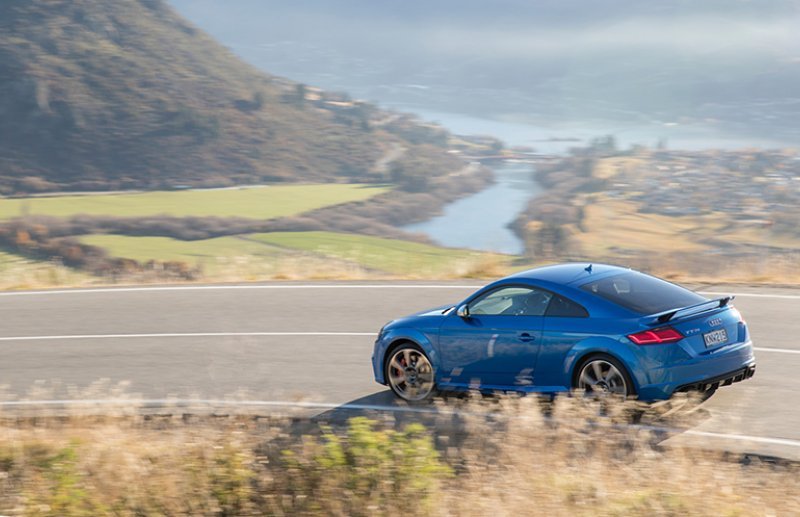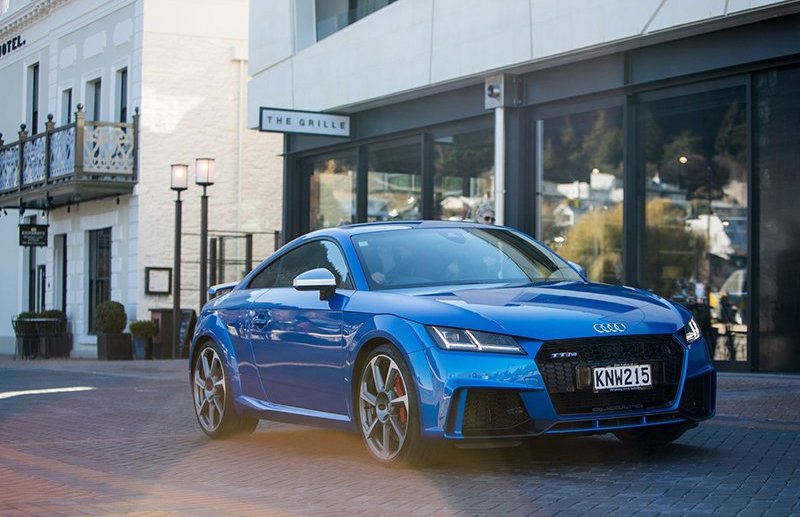 MORE NEW CARS