NEW

AUDI RS6 AVANT

Sensational fourth-gen RS6 boasts hardcore looks and voracious appetite for speed. It also doubles as an effortless grand tourer.

When was the last time Audi failed to make an RS Avant model look fantastic? This bold new design benefits from a reflective metallic to show off the body curves and it cuts a superb dash in stormy grey. Some suggest the rear of the car with its bulging haunches and broad apron has as much visual impact as the hawkish nose with its slim matrix LEDs. From any viewpoint, there's no escaping hugely swollen arches and suitably large Audi Sport alloys that underpin an elegantly sloping car that hits all the dimensions you'd expect in a big family wagon.
First manufactured in 2002, the RS6 is one of the defining performance cars of the 21st century and in an SUV-obsessed world, it retains a highly desirable aesthetic and sense of purpose. The new car's pace is more devastating than ever with a 441kW twin-turbo V8 and refinement and practicality are both improved.
Plenty of throaty V8 character is evident upon start-up. The RS6 blasts away smoothly and fast enough, if not loud enough, for most tastes in standard settings. There's a massive 800Nm punch from 2000-4500rpm and it feels surefooted and controlled in Comfort mode. Move into RS settings and the drama lifts in pronounced stages. There are two degrees of sporting intensity and a push of the RS button plants a rev counter and speed display in a driver's line of sight.
Within the first kilometre, you're struck by the quick steering response (2.25 turns lock to lock) and the agility of four-wheel steering. Push hard and differentials split drive and torque every which way and brake-based electronic torque vectoring keeps things neat and tidy. You'd have to be plain reckless to find limits on public roads, even wet ones.
As impressive as the astonishing acceleration is the stopping power of the RS braking package. Add a cool $25k to the purchase price and you can have RS ceramic brakes with 440mm front discs that will draw a crowd kerbside.
With all the performance on offer and those intimidating looks, you'd expect a demonic soundtrack, especially in the upper rev range. It's there, somewhere, but refinement is never sacrificed. Nothing corrupts the ambience of the super-comfortable, tech laden cabin with its big screens and gloss-black surfaces offset by bright metals and textured inlays.
Mild hybridisation does much to enhance refinement and efficiency. The engine can harvest power under regenerative braking and there's cylinder deactivation and ignition-off coasting at play.
The spec sheet confirms 565L of load space in the boot and 1680L with the rear seats folded. Set the seat low and you're very conscious of the car's width when parking and how it fills a lane in a shoulders-out, macho manner.
So, one of the most practical performance flagships is also one of the most desirable. The RS6 makes a lot of SUV drivers flush with envy and turns as many heads as high-end sportscars. And at half the price of a Lamborghini Urus, with which the RS6 shares a VW Group platform, it seems rather good value.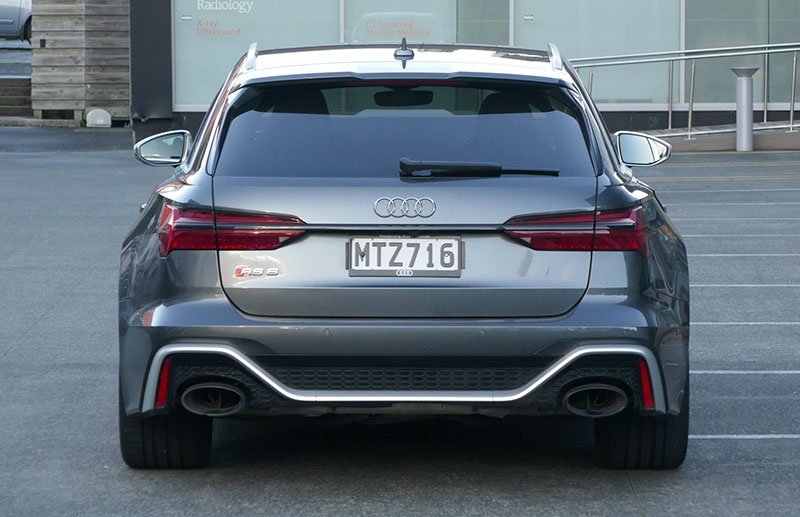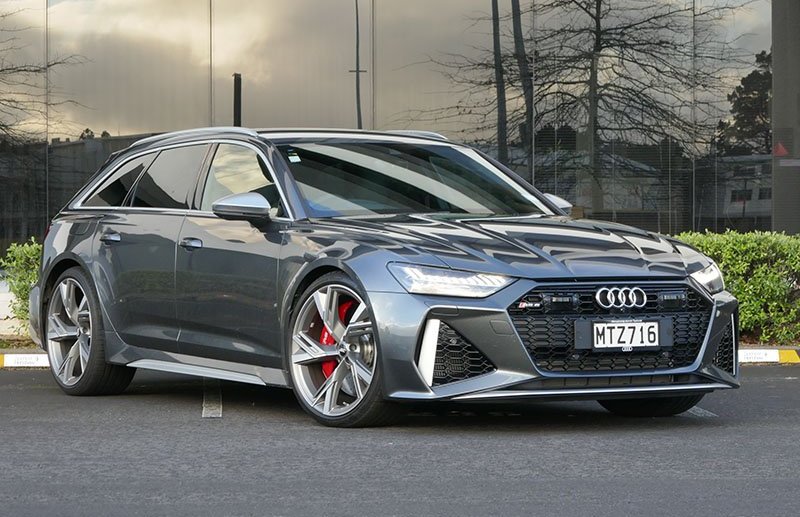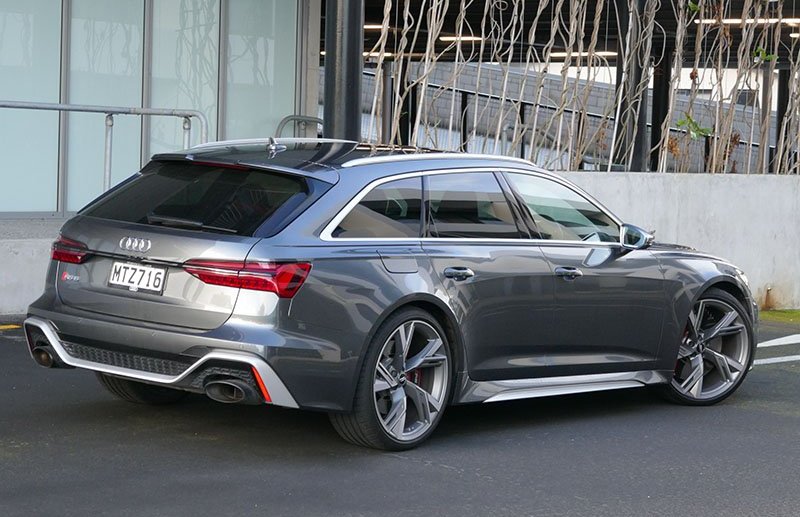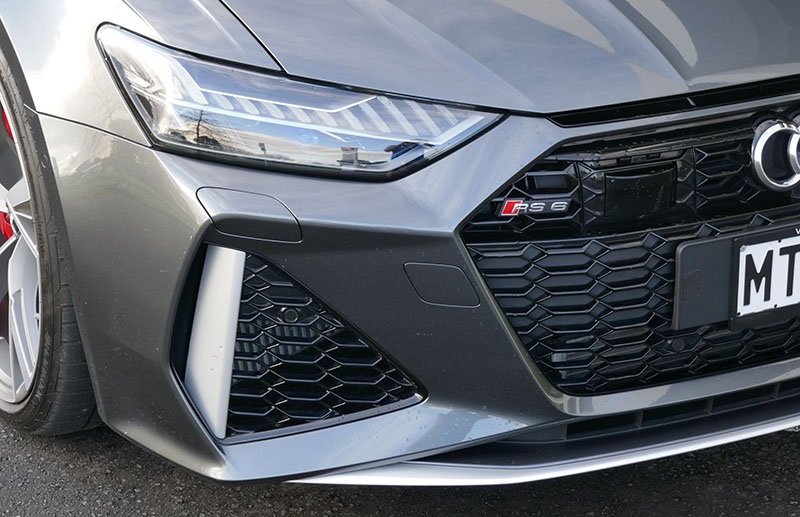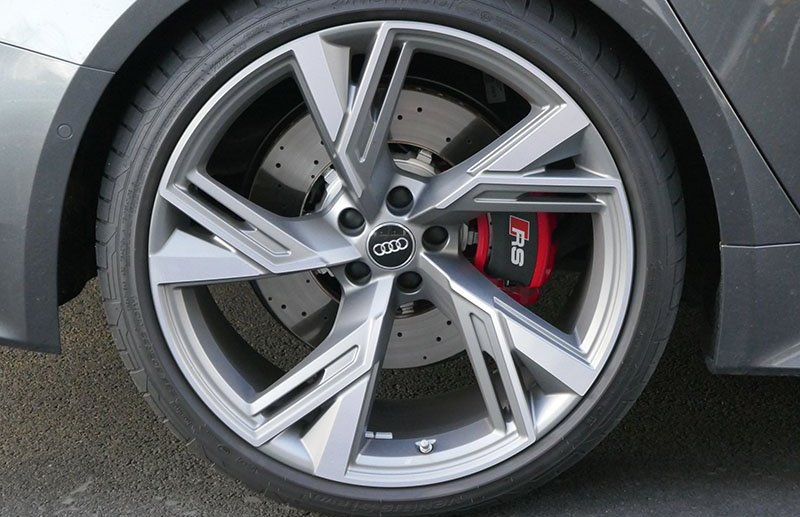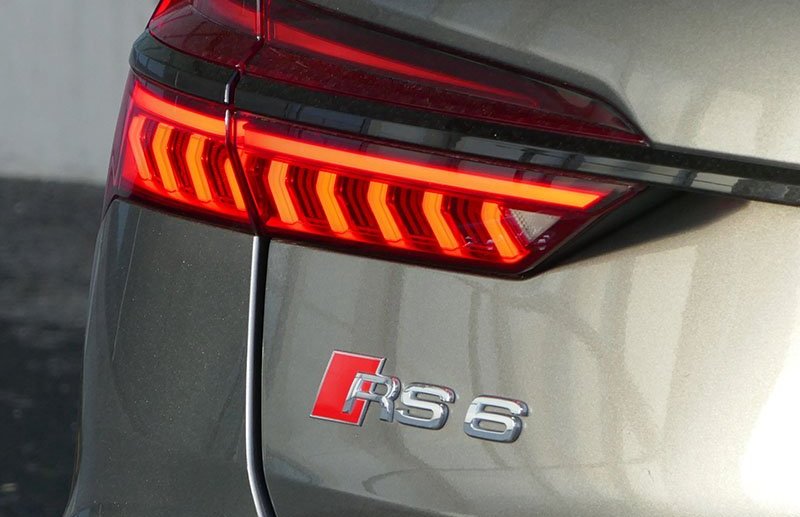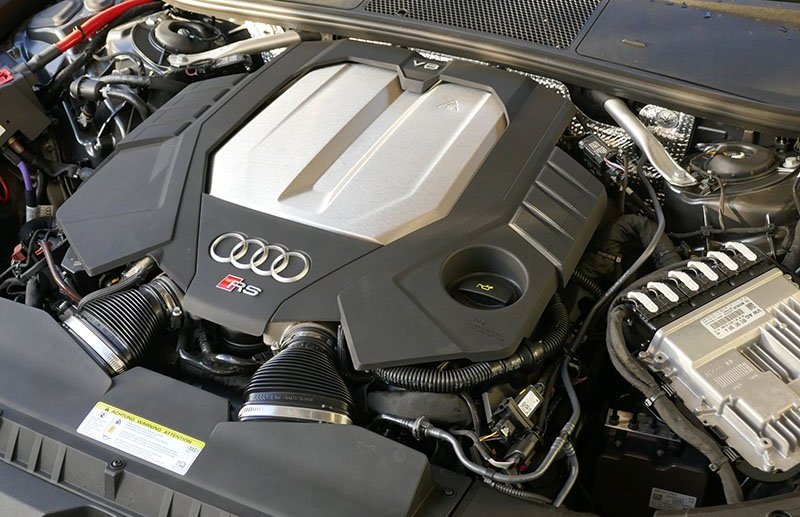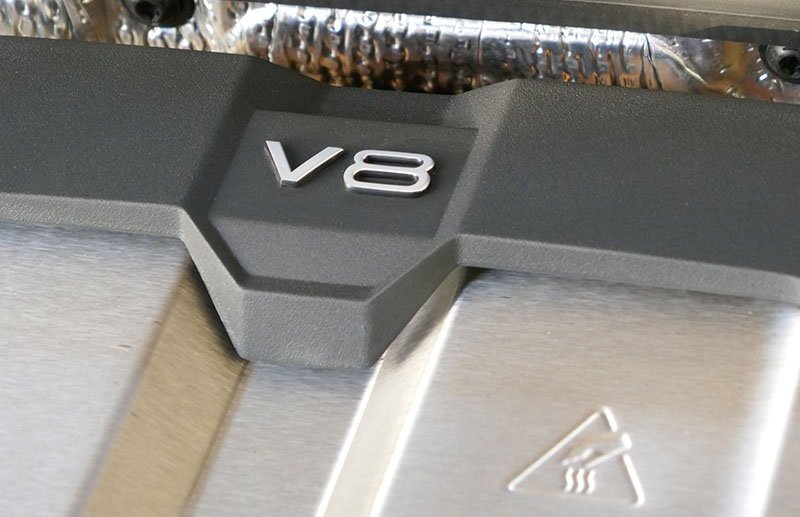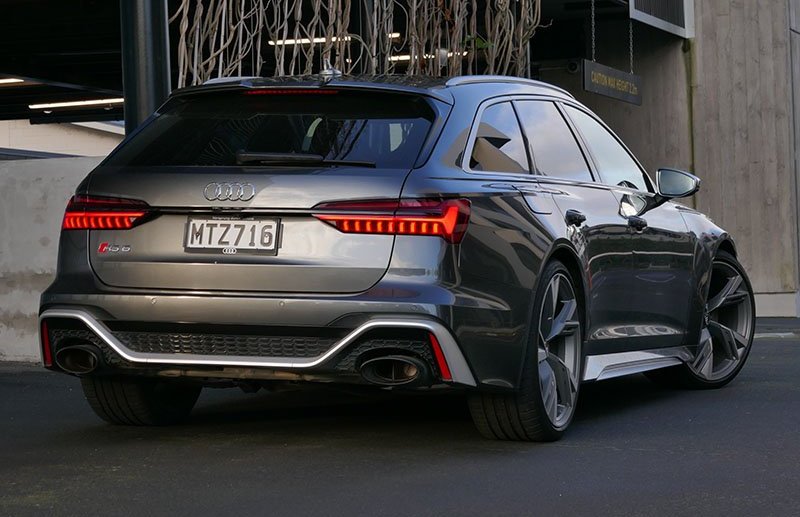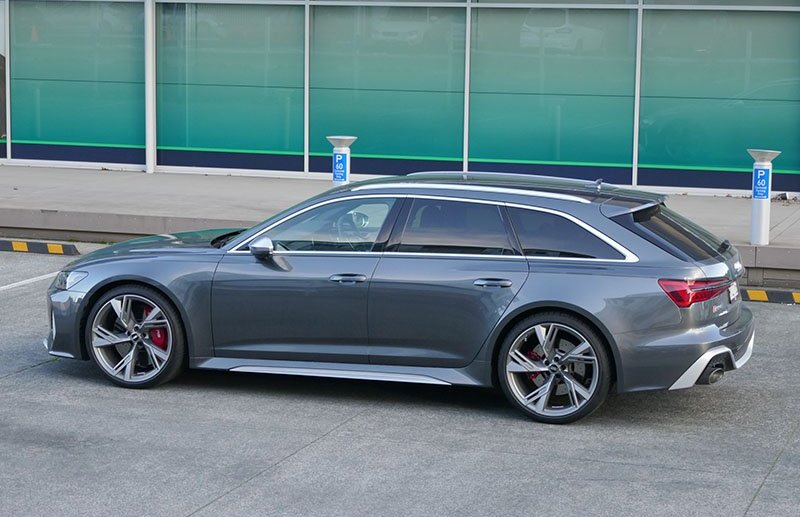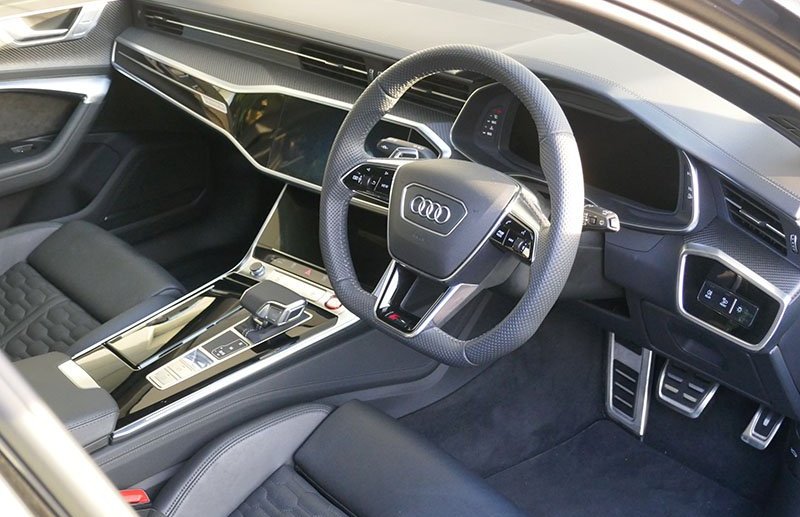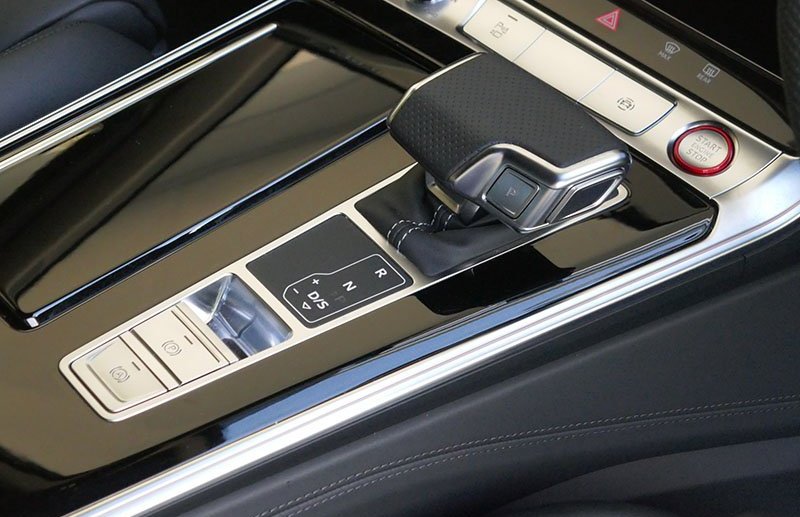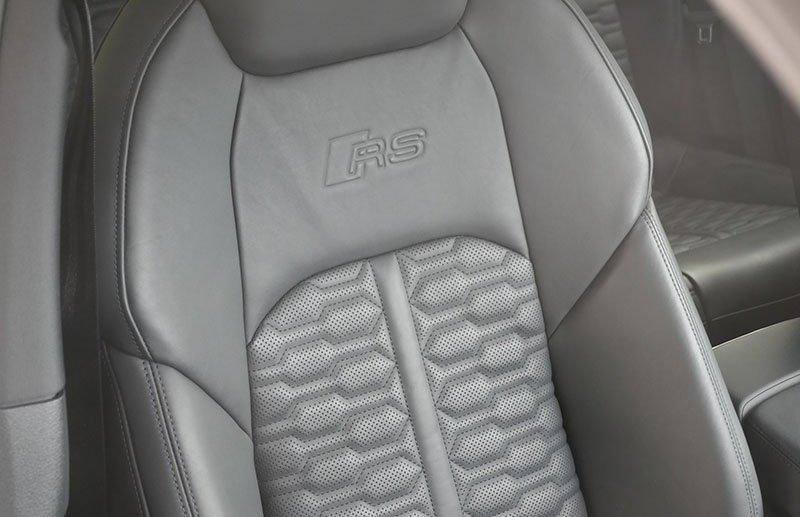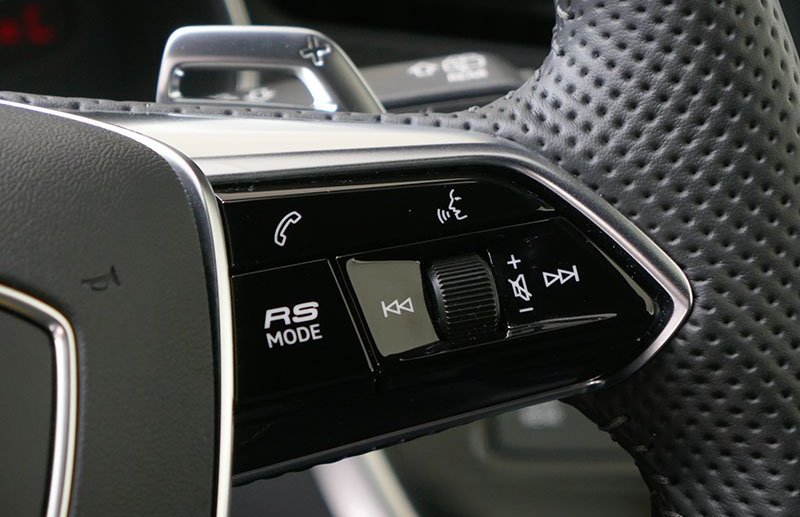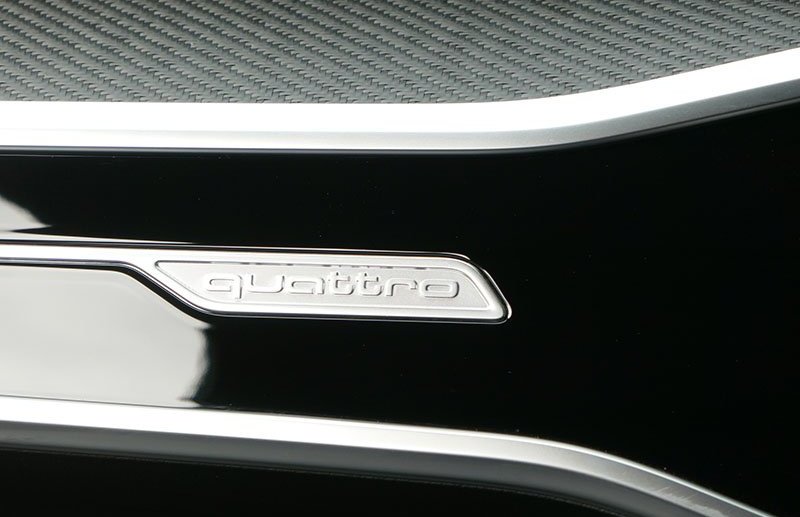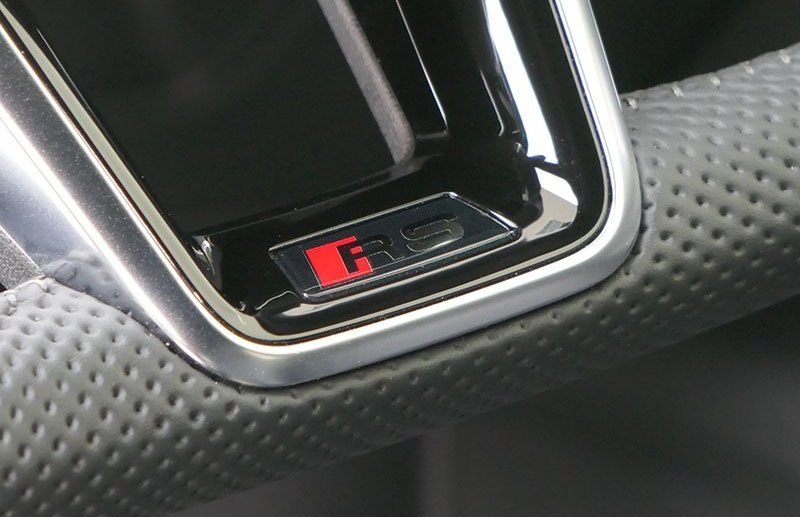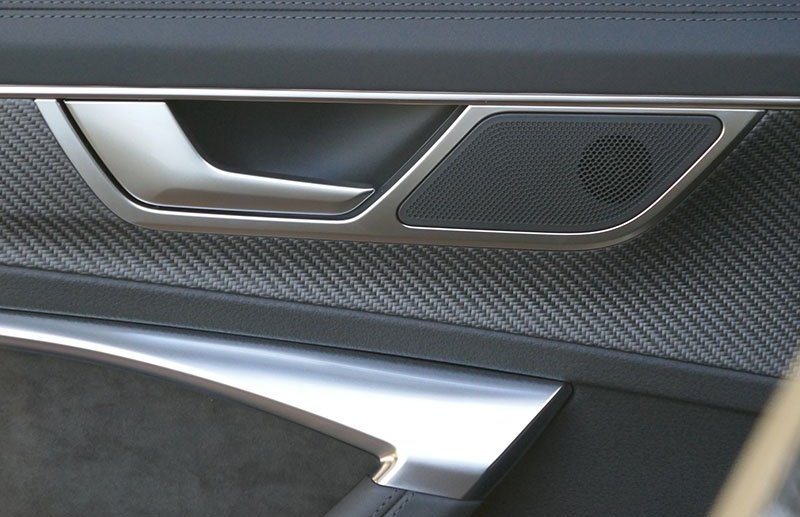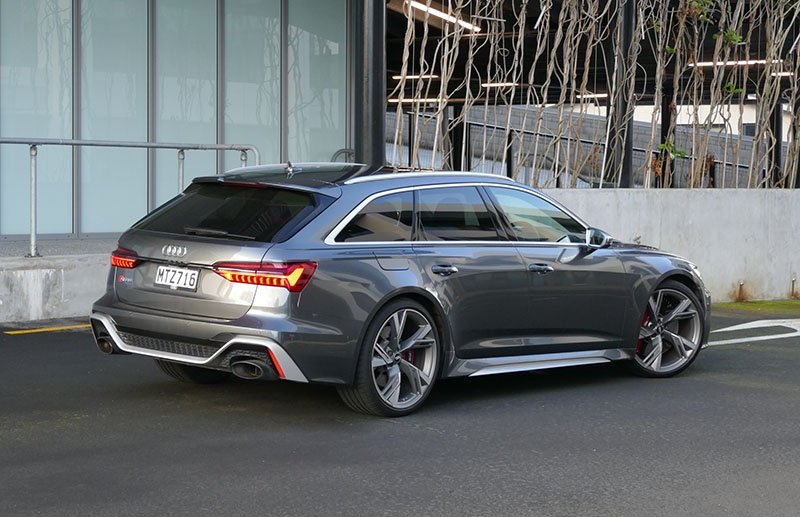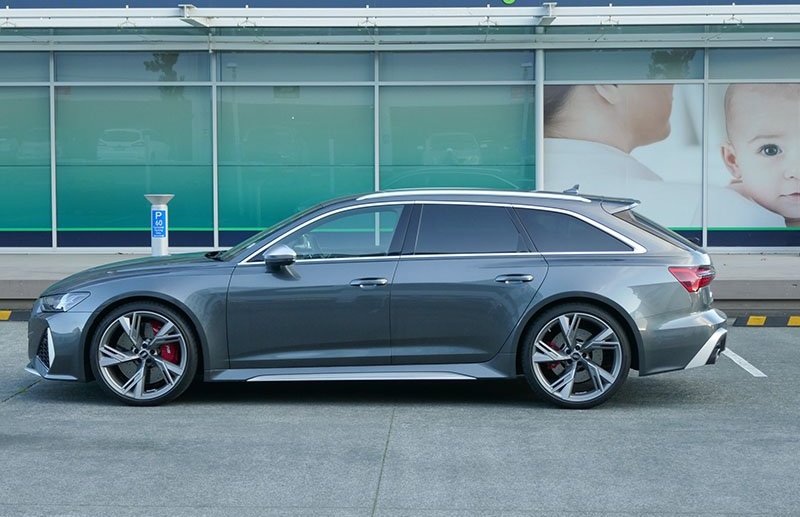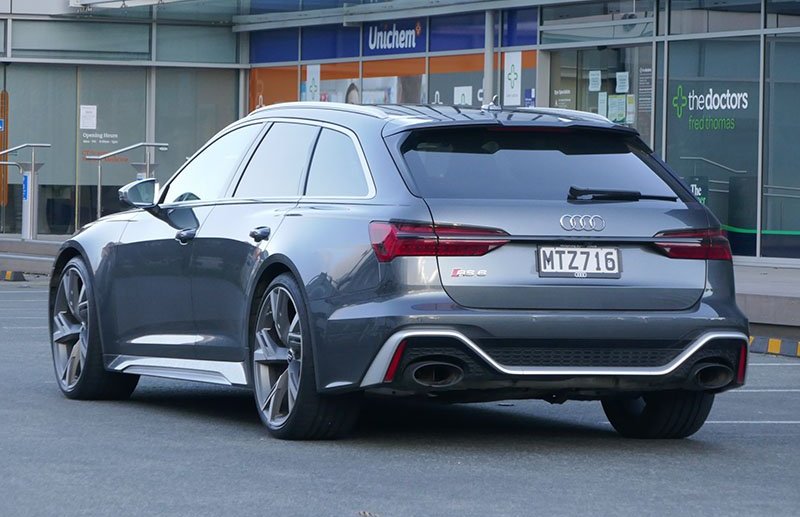 MORE NEW CARS