NEW

AUDI S5 COUPE

More sophisticated than the bruising V8 original, new S5 continues to attract with big presence and poise.

Design: Polished reinterpretation deviates enough from original shape to have you sit up and take notice. Strong shoulder line and domed roof remain S5 hallmarks. The bonnet line now incorporates a more pronounced curve with powerdome, there are sharper creases in panels along the flanks, and swollen arches.

Driver's Seat: Cockpit instantly appeals as a cocoon of modern sporting luxury. Diamond-quilted leather sports seat with subtle embossed logos support bodies brilliantly. Generous seat travel and wheel adjustment makes ideal driving position easily attainable. Conventional automatic has an aircraft-style control lever for working the gate.

Interface: Multimedia system very much in keeping with more modern, high-tech cabin. Work the widescreen via fingertip inputs on MMI rotary controller. Behind the steering wheel, Virtual Cockpit can project navigation beside the instruments on a customisable flatscreen.

Start-up: An encouragingly tuned woofle emitted by quad exhausts. No longer a rumble because original S5's 4.2-litre V8 gave way to a V6 four years ago. The 3.0-litre capacity is retained but the all-new V6 swaps its supercharger for the efficiency of a turbocharger.

Cruise: Easy pace with grace. Surprisingly refined ride and improved sound insulation make the S5 a joy to pilot at city speeds. Slick eight-speeder well configured for engine; sporty helm and brake pedal nicely modulated.

Overtake: A quick pull of transmission lever avails Sport mode and clings to gears longer. With peak torque produced from under 1400rpm and throughout a broad rev range, there's serious, concentrated surge on tap in any gear for rapid, drama-free passing.

Unleash: Potent engine, finely-honed suspension and unfaltering quattro traction make high-performance motoring oh-so accessible. Very fast in a straight line and very stable under heavy braking. Near absence of body roll adds to agility and sheer ease of control. Possibly disguises its limits a bit too well but there's plenty of electronic back-up security.

Configure: Very highly equipped for local market but still plenty of (non-essential) ways to spend more. Be wary of bigger wheel and tyre packages that fill the arches but compromise fine ride quality. Optional sports differential may reward keenest drivers.

Buy one: Identical $122,900 pricing for both S5 Coupe and Sportback variants.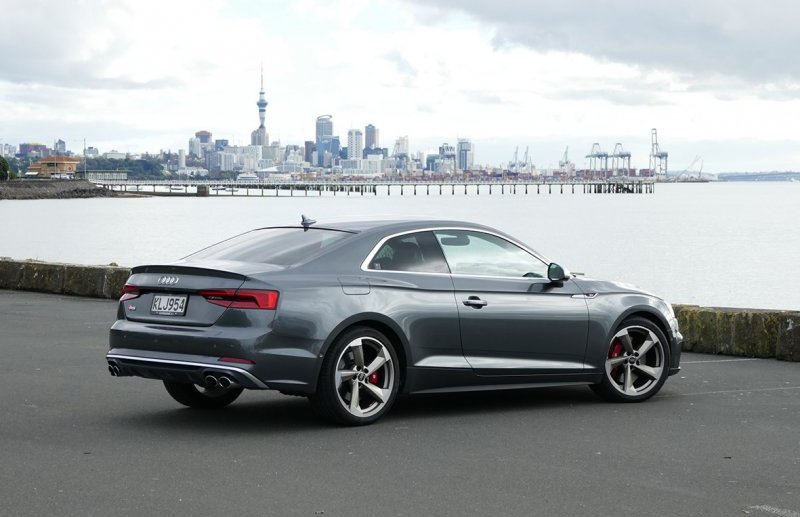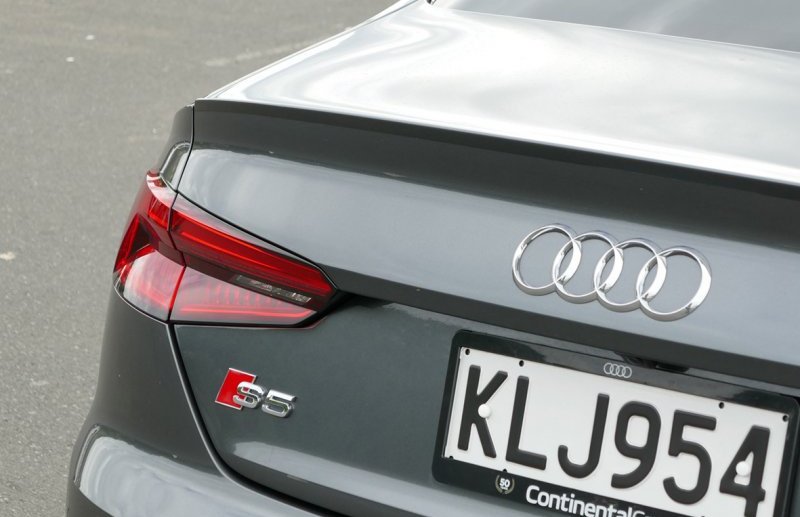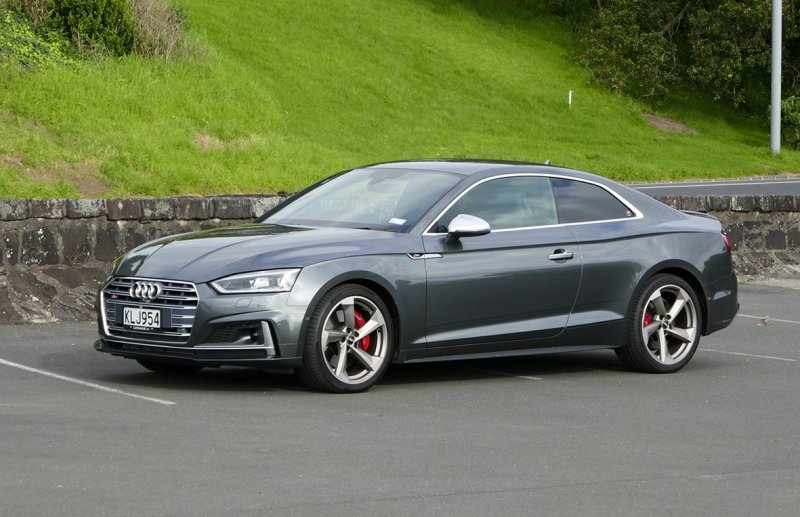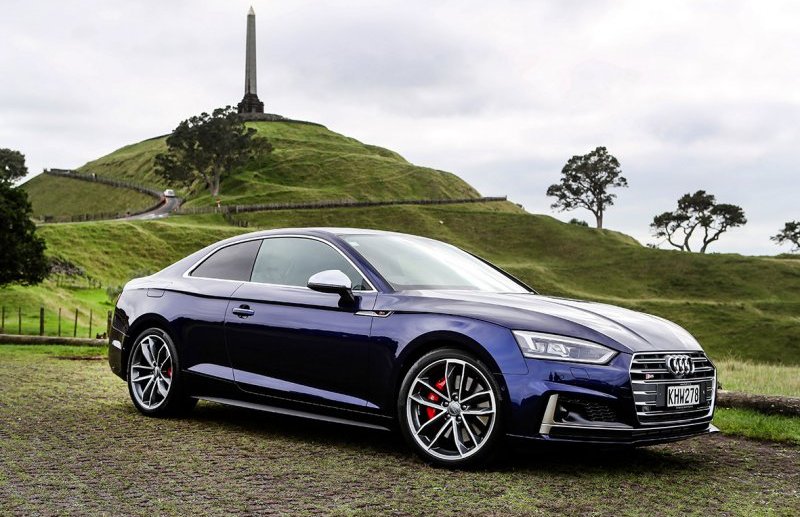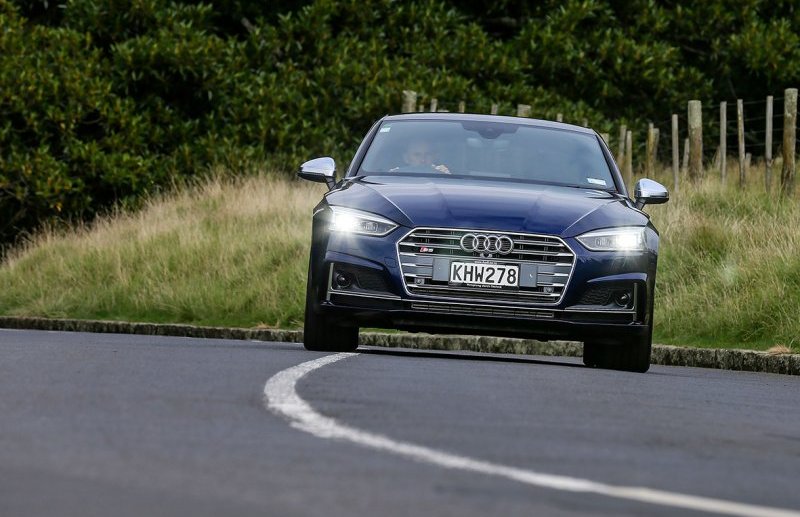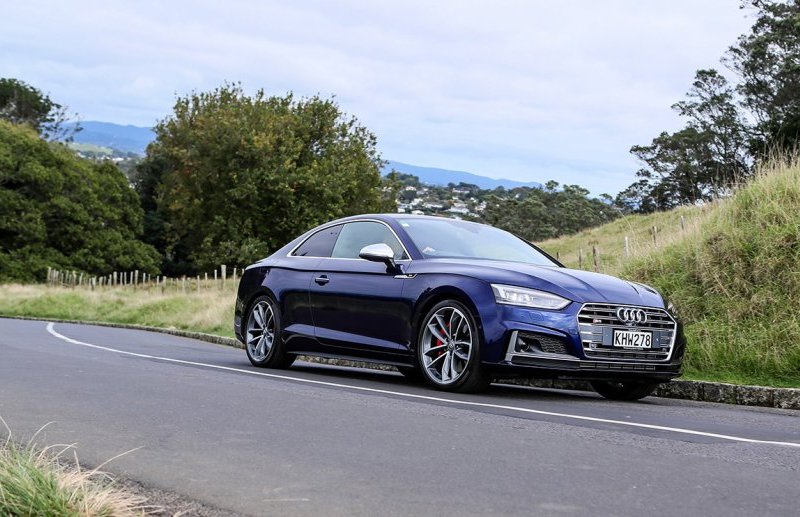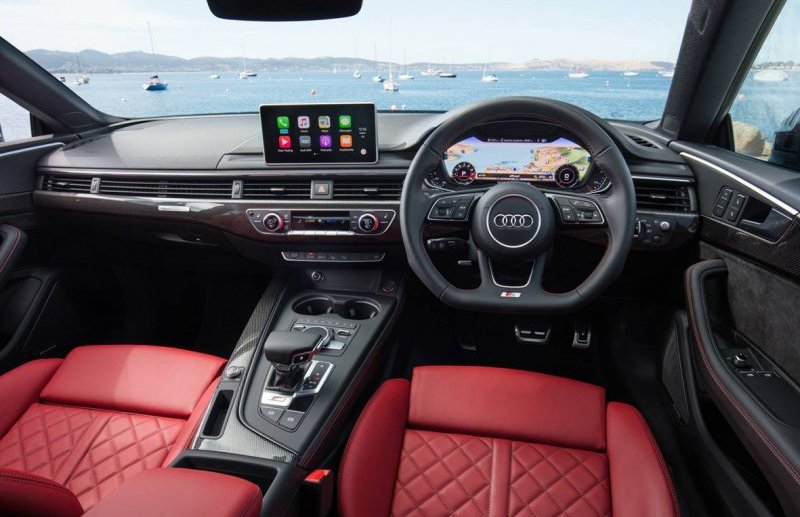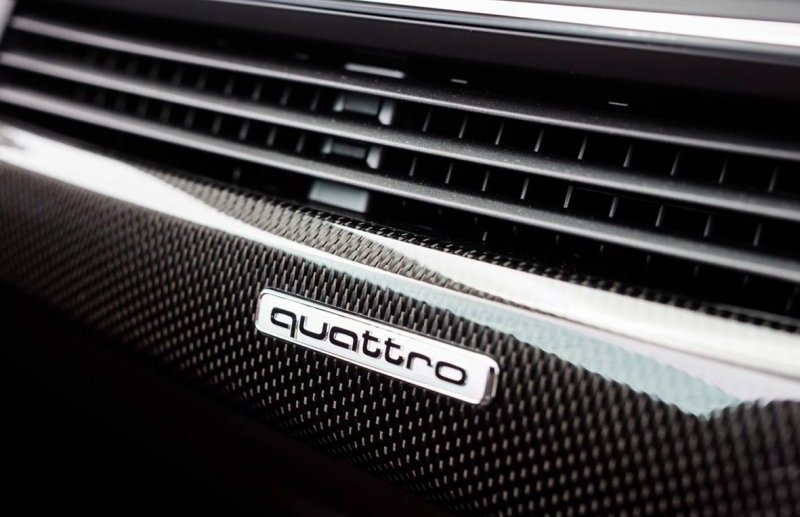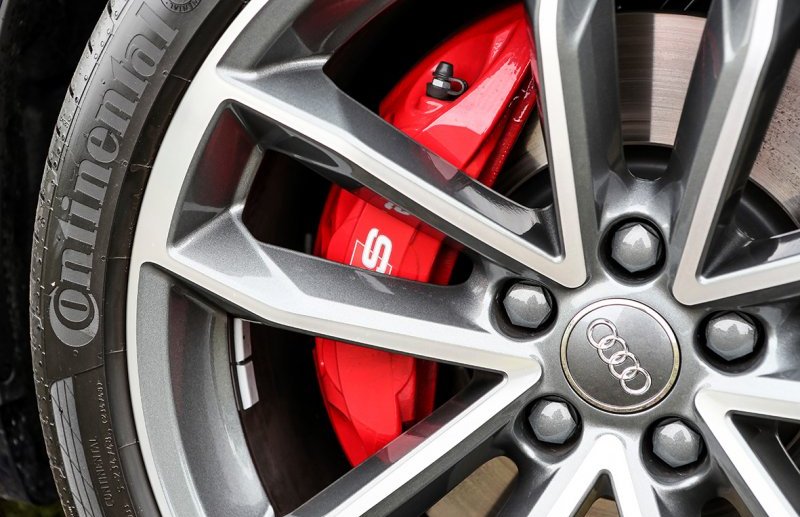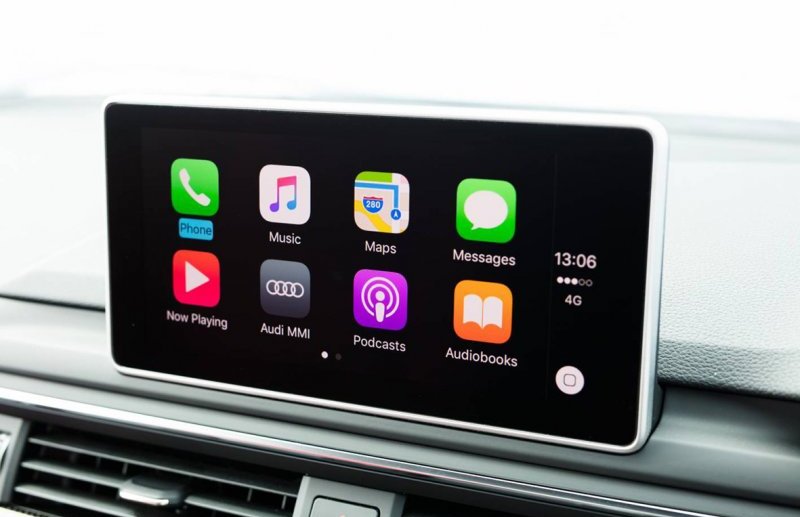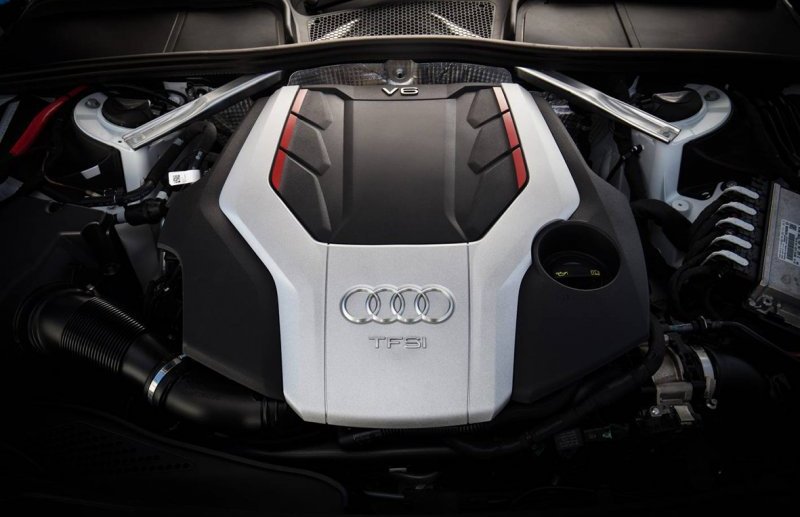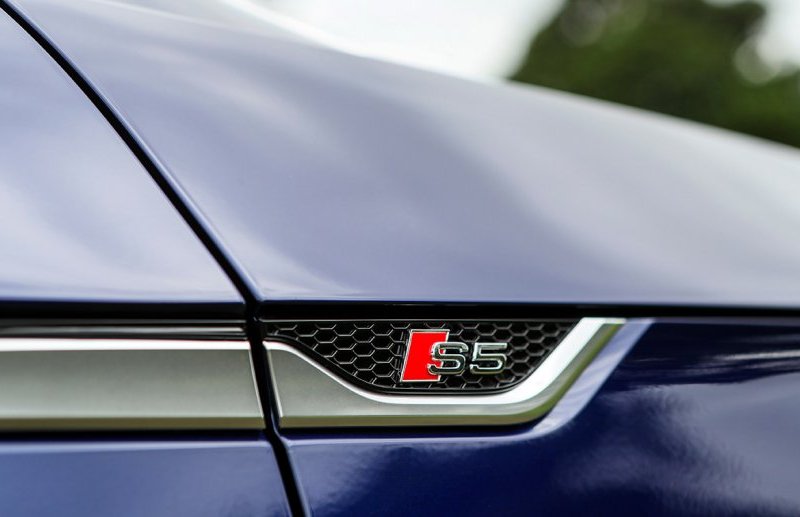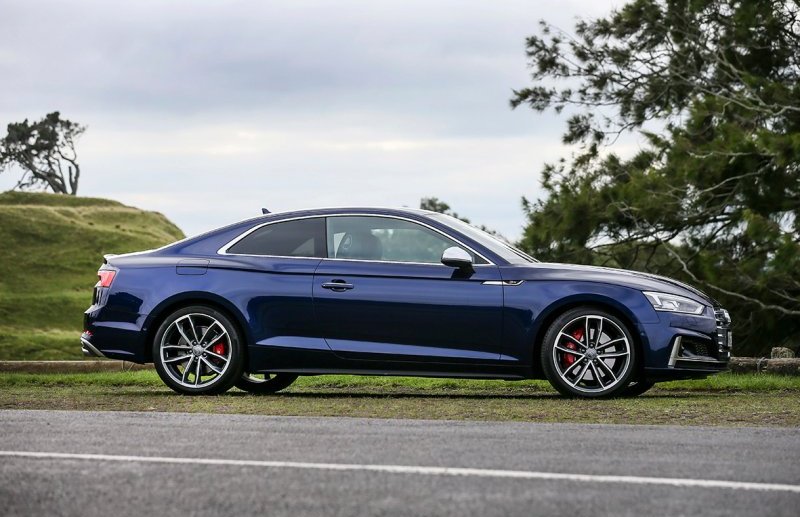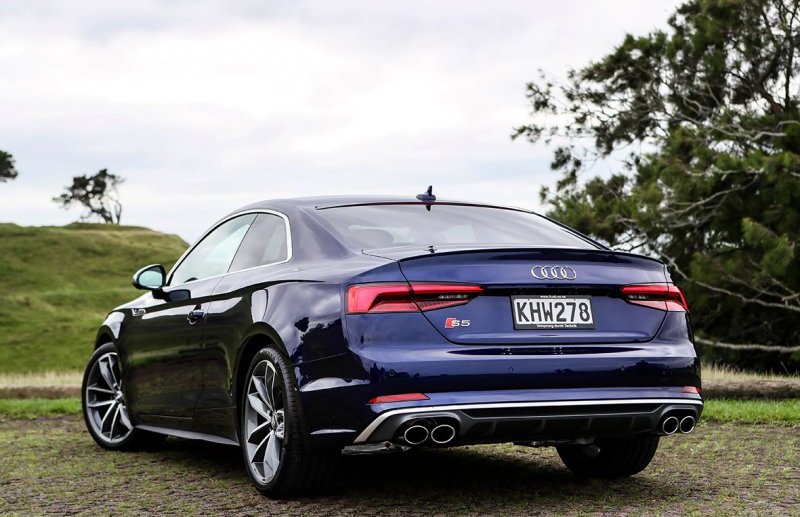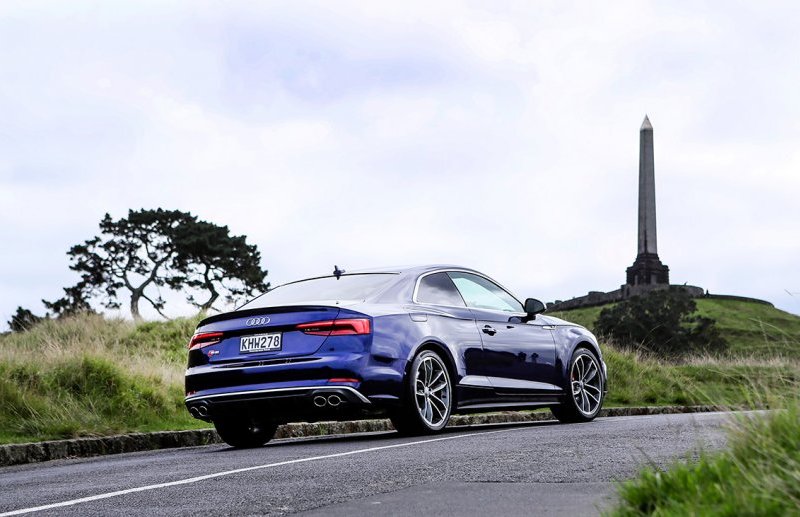 MORE NEW CARS