NEW

BMW 540i SALOON

Fulfils dynamic exec saloon brief brilliantly and has more luxury and tech in common with flagship 7-Series.

Design: Evolutionary update of a handsome, but increasingly large machine. Broad kidney grille with active louvre elements blends with headlamps; air breathers smooth airflow behind front arches; kinked C-pillars and L-shaped tail lights remain hallmarks.

Driver's Seat: M-Sport trim means figure-clamping chair embraces you in a very broad cabin with comfort and appointments approaching 7-Series levels in this car's spec. Ambience is distinct thanks to pervasive sporting flavour. Beyond the thick-rimmed leather wheel, the head-up display's projection surface is 70 per cent larger.

Interface: Instrument panel and console controls are set lower; familiar transmission obelisk sits beside rotary controller for intuitive new iDrive system. It works a broad 10.25-inch touchscreen that incorporates voice and gesture controls. BMW ConnectedDrive lifts functionality.

Start-up: Extensive soundproofing and general refinement mean a muted call to action. Some exhaust murmur but mostly an exercise in restraint.

Cruise: Easily underway, highlighting smoothness and efficiency of sophisticated powertrain and well weighted steering. Default Comfort mode for variable dampers means surprisingly smooth and quiet ride despite M-Sport suspension and 20-inch wheels.

Overtake: Turbos quickly force the issue but full-blooded, hard-revving vocals remain a soundtrack to savour. Clear distinction between adaptive drive mode settings makes Sport simple to select. M-Sport firms everything up appreciably, has the car hunkering down while feeling light on its feet.

Unleash: Plenty of driver engagement thanks to ample power, slick transmission and trademark 50:50 weight distribution. Gallops ahead with surprising purpose and deceptive, long-striding ease, while the balance and quick responses belie the big footprint in the bends and put you 'in the zone' like a fast 3-Series. Great stopping power, too.

Configure: Only available in M-Sport trim so sports suspension, uprated brakes and sporty cabin are standard fare along with all the M-inspired cosmetic adornments. Comfort and Technology (includes phone-like display key and remote parking function) packages helped lift test car's 'tag to $147,890.

Buy one: Provided you don't need SUV utility, the decision to put a 5-Series in the garage has never been easier. If budget extends deep into three figures, the rapid 540i is a fine blend of luxury and engagement.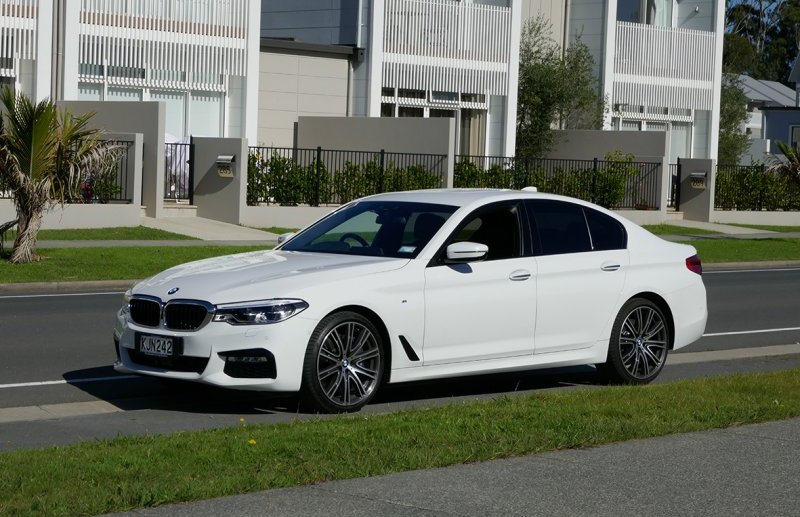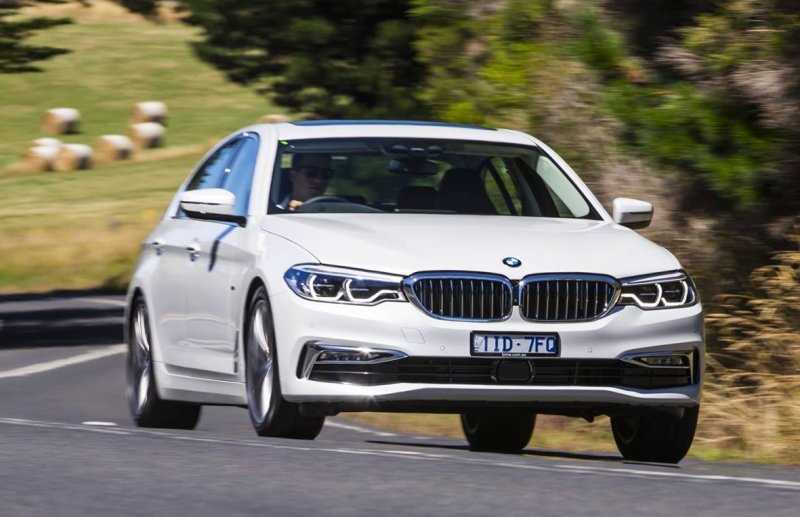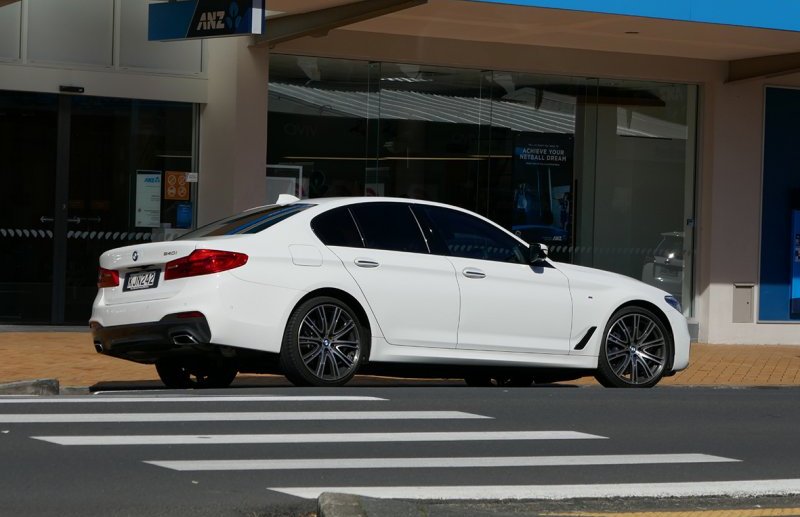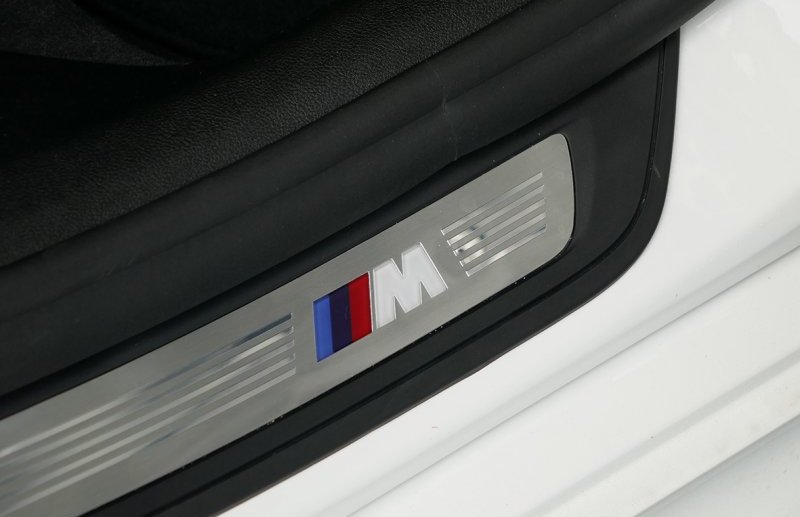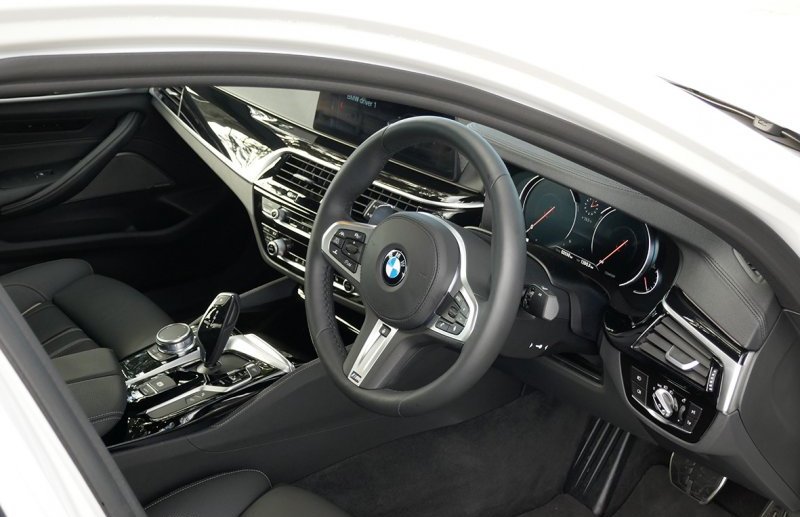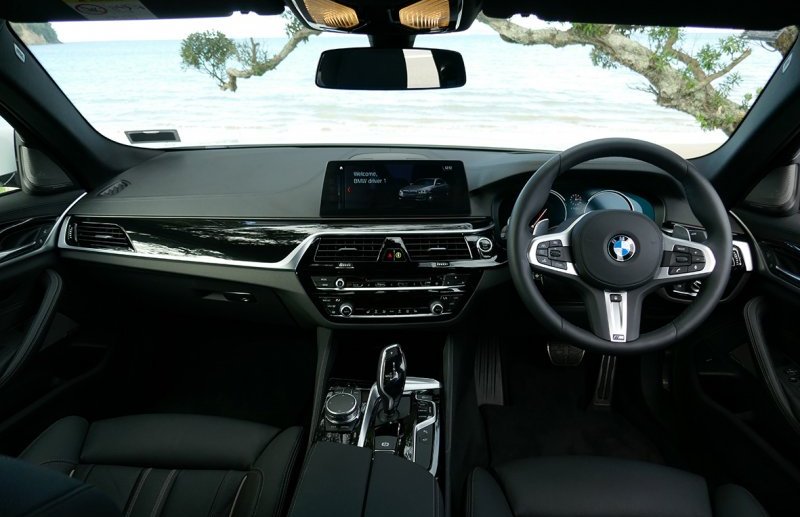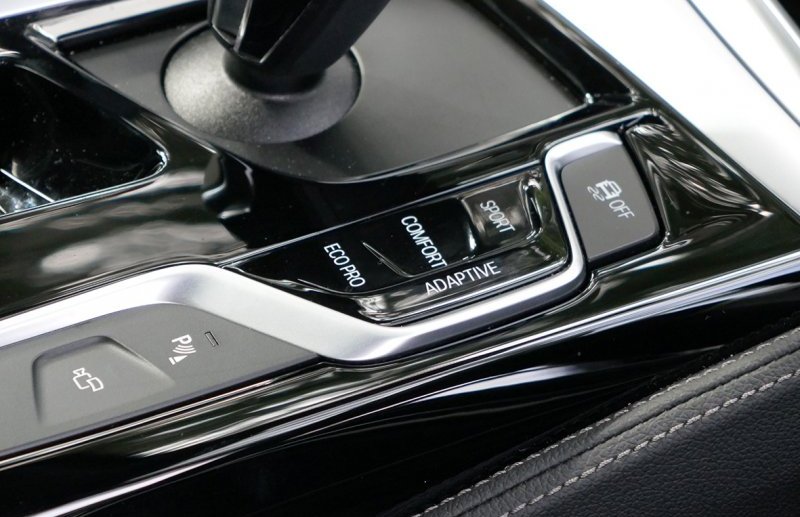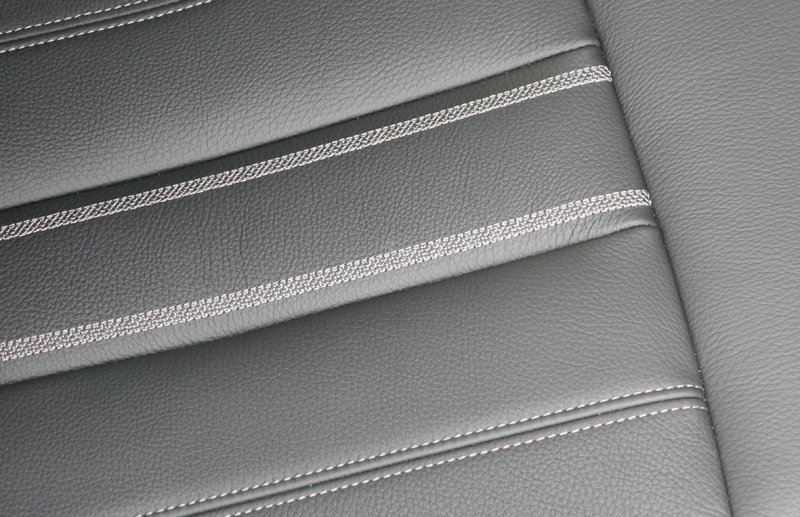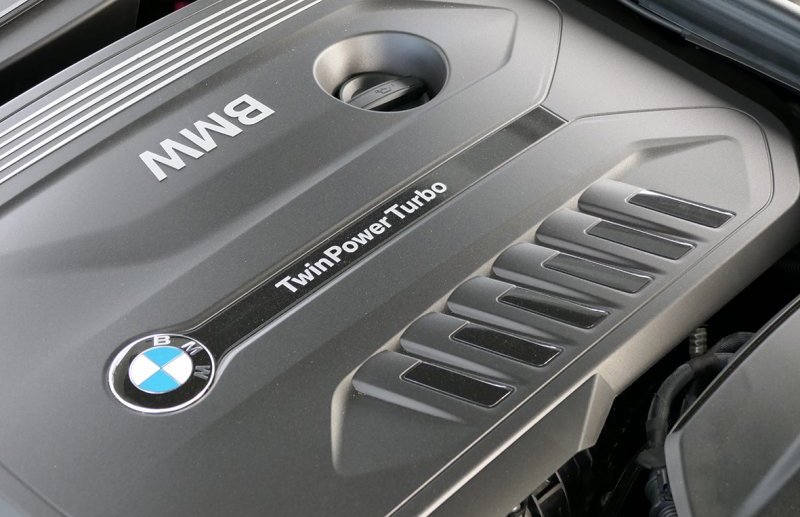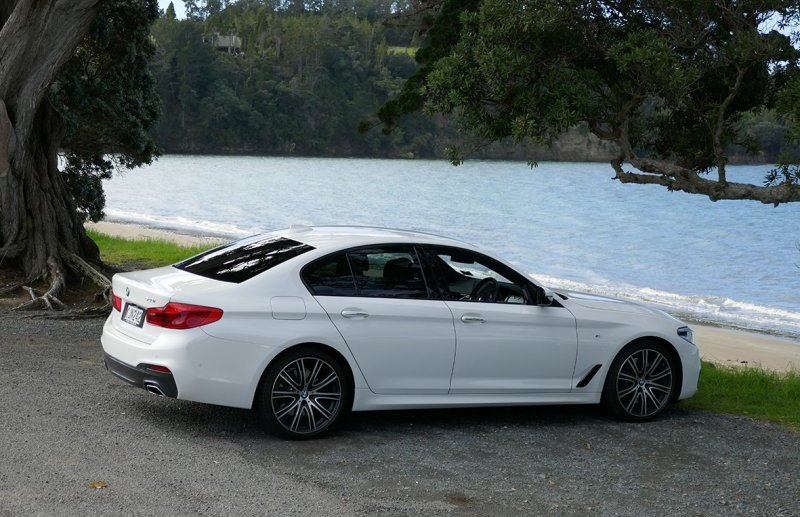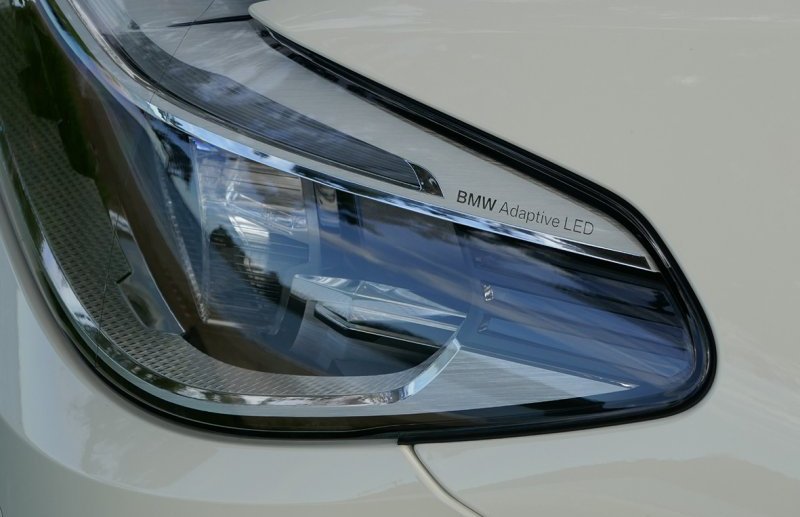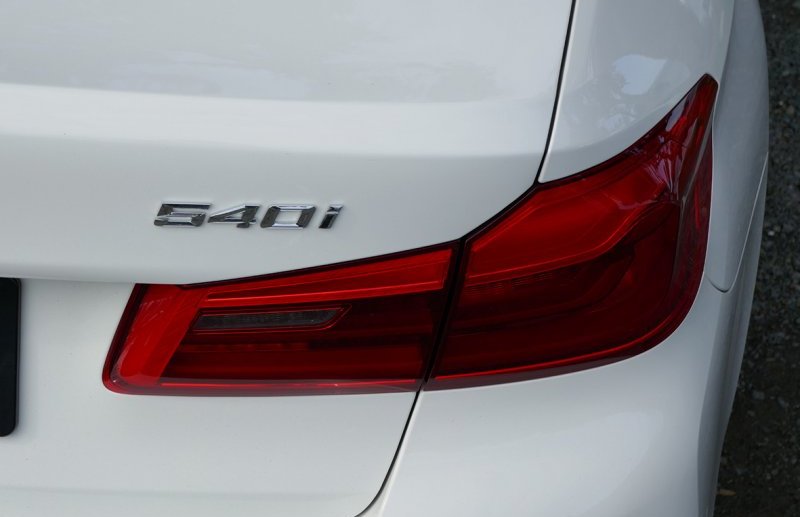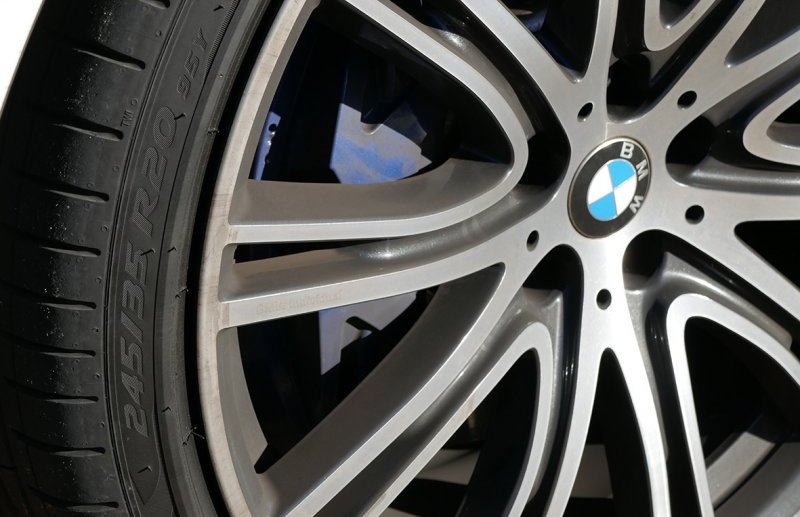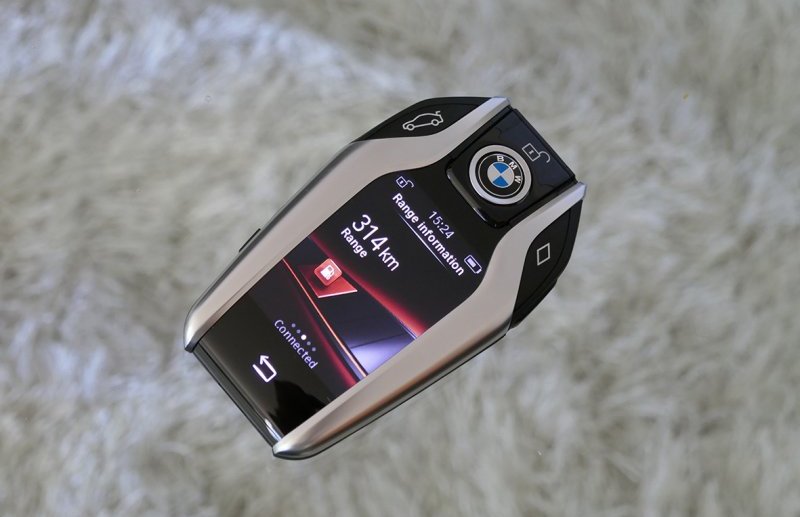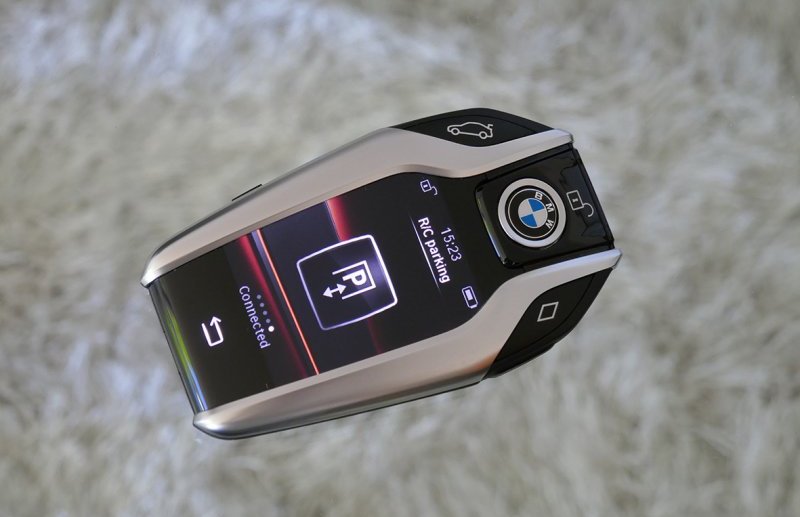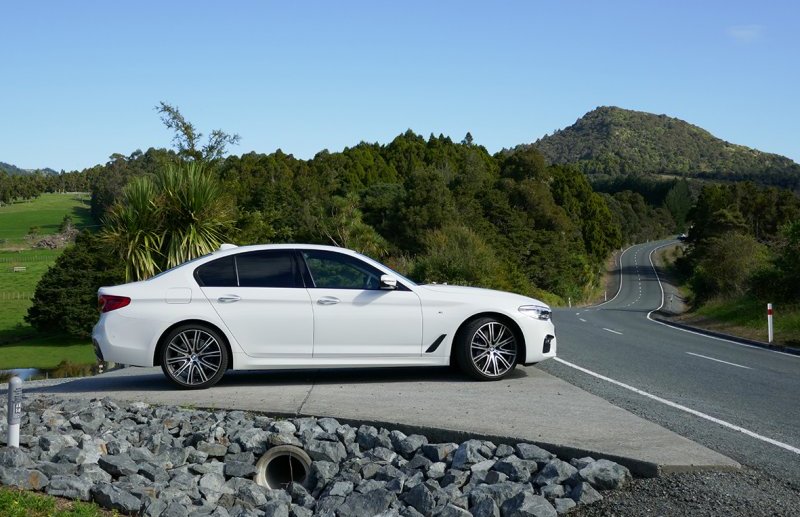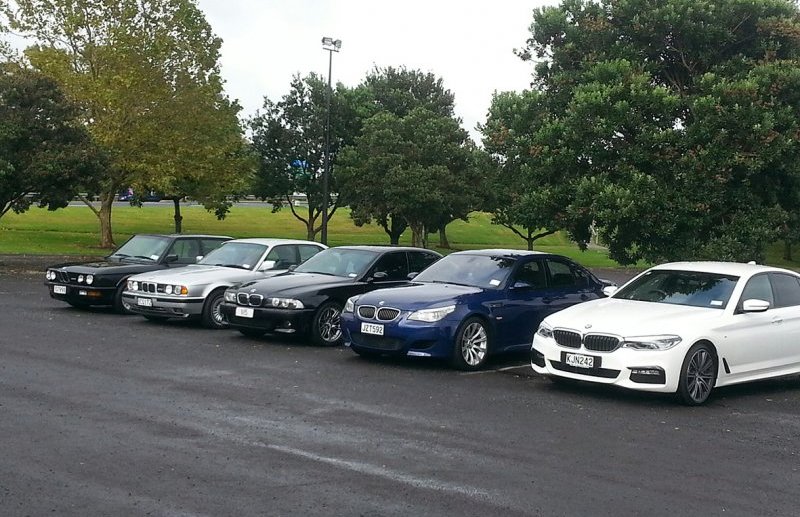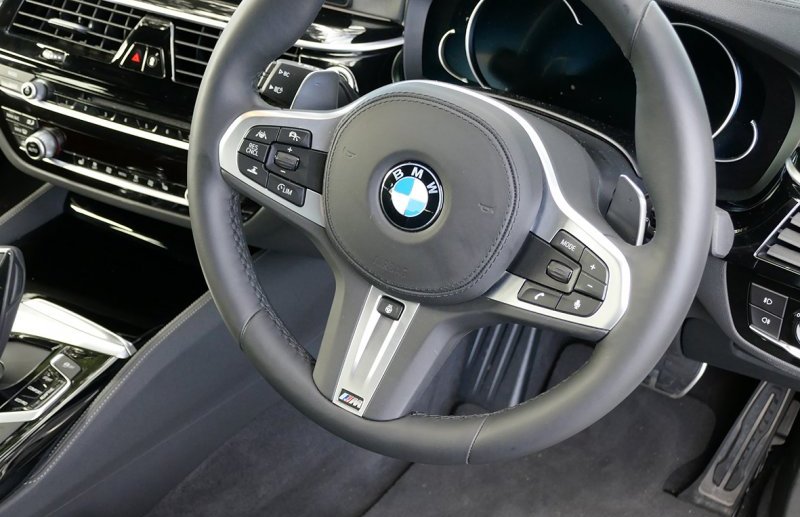 MORE NEW CARS