NEW

BMW X3 M COMPETITION

Munich's latest excitement machine is central to a massive new performance push. Is it all the SUV you need?

BMW's in-house tuner is in overdrive, applying full-on M magic to a host of new models. At the heart of the action is the X3 M Competition, the practical and nicely proportioned mid-size SUV transformed into an authentic M-division flyer.
It's partnered in the range by the X4 M, which exhibits even more flair with its swept-back roofline and wider rear track. Both have cockpits that treat drivers to the customary cocooning and trappings of a top-drawer BMW M sports saloon but with the benefit of an elevated ride height.
But sticking to the car at hand, a comprehensive aero package and special 21-inch alloys immediately set this X3 apart. And serious sporting intent is confirmed upon start-up of the most advanced development to date of BMW's twin-turbo straight-six (coded S58). Consider it an all-new engine with character aplenty and a relentless surge of power from 2500rpm to beyond 7000rpm. It fair flies to 100km/h in 4.1 seconds.
The supporting cast includes immense M-Sport brakes, figure-clenching leather seats, an M-Sport quad exhaust that sounds as fruity as you want it to be, and a leather steering wheel that delights at every turn with its feel and accuracy.
All dynamic responses can instantly be aroused by a thumb-press of the red M1 (sporting) or M2 (super-sporting) buttons mounted either side of the steering wheel bridge. M2 keeps the revs fizzing and extracts the best from an actively locking M rear differential and adaptive sports suspension.
Standard spec is sky-high but a few options added to the appeal of our Donington Grey test car. Sun protective glazing and acoustic side front windows are exterior features, while active seat ventilation and an electrically adjustable heated rear seat increase cabin comfort.
The bottom line? If you like undiluted performance but demand serious comfort and practicality, you might find the X3 M Competition is the best all-rounder to be engineered by the M-division.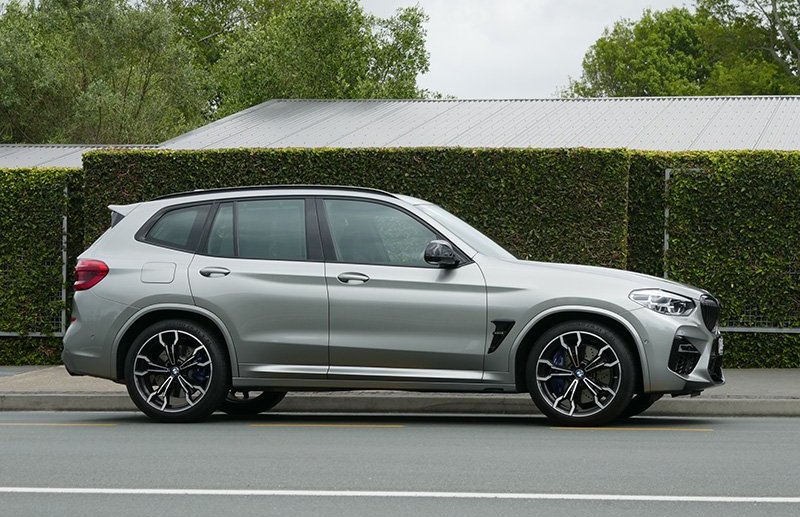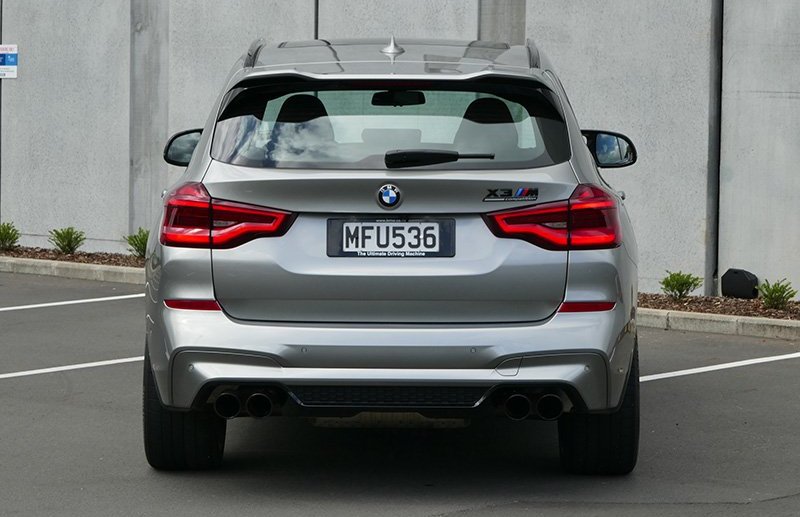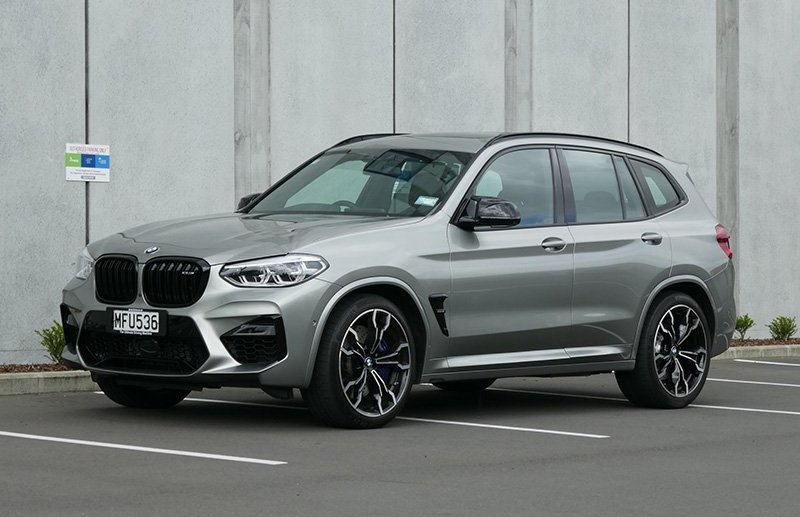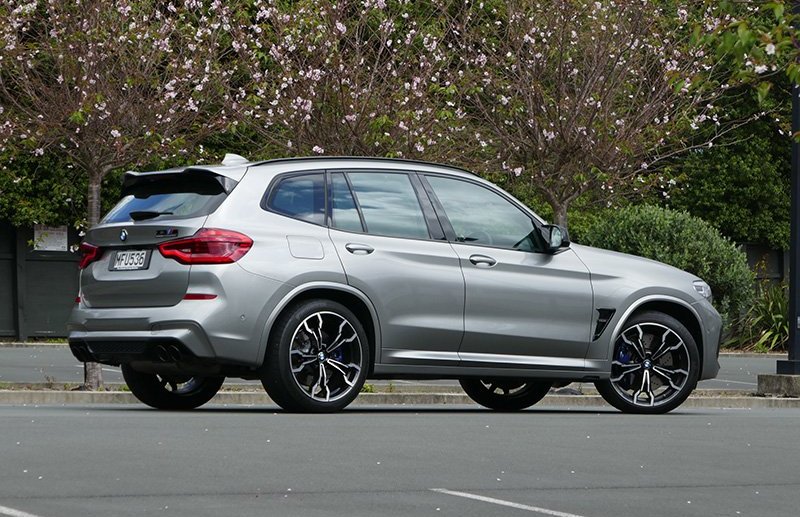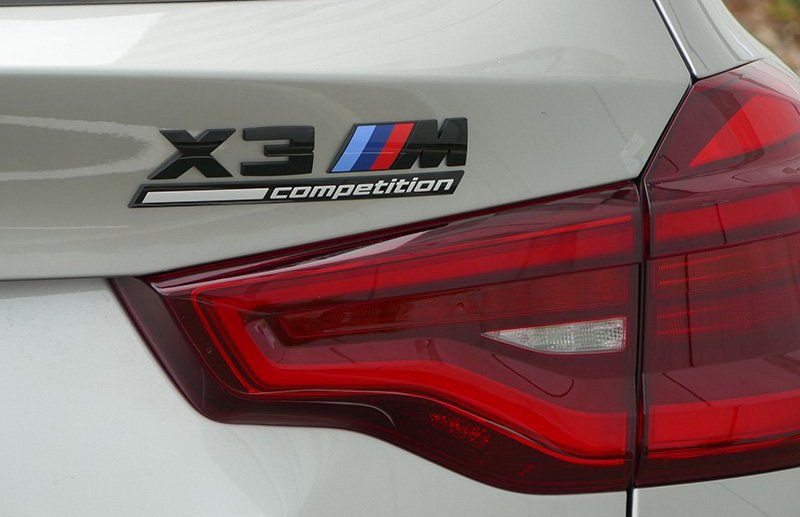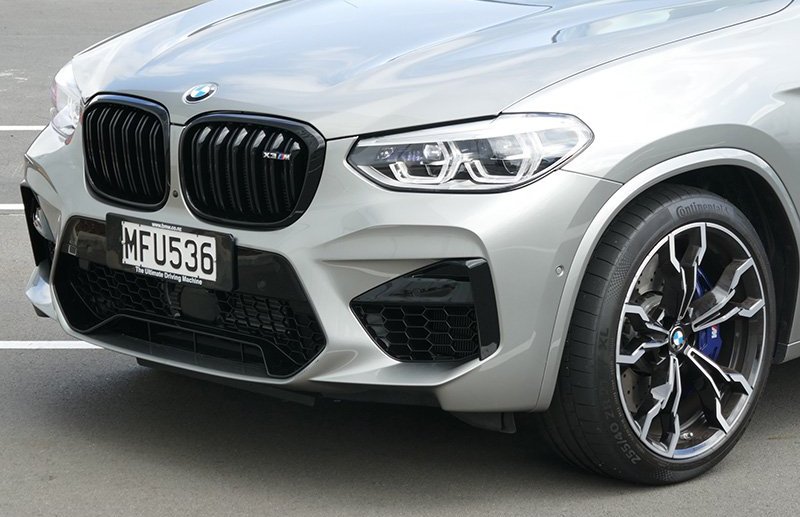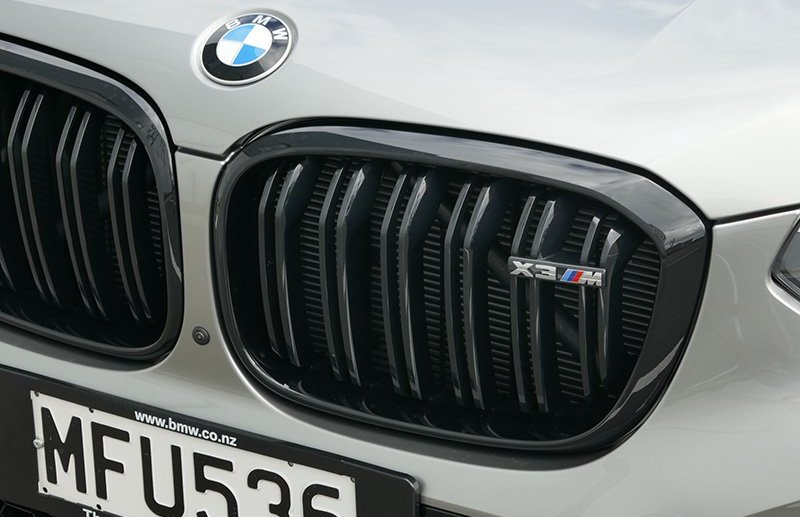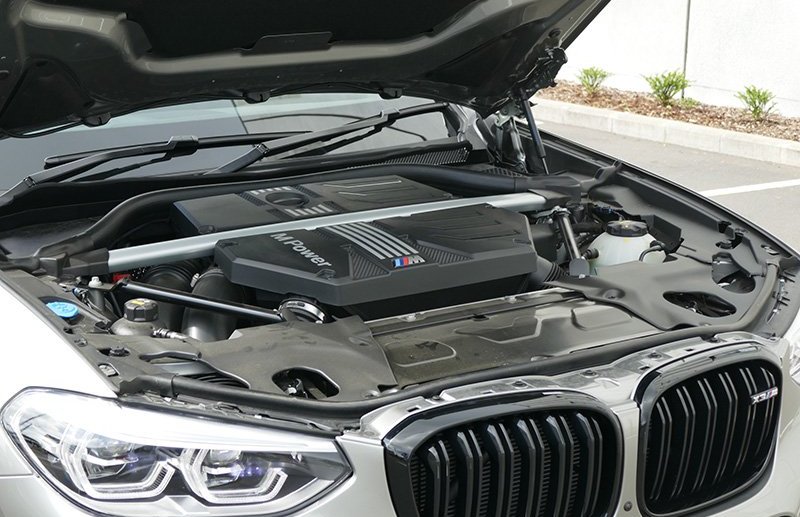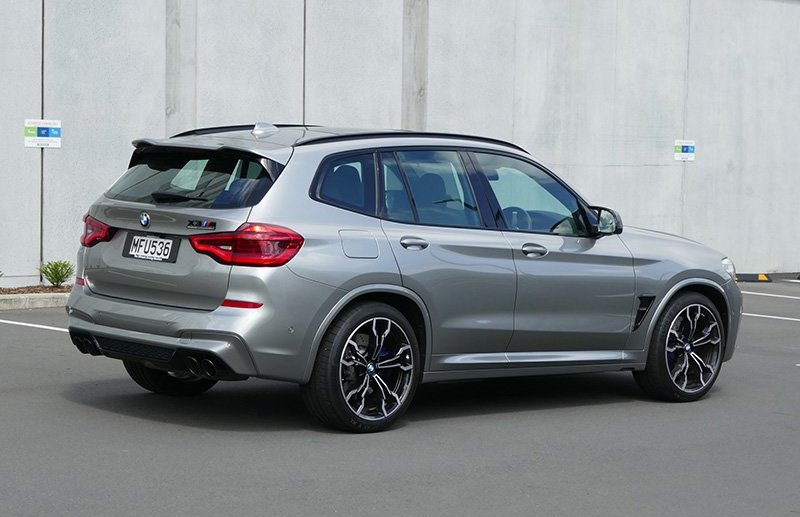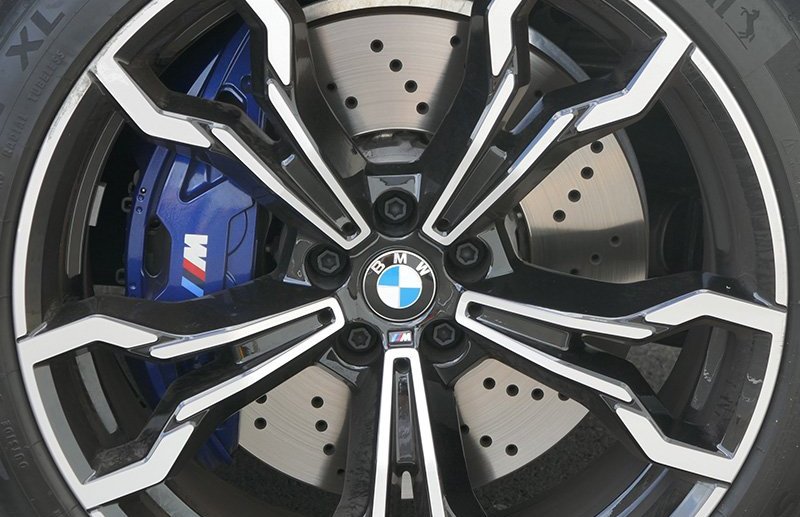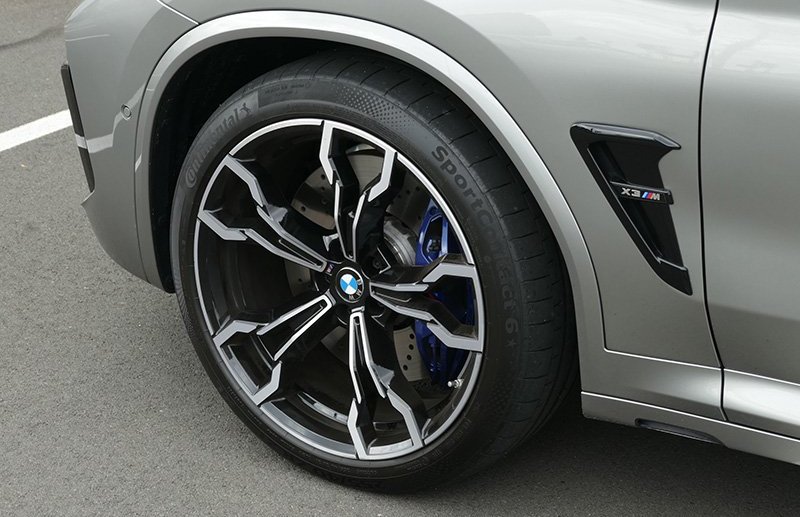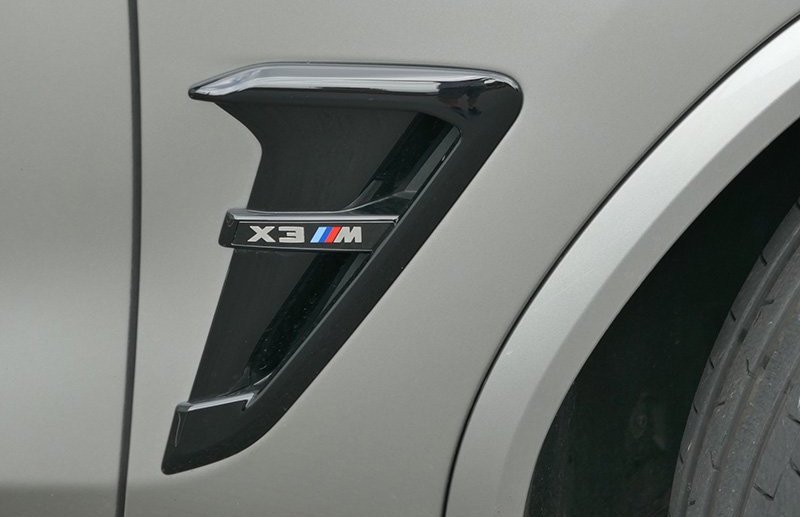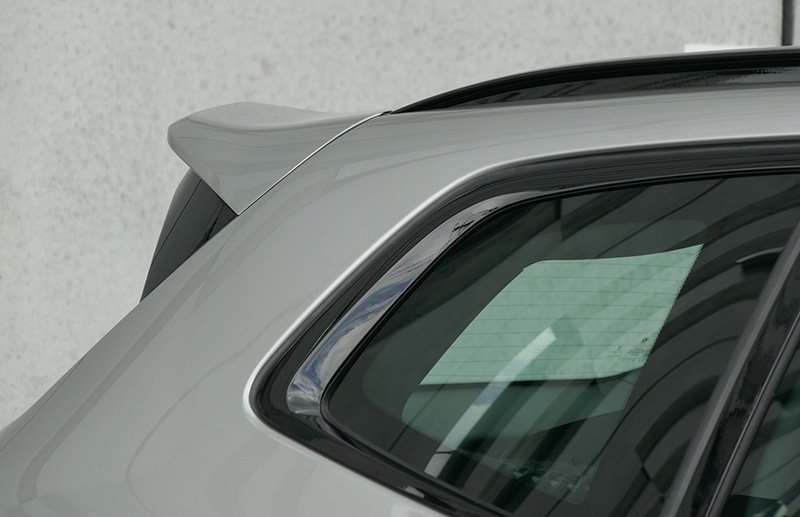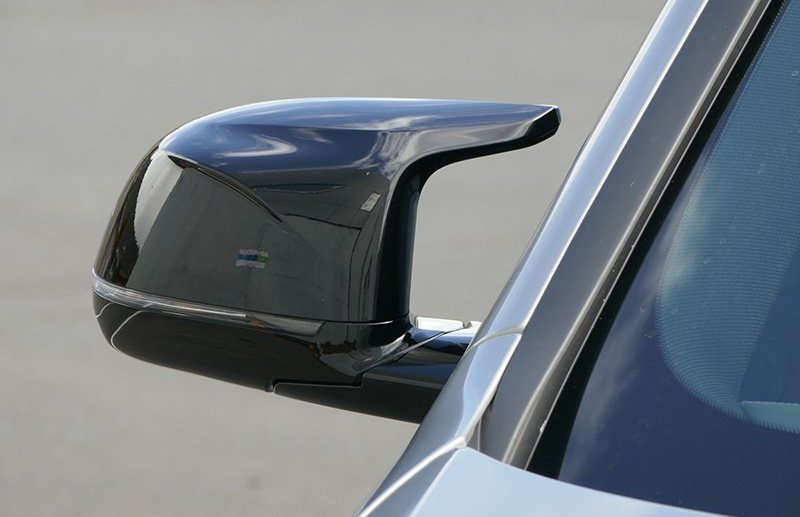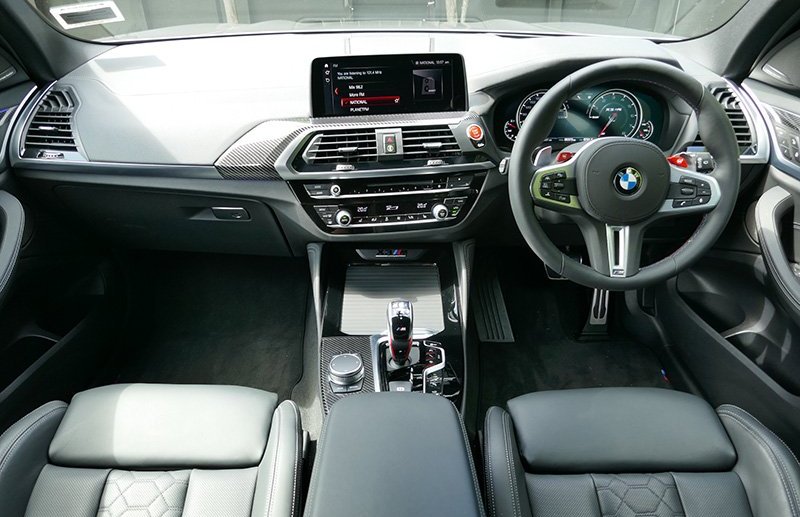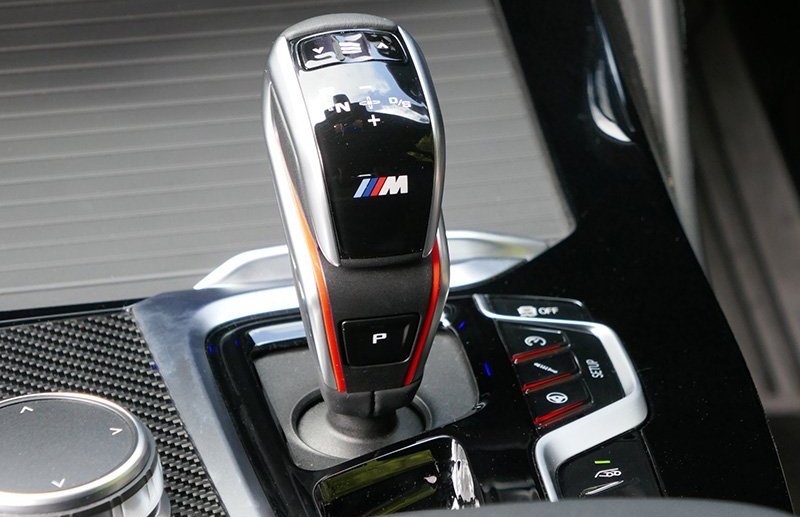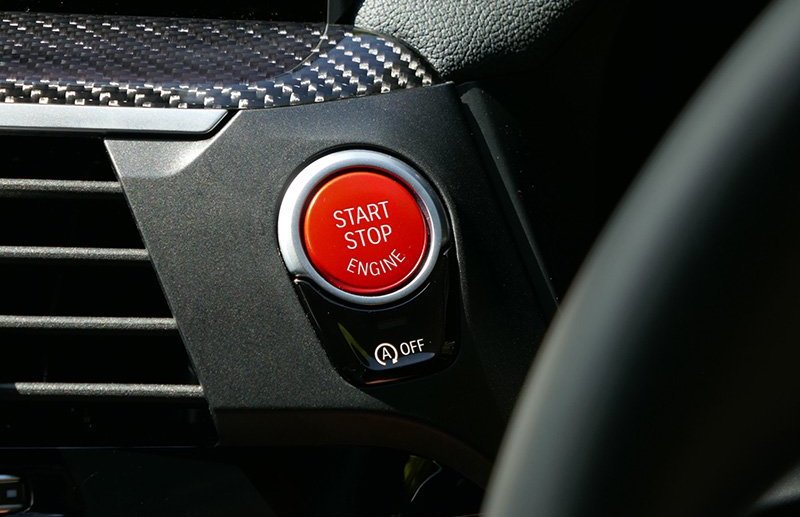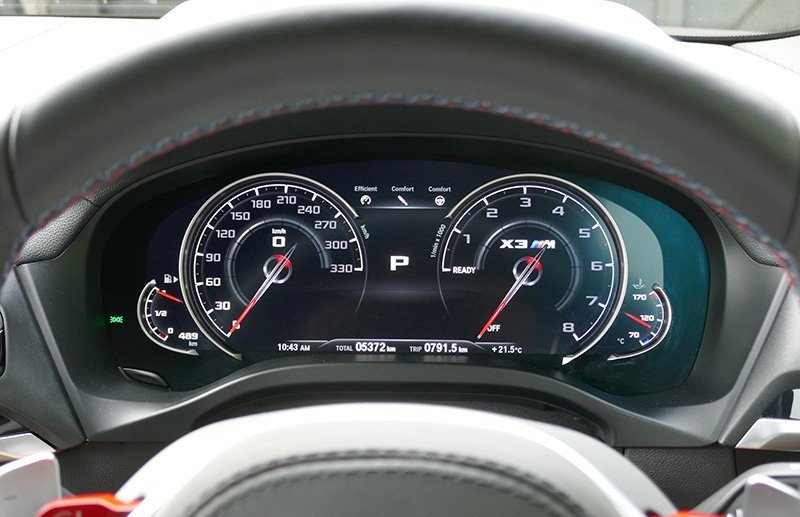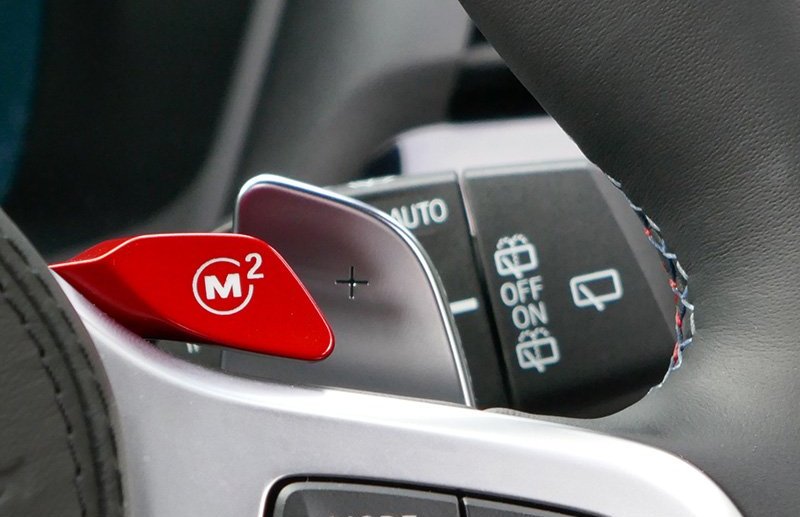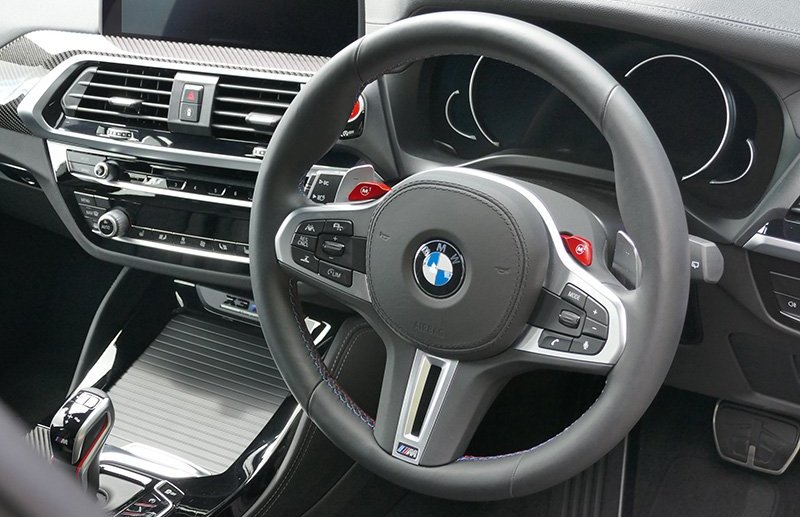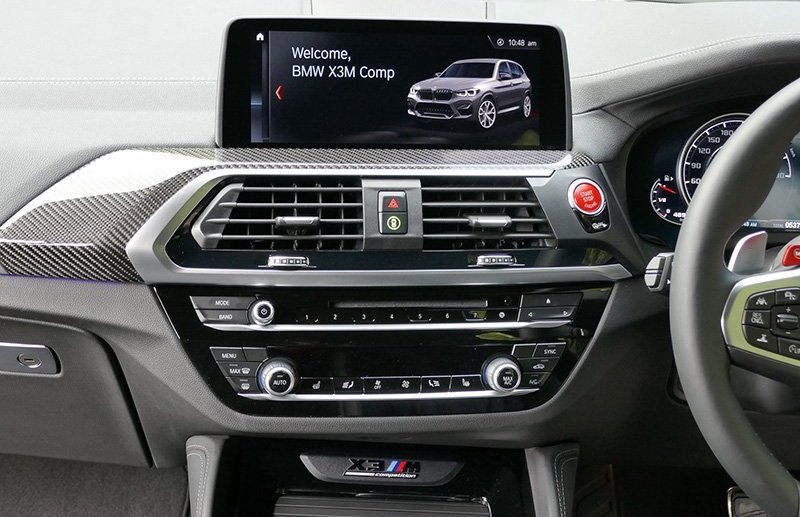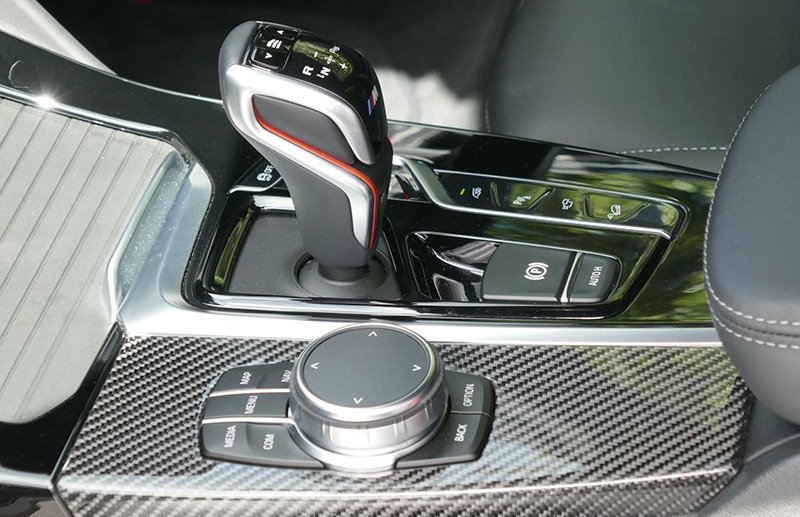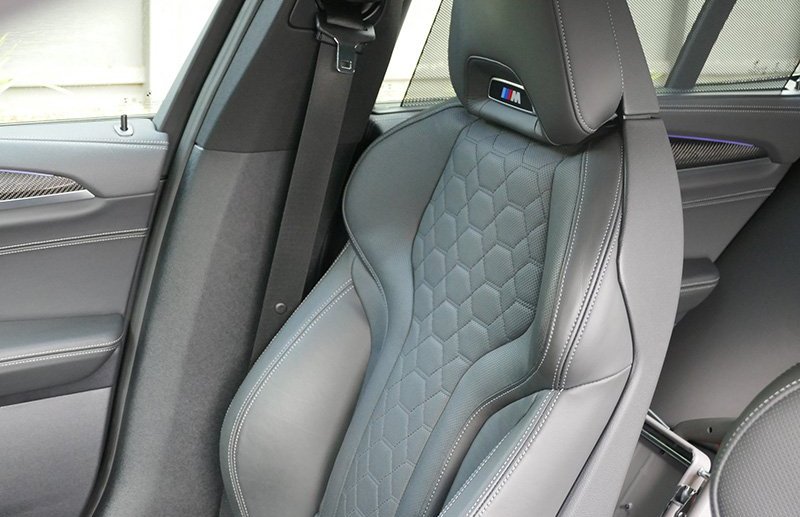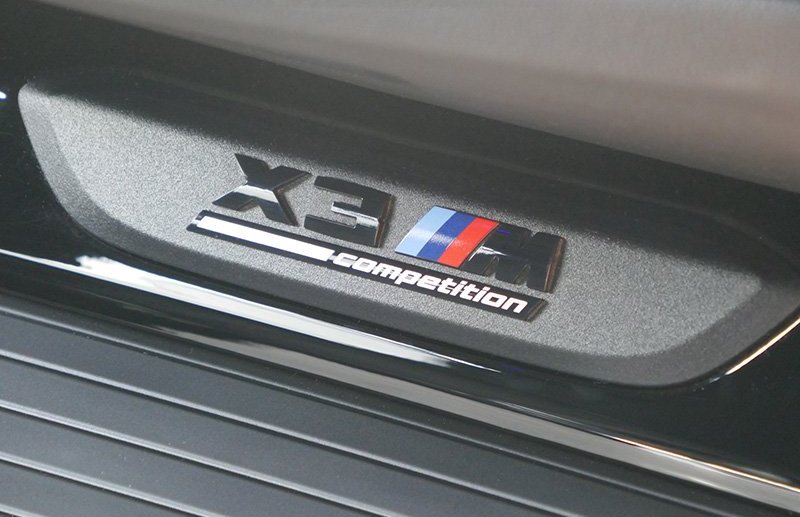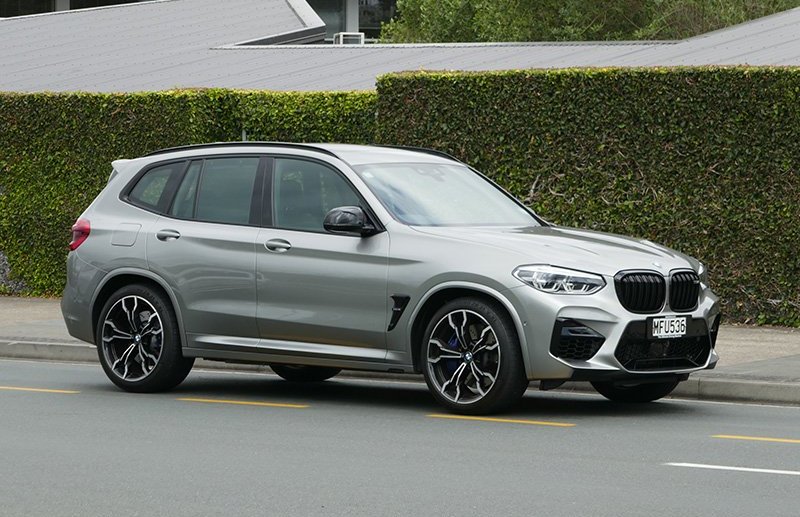 MORE NEW CARS