NEW

BMW M4 CONVERTIBLE

Not all Xmas cheer involves booze. We sign off the calendar year in a uniquely intoxicating M4 convertible.

How's this for exclusivity: this unmissable M4 Edition 30 Jahre is the only drop-top of its type you'll see streaking along Kiwi streets. The unique-in-NZ convertible celebrates 30 years since BMW's M division first brought a high-performance open-top to market. That car was the E30 M3 Convertible, a sports car designed for everyday use, but with racetrack-proven engine and suspension technology.
Fast-forward four generations and the current successor to the open-top M3 has, as you know, been designated M4 Convertible since 2014. The M4 Edition 30 Jahre packs 331kW beneath its bonnet bulge and inherits the desirable M Competition Package. It also gets Mandarin II uni paintwork, which is reminiscent of the memorable Dakar Yellow colour popular in the 1990s.
The Edition 30 model has been produced in a limited batch of 300 vehicles worldwide, each with Merino full leather trim and exclusive cabin touches. In the case of our tester, black interior surfaces feature yellow contrast stitching while interior trim strips are in carbon fibre. A signet on the carbon dashboard strip references the limited edition.
Underpinning the driving experience are an M Sport exhaust system, adaptive M suspension with specific Sport mode and an extremely sporty configuration of the Active M differential and stability control system.
If we venture back three decades to the start of the line, ask yourself when you last saw an E30 M3 Convertible. Only 786 units were built up to 1991, making it the most exclusive variant by some margin. The 2.3-litre, four-cylinder engine with four-valve technology and 143 kW (later 158kW from 2.5 litres) hooked up with unique suspension technology and an aerodynamically optimised body including memorably flared wheel arches. The package was, of course, derived from the two-door sedan, which had been developed explicitly for use in touring car racing.
The combination of racetrack-proven technology and roof-down motoring ultimately proved a successful one for BMW, as successive M3 generations have shown. For the power unit of the fourth M3 Convertible launched in 2008, the M engineers transferred the high-revving engine concept from a straight-six to a V8 engine. Gen Four was also the first to feature an electro-hydraulically retractable hardtop. This has evolved to make the M4 Convertible such a versatile and elegant sportscar punctuated today by the eye-popping Edition 30 Jahre.
So, classic E30 M3 to current M4 Edition 30. Some evolution, and an intoxicating way to blast towards 2020!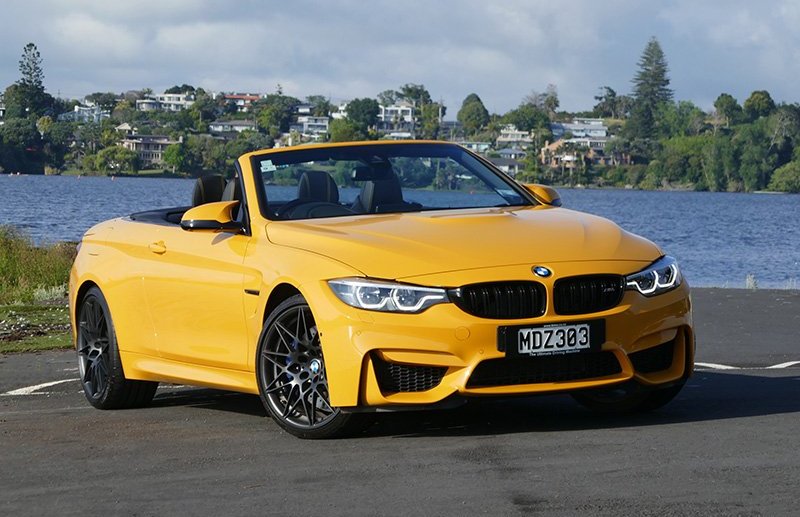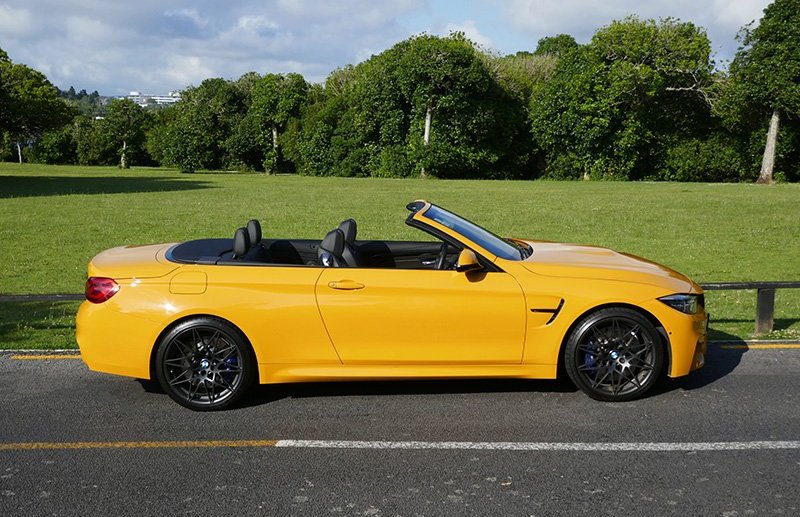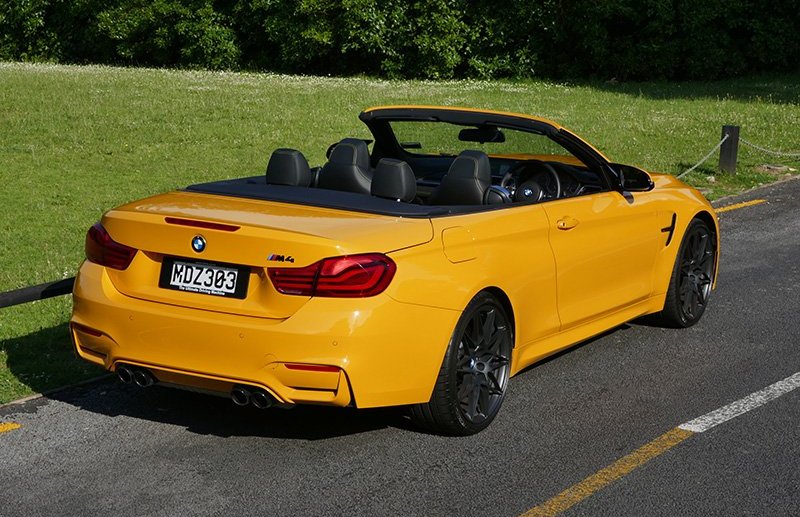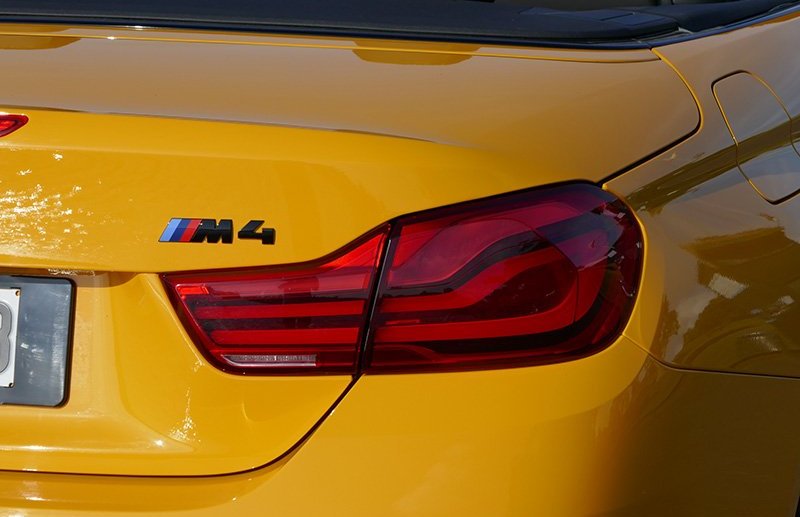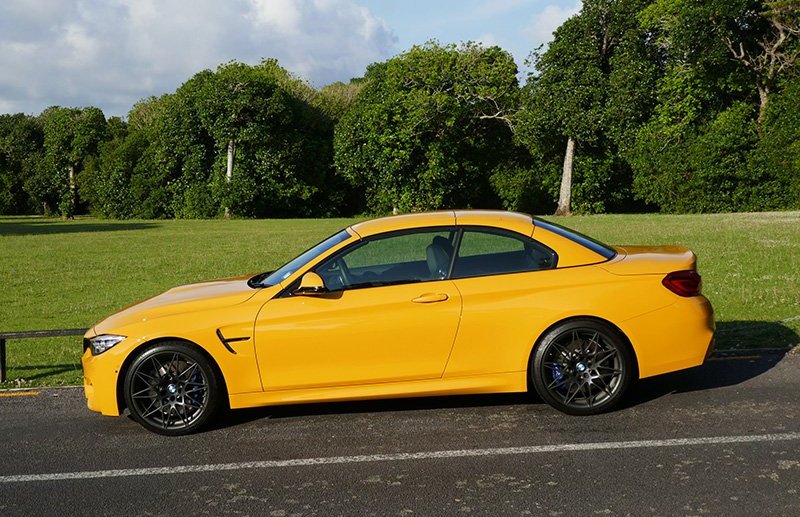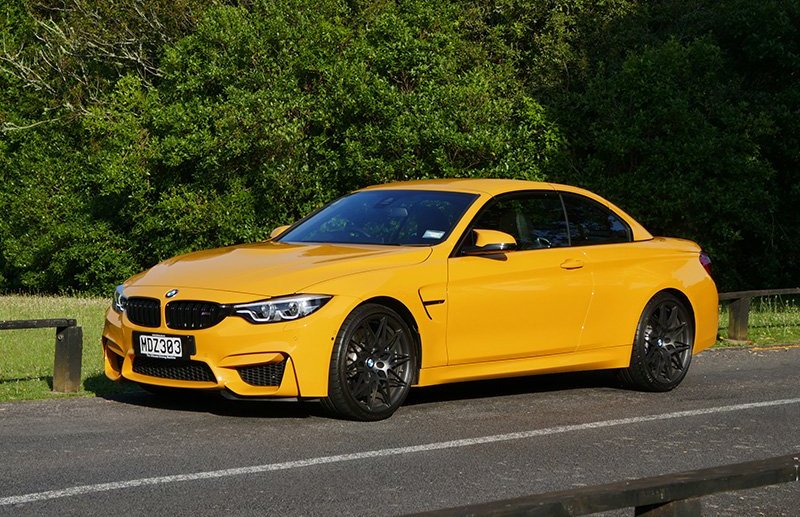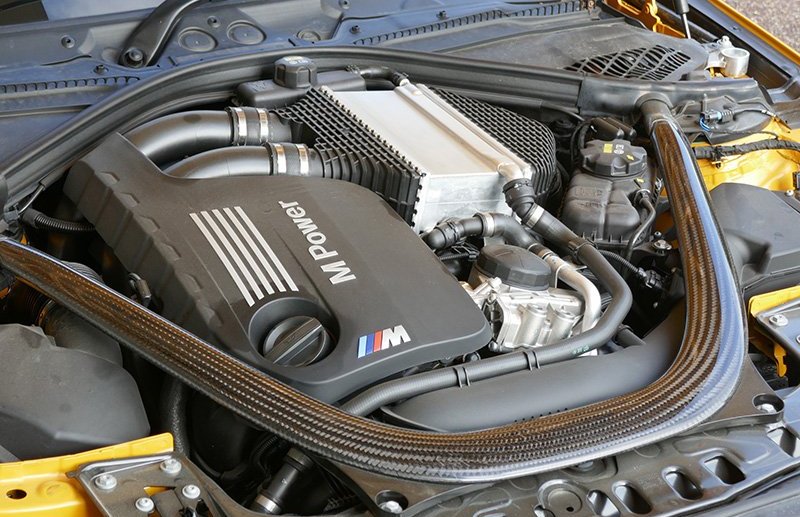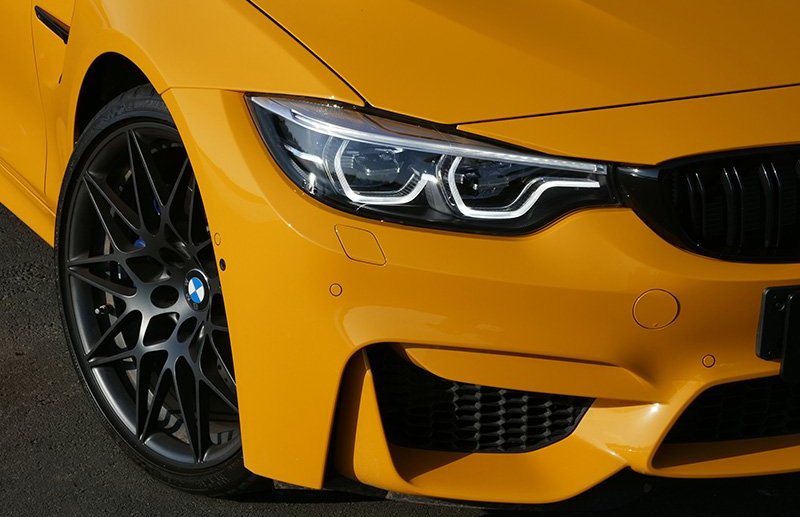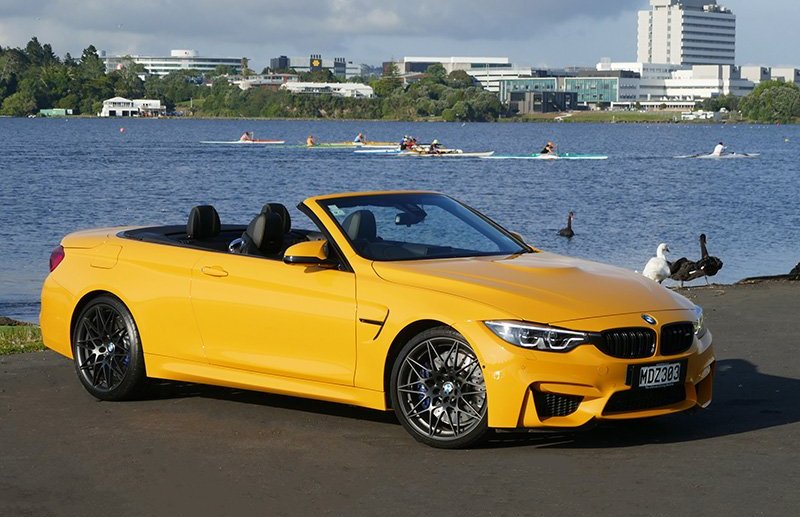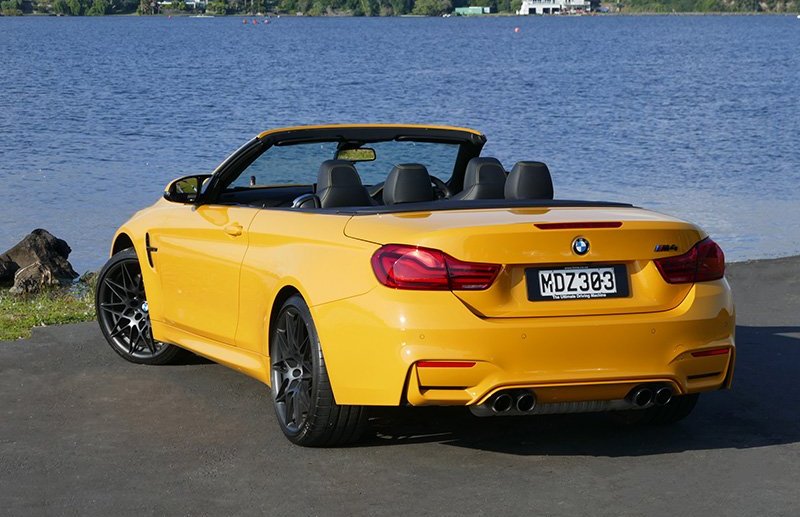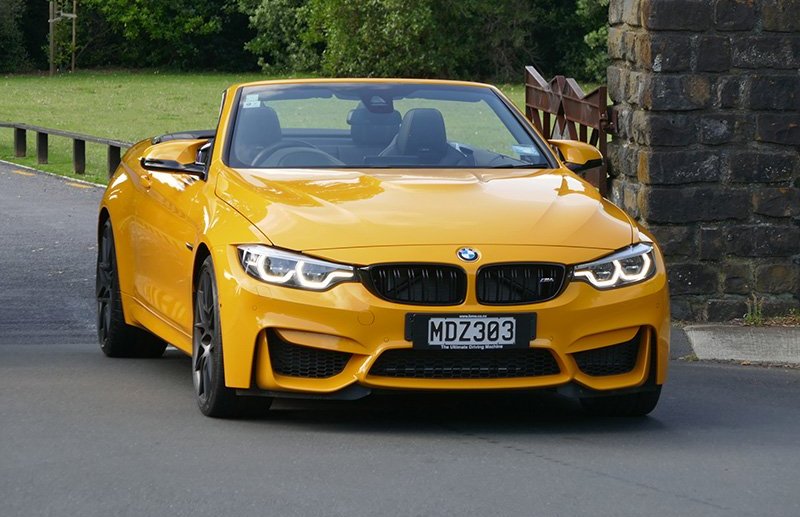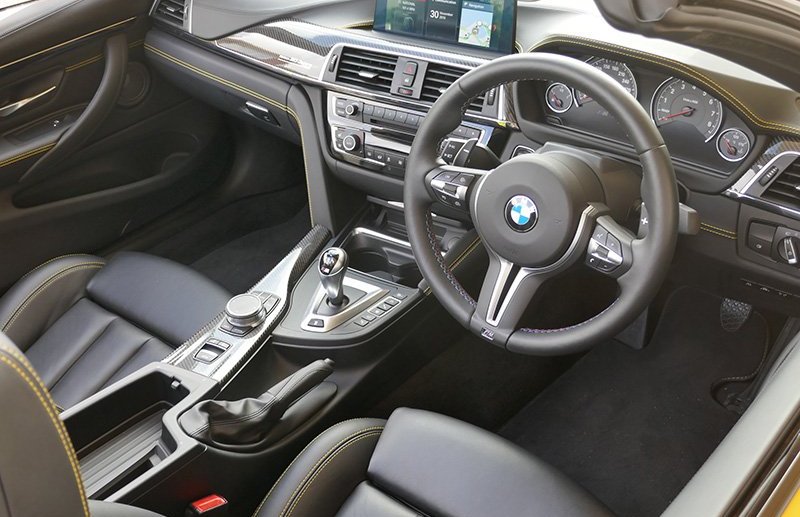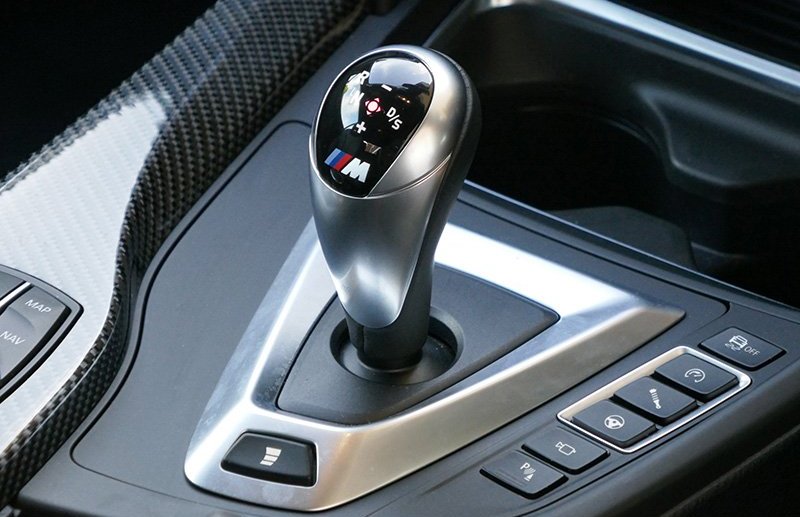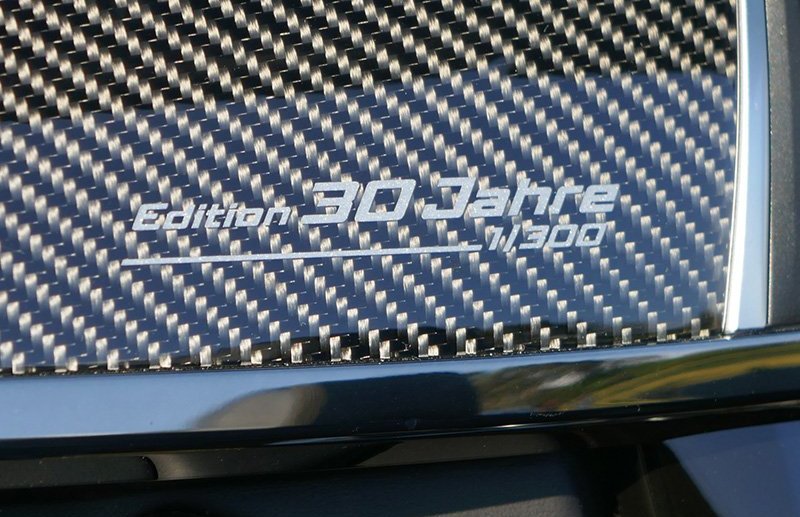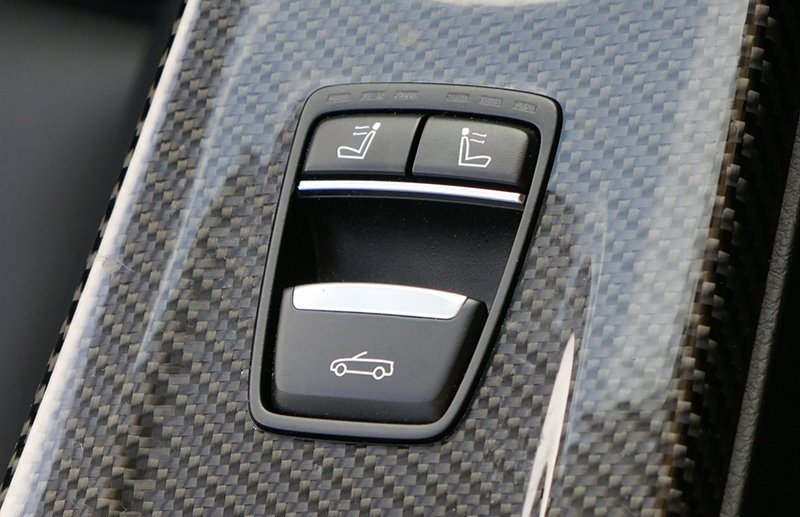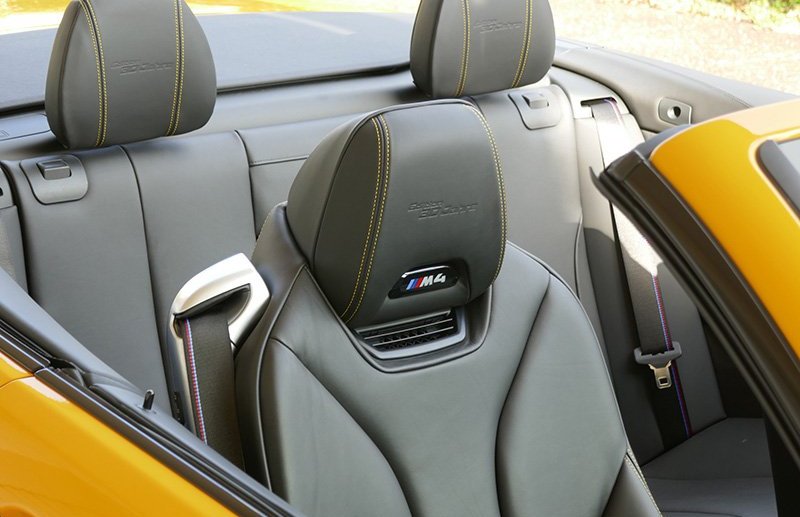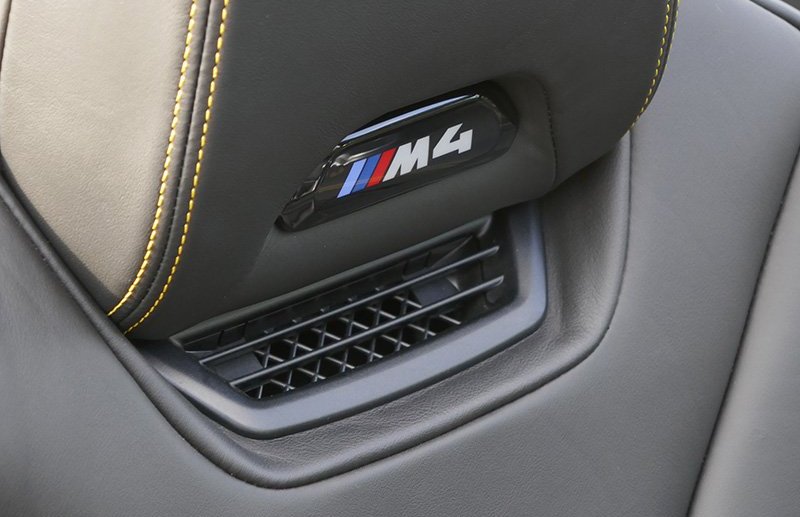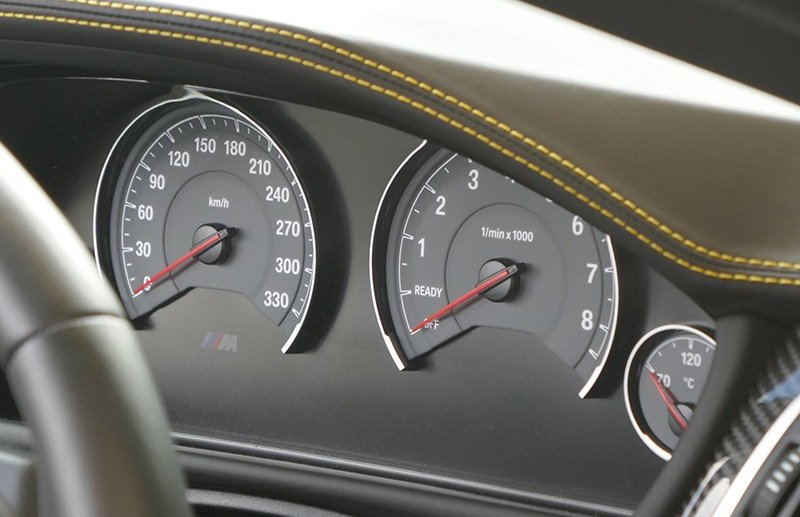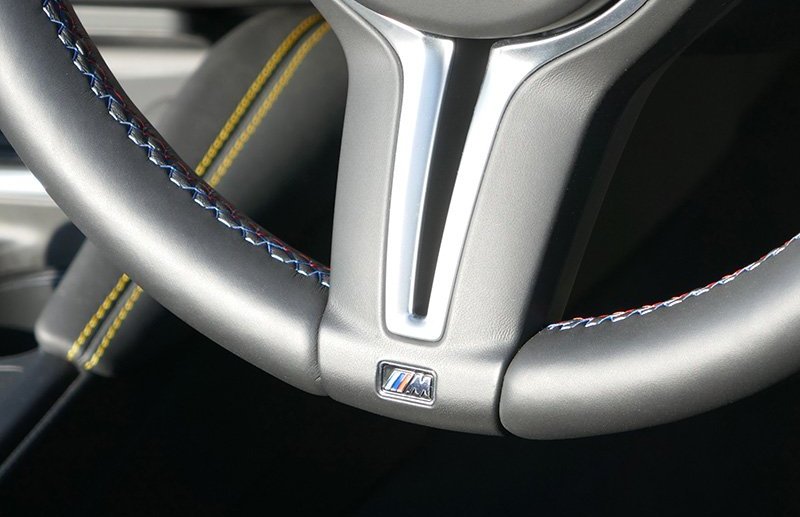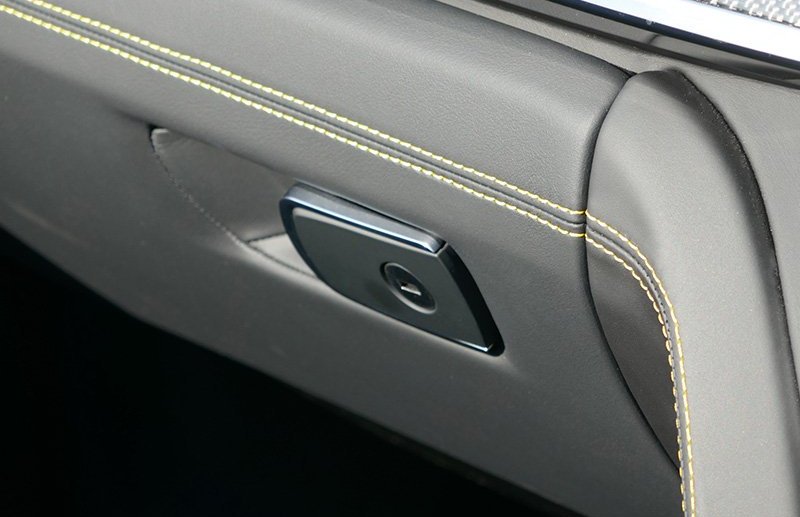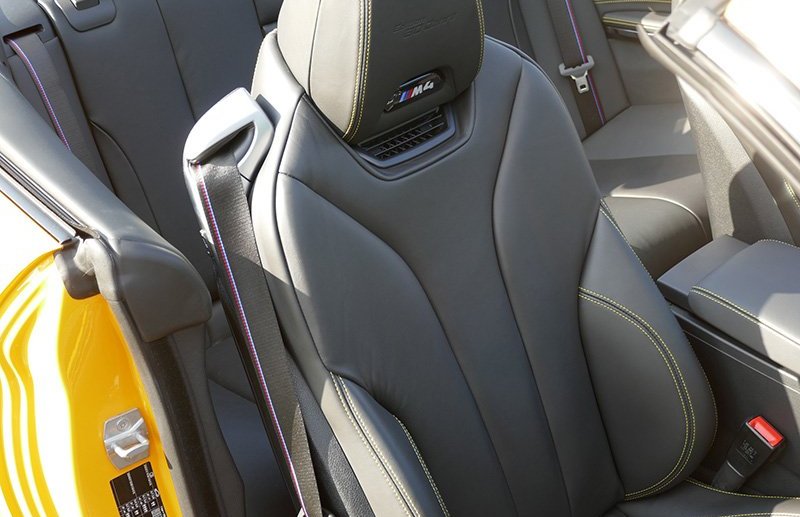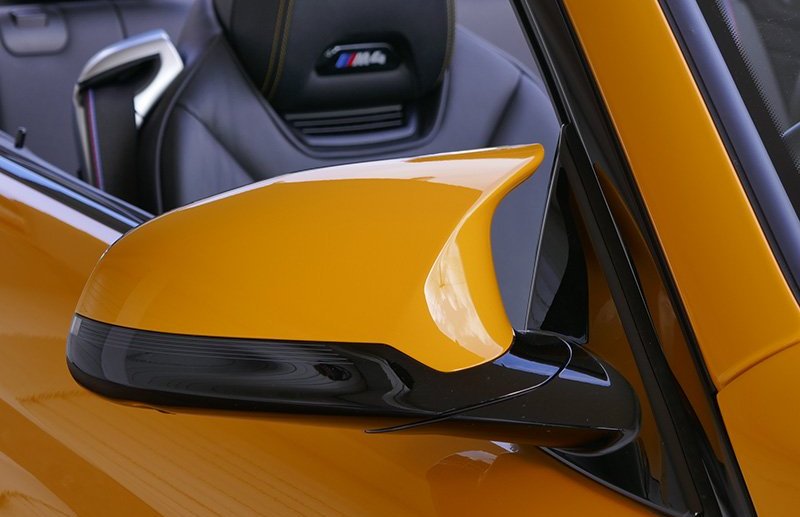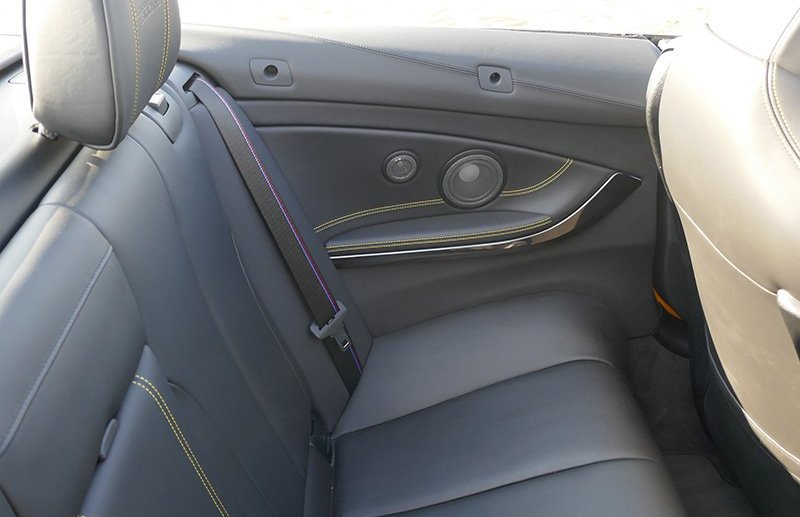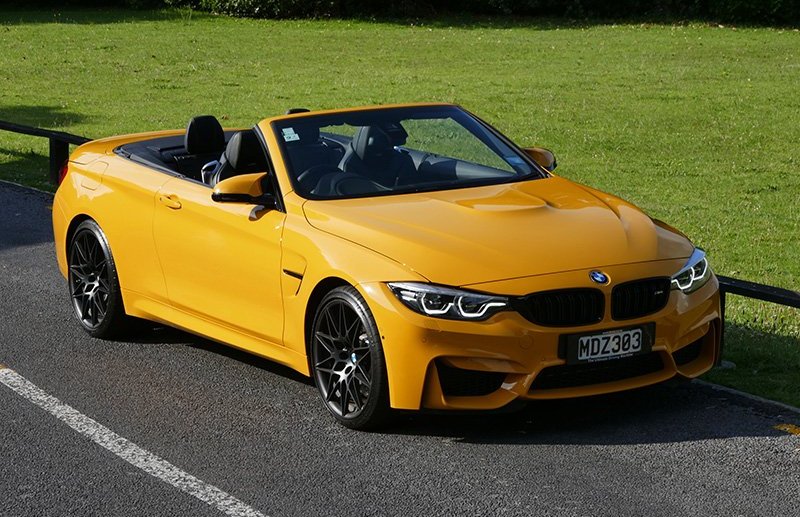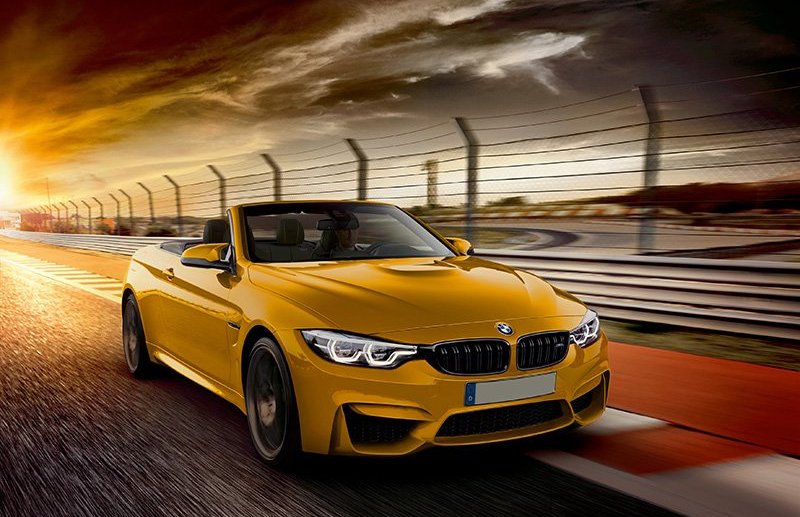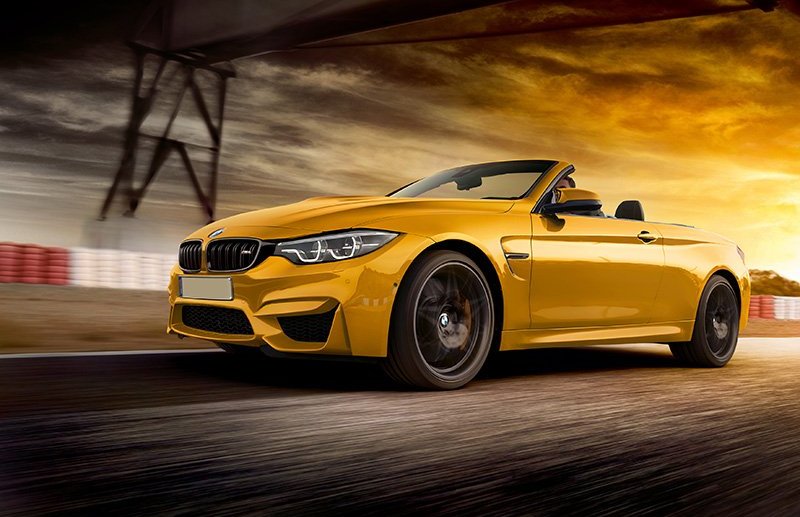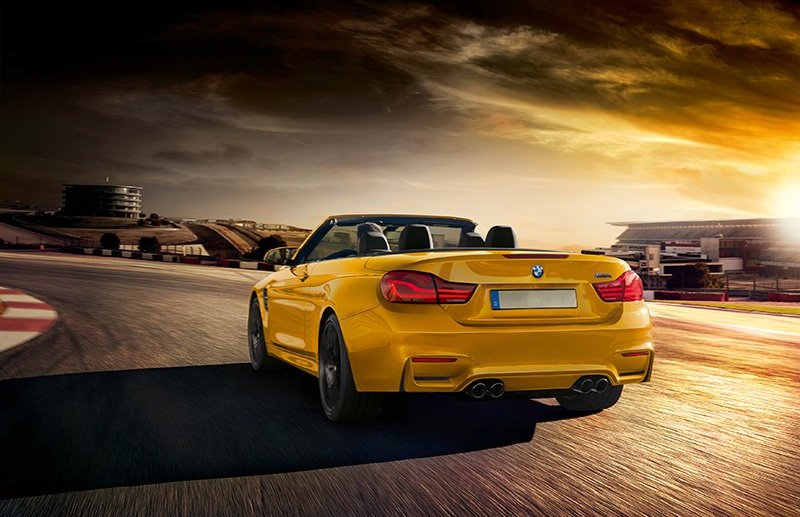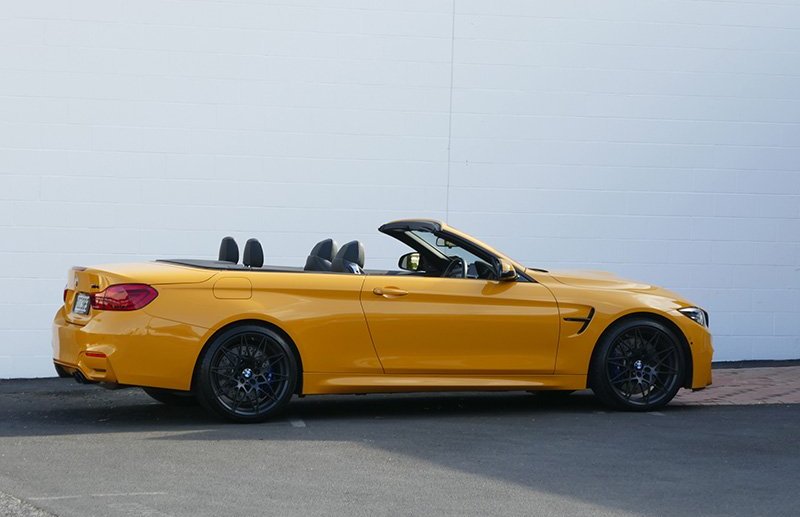 MORE NEW CARS