NEW

BMW M4 COMPETITION

More firepower, better dynamics and user-friendly attributes make the new M4 a force to be reckoned with.

If the original M4 was your kind of machine, chances are this new Competition variant will make an even bigger impression on you, regardless of whether you embrace the more aggressive styling. It represents a big step forward for BMW performance coupes with new levels of pace, engagement and controllability from a car that sends 375kW to its rear wheels.

The entertainment (on a dry road, anyway) starts with how quickly it sprints off the line. Thereafter it's all about the terrific free-revving linearity of the fearsome straight-six. Open-road overtakes are emphatic and deeply satisfying with full performance quickly accessed via one of the red 'M' badged toggles beside the steering wheel. Even in Normal mode, the S58 engine has an obvious urgency about it but those 'M' modes make it super-responsive.

The double-clutch transmission of old has made way for an 8-speed torque converter, and there's no discernible performance loss. A DCT might have added to the drama with fractionally quicker shifts as it suffers virtually no interruption of torque. But you can't argue with the smoothness and effectiveness of the 8-speed ZF unit in any driving mode, and its carbon paddle shifters are deeply impressive to use.

The transmission's positivity matches that of the braking package and well-weighted steering that is quick, keen and feelsome at speed. And it's at speed when you conclude that the new M4 isn't just faster, it's now more poised, more engaging and simply more of an experience on any driving route, as well as being more thrilling on track and better suited to track use.

On wet roads, of course, traction can be an issue and we experienced our fair share of rear-end squirm during a week's mid-winter driving. As a result, those who can look beyond rear-wheel drive dynamics and character might favour the four-wheel-drive option for both M3 and M4 Competition models. A powered front axle will add about 50kg in weight and $5k to the bottom line but expect even quicker departures and greater usability. Best of all, the clever xDrive system retains a rear-drive bias, especially in Sport, so promises a best of both worlds scenario.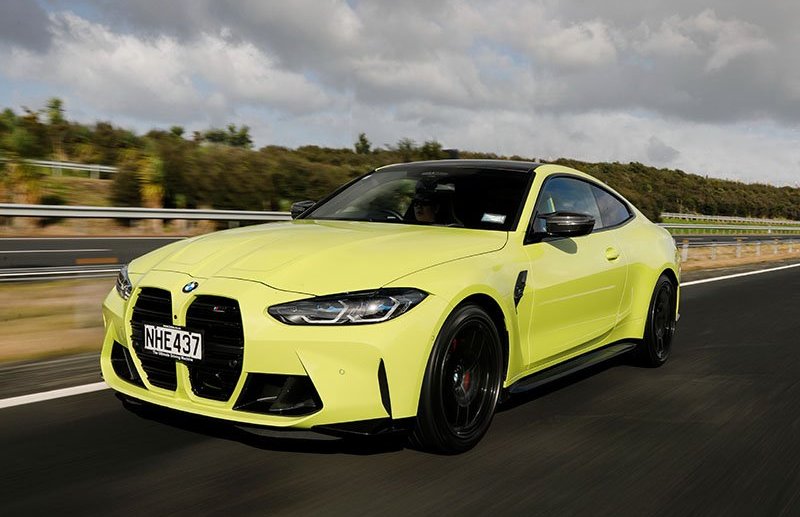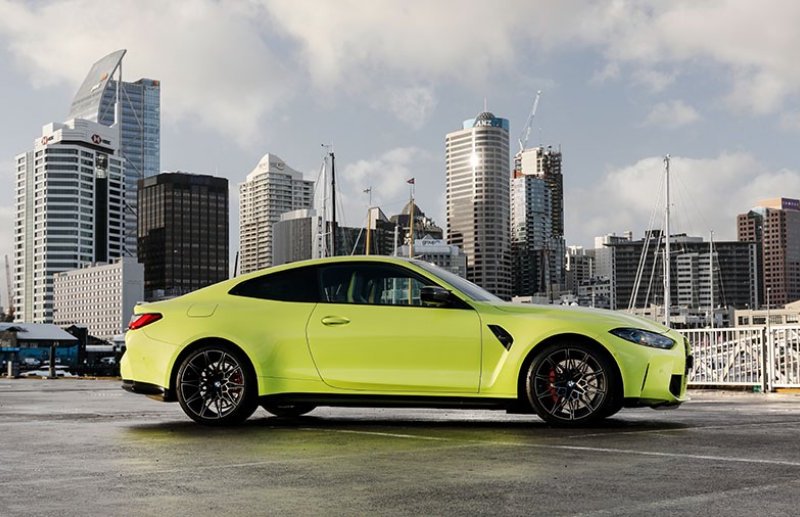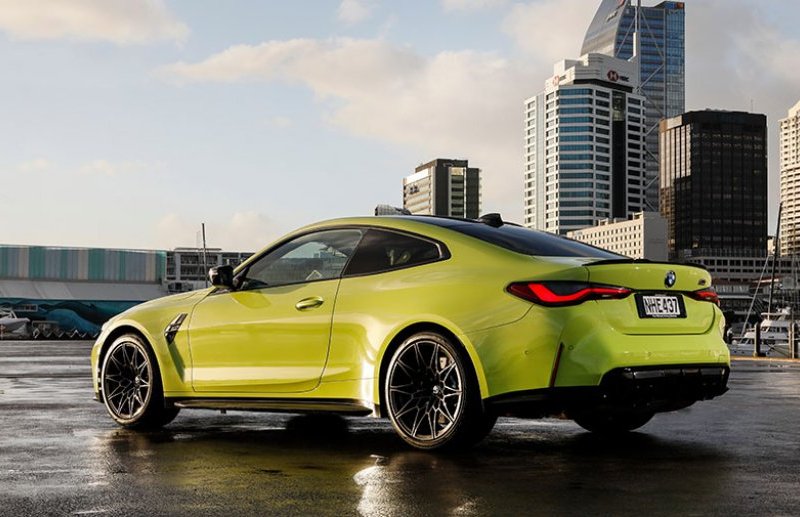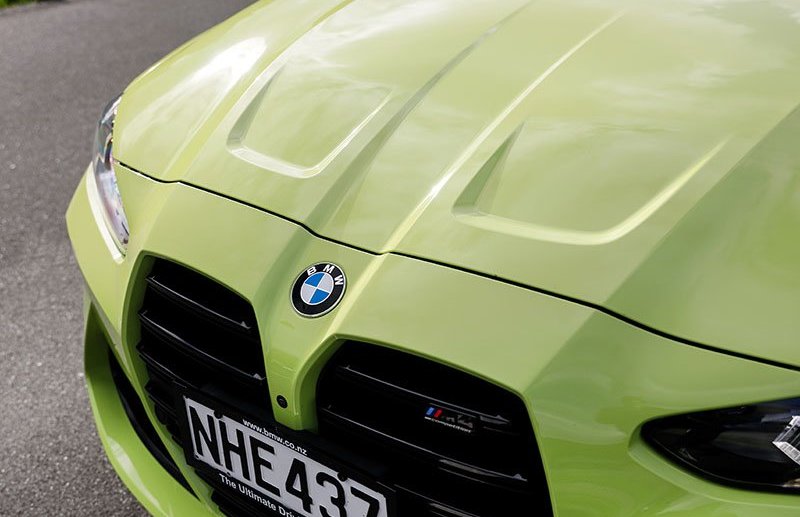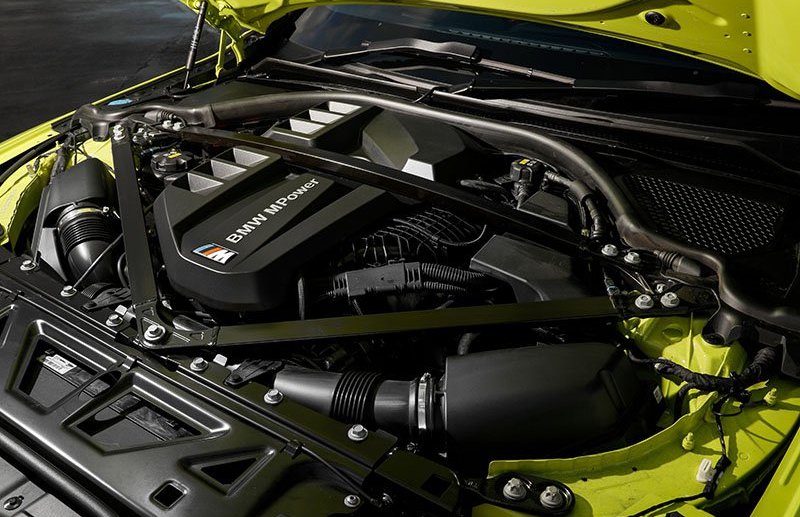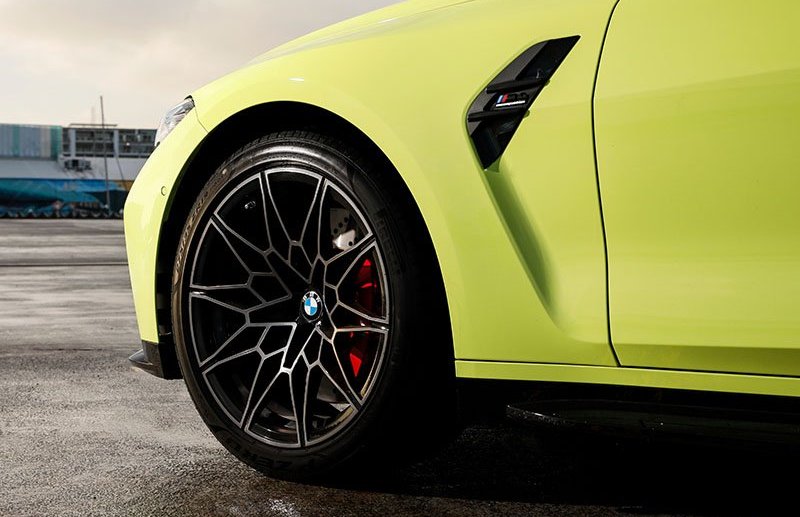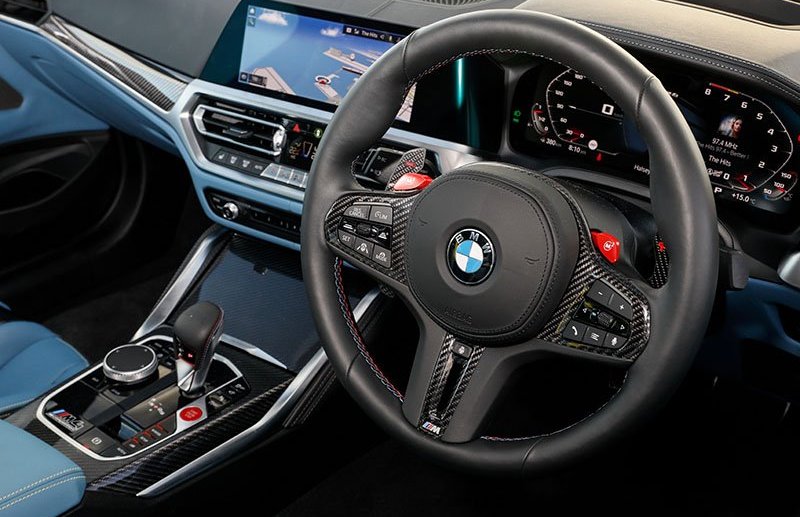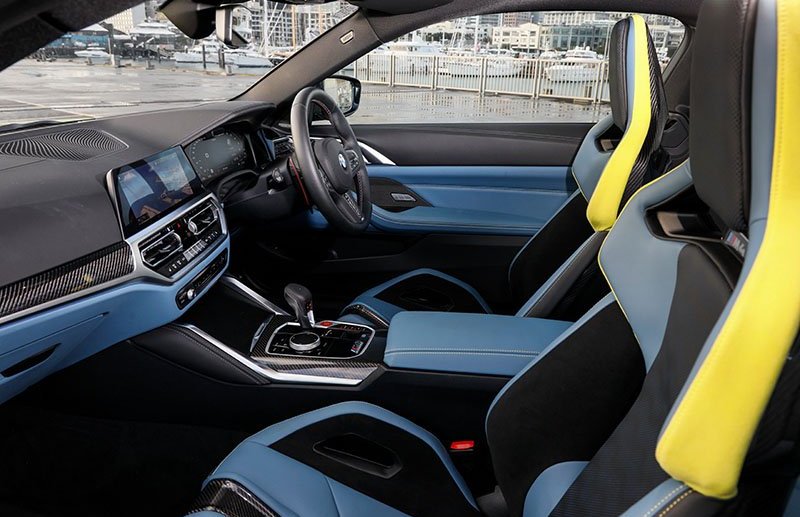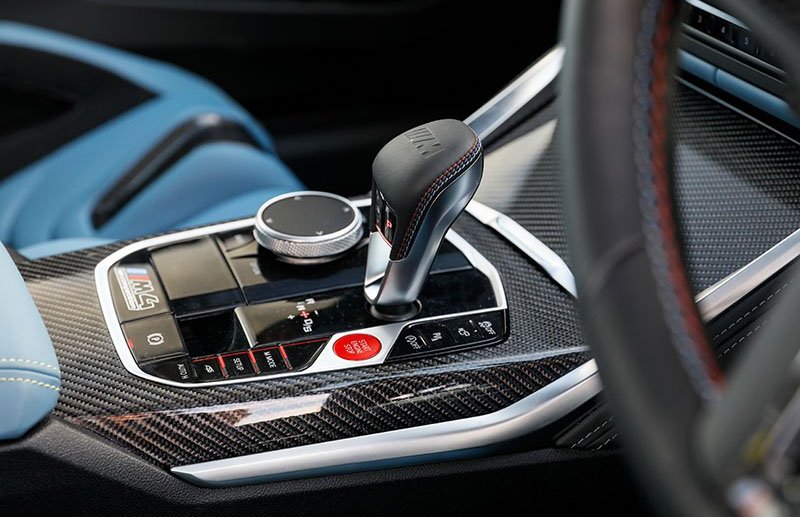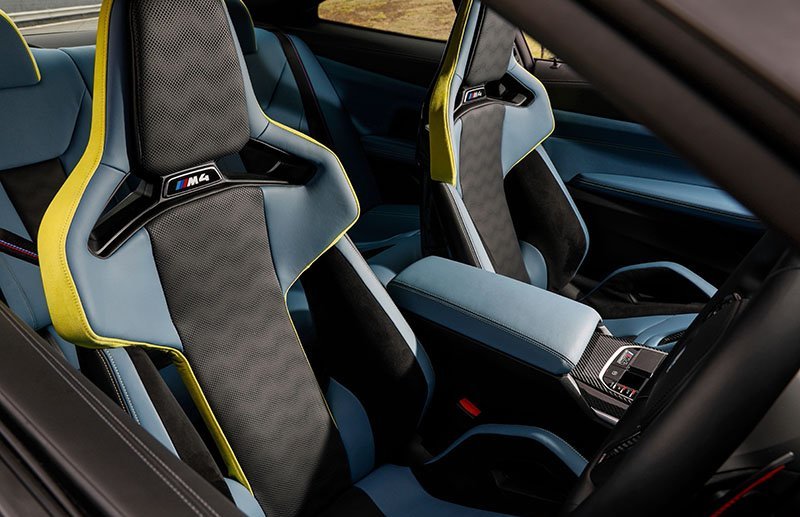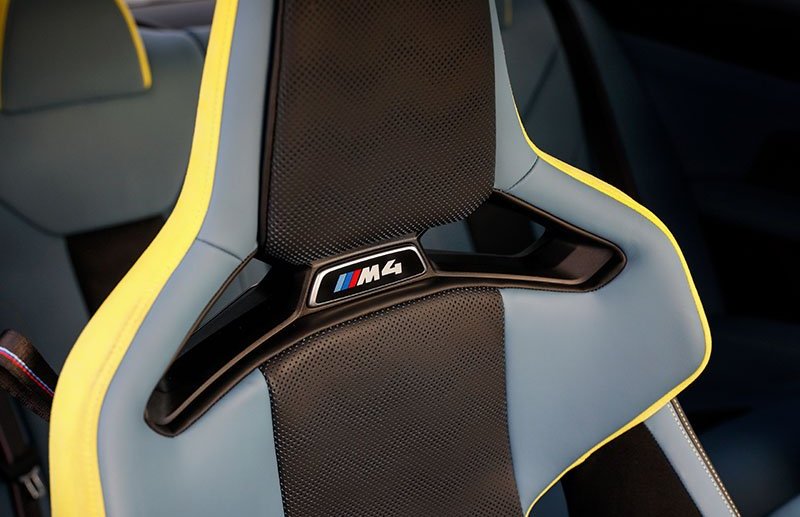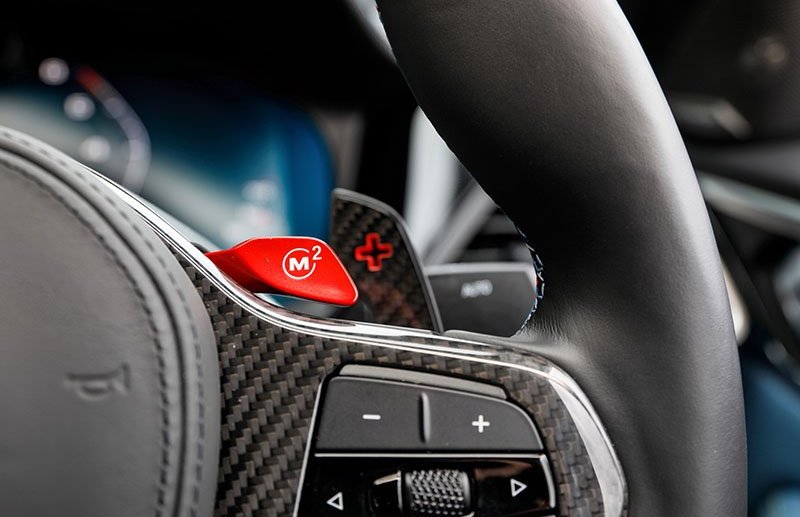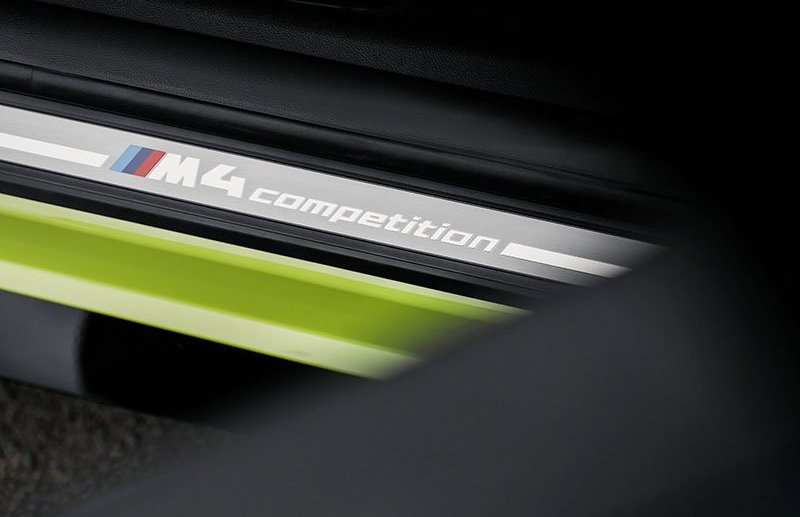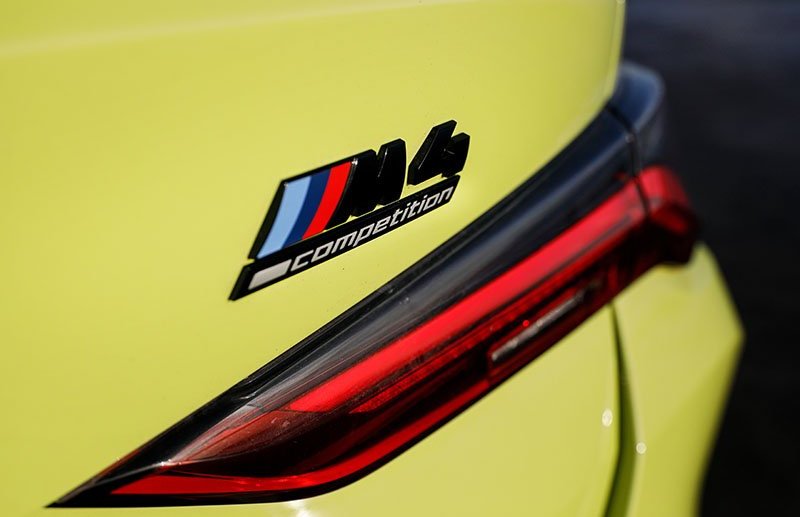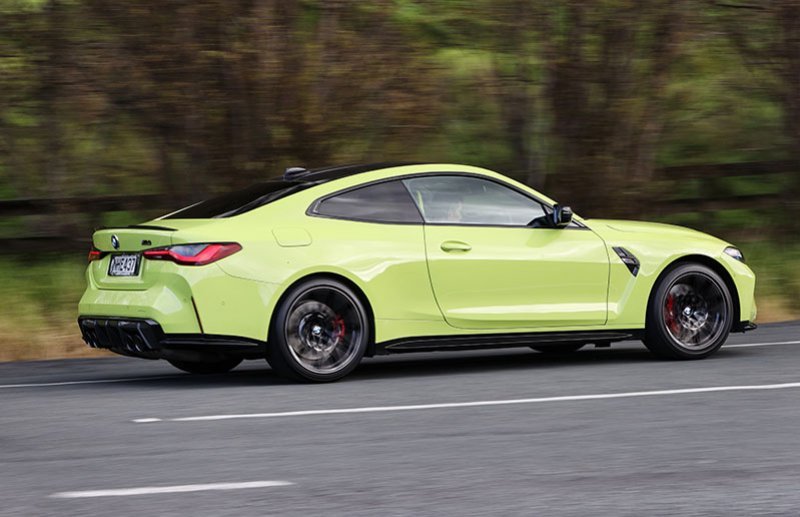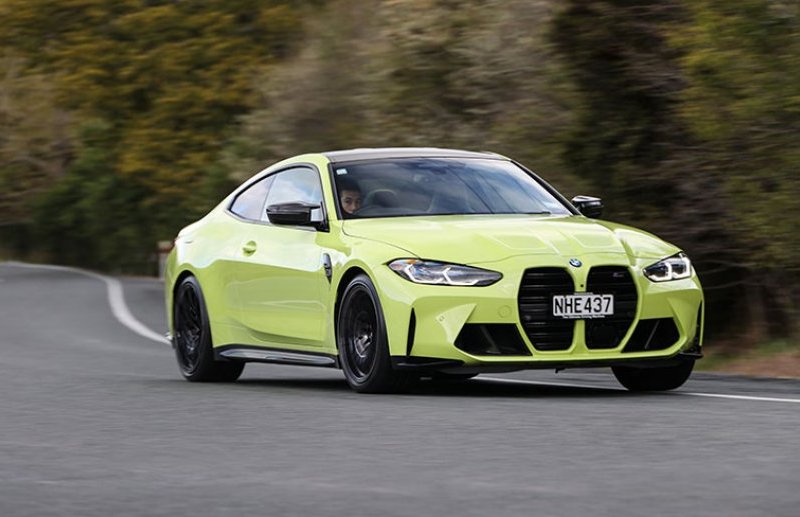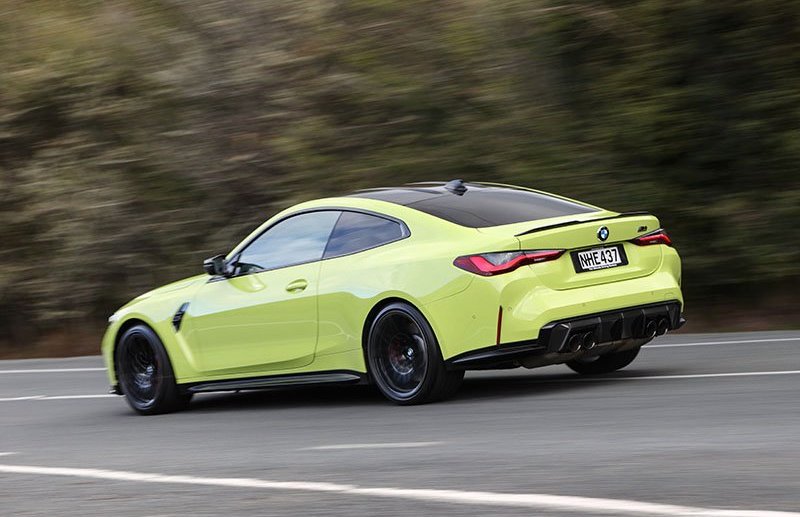 MORE NEW CARS