NEW

BMW M850i COUPE (pt 1)

The best sporting GTs all offer blockbuster performance but few are as well-rounded as the new BMW 8-Series.

Some sporting grand tourers are more compromised than others as daily drivers and striking the right balance is hugely challenging. If they're pared back for outright handling and performance, they might be great on a track, but too harsh and tiresome on our roads once the novelty of the whirlwind acceleration wears off. And if the focus is skewed towards grand touring comfort, then overall weight becomes more apparent, usually blunting the sporting edge and dulling steering response and feel.
BMW's new flagship coupe, simply referred to as the Eight, is positive and punchy in default Comfort mode and simply feels right from the get-go. It might have the usual 2+2 seater packaging compromises but its driving characteristics thoroughly reward those who like to make an emphatic statement in a fast and feelsome two-door. Delve into the performance and you strike a brilliant balance between bruising sporting GT and cosseting cruiser.
Under the huge aluminium bonnet of the M850i xDrive sits an equally monstrous 4.4-litre twin-turbo V8 that sounds terrific upon start-up and better still when exercised in Sport modes. Dragster performance is a given, with 100km/h coming up in a paltry 3.7 seconds, but the epic mid-range is just as mindboggling.
The particularly elegant cabin features all the latest technology you'd expect in a flagship BMW plus a material richness (endless leather inserts, diamond-cut glass for gearlever and controls) to at least match other players in this rarefied market sector. Most importantly for keen peddlers, it offers a very driver-focused environment with a superb driving position and bespoke front seats that are as supportive as they are comfortable.
Not only does the Eight shuffle torque between axles to enhance traction (up to 50 per cent can be promoted to the front wheels) but it also introduces rear-wheel steering to boost agility. The effect is razor-sharp turn-in to bends and it feels progressively quicker as you work your way up through Sport to Sport Plus mode. The active M suspension is racing-inspired with double wishbones at the front and a five-link arrangement at the rear axle. On a flowing back road, the car envelops the driver and seems to shrink into a smaller, lighter sports coupe in the best BMW tradition. Balance is exemplary. In fact, 'balance' is probably the key word that best summarises the Eight.
Of course, there's a price to pay for this flagship sporting experience and an M850i will deplete your bank balance by $259,400 or, if you opt for the nicely integrated carbon pack on the Cerium Grey car tested, $266,900. That's the grand total for a bold new take on grand touring that has many of the ingredients of a future classic.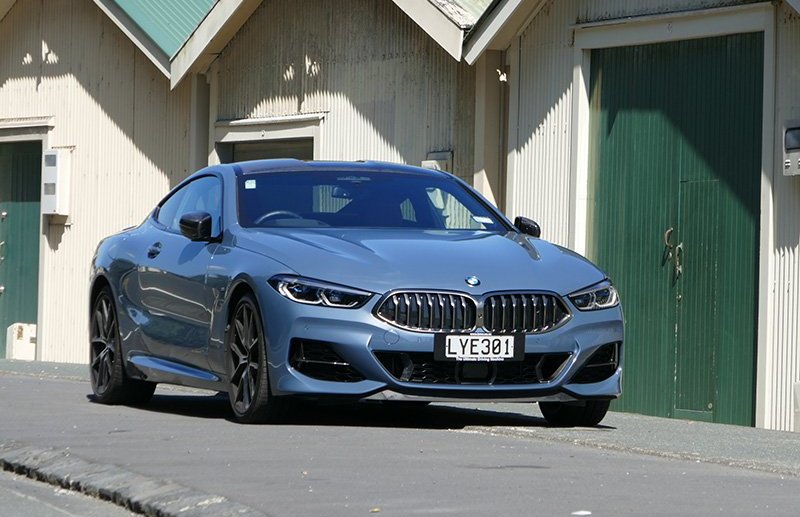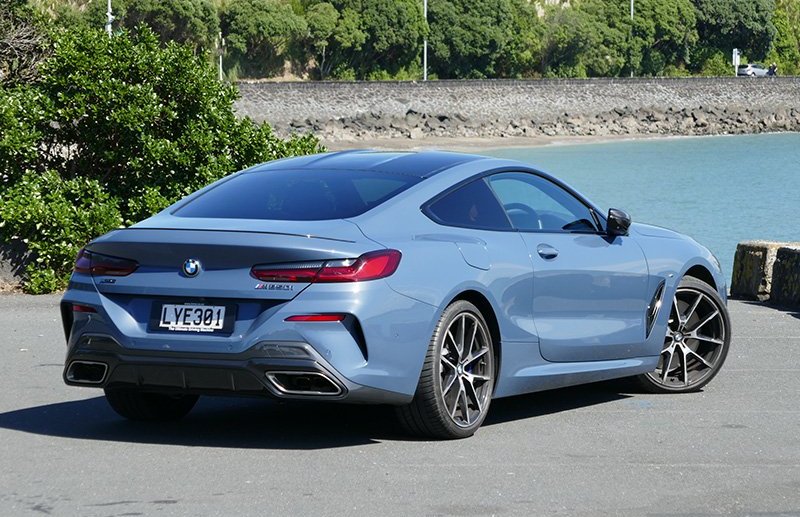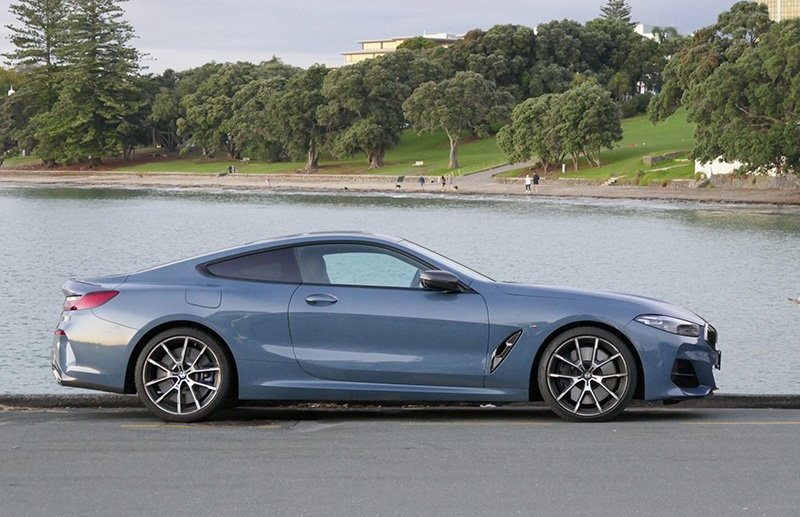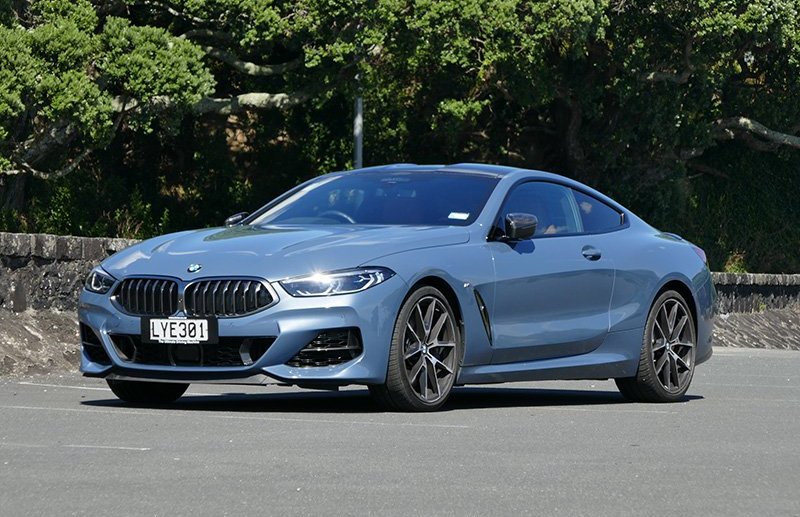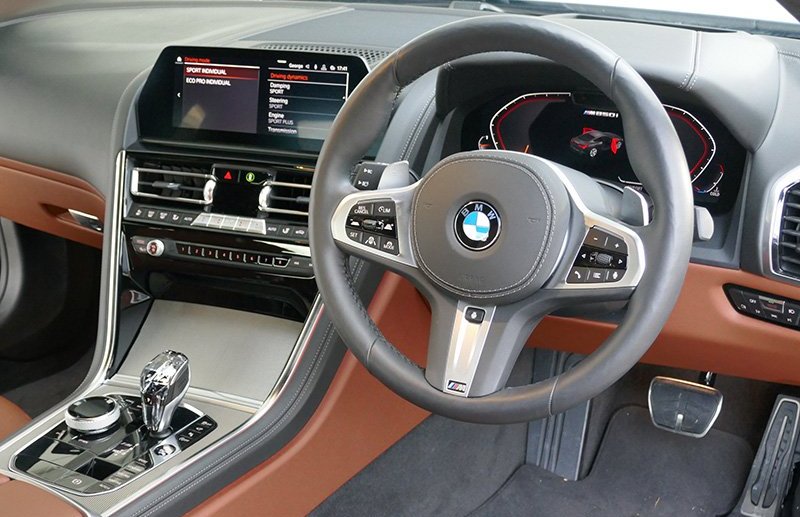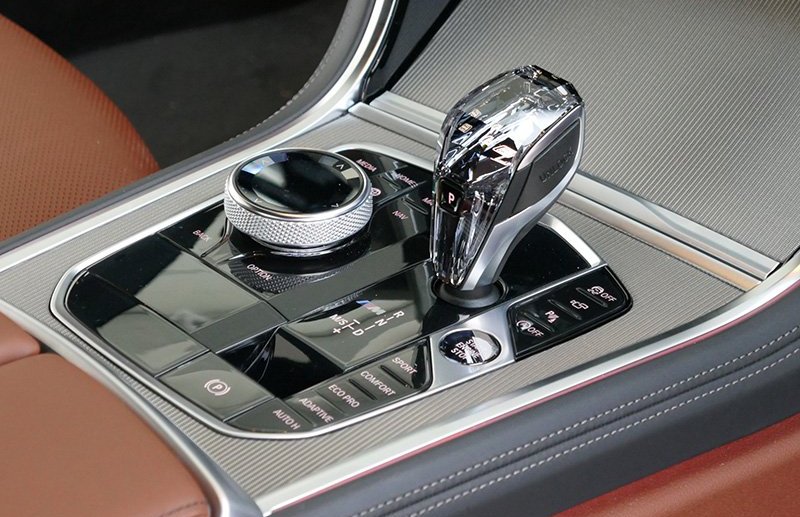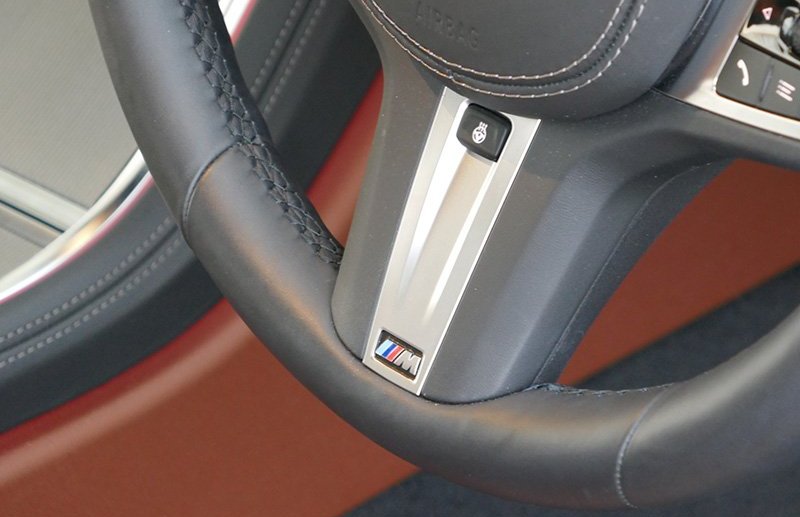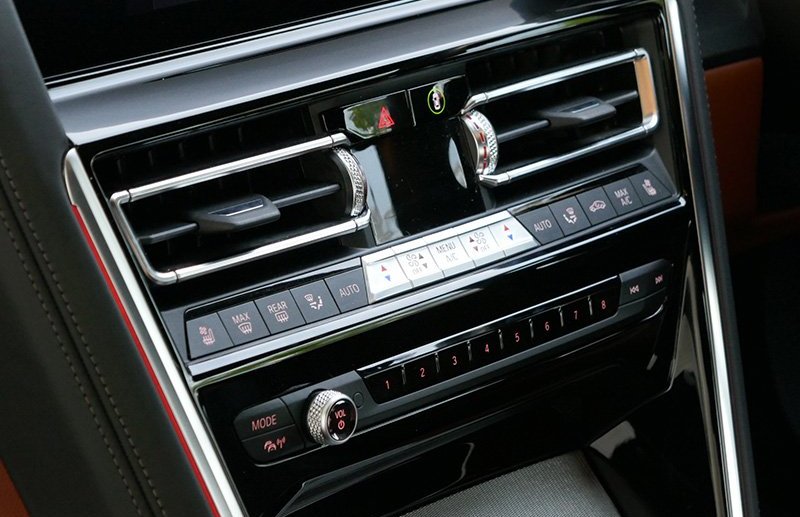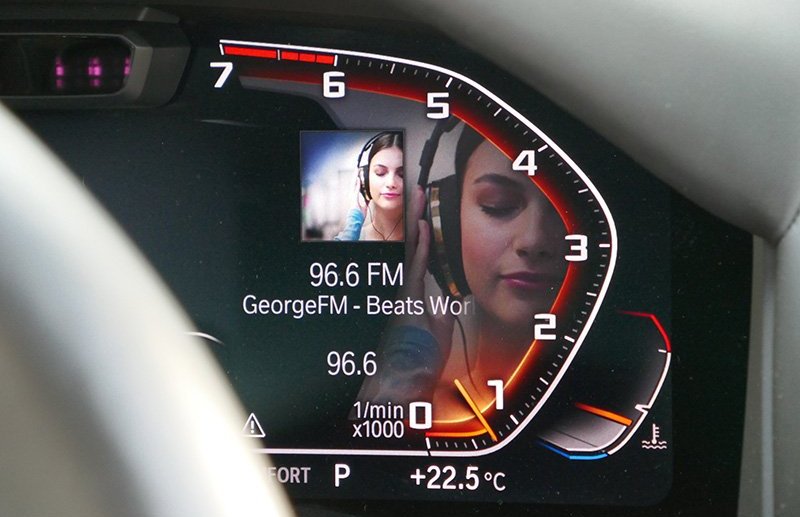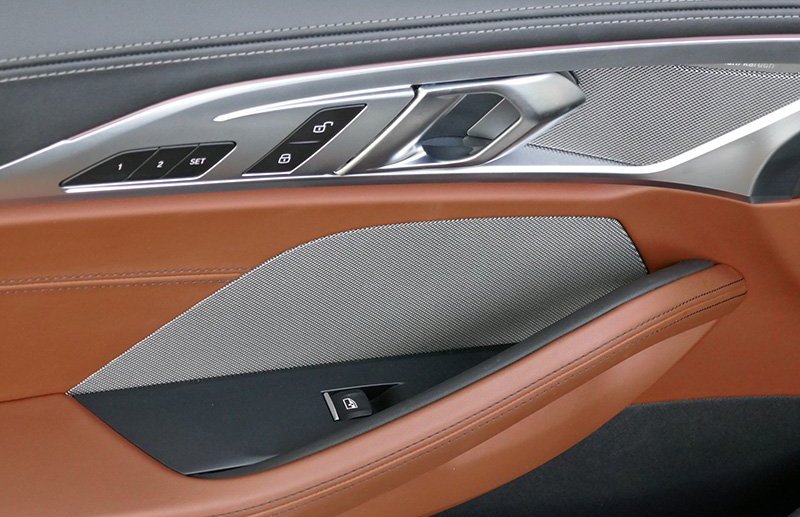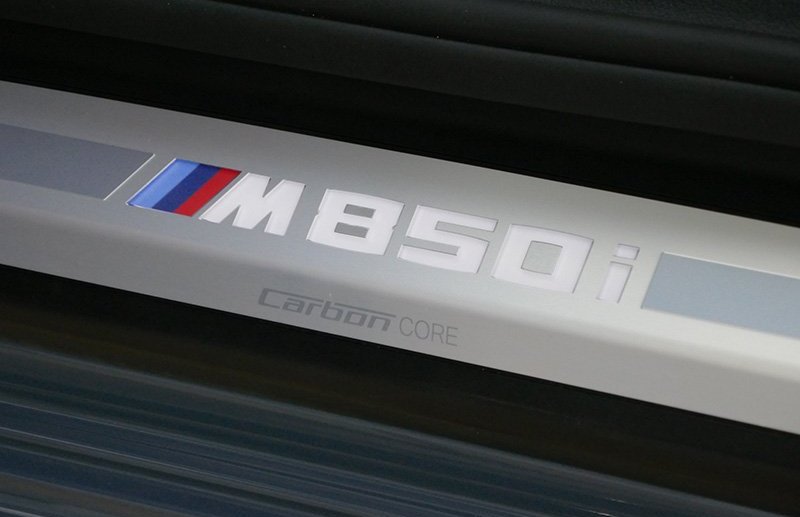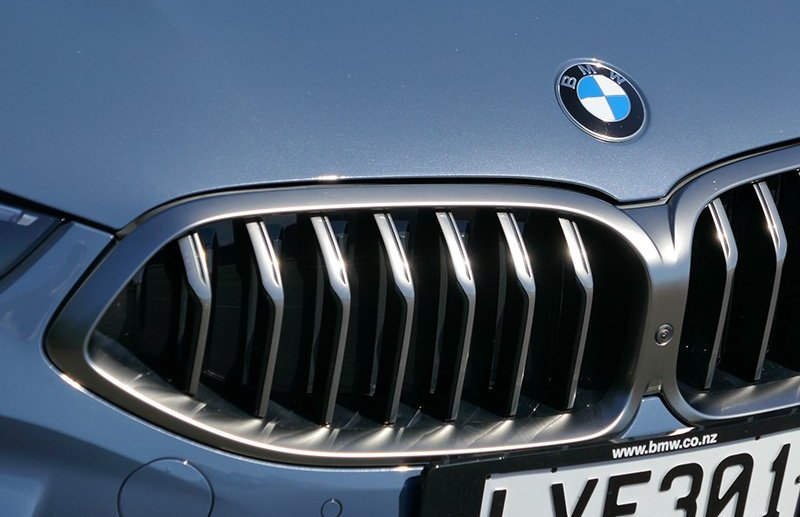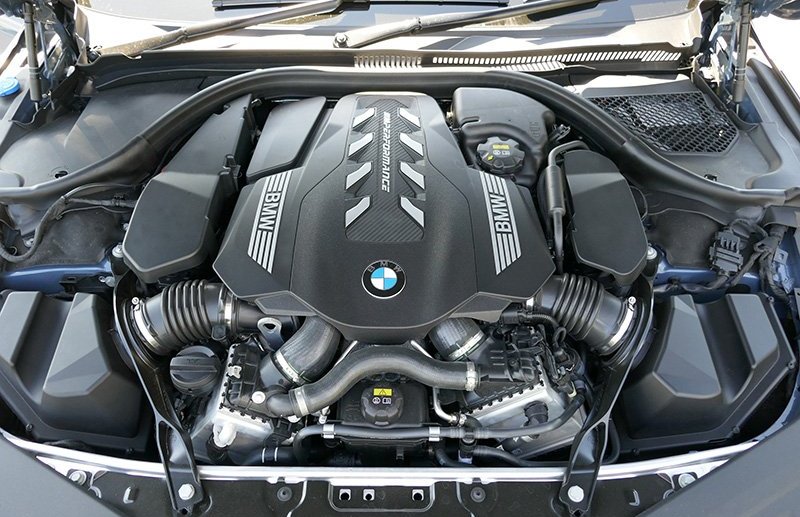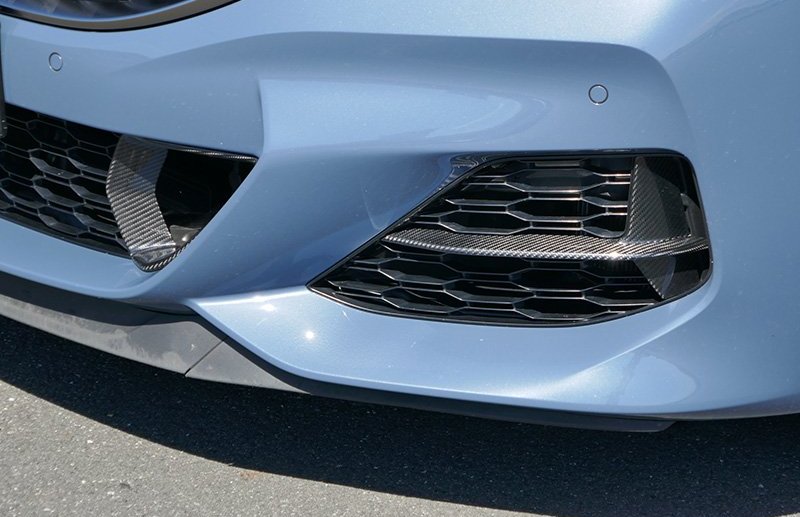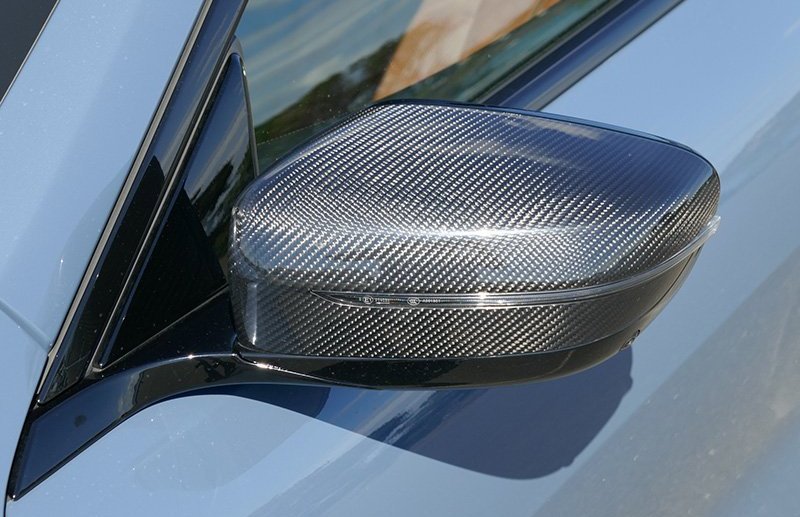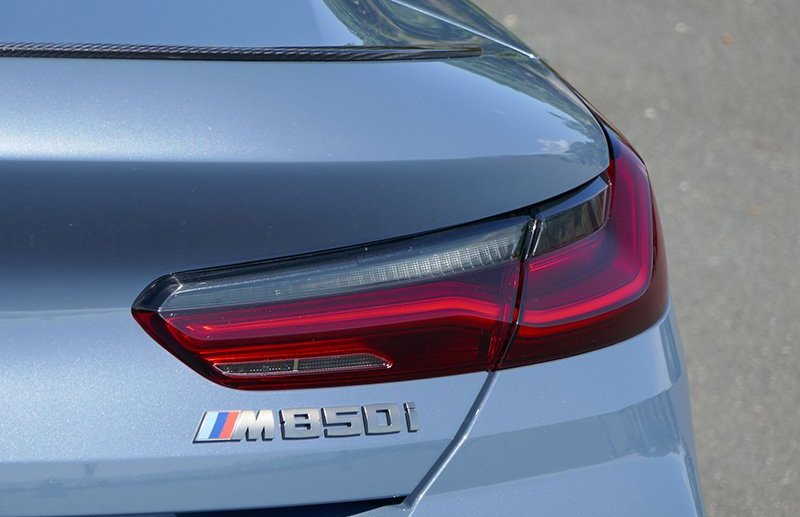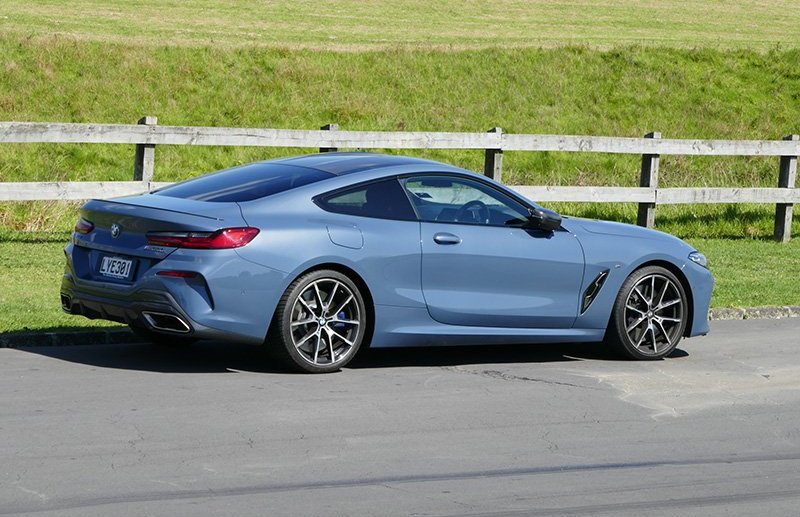 MORE NEW CARS