NEW

BMW M850i COUPE (pt 3)

BMW's new flagship coupe references past sporting greats and may have the ingredients of a future classic.

This M850i xDrive Coupe (to give the car its full title) is not the first BMW to wear an 850 badge. The original 8-Series, widely regarded as a technological tour de force, enjoyed a decade-long production run from 1989 and the 850i was the top-ranking variant, with a 5.6-litre V12.
Rewind to the 1970s and BMW enjoyed terrific sales and touring car racing success with the 6-Series range. Powered exclusively by straight-six engines, the range peaked with the high-performing M635 CSi tuned by BMW's Motorsport division.
In 1976, the 6-Series took over the premium coupe mantle from the beautiful, slim-pillared 3.0 CSi and harder-edged 3.0 CSL models, whose timeless designs harked back to the 1960s.
When it comes to BMW's luxury GT pedigree, few cars exemplify it better than Alan Minson's 1974 Fjord Blue 3.0 CSi. This concours five-speed manual car was fully restored in Australia at enormous expense before making its way to Auckland where it has been a highlight of recent classic car displays.
As for whether the M850i is destined to be a future classic, many of the ingredients are there but the best is arguably yet to come from the new 8-Series: a fully-blown M8 is on the cards, as is a four-door Gran Coupe version.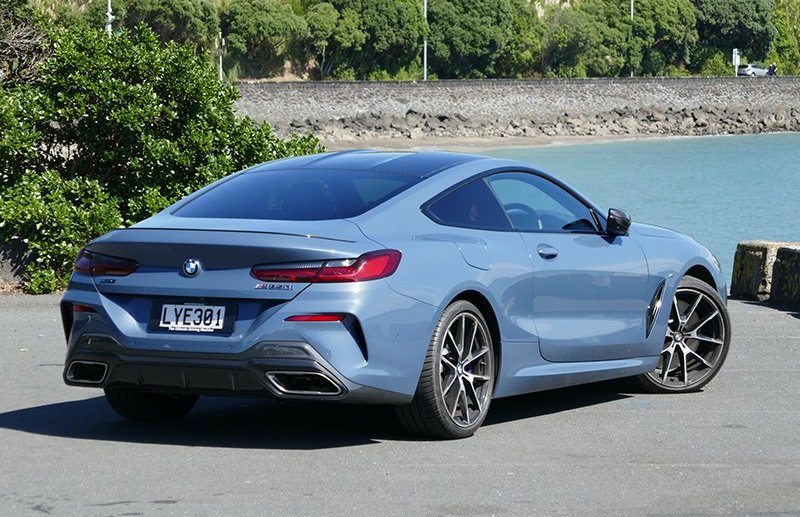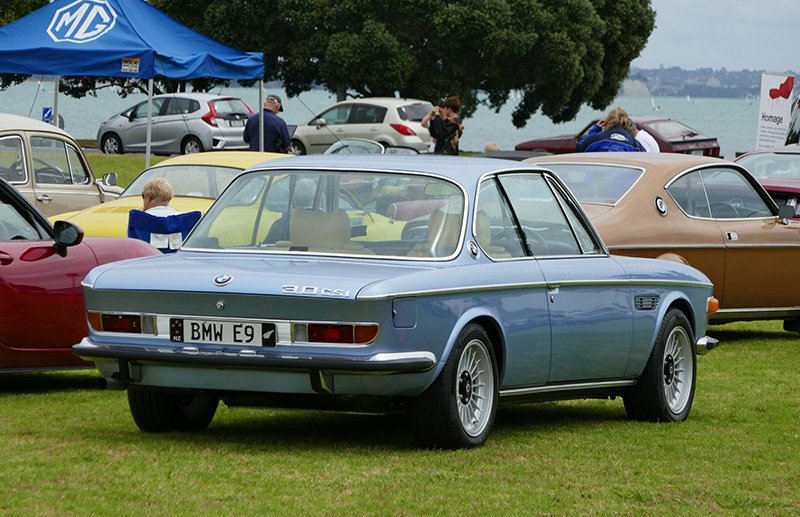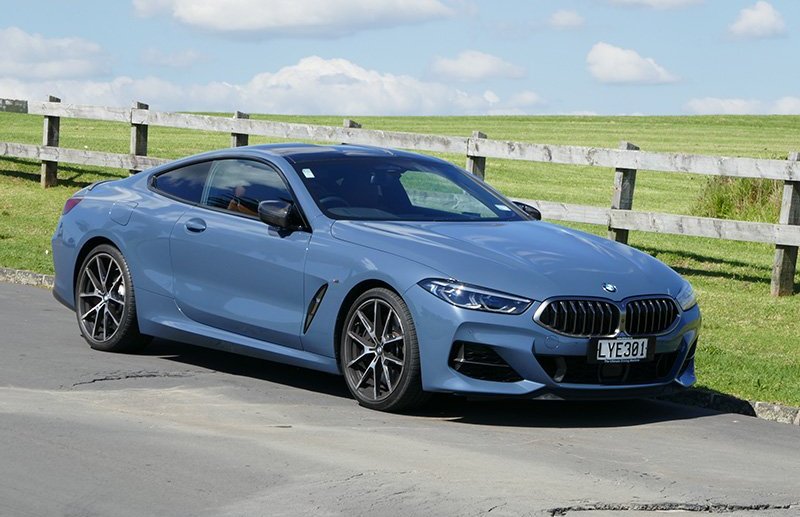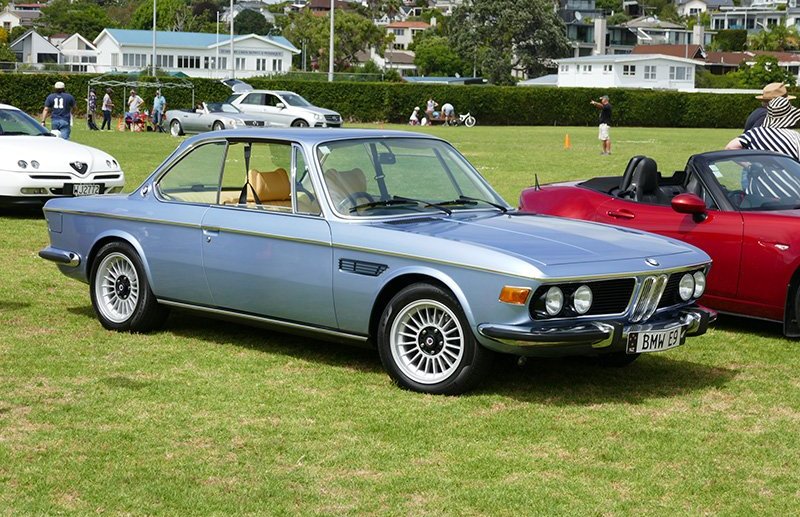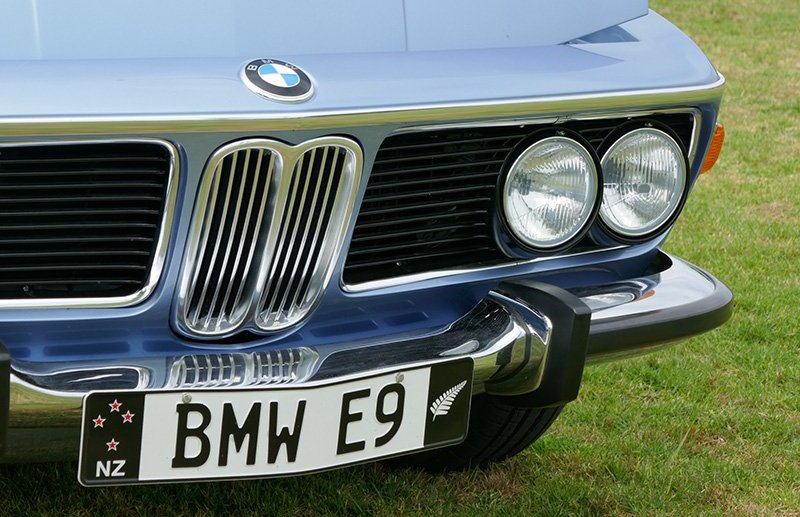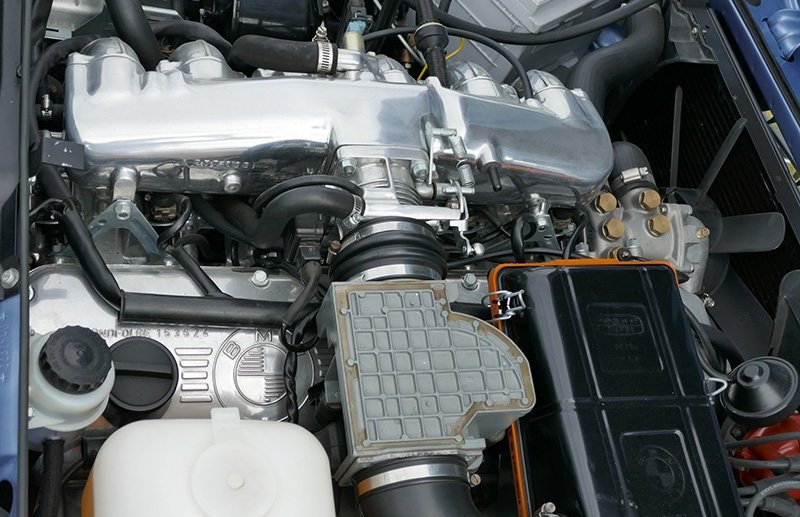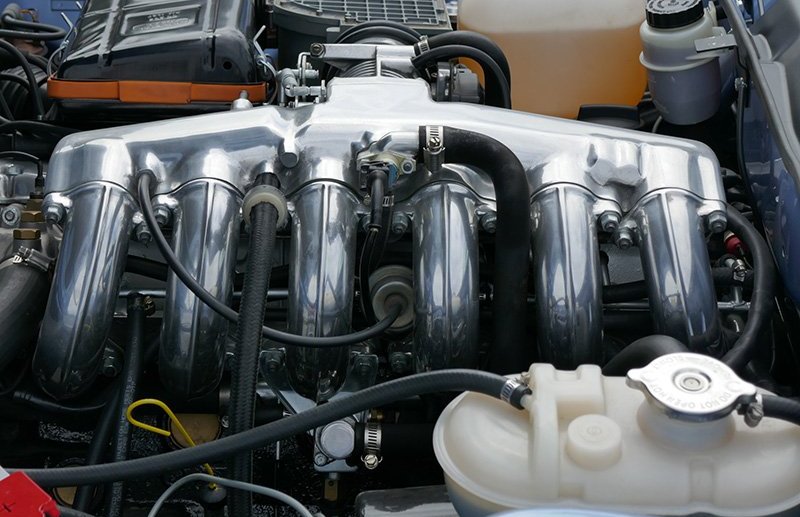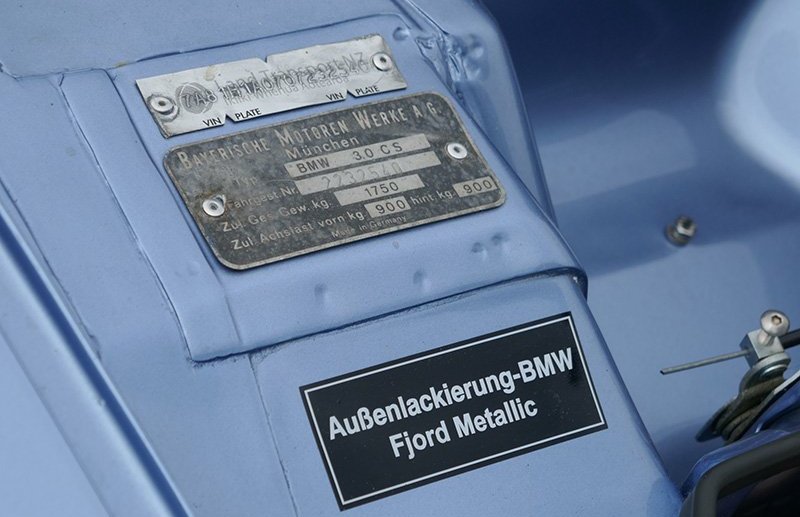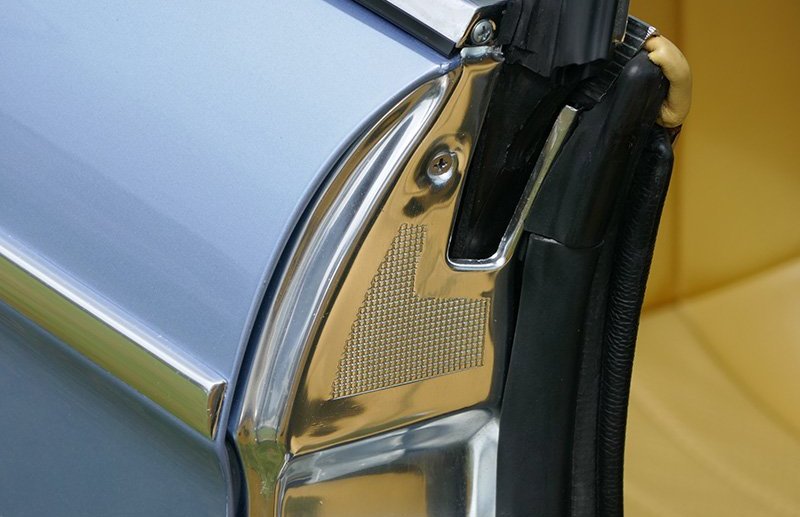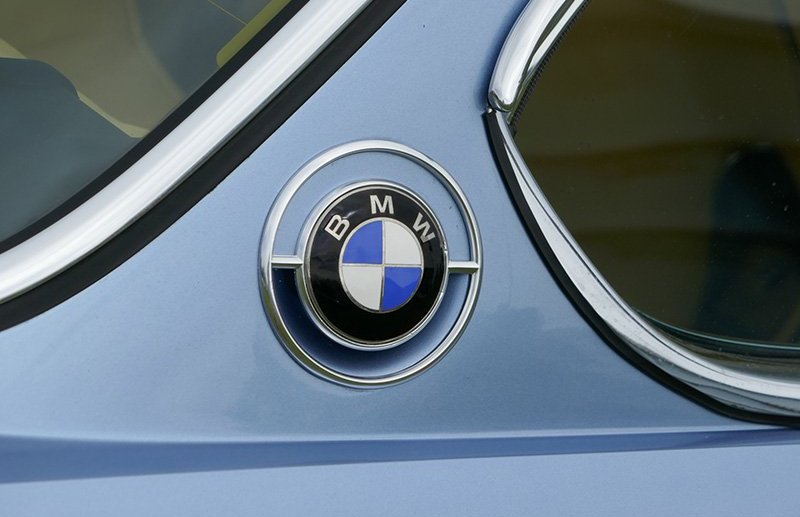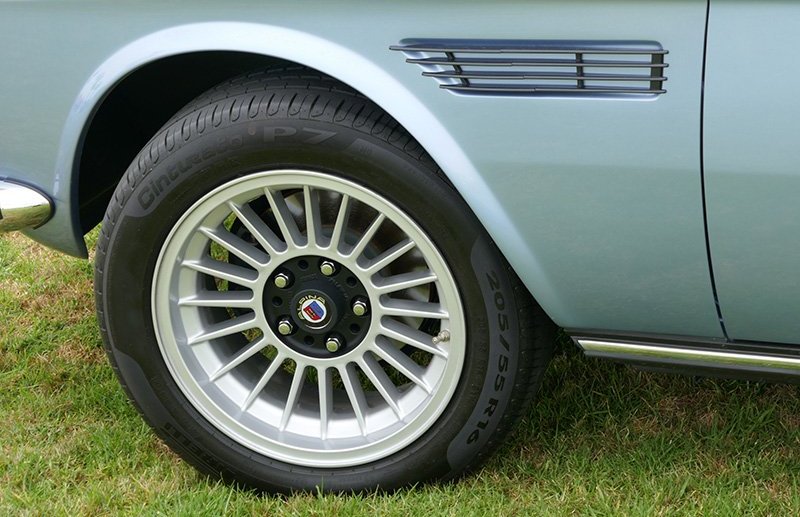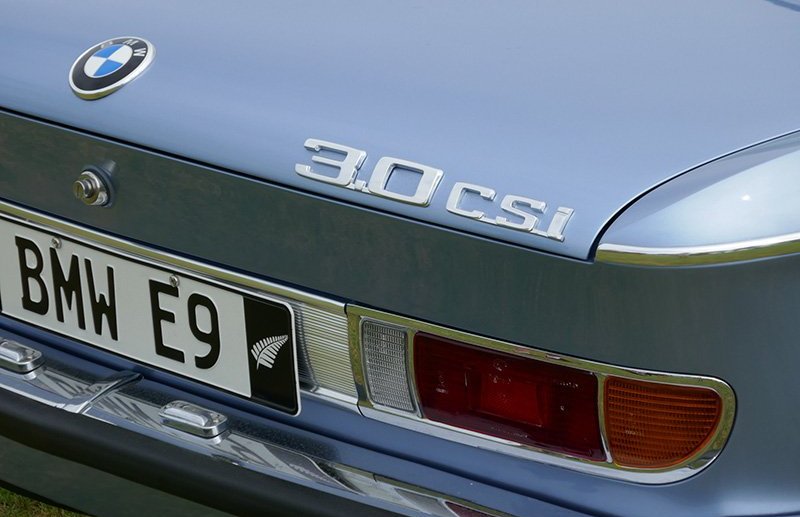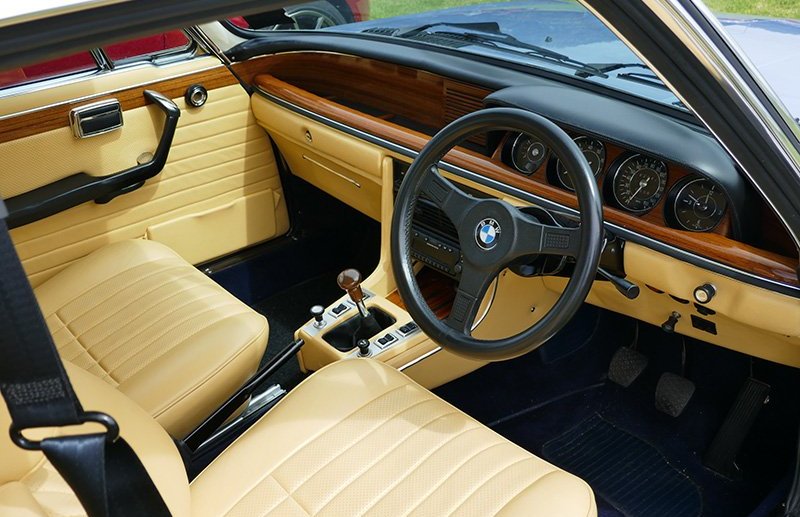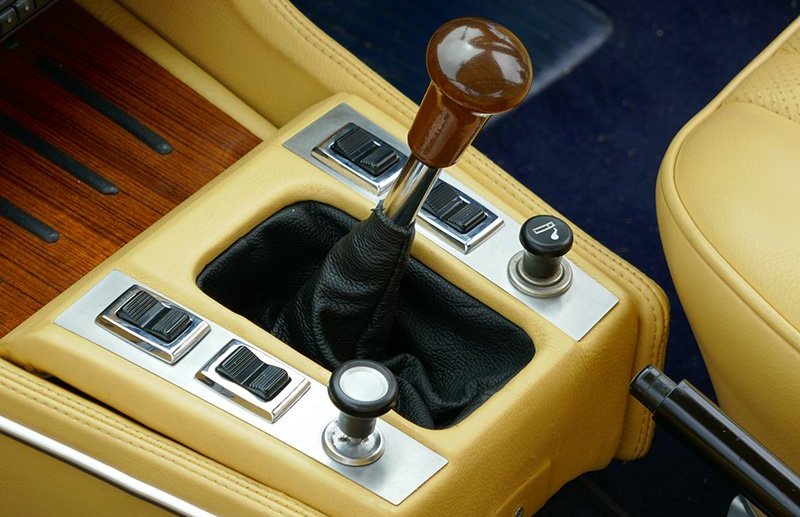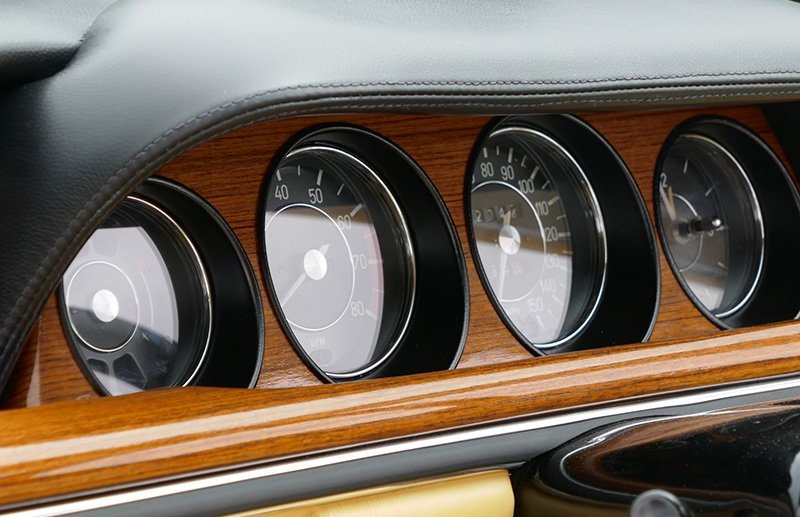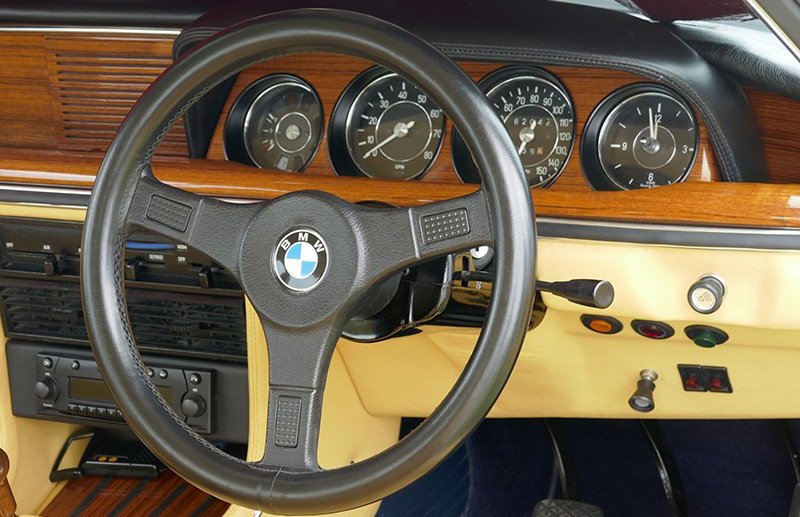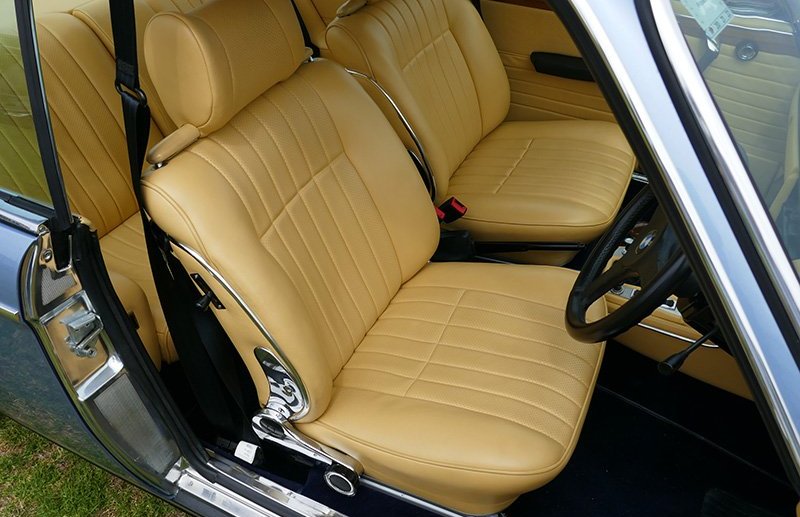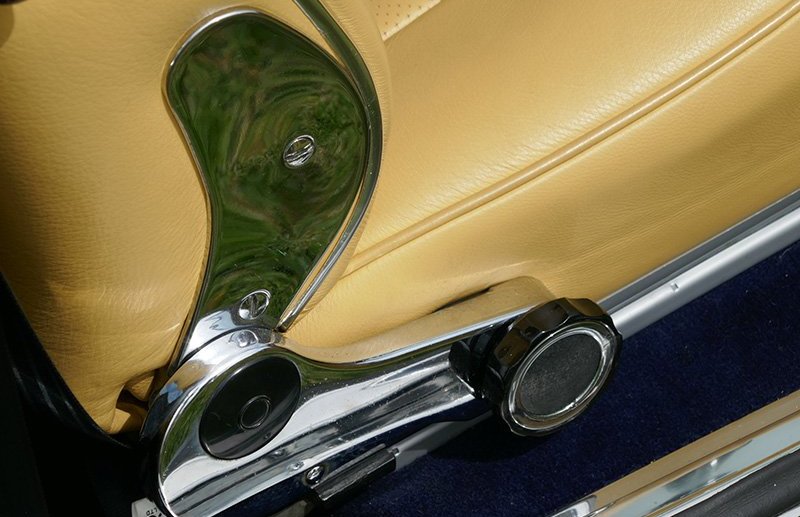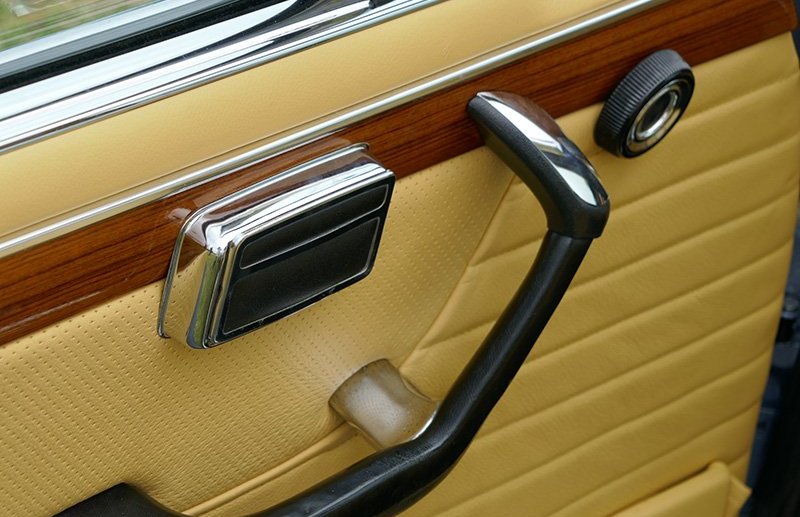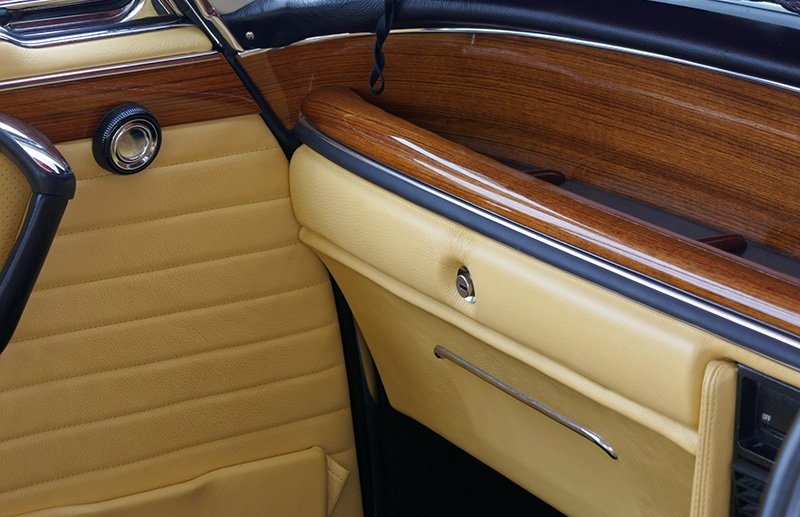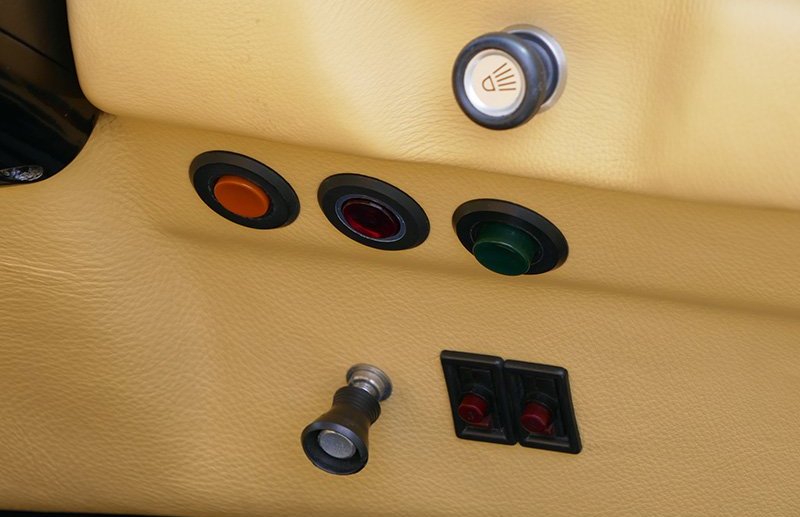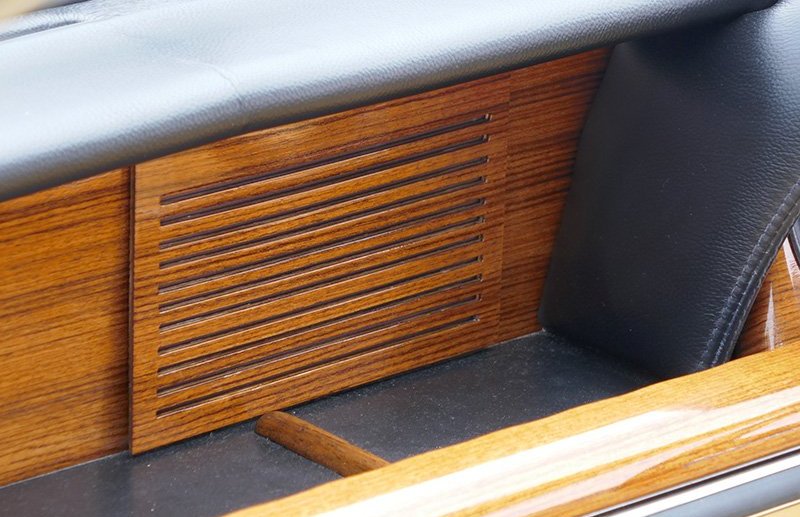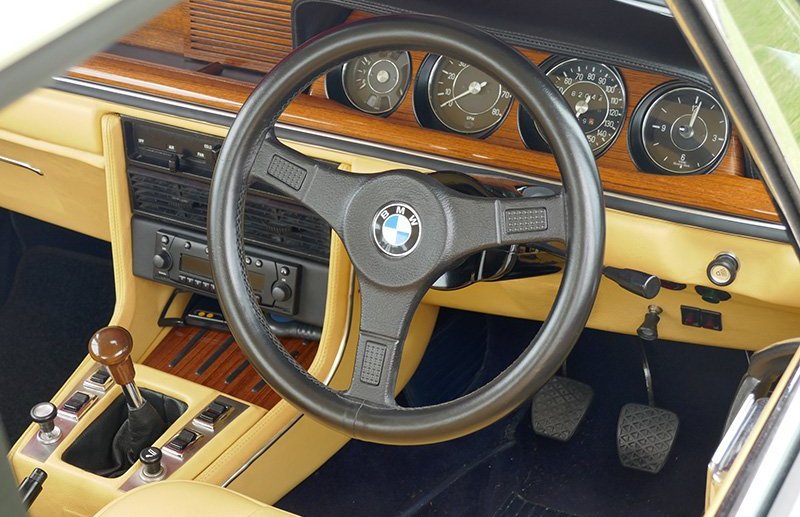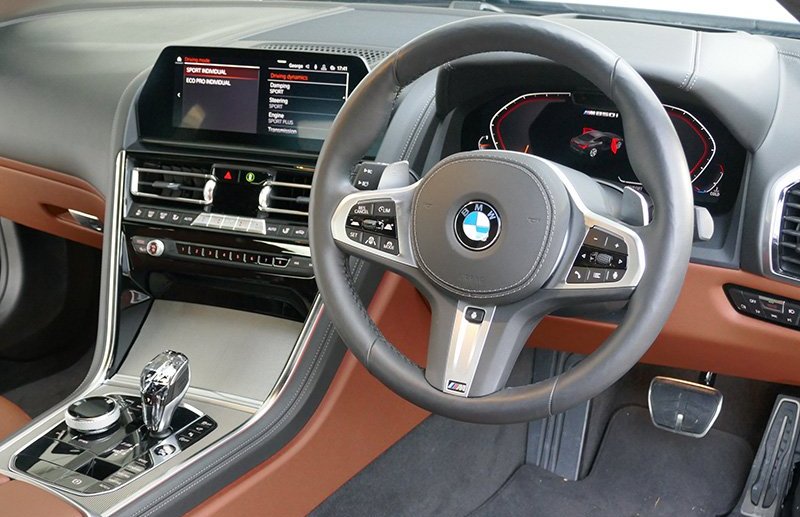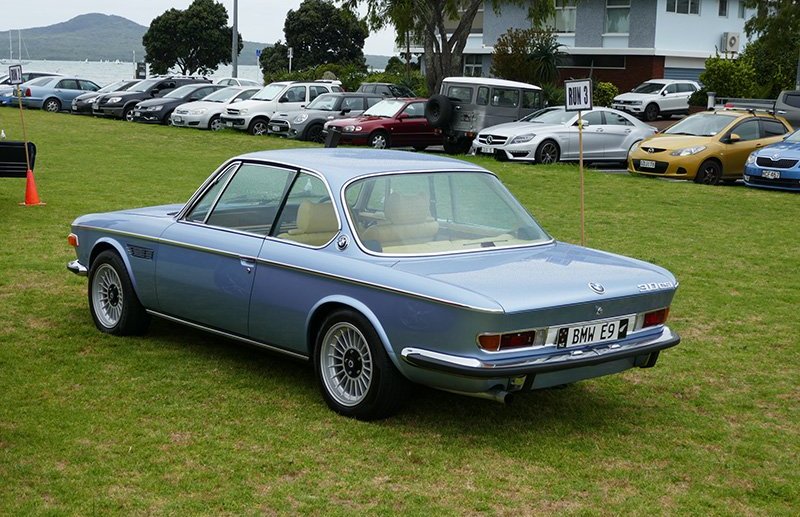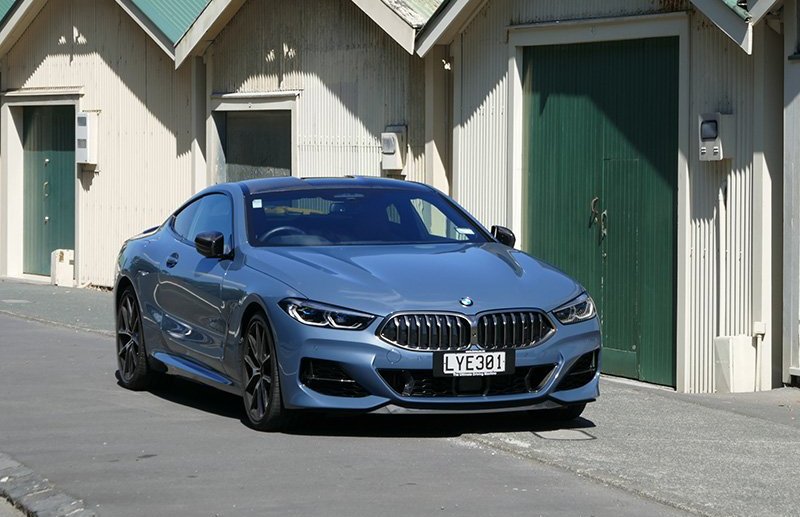 MORE NEW CARS