NEW

BMW X5 M50d (part 1)

Quad-turbo M50d is the star performer in new X5 range until M Division unleashes an eight-cylinder X5 M.

08 FEB 2019: The question we asked while romping down to an annual motorsport festival was do you really need more performance in your two-ton-plus high-rider than the new M50d musters?
The straight-six engine is sensible in its capacity but extravagant with the turbochargers. The previous model had three but this one has four of the things. It's a superb powerhouse with virtually zero low-rev lag preceding a massive mid-range. Neither raucous nor melodic in its delivery, it subtly broadcasts its potency through gaping sports exhausts from start-up and the noise is never intrusive.
You get 760Nm of wallop from 2000rpm. This betters the 30d's figure by 140Nm and employs the same ZF eight-speeder to reduce the 0-100km/h time by 1.3 seconds (to 5.2 secs) despite lugging another 160kg.
While the 30d sits on air suspension, the M50d has adaptively-damped steel coils combined with active anti-roll bars. Factor in the 22-inch alloys and you can clearly see the bias towards control over rolling refinement. Even so, we found touring comfort was still very good between the Big Smoke and the Coromandel.
Integral Active Steering is also a standard feature with the four-wheel steering effect noticeable in bends. When cornering hard you can feel the fast swivelling of the rear wheels, and this effect is constantly variable in Sport mode. Had we been running up the Millens' hill at Leadfoot, we would also have felt the full effect of the standard locking e-diff rear differential.
If you're wondering about space, convenience and practicality, they're all very much present in the new X5, and more so than ever thanks to slightly bigger dimensions. The growth spurt has been cleverly disguised by the designers but will be apparent to owners of earlier X5s upon approaching this bad boy in the flesh. The M Sport treatment is most noticeable in the sports exhaust, huge 22-inch wheels and chiselled bumpers with particularly big intakes at the front.
So far, so good in the M50d but there's more good, keen driving ahead in the M50d, as you'll read in coming days.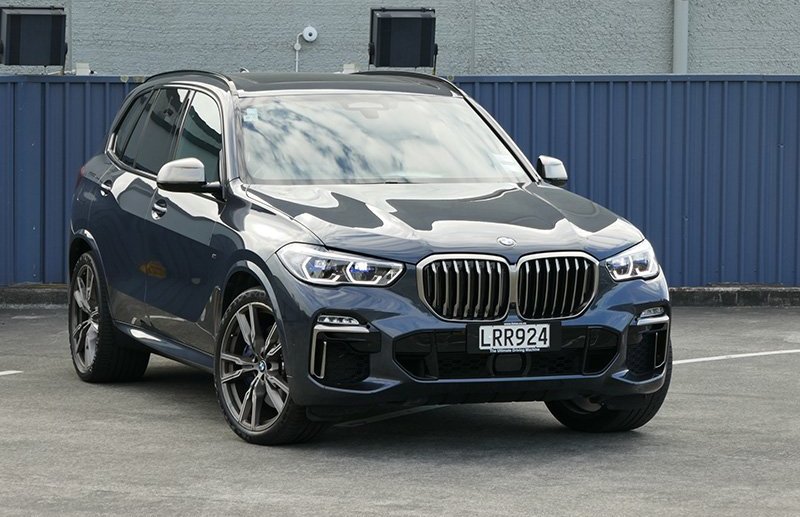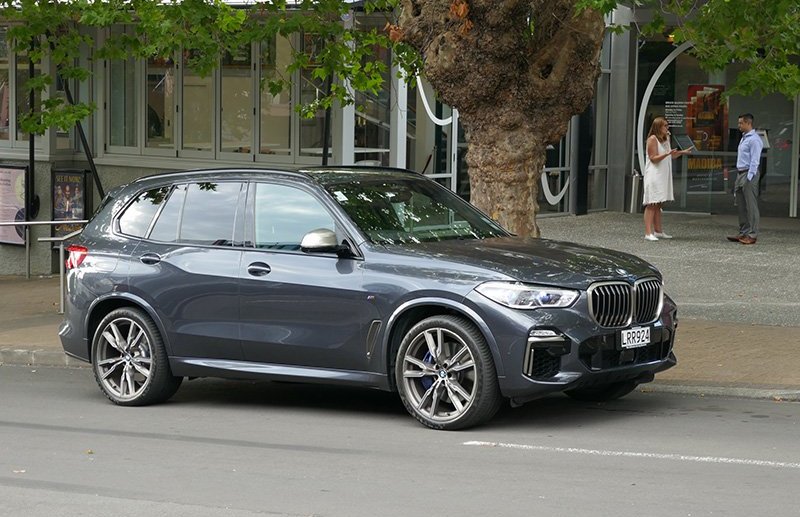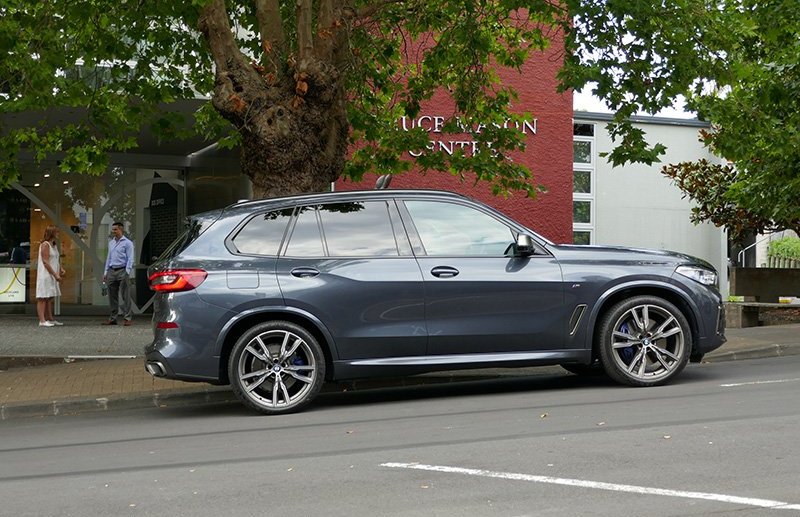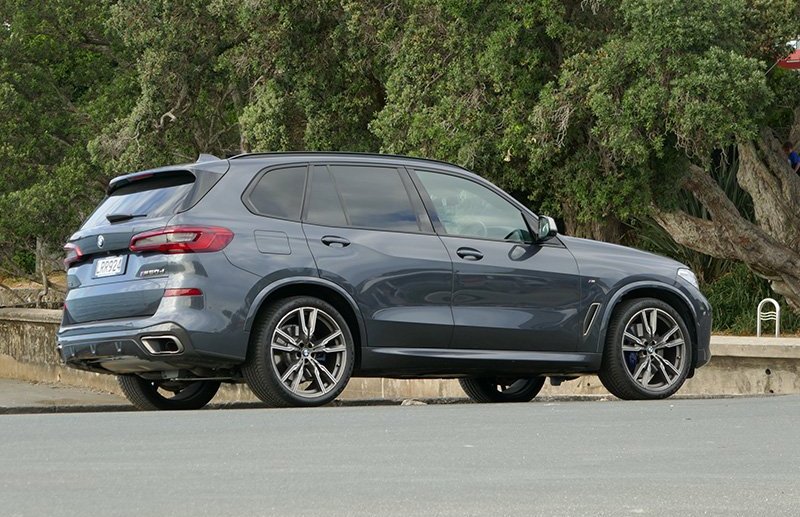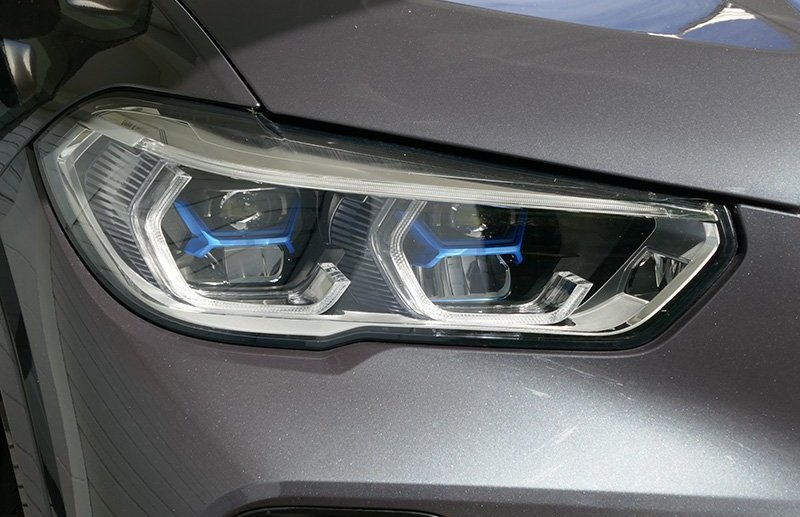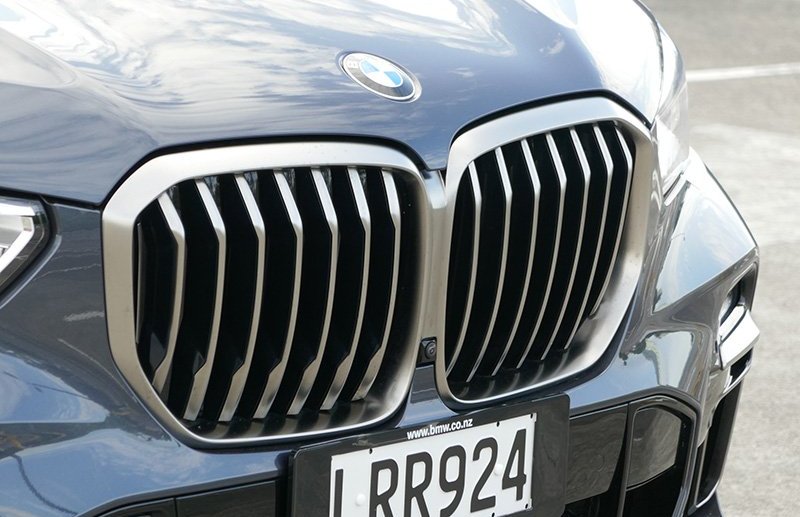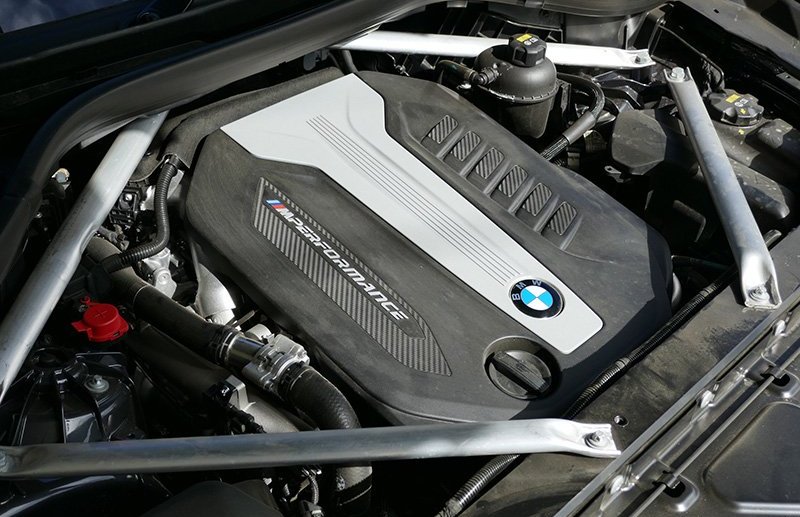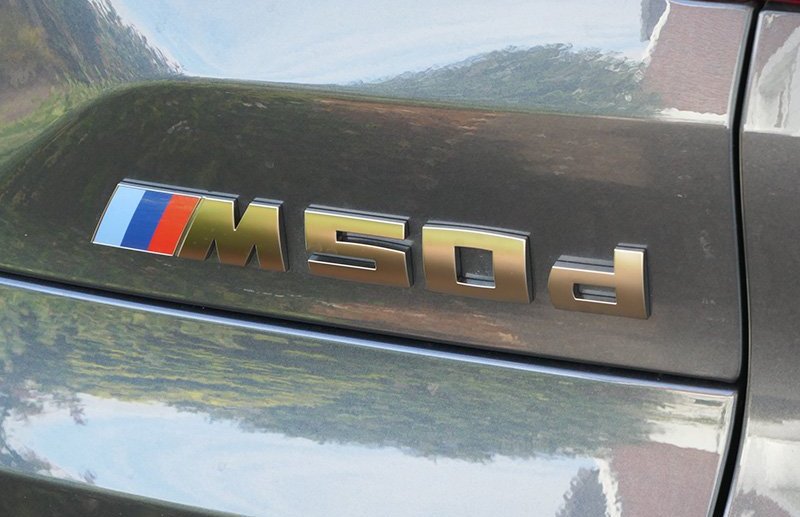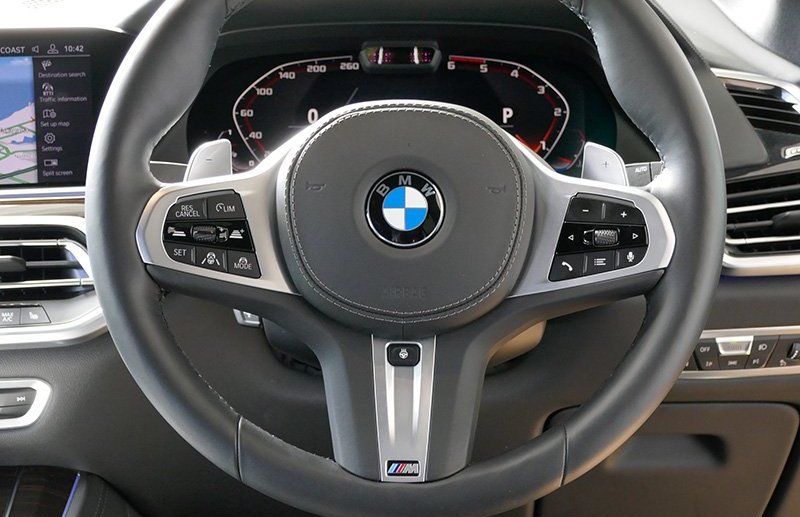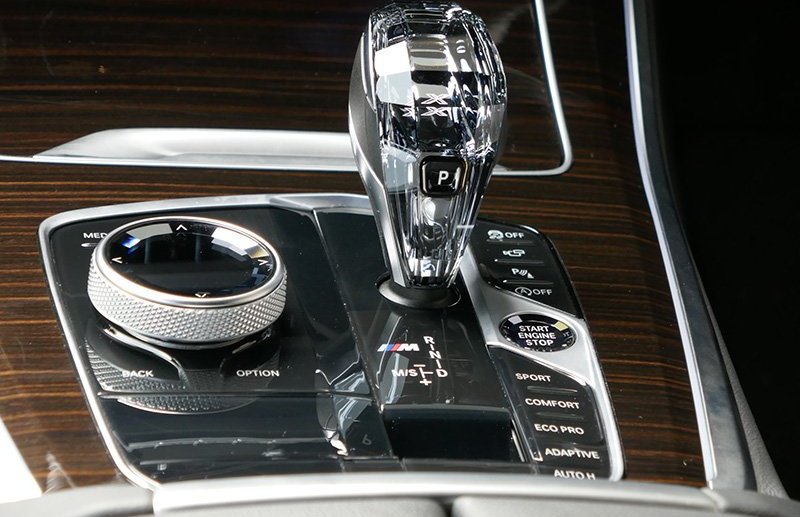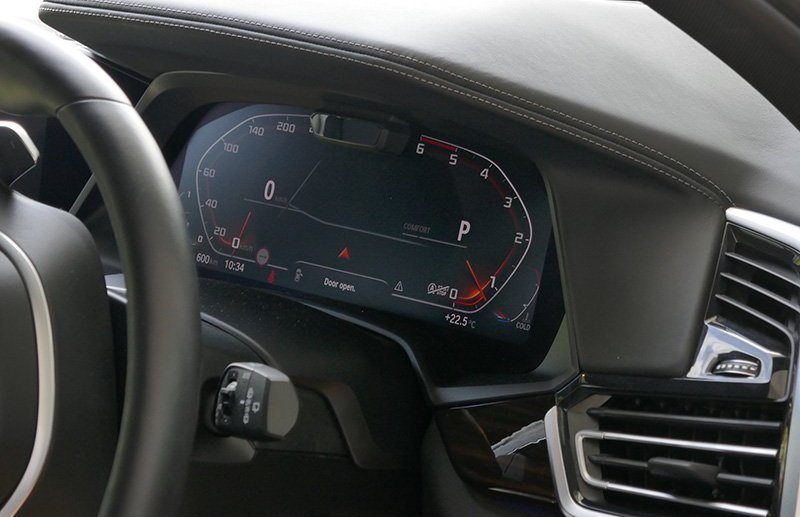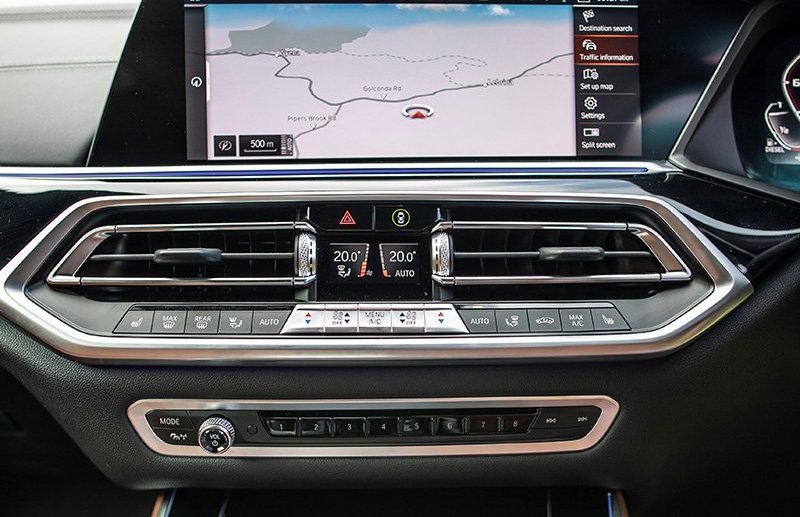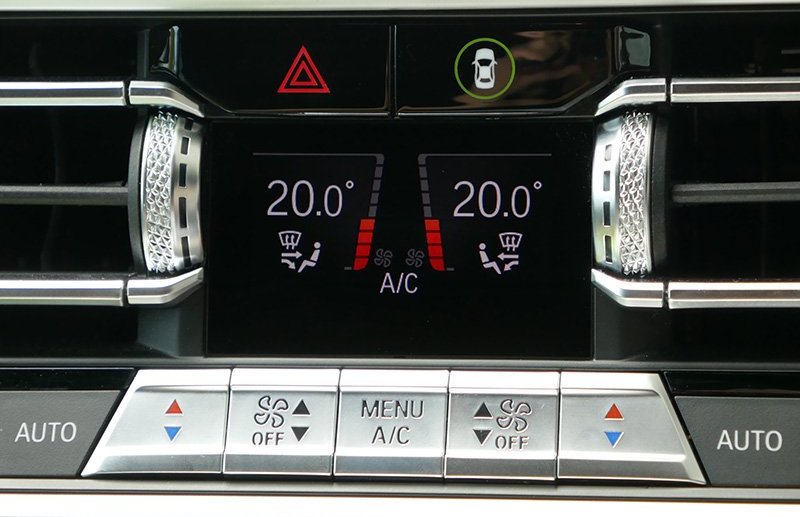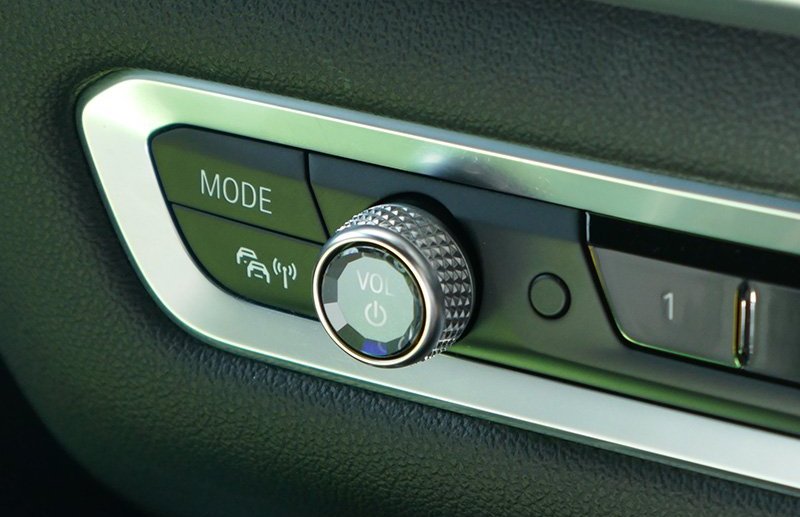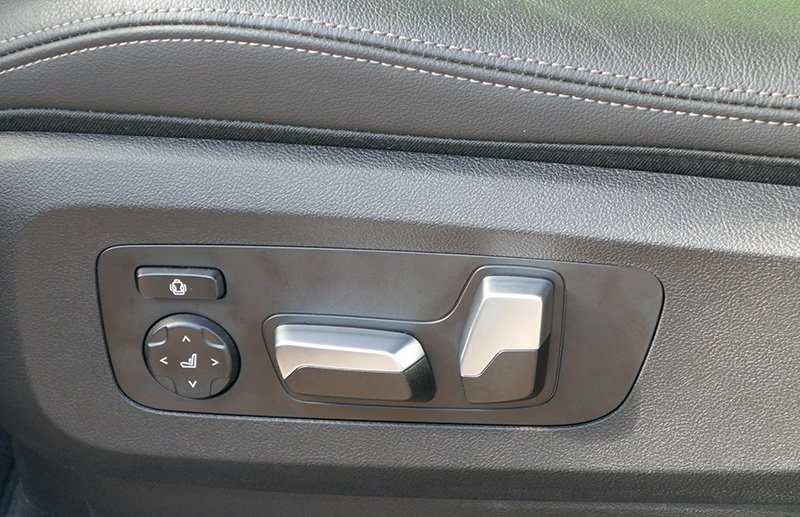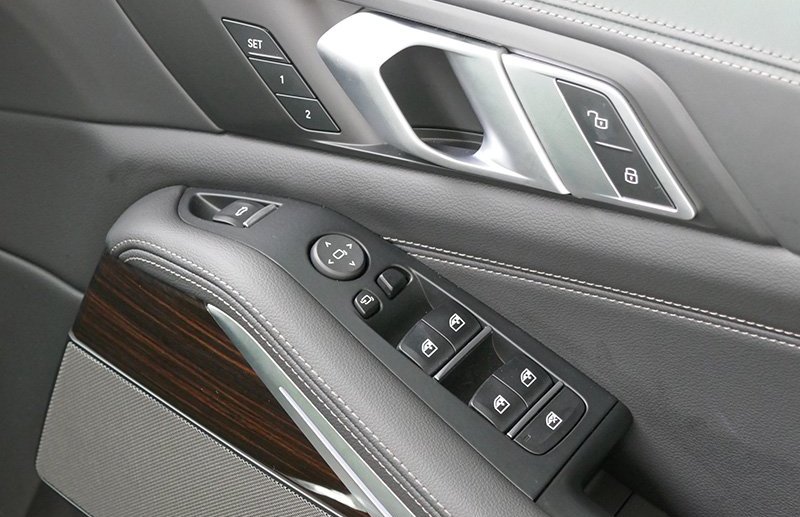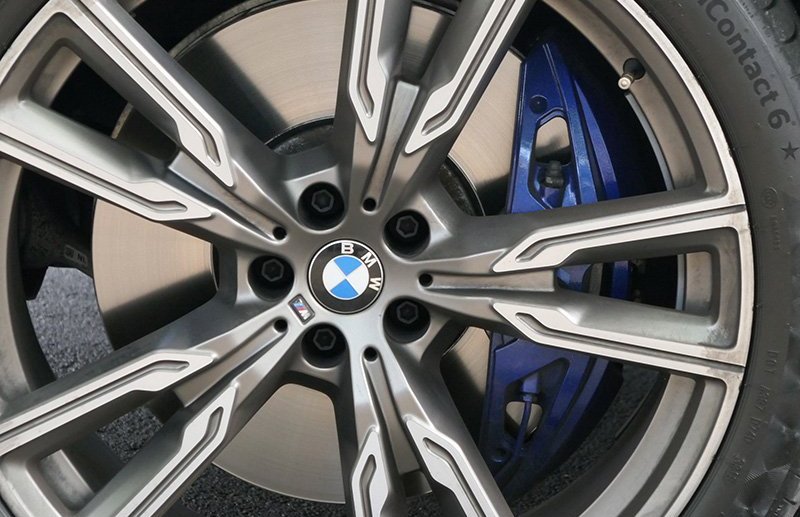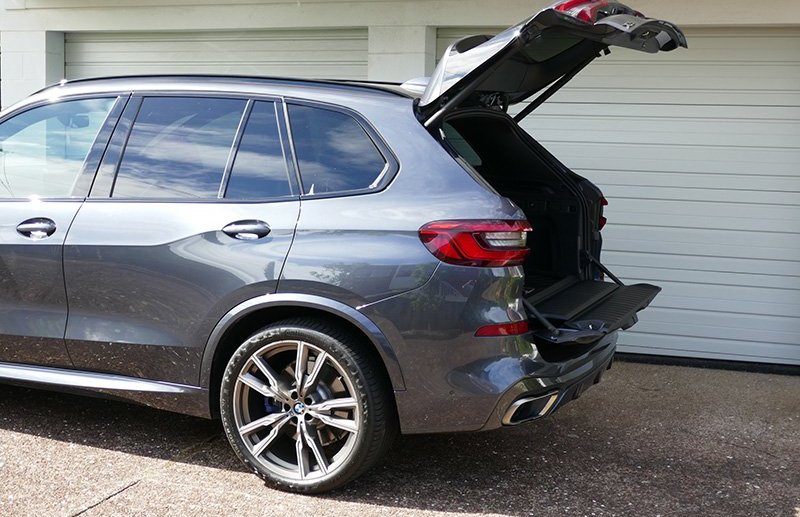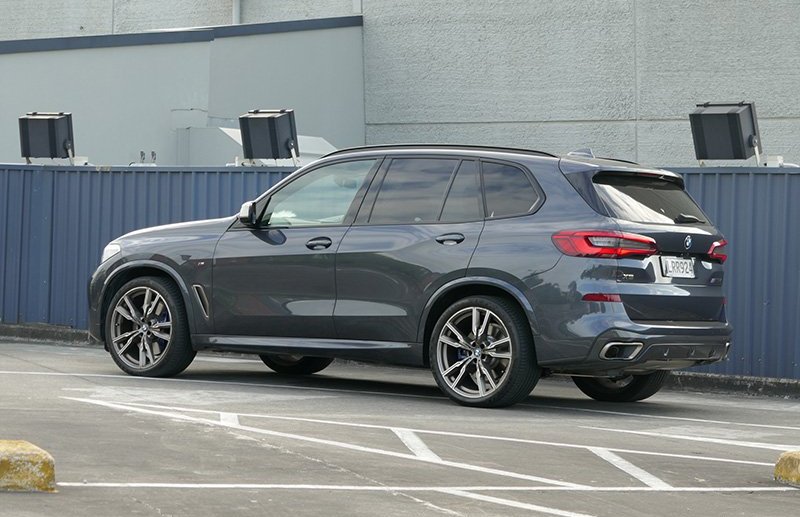 MORE NEW CARS