1985

LANCIA BETA COUPE 2000 ie

Matt Bouzaid's Lancia Coupe exudes Eighties Italian chic. It performs very well as an occasional driver, too.

What made you buy the Lancia?
About three years ago I was looking for a manual car in which to teach my son how to drive. I wanted something quite reliable and when I was doing searches for manual cars, which were becoming quite rare, this car popped up in Cambridge. I've always loved the look of the Lancia coupes from this era. They might not be best known for their reliability but I'd had no problems with an earlier Alfa.

Anything unusual about your car's history?
It was originally white. It was repainted red following restoration work by a collector who had a couple of them.

The driving characteristic you like most?
For a front-wheel drive car, it corners really, really well on a winding road. The steering has good weight to it and you really feel the road.

The design feature you like most?
I love the markings on the switchgear stalks. They're a little quirky, very Italian, and very appealing in an age where car design has become so generic.

How do you now rate the condition, out of 10?
Between 7 and 8.

Has the Lancia met your expectations?
Absolutely, and it's given me no trouble whatsoever. After buying it, I struggled to get it idling smoothly but that was easily corrected when it had a thorough service by a Fiat mechanic.

The biggest repair job to date?
We got hit in the side by a large SUV that made an abrupt lane change but didn't see us low-down on their left. Getting parts, including a new door, took ages, so the Lancia was off the road for six months.

Your longest trip in the car to date?
The drive home to Auckland after doing the deal in Hamilton.

What other European cars have you owned?
A Volvo V40, Alfa Romeo 156 (the 2.0 twin-spark was a cracker), an early Porsche Cayenne, an Audi S4 and then an Audi RS4.

Would you be more likely to buy a British or American car?
Normally I would say British, because I like the styling, but the tech coming out of the US has drawn me to Tesla.

What was the first car you ever drove and where did you drive it?
A 1978 Toyota Corolla station wagon around Takapuna, Auckland.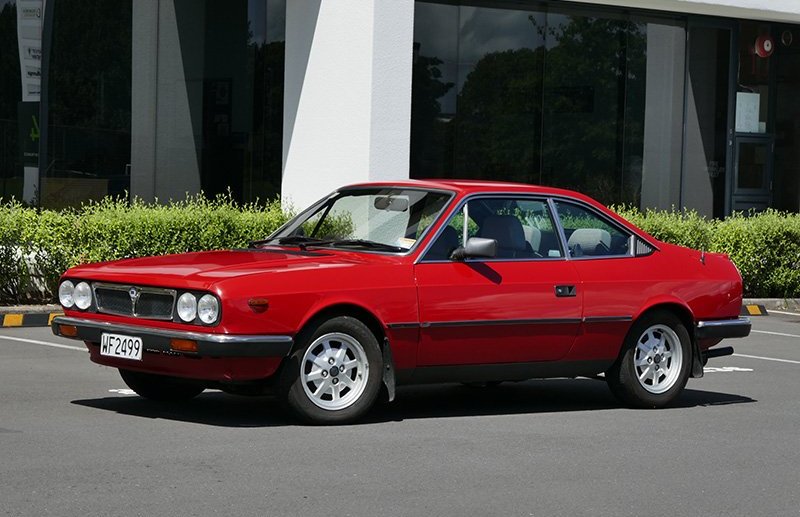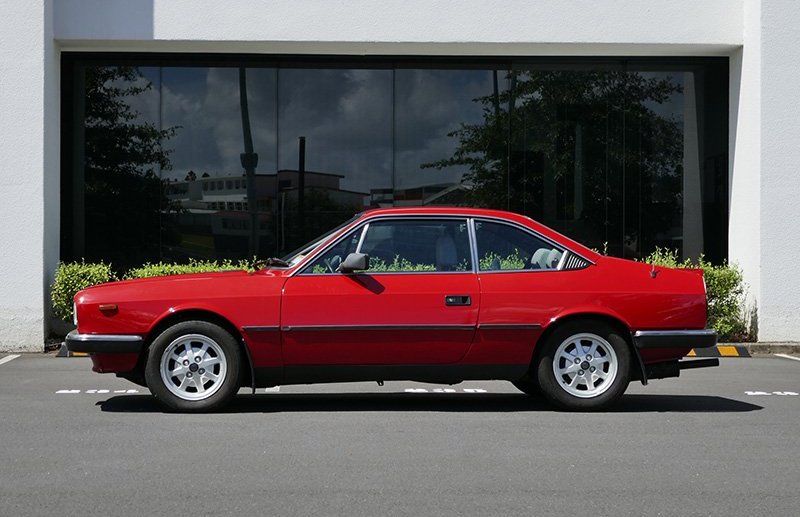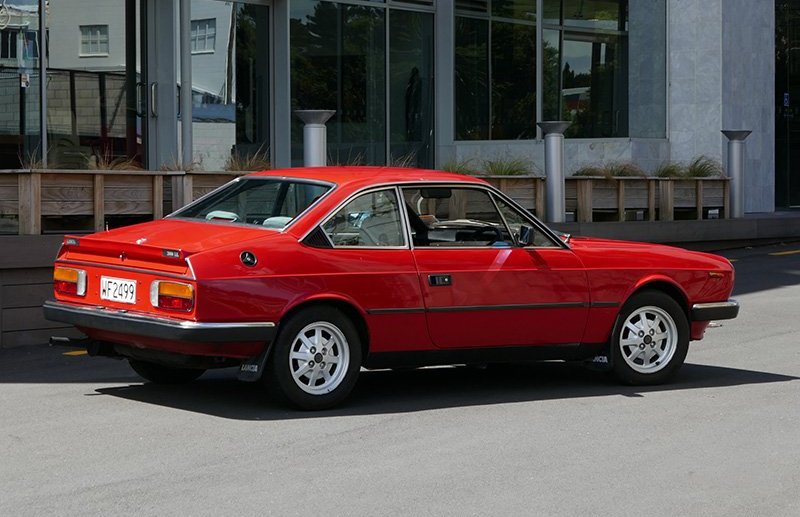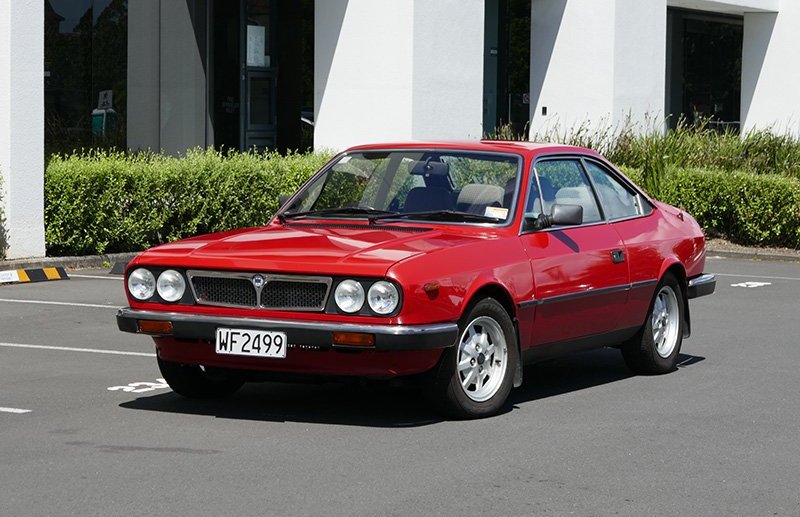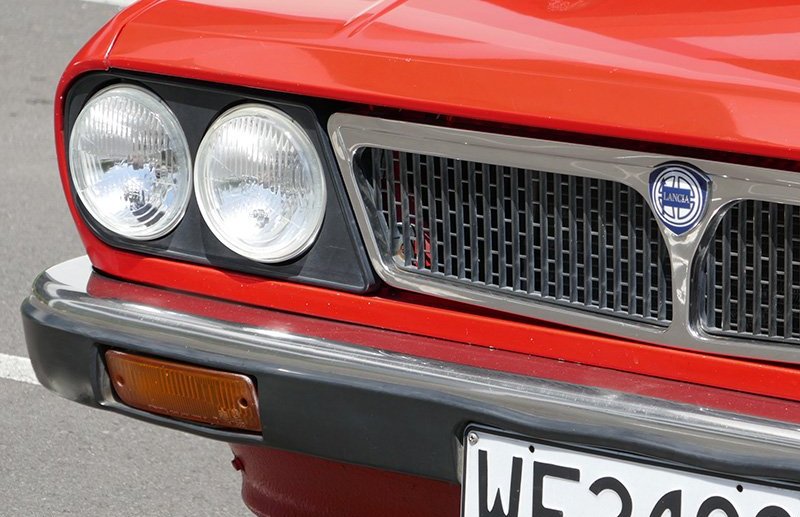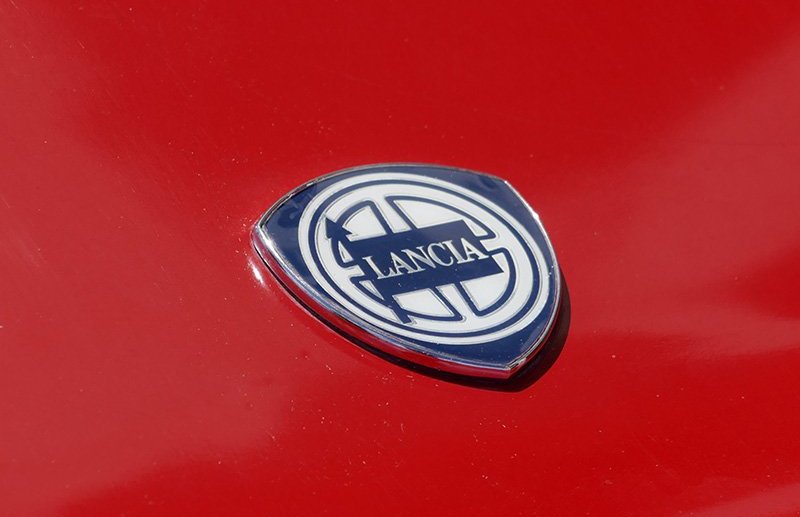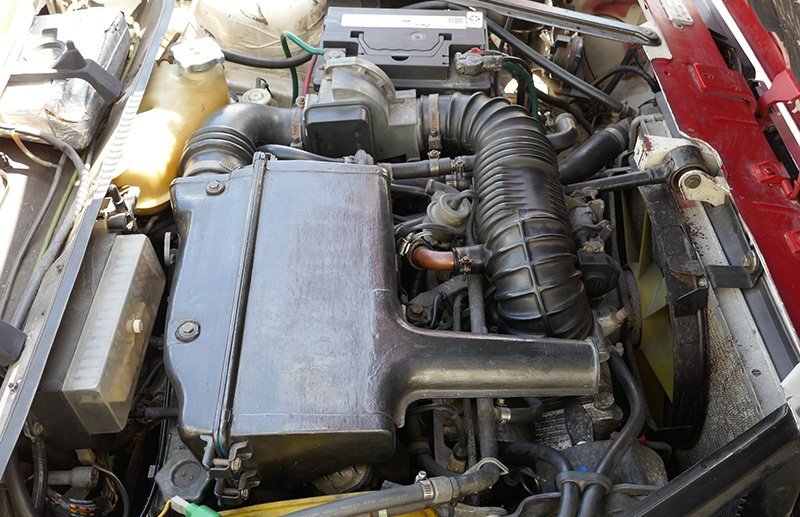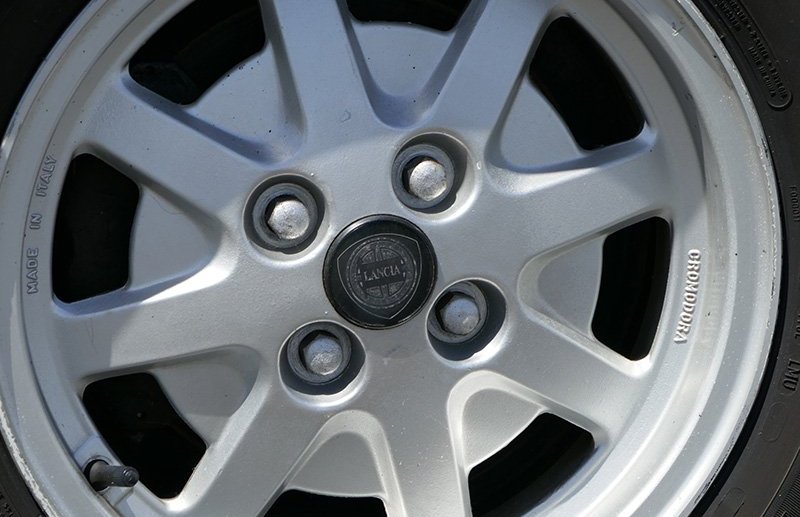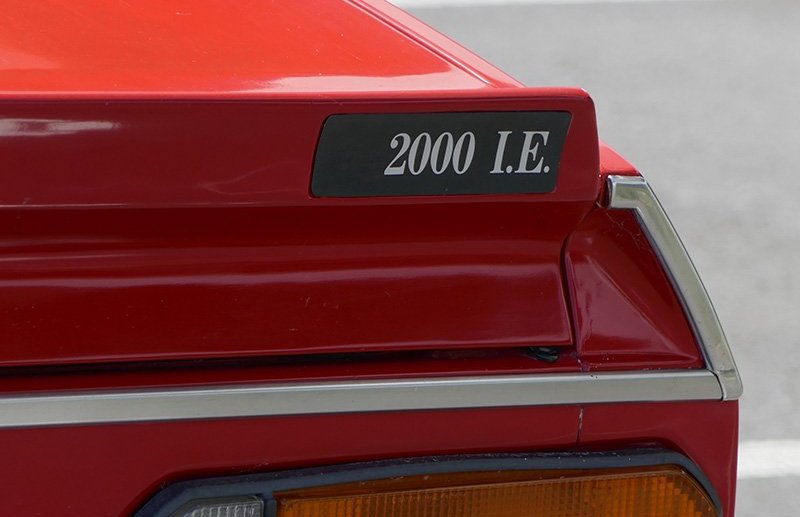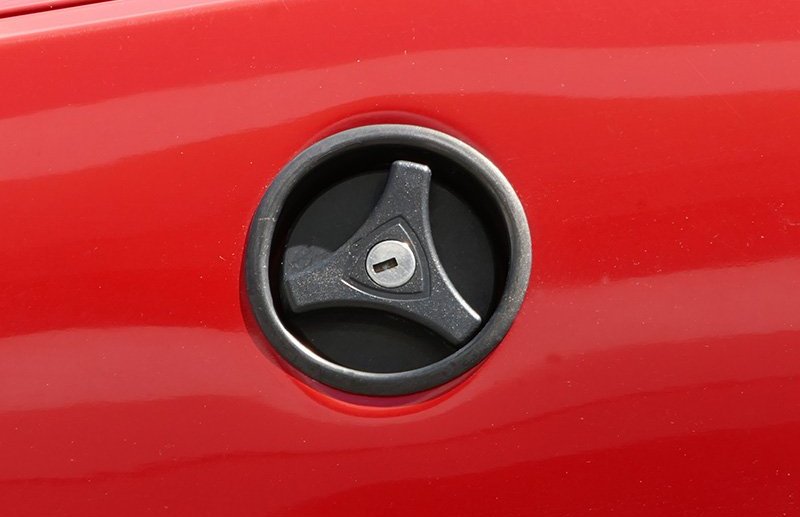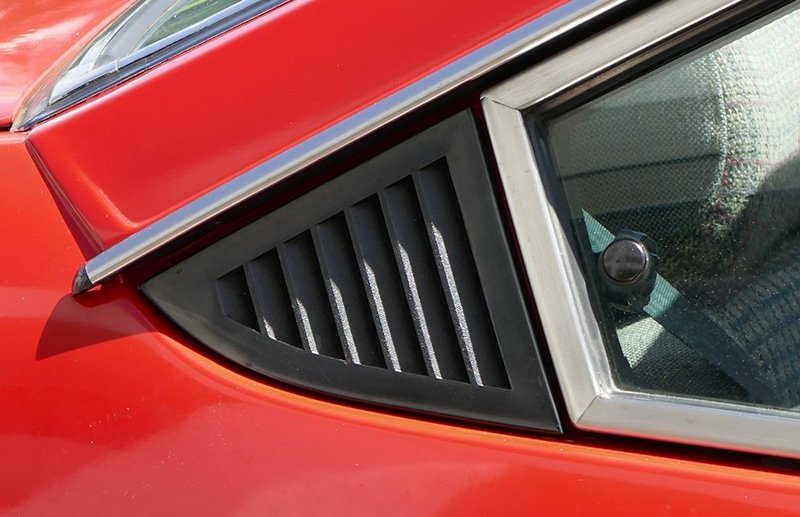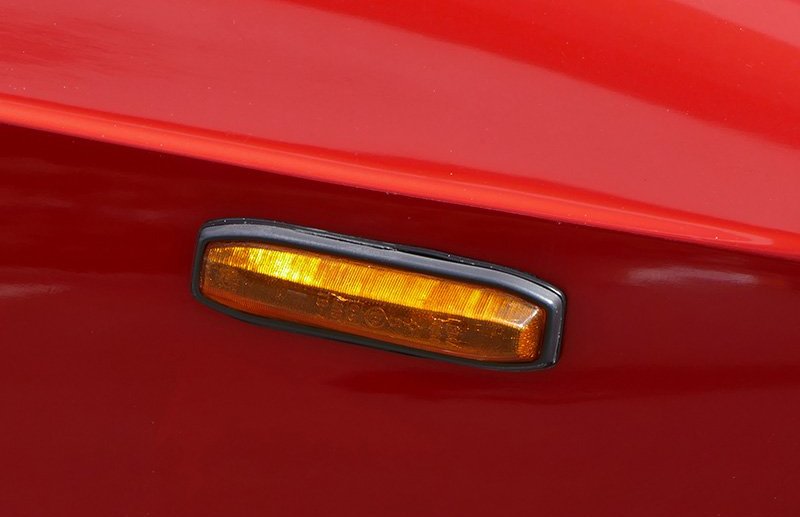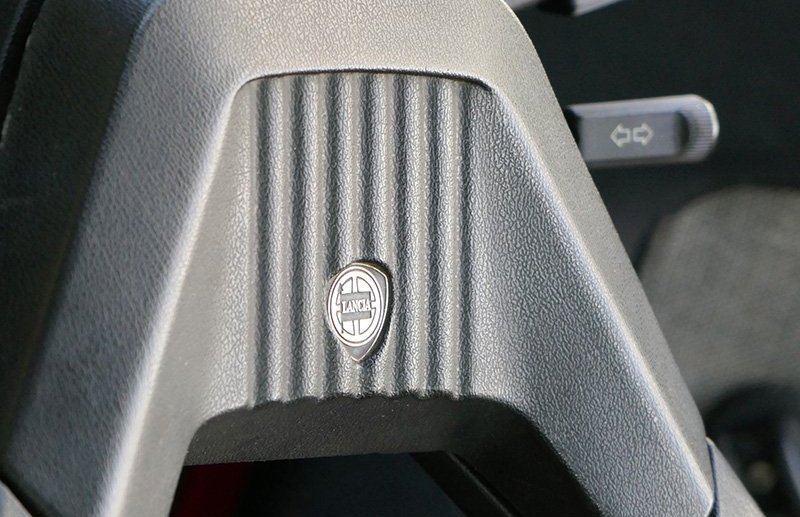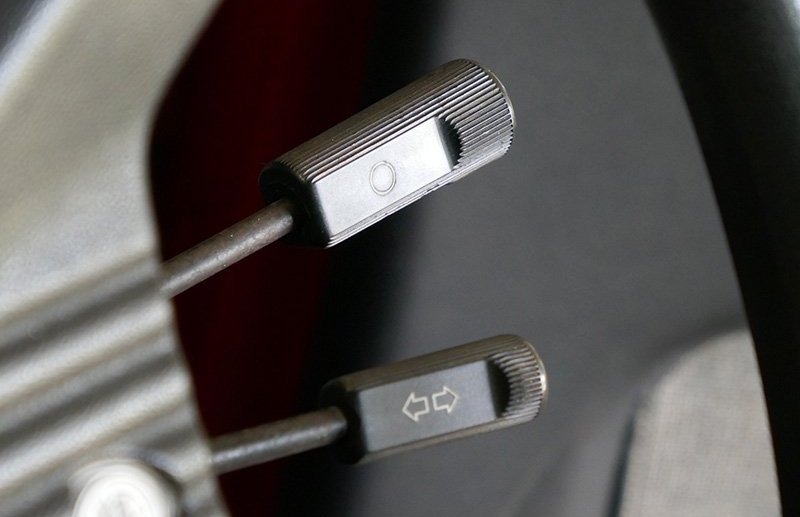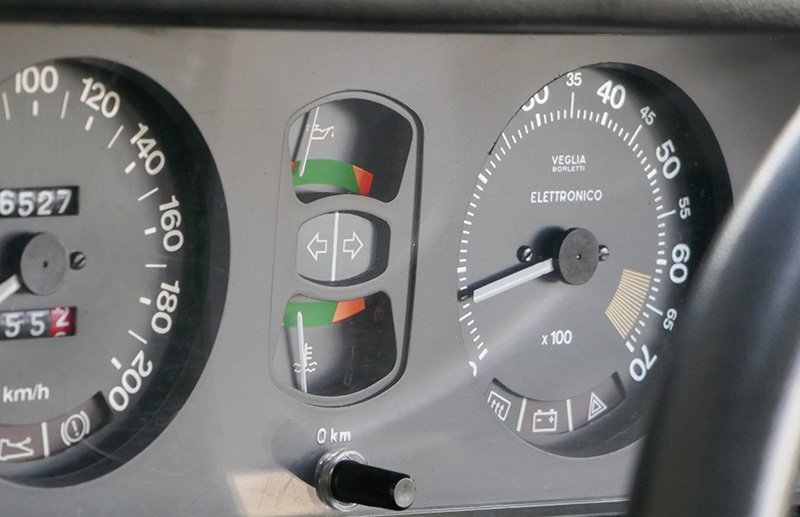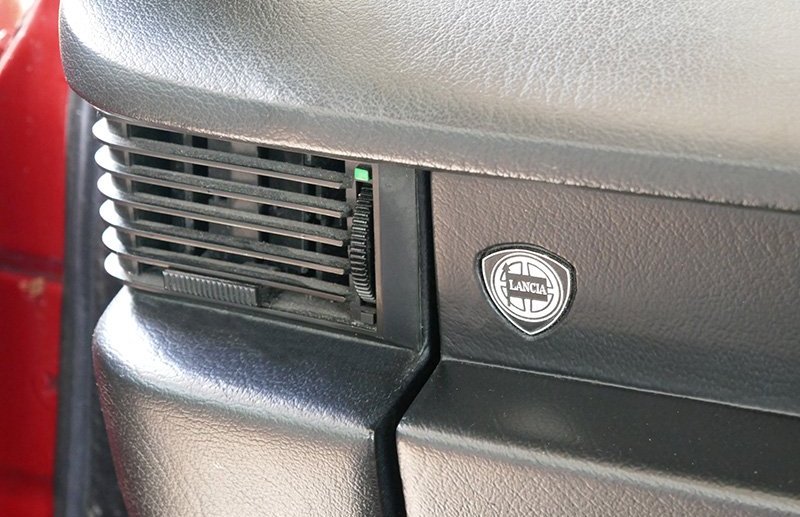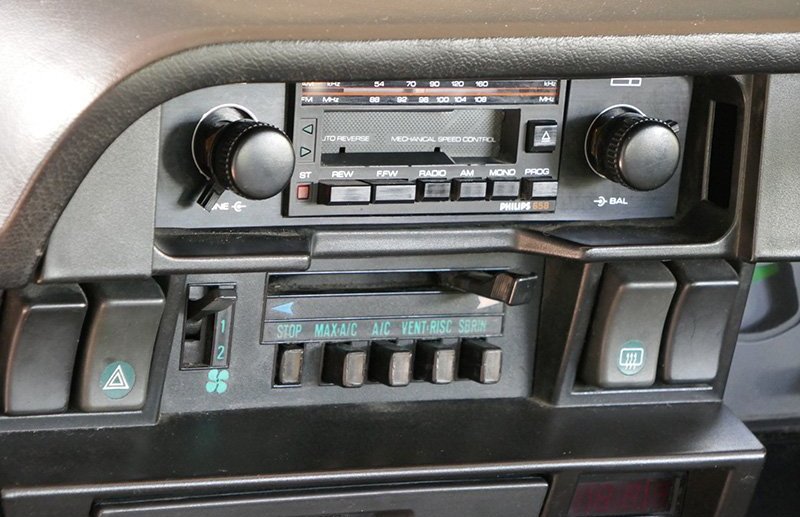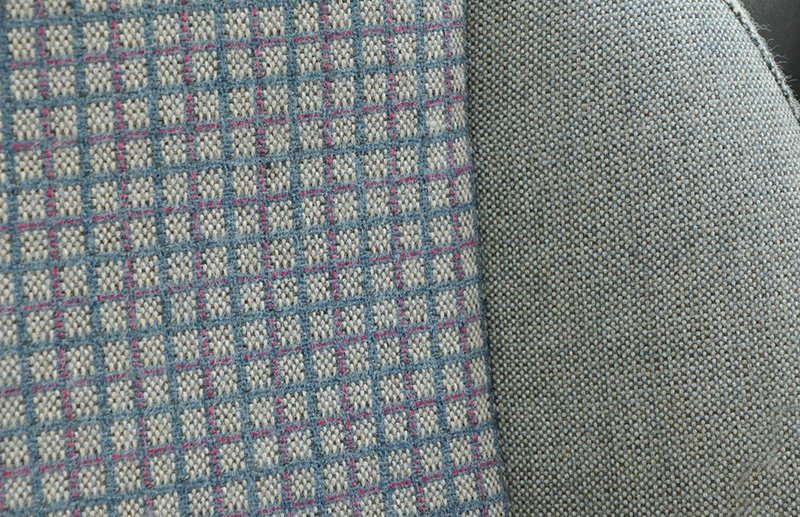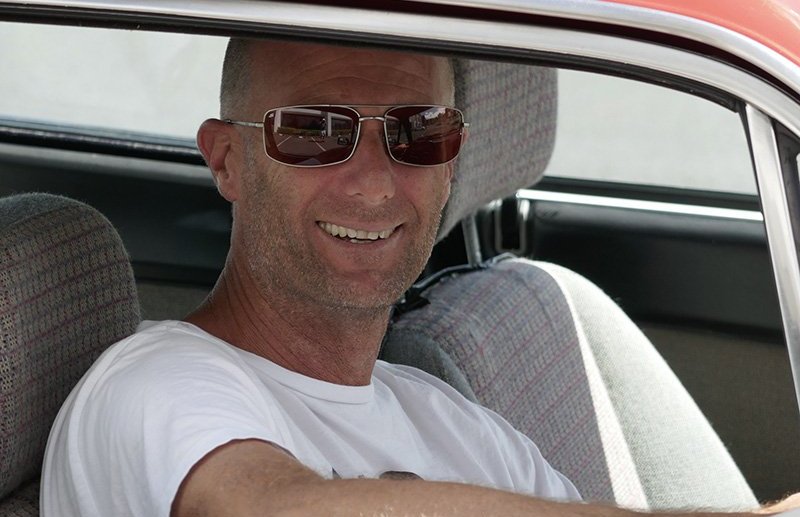 MORE CAR PEOPLE