1969

LANCIA FULVIA RALLYE

Rachael Robinson likes her cars compact, sporty and elegant. No wonder this Kiwi-new Fulvia Rallye is her type of classic.

What led you to buy a Lancia?
I was looking for a replacement classic for my Fiat. I got a book from the library called 'Lancia Sporting Coupes' and everything I read just made sense around their history, and how boutique Lancia was in regard to manufacturing and quality finish. And then there was the surprising performance of the little 1.3-litre motor...

How did you find this car and when did you buy it?
I first saw my little lady at Ellerslie, at the annual Concours. I gave my name to one of the guys there in case they were ever to sell her and 18 months later I got the call. That was 15 years ago.

The design features you like most?
Where do I start… her lines, curves, and those badges that look like they were written by a Latin scholar of old. The wooden steering wheel and ivory switches to feast your eyes on. Pure Italian style, say no more.

How often do you use it? / Approx annual mileage?
Don't laugh but let's say 500km per year is being generous. Sometimes just looking at her sitting is enough without the need to drive!

Your longest trip in this car to date?
I drove from Hamilton through to Tairua on the beautiful Coromandel. Travelling through the Hikuwais, she held the road and cornered at speed (relative to age, of course) with no body roll. She showed her pedigree from days gone by where her bigger brother, the HF, showed that Lancia was a real force on the rally scene and worthy of world title status.

Have you made many improvements to the car?
The engine has been reconditioned, the underseal fully replaced, with the engine bay and boot repainted.

Has the Fulvia exceeded your expectations?
Yes, without doubt. Its handling, great performance from the little V4, and of course the Italian style. It's like a fine Italian suit!

The most complex repair job to date?
Having the motor out to be reconditioned. The twin Solex carburettors came back looking better than new, gleaming as only carburettors can do. Complete replacement of underbody seal was also labour-intensive but it's worth noting that the original seal was still pretty good given the length of time it had been on.

Any work in the pipeline?
Paint the whole body to see her gleam even more, and replace the full exhaust with the stainless system currently residing in the garage.

Have you owned any other special vehicles?
Several but most notably a lovely bright-orange Fiat 850 coupe with the 903cc motor, the obligatory classic Minis, and more recently an Audi TT and a Porsche Cayman.

Have you driven any other Lancias?
No, I've not had the pleasure.

Which car would you most like to drive, given the opportunity?
Aston DB5 (and become James Bond for a day), plus who could go past a Ferrari Dino…

What was the first car you drove, and where did you drive it?
A little Austin A40 back in the 70s, jerking through South Auckland. It was my cousin's car and he was certainly poetic about my driving skills at the time.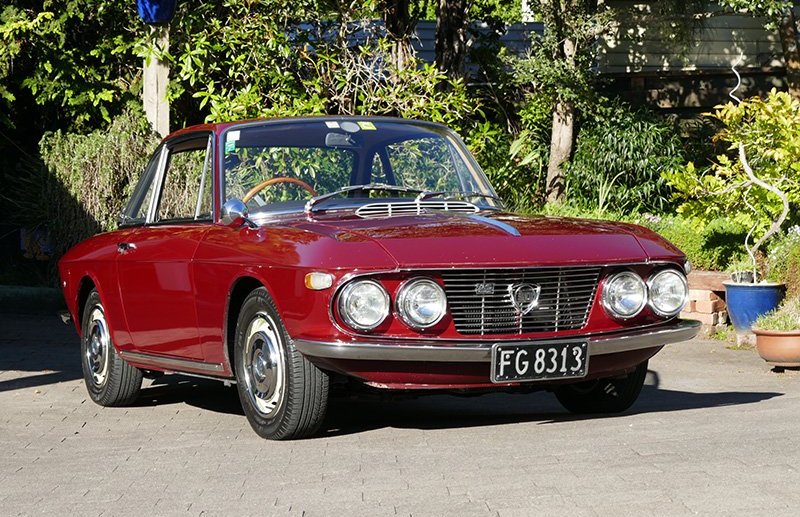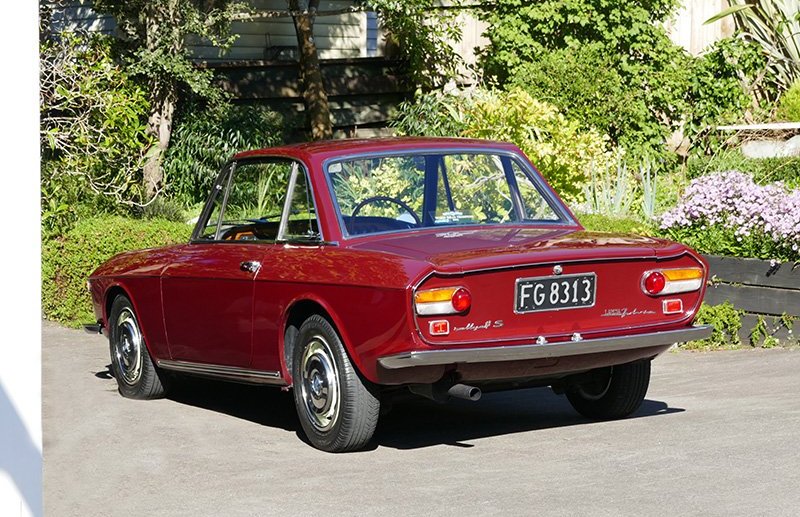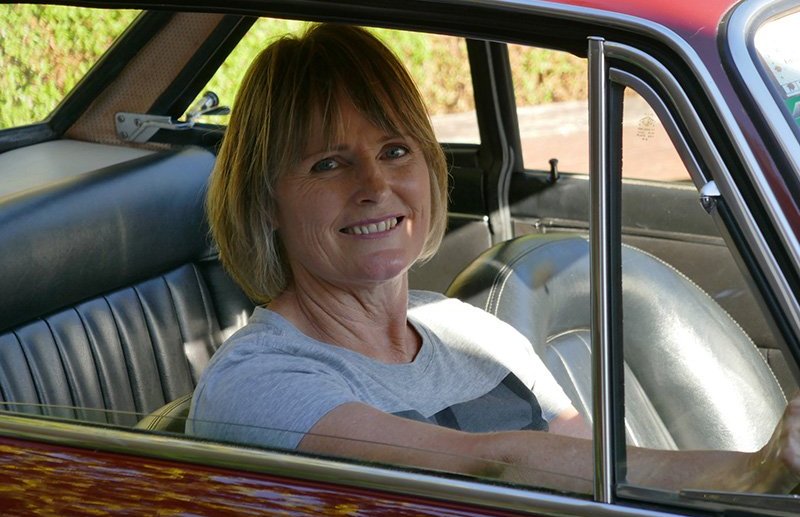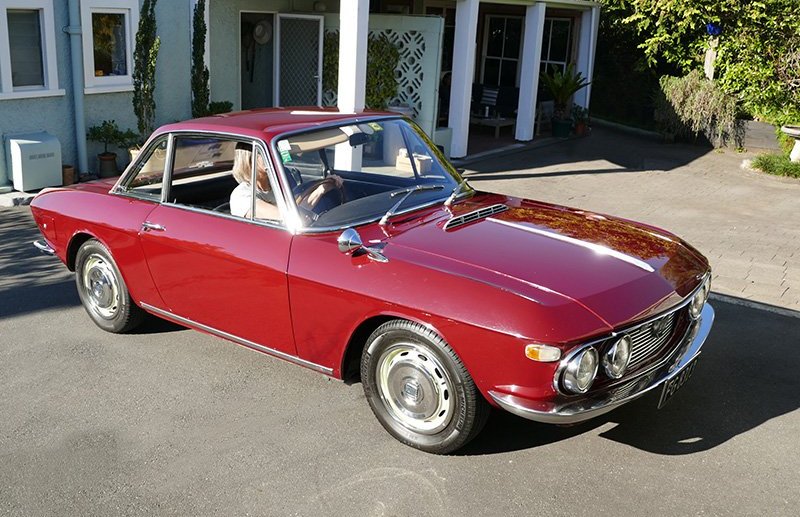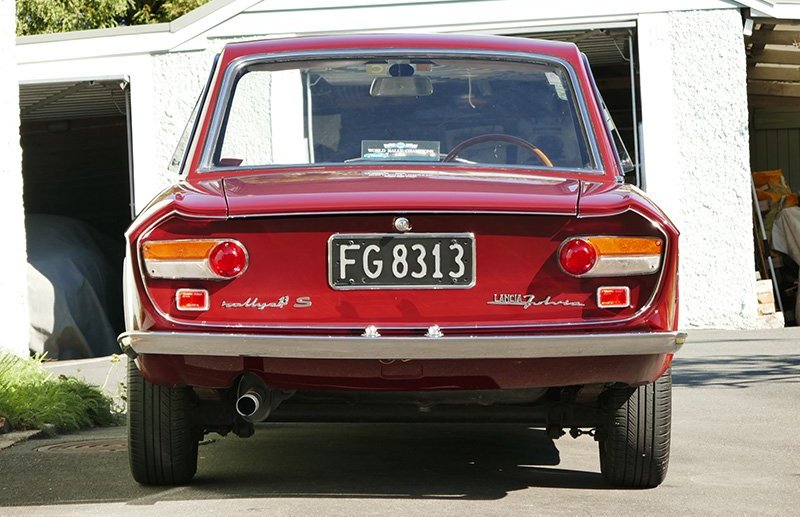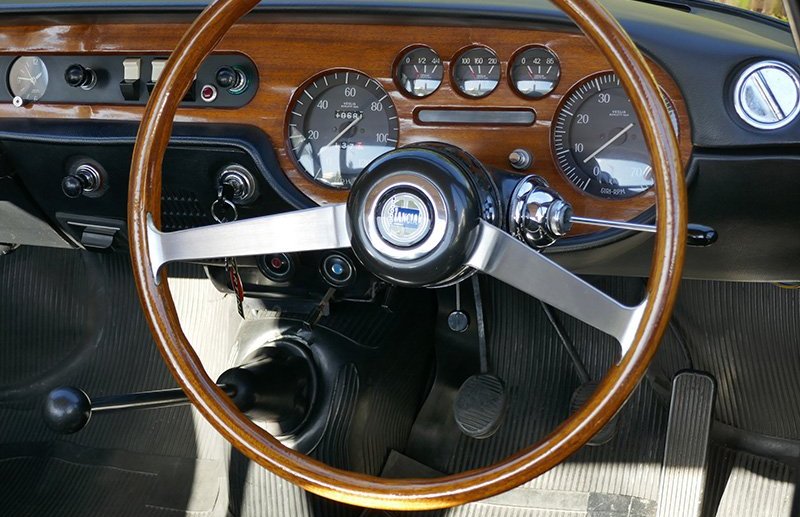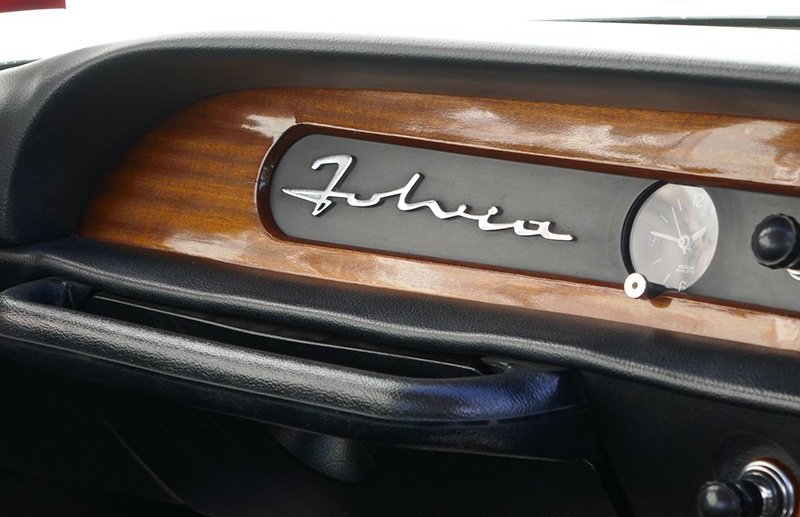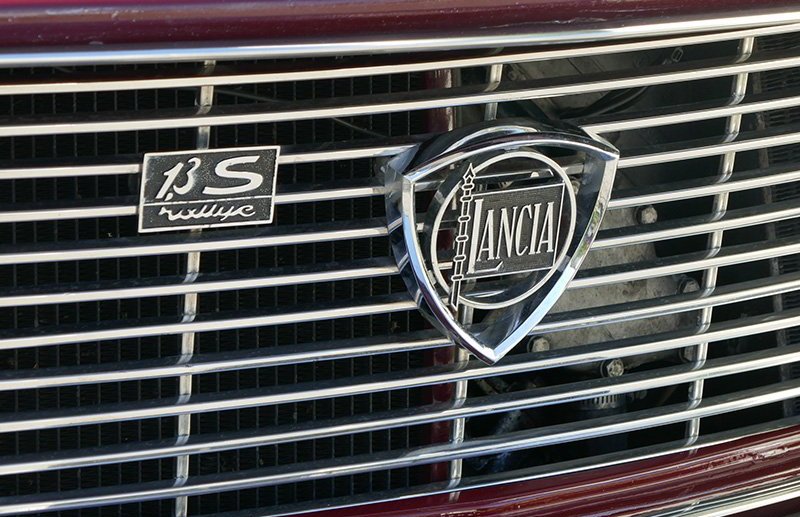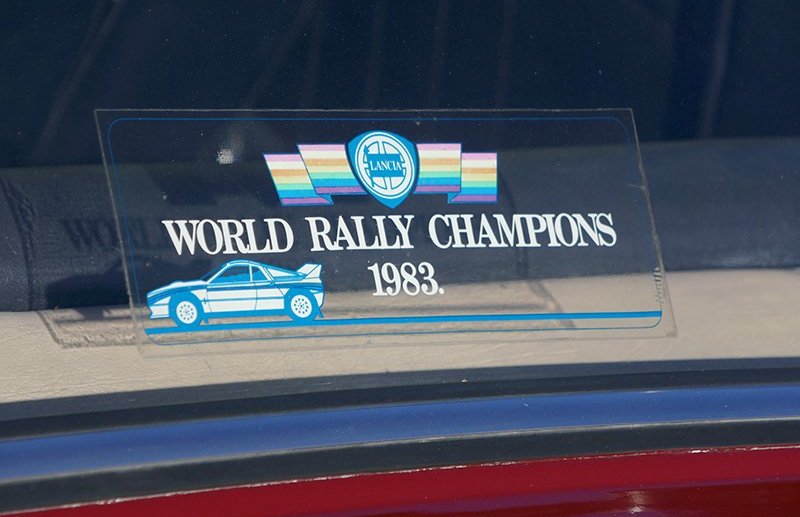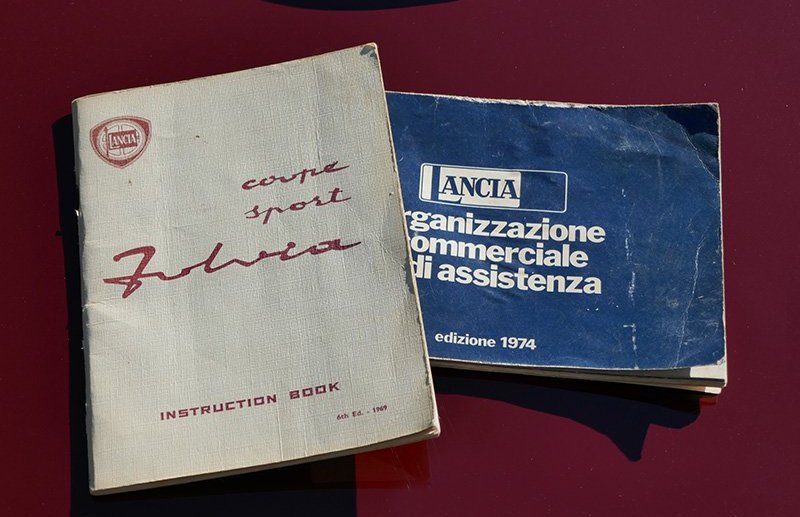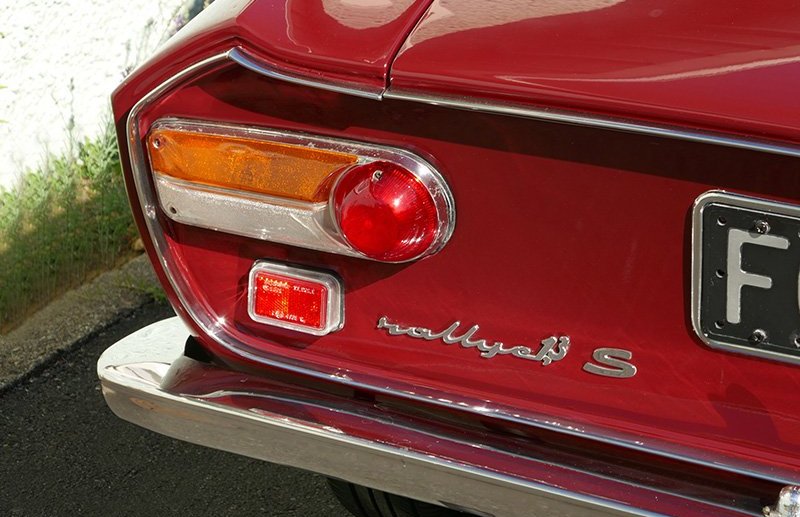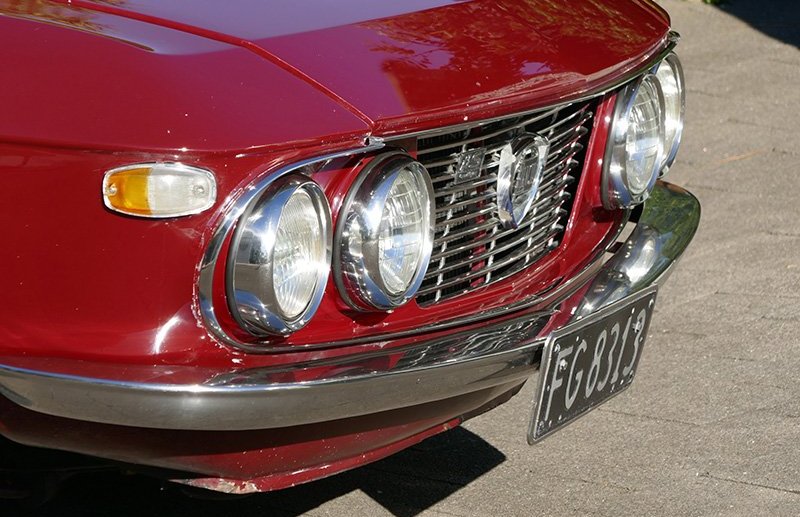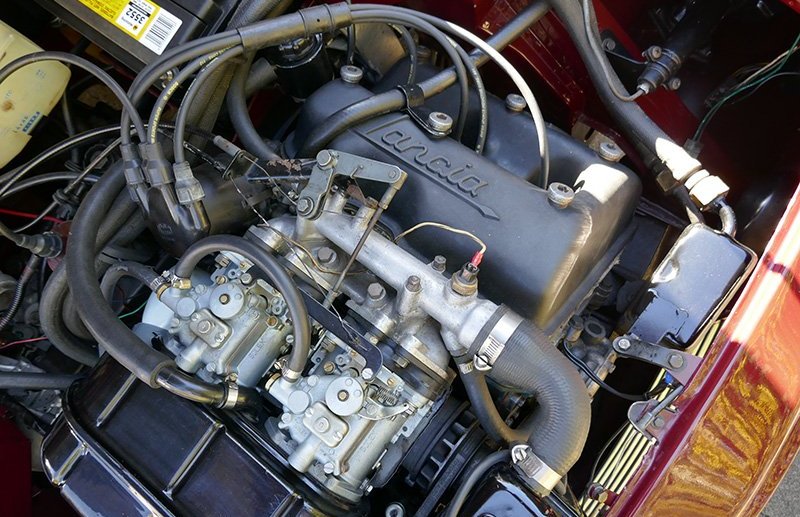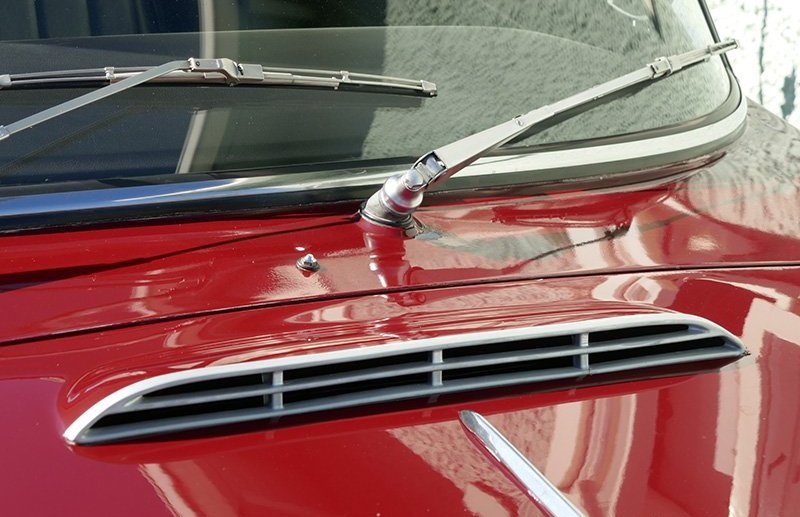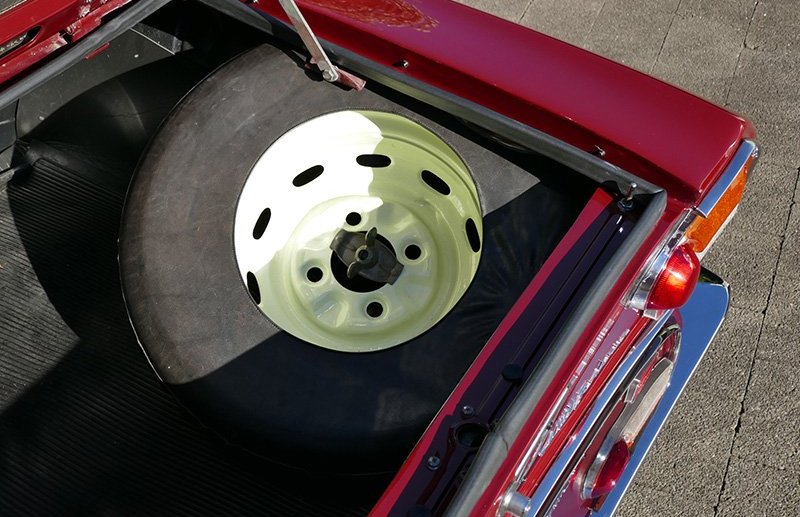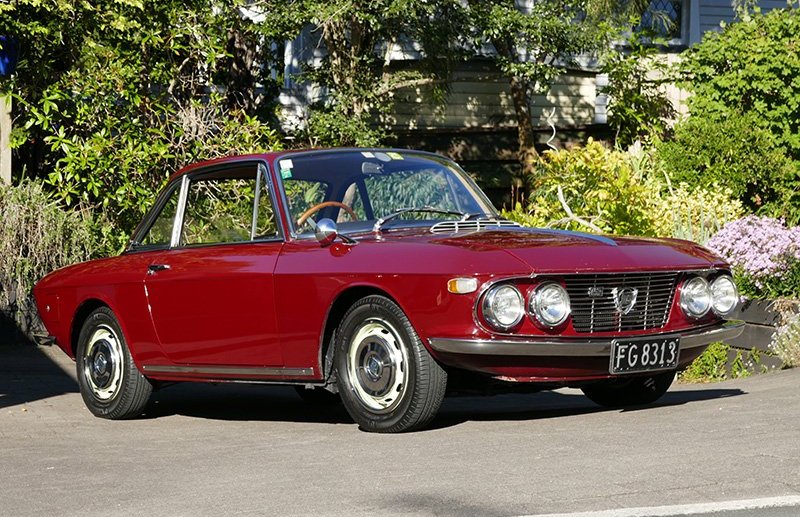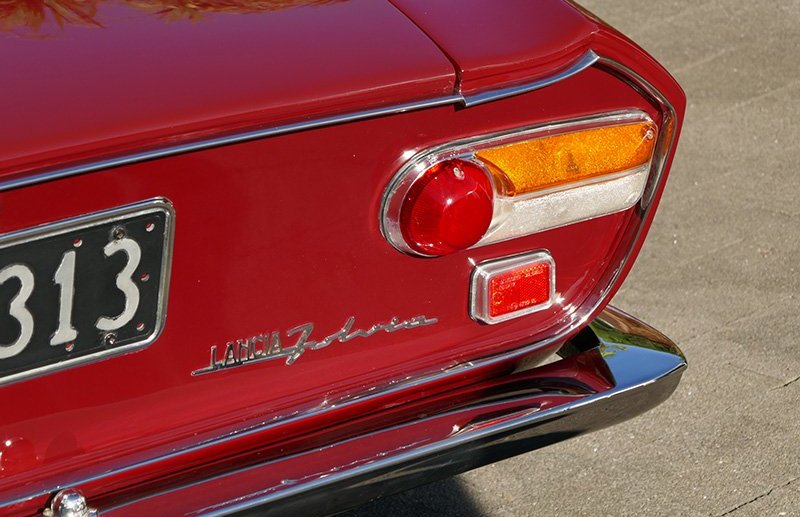 MORE CAR PEOPLE