NEW

LAND ROVER DEFENDER 110

An adventurous character with go-anywhere credentials, the new Defender is a modern take on a slice of automotive history.

As far as design challenges go, the task of replacing the iconic Defender is off the charts. As you know, it is derived from the original Land Rover, which dates right back to 1948, so expectations for the replacement are as high as the hills and forward orders fill the books.
We ventured beyond cellphone coverage, to Kauri Bay Boomrock, to discover what Land Rover has achieved. Hard yakka and panoramic views define this nugget of working farmland on the outskirts of Clevedon. We safely wagered the newbie would venture deep into Boomrock's roughest terrain but would it still affect a rugged but loveable tough-guy charm? More importantly, would we want to drive one around town and to the bach and back?
Within a few hundred metres at the helm of the versatile 110 model, we had a 'yes' and a resounding 'yes'. First off, the Defender feels much less of a specialist utility. In fact, it promises the comfort and capability of a big SUV on road trips. Modern, sophisticated and rather luxurious, it is still focused on doing the business off-road but employs much more tech to nail any journey with new-found finesse. Air suspension is fitted to launch models, for example, and all variants, whether petrol or diesel, drive through an eight-speed auto.
So far, so good, but we were soon mimicking mountain goats. Faced with precarious ramps, wheel-deep ruts, sloppy hillclimbs and descents into chocolatey bogs, we employed low-range gearing and the configurable Terrain Response system. With a few touchscreen taps, you manipulate suspension, diffs, brakes and traction control to overcome obstacles with ease. You also tread surprisingly lightly in the process and a camera with through-bonnet view cleverly reveals what the front wheels are up against.
Anyone familiar with the brand will appreciate how well Land Rover makes tall and boxy appear beautiful. Function firmly dictates Defender form and traditional proportions have been retained in three- and five-door configurations that again use 90 and 110 badging. Minimal overhangs and squared-off arches assist with ground clearance and the bluff back end features a side-opening tailgate. There are trademark Alpine light windows in the roof and exposed fixtures and fittings for hard-edged authenticity. There's even a grab handle either end of a robust 'cross-car beam' dashboard crafted from magnesium alloy.
The slick-shifting auto has several practical benefits, one being a dash-mounted gear-shifter that creates room up front for an optional central 'jump' seat. And in this long-wheelbase 110, the boot is spacious enough to accommodate a sixth and seventh seat if you require them.
Of course, Defender options are endless and attractive. On our wishlist was a potent P400 in Gondwana Stone with a protective Urban Pack for conquering Auckland's concrete jungle. That will set you back $127k in SE trim, although the Defender 110 range starts at a tick under $90k.
Genuine dual-purpose suddenly became a whole lot more desirable.
DEFENDER 110 SE P400
ENGINE 2996cc straight-six turbo
POWER 294kW (395bhp)
TORQUE 550Nm from 2000rpm
TRANSMISSION 8-spd auto
DRIVETRAIN all-wheel drive
WEIGHT 2480kg
LENGTH 5.02m
WHEELS 20-inch five-spoke alloy
TYRES Class C off-road
0-100KM/H 6.0 secs
FUEL CLAIM 11.2 – 12.1L/100km
PRICE from $126,900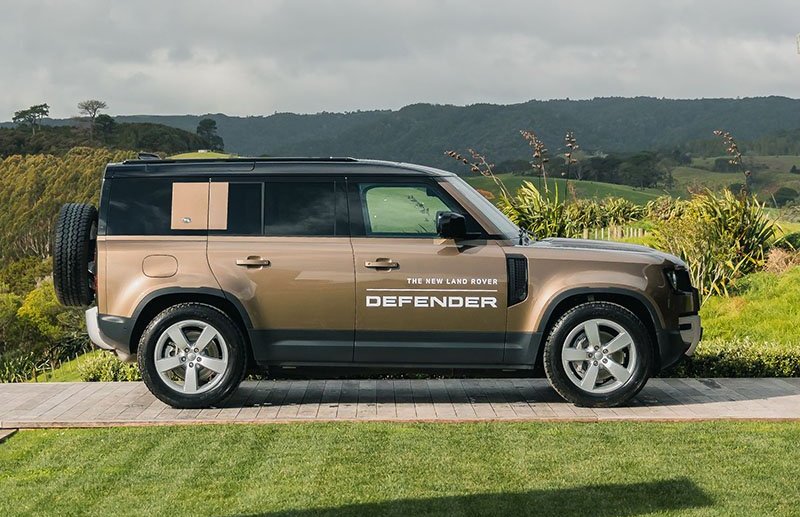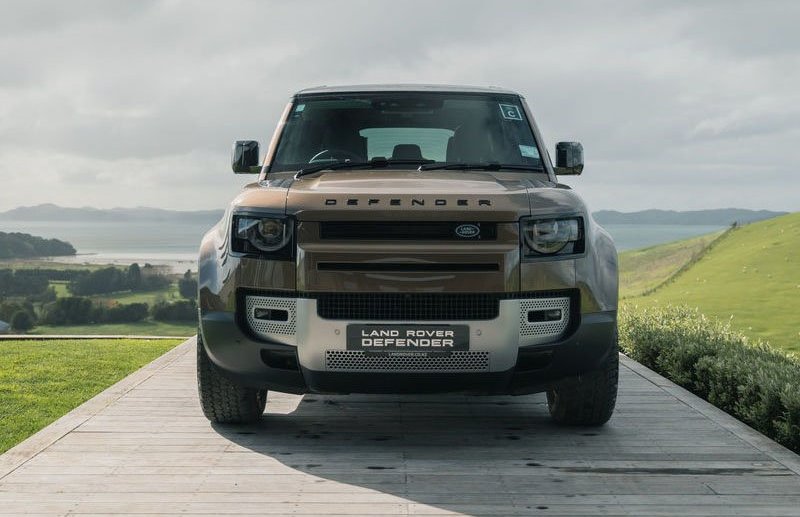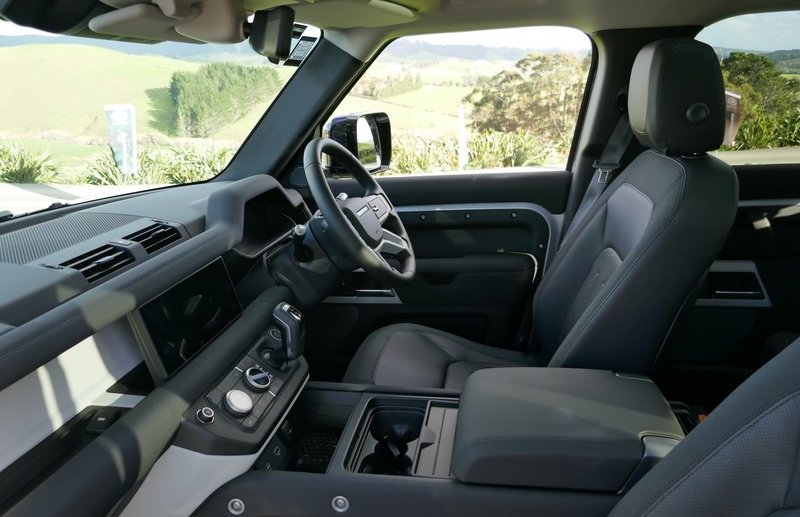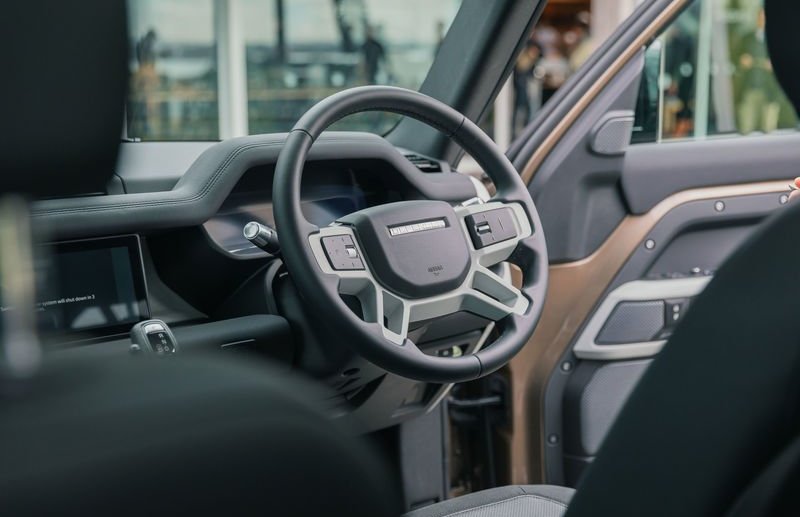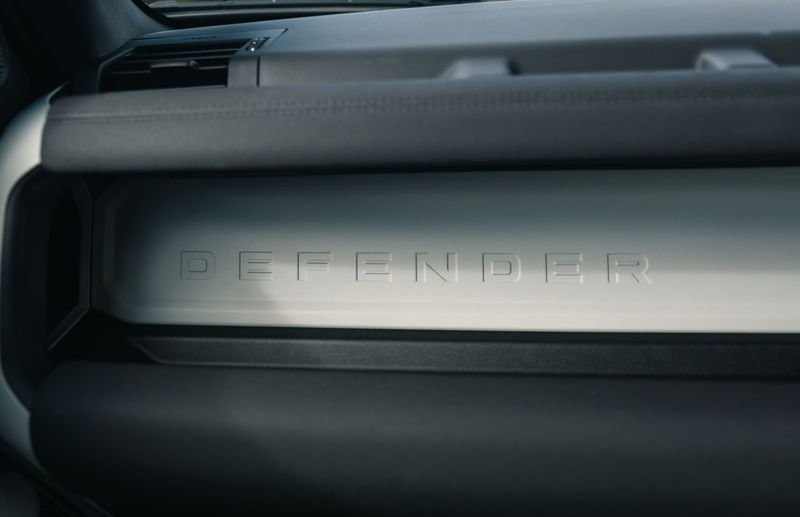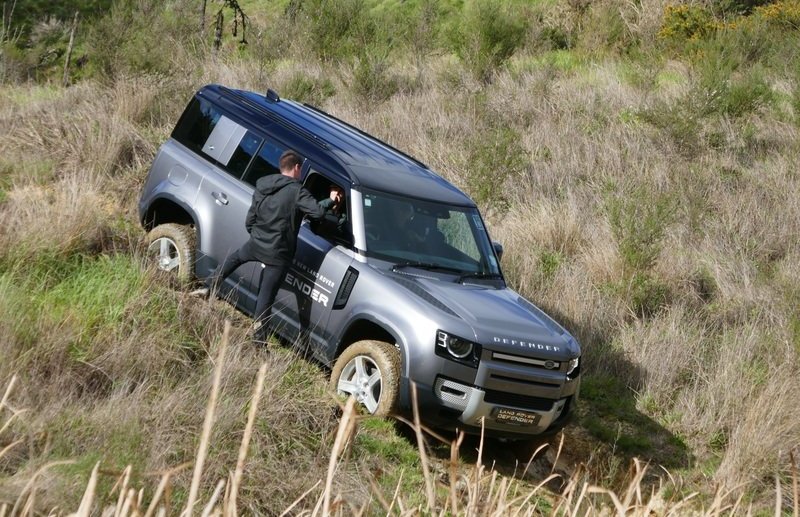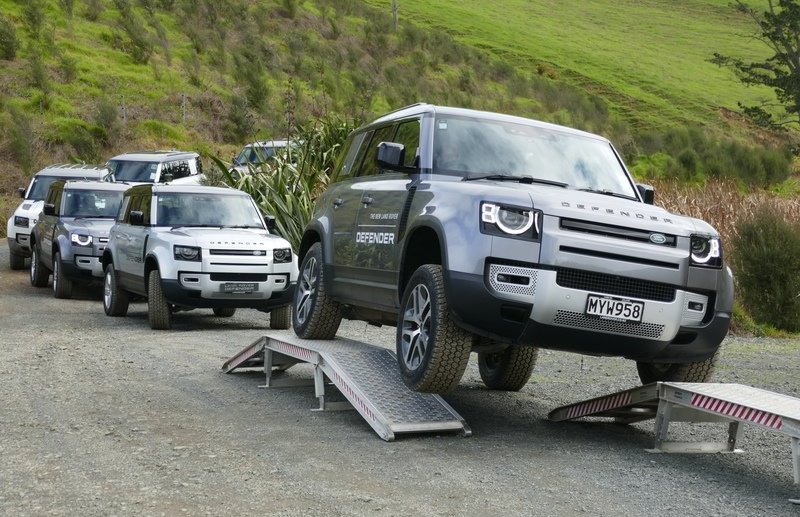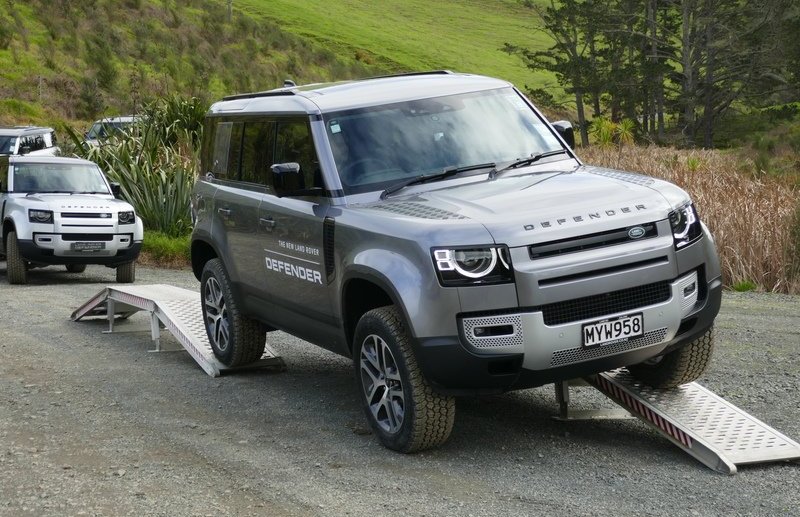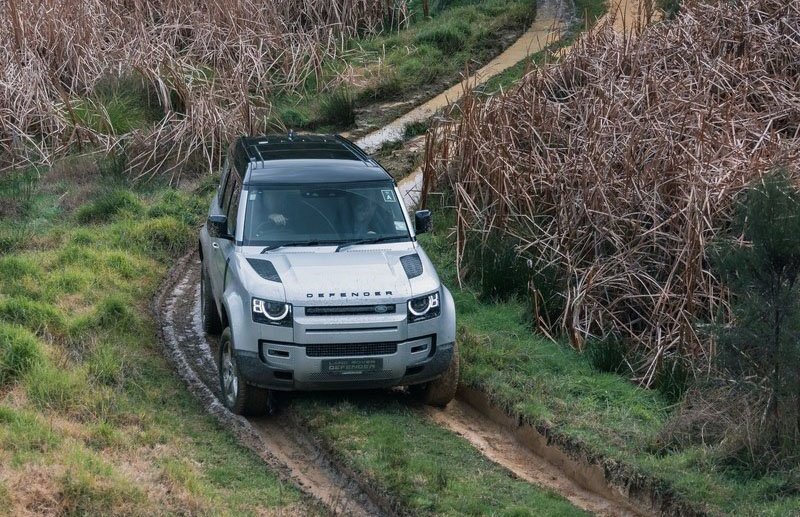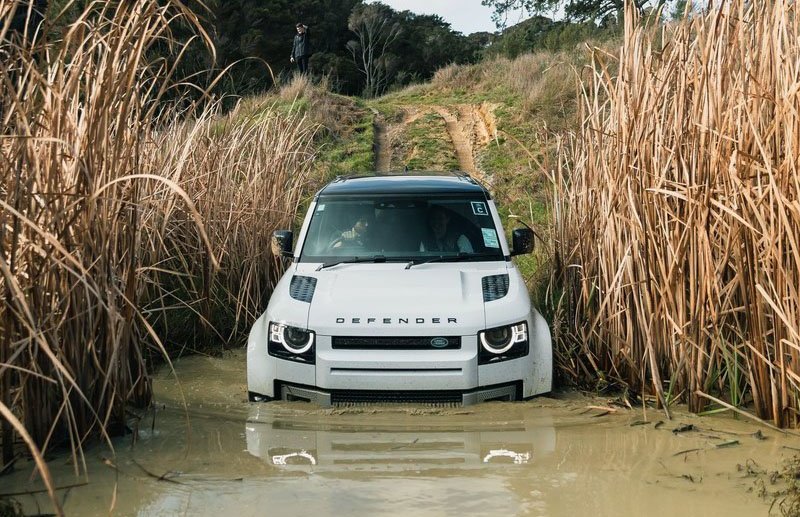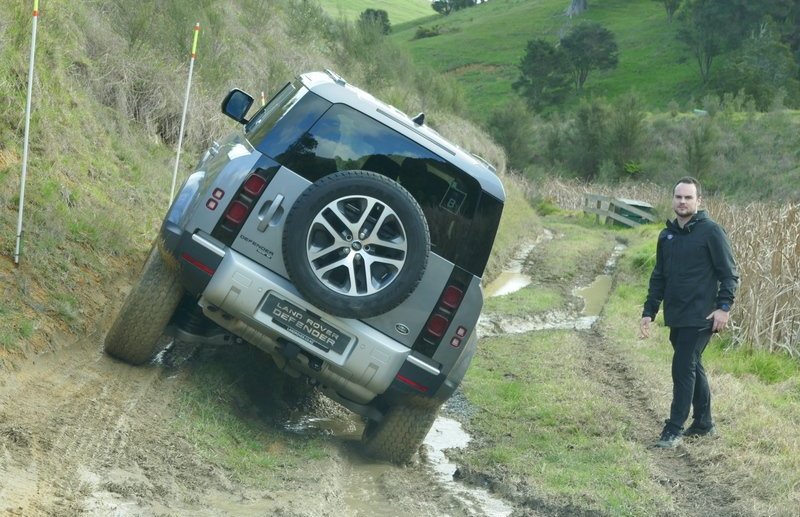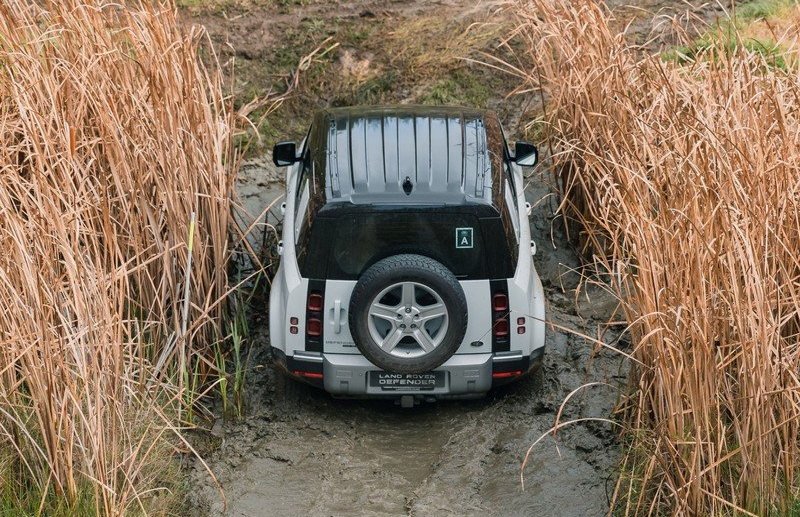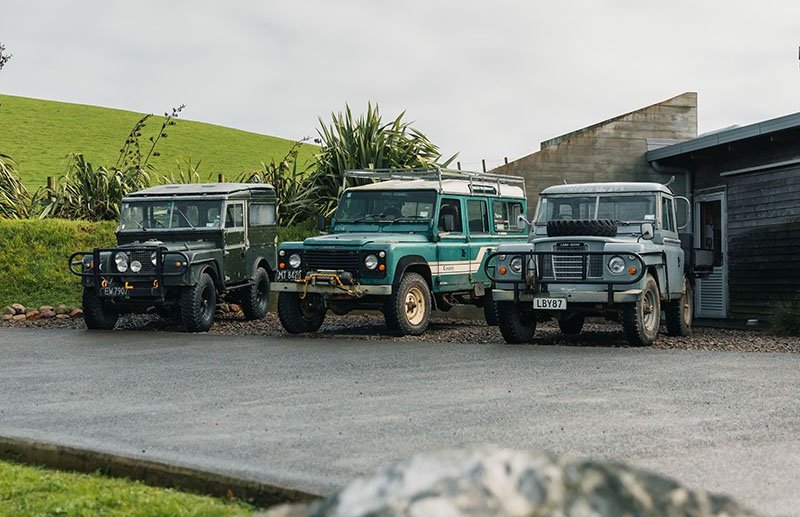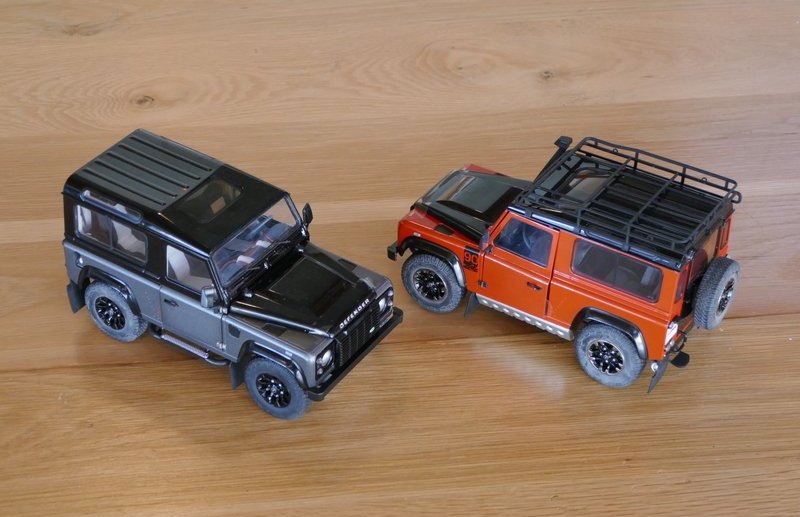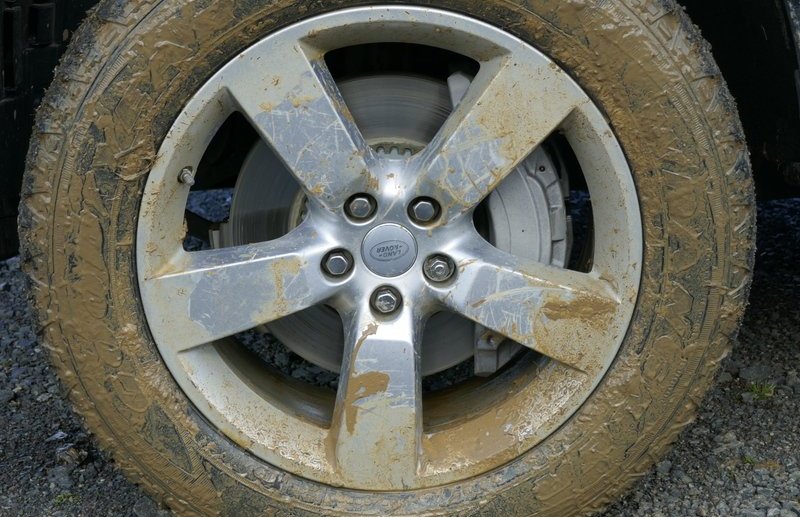 MORE NEW CARS