NEW

RANGE ROVER P400e

First hybrid Range Rover boosts terrific sense of luxury without denting vast breadth of ability.

22 FEB 2019: There's a lot to be said for silent start-ups and manoeuvring when you're piloting a vehicle as large and luxurious as a Range Rover. Even better is being able to run purely on electric power for up to 50km, a range that will cover most commuters' daily driving. Superb insulation and double-glazing reinforce a feeling of isolation and the commanding king-of-the-road driving position inspires confidence in any setting. An added bonus on longer trips is a high-end Meridian audio system whose benefits are not lost in the airy cabin with its superior acoustics.

A subtle P400e badge is the only clue to this car's green credentials. A charging port is cleverly integrated into the front grille and the time for a full charge can be reduced to under three hours via a dedicated wall box.

The transition between electric motor and the 2.0-litre turbocharged petrol engine is as seamless as you'd hope. When left to its own devices, the Ingenium unit is smooth and unstrained. This fourth generation car, remember, has an all-aluminium monocoque and the weight saving is telling.

When you really want the big Range Rover to shift, however, the petrol and electric combination musters 640Nm low down and the 0-100km/h time of 6.8 seconds doesn't fully reflect the effortless force of acceleration. By comparison, the TDV6 diesel musters 600Nm and the supercharged V8 manages 625Nm.

Rather than preserving charge on a day trip between Auckland and the Bay of Plenty, we opted to enjoy the full thrust of performance when opportunities arose and flirted with the Dynamic handling settings on more engaging sections of highway. Otherwise the supreme comfort and refinement made a lasting impression, and the operation of the twin central touchscreen demanded notably less thought on the return leg.

Wellbeing has become a keyword of the twenty-teens and the P400e delivers a huge dose at a premium price to match the peerless image. In terms of specification, this mid-range Vogue SE benefits from the MY18 facelift and includes a few choice options, like a black contrast roof and sumptuous 22-way front seats with massage functions and heating and cooling. There's still plenty of capacity for further pricey embellishment, of course. How about another $11-$14k for 24-way seat adjustment, hot-stone massaging, and upgraded executive rear seats?
RANGE ROVER P400e
ENGINE 1997cc 4-cyl turbo + elec motor
POWER 221kW + 85kW (297kW combined)
TORQUE 640Nm from 1500rpm
TRANSMISSION 8-speed auto
DRIVETRAIN four-wheel drive
LENGTH 5.0m
WHEELS 21-inch split-spoke alloy
TYRES 275/45 (f) 275/45 (r)
0-100km/h 6.8 secs
FUEL CLAIM 2.8L/100km
EV RANGE 51km from 13kWh battery
PRICE from $223,900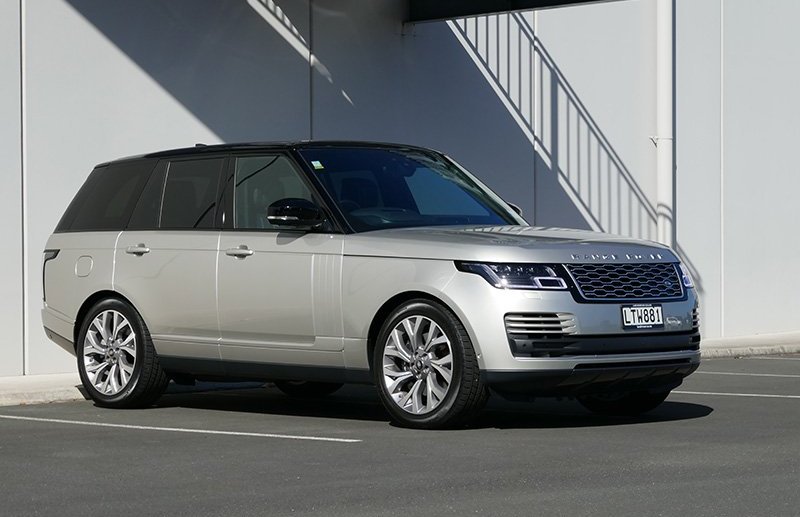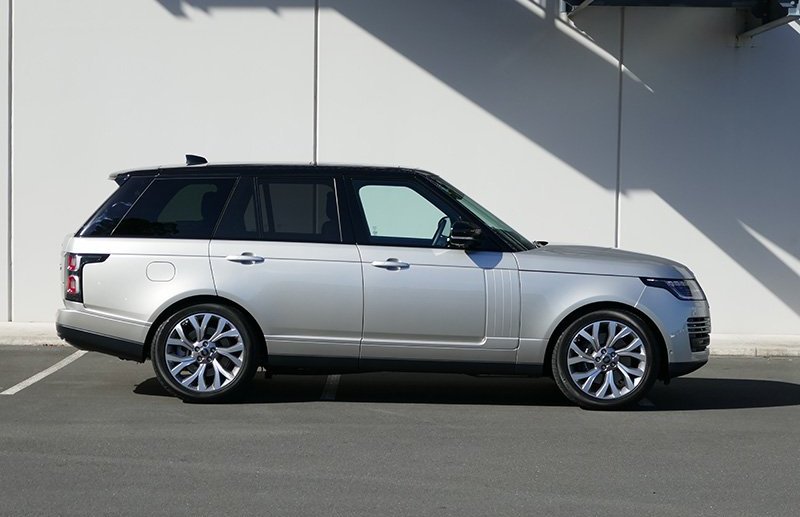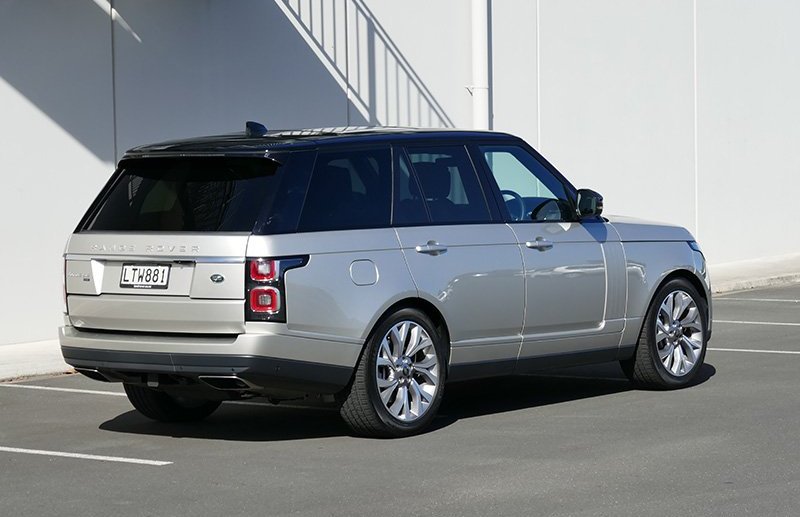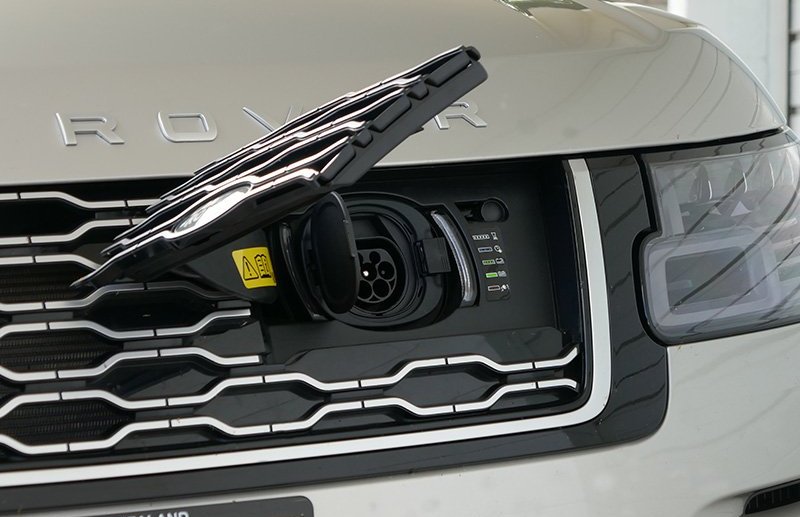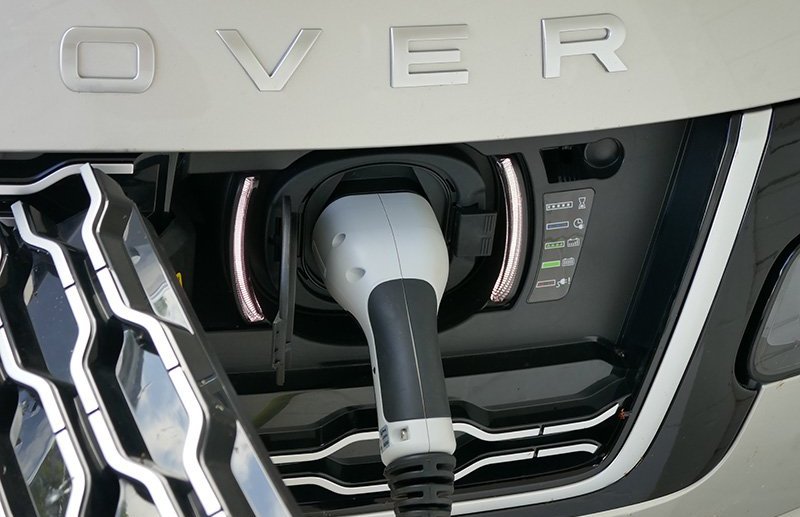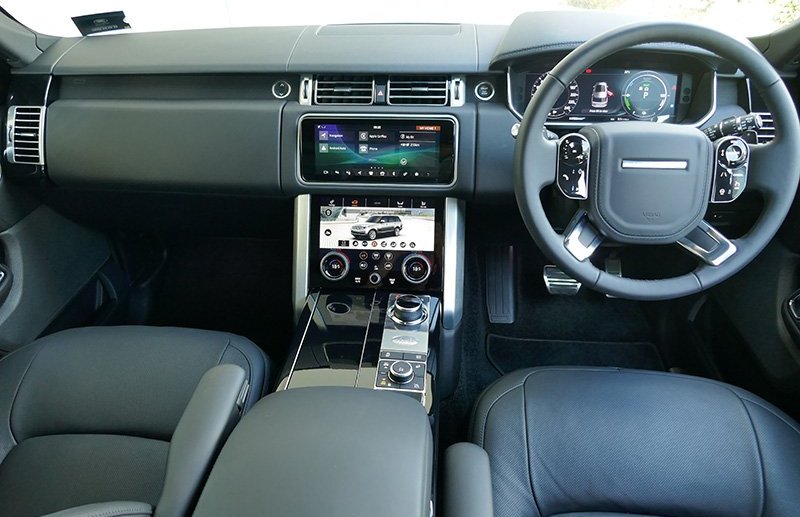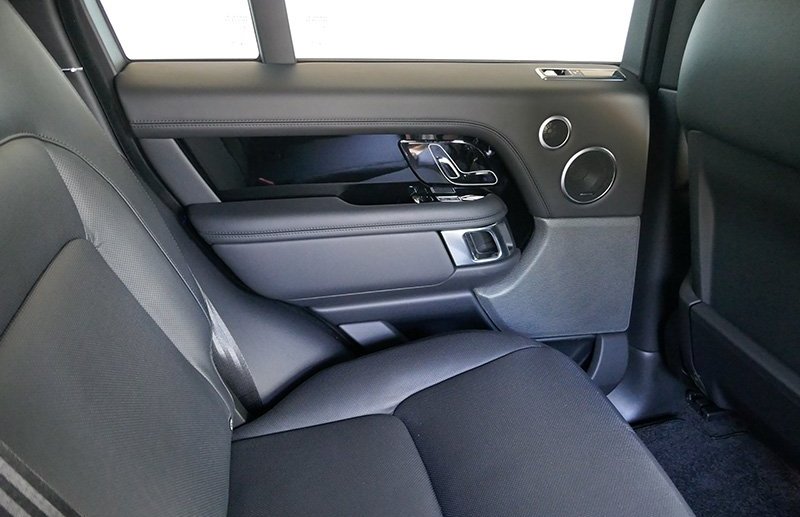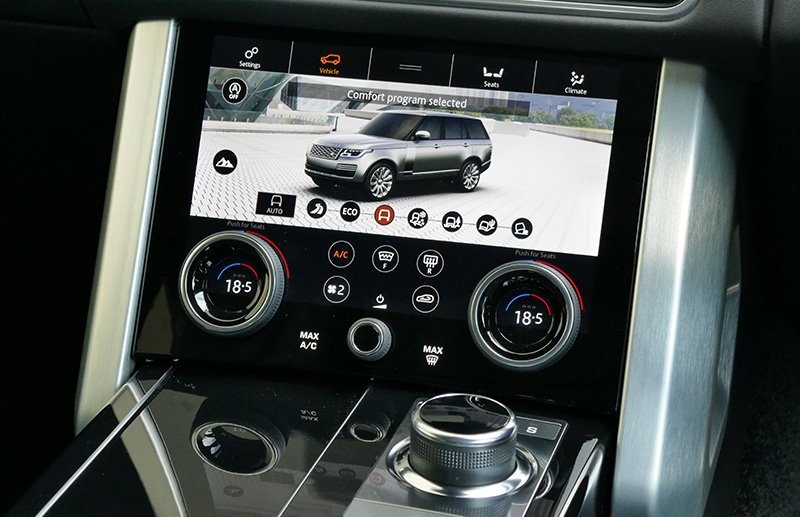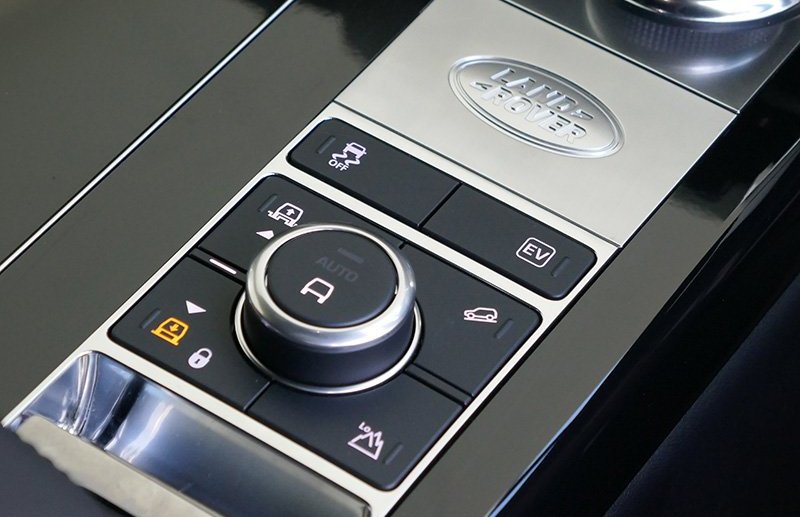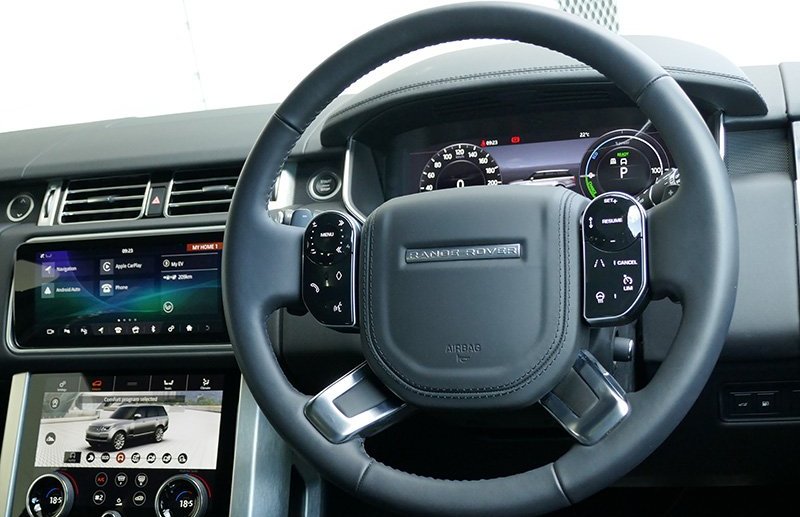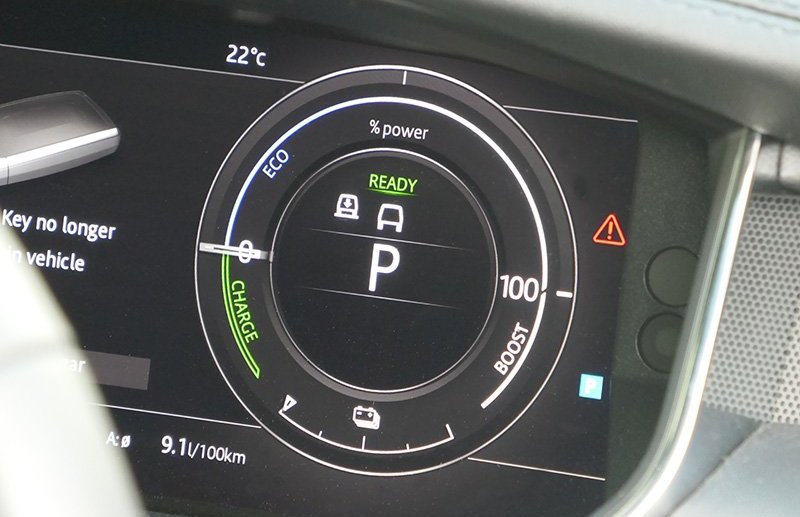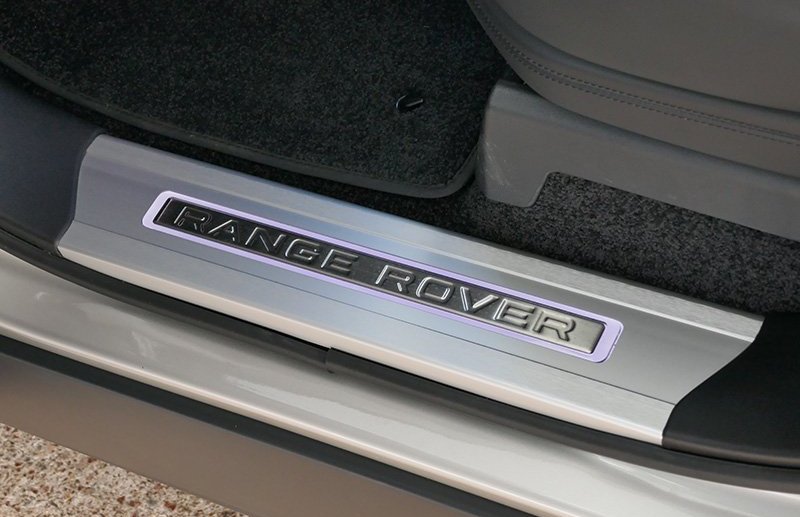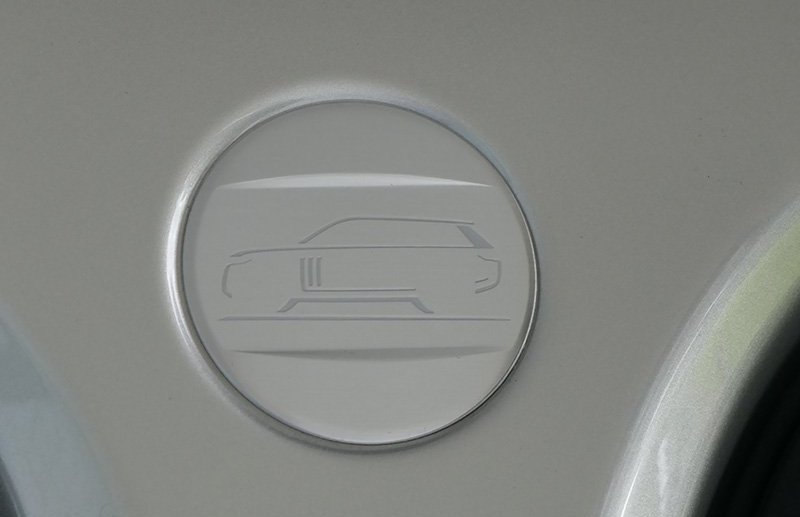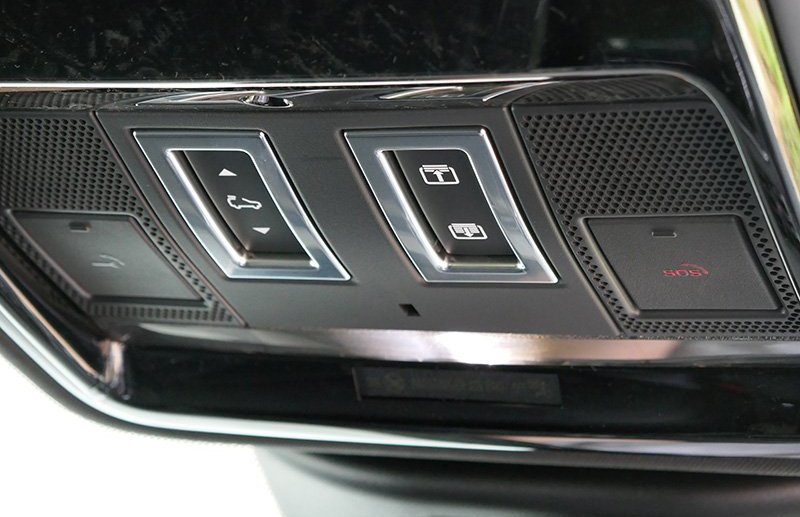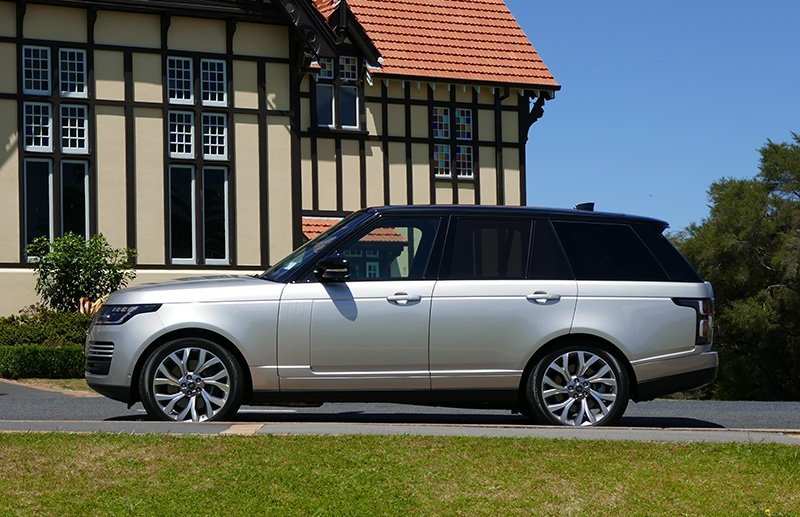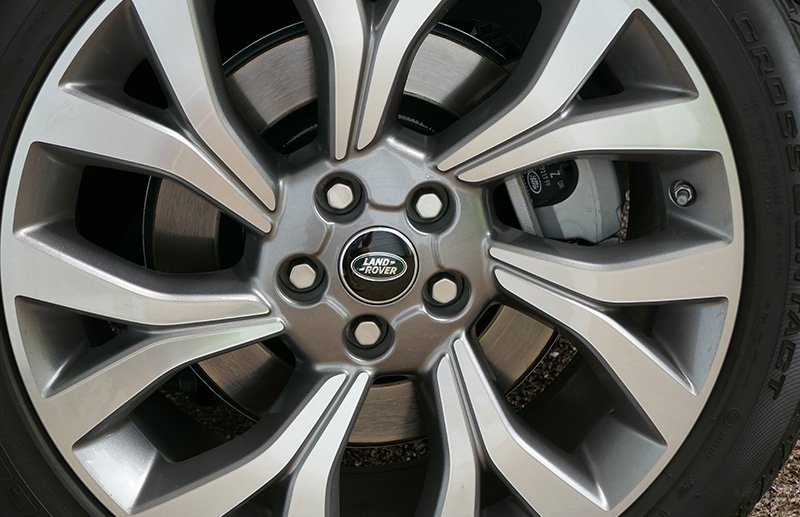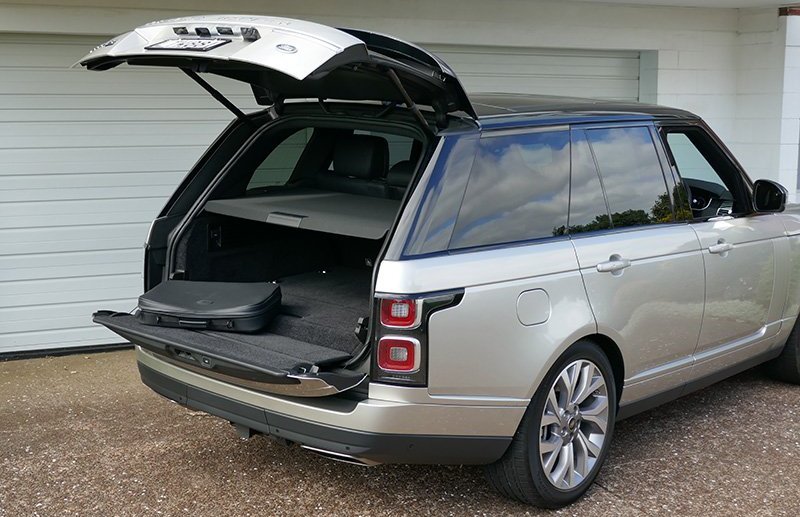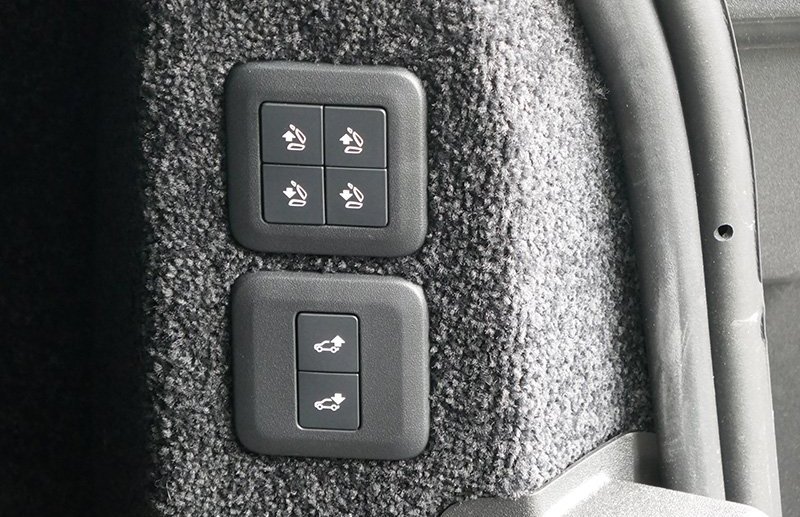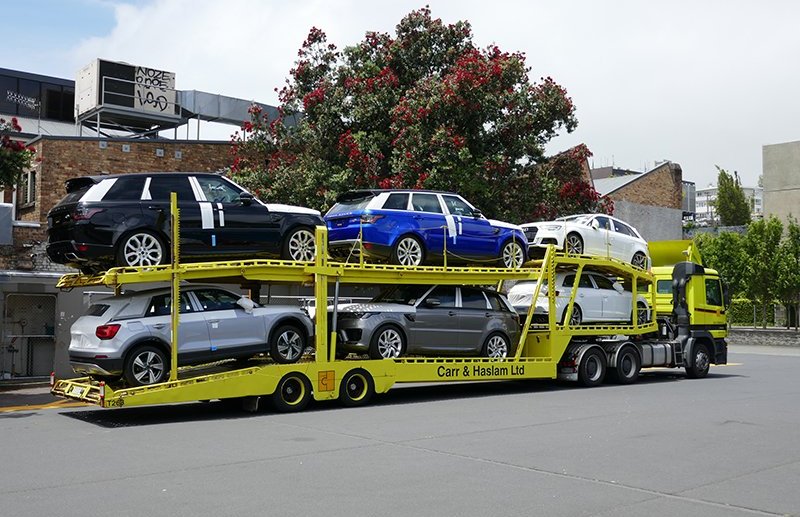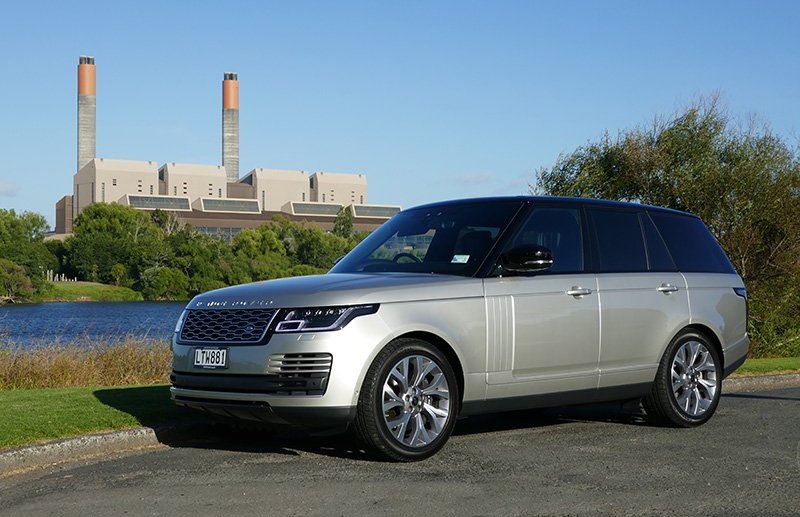 MORE NEW CARS