NEW

LEXUS LC500 CONVERTIBLE

Extraordinary drop-top exemplifies brand's commitment to arresting design, superb engineering and genuine driver appeal.

Apart from striving for maximum visual impact, Lexus designers sought to keep the LC silhouette as recognisable as possible in this stunning flagship drop-top. And it had to look equally appealing with the roof up or down.

The choice of canvas for the hood makes it immediately recognisable as a convertible and adds a little romance to the package. It's lighter than a folding hardtop, easier to stow and super quick to activate at speeds of up to 50km/h. The hood has four layers, one specifically for sound deadening, and is incredibly secure. A small glass deflector sits between the rear seats and works a treat to reduce roof-down turbulence. Probe further in that space and you'll find active roll bars that are concealed from view and can deploy in a fifth of a second.

The climate concierge manages cabin temperature according to the position of the roof. And the seats, which deserve special mention for their comfort, support and style, gently cool your back in the heat of the day. Even the Mark Levinson sound system changes the processing of sound to allow for open-air driving and the reduction in cabin acoustics. Rest assured, every aspect of the driving experience has been very carefully considered and addressed.

The exhaust has been tuned specifically for the LC500 so that you can enjoy the rumble of the V8 without it being intrusive when you're out for a cruise. Start-up, however, is invariably loud and proud, encouraging the enthusiast to maintain the volume by selecting the sportier drive modes. There are seven in total, some rather restrained for a car of this nature, but the default Normal setting serves you well most of the time while Sport+ delivers plenty of theatre without corrupting refinement.

Stick to Sport settings, find a flowing country road, perhaps a ribbon of coastline or an intimate, tree-lined route, drop the roof, and indulge in one of the more memorable soundtracks on sale. We did just that on Auckland's Scenic Drive before being spoilt by a session at Hampton Downs. That fully ramped up the volume with full-noise acceleration down the straights and explosive double downshifts into the bends.

And thanks to the track deployment, we can confirm that the LC500 convertible's handling characteristics are not too dissimilar to those of the fixed-head model. Of course there are endless measures to boost torsional rigidity but they don't add hugely to overall weight. Special performance dampers at the rear help the car track more truly, making it unlikely to step out under hard cornering unless brutally provoked. You get to exercise a Torsen limited slip differential on the track and revel in the old-school combo of naturally-aspirated V8 and 100 per cent rear-wheel drive. Truly excellent stuff!

To be really successful, hero models like this one don't necessarily need to sell in significant numbers but they do need to showcase design advances and improve the high-end driving experience. This car does just that. Every LC500 drive proved an event and the fastest drives and roofless cruises will live long in the memory bank.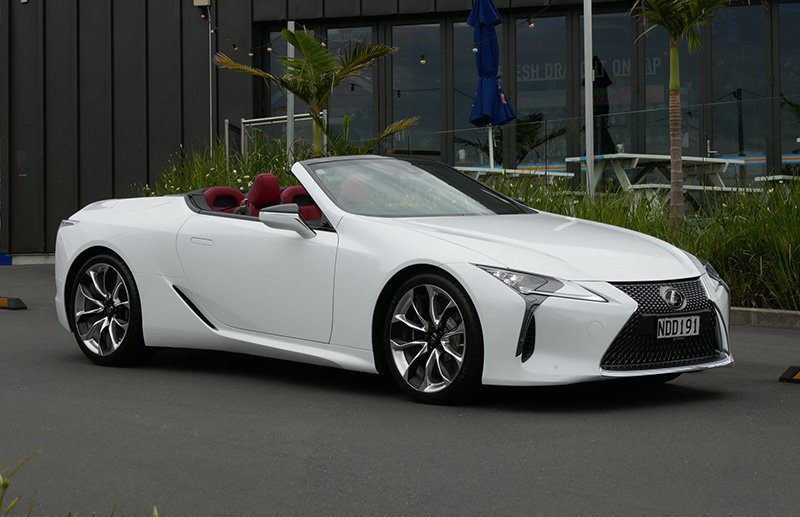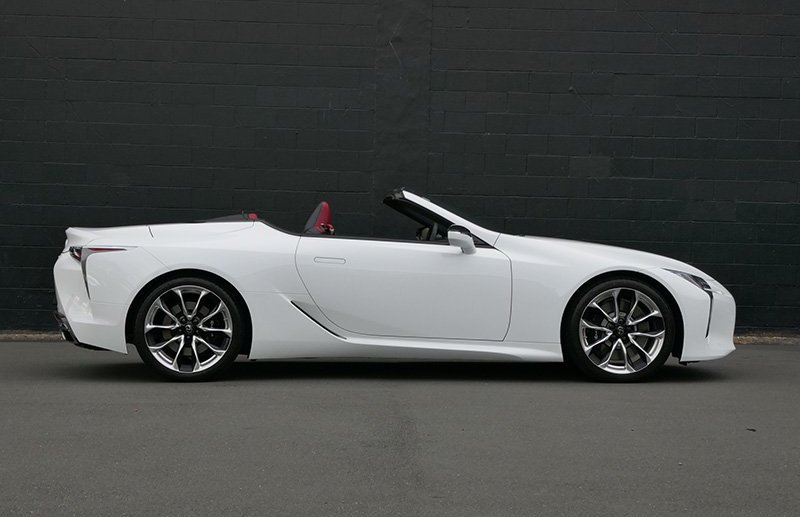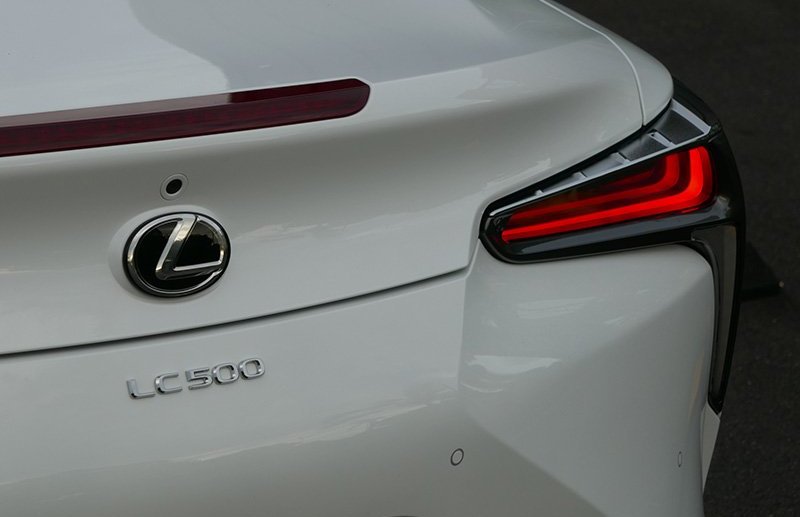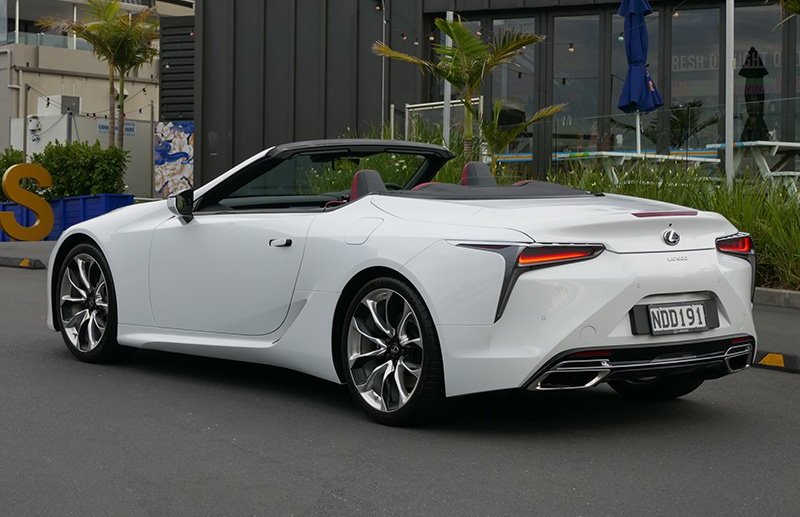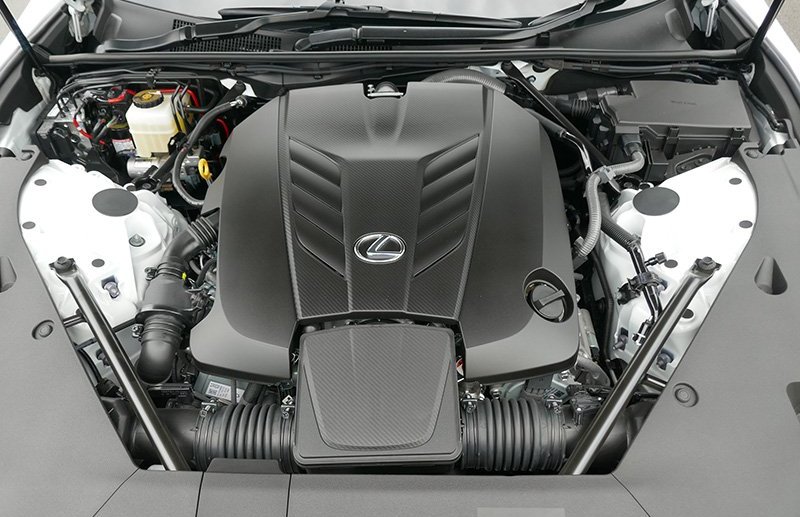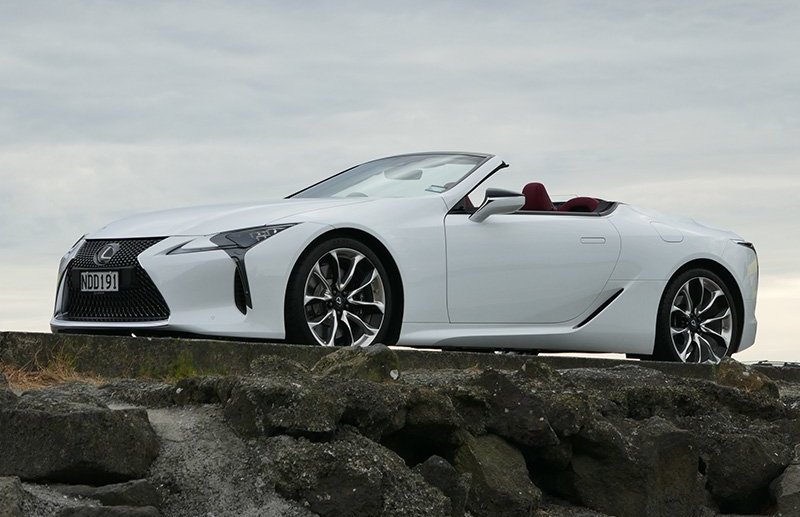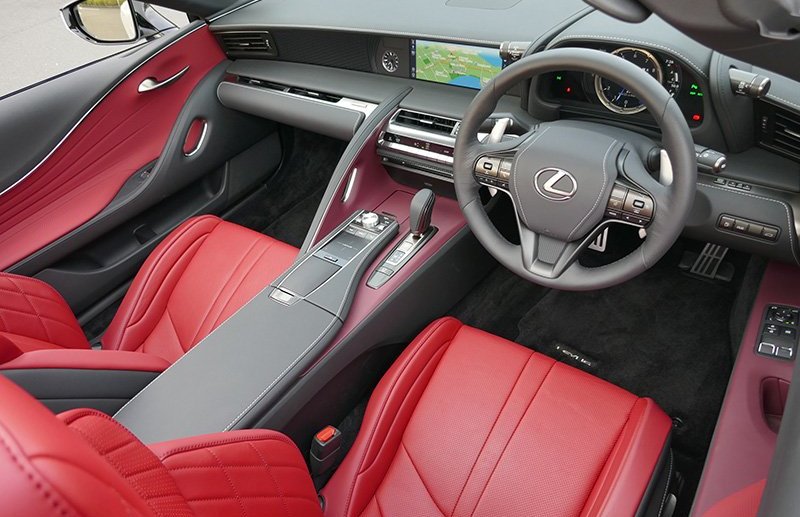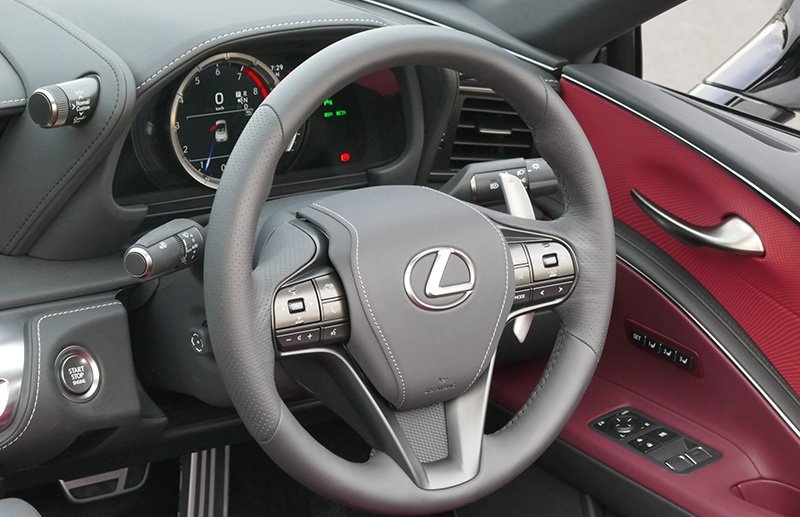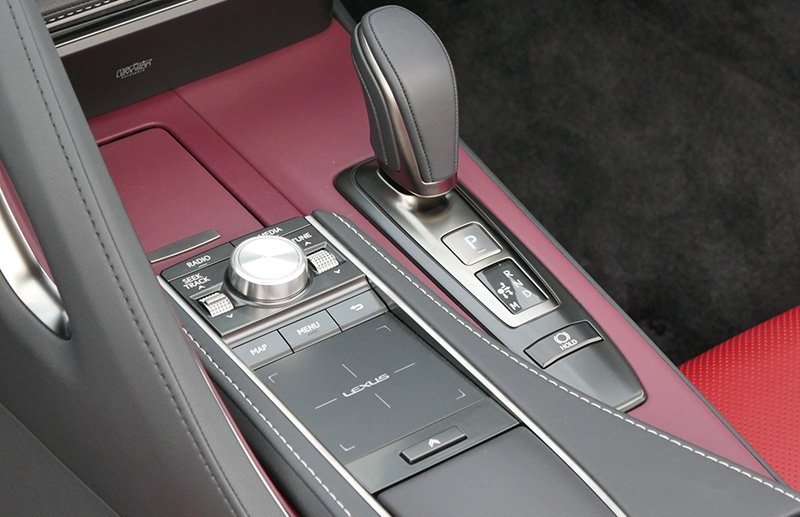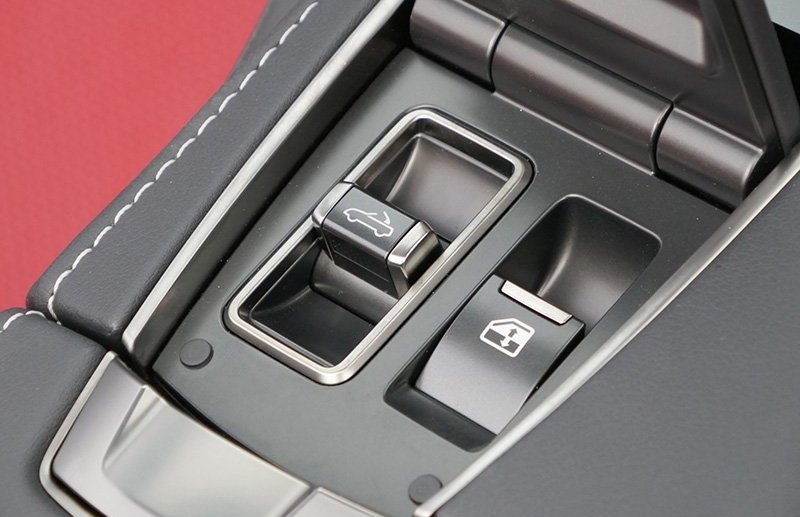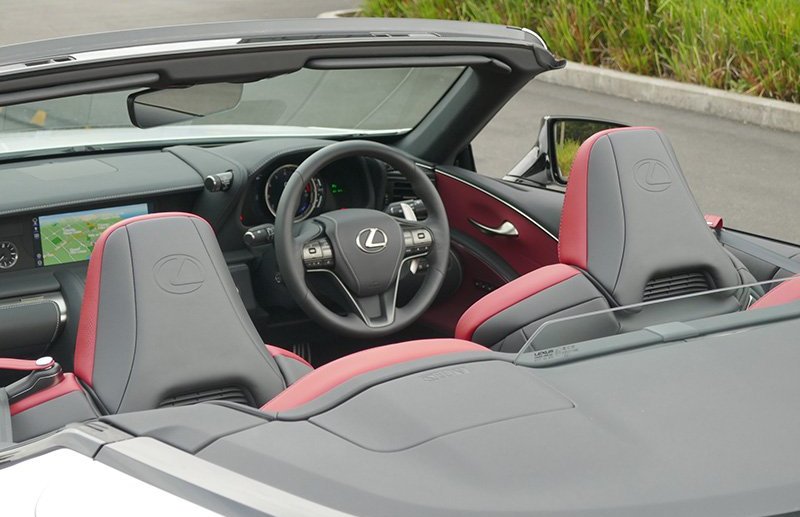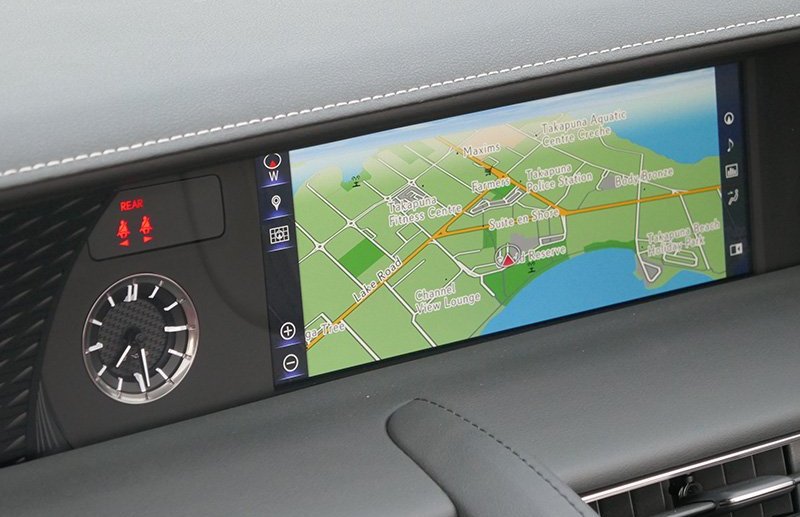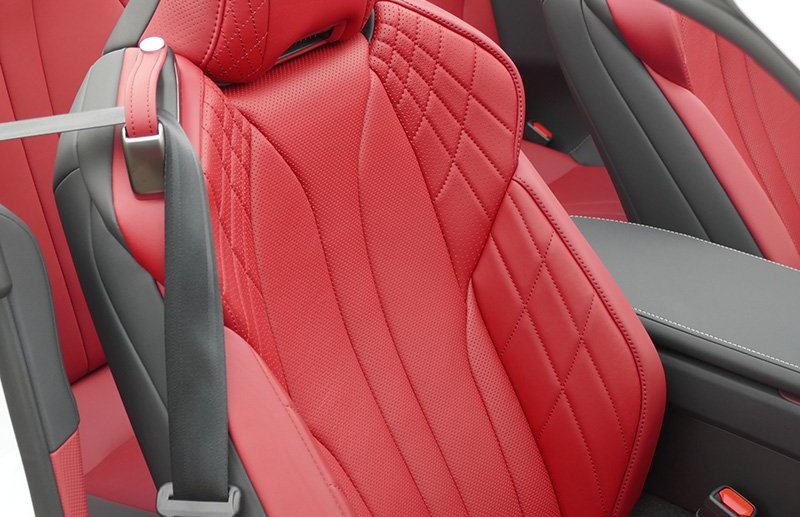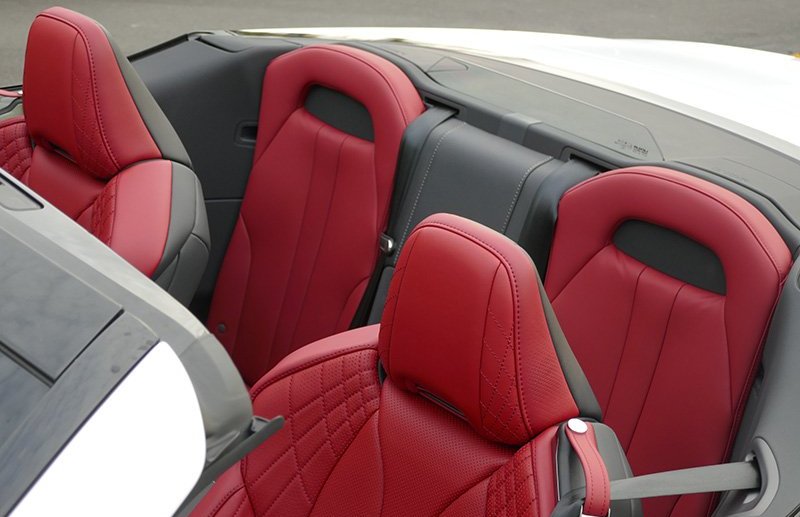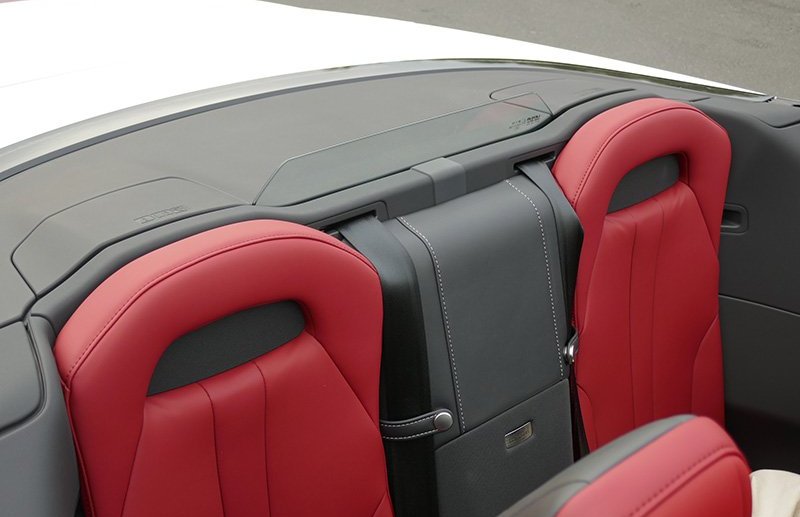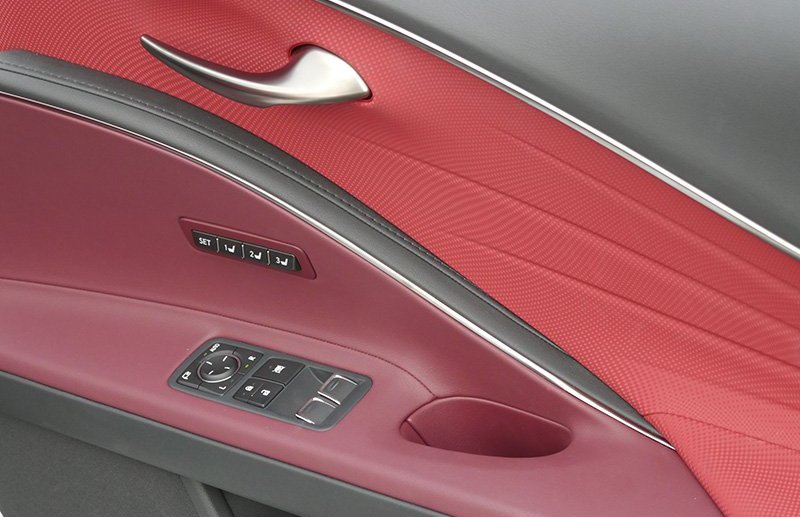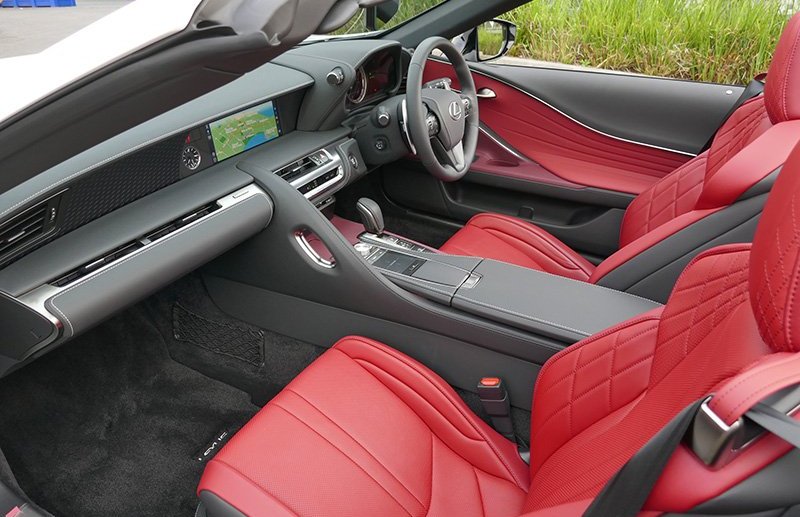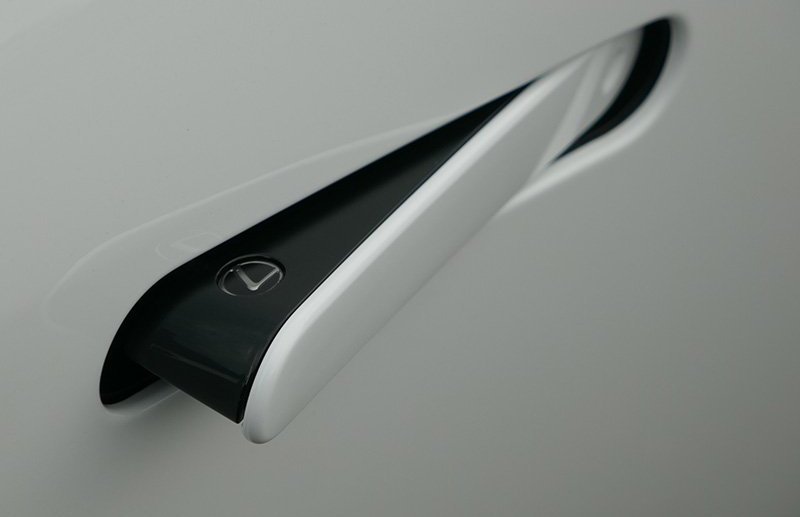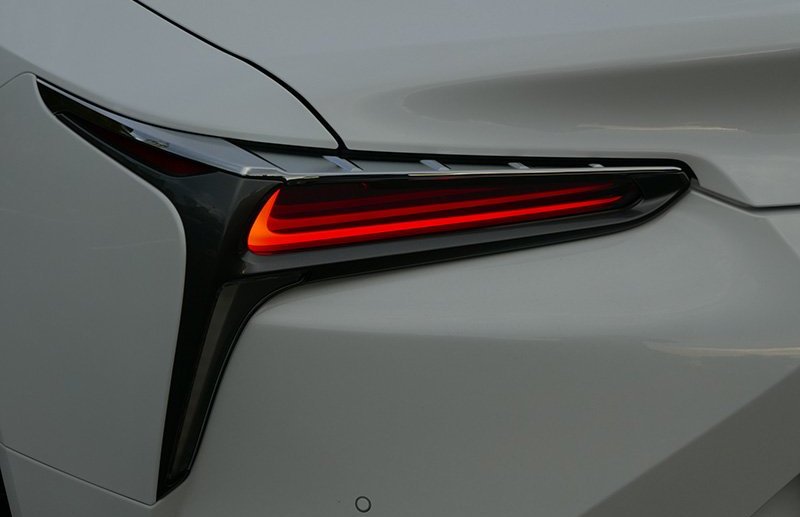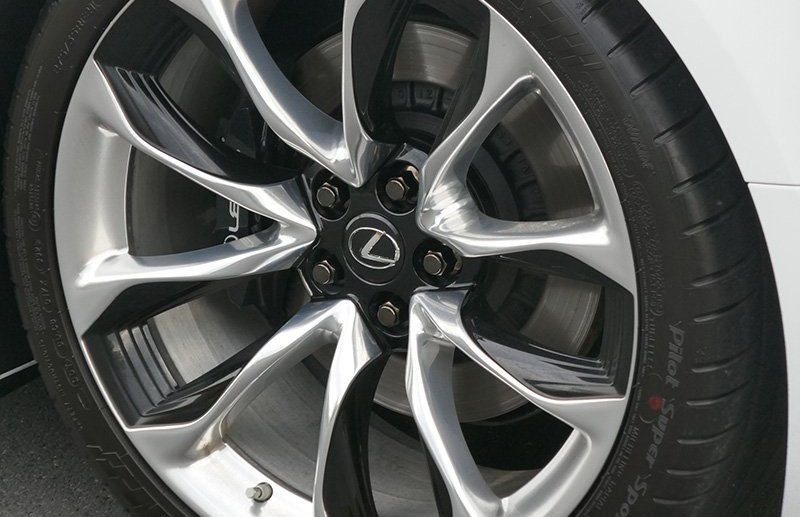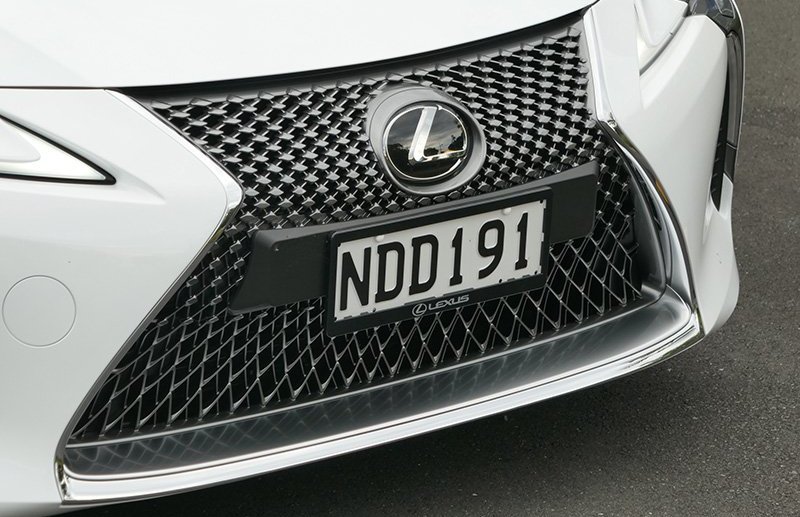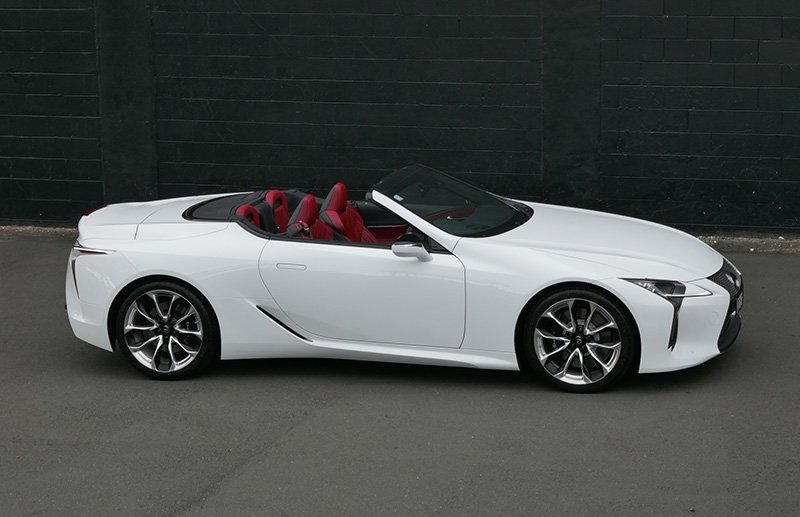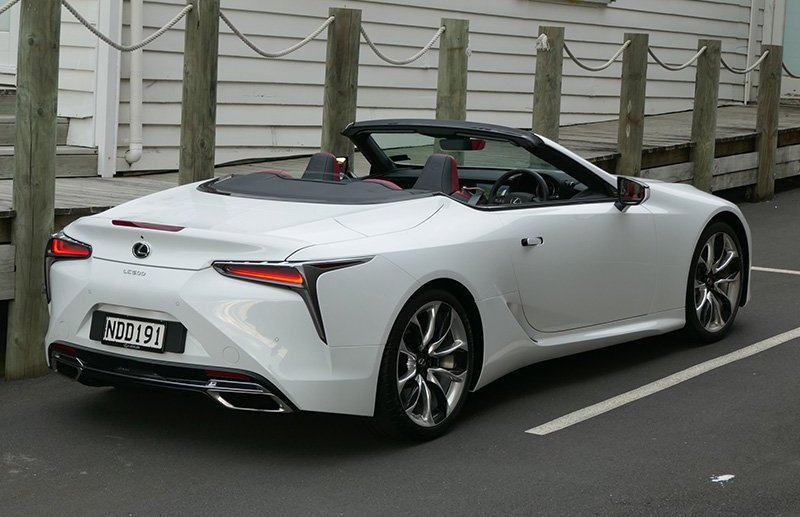 MORE NEW CARS