NEW

LEXUS RX450h F-SPORT

High-riding Lexus hybrid gets a mid-life going-over and emerges with a more driver-focused demeanor.

Parallel-hybrid power continues to prove popular, with Lexus hybrids outselling their petrol-only equivalents throughout 2019. In a best-of-both-worlds scenario, this self-charging hybrid-electric SUV brings extra refinement to the revamped RX range and impresses as a sporty five-seater.
With the F-Sport badge present, performance, efficiency and agility are all RX450h hallmarks. On the road, the revamped two-tonner exhibits better balance and poise thanks to widespread suspension changes and body rigidity improvements. Custom drive modes tweak front and rear performance dampers for better handling stability, and an Active Cornering Assist system chimes in to keep things neat and tidy. The powertrain and CVT transmission combine smoothly, quietly and very effectively when strong acceleration is needed.
Stand-out design features have been carried over, namely the block mesh spindle grille in which each individual block has a different shape and angle; aluminium roof rails; and irregular dark glass panels in each rear pillar. Bumpers and rear light clusters have been redesigned, and a panoramic sunroof remains a rare option at this end of the RX spectrum.
Complementing the bold design of our blue tester is Flare Red upholstery (an interior colour specific to the F-Sport fold), while aluminium ornamentation is mandatory. It's not the most cohesive interior design but, trust us, there is clarity among the complexity, and fantastic craftsmanship.
A repositioned 12.3-inch touchscreen now sits 140mm closer to the driver who grips a perforated leather wheel and has the option of using a trackpad to navigate infotainment.
New tech includes an adaptive high-beam system called BladeScan that precisely controls light distribution and is ideal for open-road driving at night. LEDs shine onto a spinning mirror to keep the beam focused without blinding oncoming drivers. The new RX is also the first Lexus to receive in-car connected tech applications.
Push-button ease of use applies to everything from the panoramic view monitor to tailgate opening and closing, and you quickly commit button locations to memory after first use. Further back, the second row of seats gets power recline and folding. And those needing extra versatility can forego F-Sport theatre and opt for seven seats in the RX450h L (power folding third row with two seat positions).
Overall, the RX450h is so comfortable and so well equipped that it primarily succeeds as a luxury SUV with modest sporting ambition. It's better set up for brisk driving but ultimately rewards more during serene, stress-free cruising.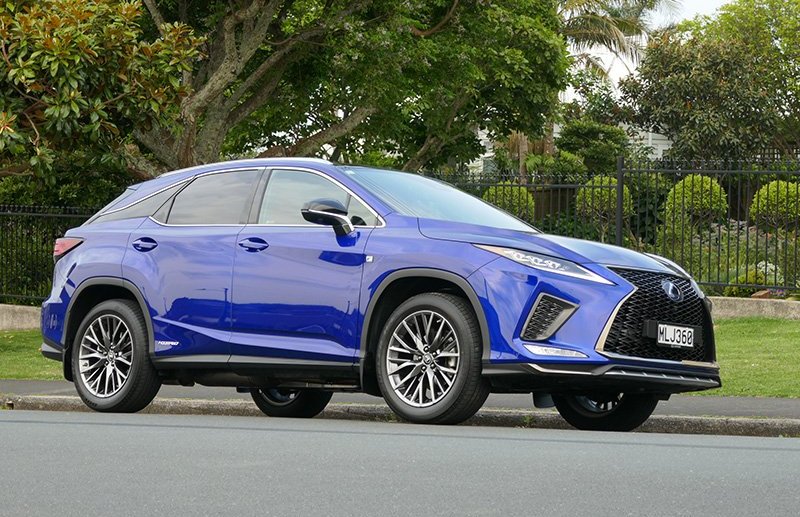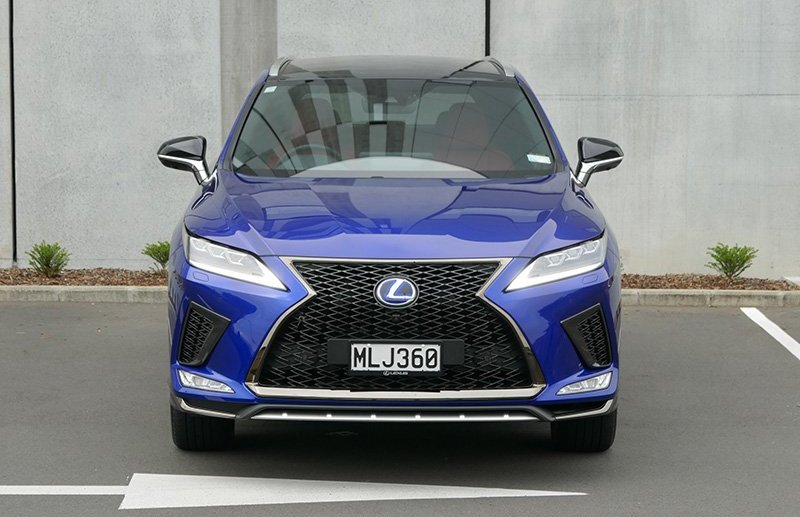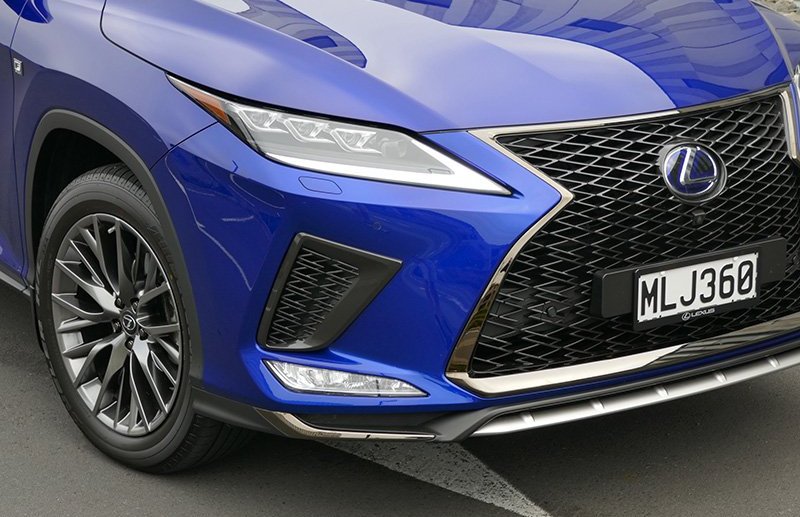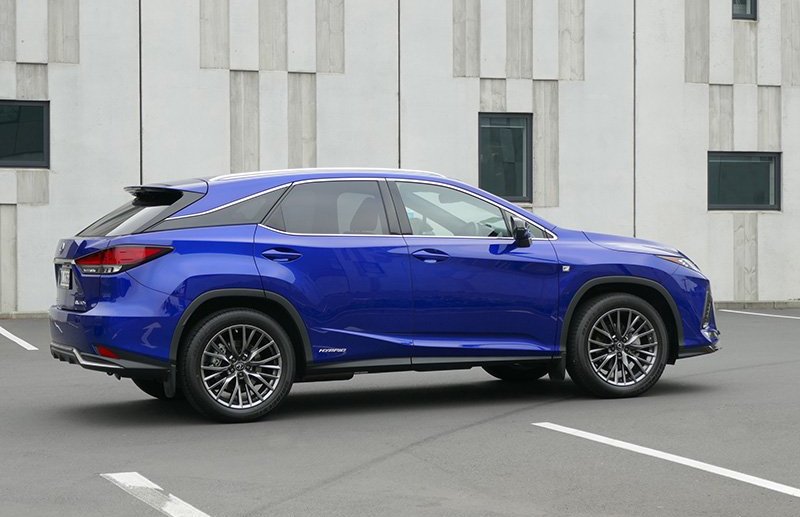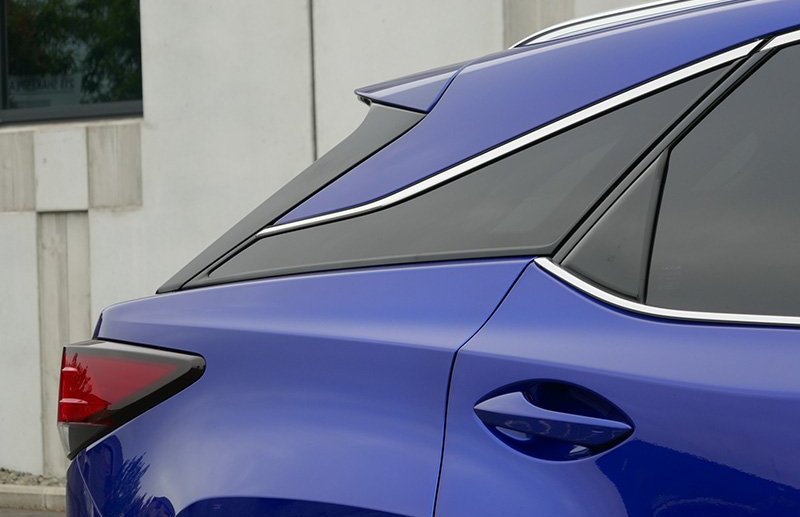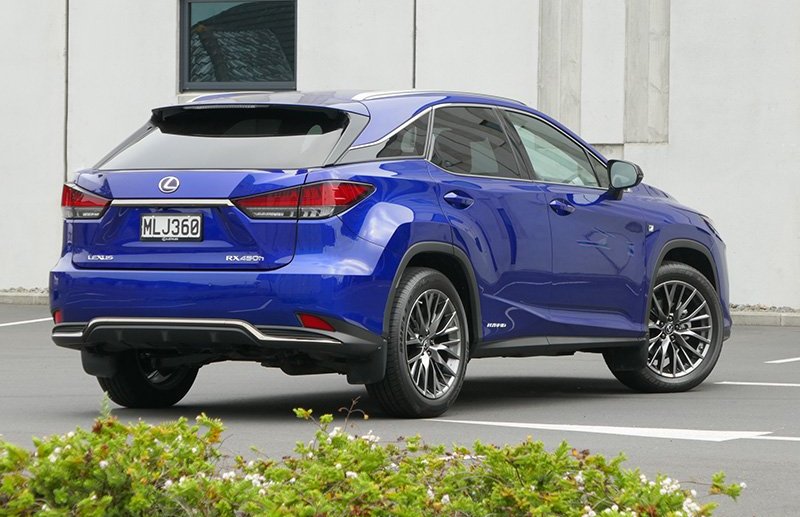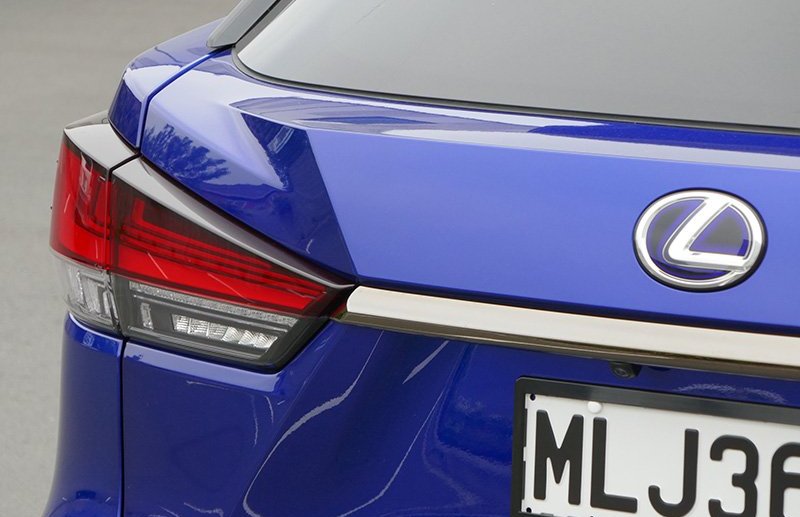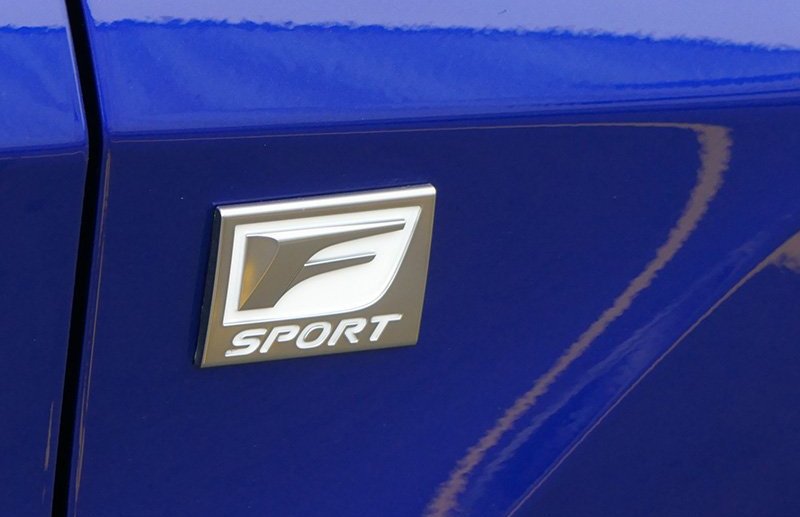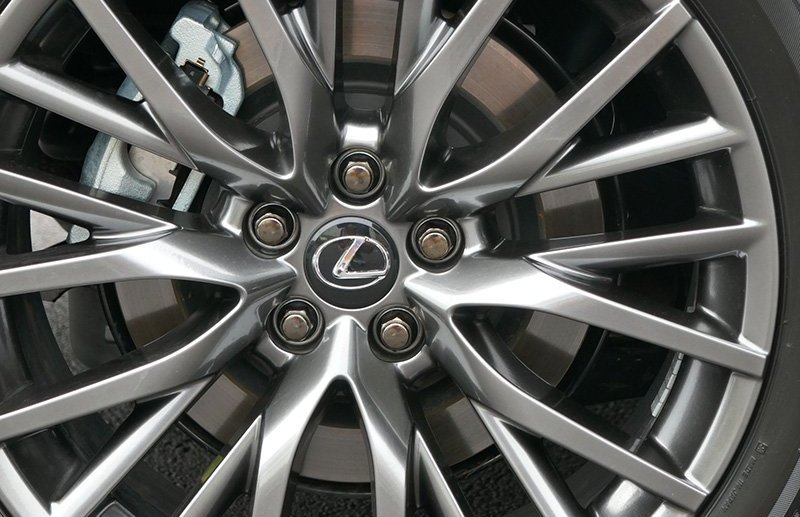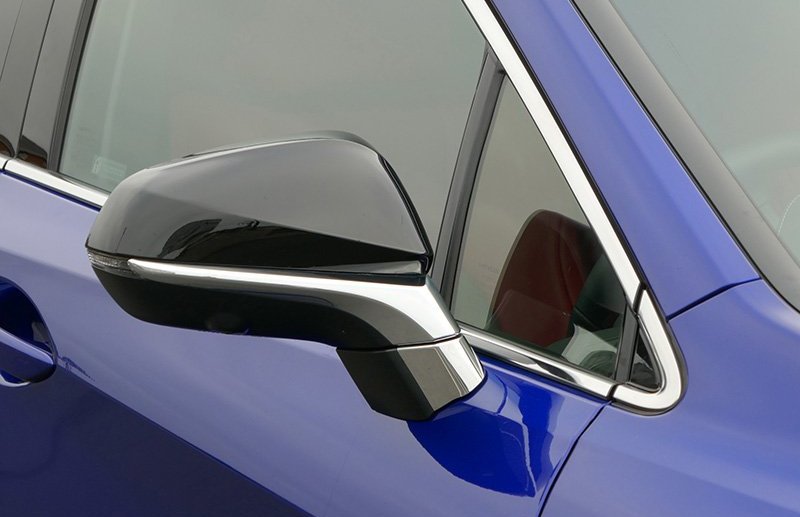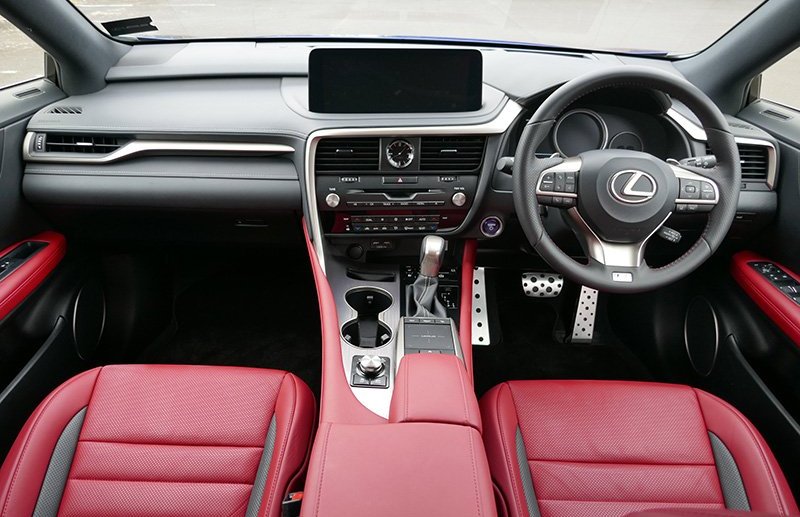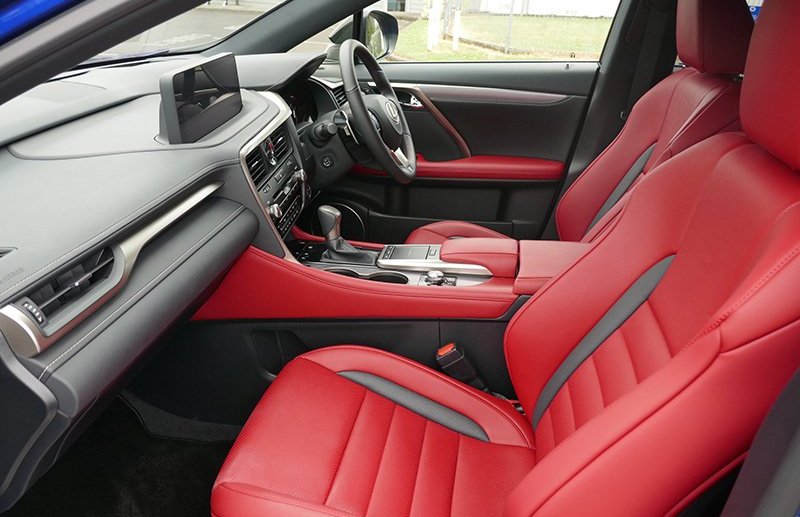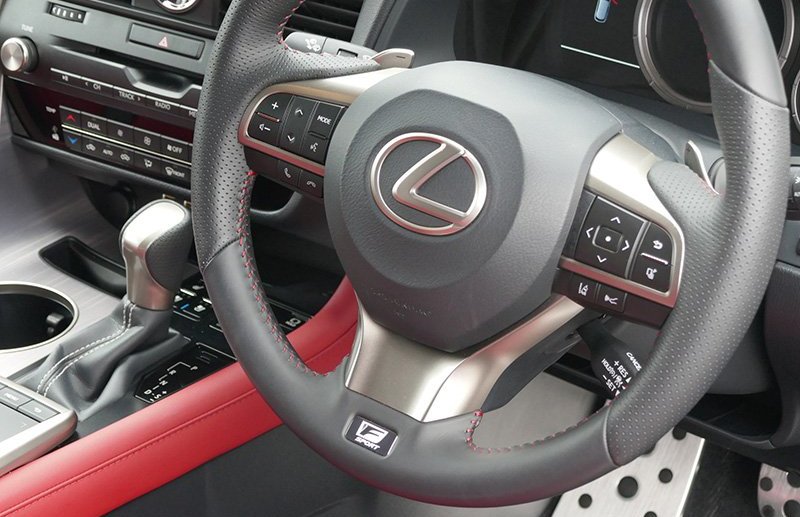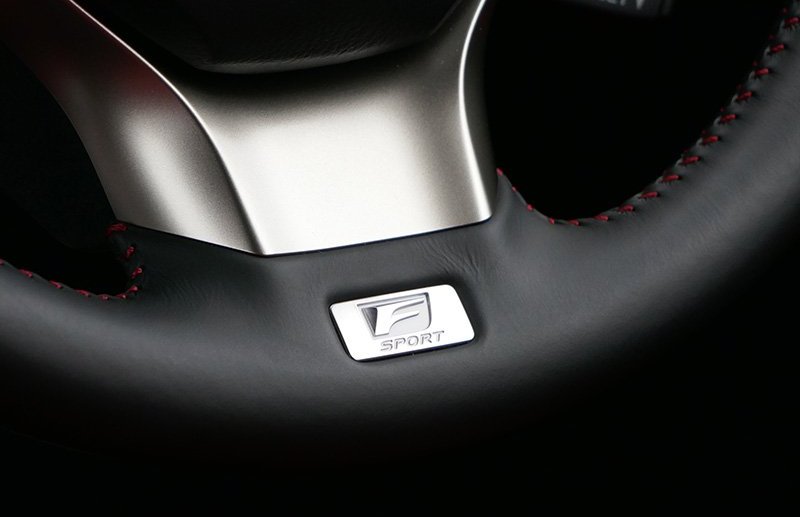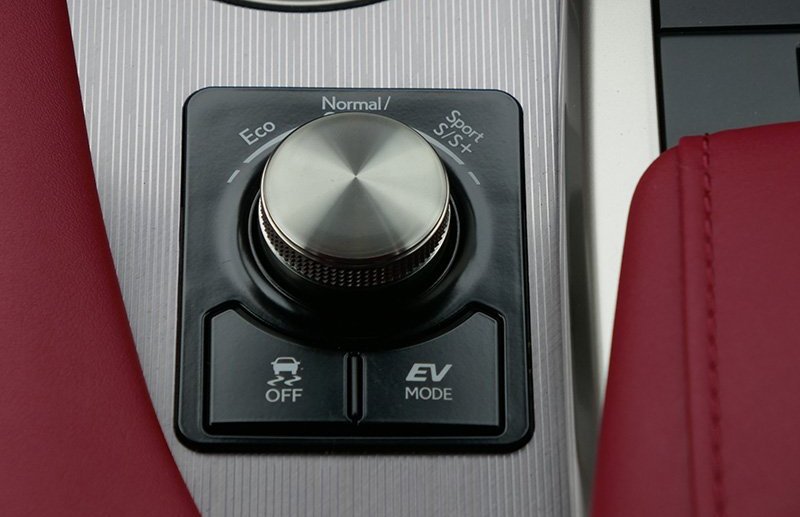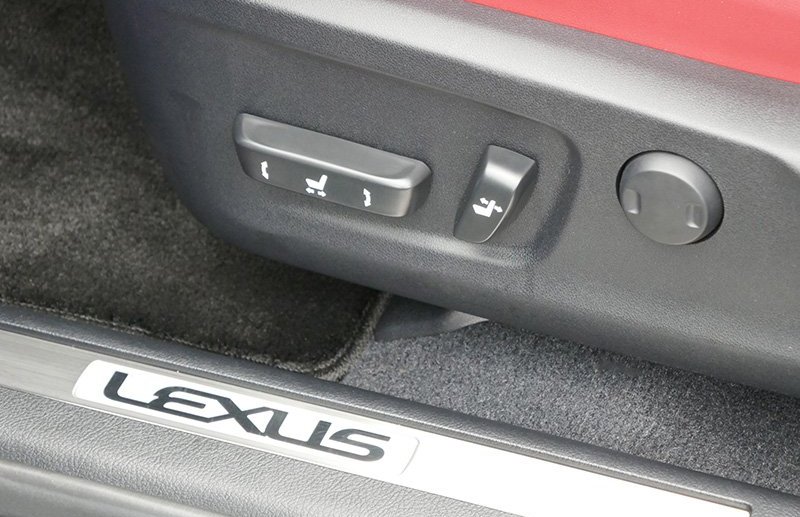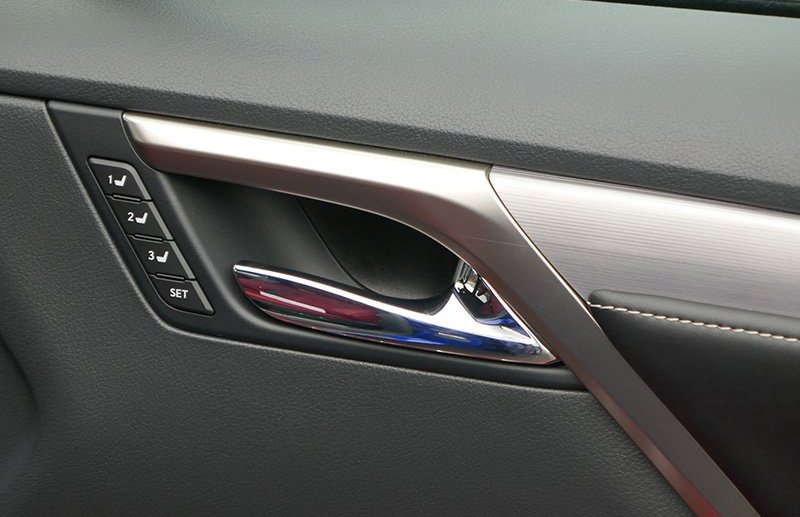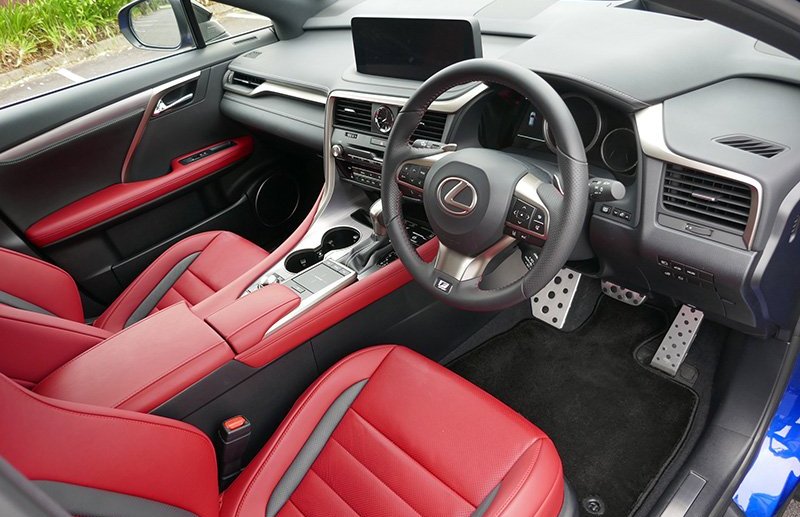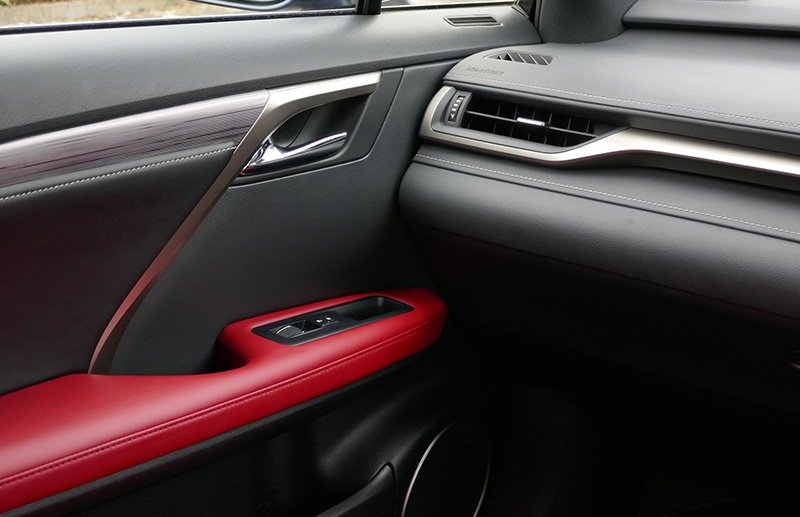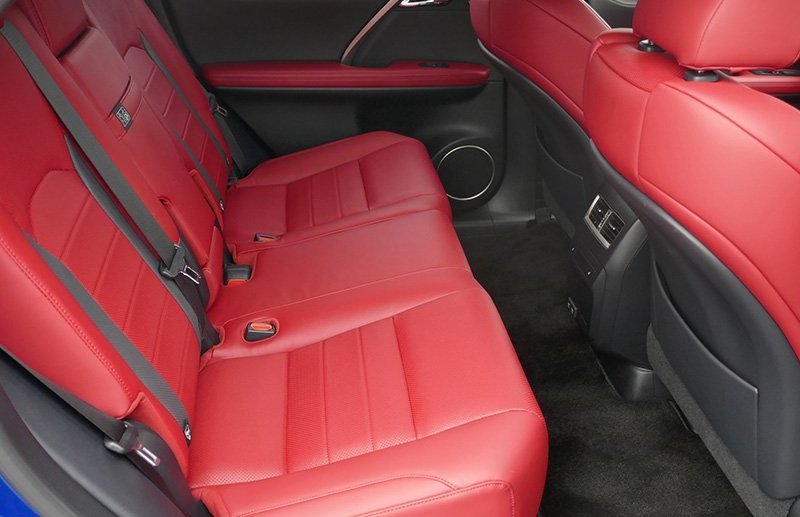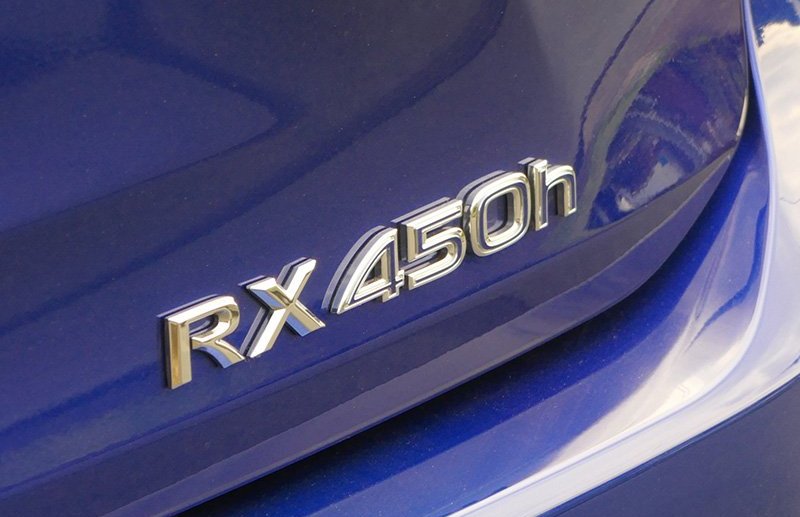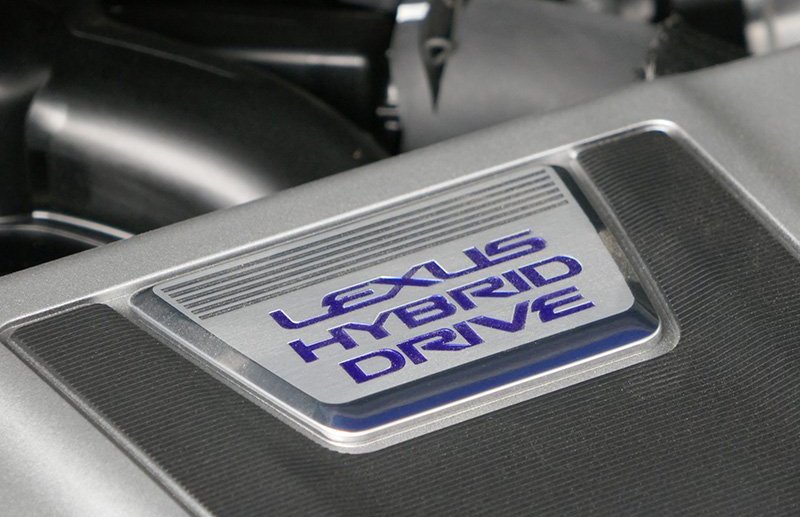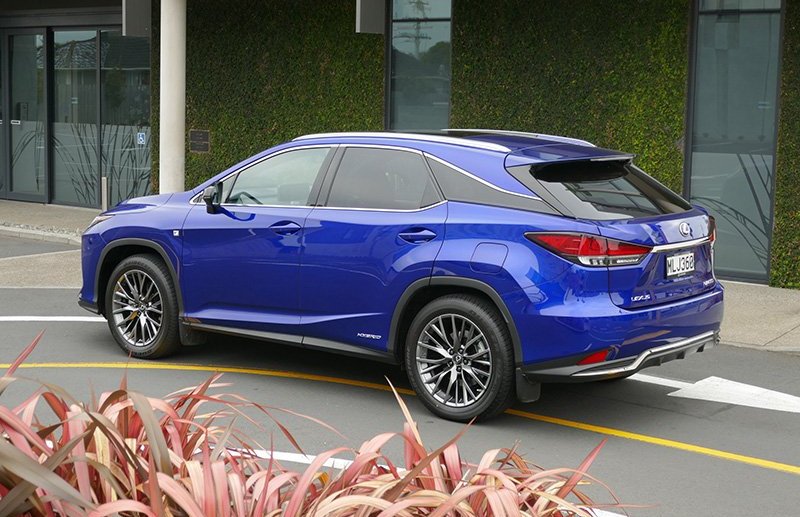 MORE NEW CARS