ELECTRIC

LEXUS RZ 450e

Another highly polished SUV joins the Lexus fold, this time an EV that showcases new driver appeal and design language.

Launched at the same time as the new RX range, and looking closely related, the all-electric RZ is the first EV from Lexus and is based on a platform that Toyota is employing for its zero-emission offerings. There's clear logic in the RZ badging as the Z stands for Zero Emissions. The rest of the nomenclature highlights new drivetrain technology, specifically Direct4, which is a four-wheel drive torque vectoring system. It's capable of instantly balancing power and torque between axles with lightning speed, benefitting steering feel and handling stability when the RZ is hustled. So you can expect an elevated driving experience from this big Lexus in keeping with the captivating coupe-like looks and confident stance spawned by the brand's Next Chapter design language. The in-house term for the exterior design is a 'spindle body'. And the distinctive 'spindle grille' is carried over even though the front is completely flush.

It's immediately clear that the RZ retains the Lexus DNA of supreme quality and excellent ride comfort and refinement, even if a 2090kg kerb weight and upgraded 20-inch wheels present obvious challenges on coarse chip. Seering feel seems closely linked to that of the previous-gen RX450h so there's carry-over Lexus familiarity. In terms of dimensions, the RZ is 85mm shorter than the new RX but looks a little sleeker overall as its roofline is 60mm lower. Opt for bigger wheels and spend an extra $2000 on bi-tone paint and the RZ looks at its very best.

Two variants named Core and Dynamic are available, and there's a $10k premium for the latter. Dynamic sits on 20-inch alloys and treats you to supportive UltraSuede seats with heating and ventilation, touch-sensitive steering wheel switches and more comprehensive displays on a standard 14-inch touchscreen that is intuitive to navigate. It incorporates so many functions that the cockpit is left looking elegant and uncluttered. And if an absence of physical buttons seems a bit disconcerting, you'll embrace the improved 'Hey Lexus' voice control system. You might be less enthusiastic about the zealous safety systems that now include driver concentration tech.

There's no conventional transmission lever but a simple dial that you push down and turn to engage Drive. Step-off is consistently smooth and you build pace effortlessly in a forceful but measured fashion, the front electric motor generating up to 150kW and 266Nm while the rear unit contributes 80kW/168Nm. The sprint to 0-100km/h is dispatched in 5.3 seconds without a hint of drama. More significant is claimed range of up to 435km (on the WLTP cycle) on the Core's 18-inch wheels while 20-inch alloys returns up to 395km. We saw about 350km in mid-winter weather, a range that would serve most owners adequately, and we suspect adding bigger batteries and further weight would only detract from a nicely balanced package.

The bottom line is Lexus has kicked off its pure-electric play with an SUV that delivers traditional luxury and newfound presence. Initial demand is greater than supply.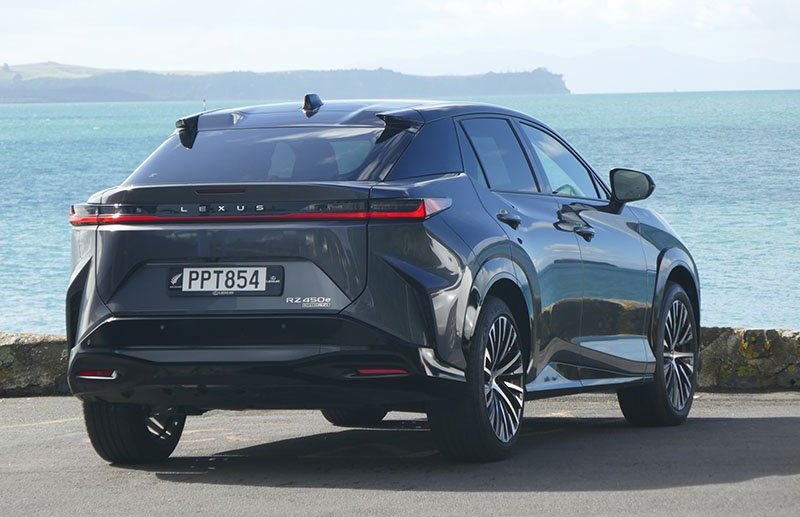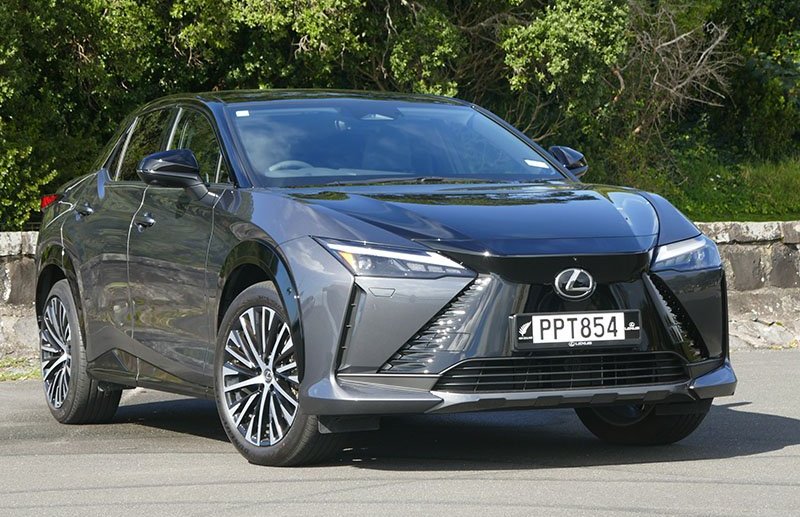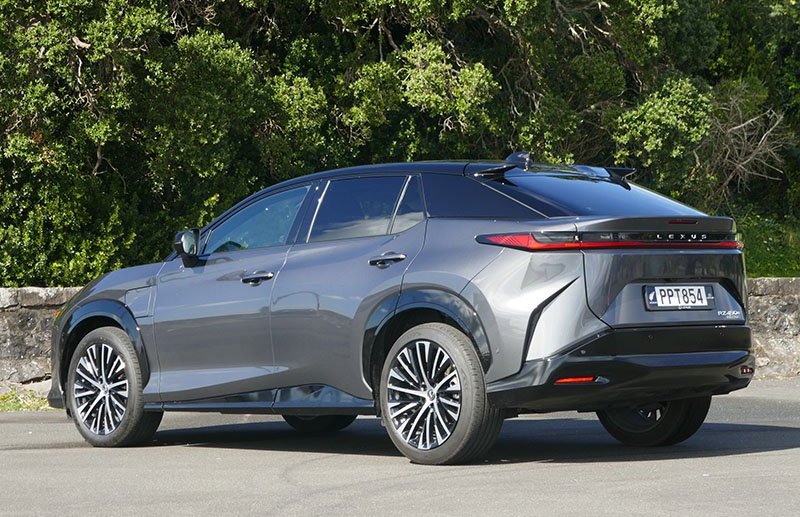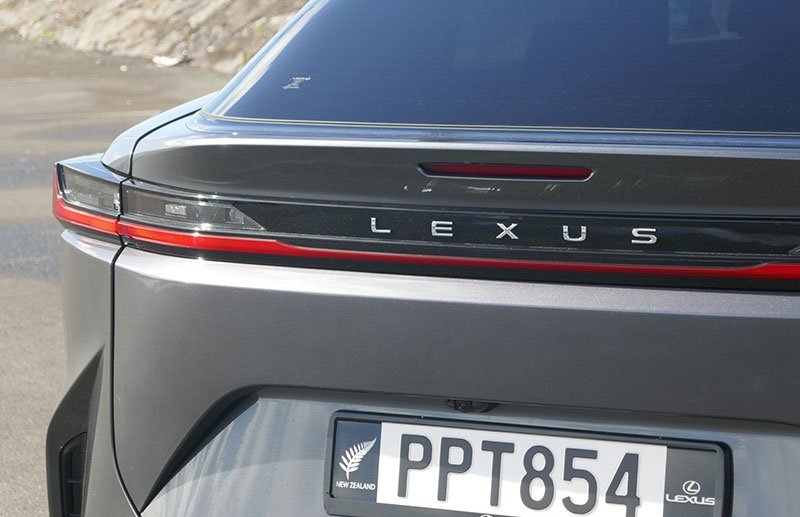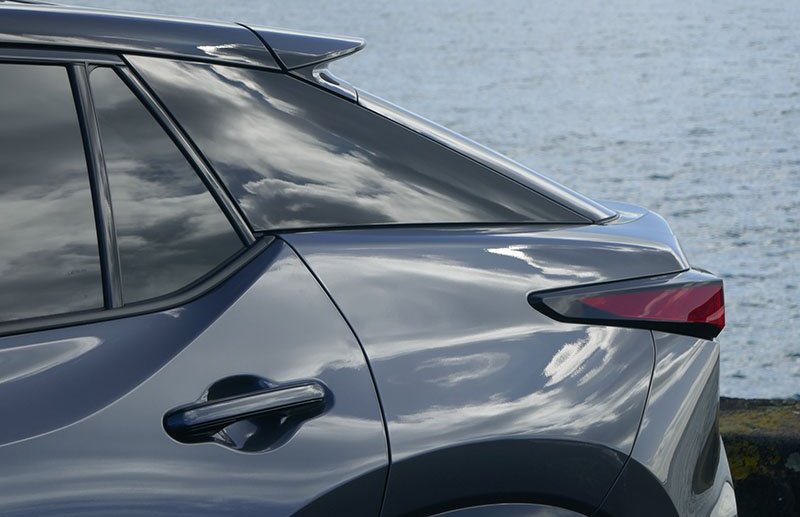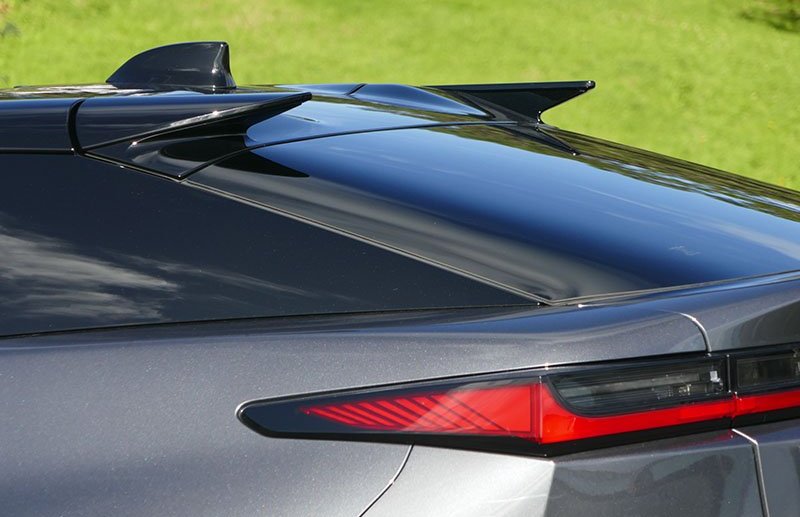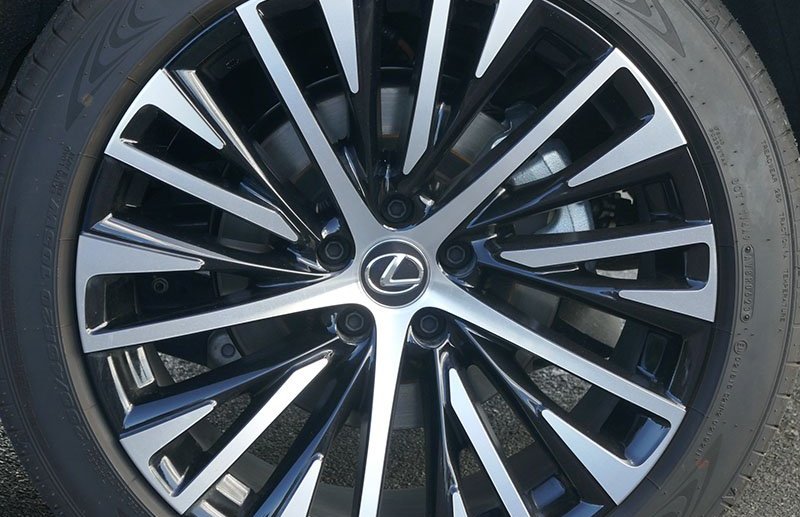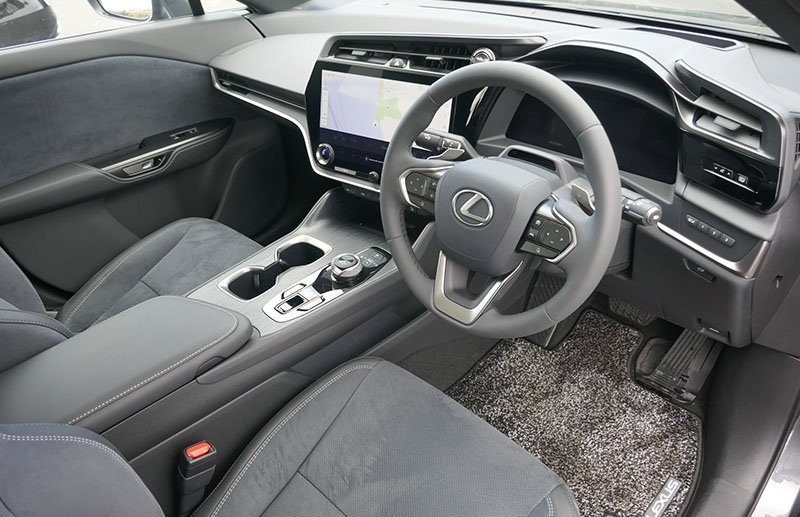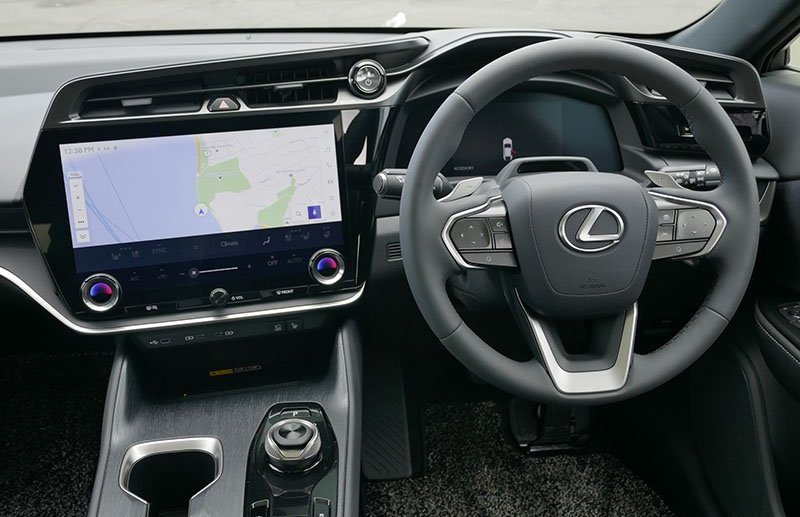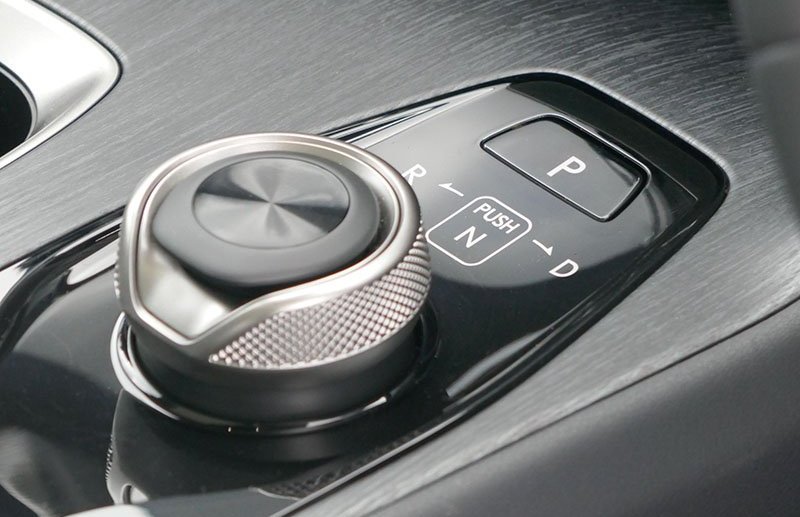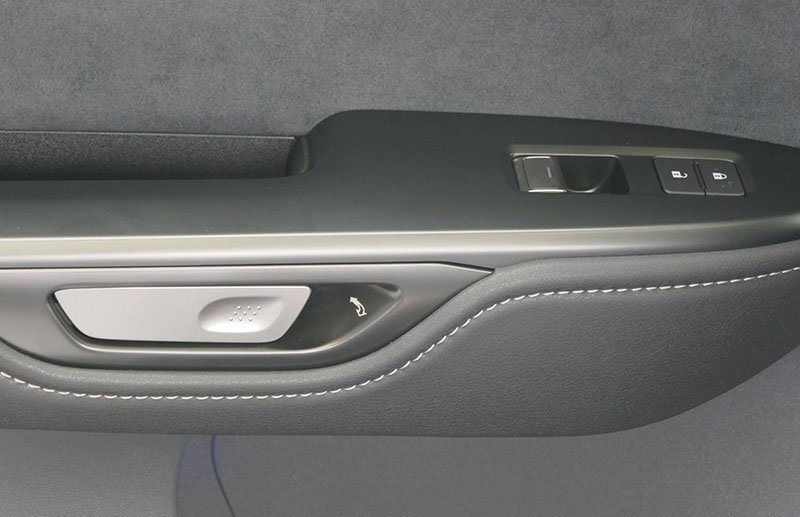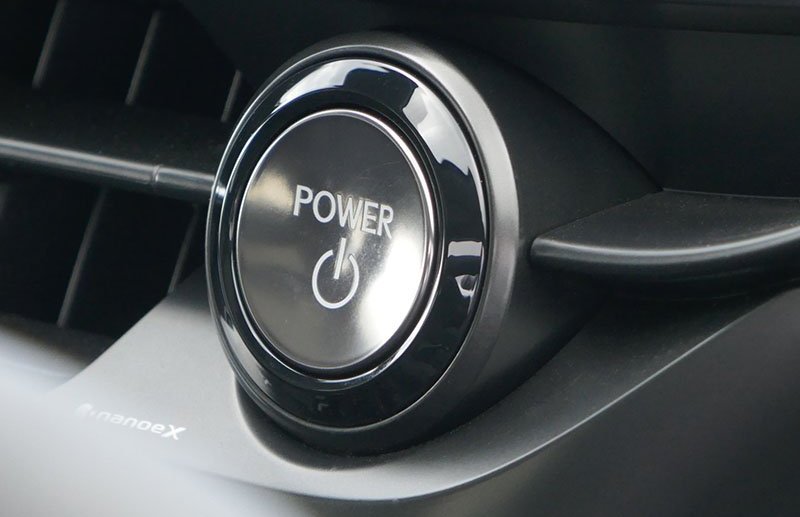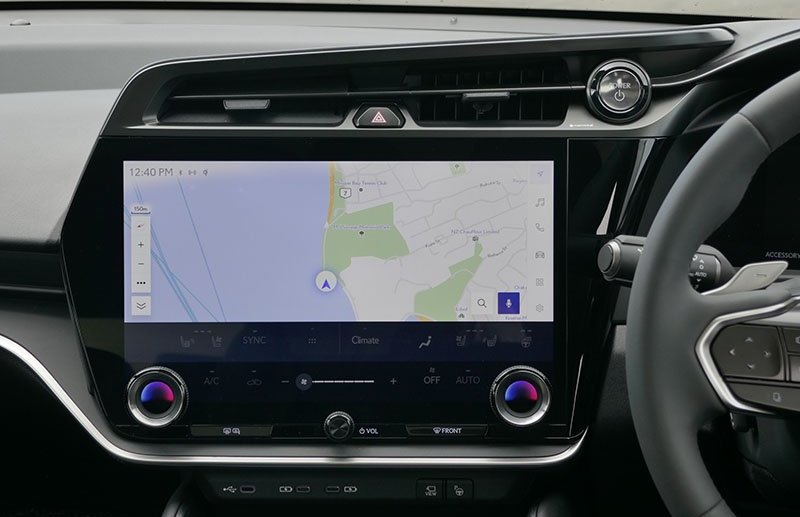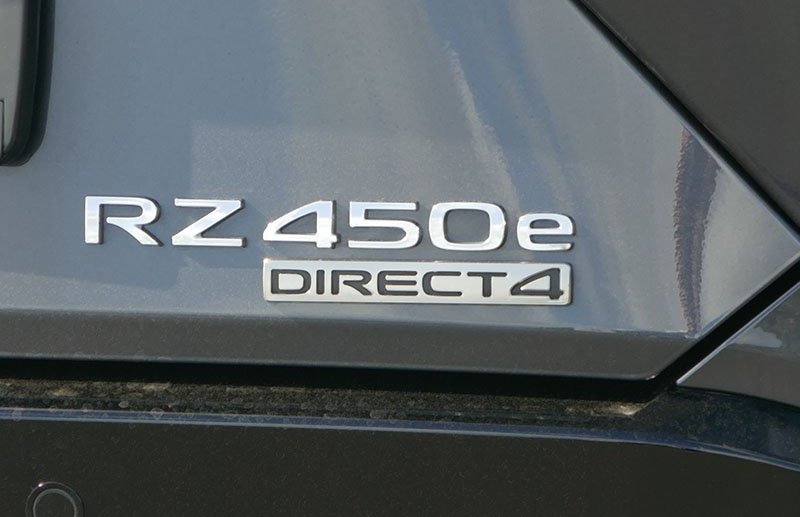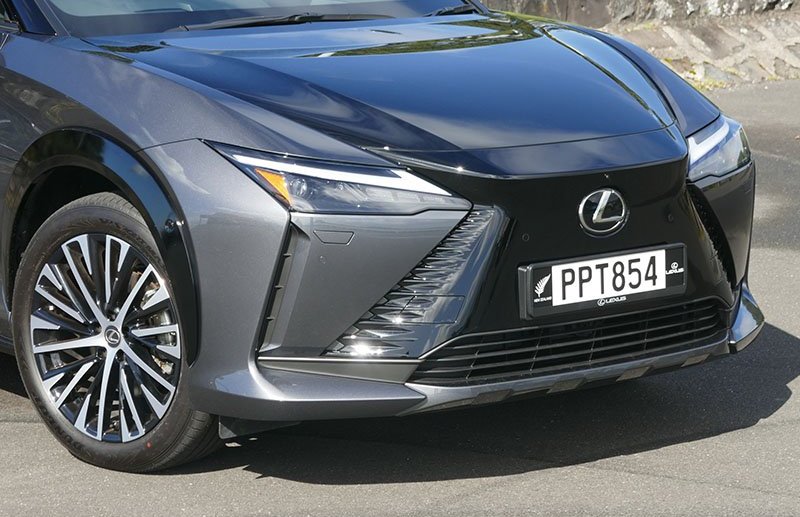 MORE NEW CARS