NEW

MAZDA MX-5 GT

There's much more than meets the eye in this slick, limited-edition roadster that amply rewards the enthusiast driver.

It's late in the life cycle of one of our perennial sportscar favourites, the fourth-gen MX-5. As cars become bigger, heavier and more complex, the purity of the little MX-5 continues to shine very brightly, especially during a week of glorious Spring weather. And especially in limited-edition form, with extra equipment and an attractive Platinum Silver hue.

What will excite keen drivers most about the manual-only Roadster (our preference over the nicely engineered RF retractable hardtop) are the tweaks underneath that stiffen up the package, ensure flatter cornering and crisper turn-in to bends, and add more bite when braking hard.

On the hardware front, Bilstein dampers have been applied, there's a front suspension tower brace under the bonnet, and Brembo calipers are prominent through the matte black spokes of lightweight BBS alloys. These are the sort of upgrades that long-term owners of the regular roadster will instantly understand and appreciate. The intention is sharper, more positive handling and less body roll.

Helping achieve this result is an updated form of Mazda's excellent brake-based torque vectoring system. So now you get G-Vectoring Control Plus with KPC (Kinematic Posture Control) coded into the ABS system. You notice the benefits on a familiar twisting road when you really get in the zone and can tackle tight bends with more energy than before and increased confidence. Purists will applaud.

If there's a price to pay, it's a dip in overall refinement. No surprises here. The ride is noticeably less settled at slow speeds and over bumps, road noise seems slightly elevated over coarse surfaces, and the flex in the lightweight roadster body is more pronounced. The steering may also have lost a fraction of its delicacy and feels a fraction heavier. Otherwise the 2.0-litre engine and manual 'box work are as effective and enjoyable as ever and we never wished for more power. You can explore the entirety of the rev range without risking loss of licence.

A car to savour for its chassis balance and engagement, then, and more fun than ever on the right roads. For some it will be viewed as the pinnacle of the fourth iteration of the MX-5 and it still functions as a comfortable and reliable everyday proposition provided you're six-feet tall or less.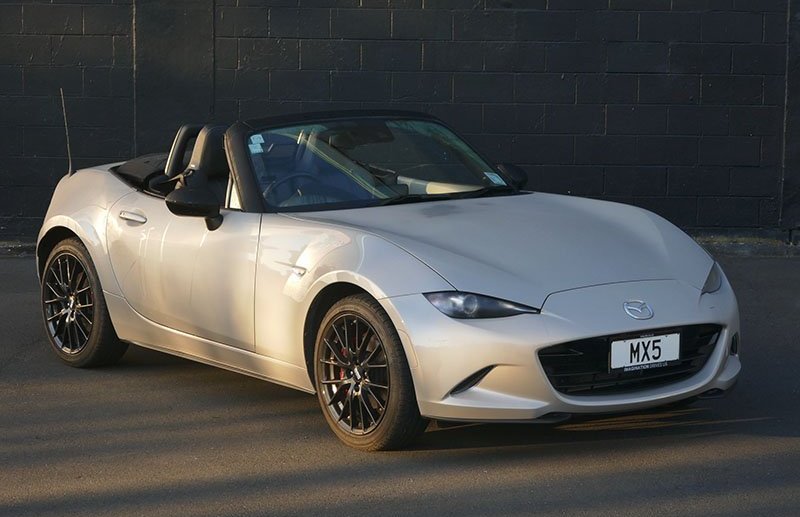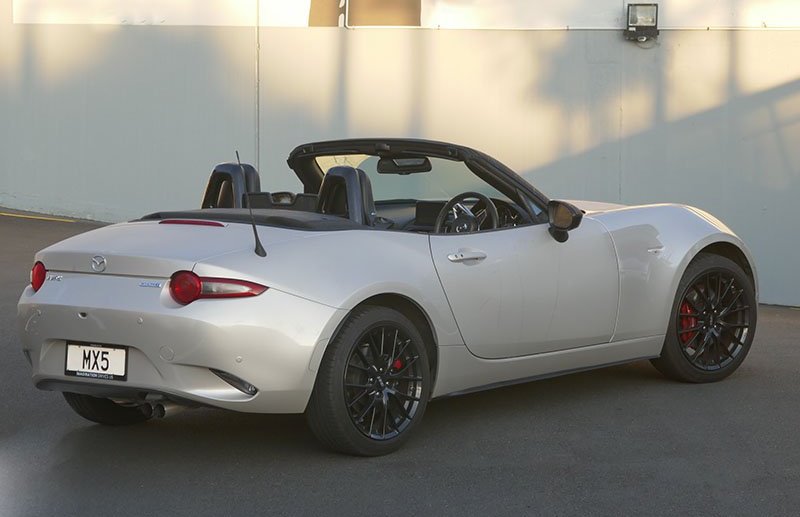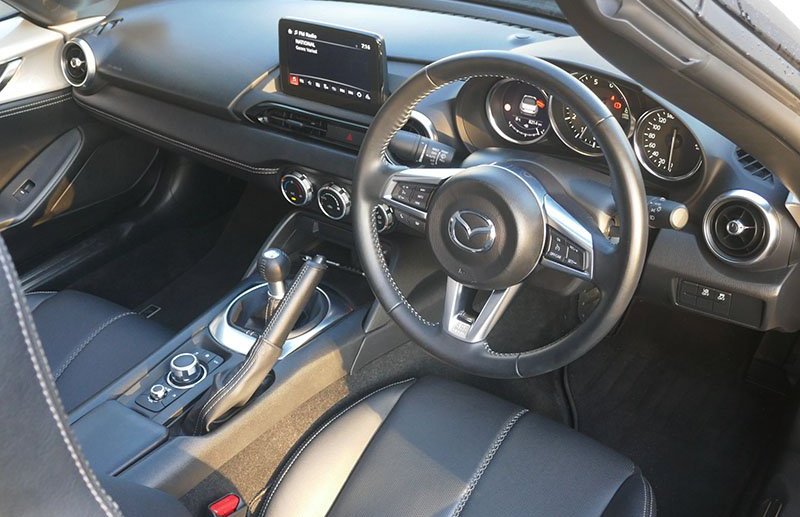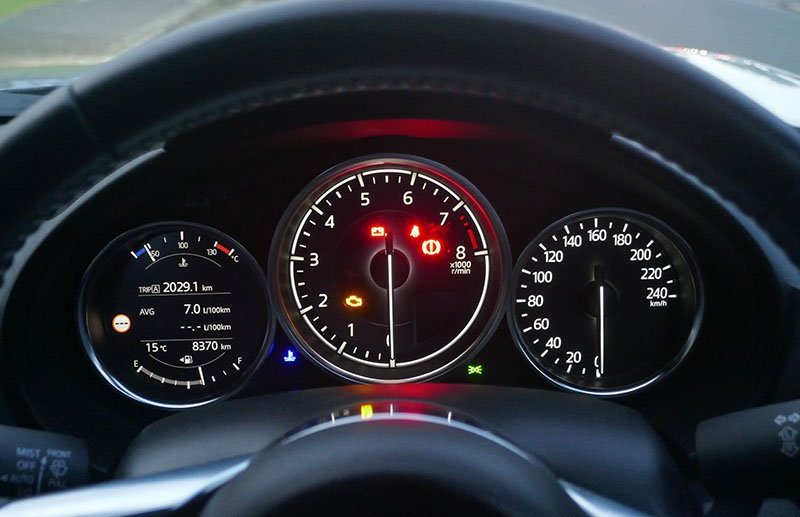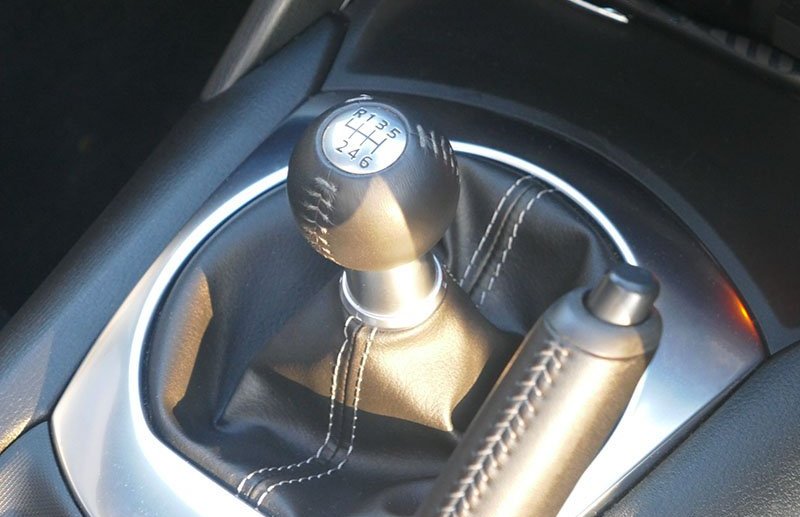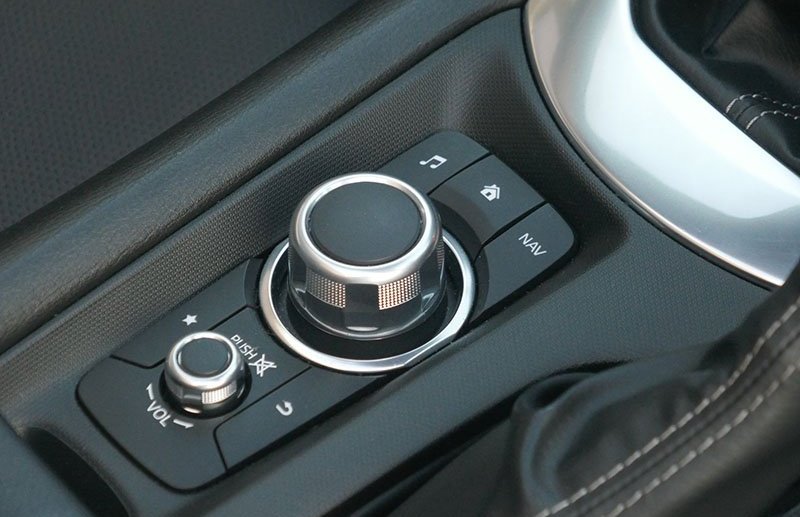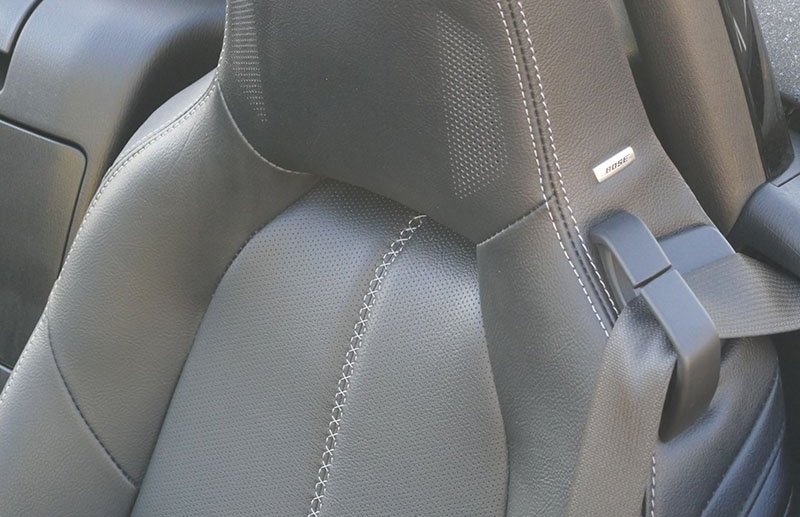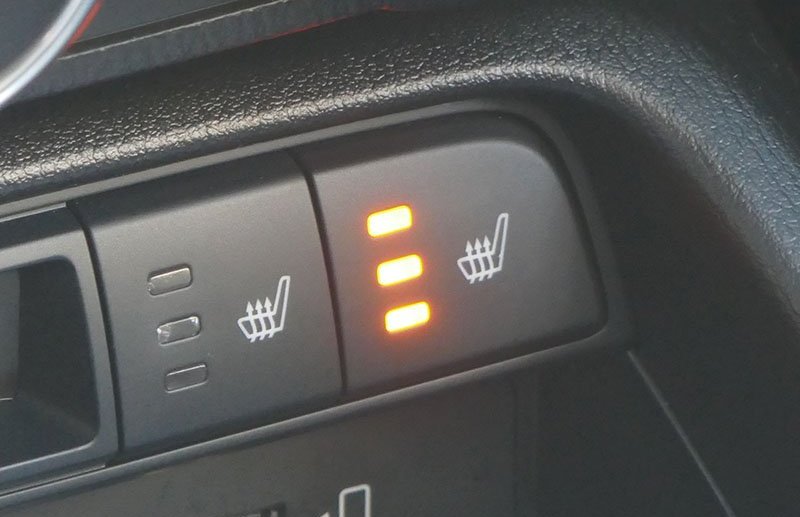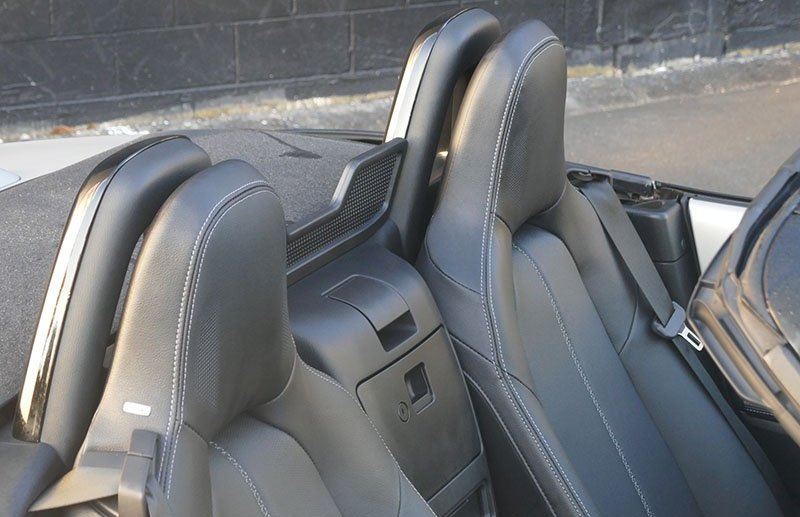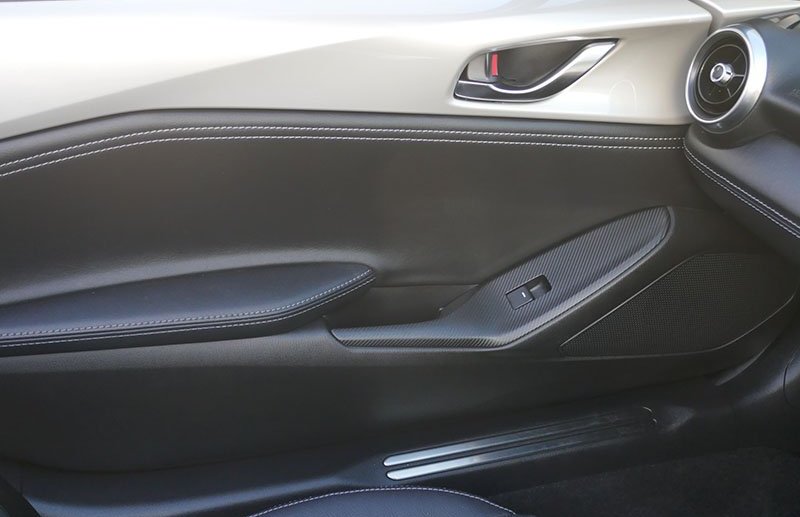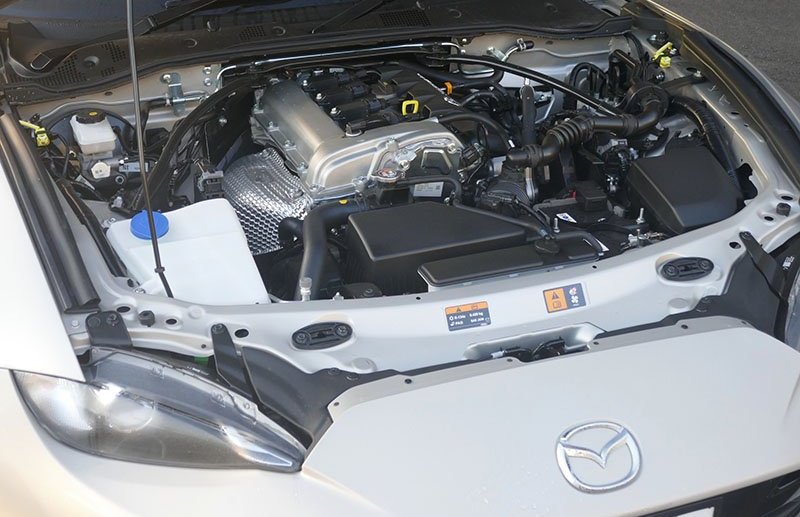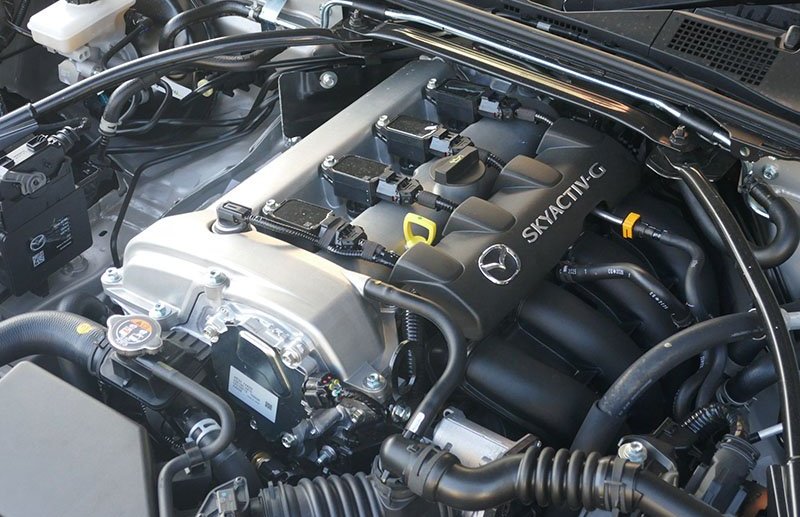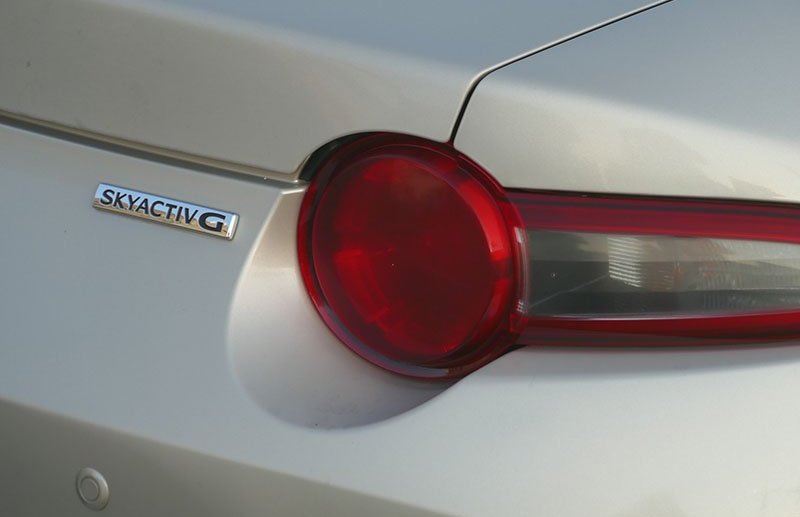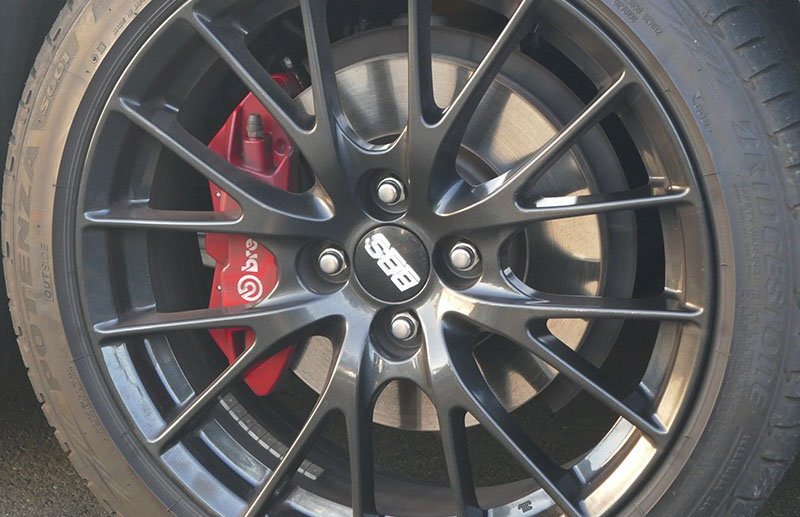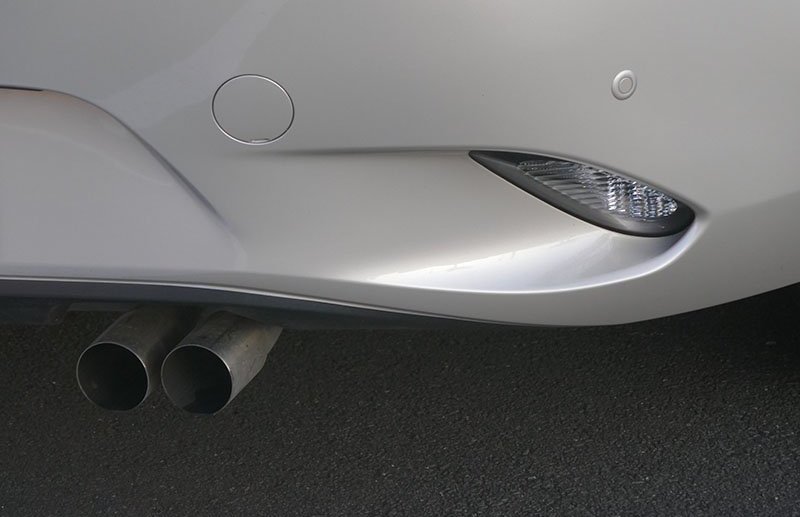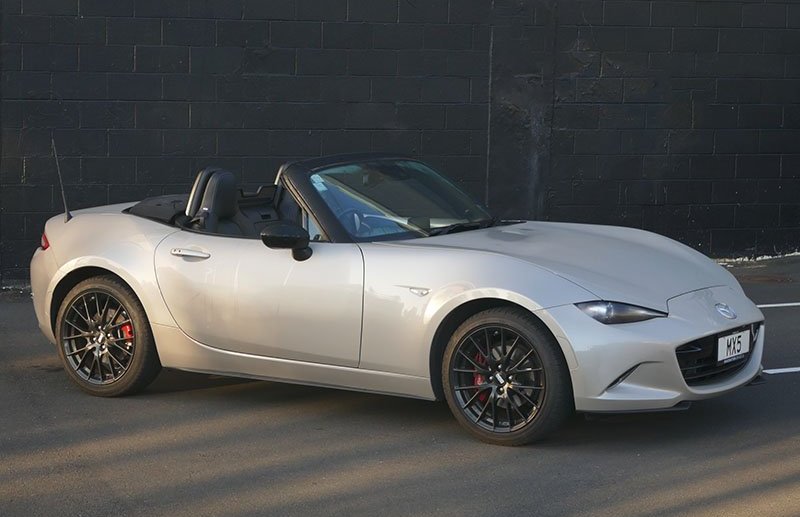 MORE NEW CARS