1970

MERCEDES 280SE

Rare manual gearbox is a welcome point of engagement for this long-striding cruiser with its rasping straight-six.

Manual transmission and factory sunroof might just make this Merc W108 saloon unique in New Zealand. Until the owner of seven years drove it home from Napier, with a paltry 60,000 miles on the clock, the car had spent almost all its life in dry-weather climates and had only previously changed hands twice. It was first registered in the South Island at the beginning of 1972, despite being manufactured in 1970. Blame the lag on the tax-efficient tourist delivery scheme of the time.

The outstanding condition is in keeping with the unusually low mileage. There's an almost factory freshness to the cowling, dashboard wood and perfect-fitting glovebox lid. Likewise, the gearlever with its imprinted shift pattern is in terrific shape and the fascia of the original Blaupunkt radio has not faded. Despite being a manual car, a tachometer is absent from the instrument binnacle. Instead, a small clock is centrally mounted and flanked by a large speedometer and an equal-sized display for fuel and oil readings.

Some years ago the car was resprayed in the original Tobacco Brown colour that was a popular choice for Mercedes of this era, and the original black carpeting has been replaced with a lush cream weave that is in keeping with the rest of the restful interior. But the plump seats are original and still full of support, and the expansive glasshouse treats driver and passengers to outstanding outward views as the landscape rolls by. Open that expansive sunroof and you're treated to an appealing rasp from the stainless steel exhaust as the characterful engine holds a gear and dispatches another hill. SE badging for the straight-six means fuel injection in place of Zenith carbs, and the generation of 20 more horses.

Gearchanges are slow with plenty of travel in the shifts. However it's an all-synchro 'box that's pleasant to engage with and the deliberate changes are fitting for a relaxed classic cruiser that takes to open Kiwi roads with long-striding fluency.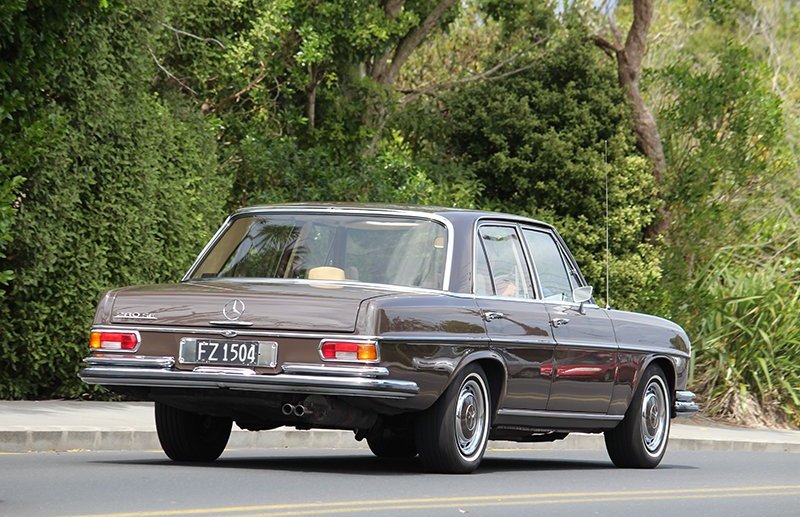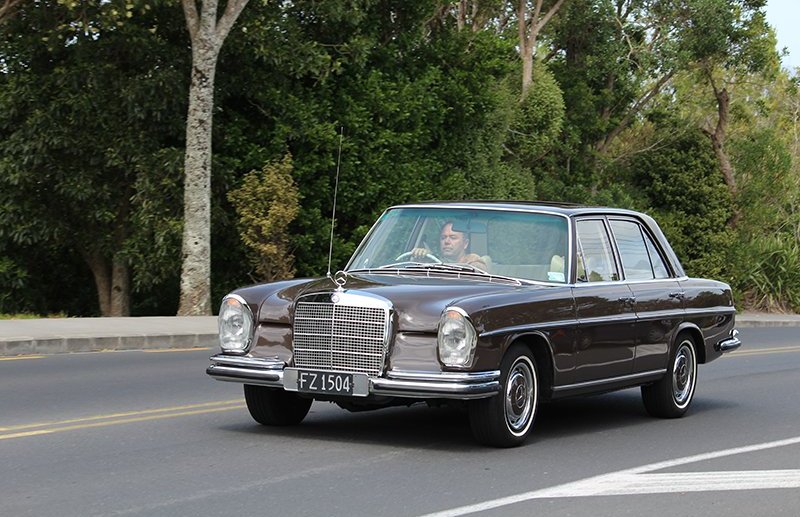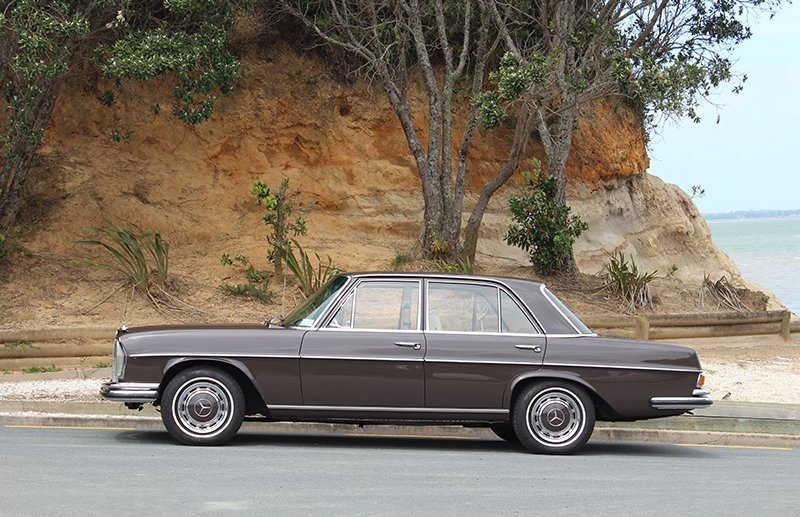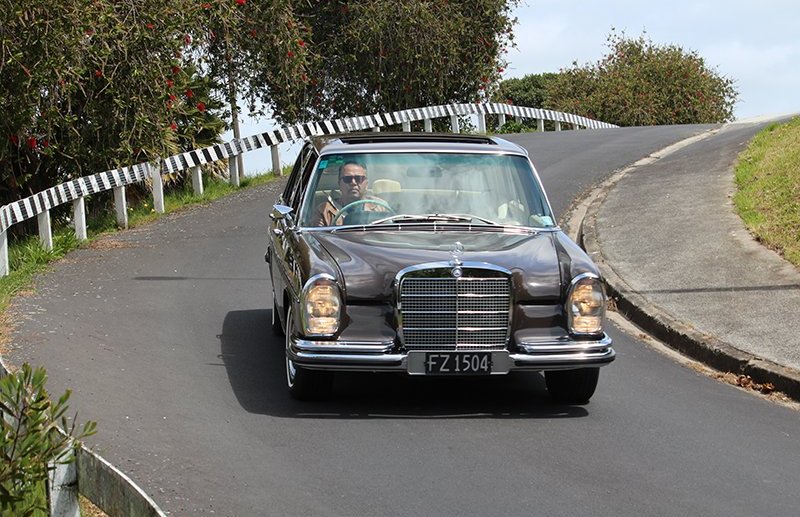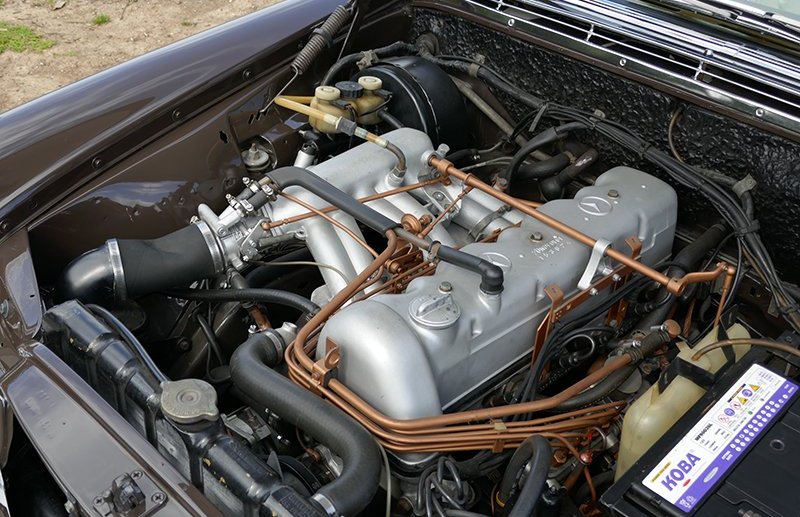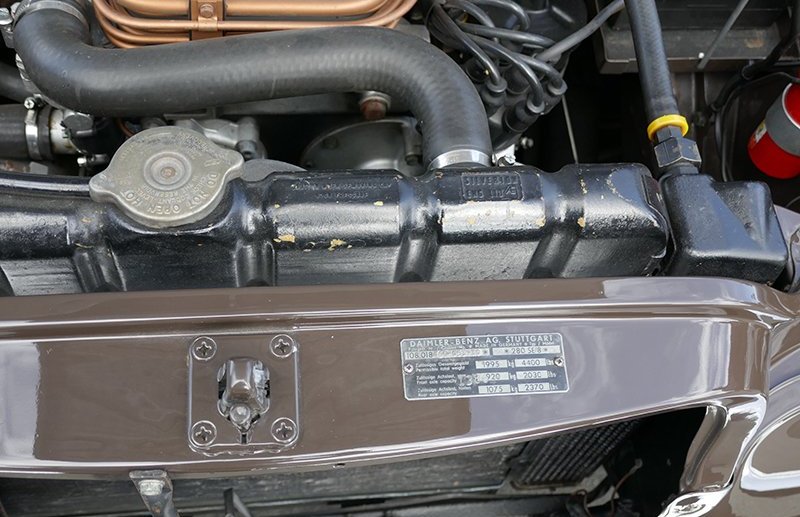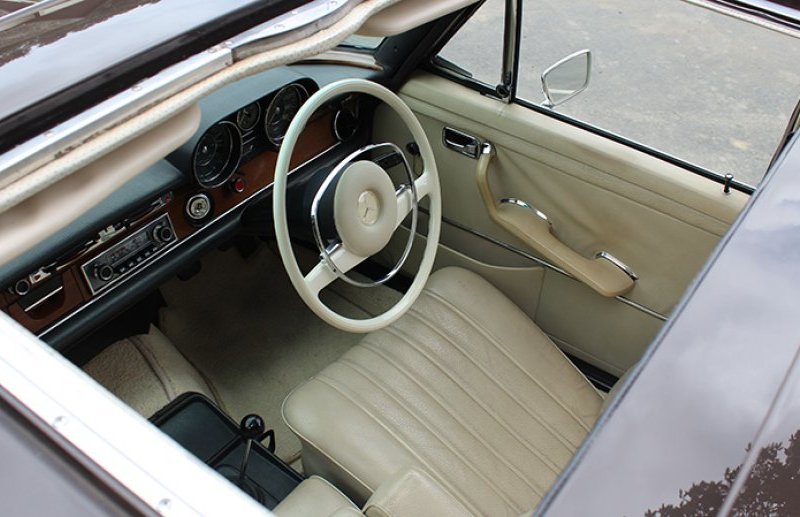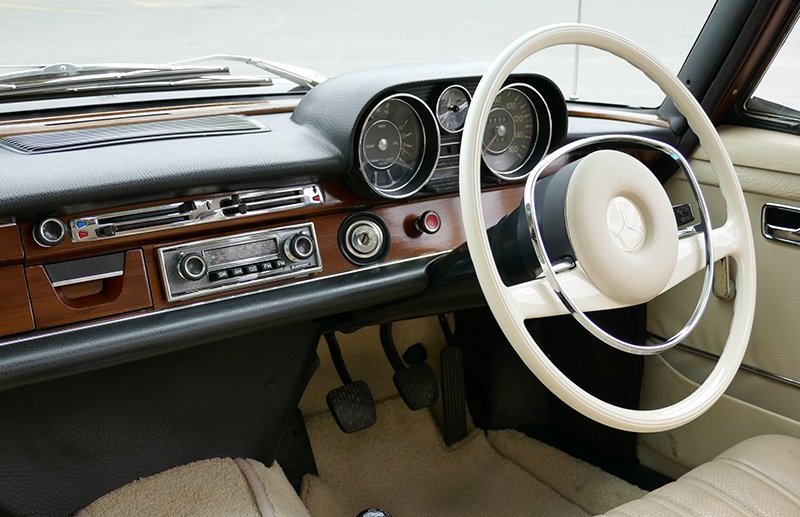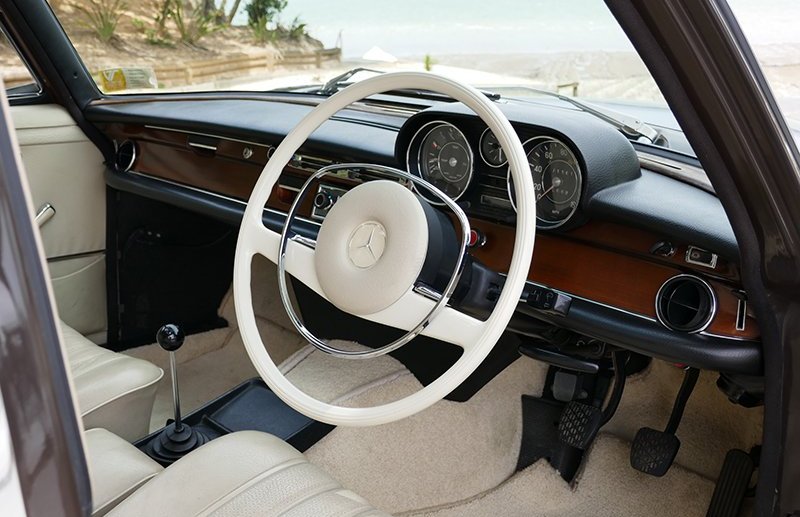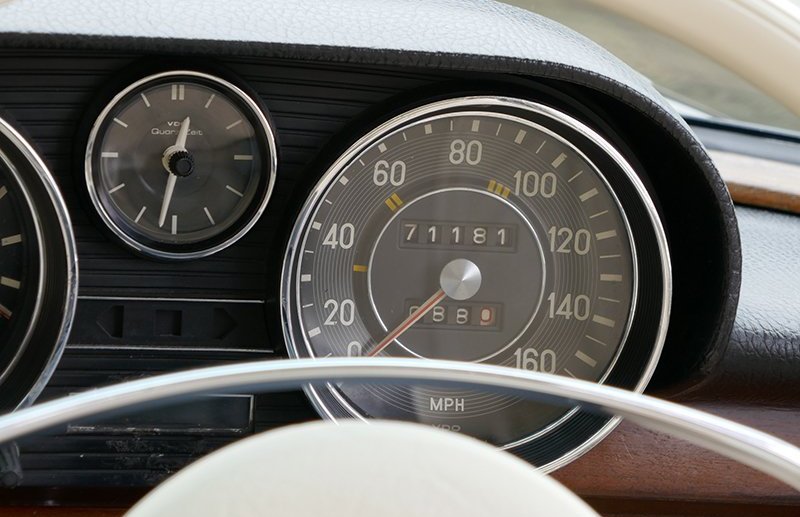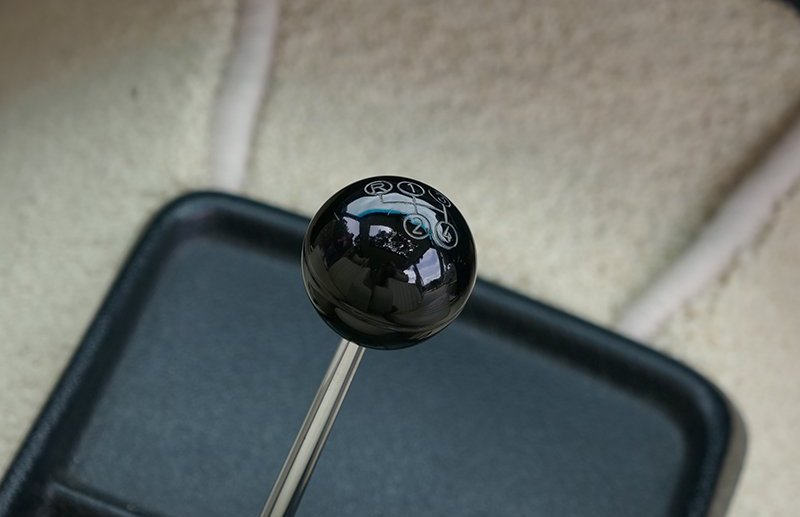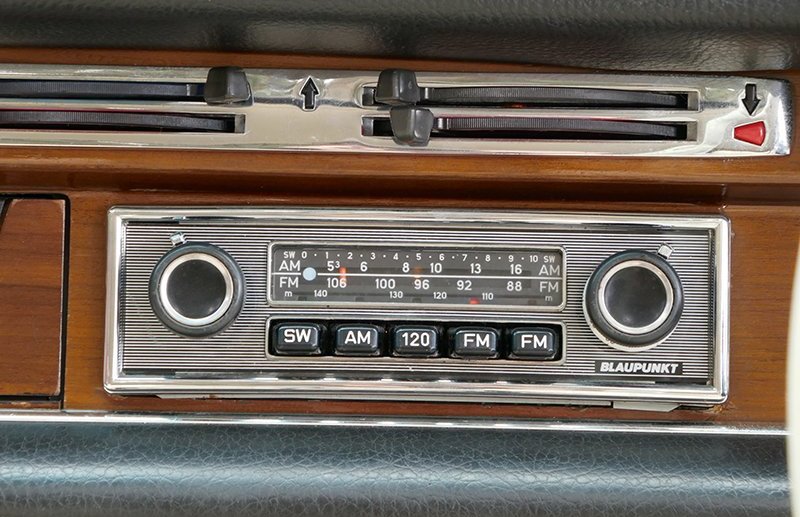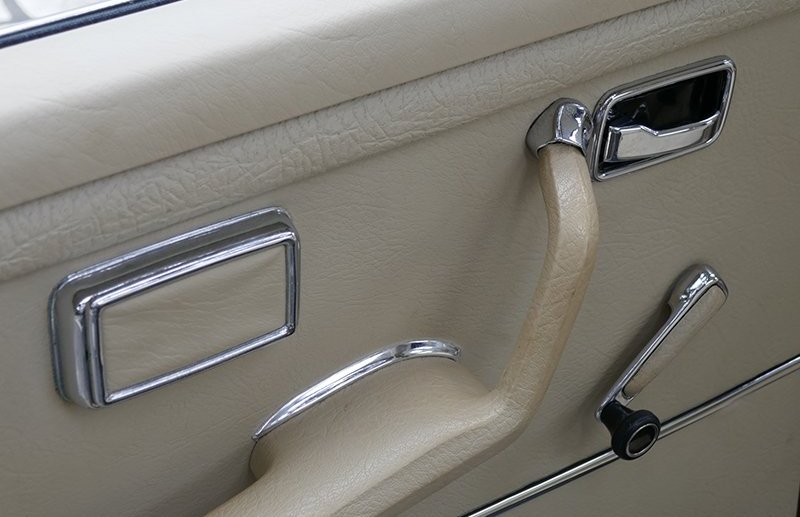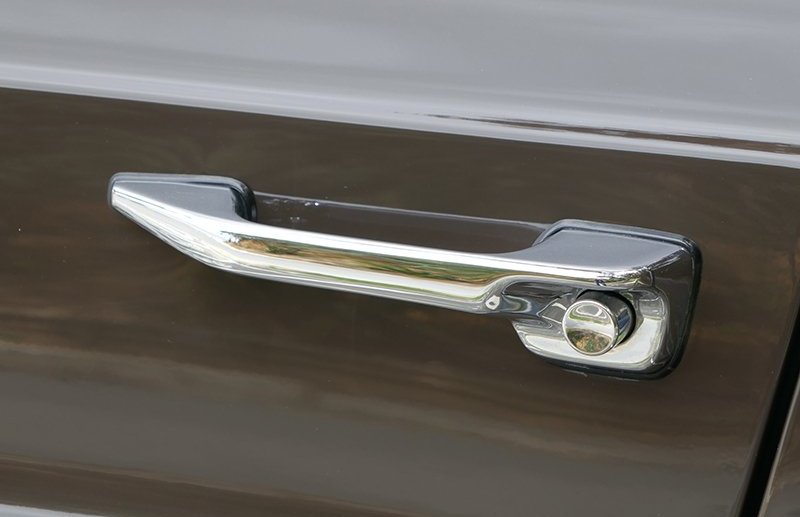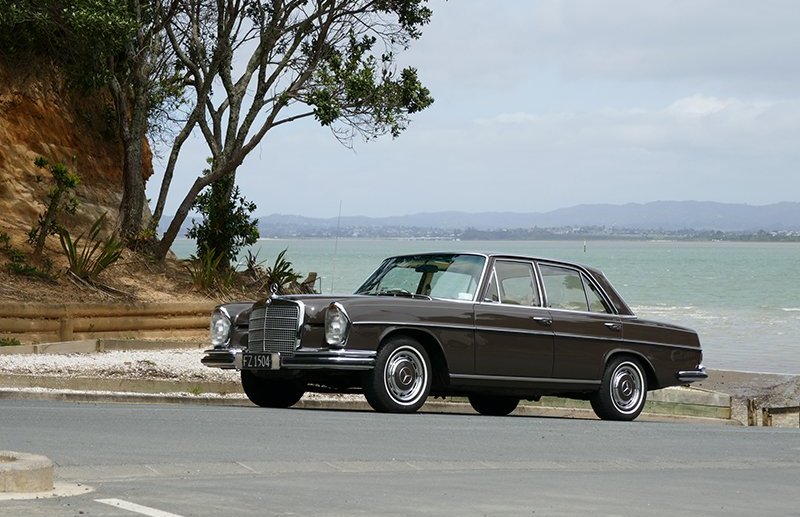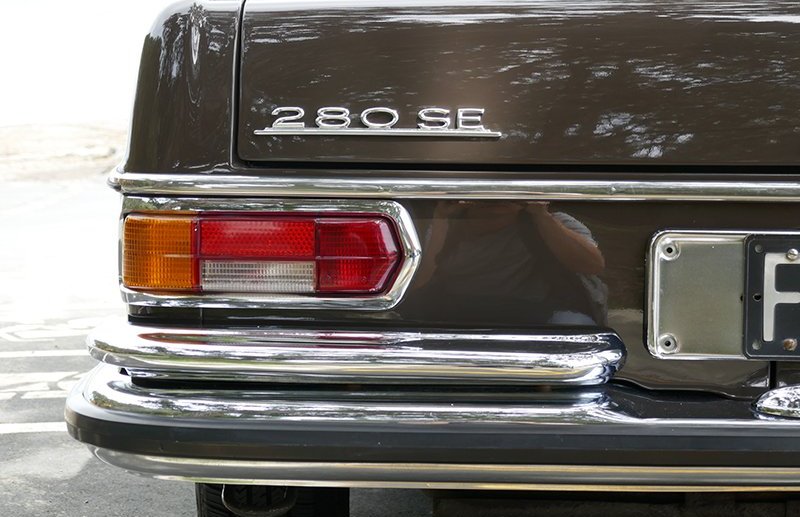 MORE CAR PEOPLE