1978

MERCEDES 280SLC

Scott's four-seater SLC is from a time when entry-level Mercs had a straight-six and manual 'box.

The main reasons you bought a manual SLC?
I already had a 280SE saloon with a four-speed manual and still enjoyed driving that after 20 years of ownership. And I have a deep appreciation of the quality engineering behind each model.

When did you buy it?
I first saw this car advertised in 2011, a year before I bought it, and subsequently saw it down-country at a classic car show. I had often said that if I found a suitable SLC, I'd buy it, and when it reappeared for sale, that's precisely what I did.

The design feature you like most?
The C-pillar is unusual. While the side windows can be completely lowered, a fixed section of glass is disguised by a louvred panel that looks to be part of the pillar.

What's the manual 'box like in practice?
While it makes the most of the 280 engine, to me, the gearshift seems a bit clunky. The way it's done, the gear stick is on top of the gearbox, mounted on a shaft, and depending on where you've got the lever, there are three rods that go to the side of the gearbox in quadrants, which is more like what you'd expect on a car with a column change.

Any other specification highlights?
It has a few smart options: electric sunroof, part-leather seats, stainless sill caps and light-alloy wheels.

Is the SLC sporting to drive?
It naturally sits much flatter in corners than my saloon and feels very stable. I've found it handles nicely as long as the suspension geometry is properly sorted.

The most difficult repair job to date?
The previous owner had mentioned he had replaced the clutch master cylinder but there was an awful crunch when selecting reverse. You simply didn't want to put the car into reverse with the engine running. I discovered that the slave cylinder was leaking so I fitted another one and bled that many times without resolving the problem. So I pulled the clutch out and eventually discovered that the bolts that hold the housing to the flywheel were of the wrong length. An extra 3mm was the critical difference.

Any more bugbears to report?
I do notice that if you leave either car sitting, the clutch will adhere, and you'll often have trouble engaging reverse after the first start-up.

Do you have long-term intentions with the car?
Yes. In fact, if money were no object, I'd be prepared to fully restore the SLC.
MERCEDES-BENZ 280SLC
YEARS PRODUCED 1976-81
MILEAGE approx 120,000km
ENGINE 2746cc straight-six
POWER 136kW (182bhp)
TORQUE 238Nm @ 4500rpm
TRANSMISSION 4-spd manual
DRIVETRAIN rear-wheel drive
WEIGHT 1590kg
0-100km/h 10.2 secs
WHEELS 15-inch alloy
COLOUR Silver metallic
UPHOLSTERY Half leather/check cloth
OWNER Scott, Auckland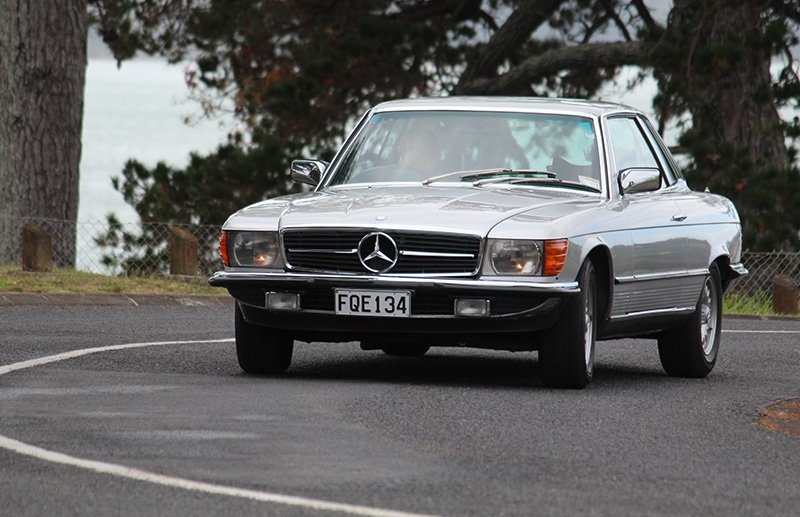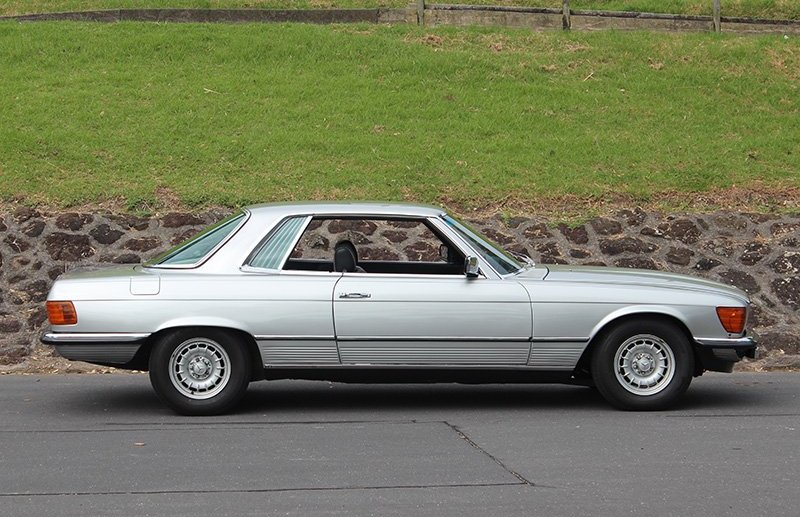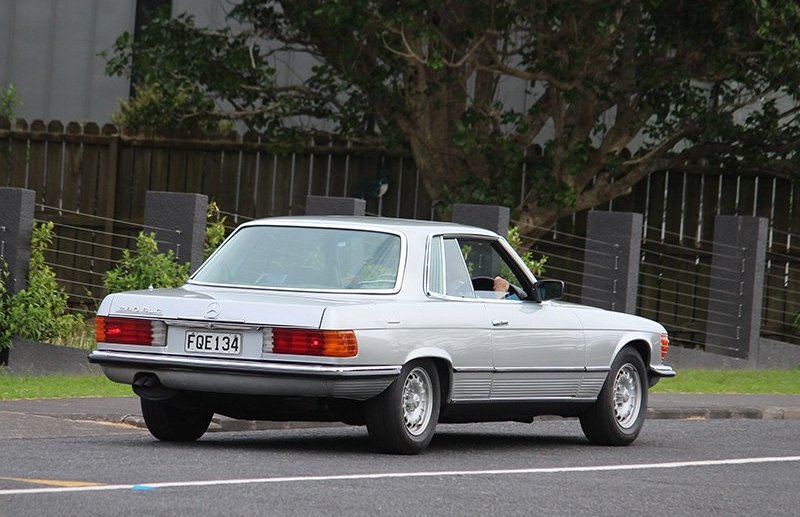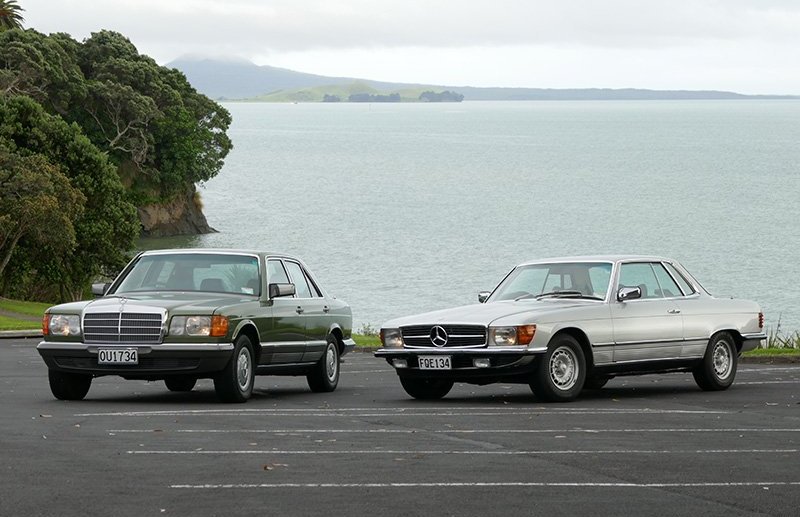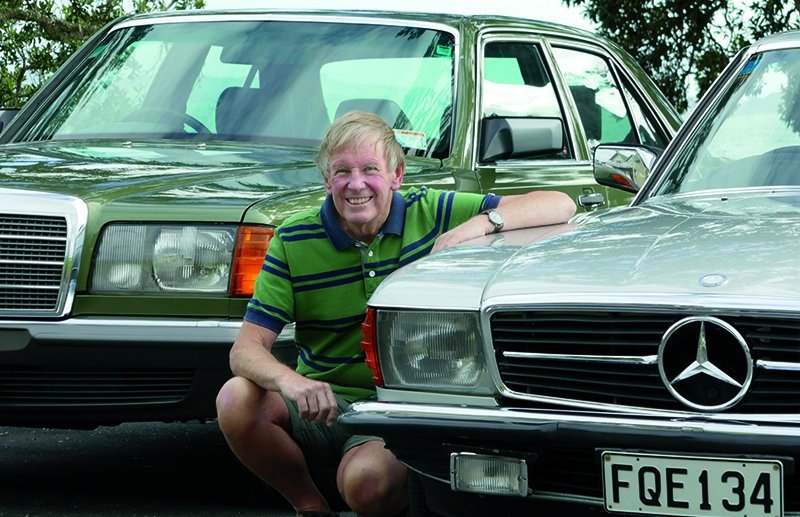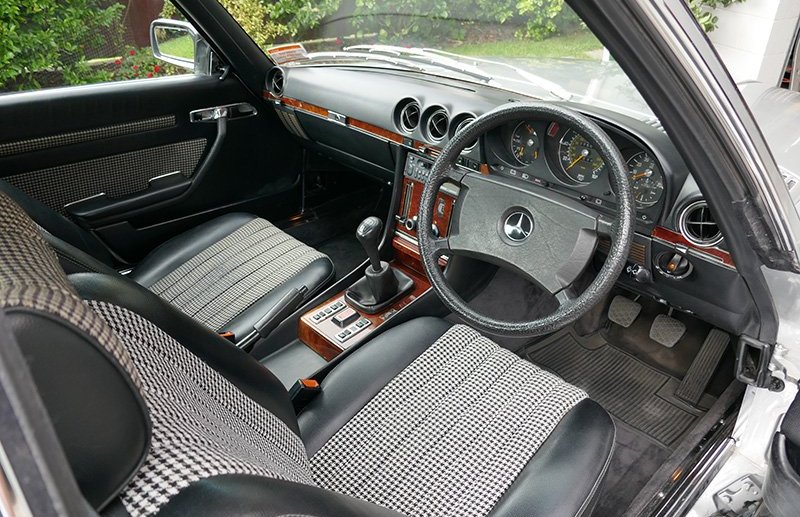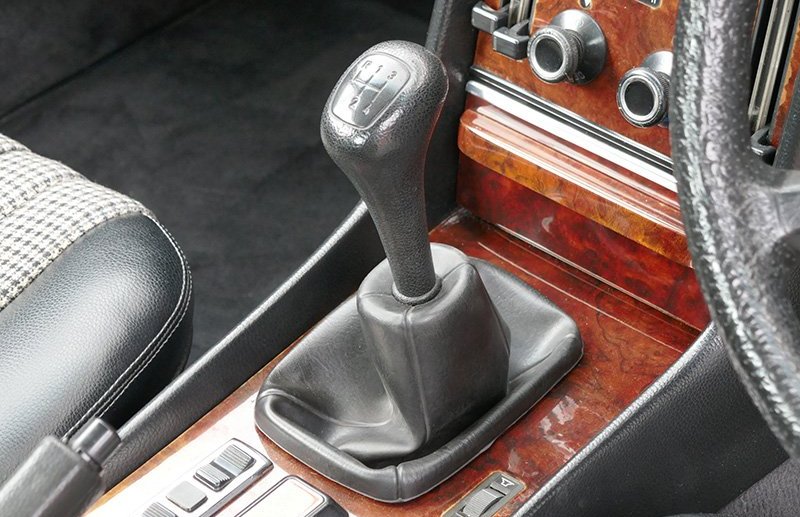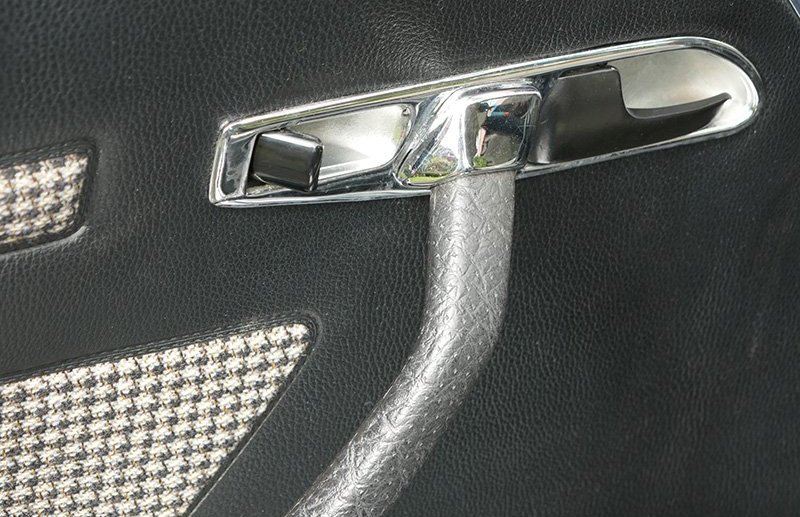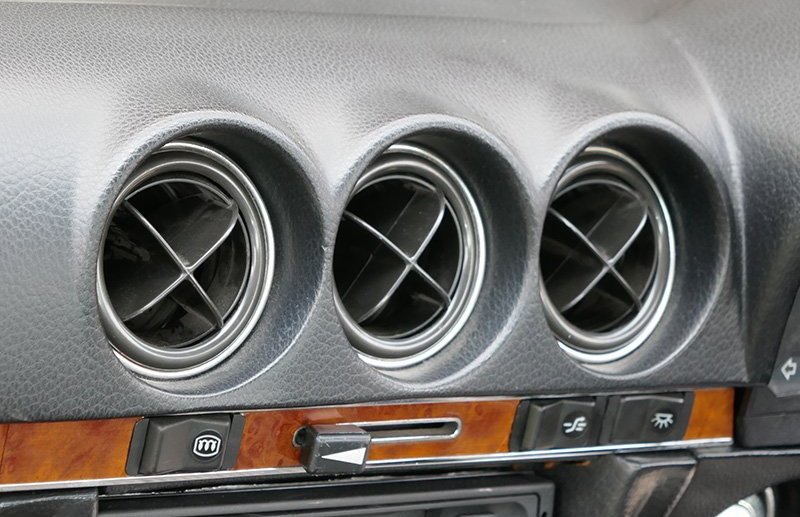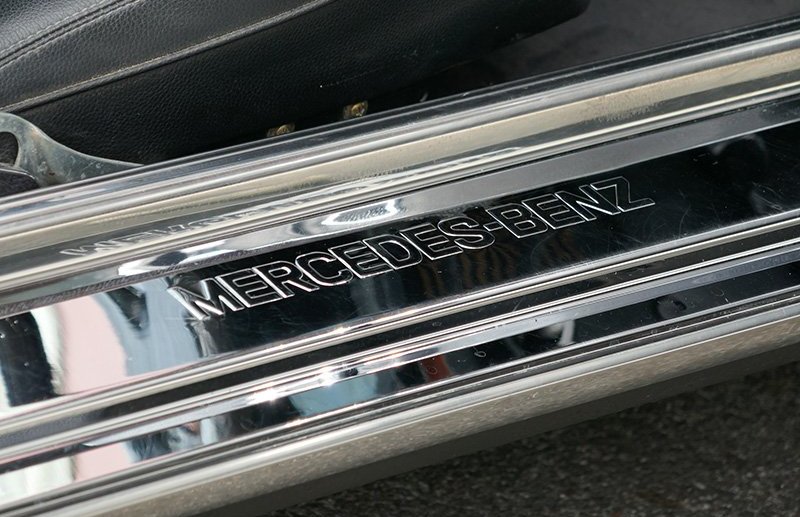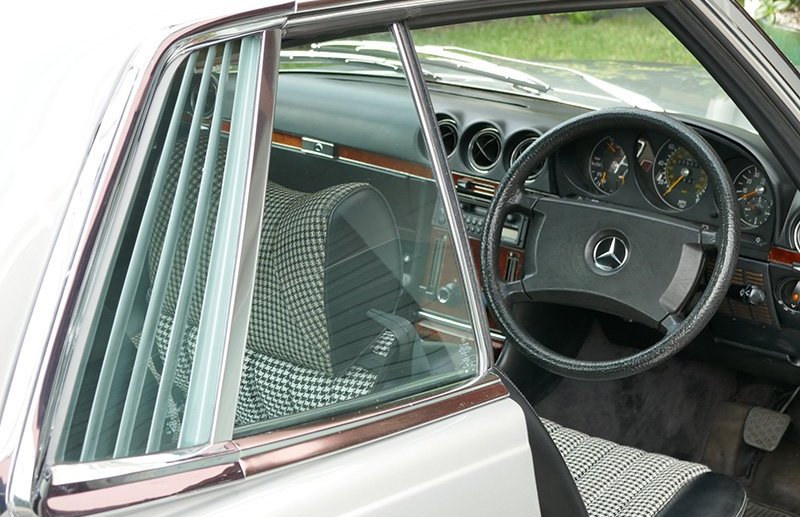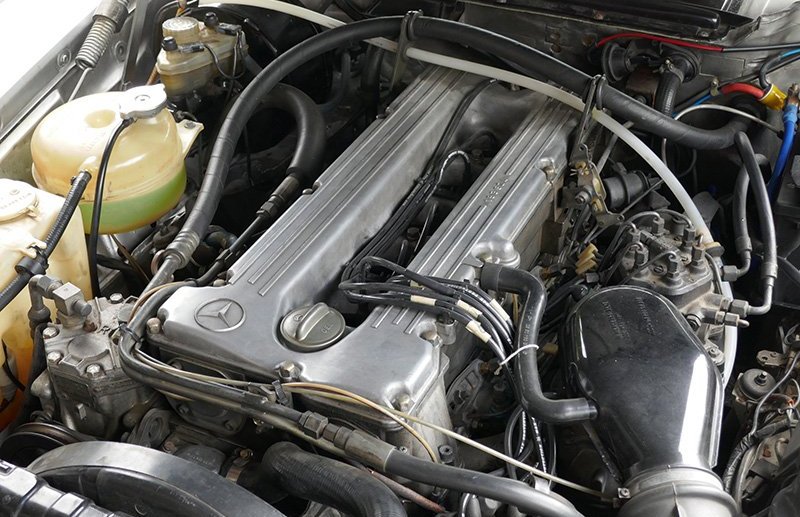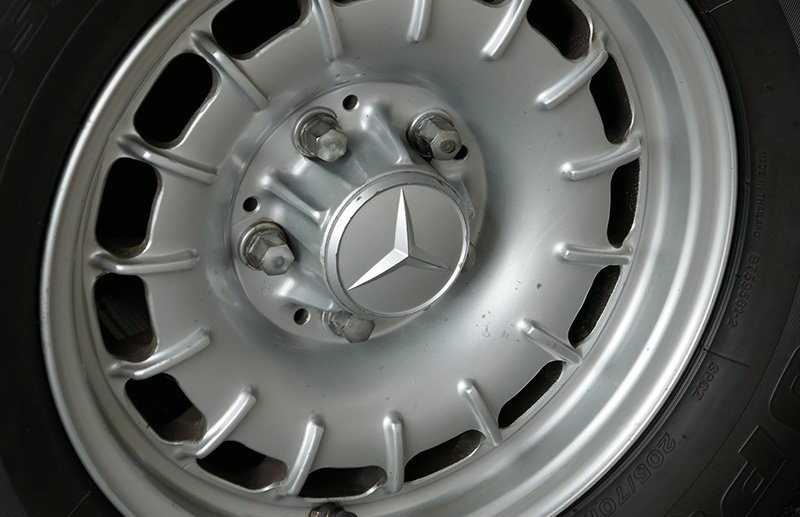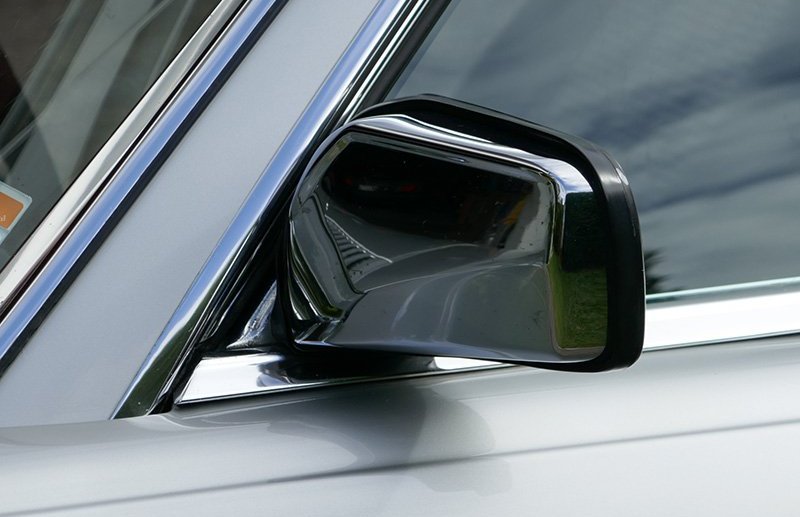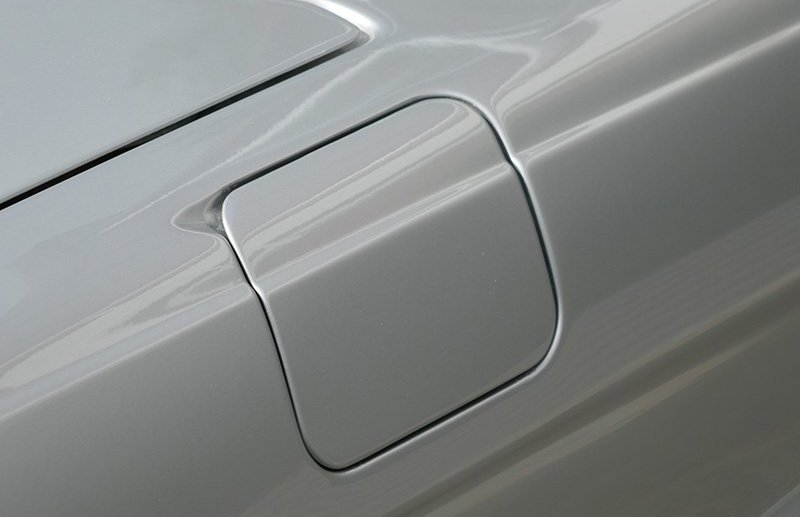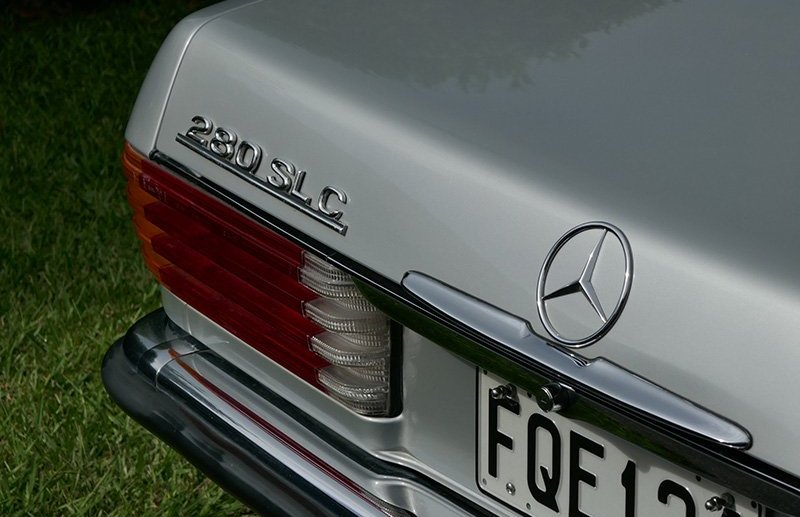 MORE CAR PEOPLE