1963

PORSCHE 356B T6

Angus Cooper's 356 coupe-convertible is a brilliantly conceived outlaw that drives as well as it looks.

The main reasons you commissioned this car?
I had previously had two 356s and always wanted to do one that was a little different, and also one in which the roof can be removed (it has a factory steel hardtop).

How long did the project take and when was it completed?
The total project was 2.5 years and it was completed in October 2017 by Dick Mol of Picton. The body work alone was 2100 hours.

The most challenging aspect of the build?
The panel work, specifically achieving some of the proportions of the car which flow naturally but took weeks of trial and error to achieve. Dick spent many hours on tilting the windshield back and lowering and flattening the front cowl without increasing the curvature at the base of the windshield. It sounds minor but is a critical design component of the car.

The design feature or driving characteristic you like most?
There is no one feature I like the most. I'm just absolutely thrilled with the overall look of the car and how it drives. That it drives so well was a real bonus as, to be honest, we were somewhat unsure how it would handle given the changes that were made to the suspension and steering.

How often do you use it? / Approx annual mileage?
I use the car most weeks if the weather is good, usually around two or three times per week. The odometer reading is 5,500km. I did 5,000km of driving in the first 12 months, before the car was off the road for 3-4 months having the engine replaced as the first engine builder ruined the engine case beyond repair with significant short-term wear and material oil leaks. The second builder, Raphael Williams, did a fantastic job and I could not be happier with the engine now.

Your longest trip in this car to date?
Picton to Auckland.

Have you made further improvements to it?
No, we somehow got it right out of the box!

Who carries out the majority of servicing work?
I do the general servicing work but have ready access to two great mechanics in Dick Mol and Dean Houston. Dean was the service manager for Continental Porsche for many years and is Porsche trained.

Has the car exceeded your expectations in any particular way?
It has in a number of ways but probably the stand-out is how well it handles and drives, which was a real bonus for a 56 year-old car. The changes we made to the suspension and steering paid huge dividends.

Do you have long-term intentions with your car?
I will drive and enjoy it until I am too old to get in and out of it.

Have you owned other Porsches?
A few: 1964 356c, 1963 356BT6, 1991 964 Carrera 2, and a 2009 997.2 C4S.

Are any other classic cars on your radar?
I would love to have a few more but best I pay more attention to my retirement savings.

Which car would you most like to drive, given the opportunity?
1950s Porsche 550 Spyder.

Describe your worst moment behind the wheel...
Nothing comes to mind, apart from perhaps 1994 when I had five car accidents in one year in a company car. Not all of them were my fault and I've never had one since.

What was the first car you drove?
My brother's 1967 Hillman Hunter, which I ended up buying off him.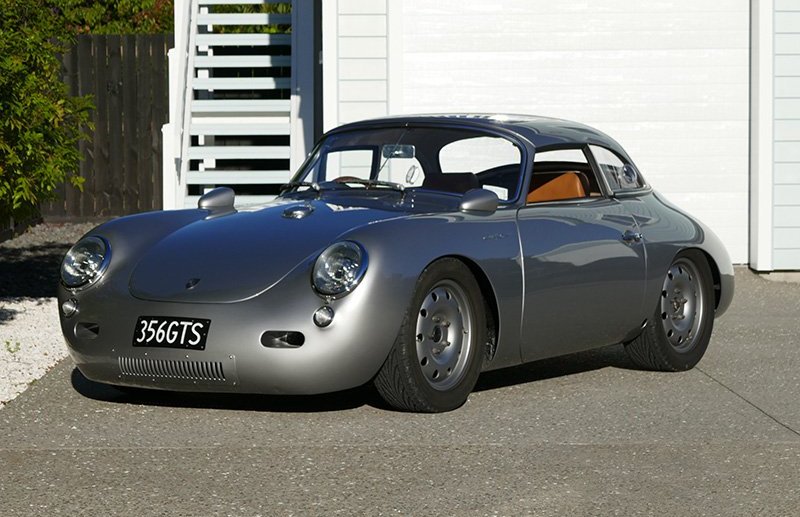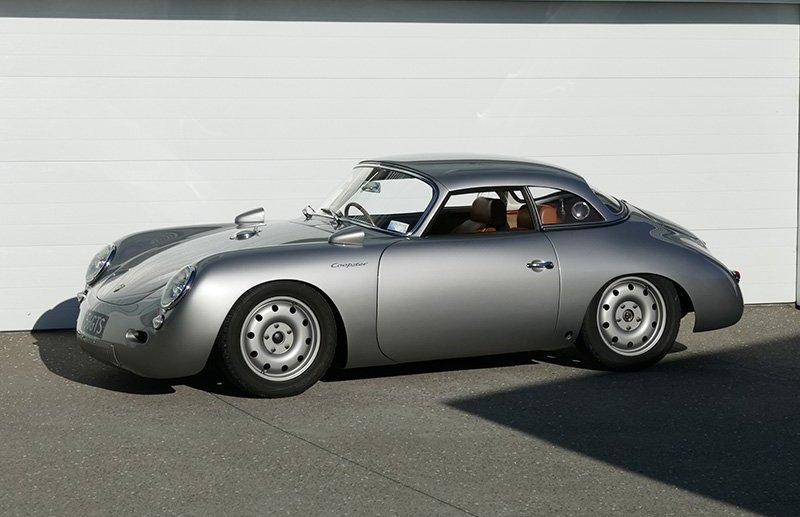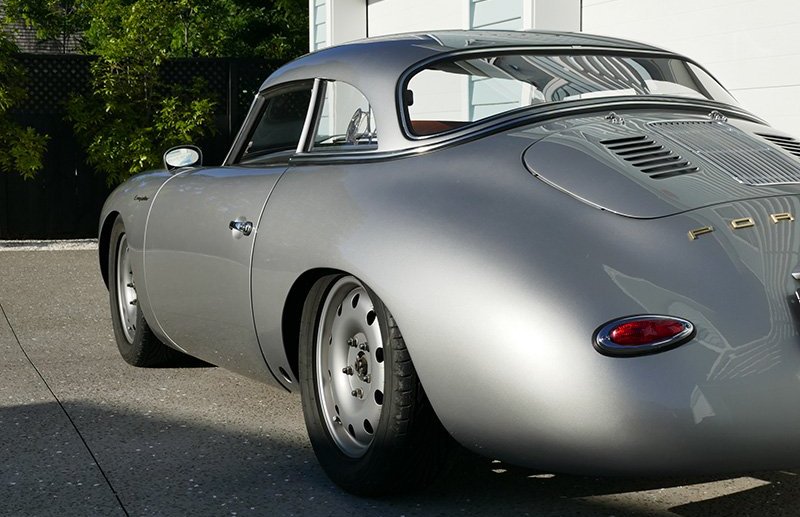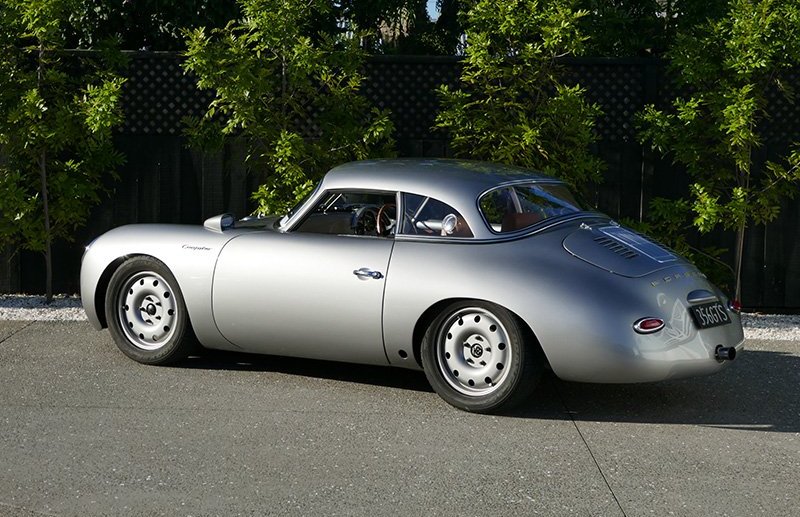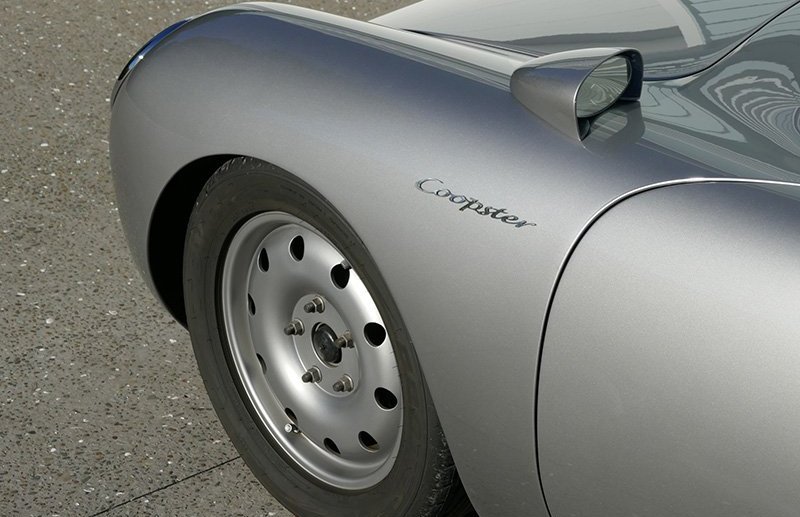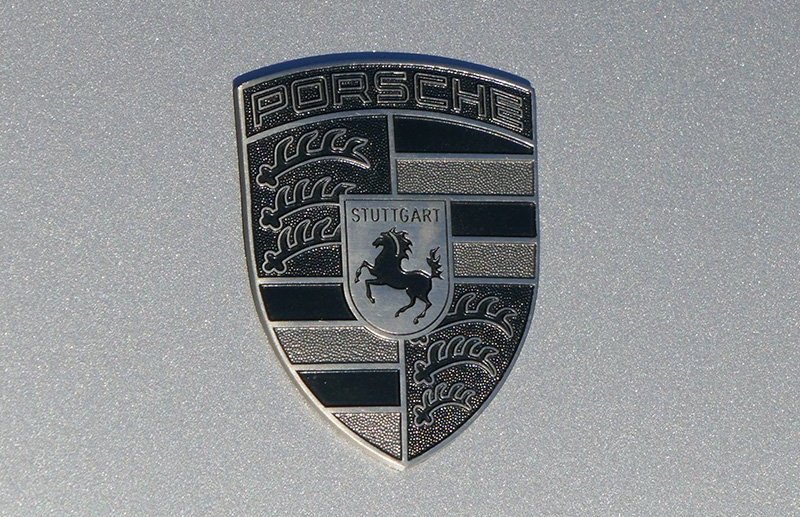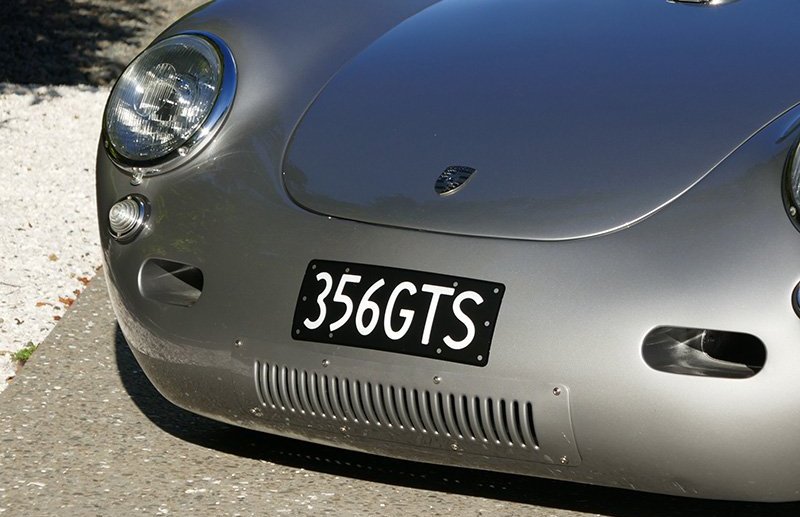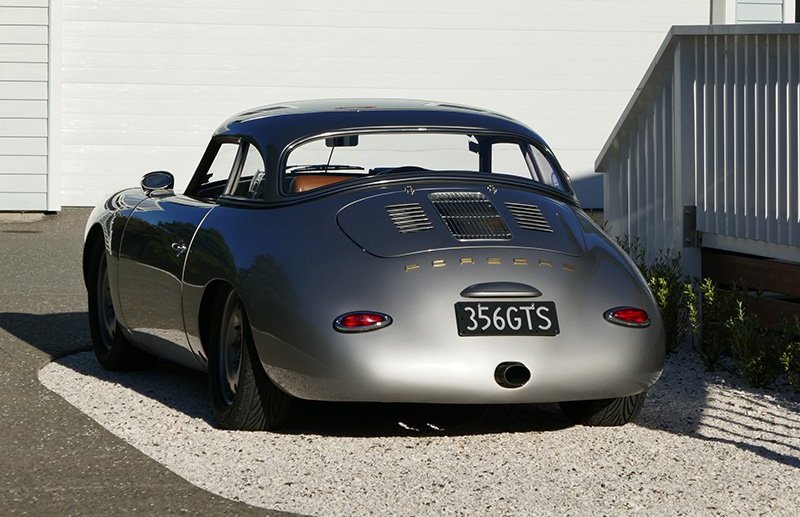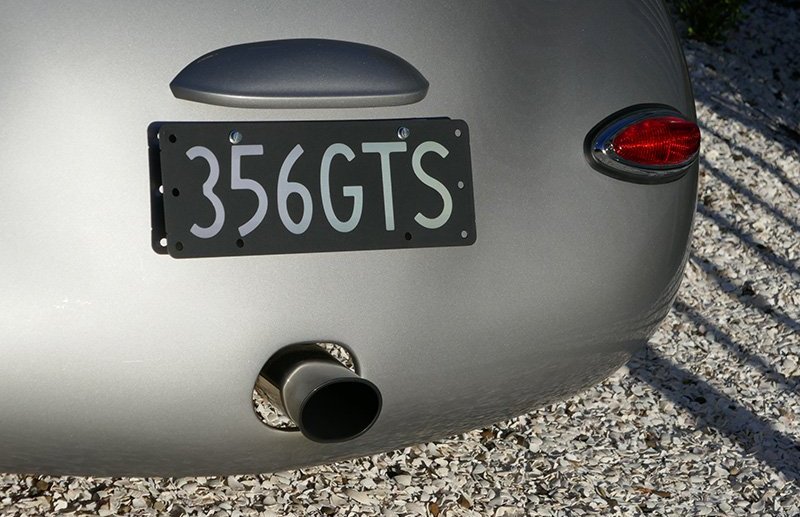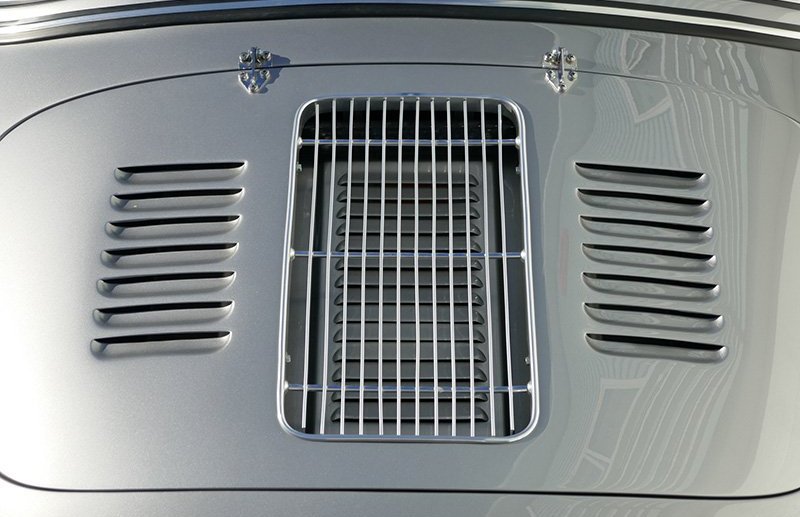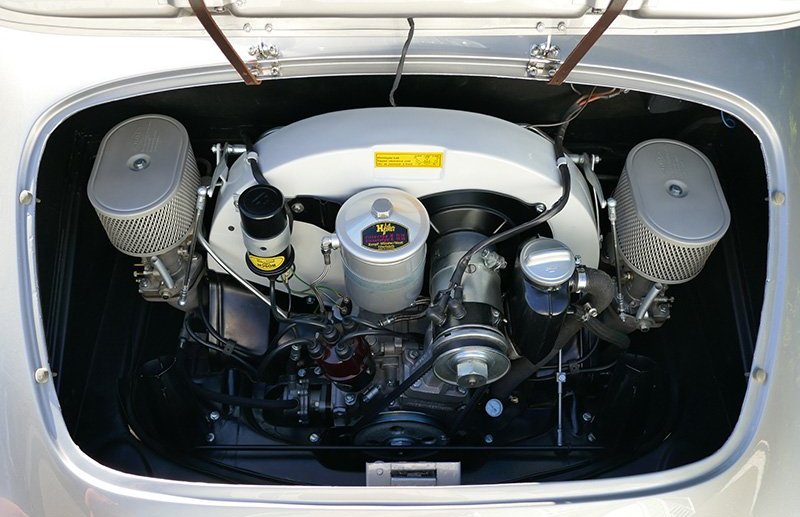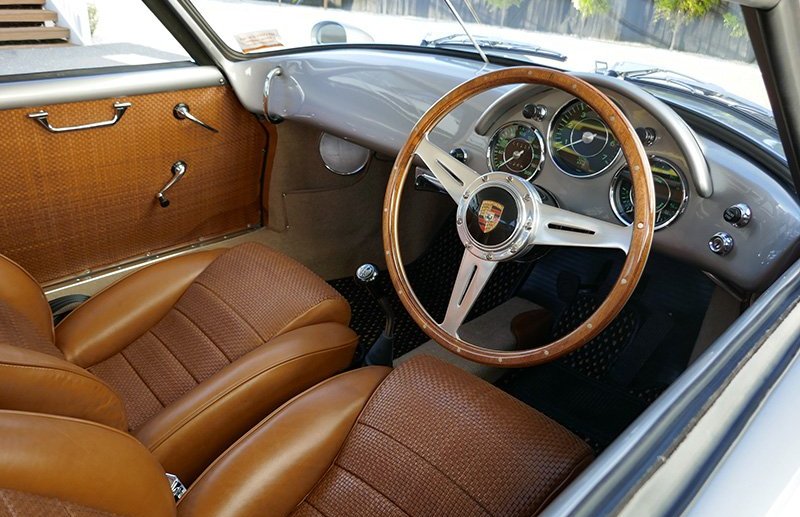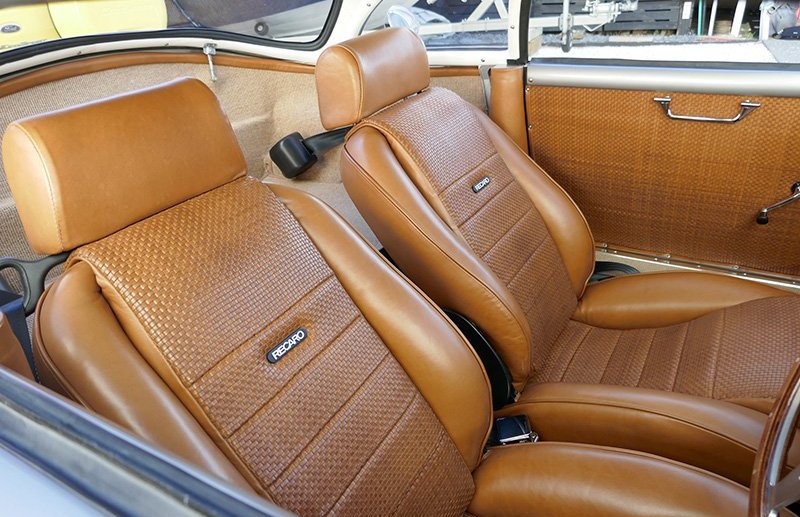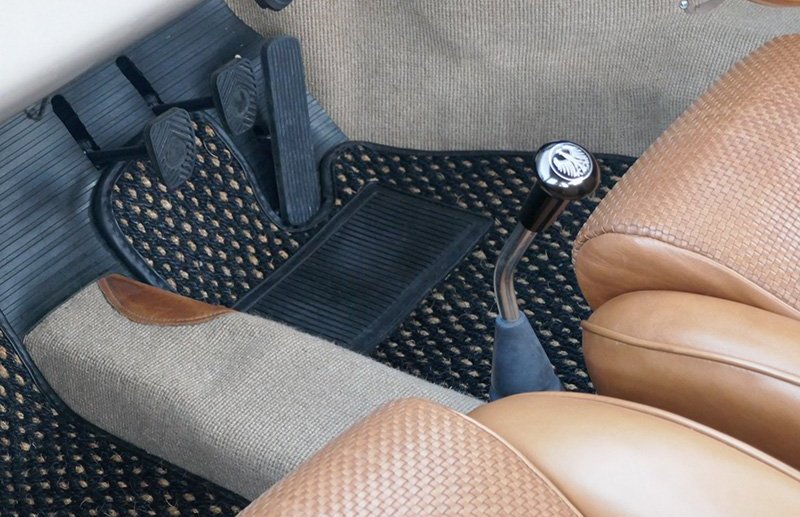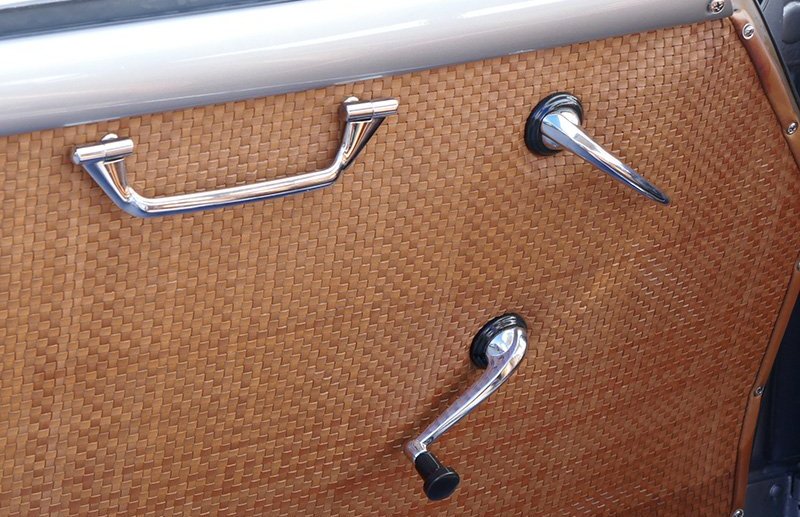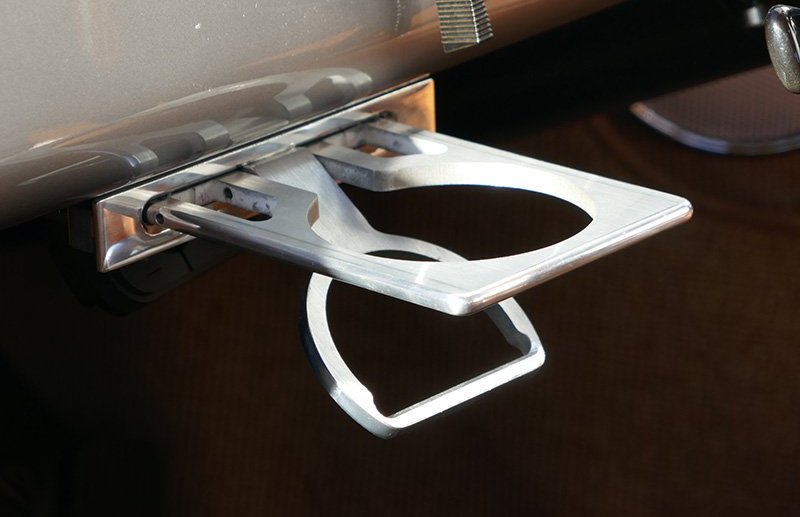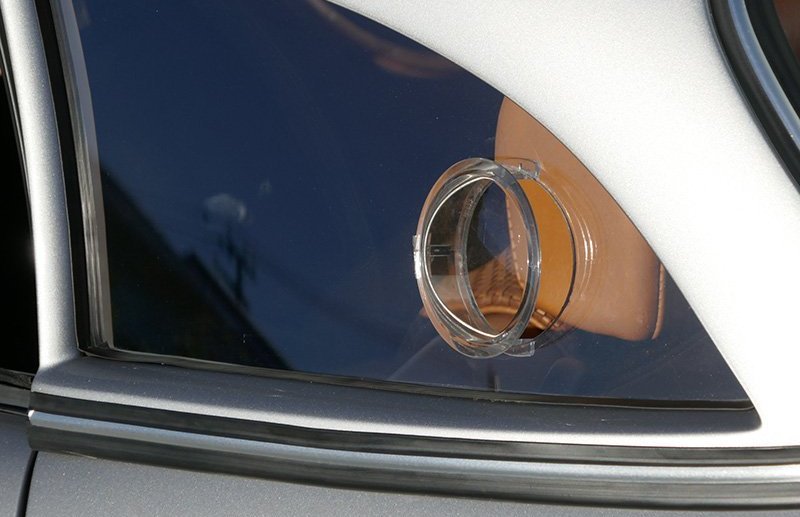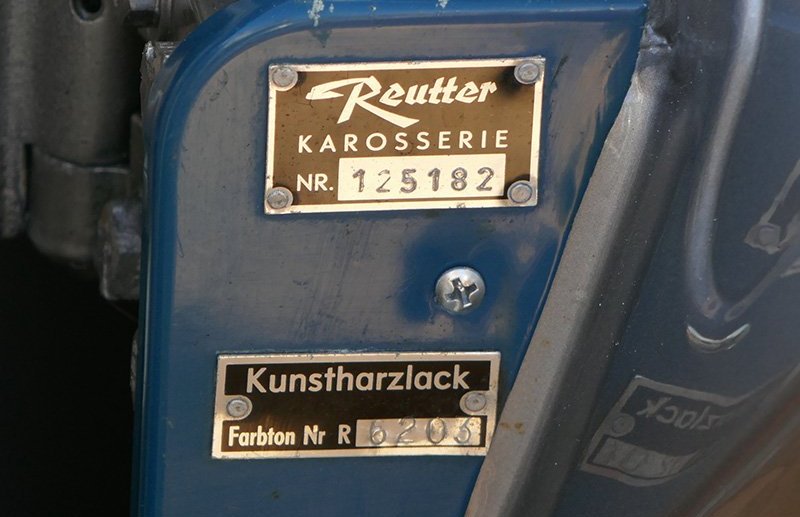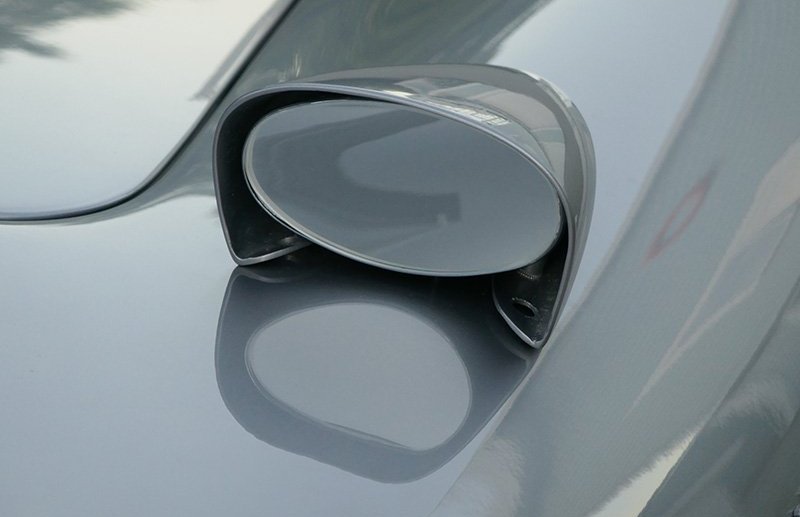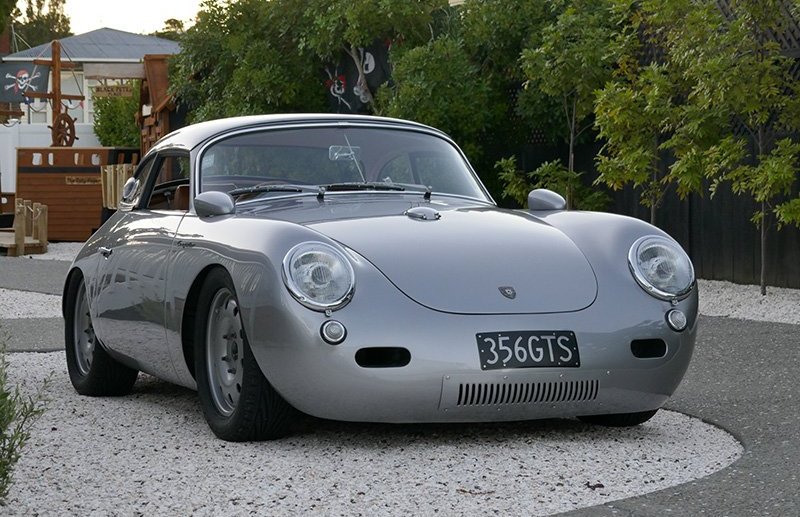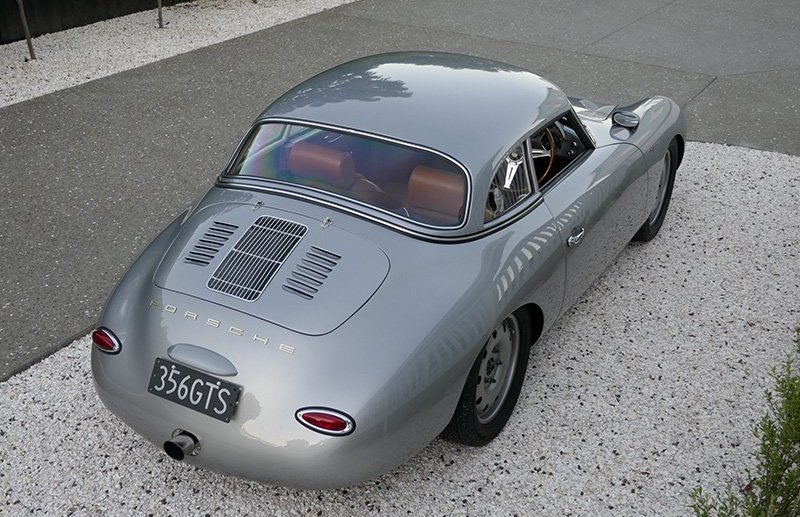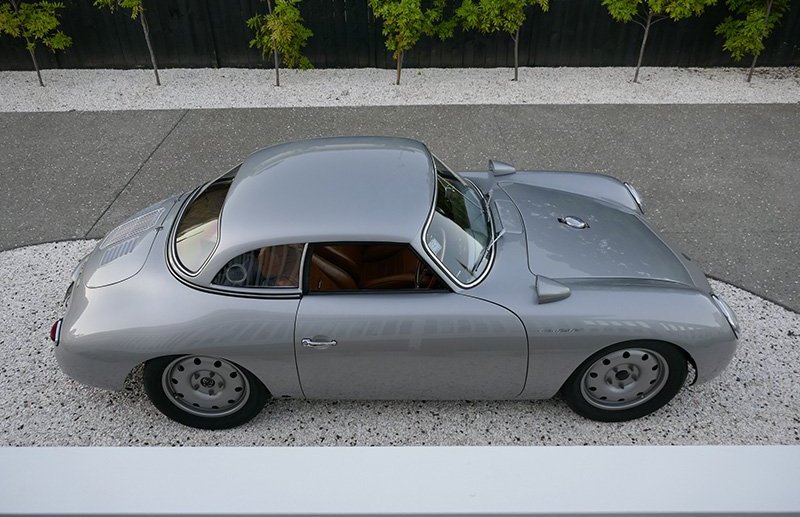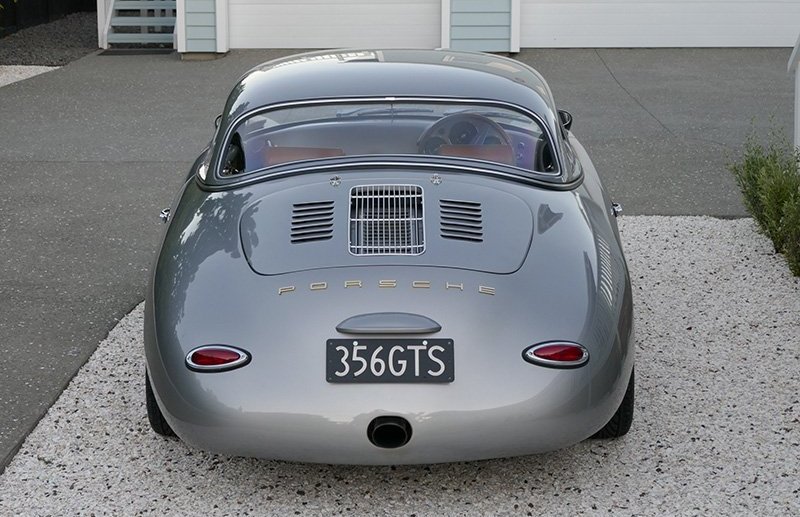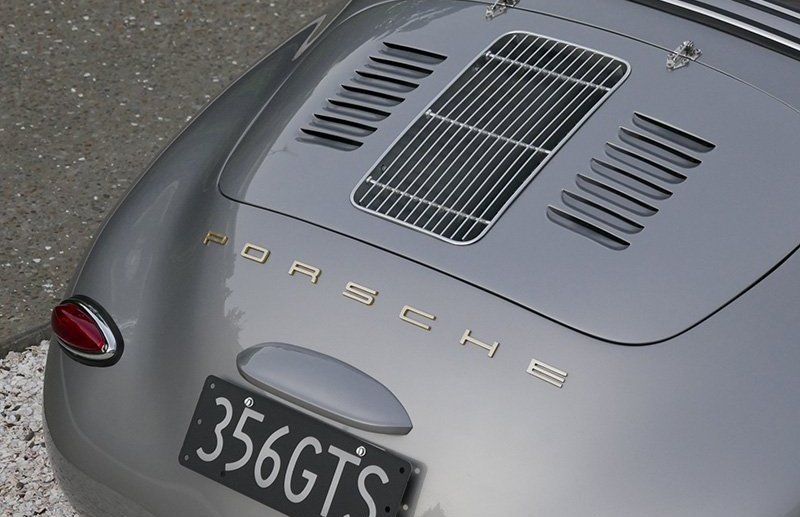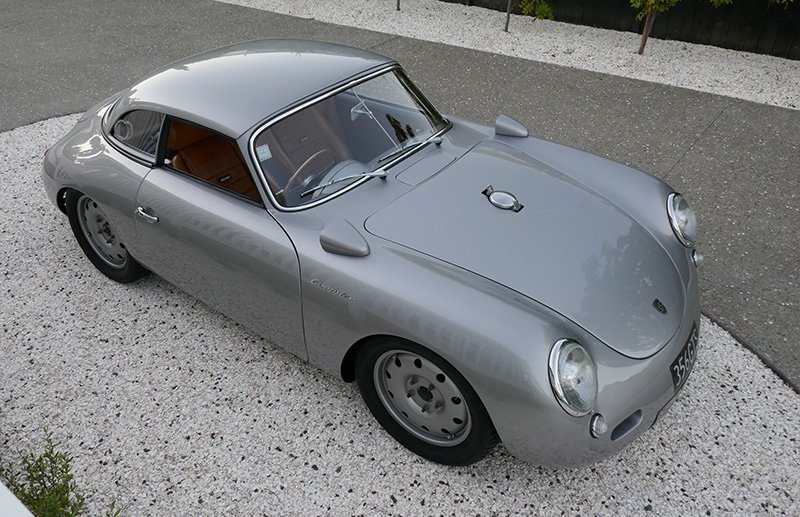 MORE CAR PEOPLE