1960

PORSCHE 356B

Concours-winning 356 has effectively undergone two restorations this century thanks to fastidious owner, Wayne Marmont.

The main reasons you bought this car?
I had a friend who owned one. I did the research and quickly learned the 356 models were very sought after within an active club.

When did you buy it?
November 2015.

Anything unusual about your car's history?
After a long restoration (two years, three months) in Melbourne, it stayed in Australia until 2013. I bought the car from a Devonport enthusiast a couple of years later and proceeded to take it to another level. It won the Porsche Club NZ Concours in December 2018.

How often do you use it?
Every three to four weeks, so about 1000 miles per year.

What are some of the main improvements since its restoration?
Too many to list! I was especially inspired by a trip to Monterey with several 356 aficionados in 2018. About 130 examples were displayed there and many were in concours condition. My efforts have included a full repaint (including underbody), extensive chrome work, I returned the wheels to original, replaced headlights, body moulds, hood lining, quarter windows, and refurbished the motor in 2019. Also, many minor improvements with the expert help and invaluable advice of Angus Cooper in preparation for 2019 Ellerslie Concours. And I never stop detailing...!

Have you owned other models from this marque?
Three moderns: Cayman, Cayenne and a 911.

What was the first car you drove and where did you drive it?
A 1948 Morris Series E, from Auckland City to the family home in Western Springs. Like each of my first dozen cars, it needed work and ended up with a repaint and white-wall tyres.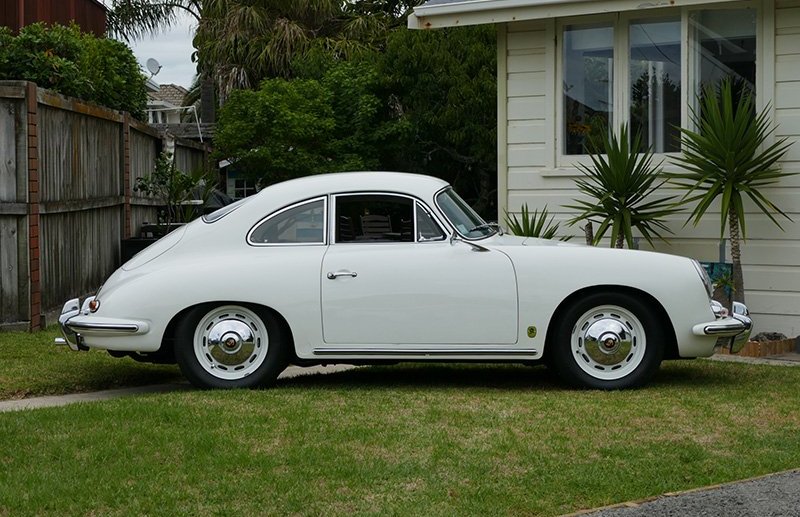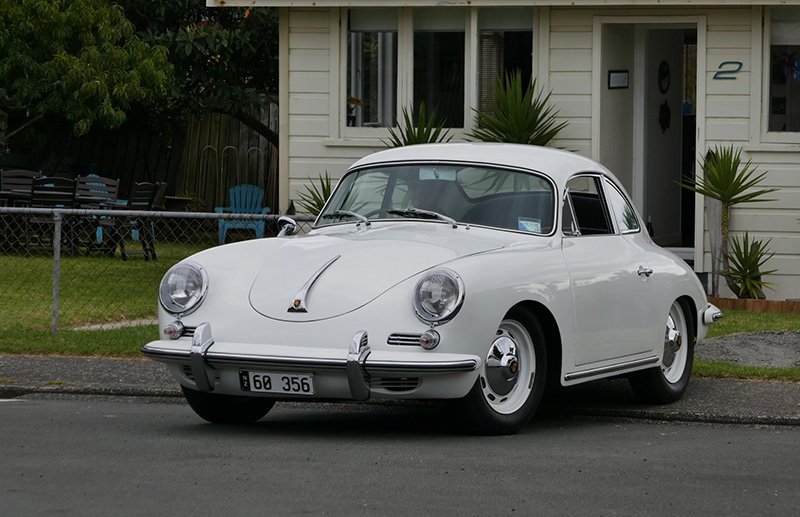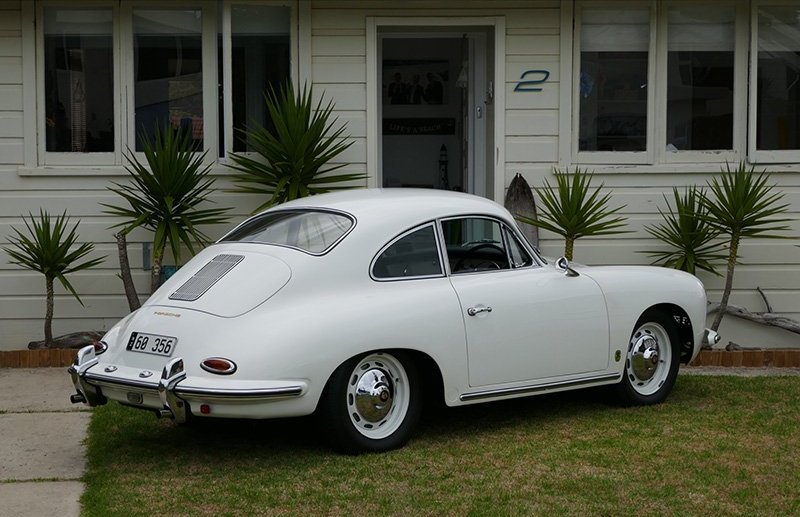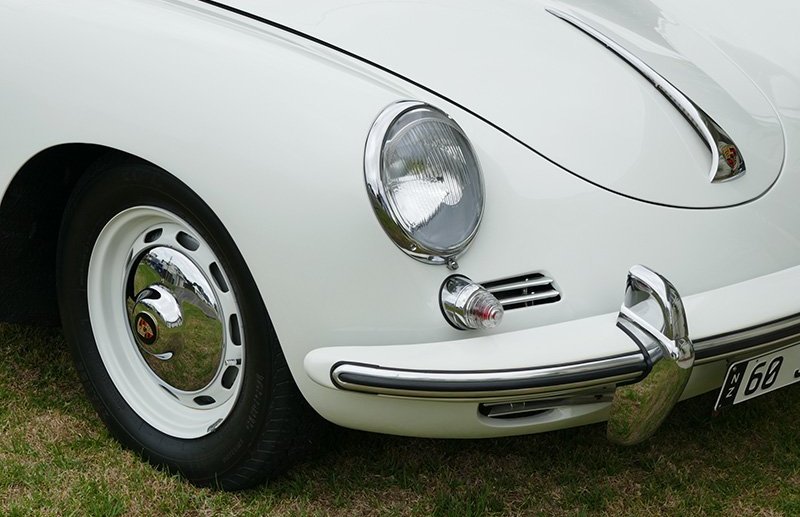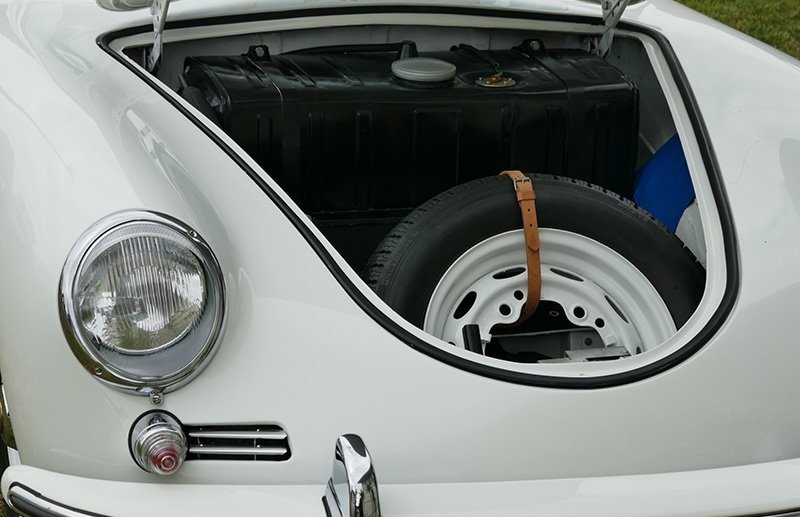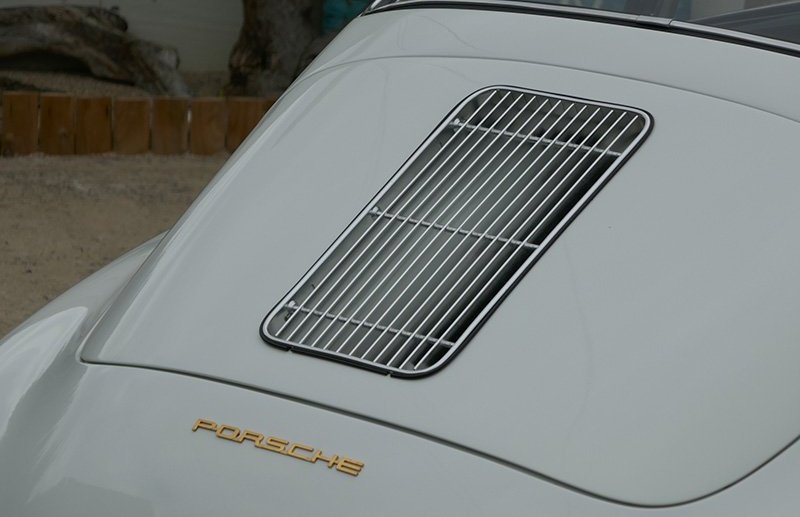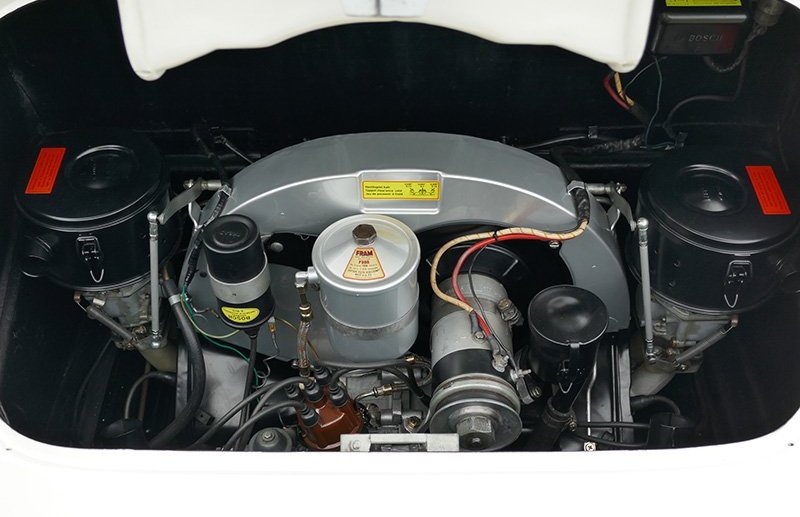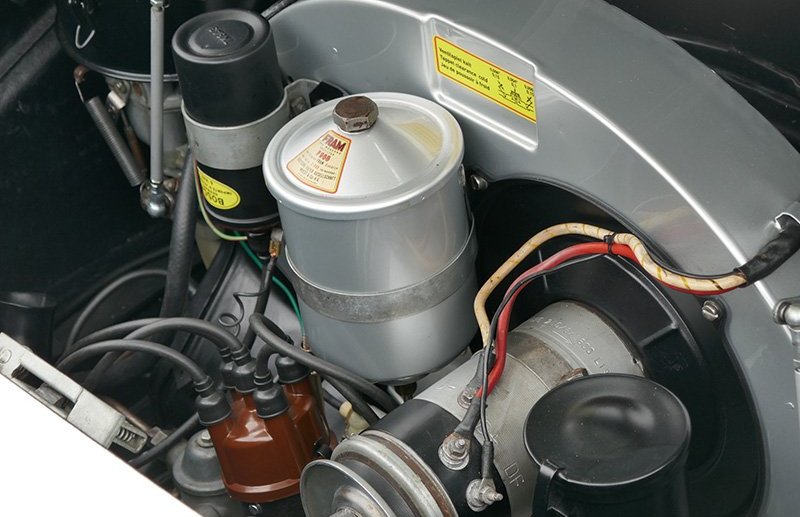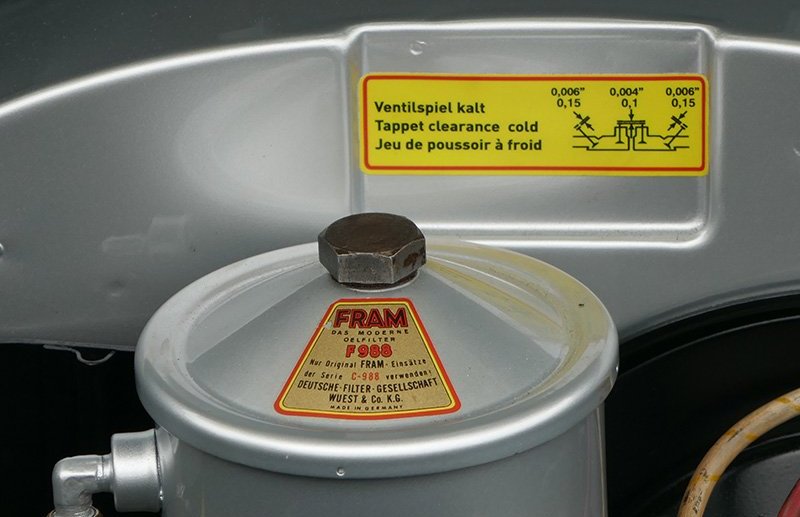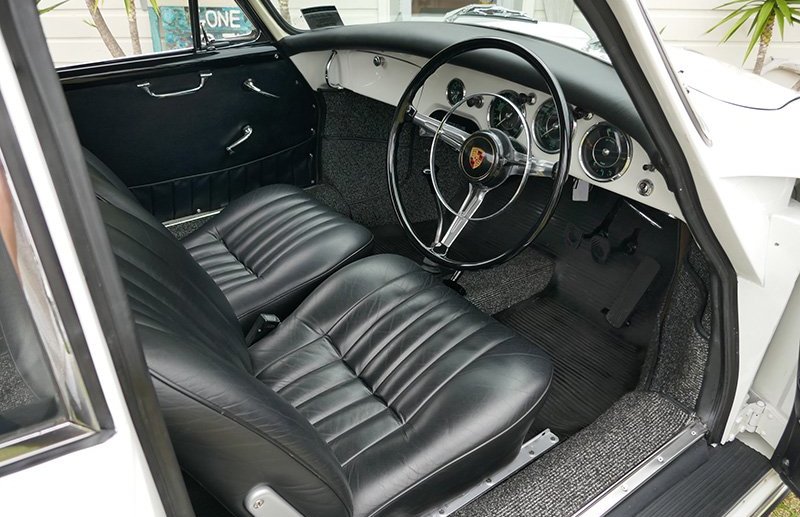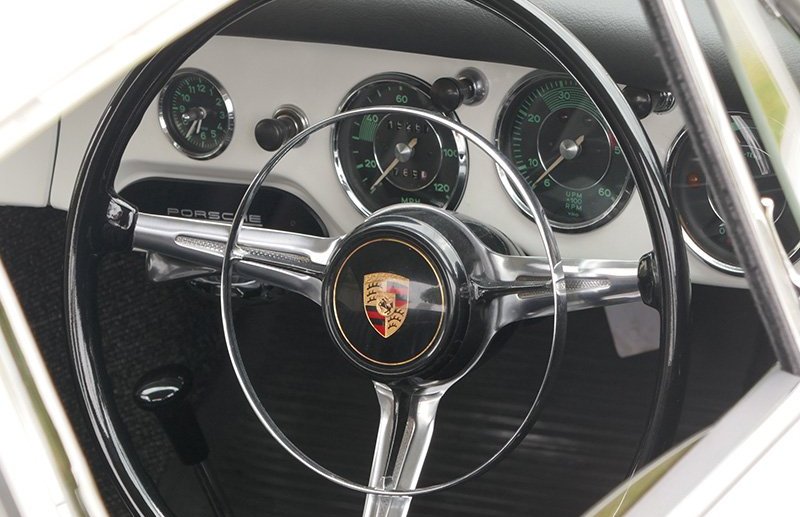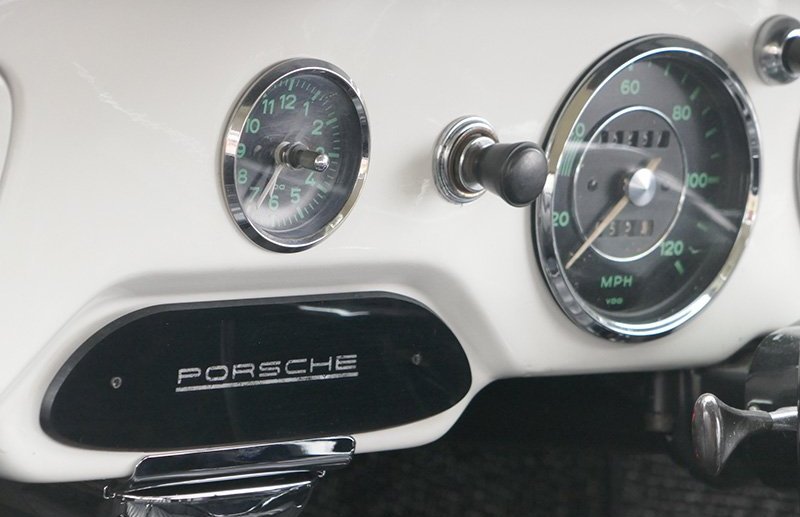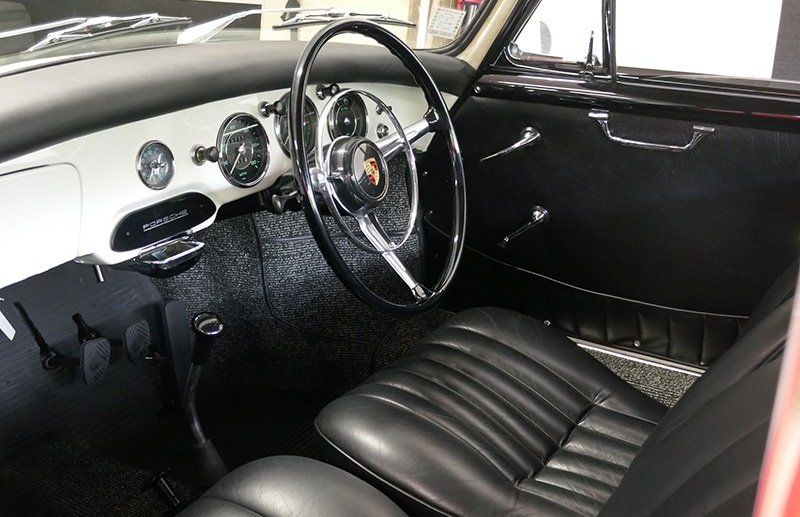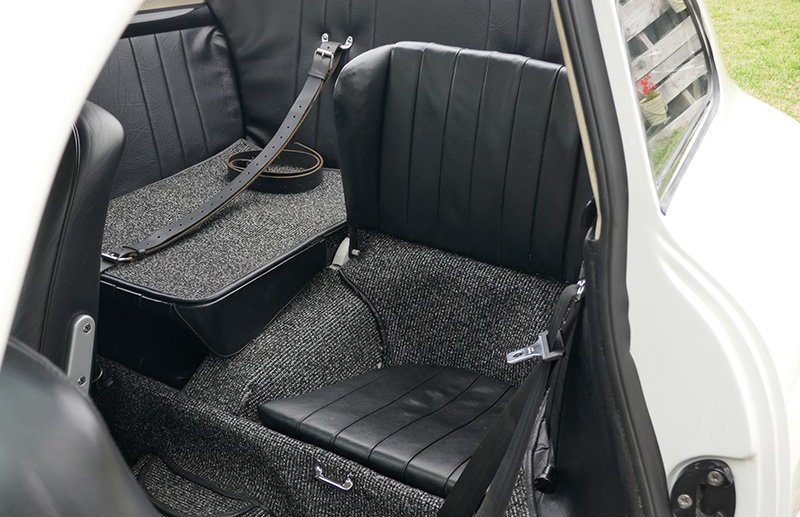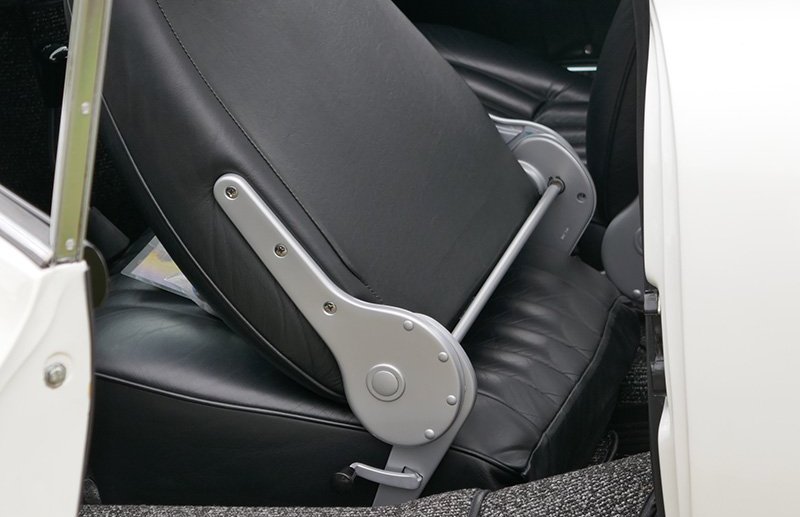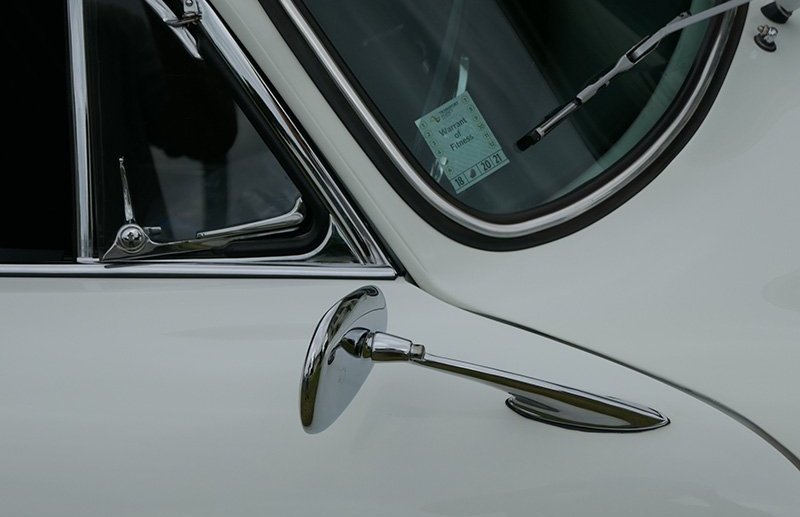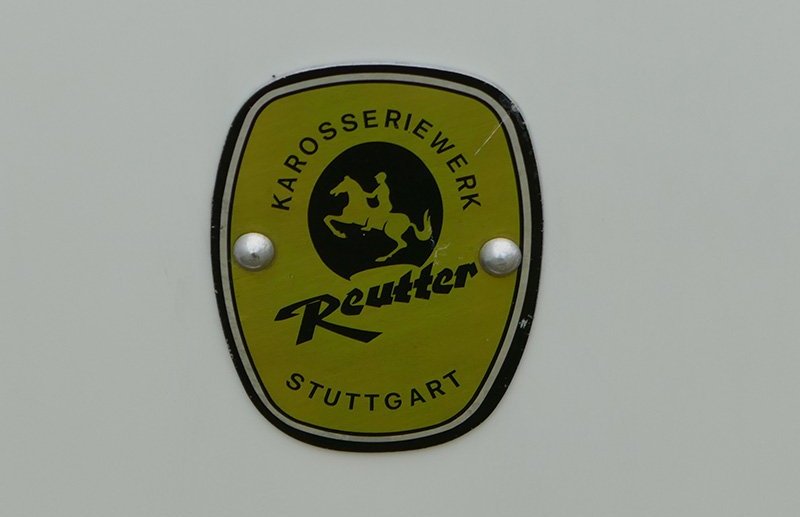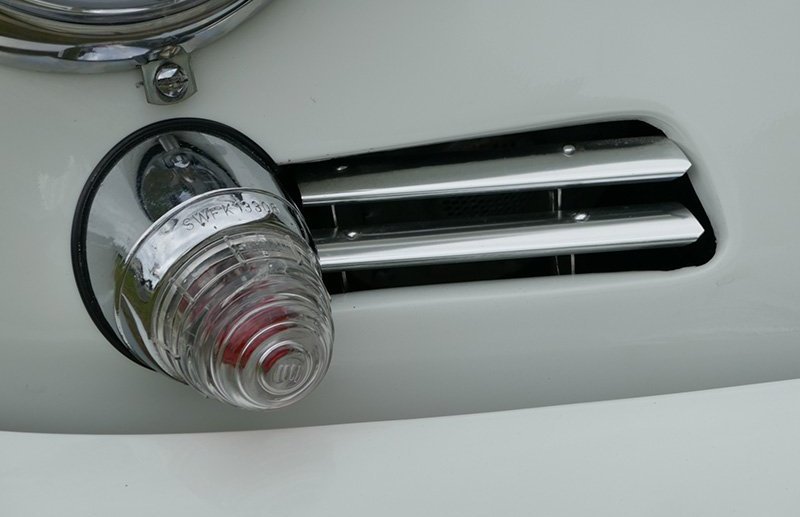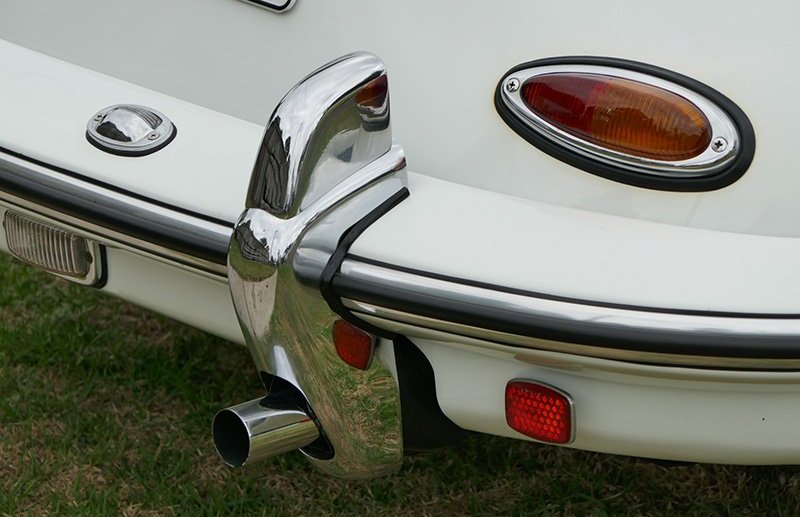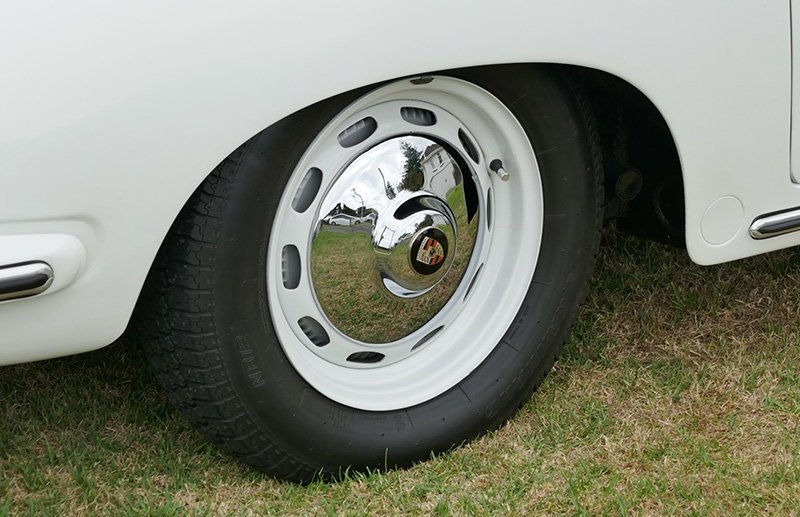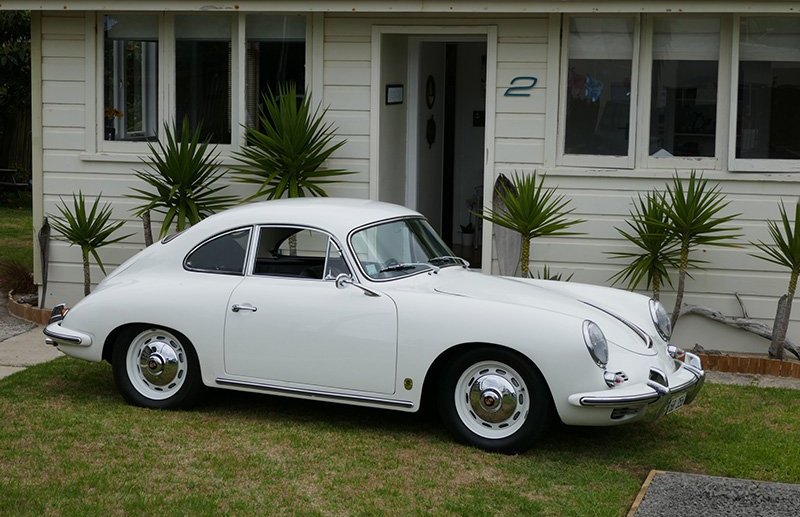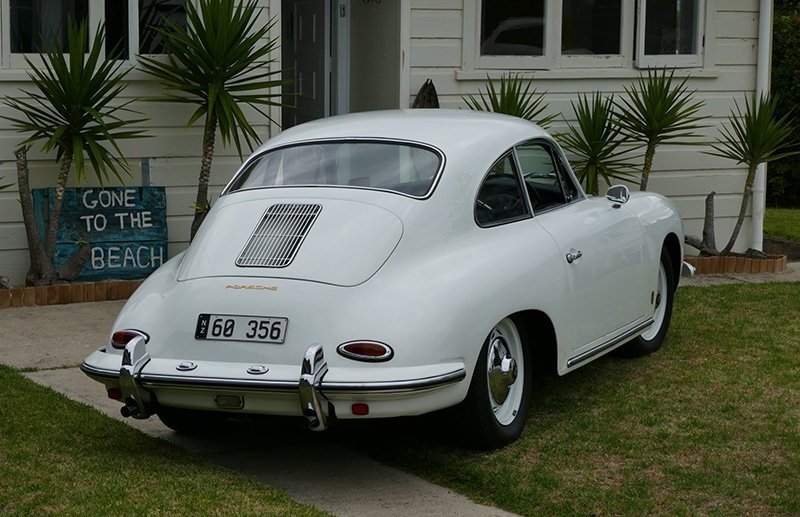 MORE CAR PEOPLE