NEW

RANGE ROVER EVOQUE CABRIO

Drop-top version of trendsetting Evoque offers new dimensions in summer cruising. It's best enjoyed in top HSE trim.

Convertible SUVs are expensive rarities with styling trumping practicality on the priority list. And this one is no exception, retailing from $118k and trailing most small hatches for luggage space and rear legroom, if not headroom.
Our car was in top HSE spec. Yours will be, too, if you order one in this country. Such was the quality of HSE appointments that it didn't seem poor value for money. But it was only after the event that we were alerted to extras that pushed this car's actual price over $130k.
The four-wheel drive system is equipped with Terrain Response so this Evoque is capable of venturing off-road. But it's no go-anywhere adventurer, more like a cruiser fit for tackling any high-end shopping precinct.
The design is closely informed by an open-air version of the LRX concept that debuted in 2012. It was well received but not everyone was convinced the low-volume Rangie would make production. The engineering required an awful lot of extra ballast to stiffen the structure and some clever suspension tuning to maintain very good ride quality. A fair few kilos have been saved by opting for the lightness and character of a canvas hood that is customisable for colour.
Even so, the Cabrio has at least two tonnes to haul, and that's before you load the shopping bags and climb aboard. Just as well the two-litre turbo develops peak torque at just 1800rpm. Featuring direct-injection and variable valve timing, the motor also has a strong top-end if you hold the lower of nine forward gears.
Red leather makes for a sharp and inviting interior that further benefits from a big-screened InControl system and a Meridian sound system that could draw the attention of a beach resort. Paddle shifters and aluminium pedals give it sporting pretensions and torque-vectoring on each wheel will preserve the tyres when you race across town for a designer sale.
A pricey, city-chic statement of a car that is surprisingly appealing for its novelty and quality of execution.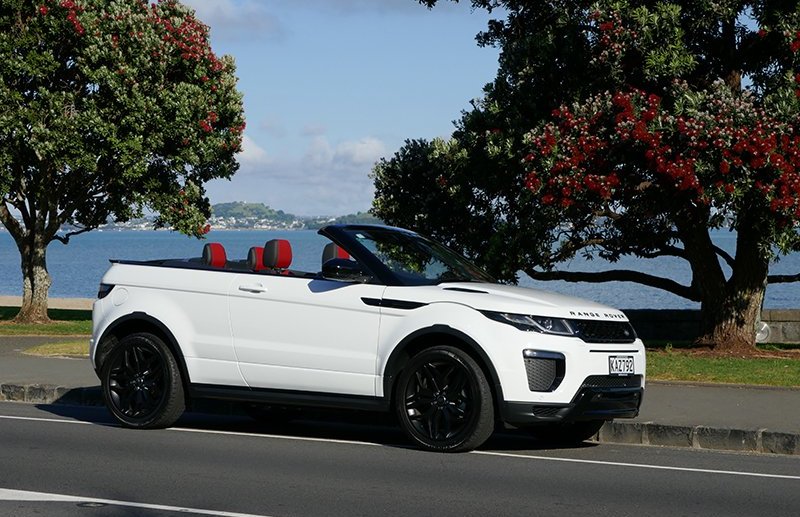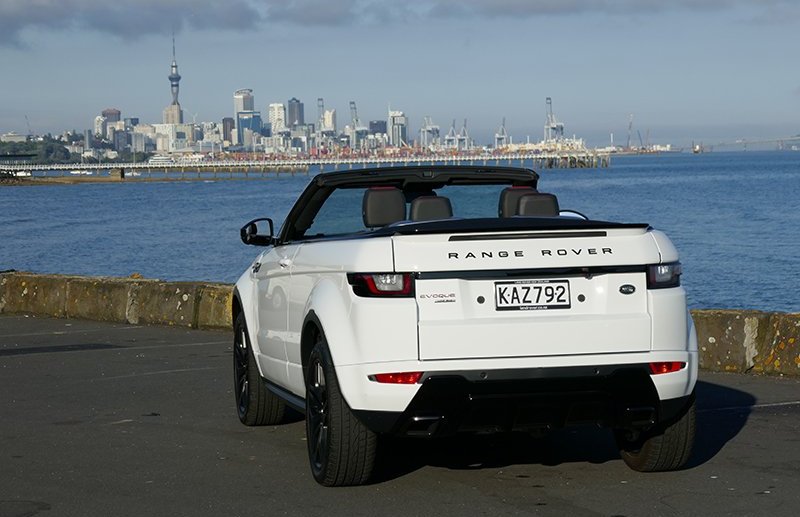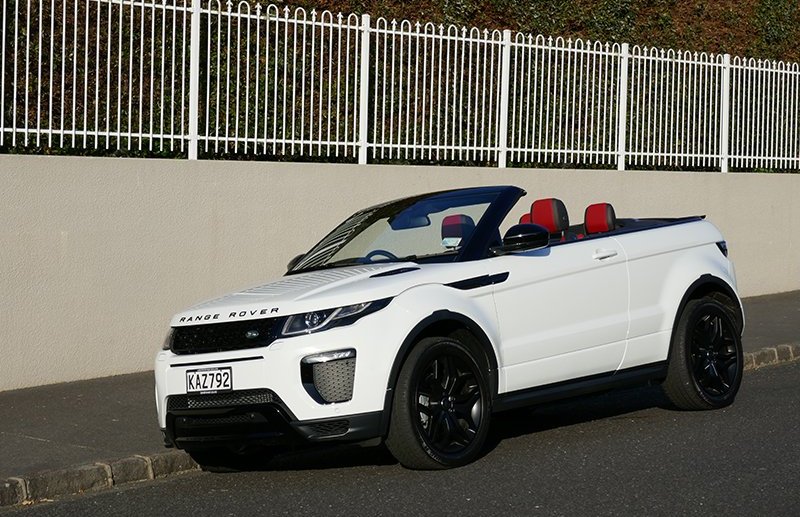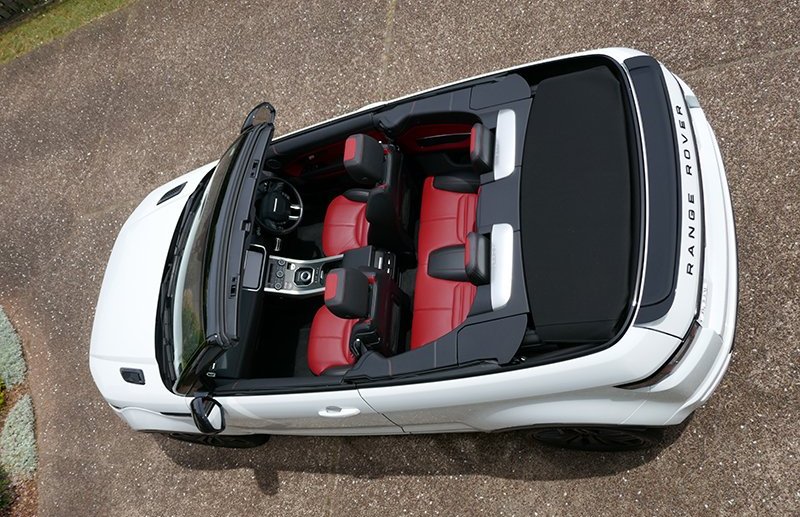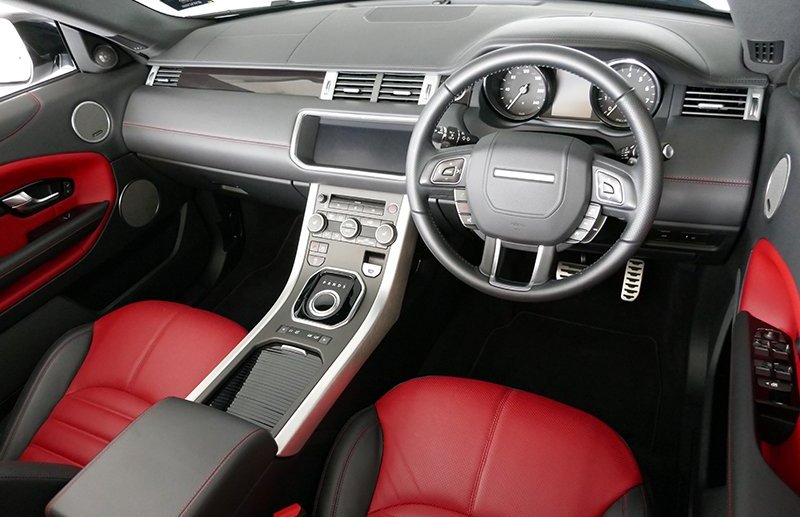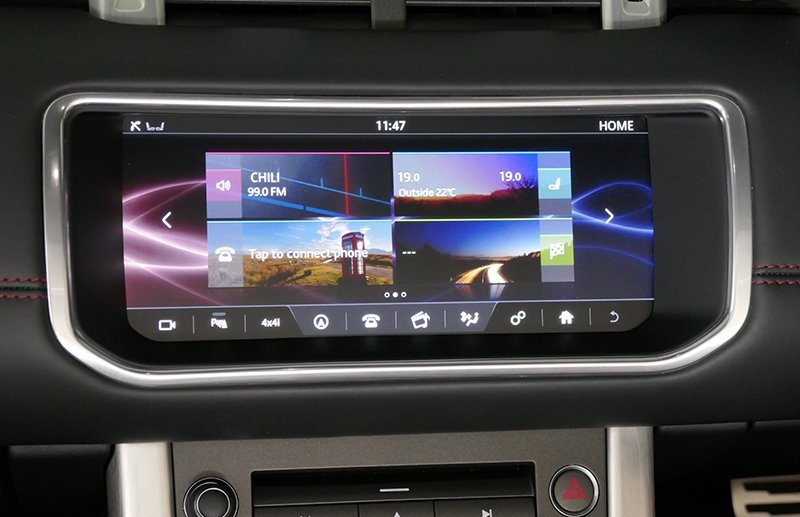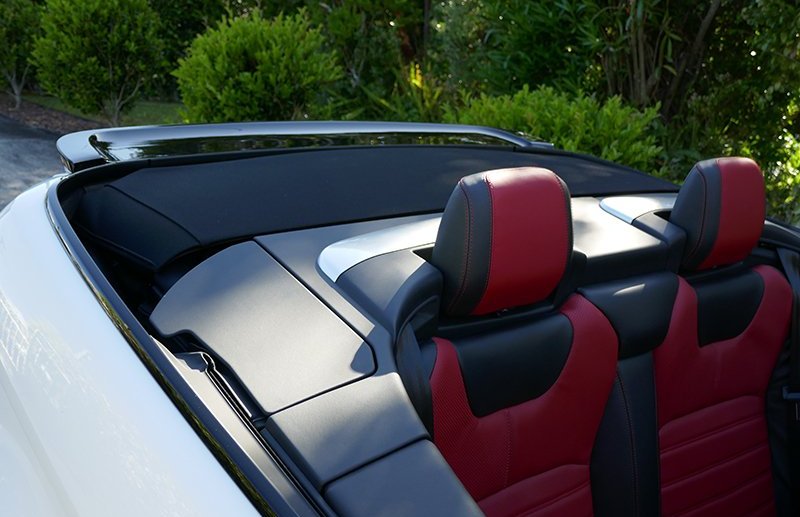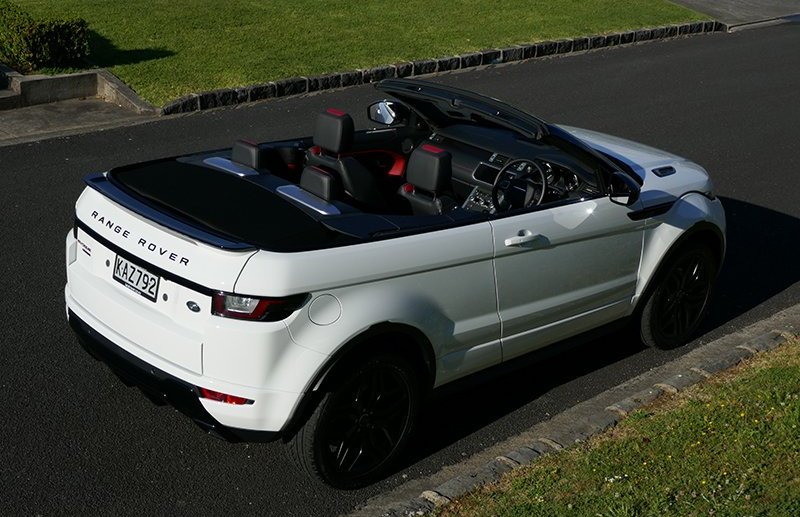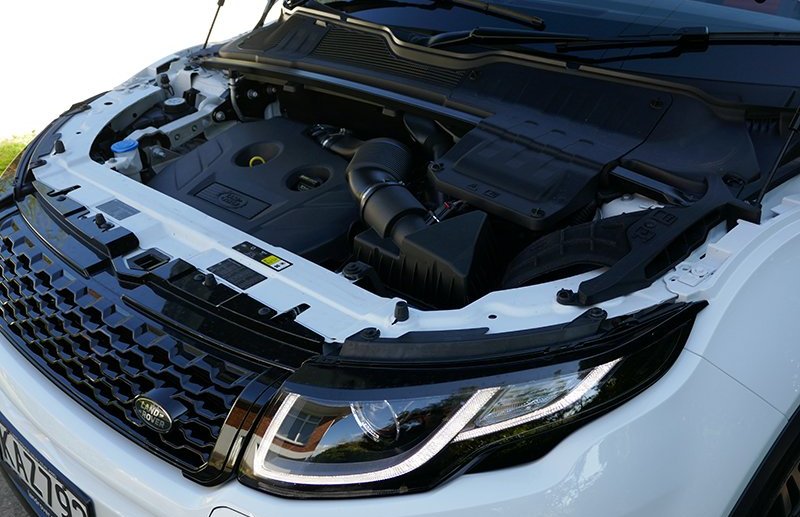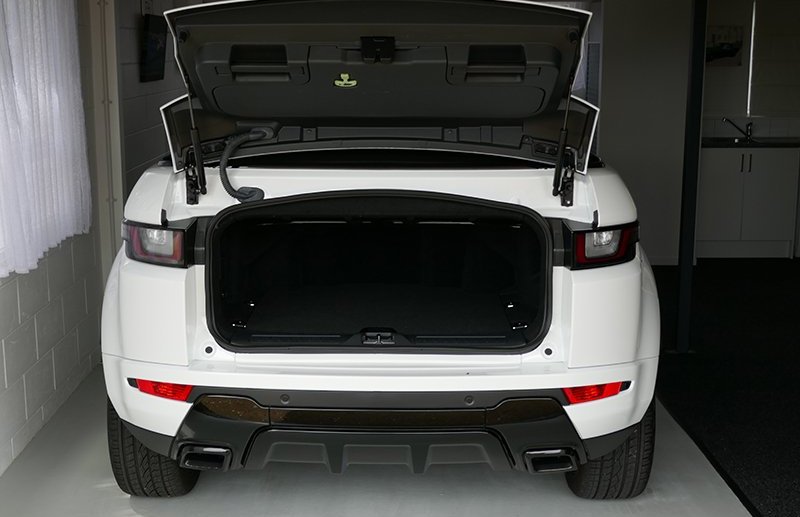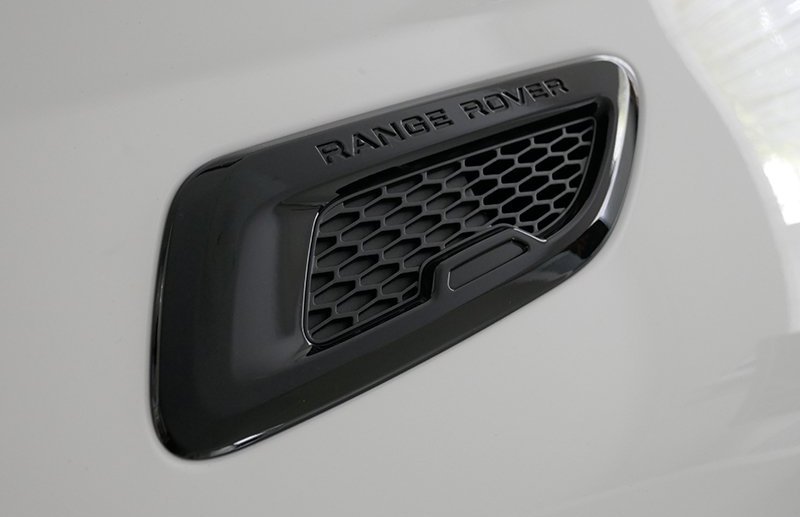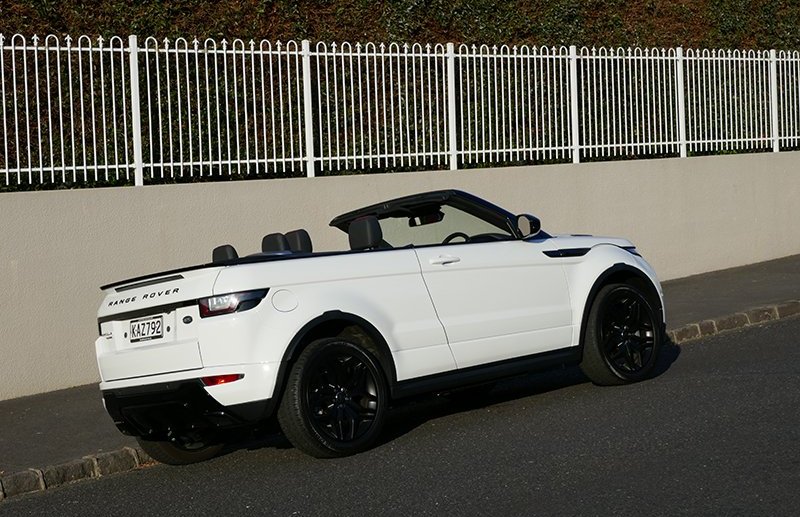 MORE NEW CARS