NEW

RANGE ROVER EVOQUE P250

Classy evolution of original compact luxury SUV ramps up refinement and capability in a First Edition special.

The Evoque remains as fashionable today as it was when it became a style-led benchmark back in 2011. The big news for this all-new (the only carry-over items are door hinges) version of the baby Range Rover is how well it has bridged the gap to its much bigger brothers without bulking up. It has been modernised in every detail and broadly refined while retaining the original's instantly recognisable design cues: exaggerated arches, a rising waistline and a fast, sloping roofline. Meanwhile interior space is up thanks to a modest wheelbase stretch that has well and truly pushed each wheel to its corner, while impressive tech features and premium materials either make a debut or have filtered down from relatives costing at least half as much again.
To be fair, this decadent First Edition P250, with its smooth and willing petrol-turbo motor, is dressed to the nines and laden with cabin features that help push its weight above 1800kg and its price deep into six figures. The special exterior colour is Seoul Pearl Silver, which contrasts well with R-Dynamic copper accents and gloss black roofing. Flush door handles add to the smooth, sculpted aesthetic and slim matrix LEDs provide a sophisticated headlamp graphic.
Inside, the grained leather seats are duo-tone (Cloud and Ebony) and a Head-Up display sits above a soft-grain leather wheel rim through which a chromed Atlas bezel runs full-circle. It's a delight to hold and cements the premium feel of an elegant, uncluttered interior. Some stand-out tech features up the luxury quotient, namely the double-decker infotainment display, high-grade leathers and a roof-mounted 'Clearsight' camera that overcomes in-car visibility issues to clearly display bright HD video footage of what's behind you in the rear-view mirror.
The Evoque is heavily built-up at the front and its panoramic glass roof is taller than most teenagers, so it seems bigger than it is when you step up into the broad cabin and assume a commanding position in one of the superbly fashioned front seats. You might think the massive 21-inch wheels would corrupt ride quality but the P250 somehow still impresses for rolling refinement. This says more about the standard coil springing and adaptive dynamics than it does about the wheelbase stretch. With so much weight to haul, the two-litre Ingenium is sometimes found wanting and the nine-speed auto has to frequently shuffle its gear pack but the petrol Evoque remains a good overall steer, delivering a nice balance between compliance and body control and always feeling like a more substantial SUV than the compact dimensions suggest.
And despite remaining very much a city-slicker, Terrain Response 2 means the Evoque is capable of going deeper into the woods than many would expect.
Another case of the evolutionary approach being just the ticket when applied to a very well proven formula.
RANGE ROVER EVOQUE P250
ENGINE 1998cc 4-cyl turbo
POWER 183kW (246bhp)
TORQUE 365Nm from 1300rpm
TRANSMISSION 9-speed auto
DRIVETRAIN Four-wheel drive
WHEELS 21-inch split-spoke alloy
TYRES 245/45 (f) 245/45 (r)
LENGTH 4.35m
WEIGHT 1820kg
0-100km/h 7.5 secs
FUEL CLAIM 7.9L/100km
PRICE $114,900 (First Edition)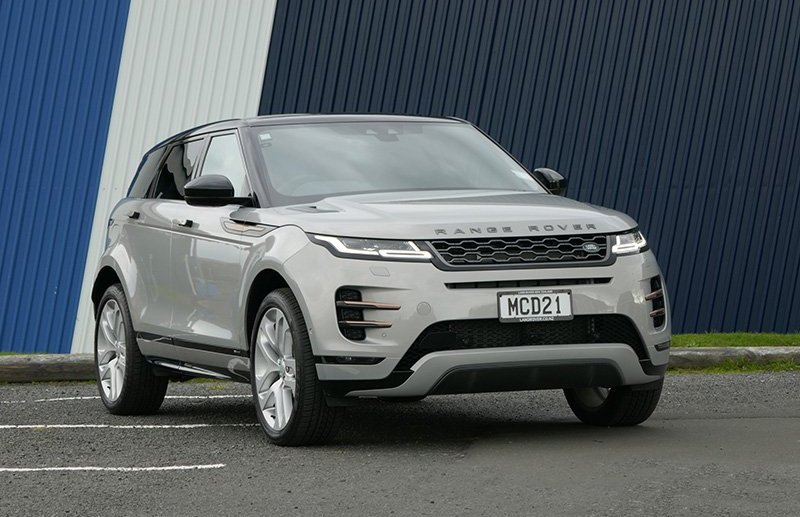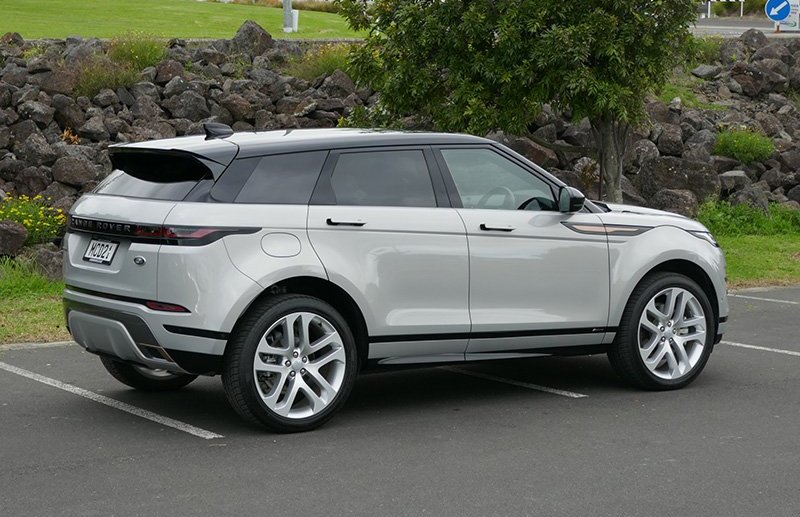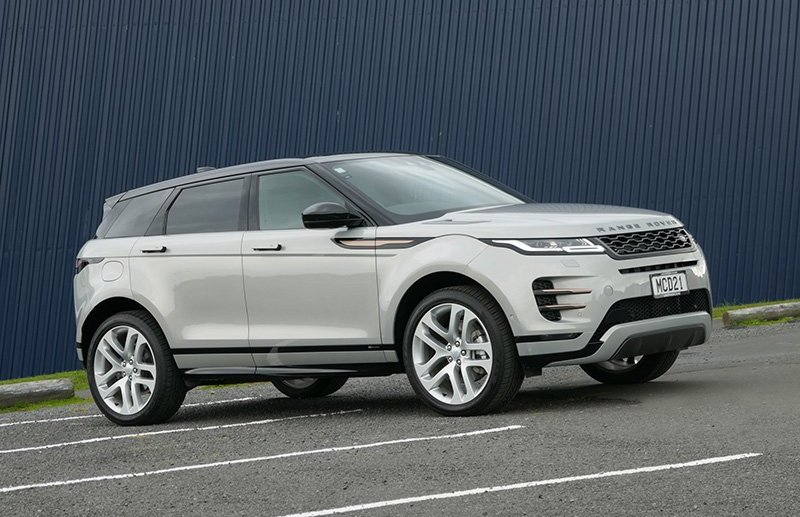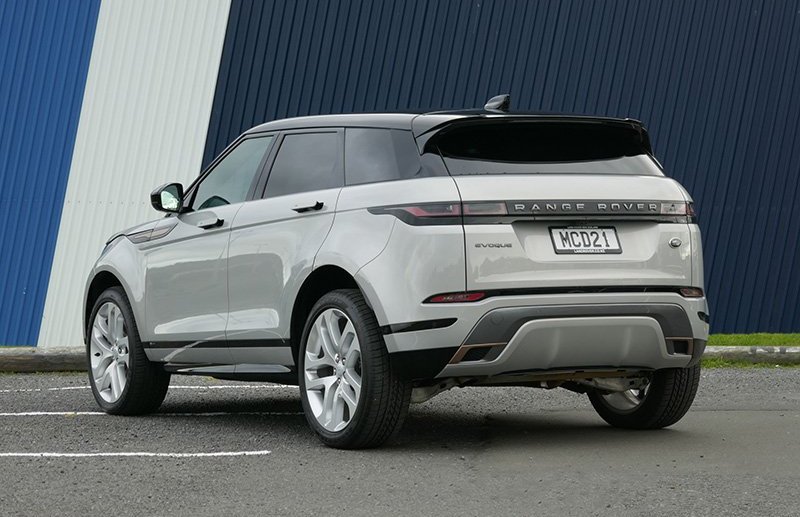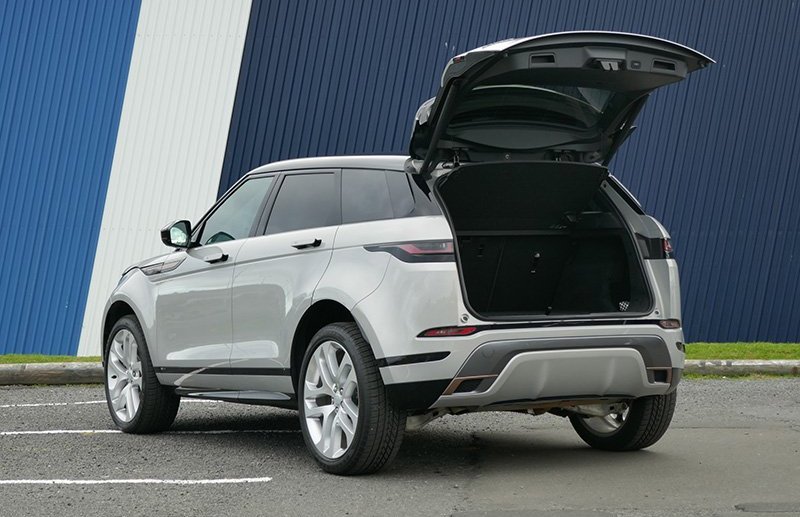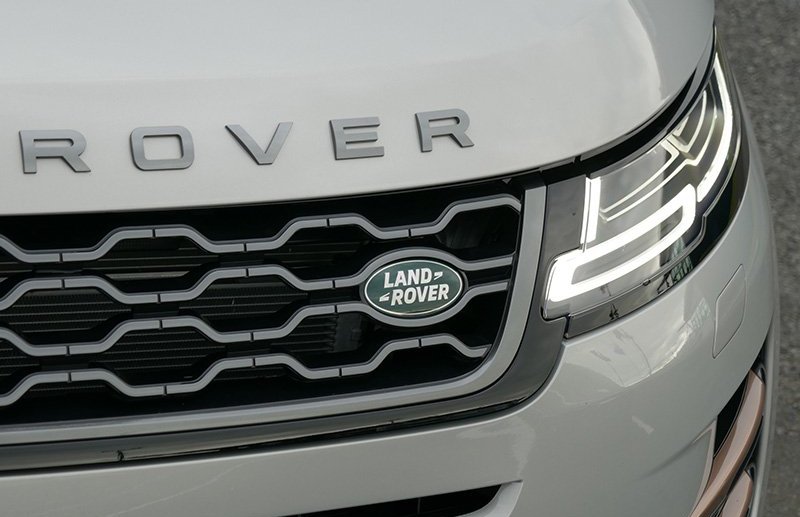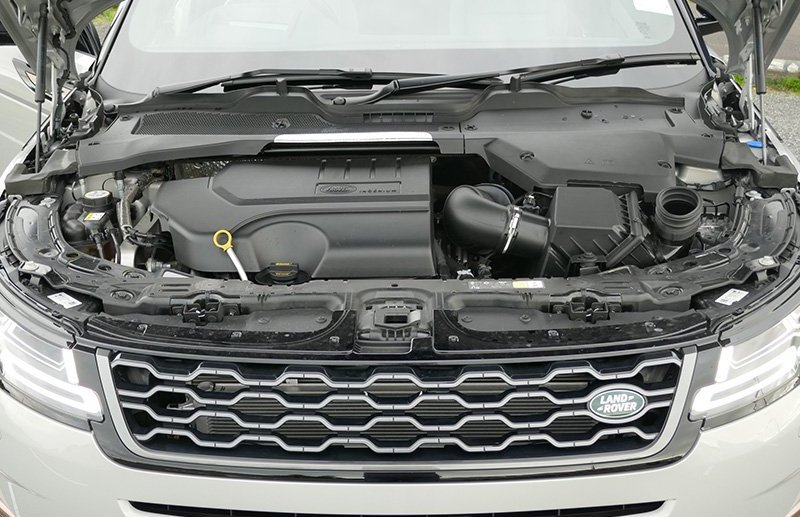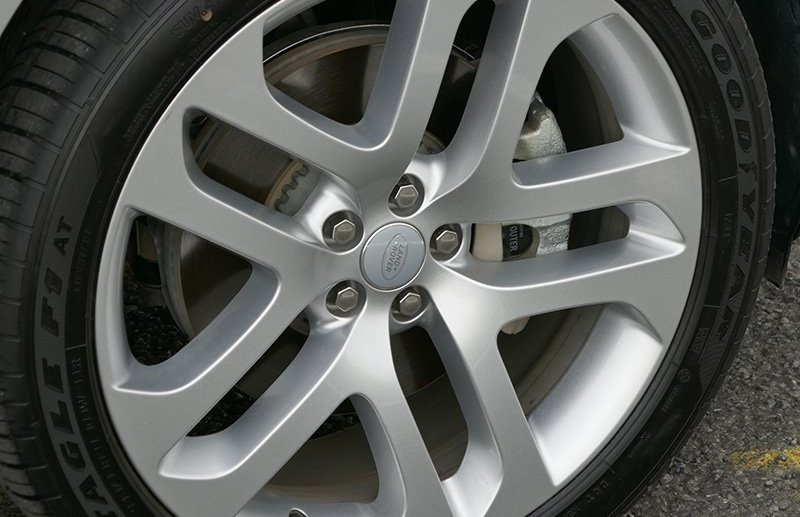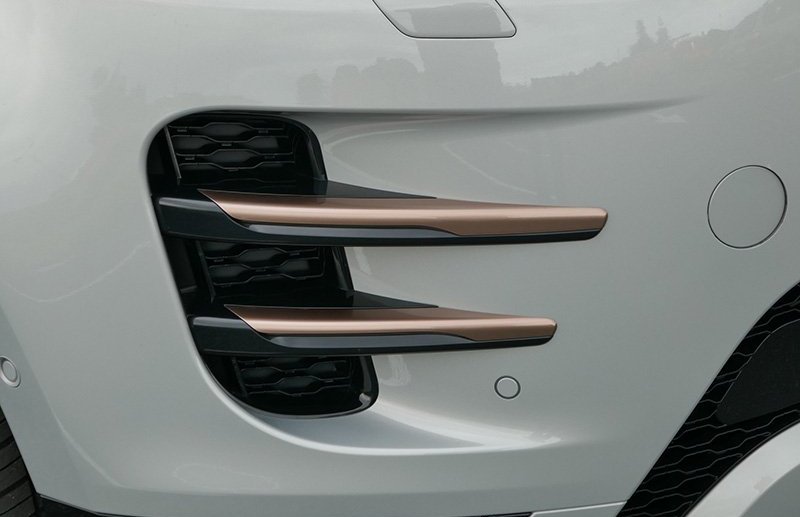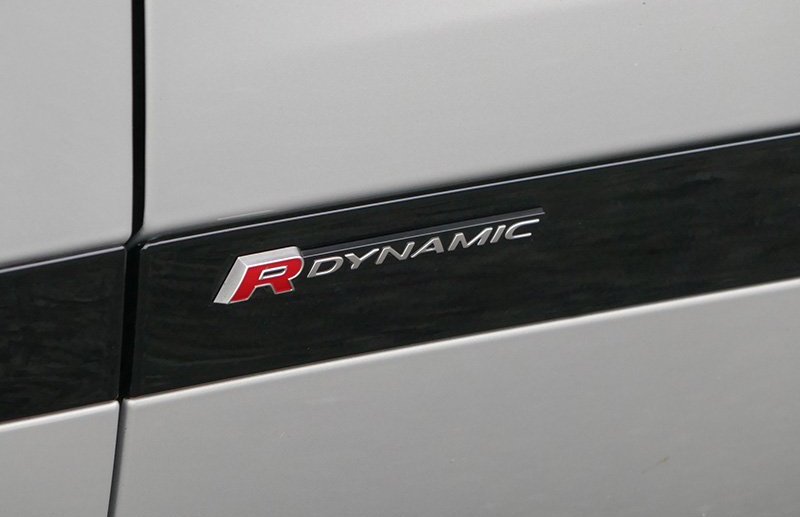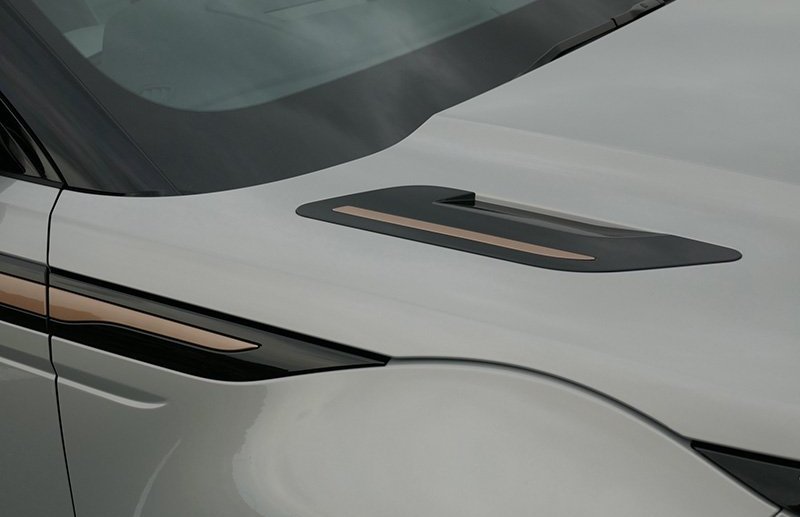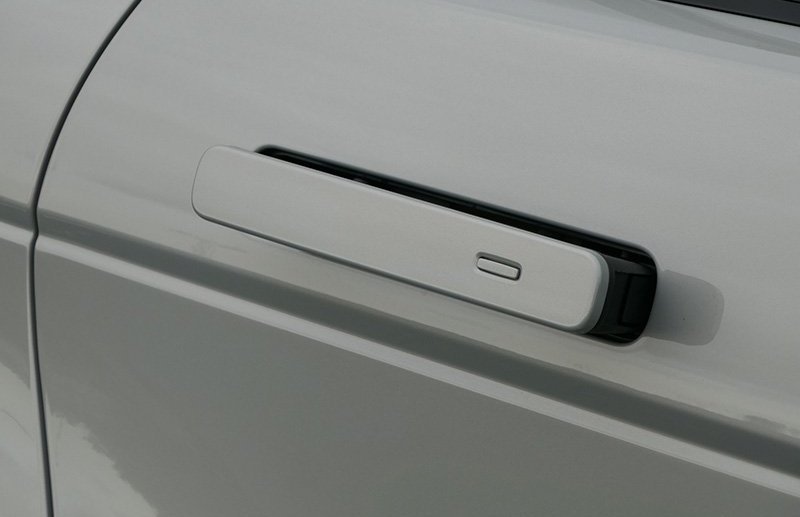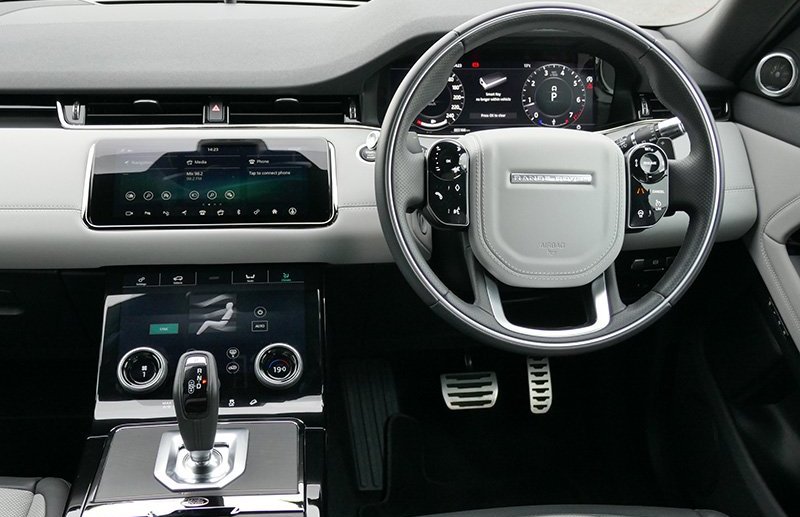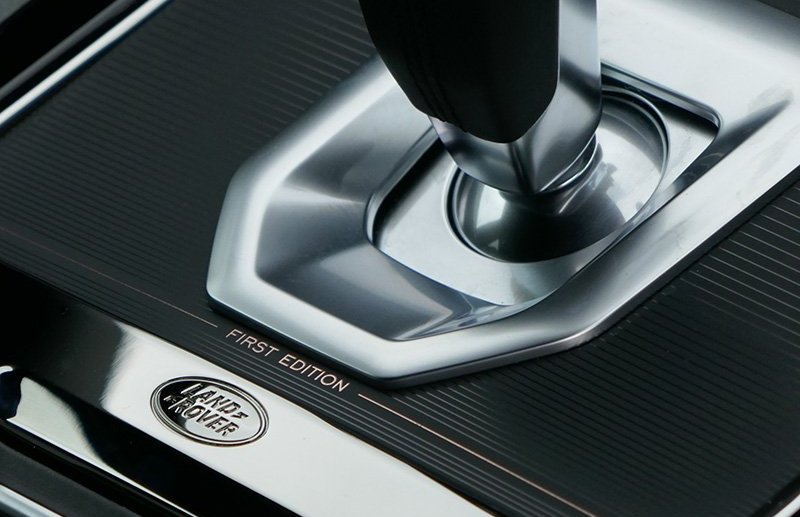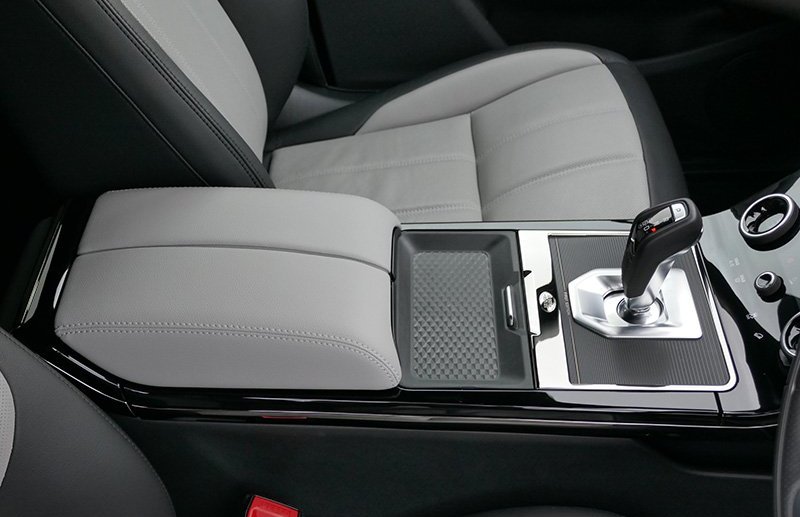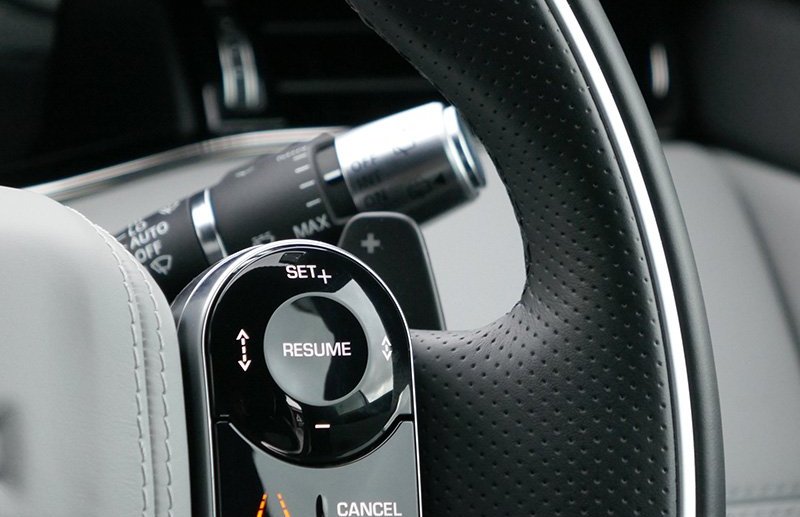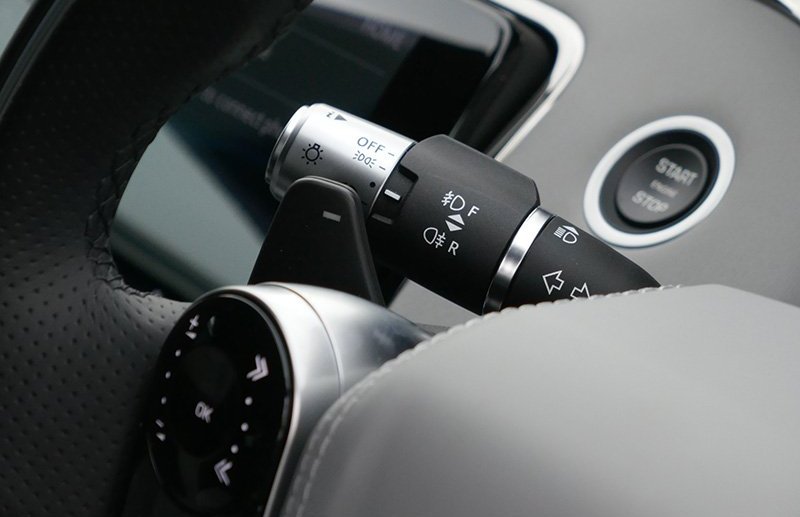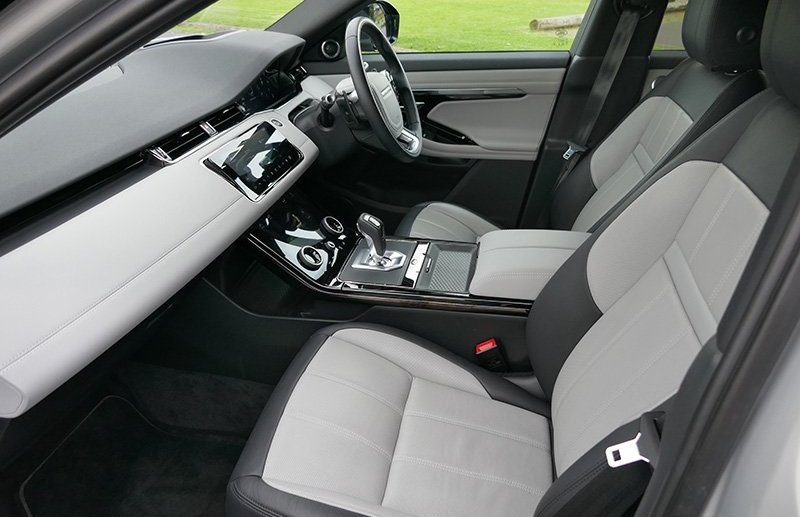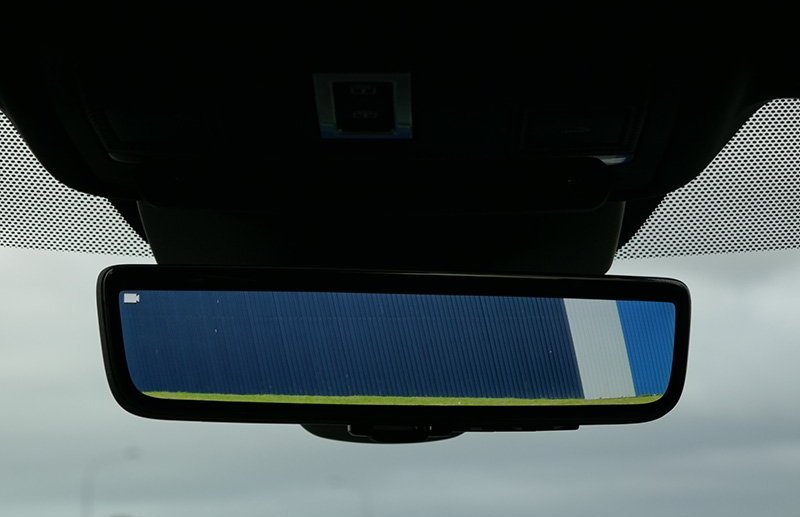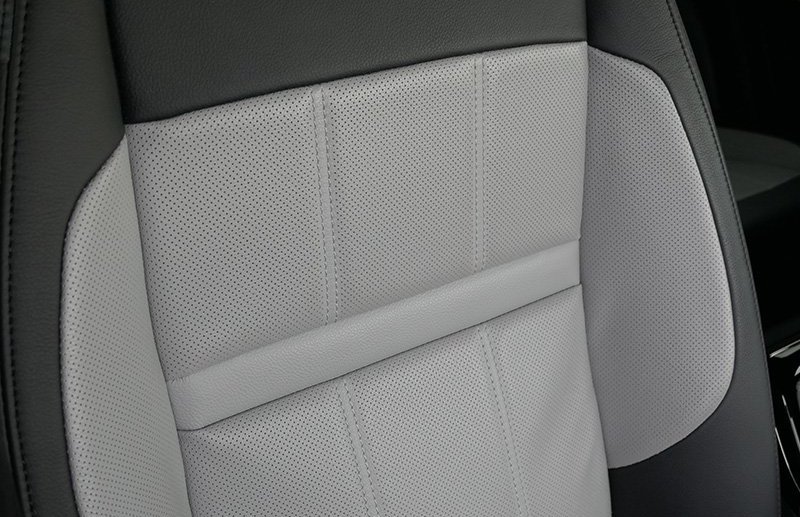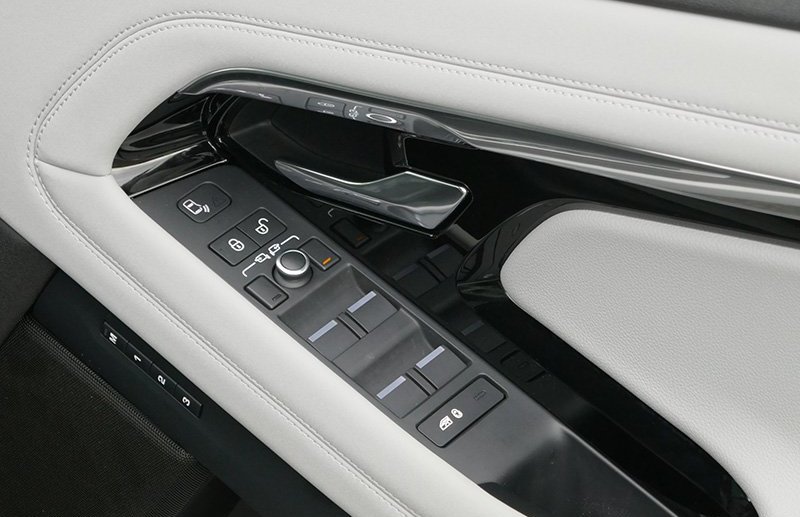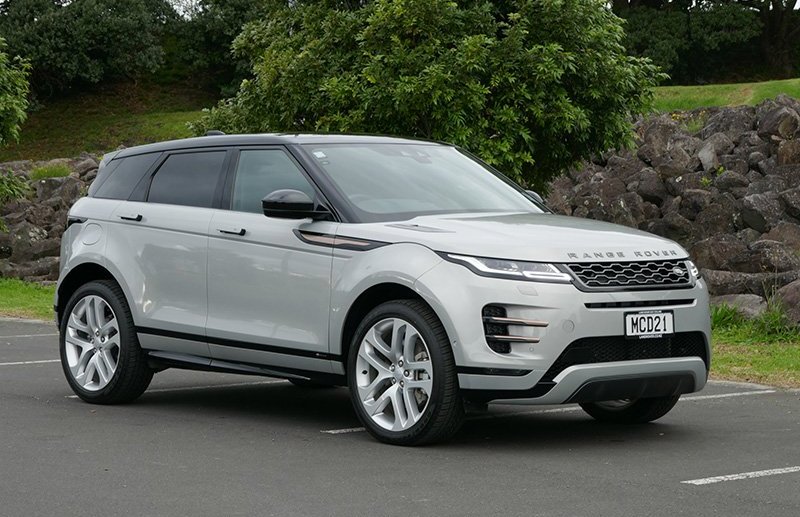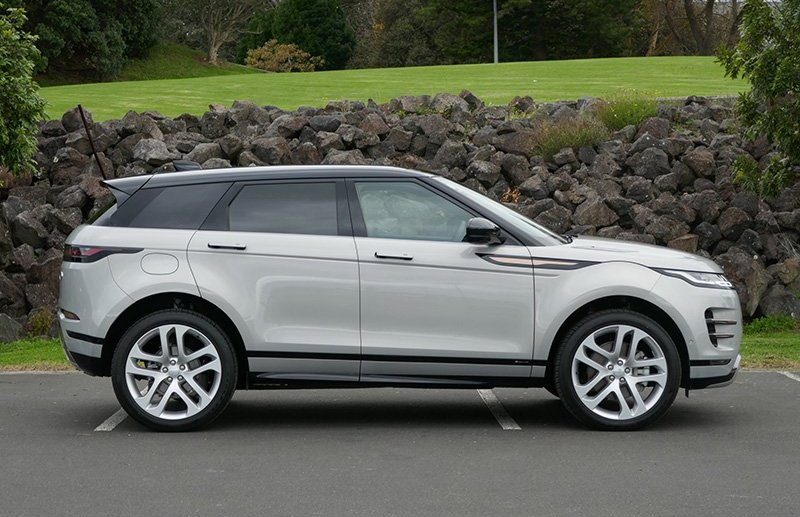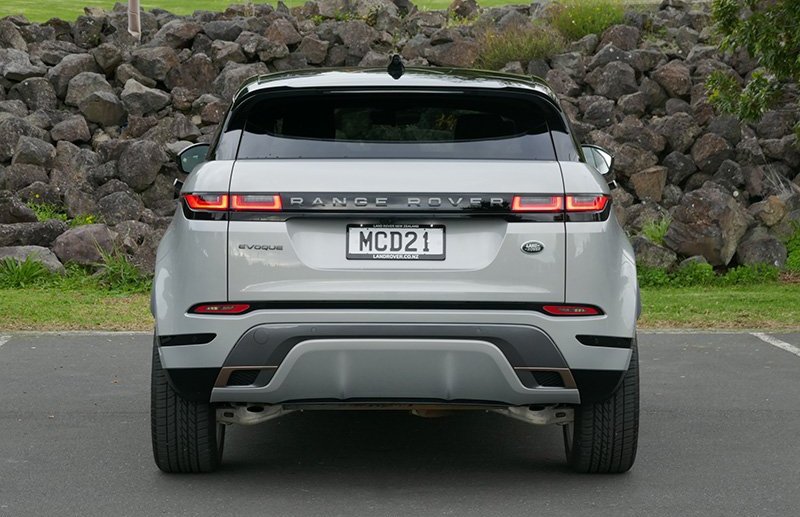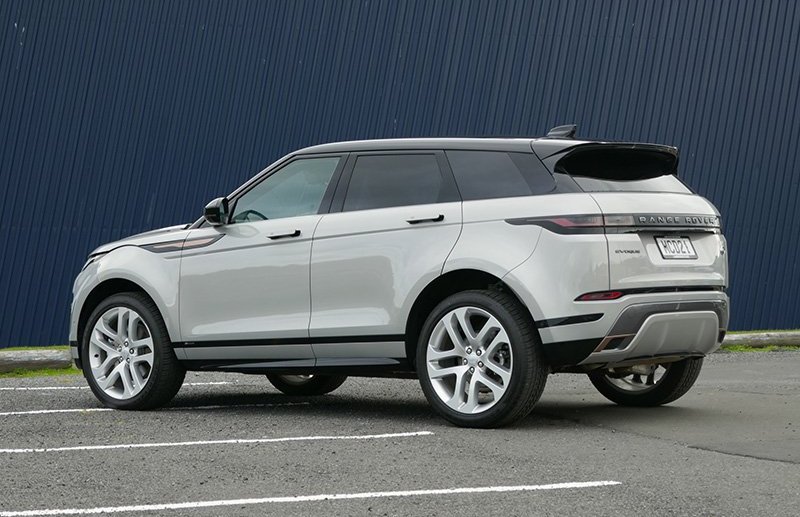 MORE NEW CARS