NEW

RENAULT MEGANE R.S. (pt 2)

We hit the road in RenaultSport's hardest-hitting hatch days after it reclaimed the front-drive Nurburgring record.

It's 15 years since the first bustle-backed Megane RS delighted enthusiasts and about 15 days since it regained a much-publicised Nurburgring record from Honda. As previously described, the RS engine's output is a very healthy 206kW from 1.8 litres (previously 2.0 litres) and peak torque rises to 390Nm when the slick-shifting EDC dual-clutch gearbox is specified.
So it's a hot hatch for those who like their hatches particularly hot. And just as the potent engine feels like a unit of greater capacity, the wide tracks, broad rubber and 1450kg kerb weight mean the RS feels more substantial on the road than its compact hatch dimensions suggest.
It's very quick when you demand 100 per cent effort although wheelspin can easily interfere from a bullish standing start. On a charge, it's an easy car to stir vigorously when overtaking thanks to the large paddle shifters and this engine's long-lasting surge of torque. Extra control and stability comes from Renault Sport's PerfoHub suspension tech. Four-wheel steering and hydraulic suspension bumpstops now appear on this highly sophisticated standard chassis.
When touring, you quickly appreciate the general positivity of the RS and the weighting and responsiveness of the steering. Even in Comfort mode, the RS is still quite tautly sprung, so you never lose the sporty sense of body control.
So far, so good, then. In fact, ensconced in firm sports seats that strike a good balance between outright support and comfort, you soon feel primed to tackle a couple of Nurburgring laps should you choose to divert from your commute. The obvious complaint is road roar on anything other than smooth tarmac. The 245/35 series Bridgestones fitted are undeniably grippy and capable of tearing up a track, but your ears pay the price on the open road and bumps taken at speed produce headshaking moments.
The 'hero' colour, called Tonic Orange, is entirely in keeping with the zesty performance and merits a mention. It met with unanimous approval on our travels, proving radiant on gloomy days and truly captivating in full sun.
The bottom line? This is a superbly engineered yet practical performance car with enough points of difference to appeal to enthusiasts, including a superb hero colour that is much more likely to inspire than it is to offend.
RENAULT MEGANE RS280
ENGINE 1798cc 4-cyl turbo
POWER 206kW (276bhp)
TORQUE 390Nm@2400-4800rpm
TRANSMISSION 6-spd EDC auto
DRIVETRAIN front-wheel drive
WEIGHT 1450kg
LENGTH 4.37m
WHEELS 19-inch Interlagos alloys
TYRES 245/35 R19 (f) 245/35 R19 (r)
0-100km/h 5.8 secs
FUEL CLAIM 7.4L/100km
PRICE from $59,990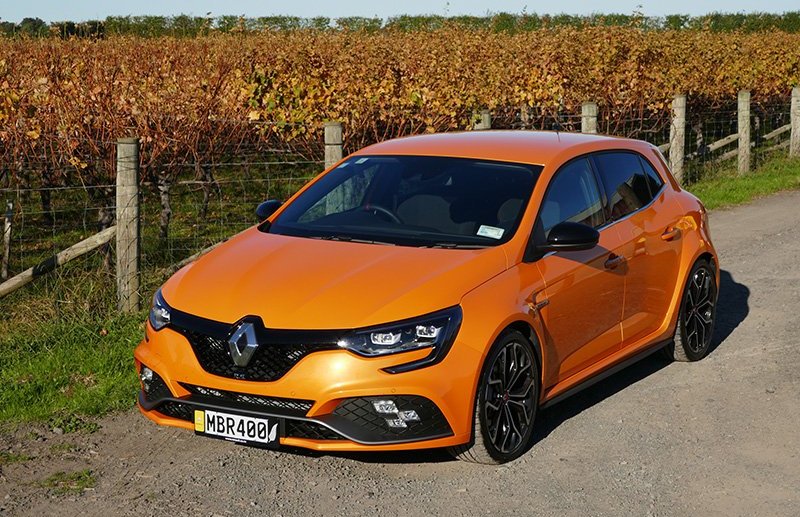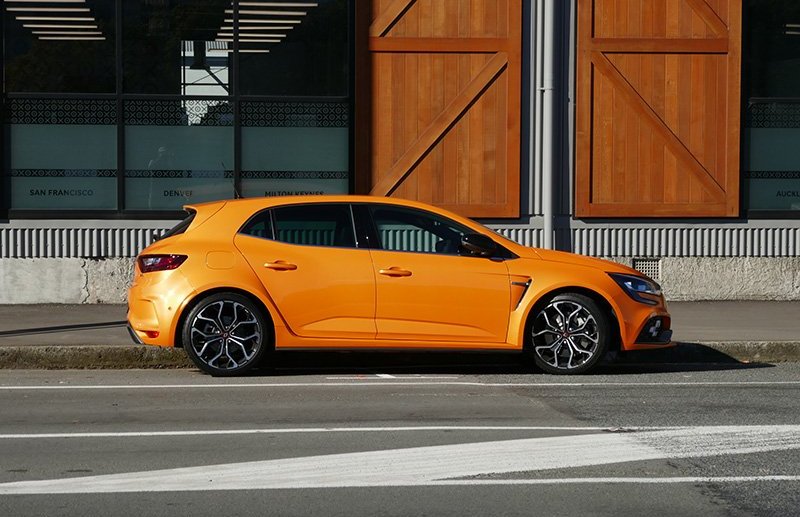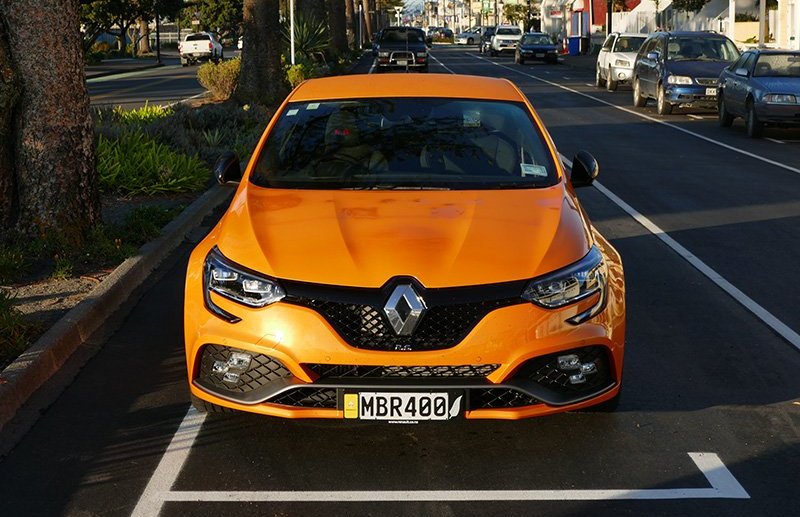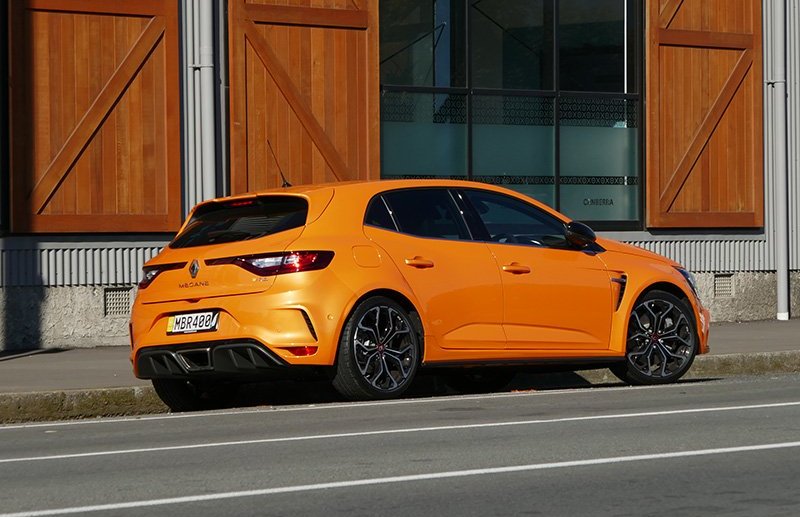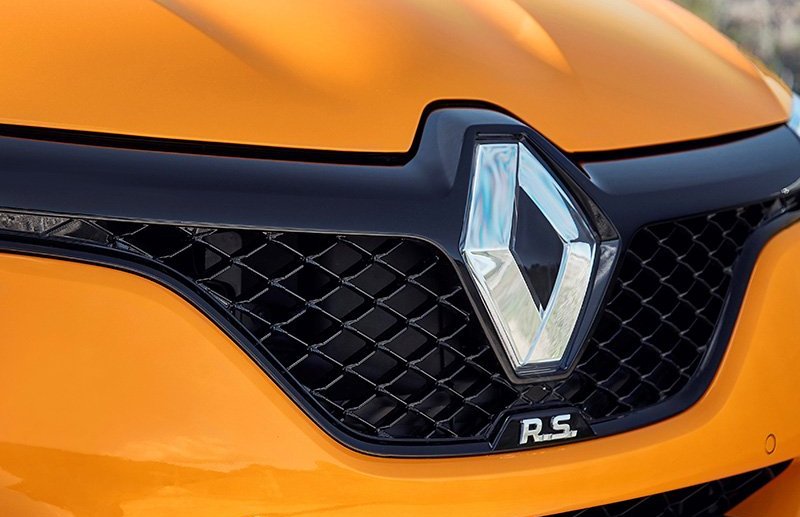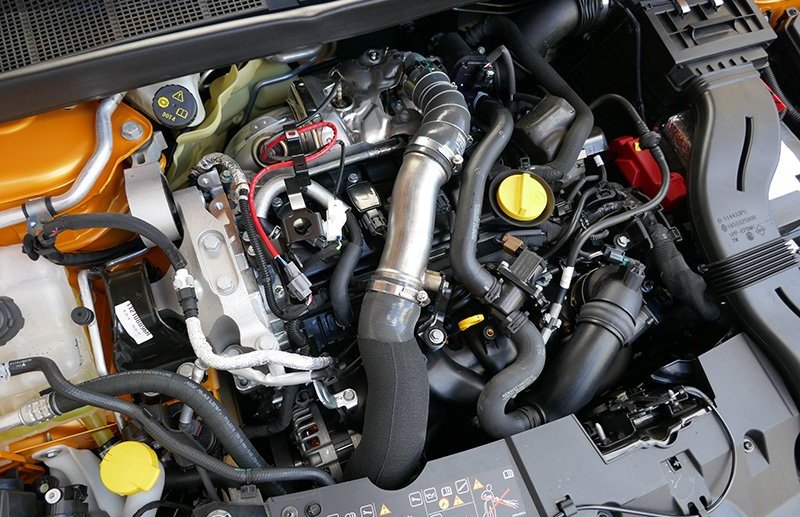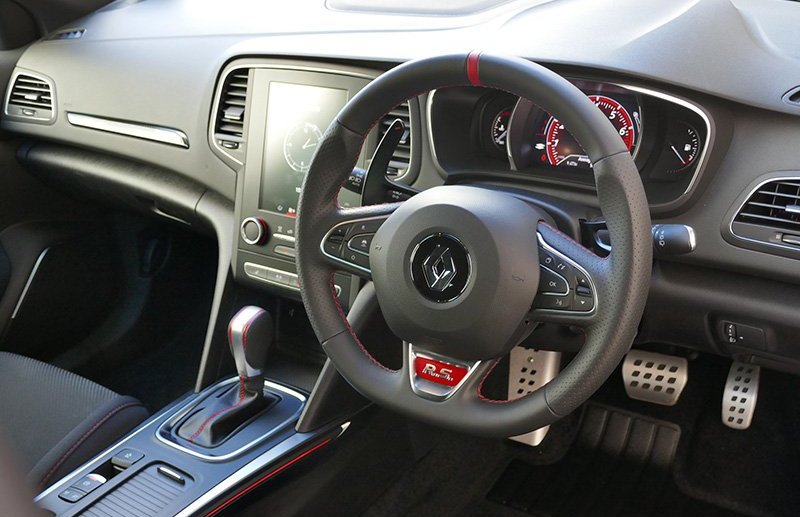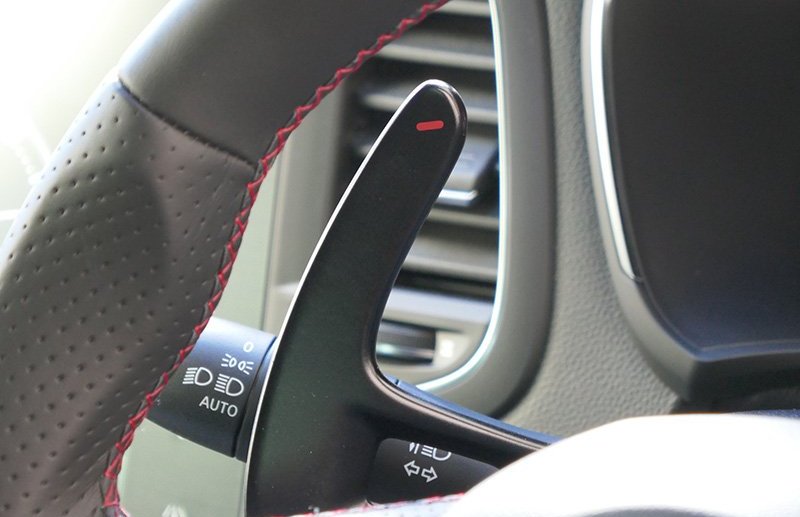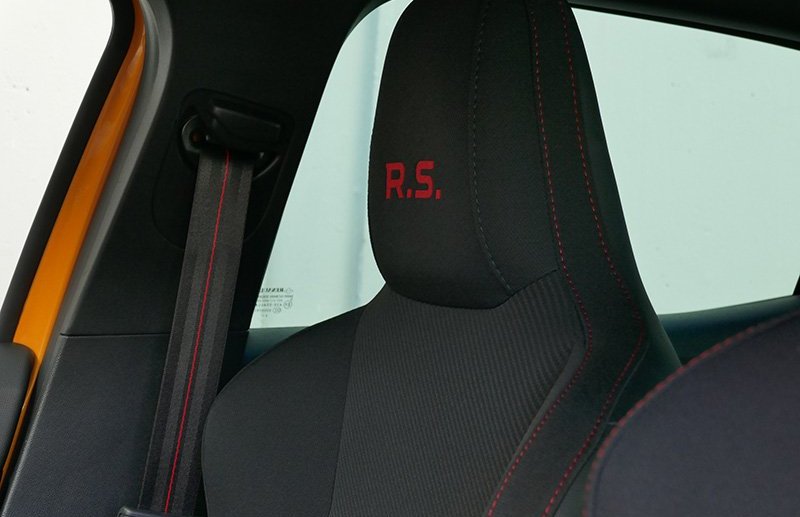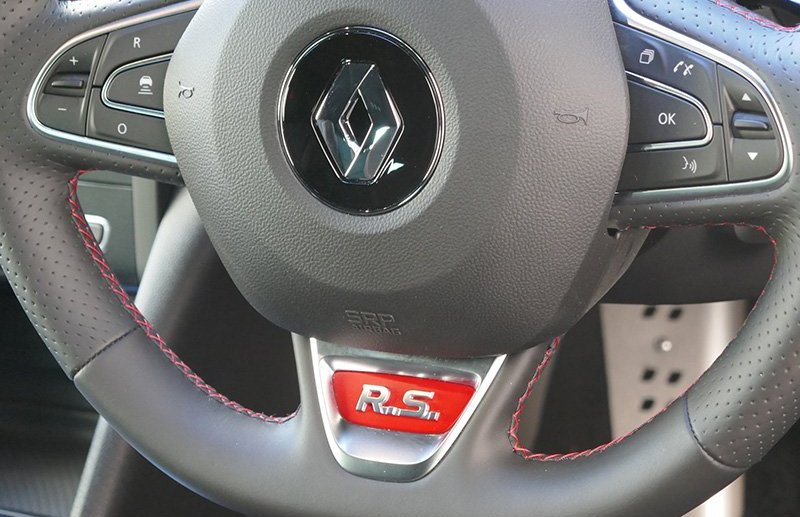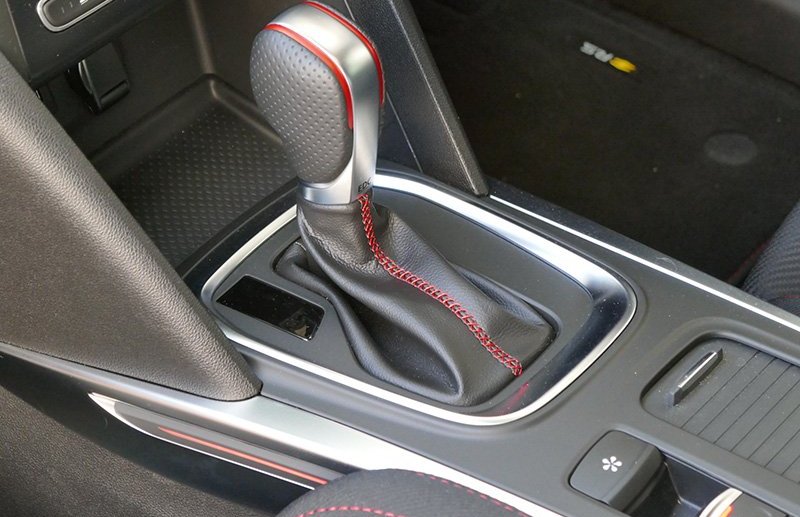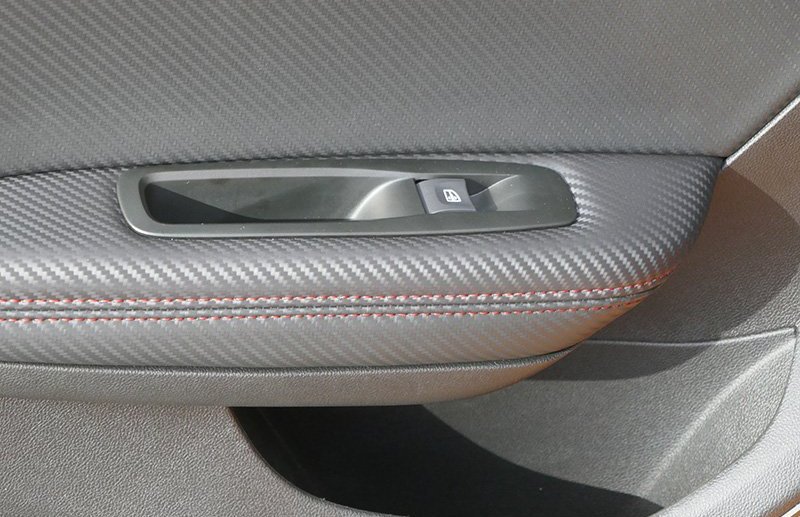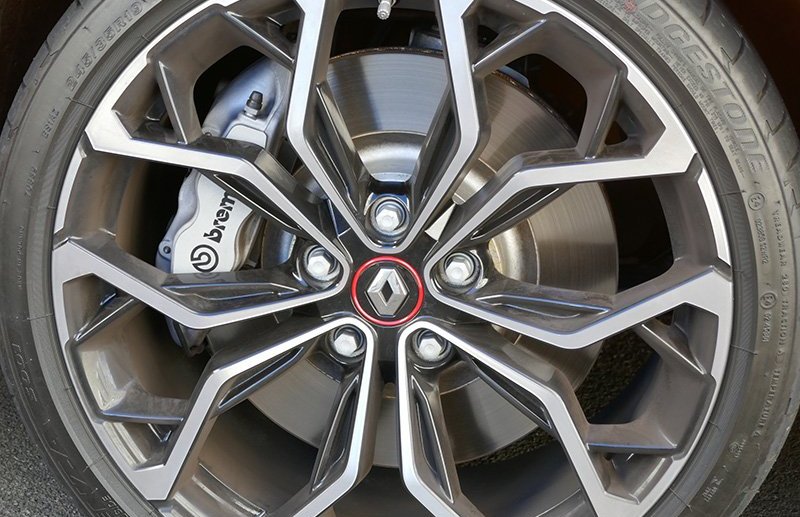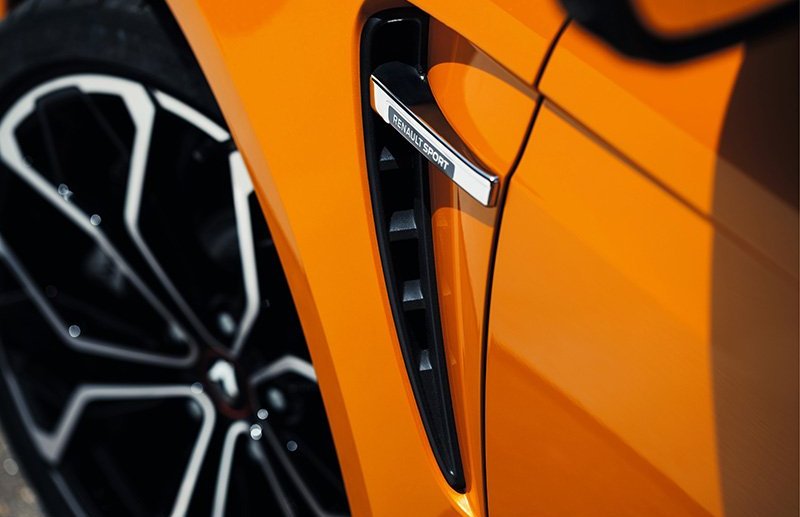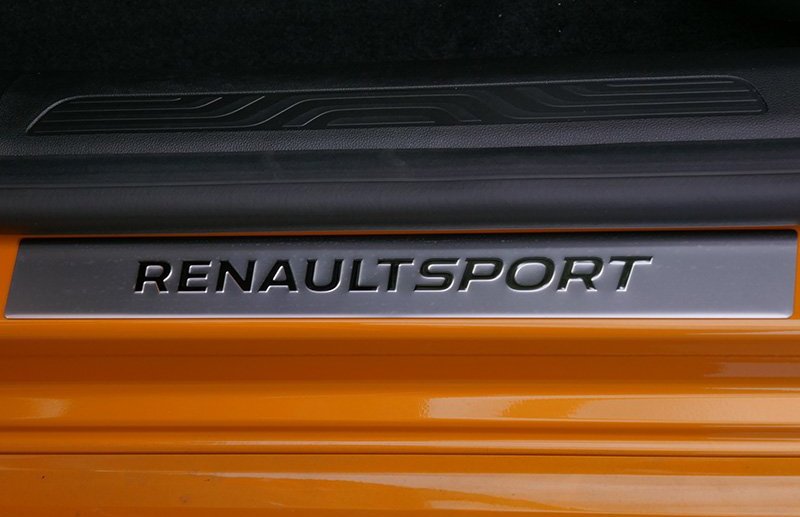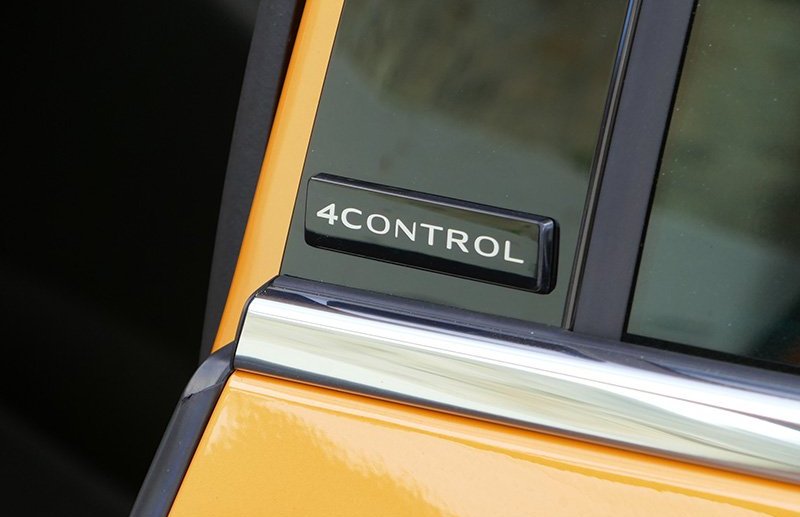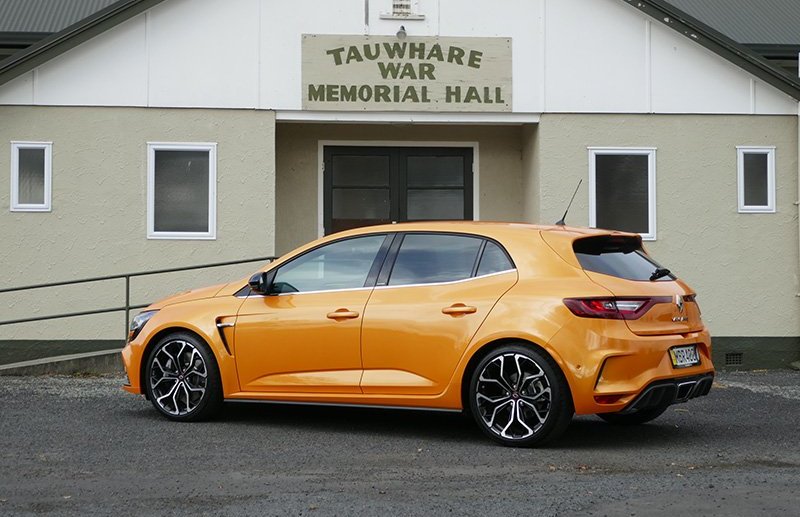 MORE NEW CARS