1970

RENAULT R8 GORDINI

Francois Cronje's R8 Gordini still punches well above its weight 27 years after its proud owner restored it.

What made you want this car?
In 1969 and 1970, when the Gordinis became masters of the track and I was finishing school in South Africa, the Gordini had underdog appeal – a small car beating much larger cars in national competition. Then there was the Renault side of the equation. As a boy, my father was a Chevrolet man and I inherited that love of Chevs but I also came to value the Renault performance on track and the engineering values. A decade later, in 1980, I found this car in Pretoria through a friend, and at an affordable price.

What condition was the car in?
Quite poor. It looked nice from a distance but it was far from nice. It hadn't been on the track but it had a hard life, like most small, off-the-shelf racing cars. It was even painted with the wrong paint which did not react well with the base. But while the coastal Gordinis were succumbing to rust, this one was okay as it had lived in the Highveld.

When did you set about restoring it?
In 1990, after I had owned it 10 years. I stripped it to bare metal and began a full two-and-a-half-year restoration myself. The condition remains similar to when I restored it. I rebuilt the engine and increased its capacity from 1255cc to 1400cc, using 1966 Fiat 1500 pistons. In fact, I bought a job lot of pistons in South Africa and each one ended up costing me the equivalent of $5, including the rings. It's a modification that I've carried out many, many times.

What's the secret to the R8's strong performance?
Gordini took the Renault R8 and modified it to make it quicker, just as John Cooper did with the Mini or Carlo Abarth did with Fiat. Gordini has arguably done it in a better sense by extracting 110bhp from 1255cc at 6800rpm. The advantage is in the cylinder head, in the combustion chamber. You only see the valves in a Gordini cylinder head, not the spark plugs. Beside each valve, there are two 6mm holes at an angle which go to the spark plug mounted below that, like a pre-combustion chamber. When the spark plug ignites, it shoots two flames through those holes into the combustion chamber for a twin-spark effect from a single plug.

Have you driven the Gordini in anger since restoring it?
It's since been used as my sportscar, competing in motorkhanas once a month when the Renault club in South Africa was very active. I arrived in NZ in 2001 and it's been driven in motorkhanas here and even on the Pukekohe track. But in 2004 I suddenly realised how the value of these cars had increased and it became a weekend car that has since enjoyed a pretty easy life.

Apart from engine strength, how does it excel on track?
Its cornering ability is outstanding. Driving characteristics are similar to a 911 with the engine hanging over the rear wheels, so you have all the grip you want... until it breaks away. When it does go, it can be hard to counter the pendulum effect of the engine, gearbox and suspension weight. I've been caught out a few times on the road (not NZ roads) but never on the track.

Any mechanical failures to report?
Only brakes, which started binding because of the master cylinder not returning properly.

What other innovative engineering is in Gordini's design?
It differs from a normal R8 in that it has two fuel tanks (you switch between front and rear) and it came out with a five-speed close-ratio gearbox. The fifth gear is not an overdrive but the same ratio as fourth in the standard Renault R8s. It's a very close ratio that almost sounds like a motorbike when you really gun it through the gears. It's got disc brakes on all four wheels with a brake booster. And the rear suspension has got an additional second shock absorber on each side. There's also strengthening in the roof and body.

Your longest trip in the car?
We went on a few memorable rallies in South Africa with some high-speed driving. An annual Durban Dash between Jo'burg and Durban was 1400-1500km return.

Comfort levels over that distance?
Extremely good. Seat comfort is incomparable in this class of car.

What other Renaults have you owned?
A 4CV, three 16TS models, two R8s, a Renault R8 Gordini, a Renault 9 that ticked over 400,000km, 2 Caravelles, and I currently have a 21 Turbo.

Any other Renaults in your dream garage?
An A110.

The best car you've owned?
Renault 16TS. It's like a firefly with its surprising performance. Innovative, extremely practical design with superior comfort. No owners have ever had a bad word to say about them.

What was the first car you drove and where did you drive it?
A 1957 Fiat 1100, the one with the foglight in the middle of the grille. That was on a farm outside Pretoria, when I was just eight years old. By 13, I was overhauling engines for customers in my father's garage for pocket money...!
RENAULT R8 GORDINI
YEARS PRODUCED 1966-70
FIRST REGISTERED S. Africa
ENGINE 1255cc OHV 4-cyl (stock)
POWER 82kW (110bhp)
TRANSMISSION 5-spd manual
DRIVETRAIN Rear engine, RWD
WEIGHT 850kg
LENGTH 3.99m
WHEELS Factory approved 13in alloy
COLOUR French Racing blue
UPHOLSTERY Black vinyl
MILEAGE 44,000 miles (since resto)
OWNER Francois Cronje, Auckland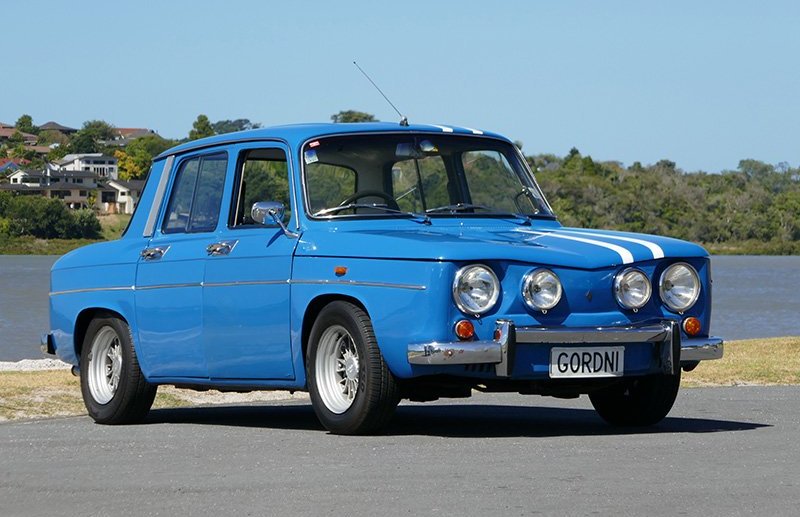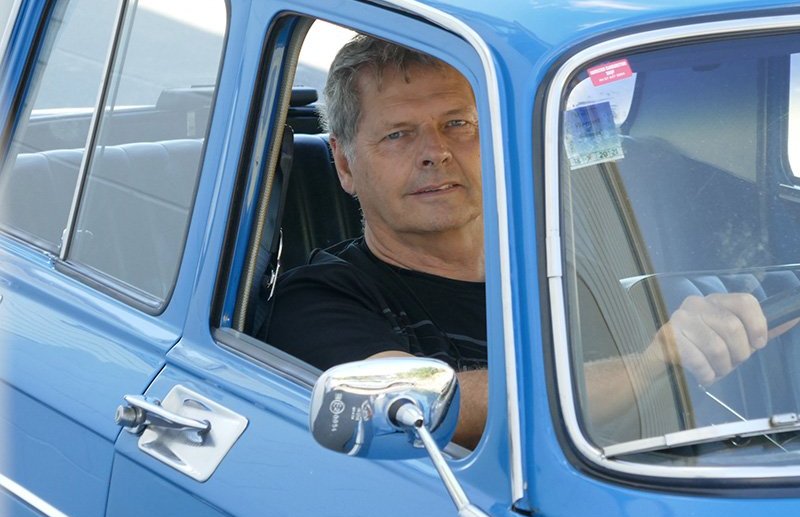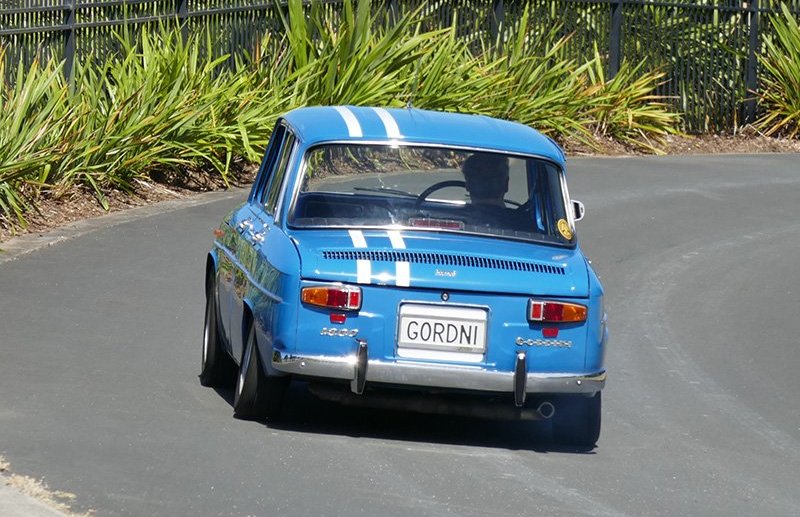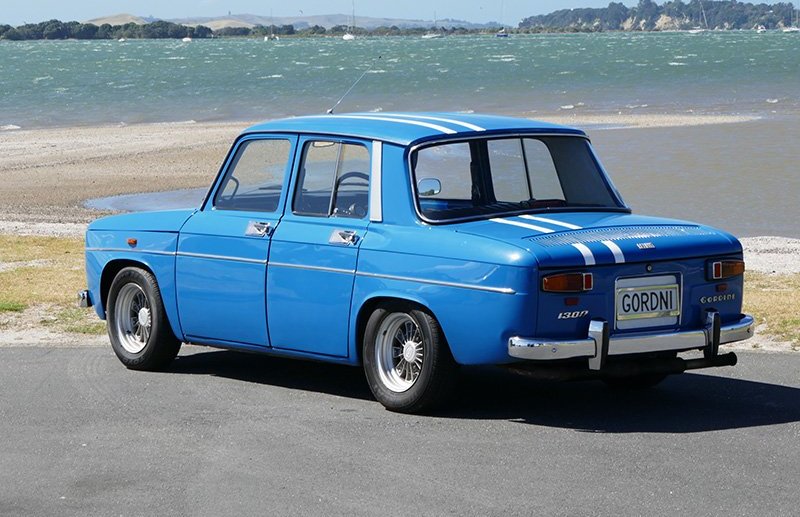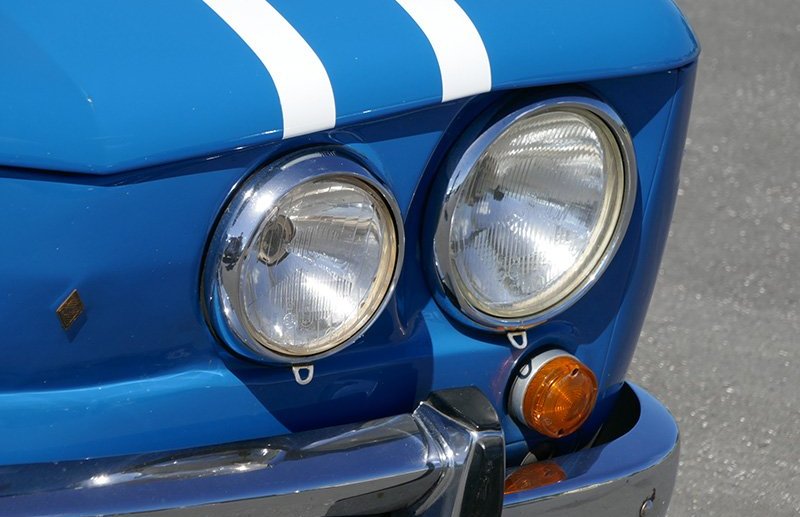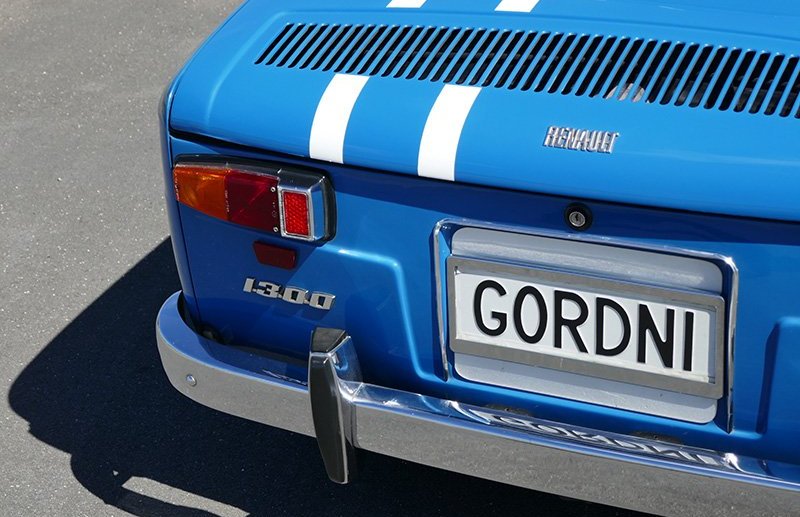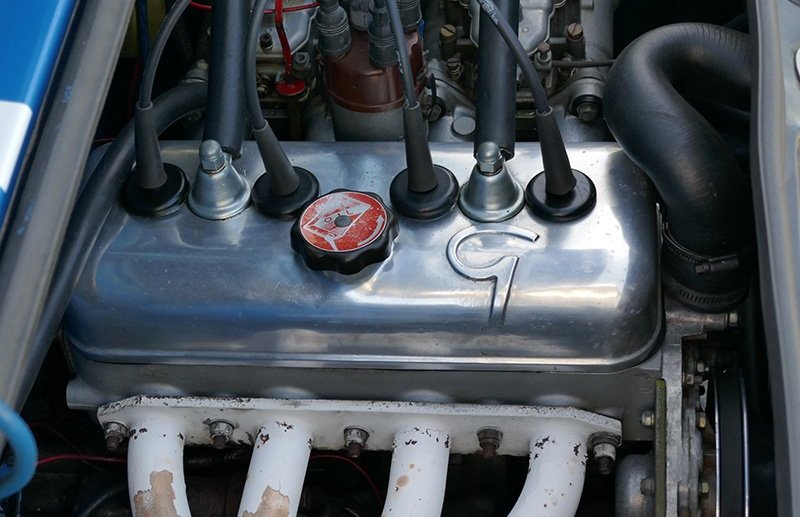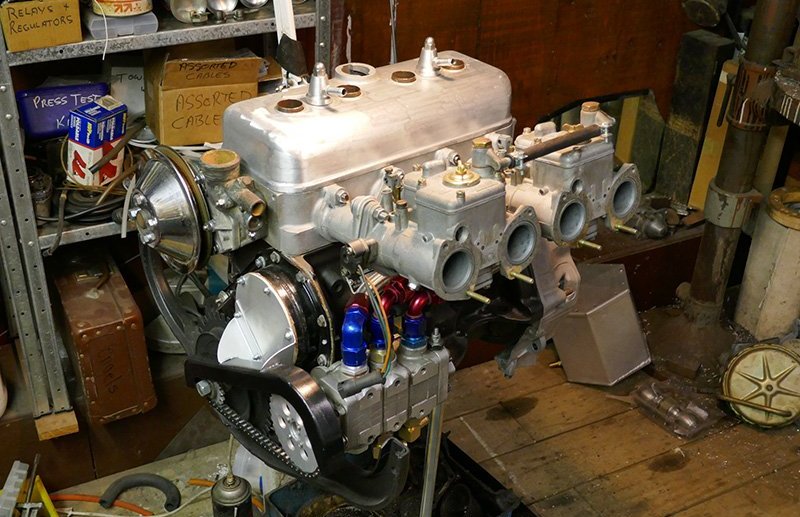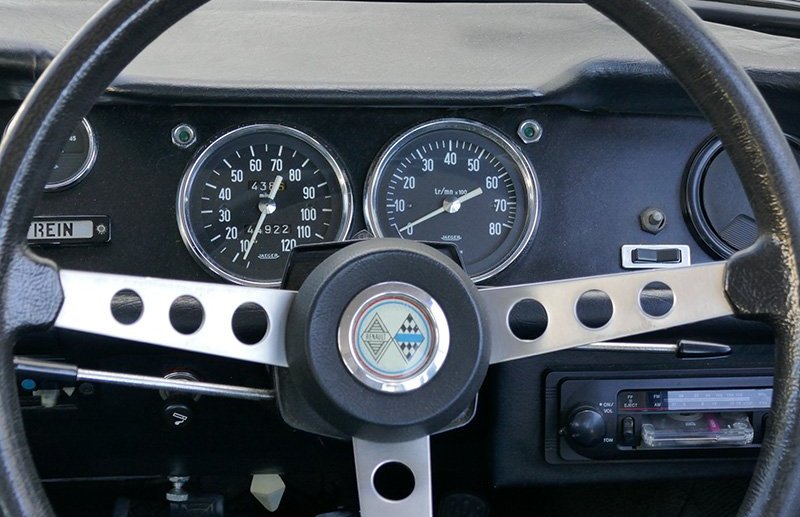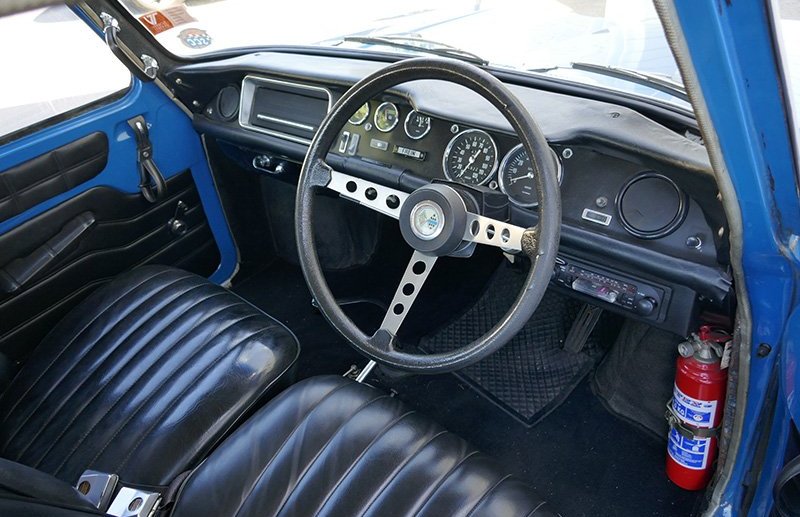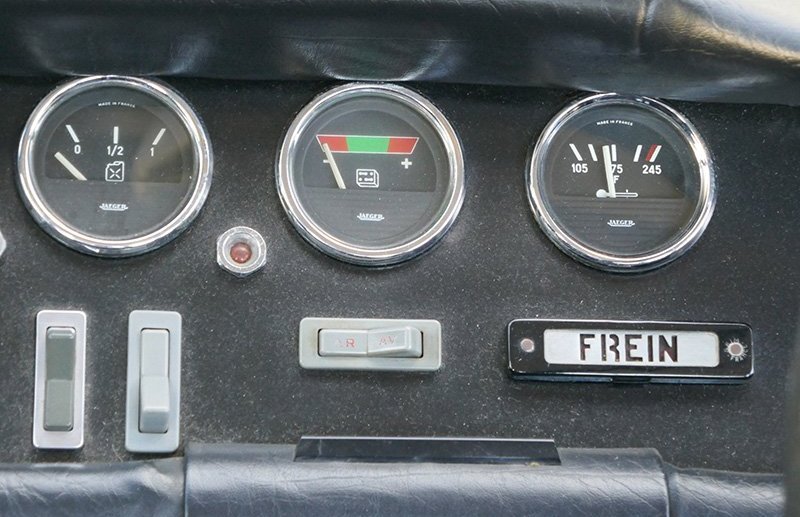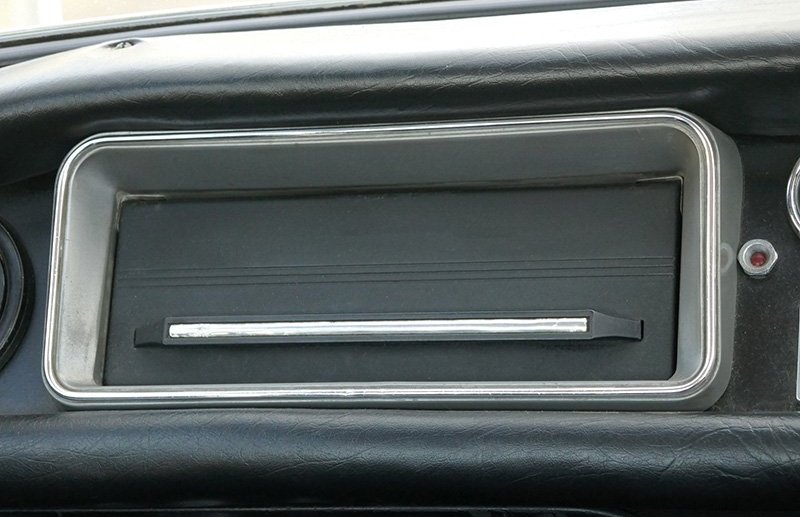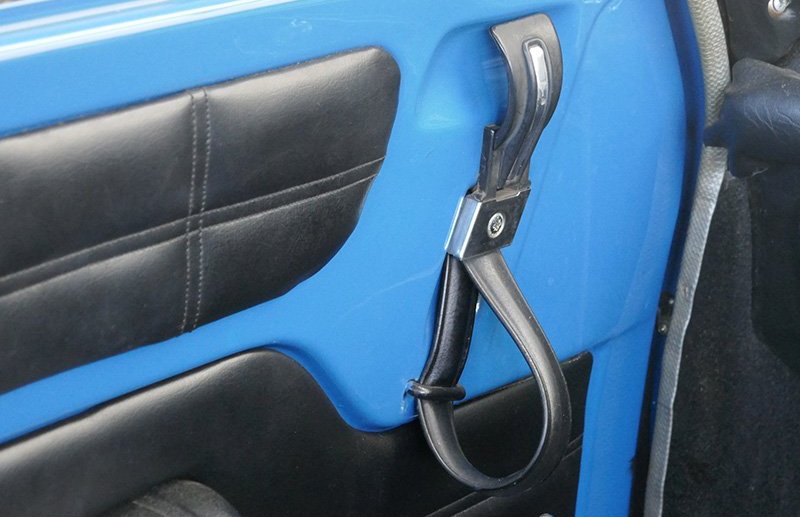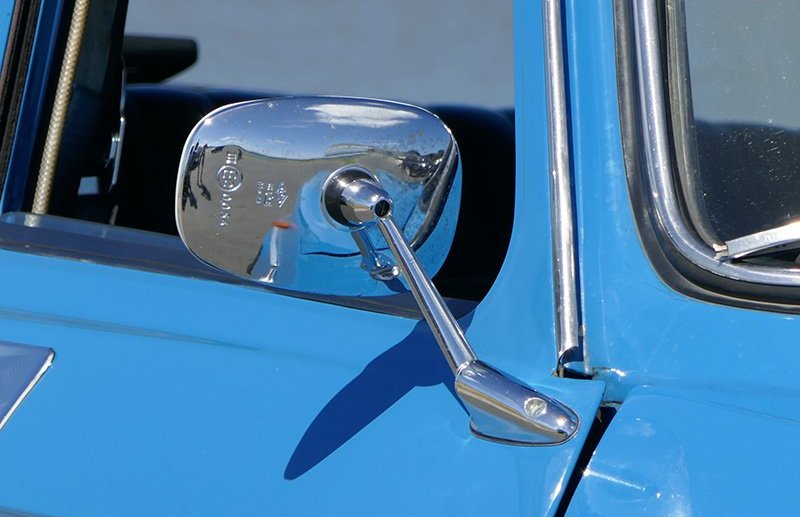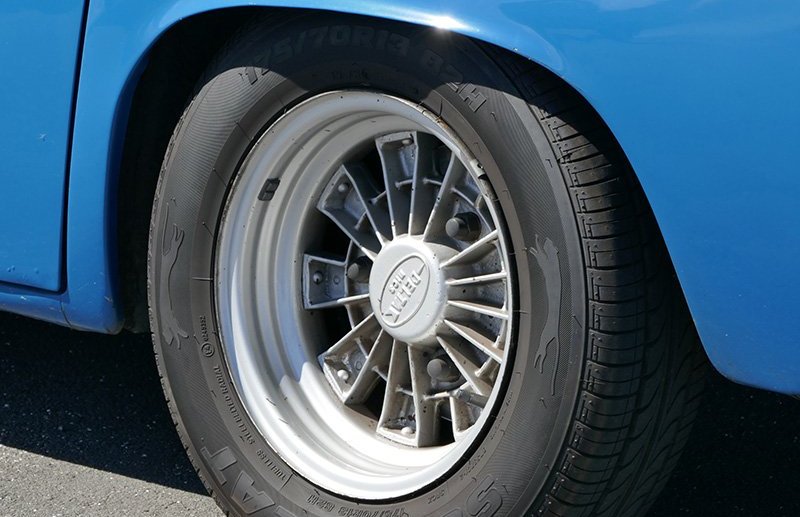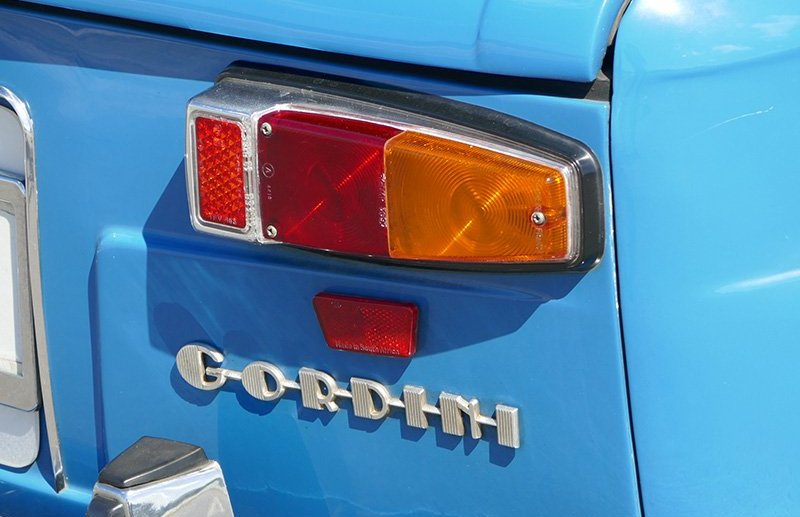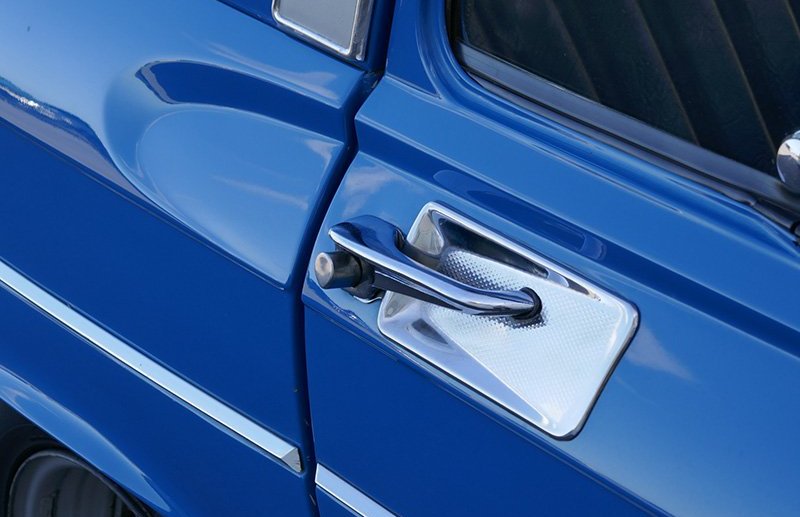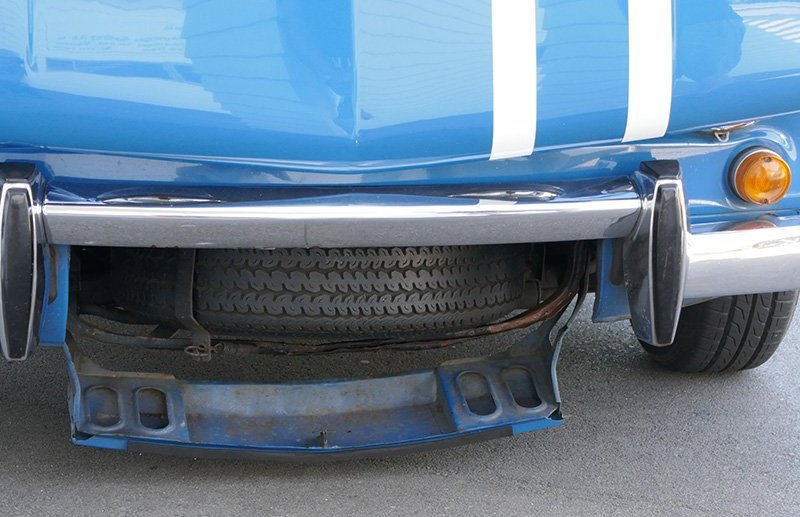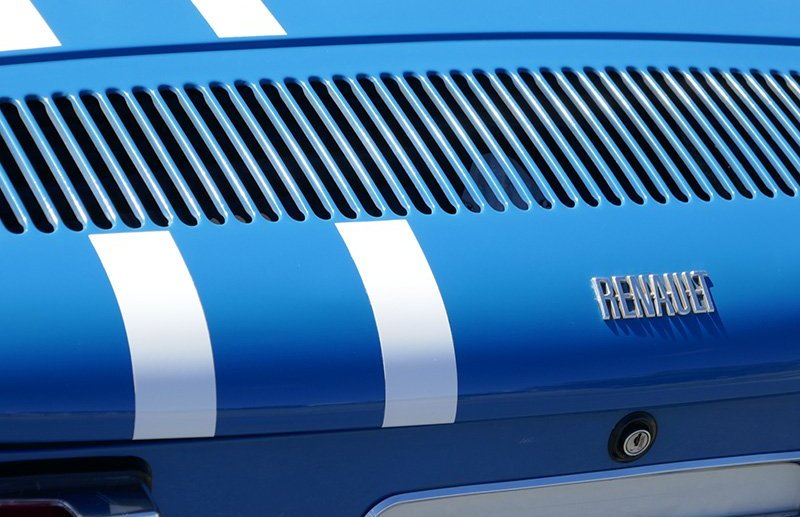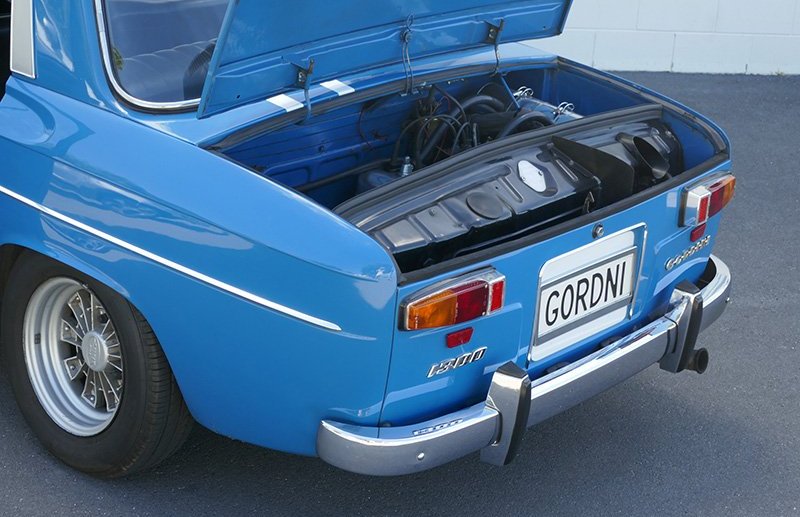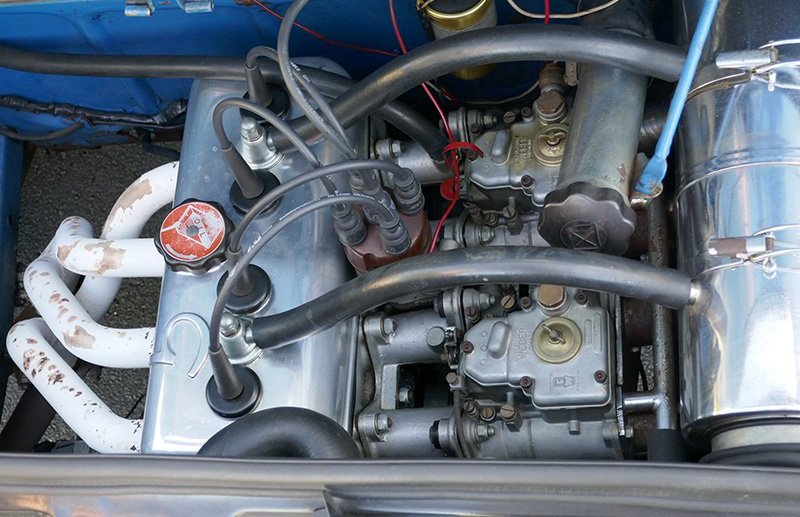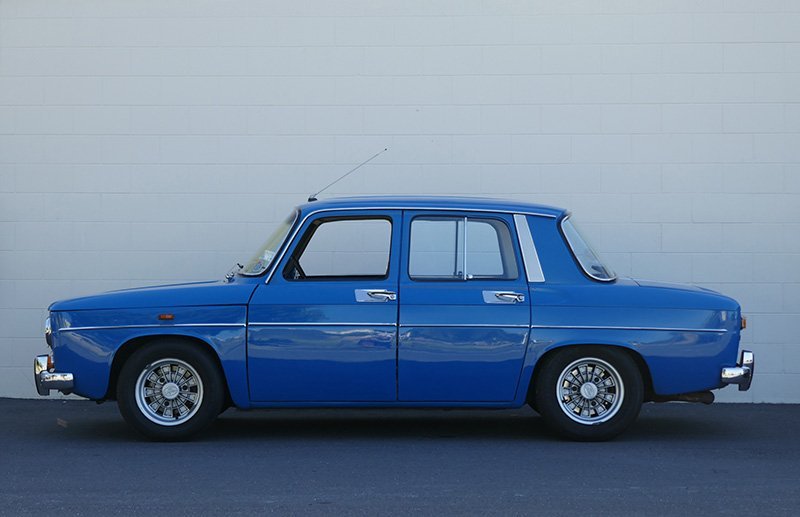 MORE CAR PEOPLE