NEW

RENAULT MEGANE R.S.

Hardcore Renault hatch fills a front-drive performance niche and brings plenty of trick engineering to the party.

2 MAR 2019: The 205kW Megane RS is a go-to option for those who like their hot hatches genuinely hot and very involving. There's pedigree in the mix, too; it's 15 years since the first bustle-backed Megane RS delighted enthusiasts.
New model output is a very healthy 205kW from 1.8 litres (previously 2.0 litres) and if you go for the EDC dual-clutch gearbox (which comes with launch control), peak torque rises to 390Nm. A few starting-start drags at Hampton Downs proved the EDC to be the quicker option by a few tenths.
Extra control and stability comes from Renault Sports's PerfoHub suspension tech. Four-wheel steering and hydraulic suspension bumpstops now appear on the sophisticated RS chassis. There's a Torsen limited-slip diff for the optional Cup pack, along with custom springs and shocks and distinguishing red brake calipers.
An active flap on the free-breathing central exhaust gives you two distinct tones, one particularly expressive in attack modes with dramatic pops and crackles on the overrun. In fact there are five drive modes with Race reserved for track use and not employed in our introductory session.
Compared with a cooking Megane hatch, the RS boasts significantly greater stiffness in its damping, springing and anti-roll bars. You can set the figure-hugging, Carbon Grey Alcantara front sports seats quite low. That material also appears on the steering wheel along with leather grips, and there are silver and red trim flourshes to lift the cabin. The portrait touchscreen features real-time telemetry for monitoring track day performance.
At under 4.4m in length, this is still classed as a compact car, albeit a wide-tracked, flared-arched beast that looks more of a middleweight in the flesh. The exterior features a pronounced front splitter, air grilles in the front arches and a broad rear diffuser.
The engine is heavily turbocharged but we found it offers strong throttle response; the EDC gearbox delivers positive, riflebolt shifts; and excellent agility with masses of mid-corner grip are de rigeur. In the hands of people who really know what they're doing, it's playful and adjustable near the limit when Race mode is permitted...
More importantly, we'll find out soon how the Megane RS transfers its talents to the road.
RENAULT MEGANE R.S.
ENGINE 1798cc 4-cyl turbo
POWER 205kW (276bhp)
TORQUE 390Nm@2400-4800rpm
TRANSMISSION 6-spd man/ EDC auto
DRIVETRAIN front-wheel drive
WEIGHT 1427kg (man)
LENGTH 4.37m
WHEELS 19-inch Interlagos alloys
TYRES 245/35 R19 (f) 245/35 R19 (r)
0-100km/h 5.8 secs
FUEL CLAIM 7.4L/100km
PRICE from $59,990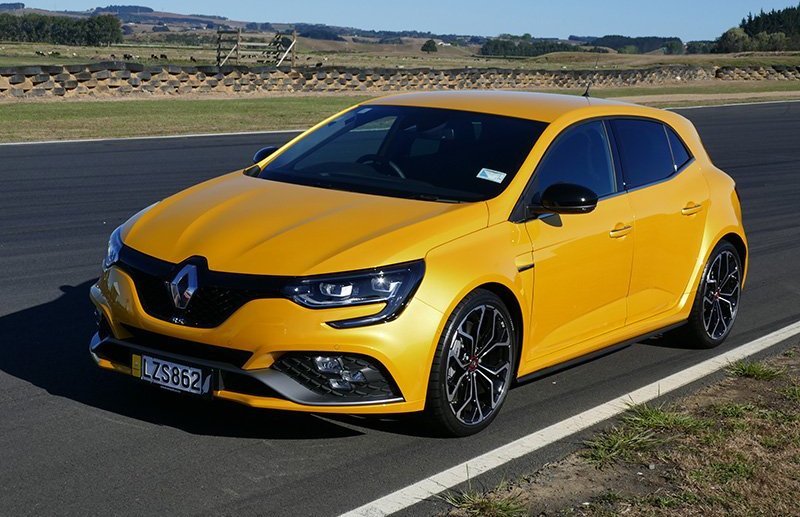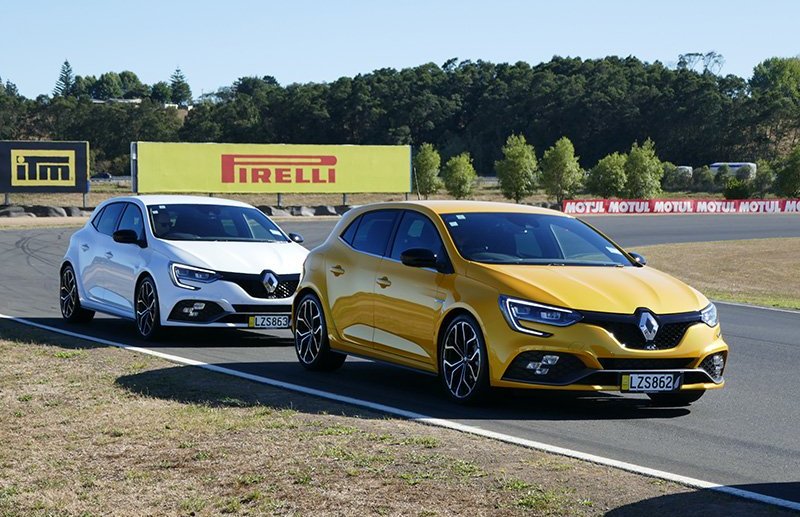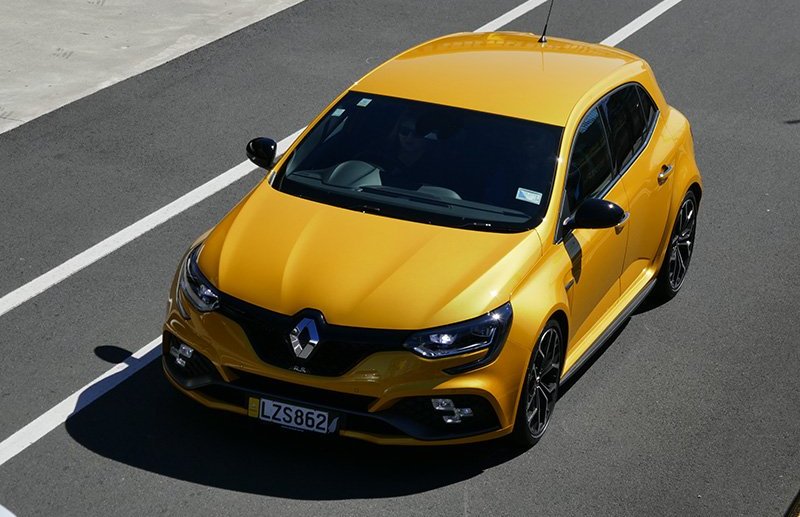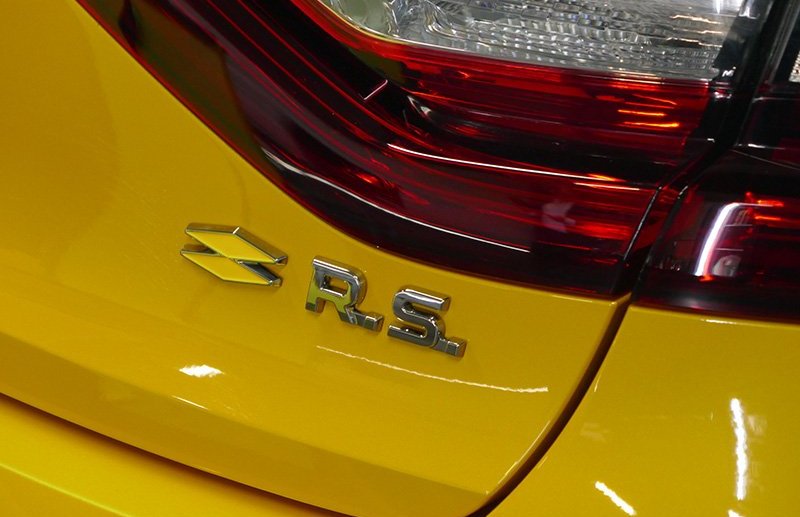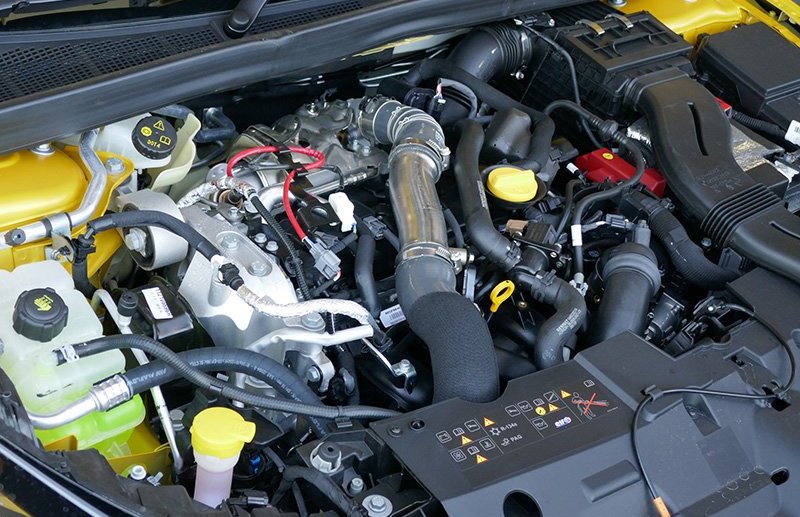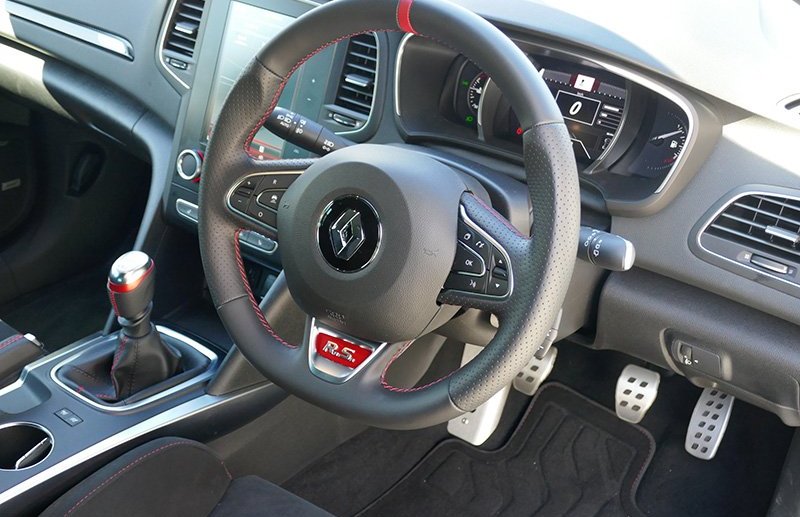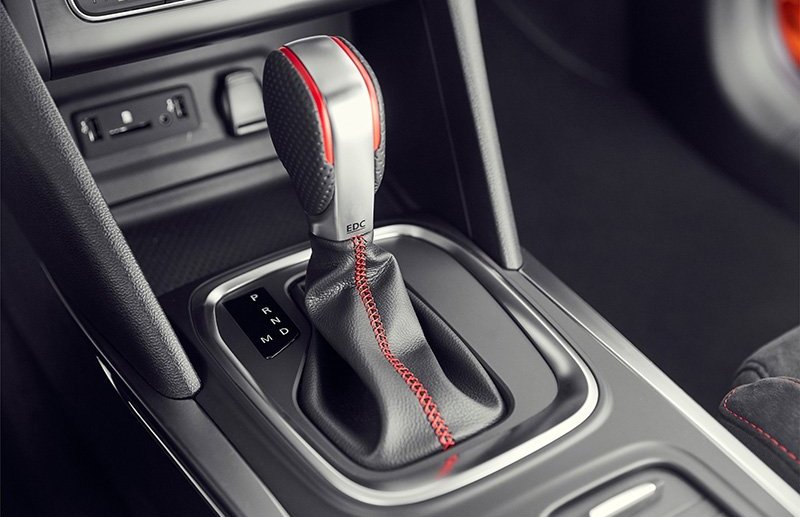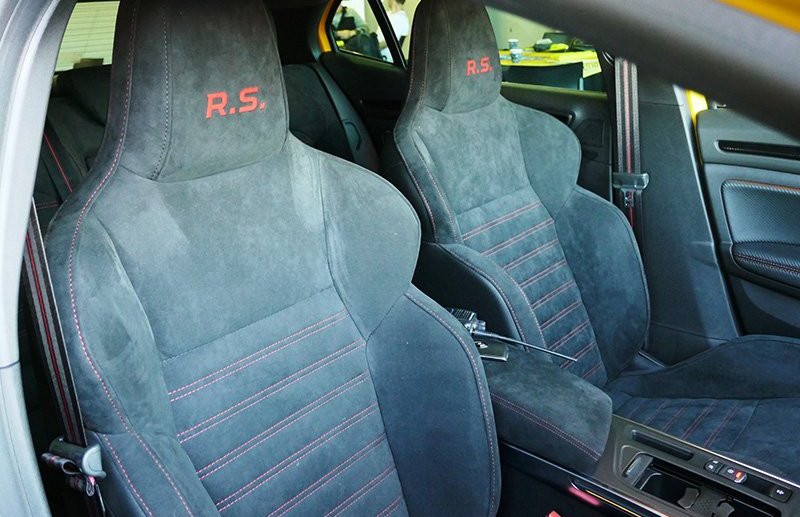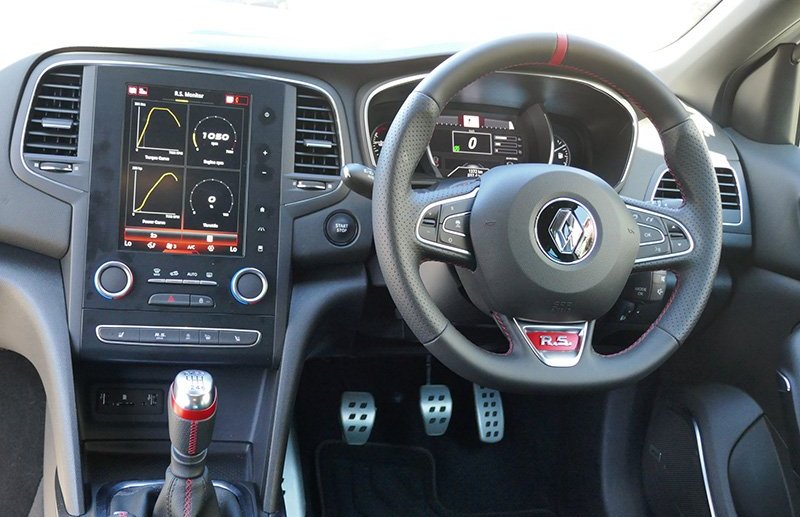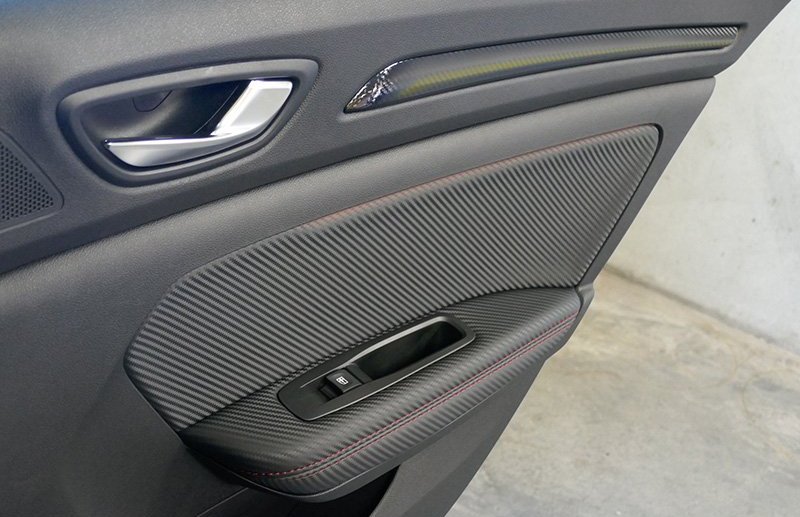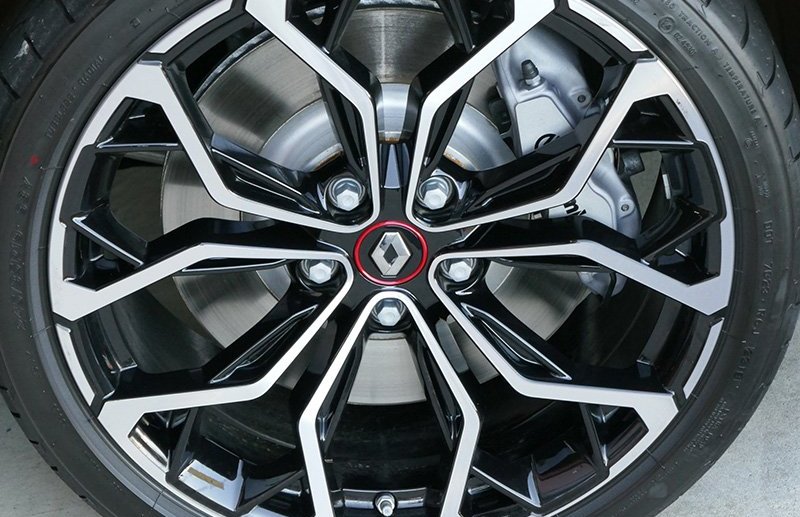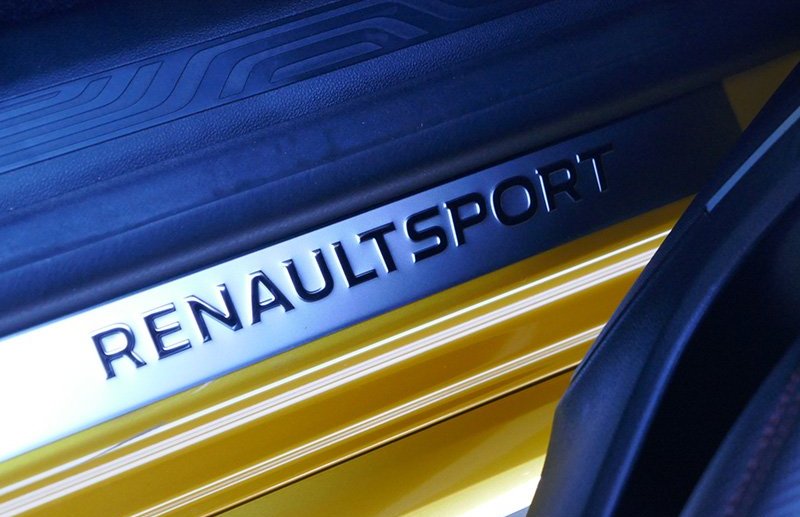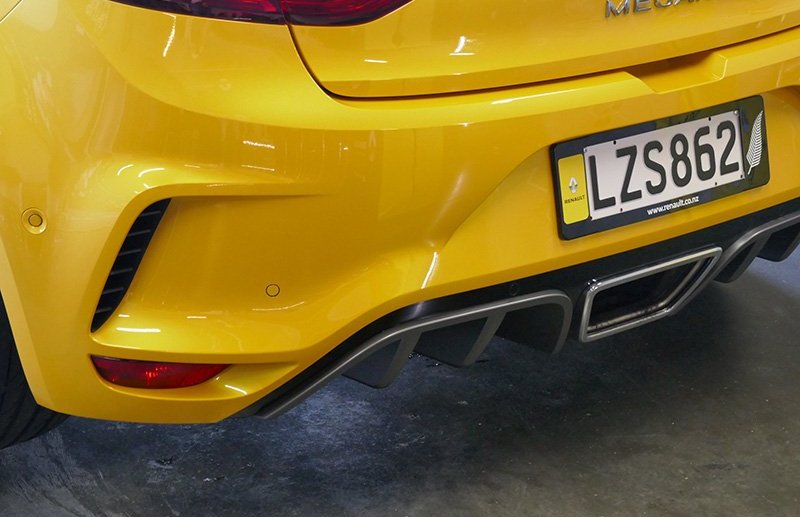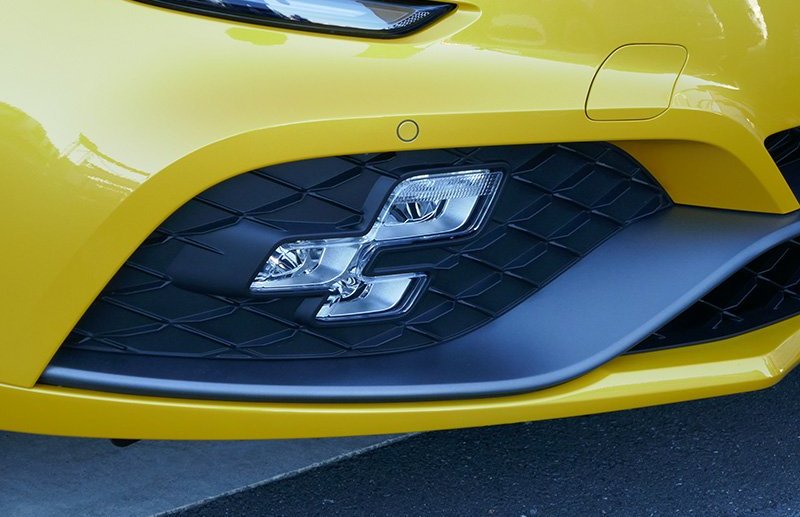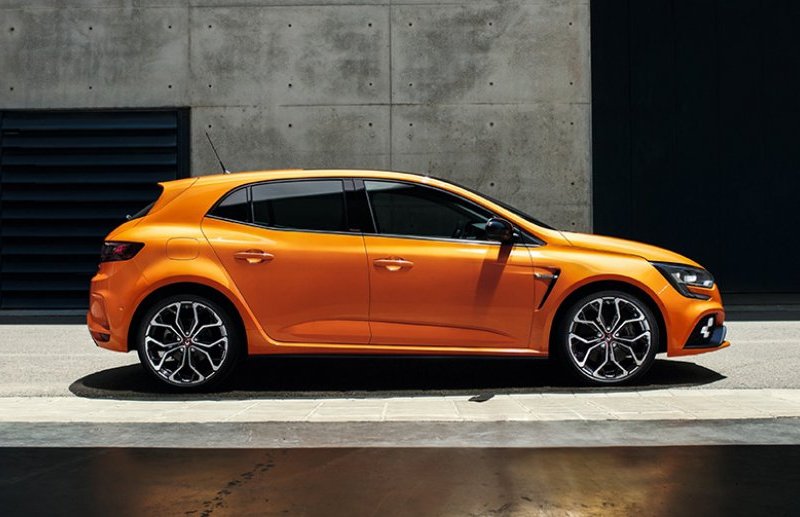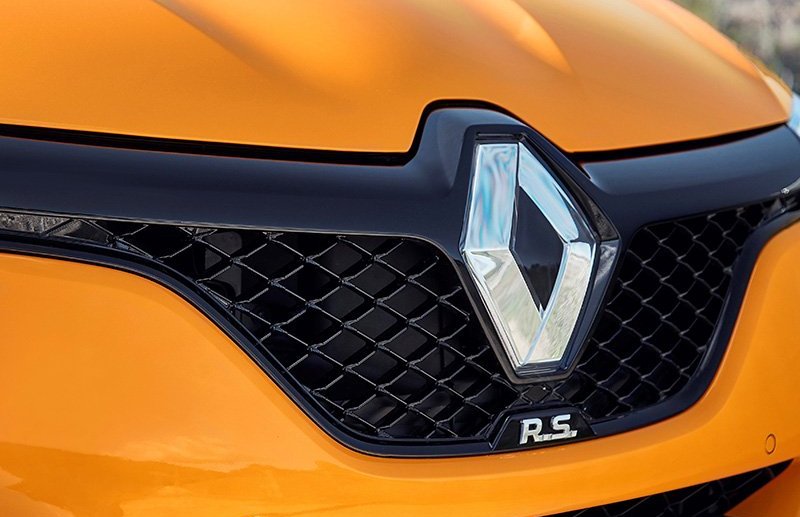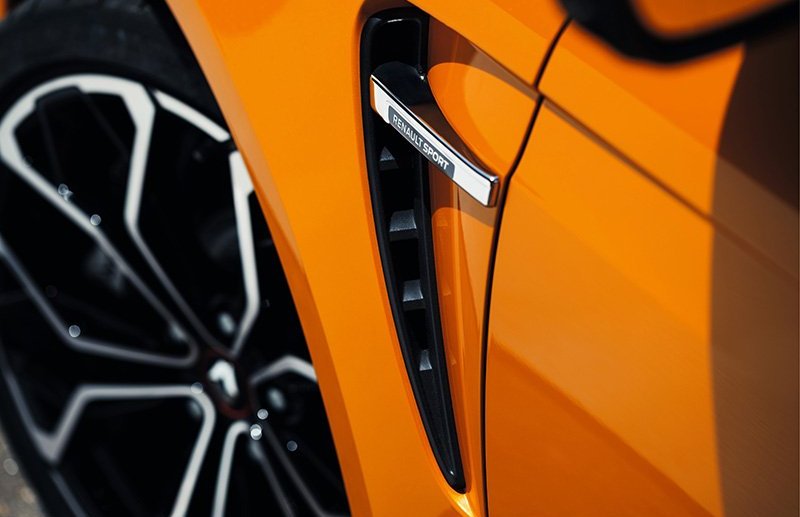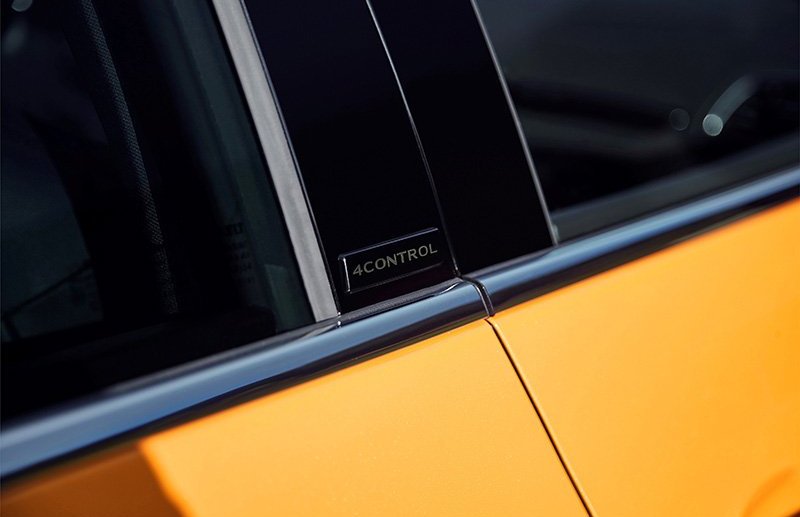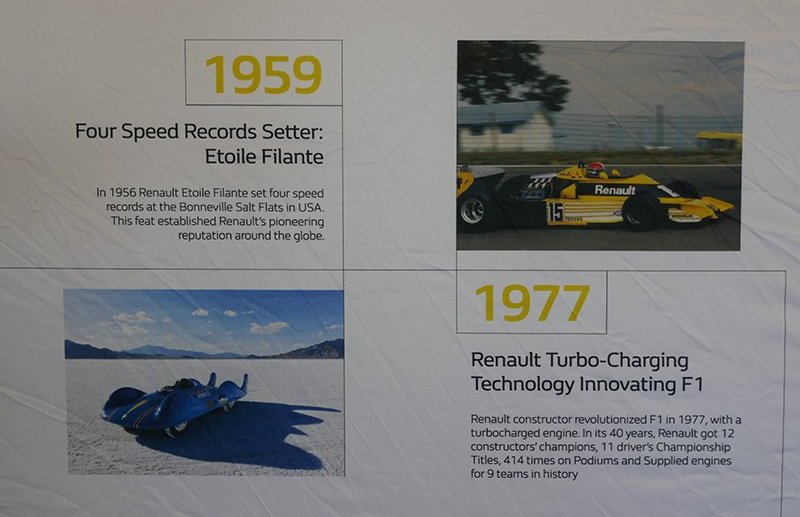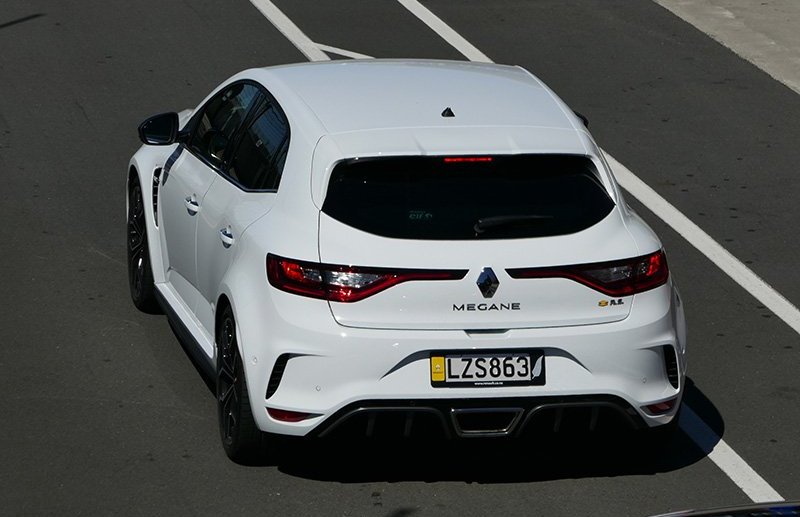 MORE NEW CARS