NEW

TOYOTA SUPRA

The Supra for the 21st century is the first car to be developed by in-house performance division, Gazoo Racing.

The long-awaited Toyota Supra follows four models produced between the 1970s and 1990s and features the initials GR in its full model name to reflect the development work of in-house performance division, Gazoo Racing.
The initials BMW also feature in the full background story because Toyota and BMW have shared resources to good effect in creating the brawny new Supra and new Z4 roadster respectively.
Under the Toyota bonnet badge sits a Munich-sourced straight-six that is tuned for both high performance and a unique character. The twin-scroll, single-turbo 3.0-litre makes the Supra big on outright acceleration and complements the old-school driving charm of a potent front-engined, rear-driven two-door with a shortish wheelbase and wide track. As you can imagine, there's great capacity for acrobatics in the bends.
Overall character might be stronger still with a manual gearbox but the mandatory eight-speed ZF auto makes a strong case for itself because peak torque of 500Nm is easily accessed in any gear from just 1600rpm. There are just two drive modes, Normal and Sport.
For evidence of BMW carry-overs in the cockpit, look no further than the 8.8-inch infotainment screen. First impressions suggest it functions well, of course, and who would complain about proven tech inclusions from a premium partner?
There's no hybridisation with the Supra's exterior styling, which excites and even intimidates at a standstill. The long bonnet blends with a very small glasshouse, double-bubble roof, voluptuous sweeping haunches and a heavily structured rear end. Note the small ducktail spoiler that bridges a pair of jutting tail lights and blends with vents to form boomerang shapes.
A real statement car with a cherished nameplate, the Supra should be both easy to live with and easy to drive with gusto. We anticipate an entertaining extended drive soon.

For specifications, click on SPECS tab on main image.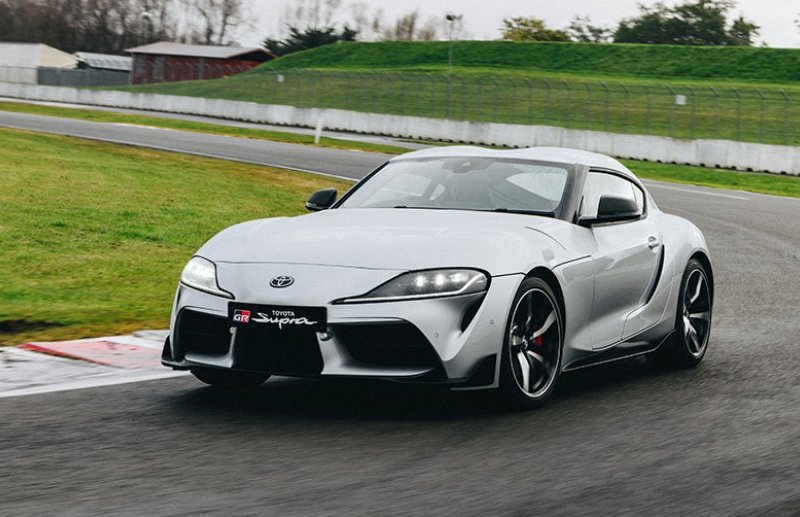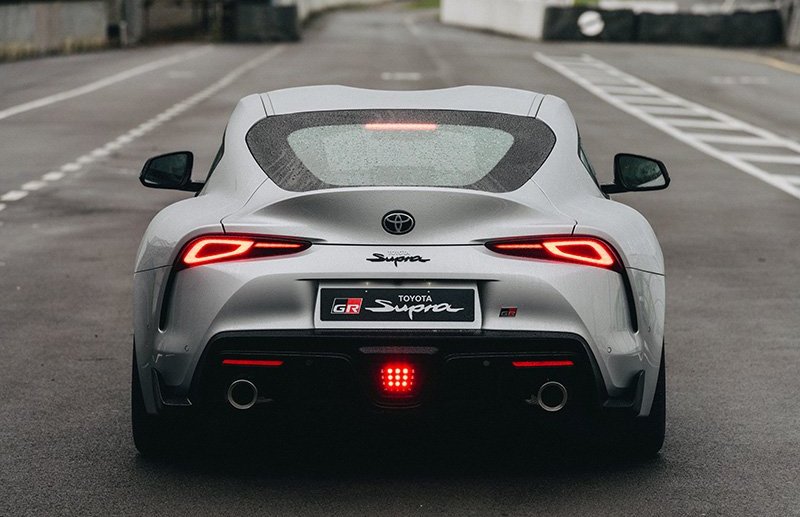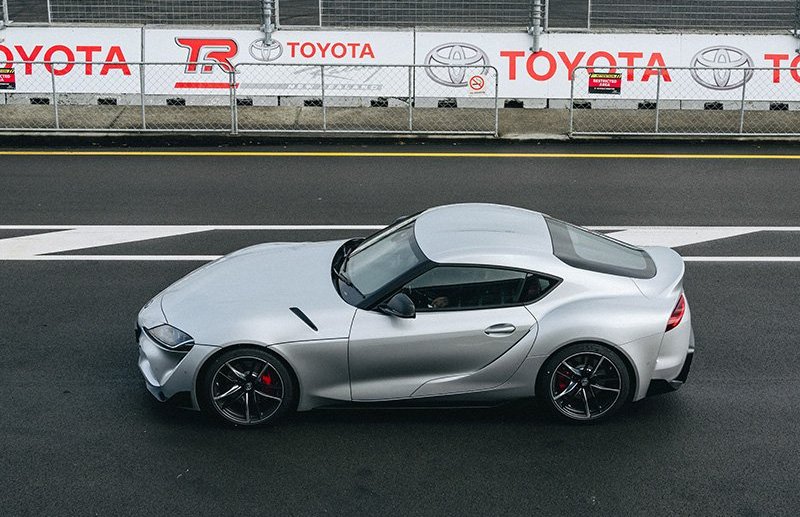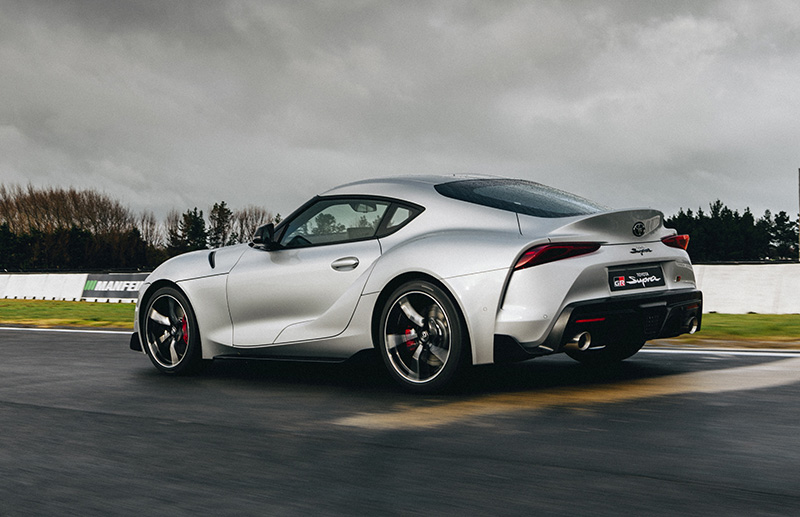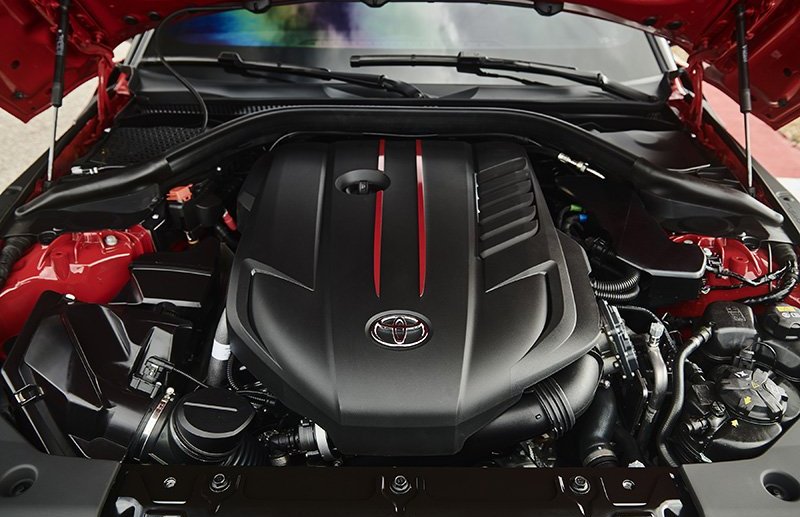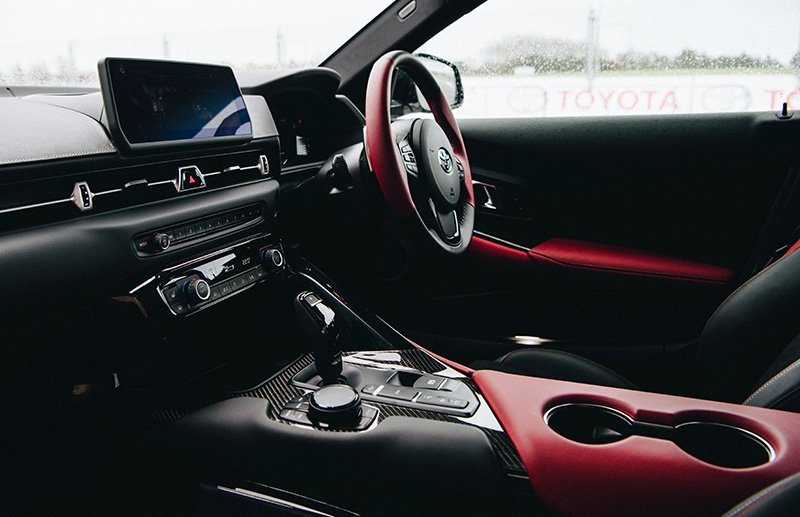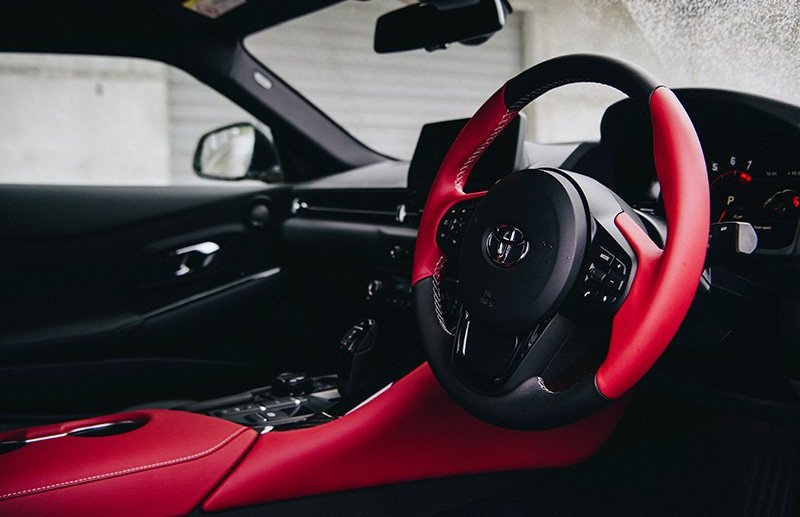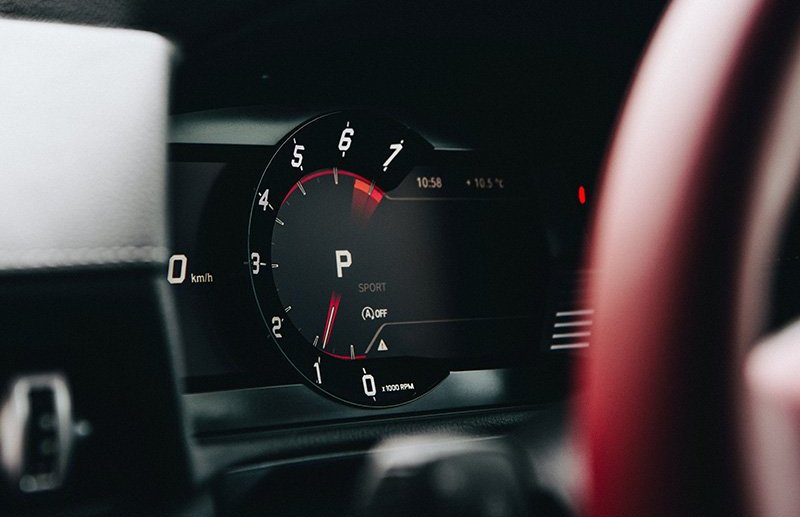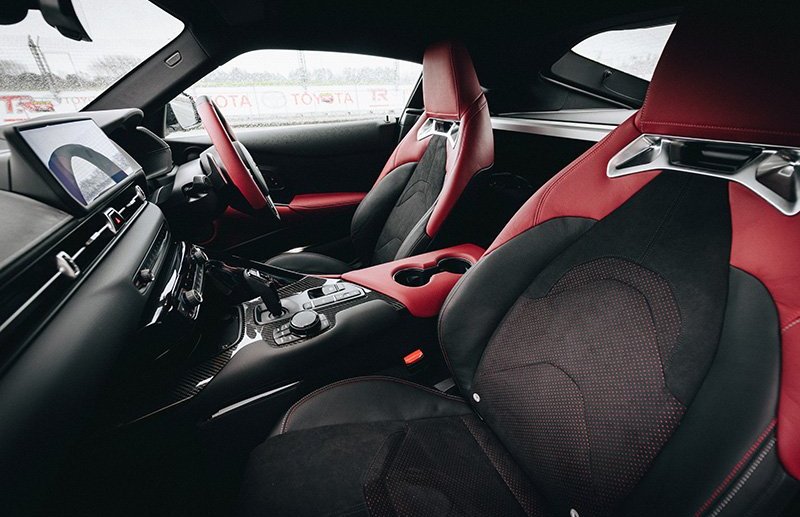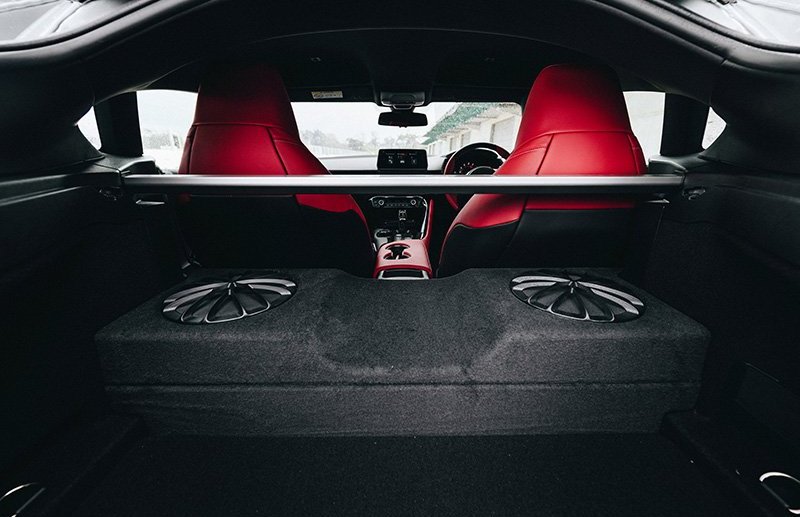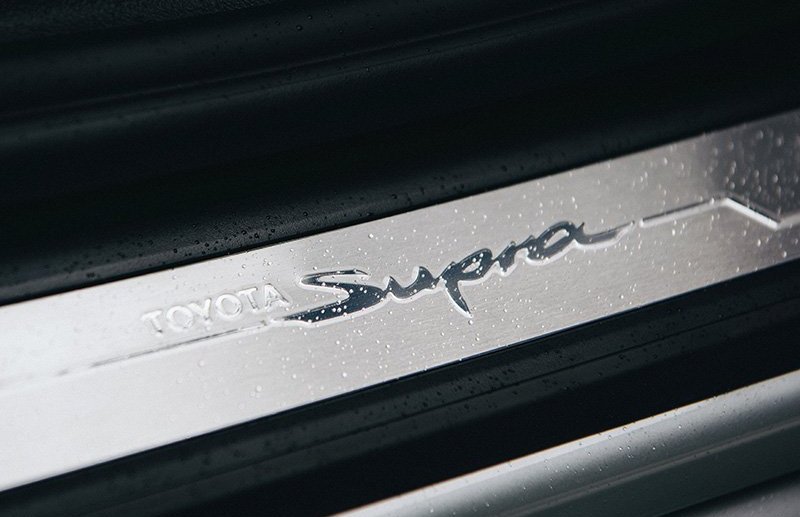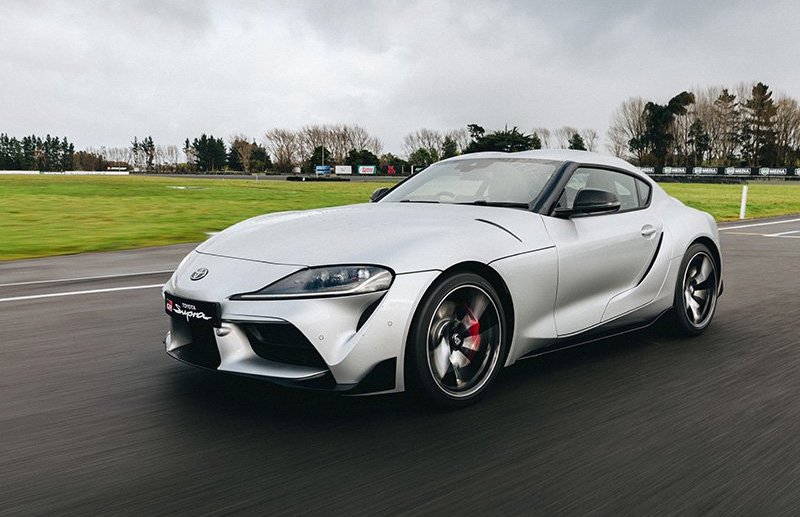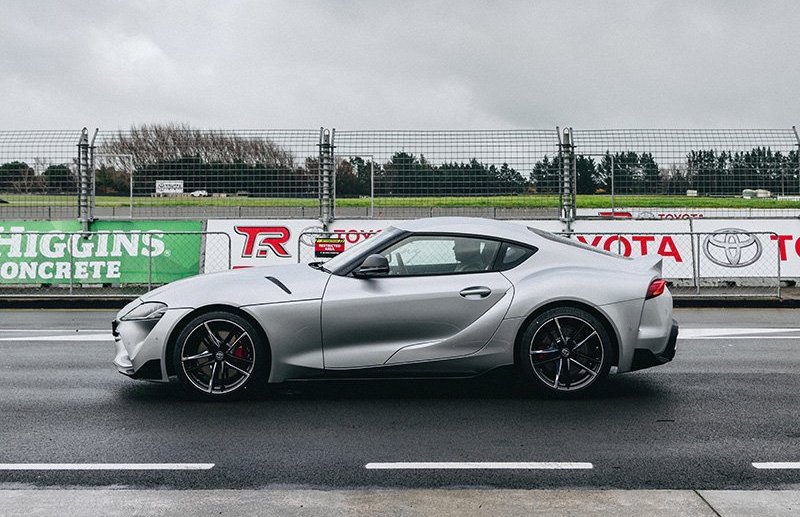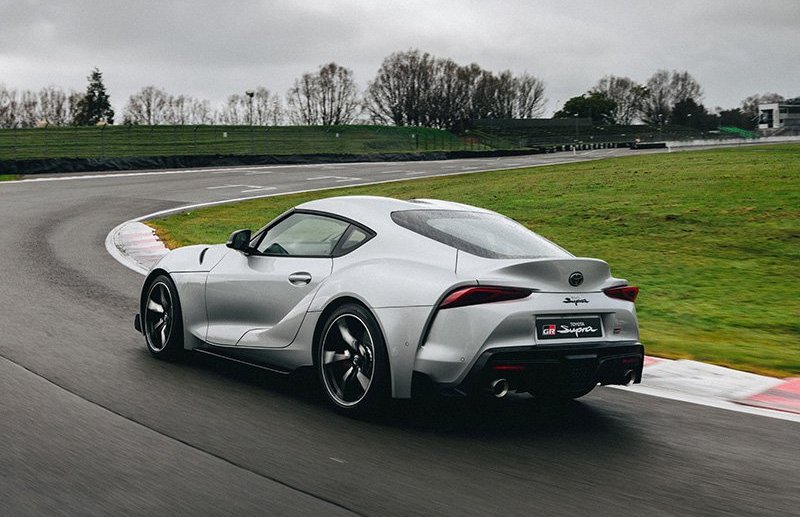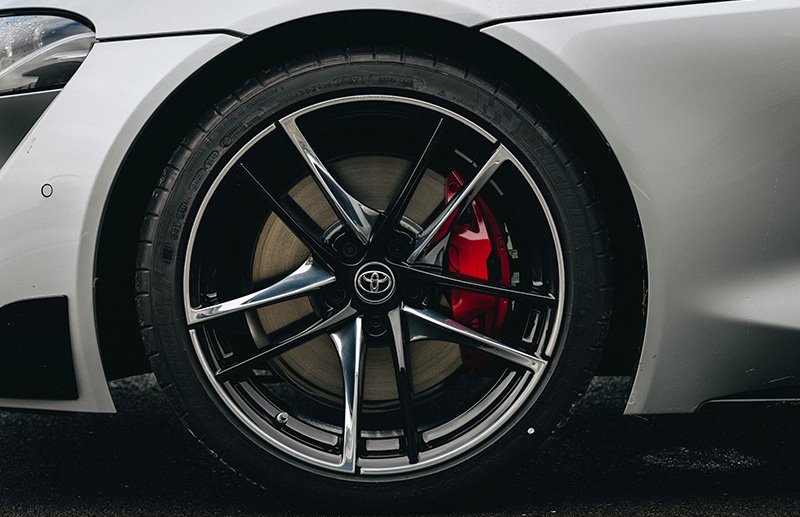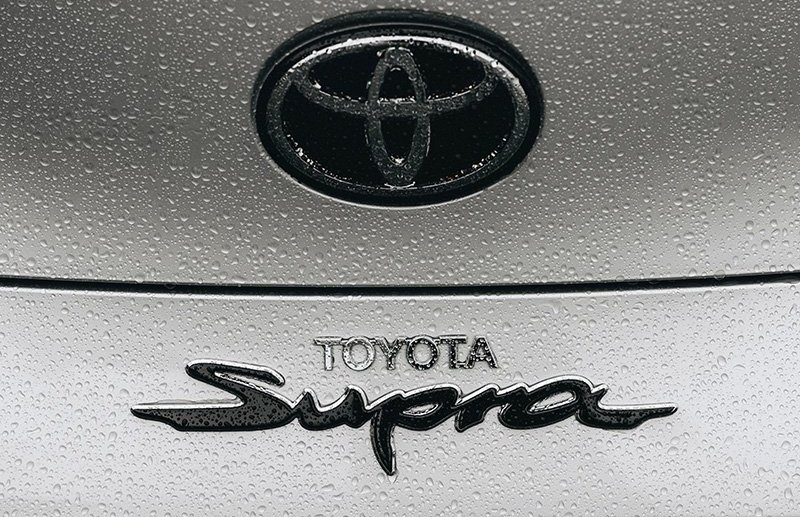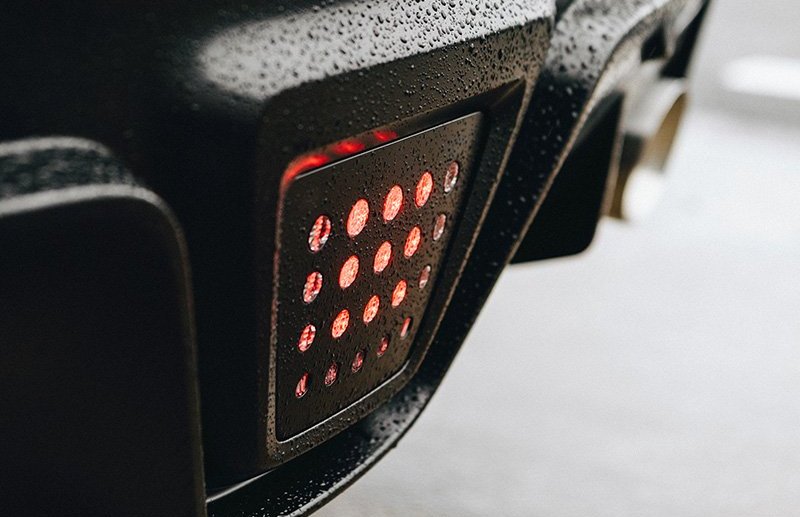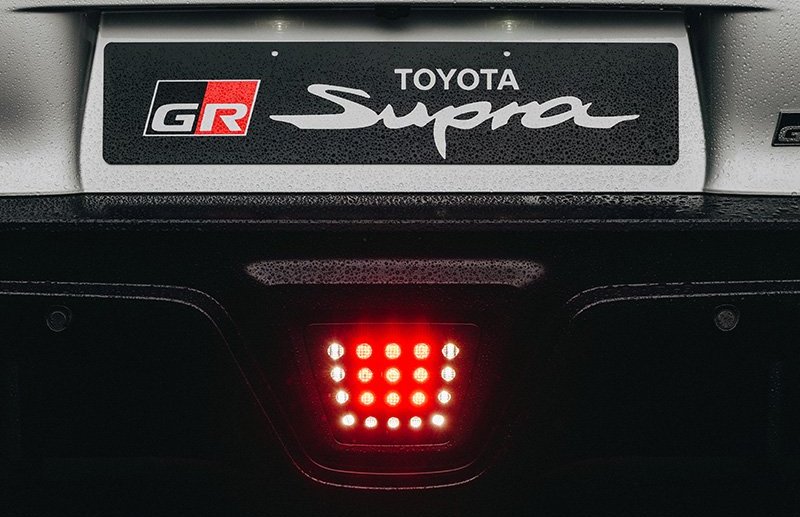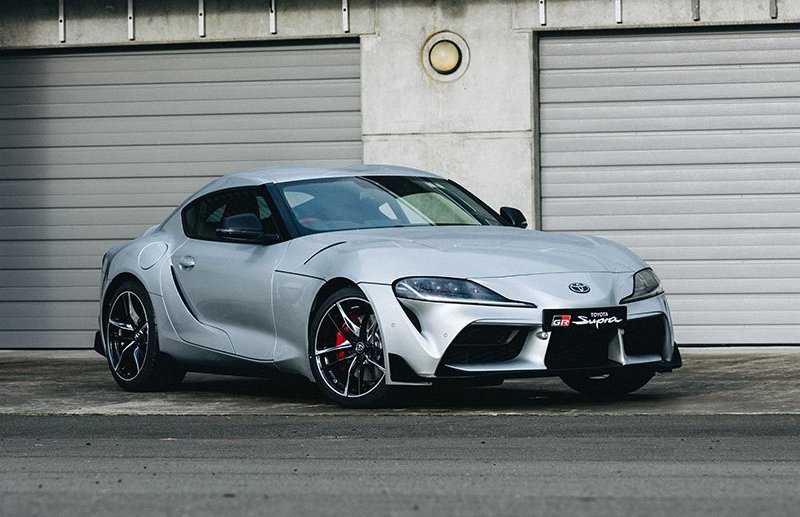 MORE NEW CARS