NEW

TOYOTA GR YARIS

Make no mistake, the immersive and acrobatic GR might only have three cylinders but it's a sizzling hot hatchback.

This is the first ground-up performance car developed solely by Toyota this century. It's the fruit of a 2015 decision to create Gazoo Racing, Toyota's bespoke motorsport arm. And there are thinly disguised WRC ambitions in its DNA; a fleeting glance at the bodywork is as telling as a trawl through the GR Yaris spec sheet.

The slightly truncated three-door shape (the roofline, for example, is 45mm lower than on the regular hatch) is recognisable as a Yaris but defined by swollen arches and huge air intakes. There are lightweight aluminium and carbonfibre composite panels, all-independent suspension, cutting edge aerodynamics, and a trick Toyota-developed 4WD system. It can be set for rear-biased torque distribution and benefits from Torsen limited slip differentials for each axle. The only area where it's back to basics is between the front sports seats, where you'll find an old-school manual handbrake.

As is often the case with fairly highly-strung performance cars, the faster you go, the better the GR gets, with an intoxicating blend of stability, driveability and mechanical tactility. Leave the rotary drive mode selector in default Normal setting, and you're served a 60:40 front-to-rear torque split. Twist to the right for Track mode, and you get 50:50; shift left to Sport and it's 30:70, until rear traction is lost and more torque instantly goes through the front axle. Traction is so good that the drag to 100km/h takes an impressive 5.5 seconds.

Things get lively in the middle of the engine's rev range, with big boost ensuring big-hearted acceleration. Peak torque of 370Nm is prolific for 1600cc and it stays on stream between 3000 and 4600rpm. Meanwhile the offbeat flutter of the three-cylinder is very apparent between 4000 and 5000rpm and brings drama to the soundtrack. Activate the iMT button and downshifts are punctuated by rev-matching blips.

The bottom line is a surprising turn of pace if you request it and a surprising punch out of corners that you can access early in the bend. In fact, get in the zone on a favourite twisting driving road and you might soon forget you're in a semi-affordable, any-weather hatchback wearing a Yaris badge.

Mission accomplished, then. More of the same, please.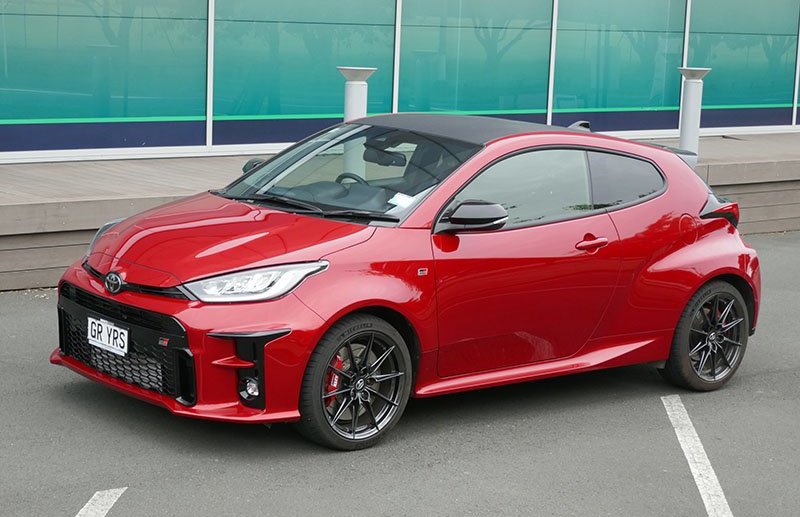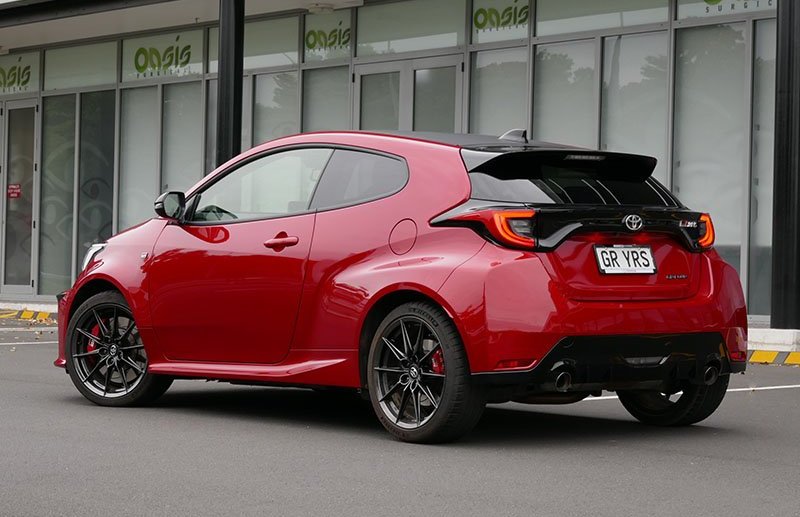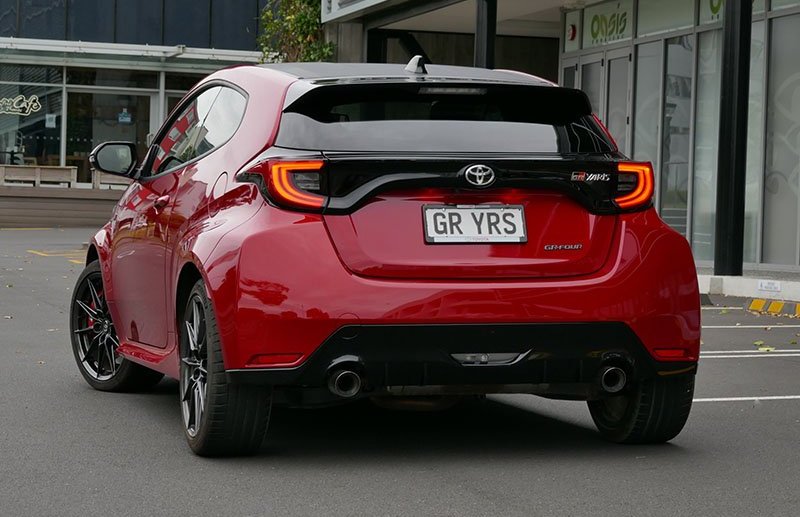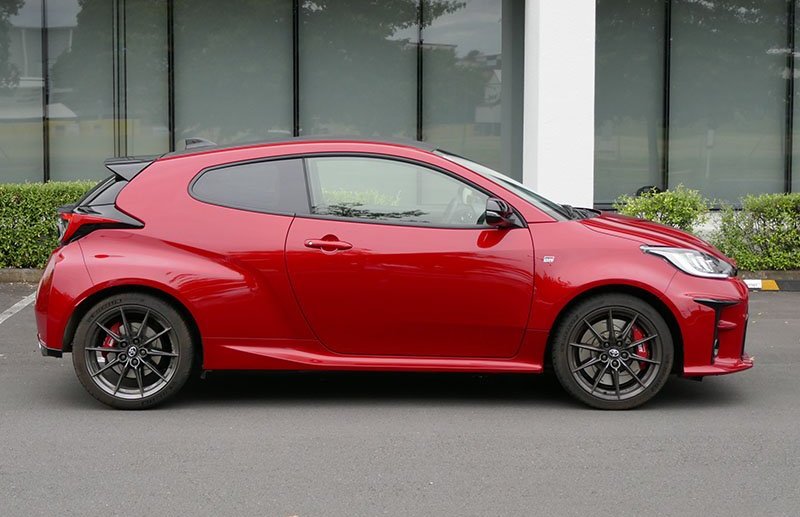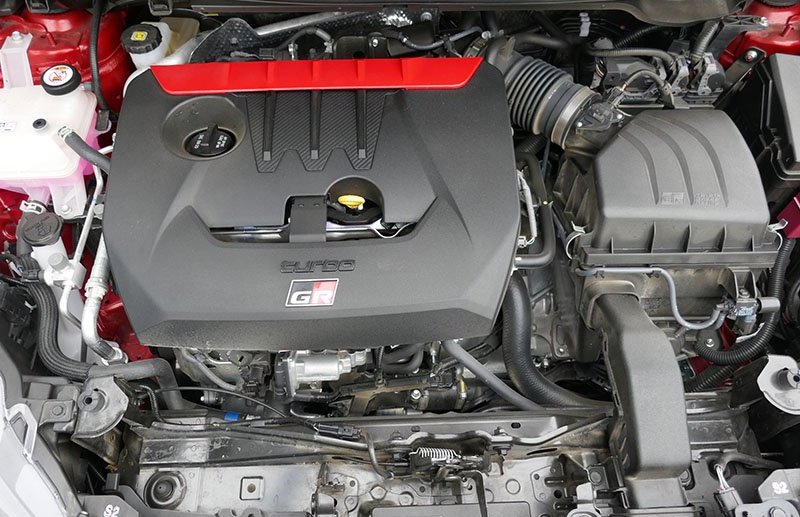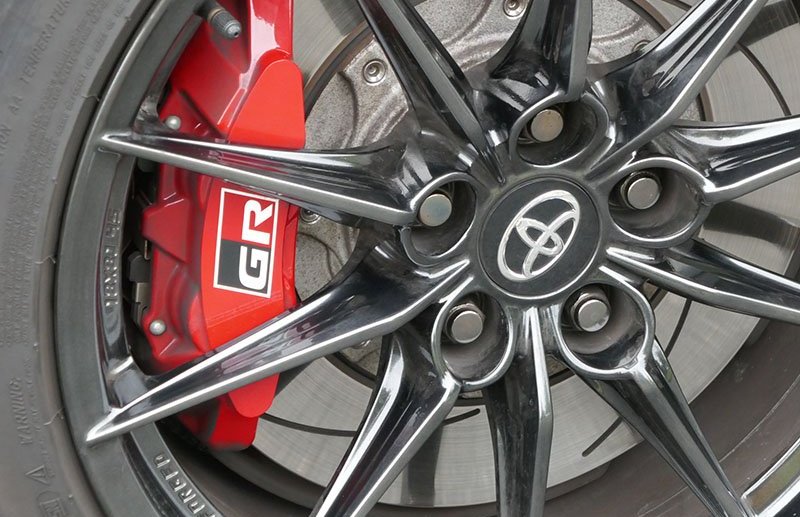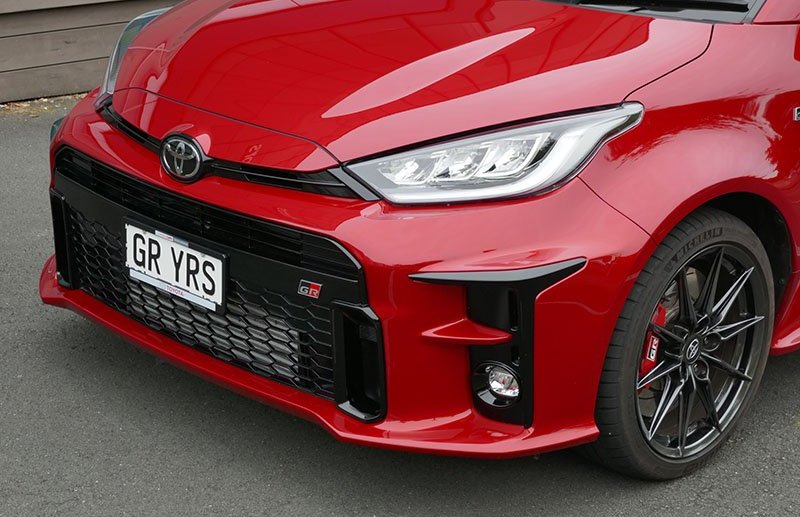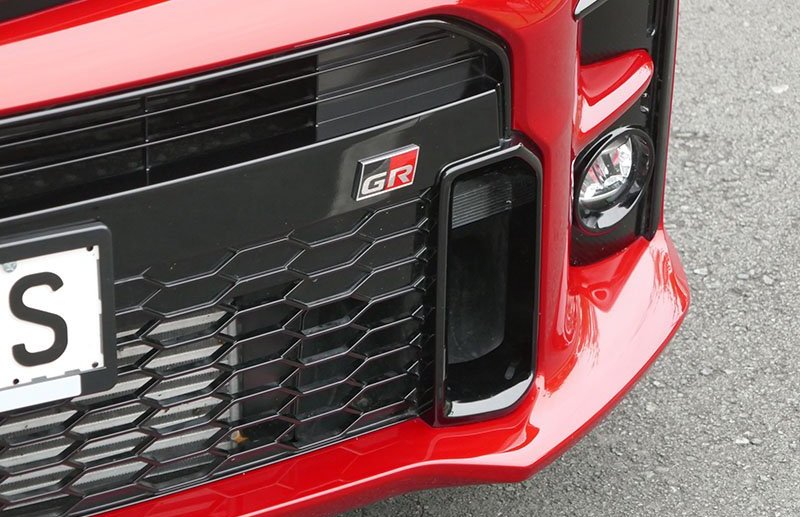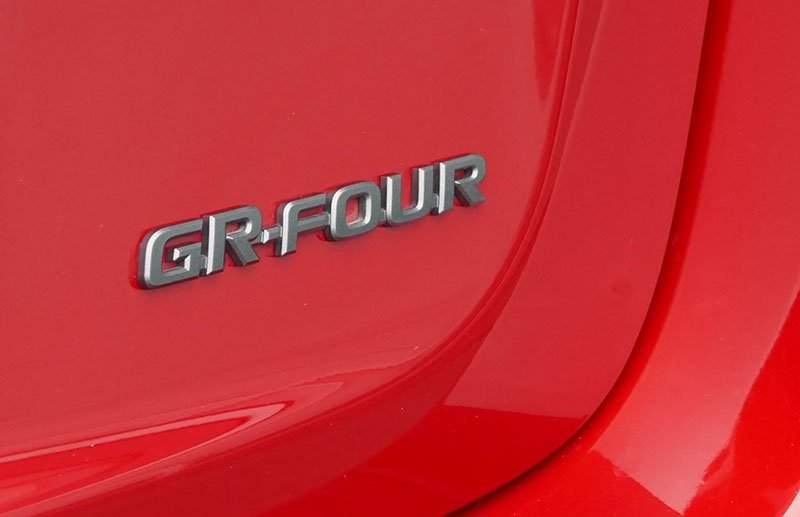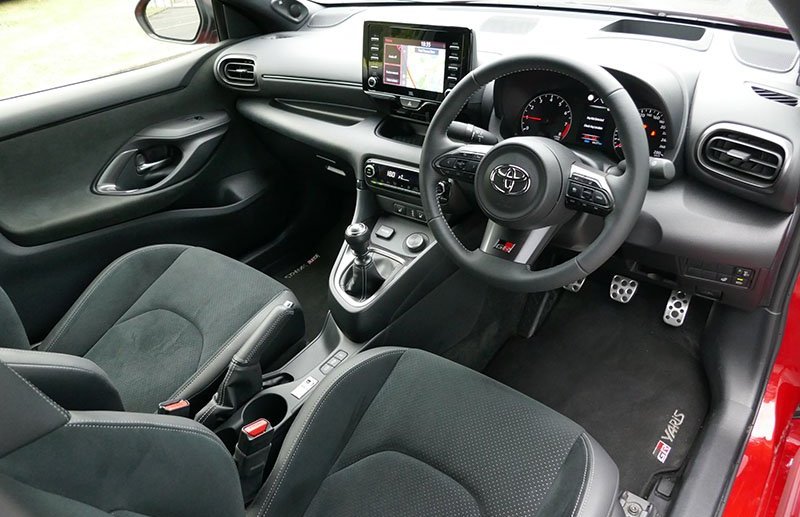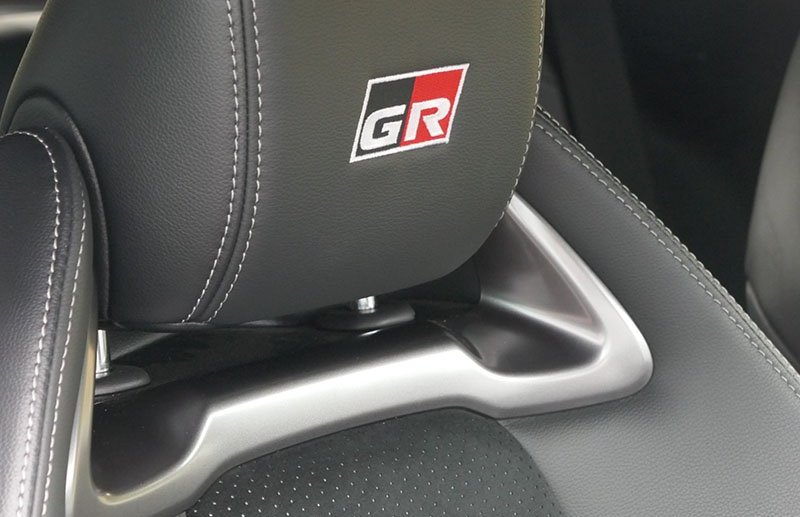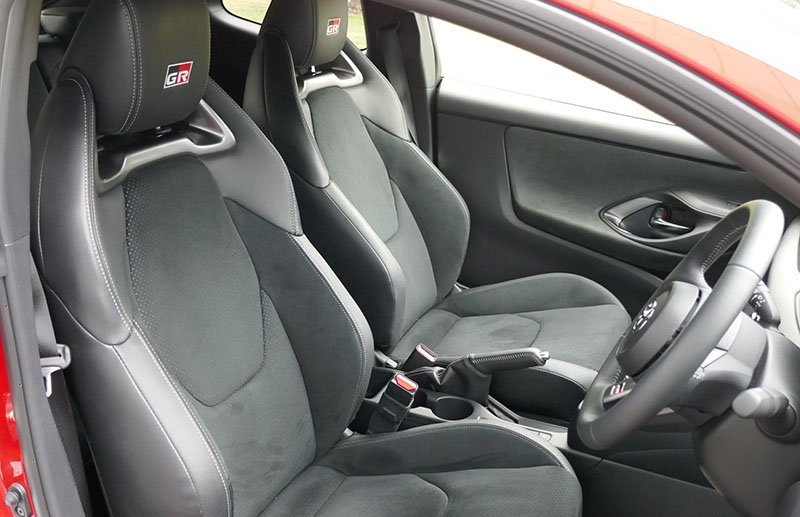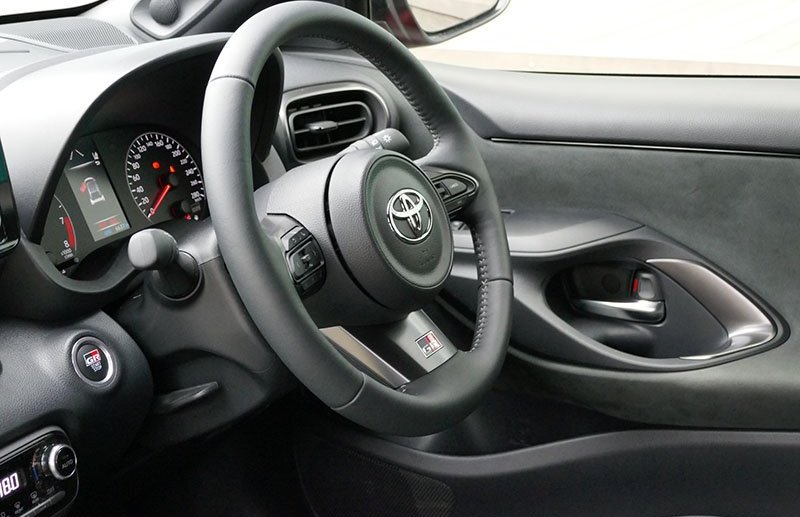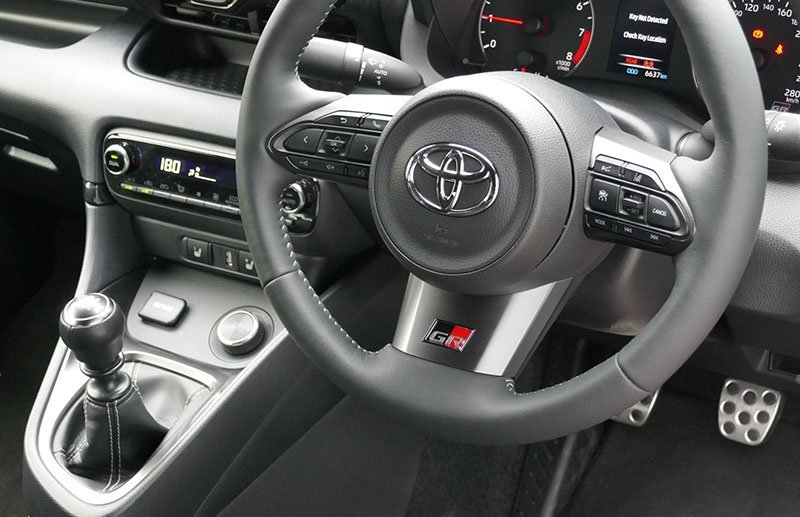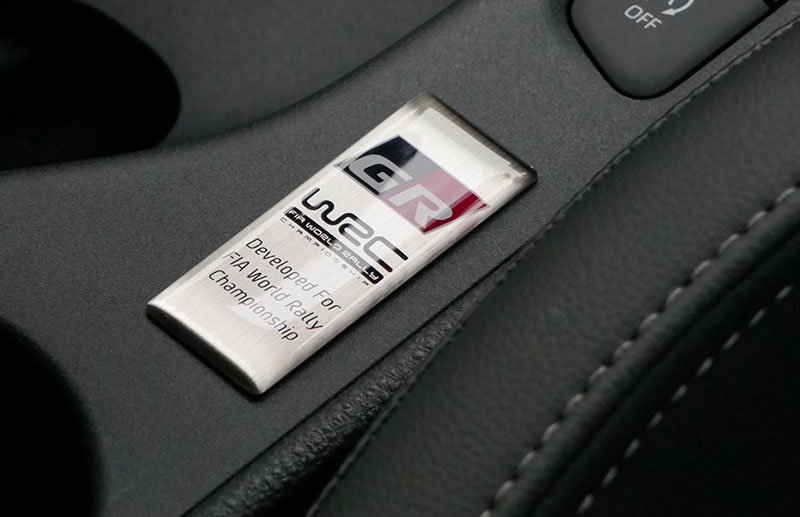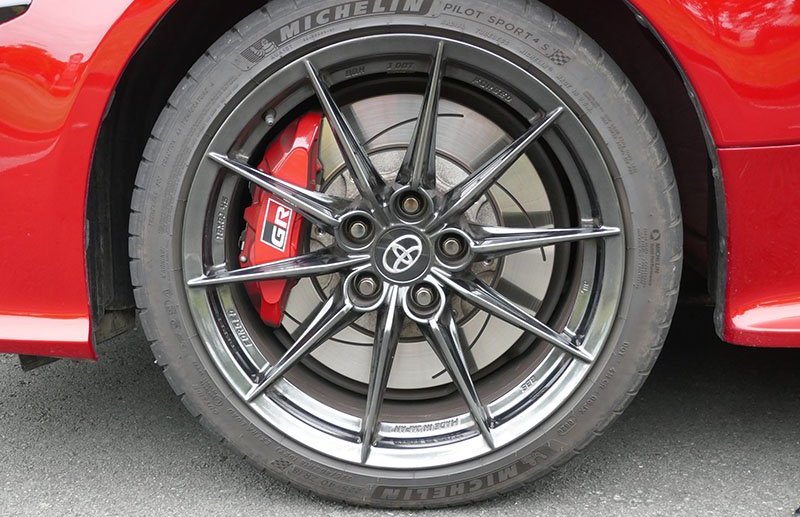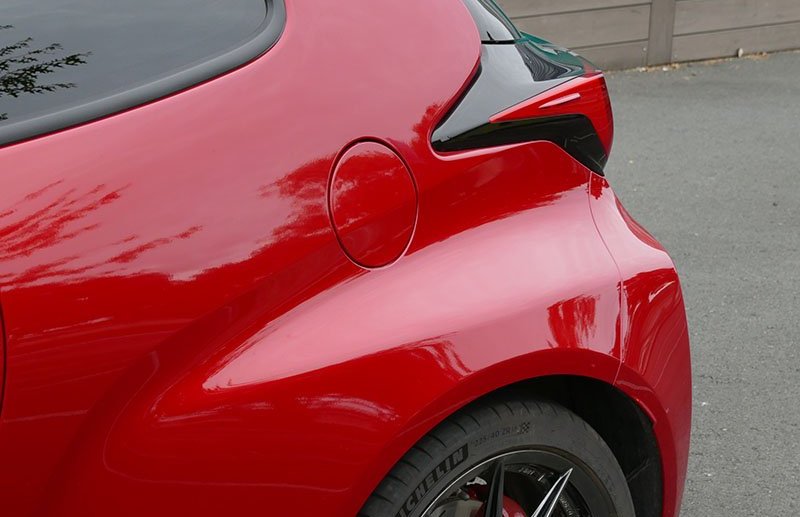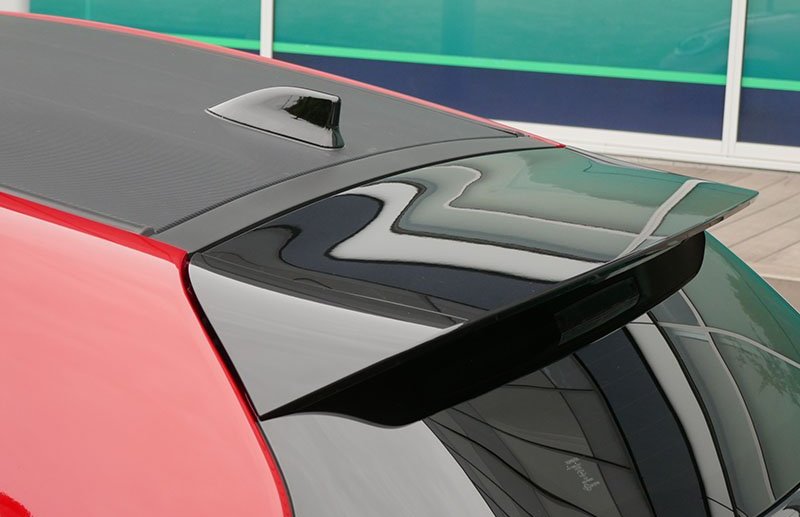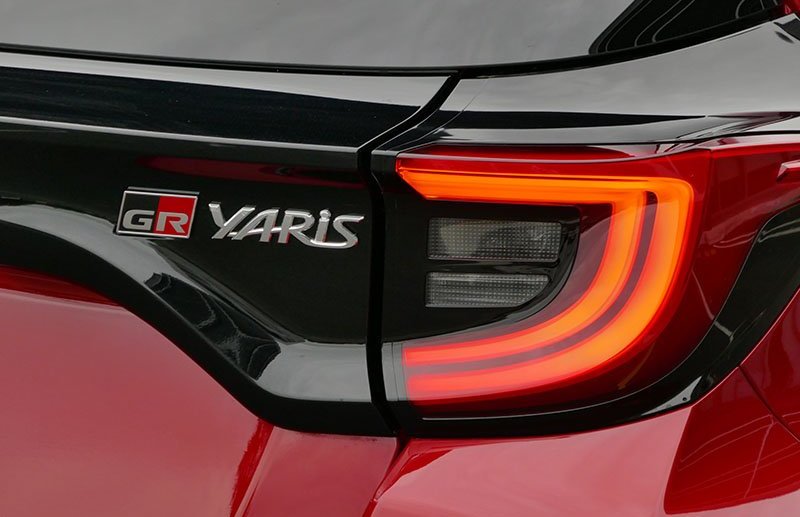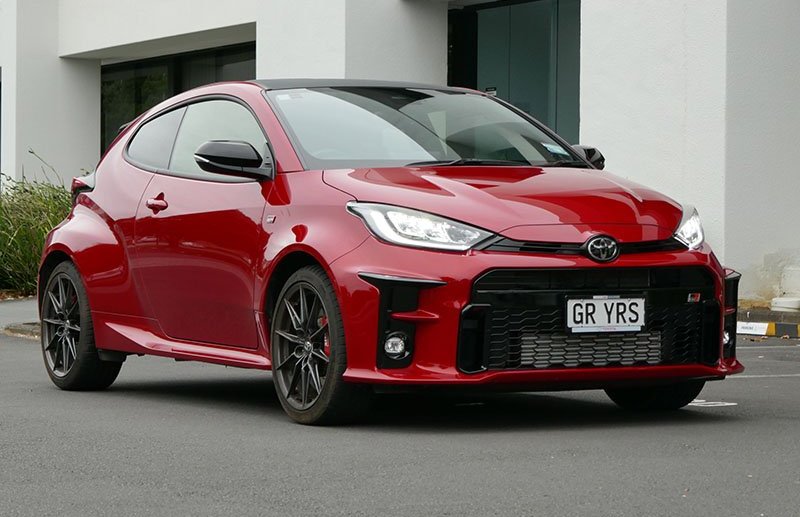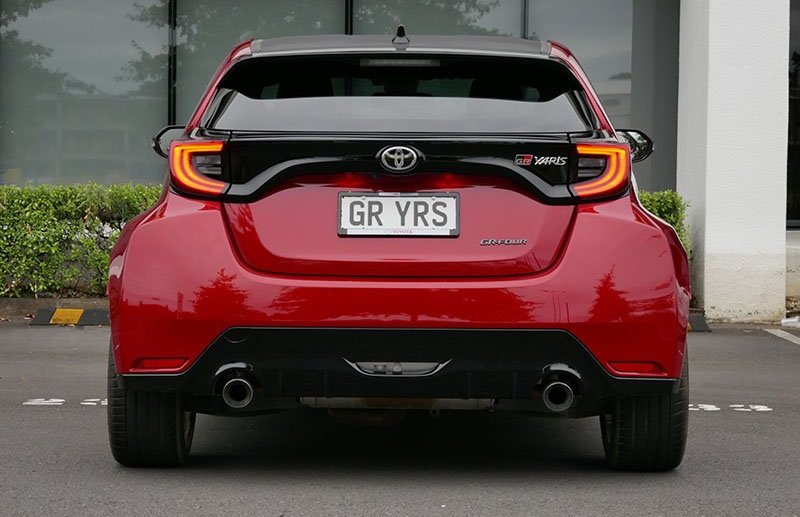 MORE NEW CARS