NEW

ASTON DB11 AMR

Aston Martin Racing initials denote sharper responses and more sporting character for 12-cylinder DB11.

A five per cent power increase tells only five per cent of the story of the new DB11 AMR. Extra punch sees it surge to 100km/h in just 3.7 seconds to keep pace with the lighter Vantage but without crowding the flagship 715bhp DBS with which the DB11 shares its aluminium platform. They've turned up the soundtrack, too, so full-noise acceleration is as intoxicating as the engine specs suggest and the Sport Mode thunder seems louder and ever-present.

But it's the extensive tweaks to most other settings that now make the big V12 super-rewarding (and ridiculously effortless) to drive quickly without corrupting long-distance comfort. In this car, you can you carve up the Coromandel and not be daunted by the prospect of an onward leg to Wellington. Belligerent in the Sport modes one day, it's easy-going and undemanding in GT guise the next when you don't need to deploy the potency.

Inside, the carbonfibre trim inlays and optional lime racing stripes add a sense of flair, and the mix of top-grade leather and Alcantara is suitably sporty. The Technology pack incorporates outstanding B&O sounds and the audio hardware looks as impressive as it sounds. Nothing, however, tops that polished carbon and Alcantara steering wheel, not even the decadent leather headlining.

Our Onyx Black car sat on gloss-black, diamond-turned alloys. In fact the only relief from the stealth look came from punchy lime-green brake calipers (another AMR extra). The colour scheme meant you had to go looking for some of the carbonfibre exterior detailing, of which there is plenty, from channels in bonnet vents to mirror caps and front guard finishers.

Rear end subtleties include a deployable spoiler that rises from the bootlid in concert with Aston's Aeroblade system. This sees air chanelled through the rear haunches to the tail for considerable aerodynamic benefit. Less sophisticated, and almost amusing to see listed on the spec sheet, are Smoked Tail Lights.

So, do you go for the DB11 AMR or the DBS? Those lucky enough to choose between the two will need to consider their priorities in a rapid GT car and their intentions for its use. The high-energy DBS is certainly the most desirable thing on the showroom floor with its all-conquering frontal treatment, mesmerising haunches, quad exhausts, standard carbon-ceramic brakes.... But the DB11 AMR might be almost as exhilarating in real-world driving and is undoubtedly more comfortable as a daily proposition. And in black on black, it certainly exerts a proper amount of ominous cool.

Best of all, if you commit to setting aside $1000 a day next year, you'll own one by Christmas.

For specifications, click on SPECS tab on main image.
ASTON MARTIN DB11 AMR
ENGINE 5204cc V12 twin-turbo
POWER 470kW (630bhp)
TORQUE 700Nm @ 5000rpm
TRANSMISSION 8-spd auto
DRIVETRAIN Rear-wheel drive
LENGTH 4.74m
WEIGHT 1800kg approx.
WHEELS 20-inch gloss-black alloys
TYRES 255/40 (f) 295/35 (r)
0-100km/h 3.7 secs
TOP SPEED 335km/h
PRICE from $355,000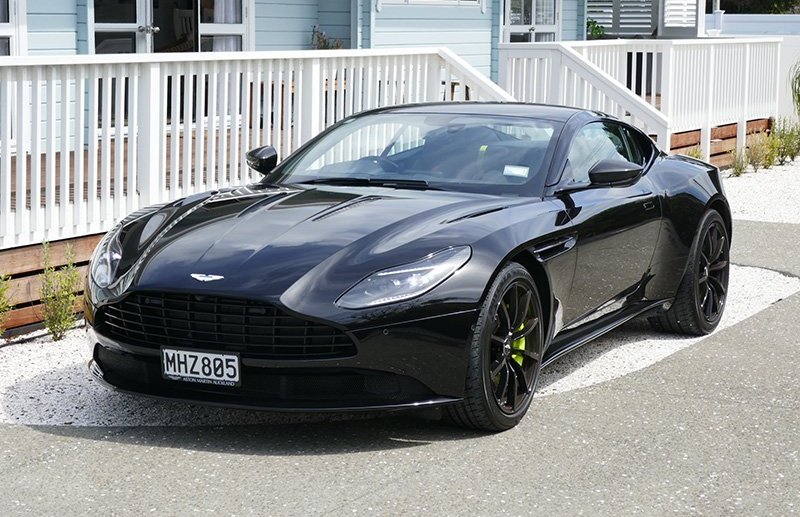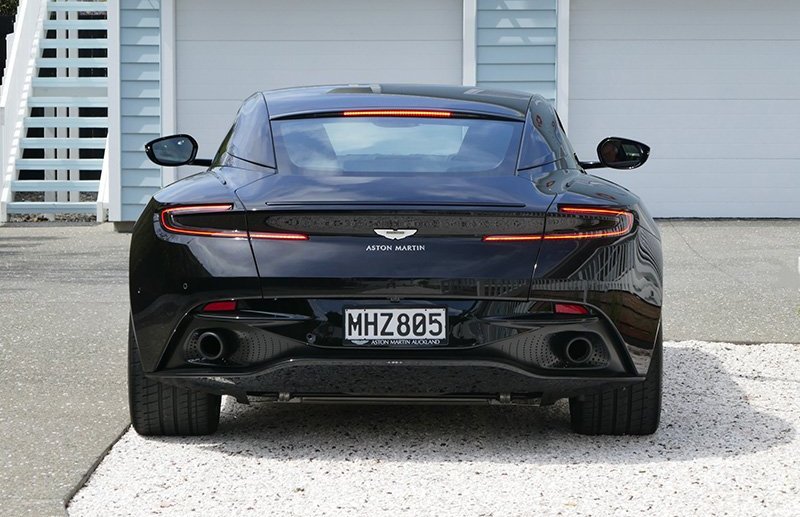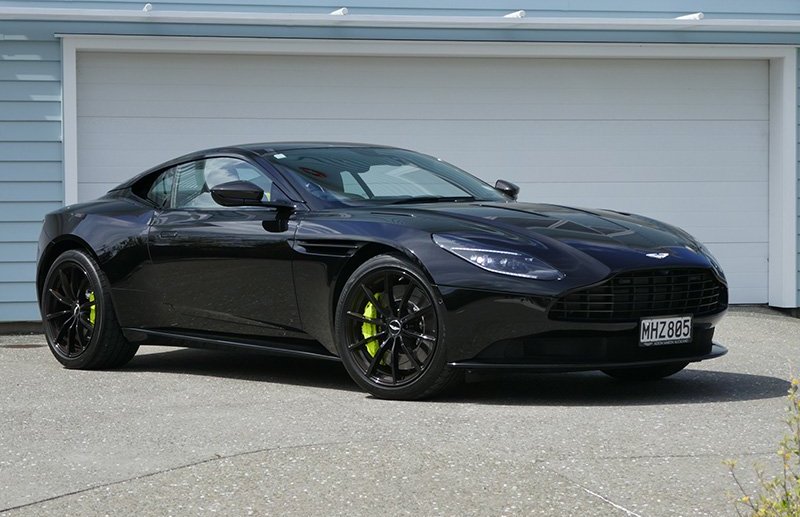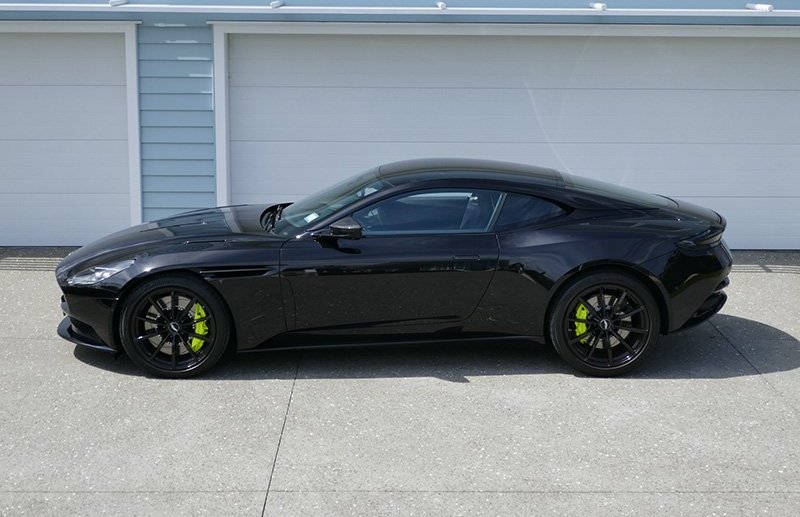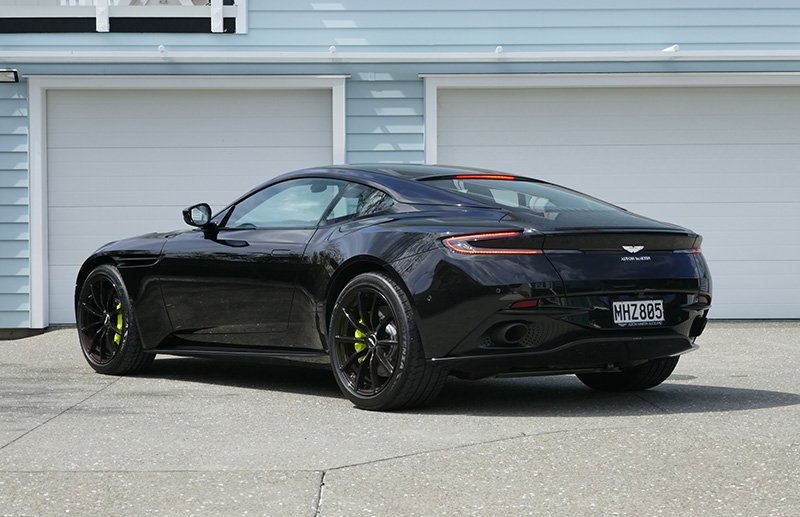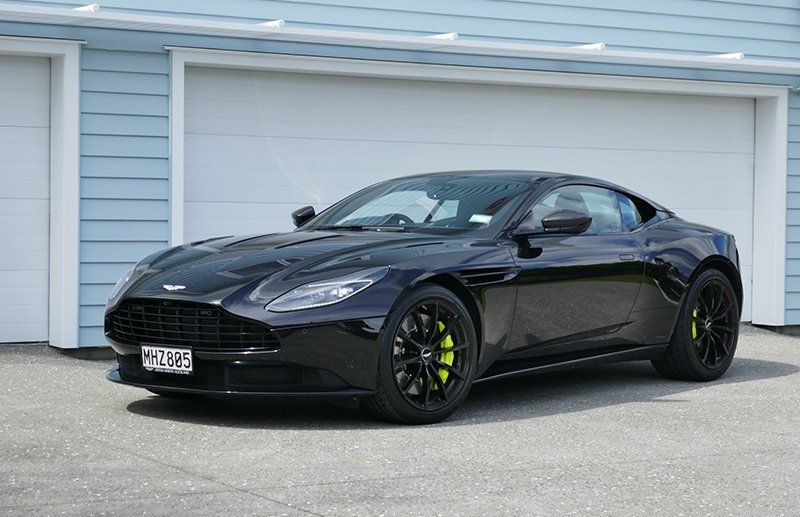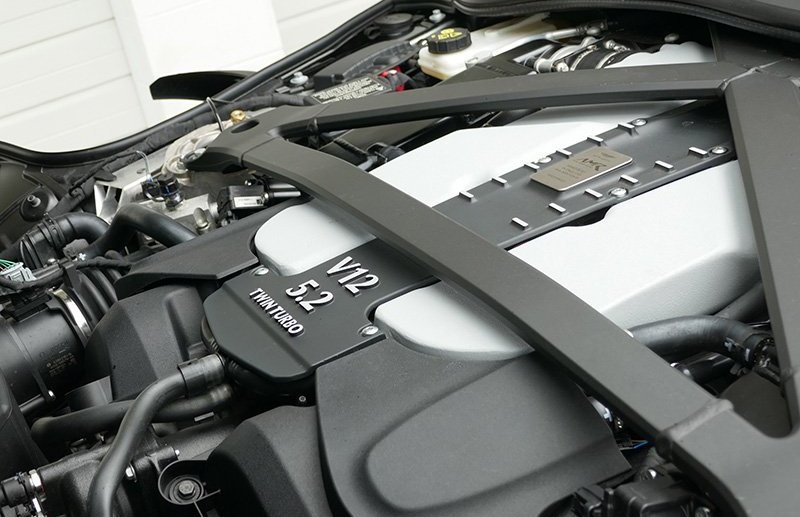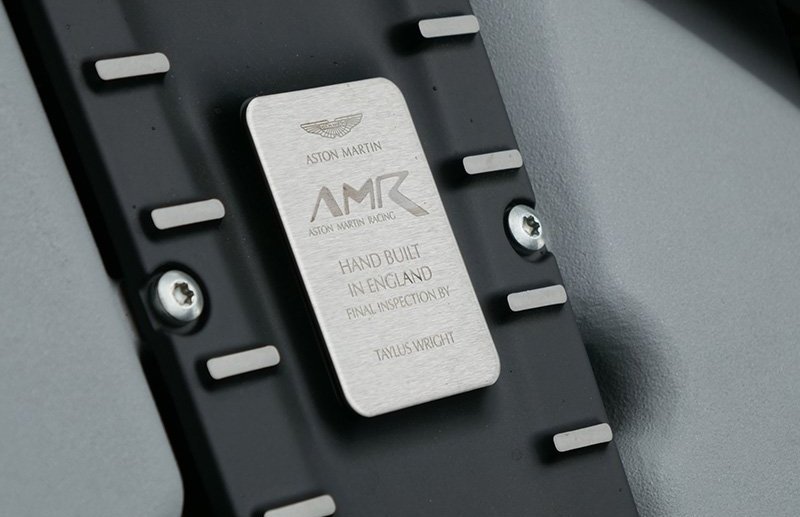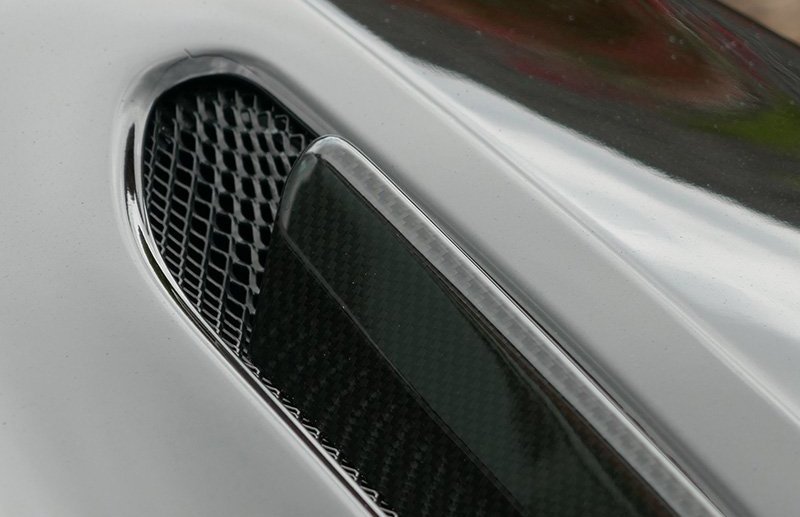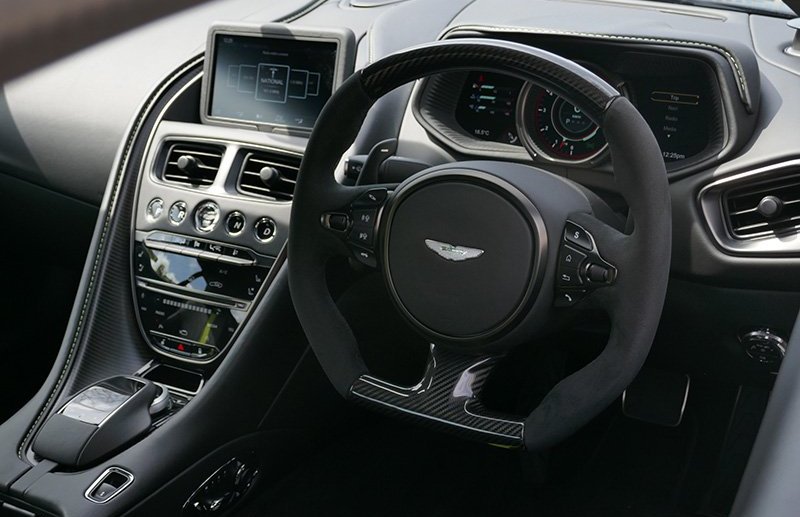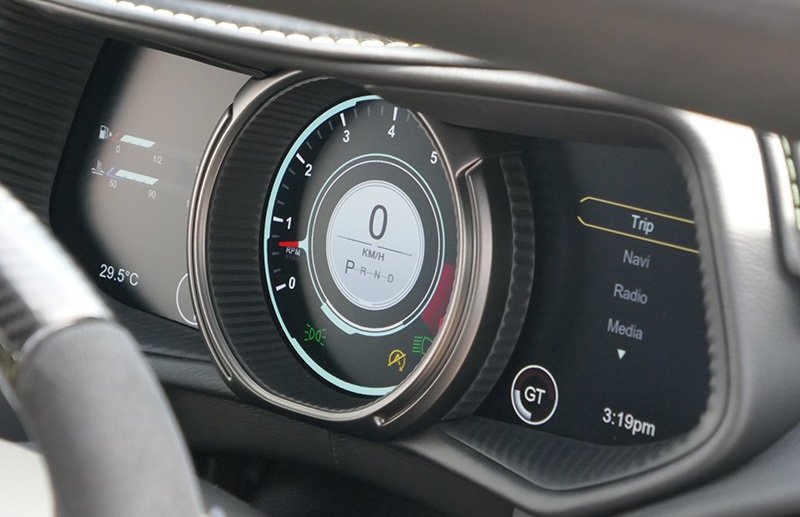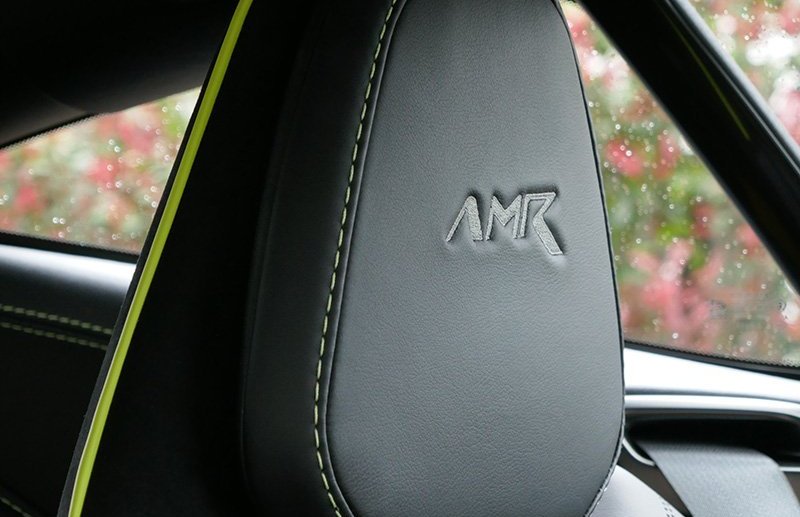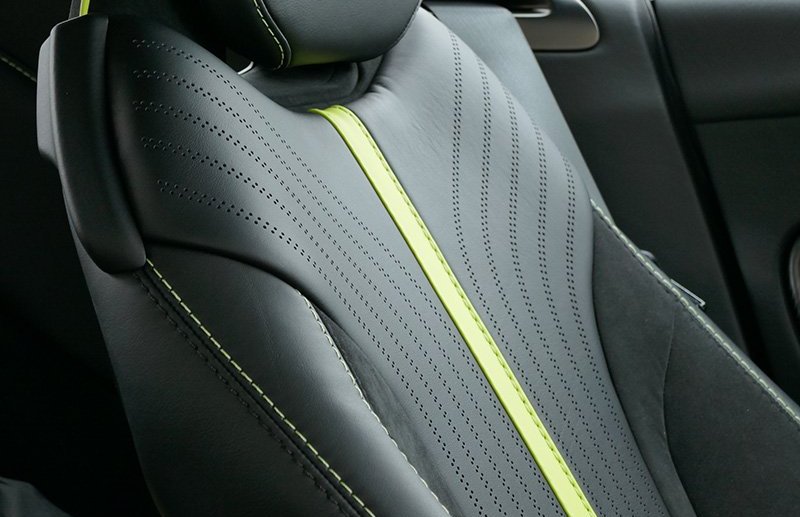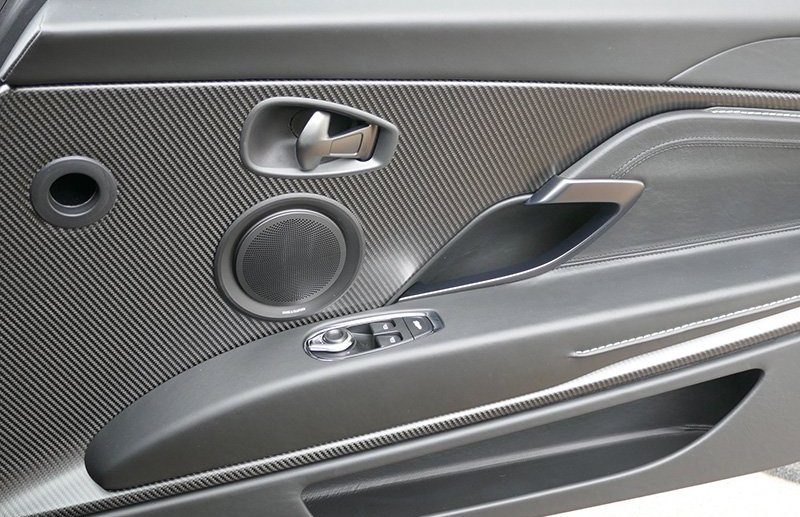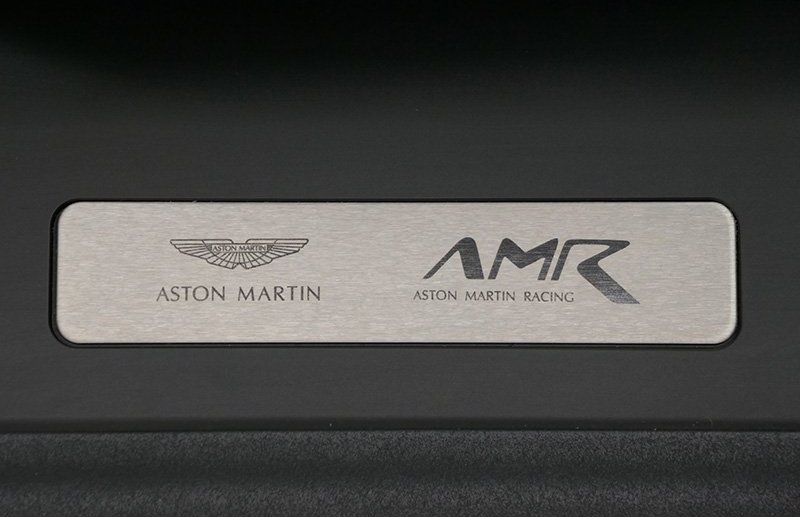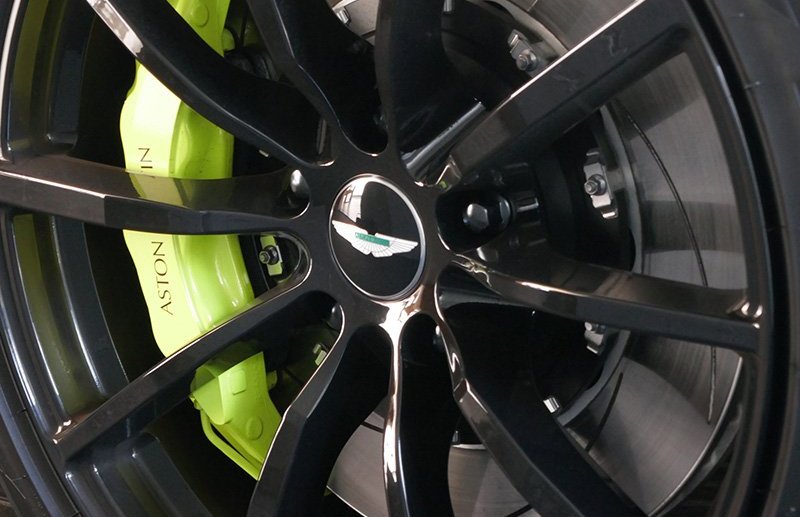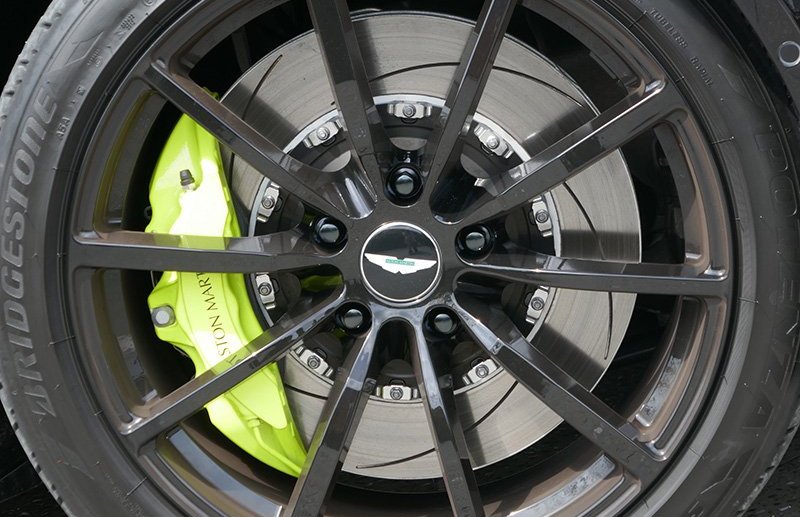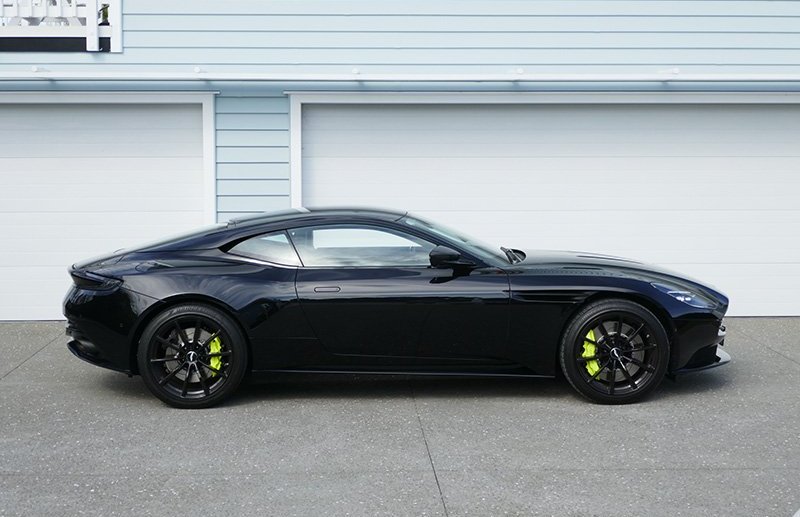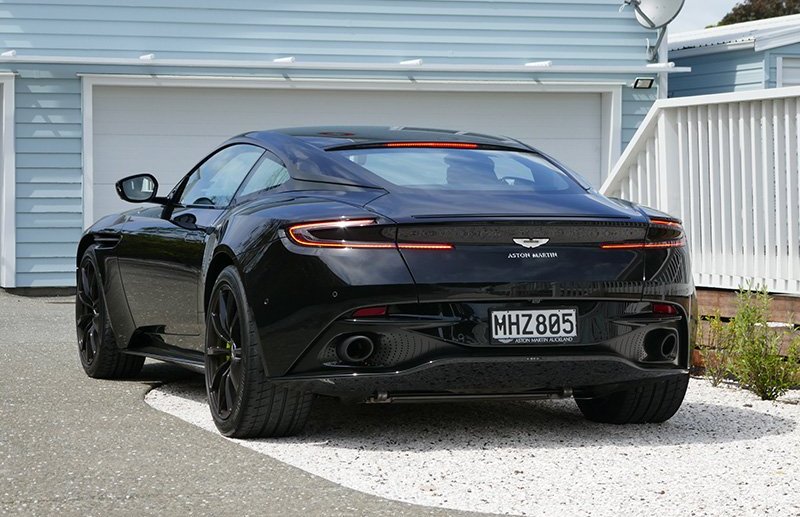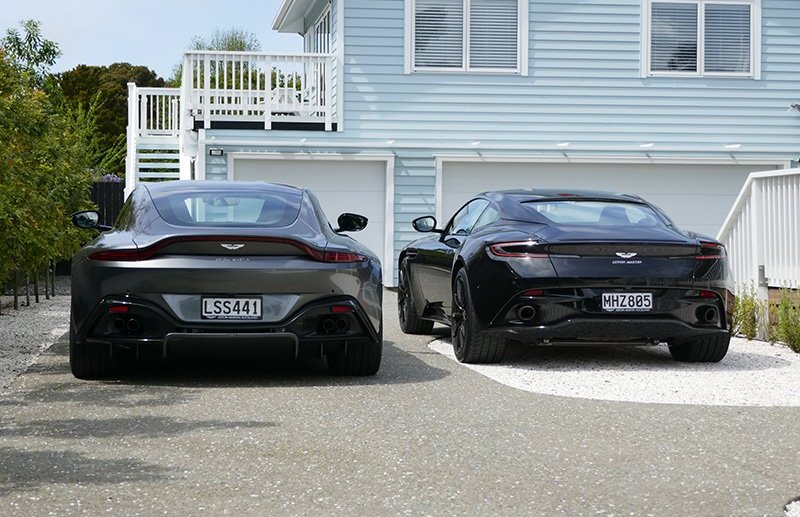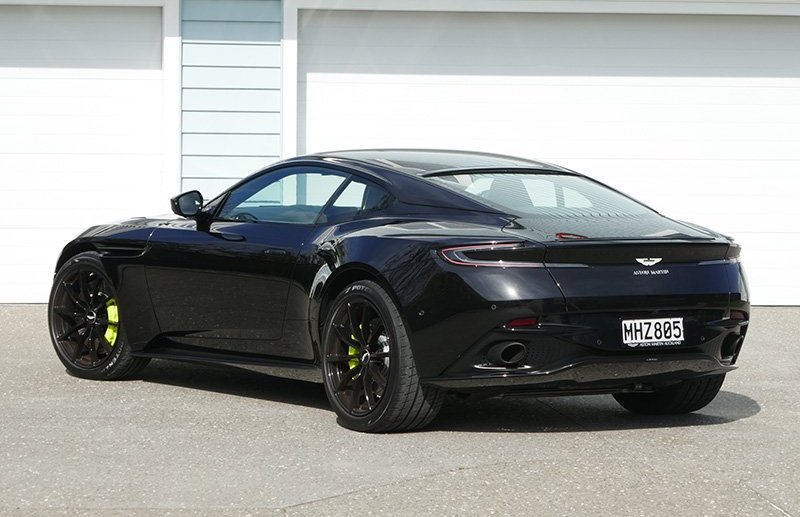 MORE NEW CARS