NEW

ASTON MARTIN VANTAGE

Extended stint in highly-optioned car shows why the Vantage is winning over new and existing Aston Martin customers.

Not for the first time, white is the new black when it comes to car exteriors. And if you're keen on white for your new Vantage, you'll have three versions to choose from, at varying price points. Stratus White (from the Contemporary palette) is the colour of this factory demonstrator that boasts a compelling list of equipment and shows off exterior design elements with brilliant effect.
Certain features that were only available as options at the car's launch are now standard items. Superb Sports Plus seating is chief among them, along with a quad exhaust system rather than a pipe either side. The steering column now features electric adjustment and there's a more user-friendly parking brake arrangement, too.
If you're impressed by the wheels shown, they are optional forged alloys ($6700) and the yellow calipers that shout from behind the spokes are the only departure from a gloss-black-on-white colour scheme topped off by the black roof. We'd go one step further and specify black vents to add interest to that vast clamshell bonnet.
Inside, it's Obsidian Black with a gloss-black fascia inlay and bold contrast stitching for the leather trim. Aluminium paddle shifters would look out of place, so instead, the 'cabin jewellery' is a tasteful dark-chrome.
A solid week with the car gave us an opportunity to really consider the design. It succeeds in clearly distinguishing itself from other Aston Martin models while still looking unmistakably an Aston. The profile has just the right proportions and the lipped rear end mesmerises with a full-width light bar linking the broad hips.
But you know this already, just as you know that the twin-turbo V8 cannons the Vantage to 100km/h in just 3.6 seconds and onto almost 200mph. In Sport Plus, the matte-black quartet of exhausts broadcasts movements much more emphatically now, at all speeds, and peak torque swells so early in the piece that you always have immense thrust on tap for overtaking. The surge is prodigious, but so is straight-line composure, as the electronic limited-slip differential maintains firm control.
In the dry, you can push very, very hard without feeling near the edge. Alternatively, you can throttle back to default Sport mode and enjoy a pliant ride that is on the acceptable side of firm and well-weighted steering that never feels too aggressive. Living with the car and using it in everyday situations demonstrated that this car also has proper touring credentials to match its athletic handling.
The Vantage also struck us as surprisingly practical, being easy to get in and out of and offering good luggage space beneath a large hatch. Visibility is generally good but the 360-degree camera is a huge asset, as is the lightness of the long doors that open seamlessly rather than in stages.
So far, about 60 per cent of local Vantage buyers have preferred to navigate the options list themselves when ordering a bespoke car. You'll understand why when you experience the ambience of an Aston Martin customisation suite and tap the disarming sales consultant for advice.
On the other hand, the advantage of buying of a car that's already gleaming under showroom lights is that its options have been expertly packaged by a marque maestro and you'll avoid a six-month wait for delivery. Perhaps the hardest decision will be settling on your preferred shade of white?

For specifications, click on SPECS tab on main image.
ASTON MARTIN VANTAGE
ENGINE 3982cc twin-turbo V8
POWER 375kW (503bhp)
TORQUE 685Nm @ 2000-4500rpm
TRANSMISSION 8-spd ZF auto
DRIVETRAIN rear-wheel drive
WEIGHT 1630kg
LENGTH 4.46m
WHEELS 20-inch forged alloy
TYRES 255/40 (f) 295/35 (r)
0-100km/h 3.6 secs
FUEL CLAIM 10.5L/100km
PRICE $301,000 (as tested)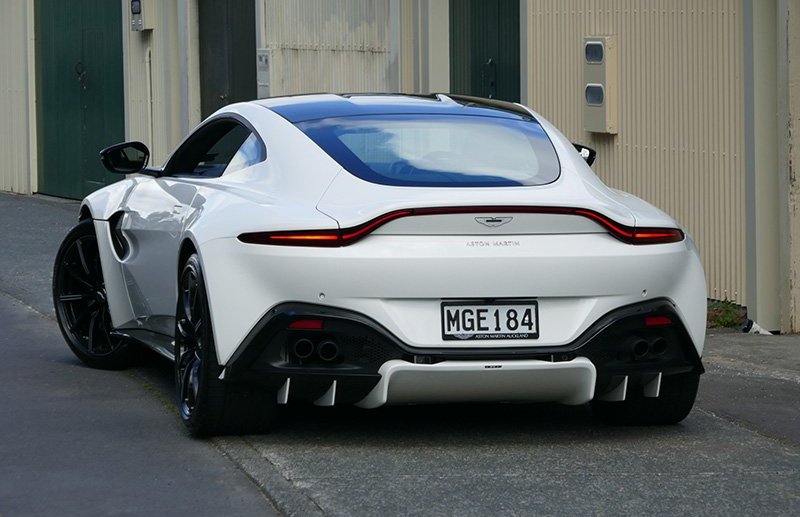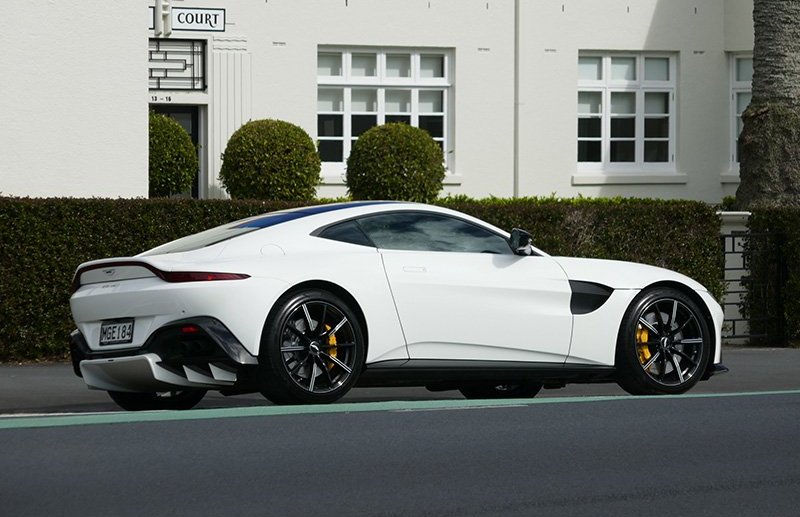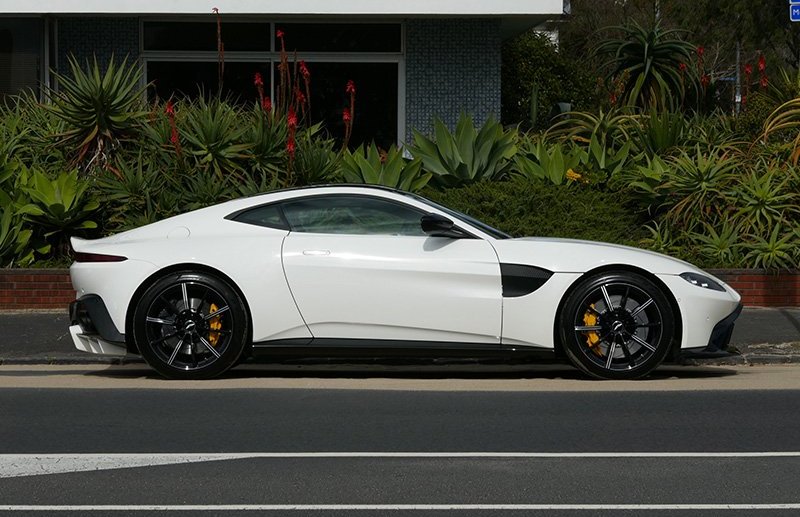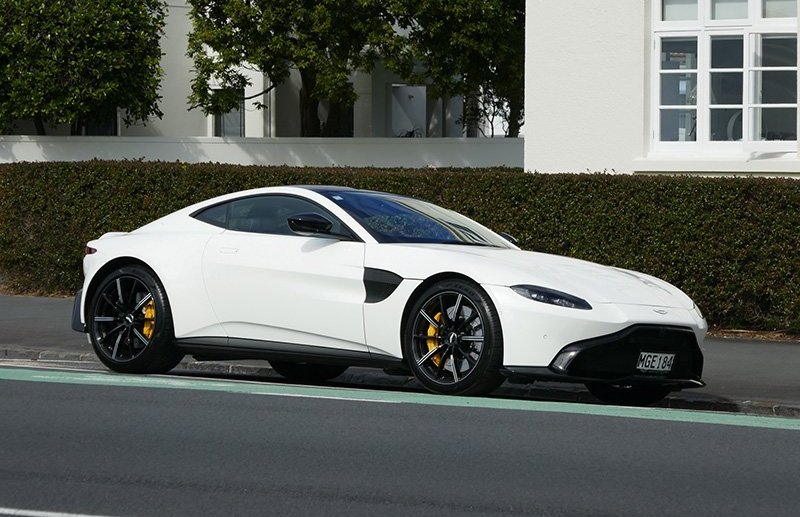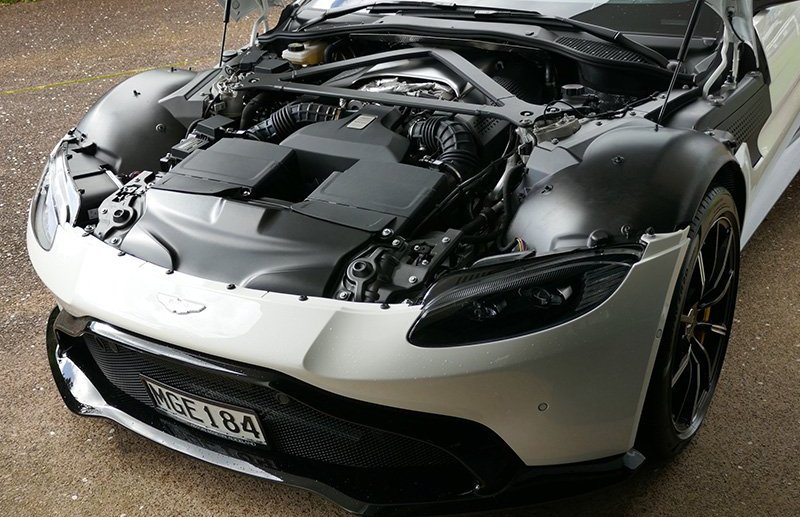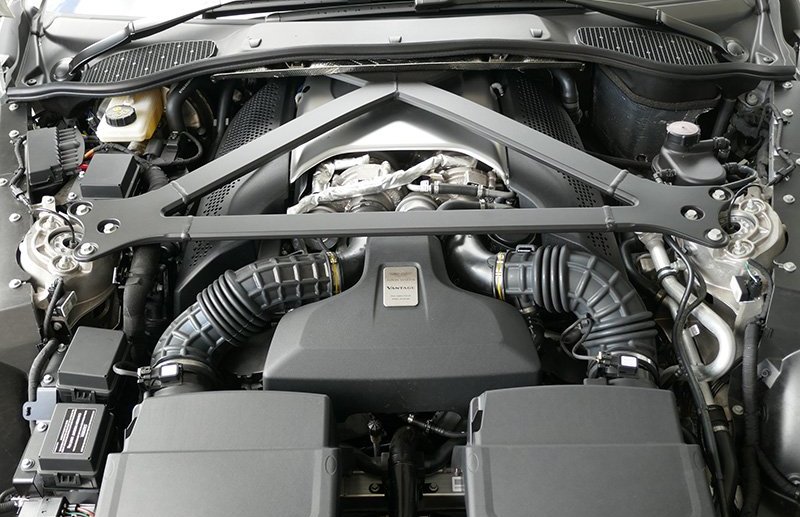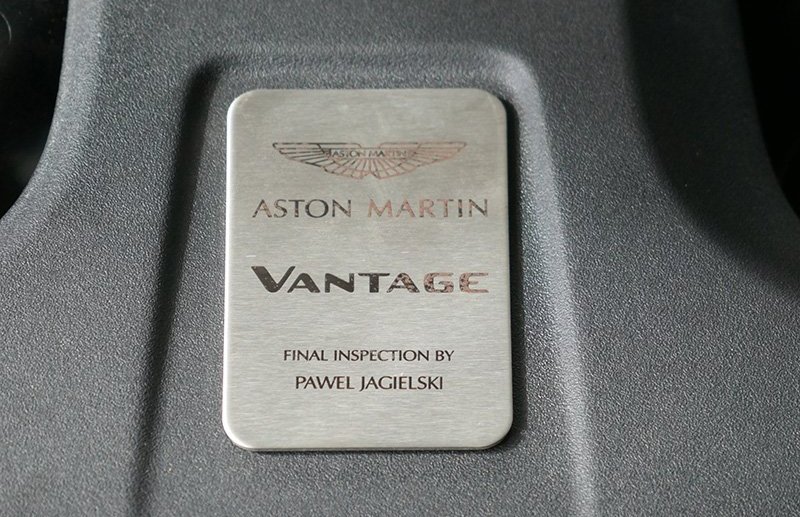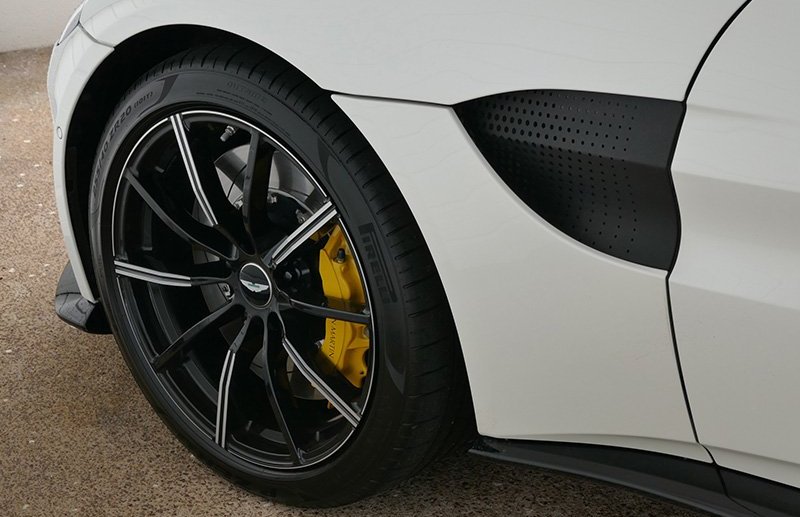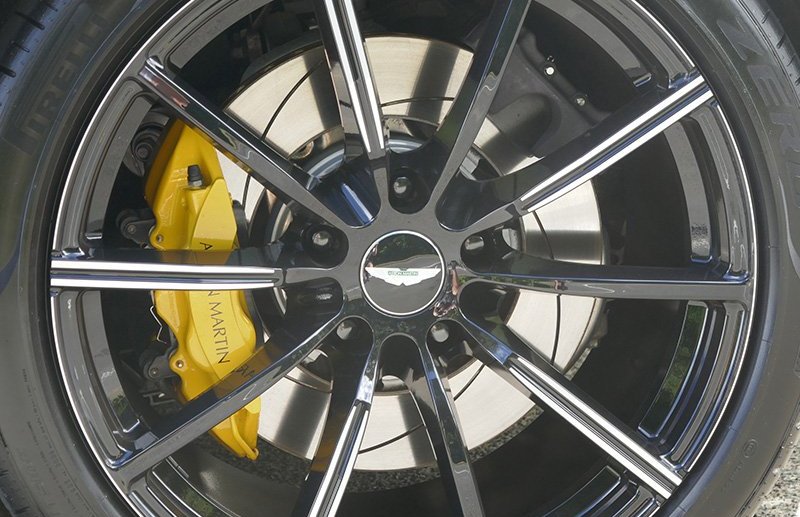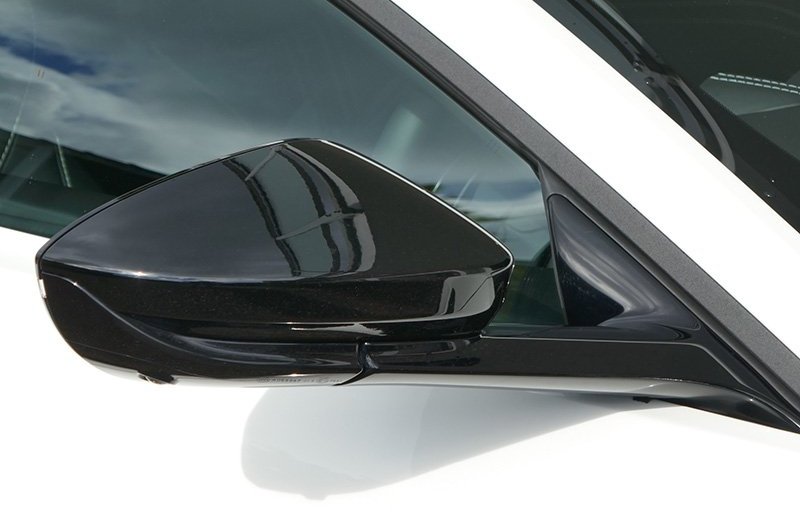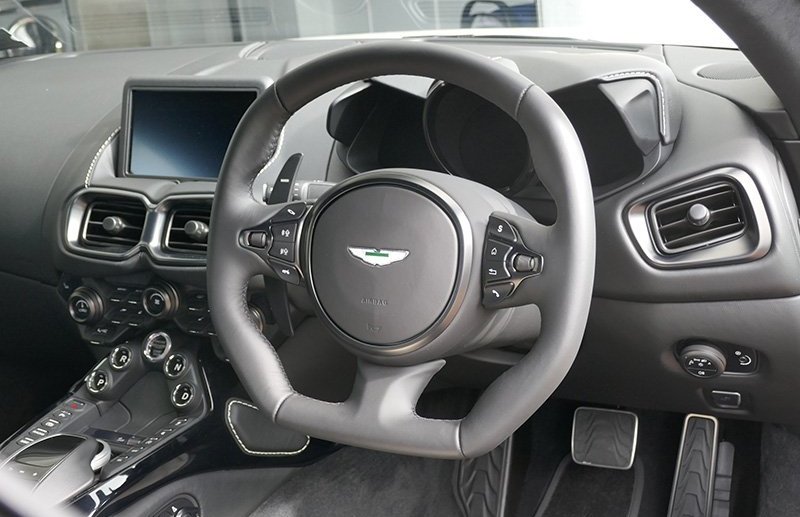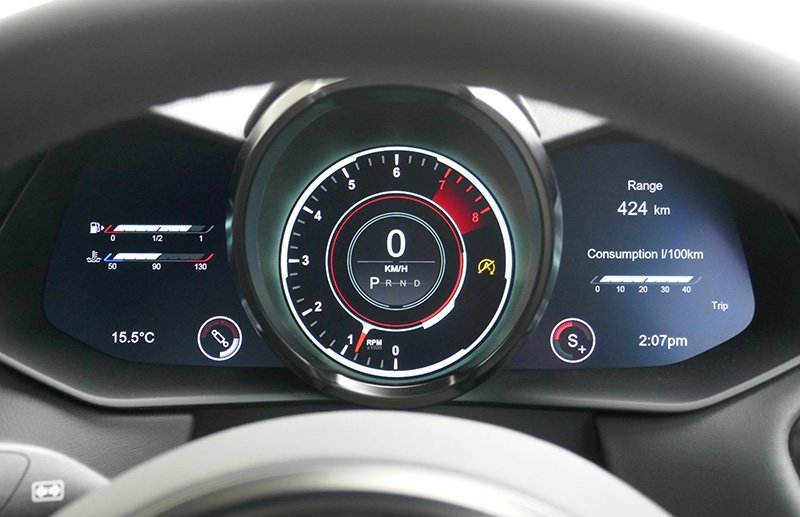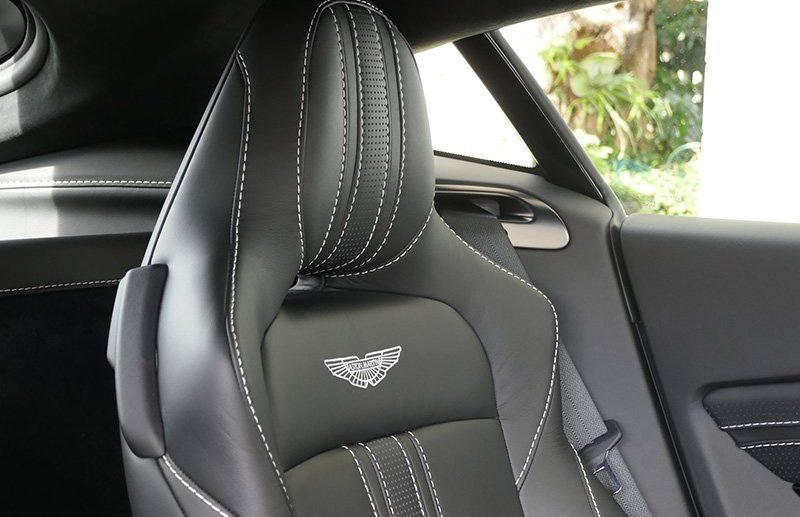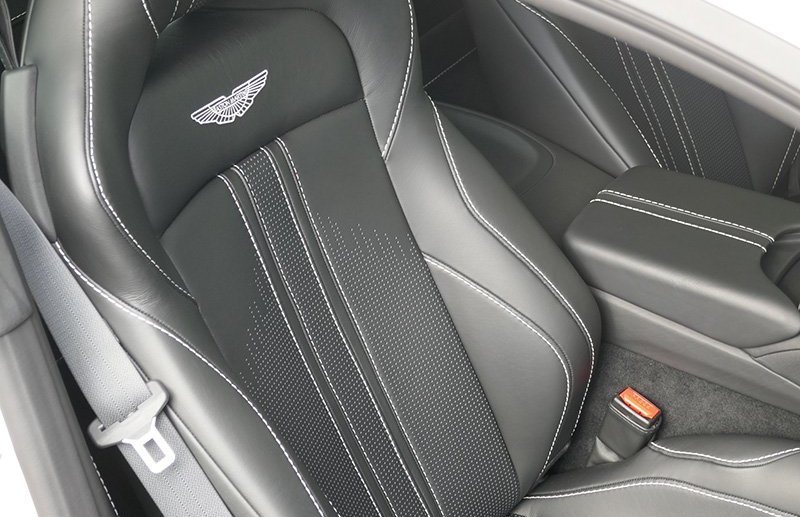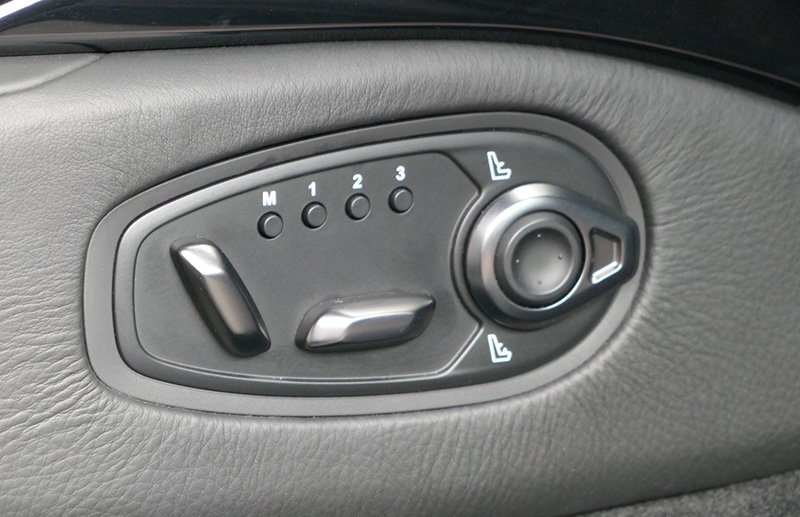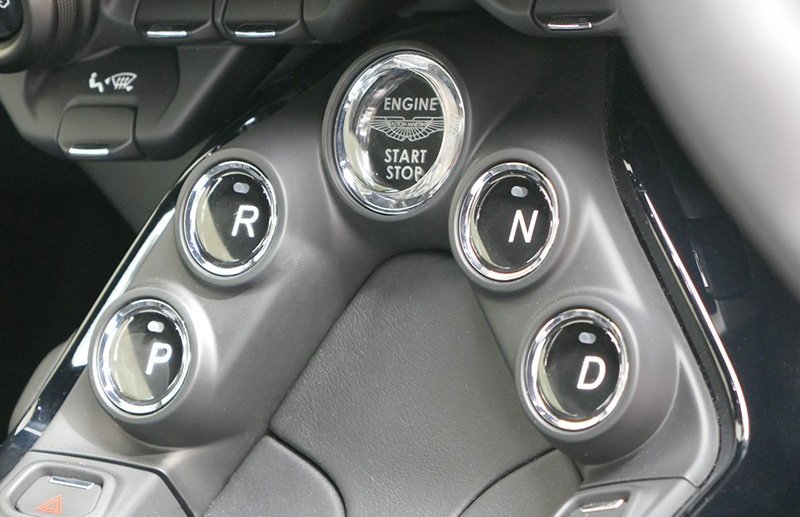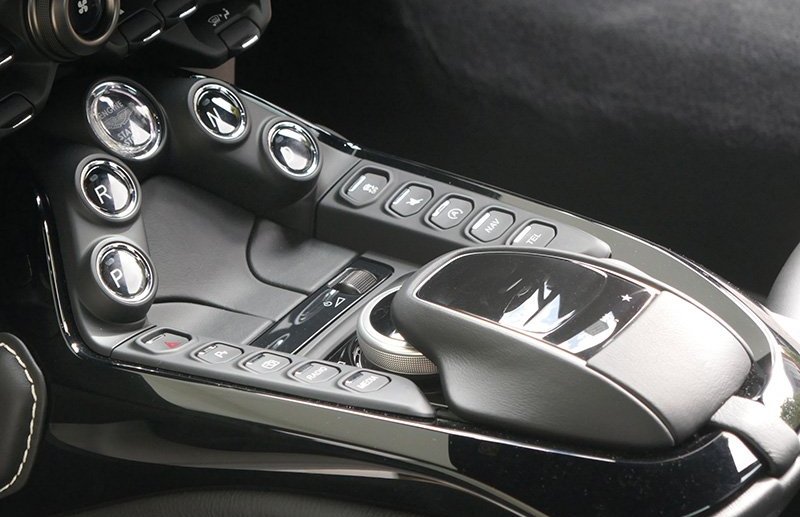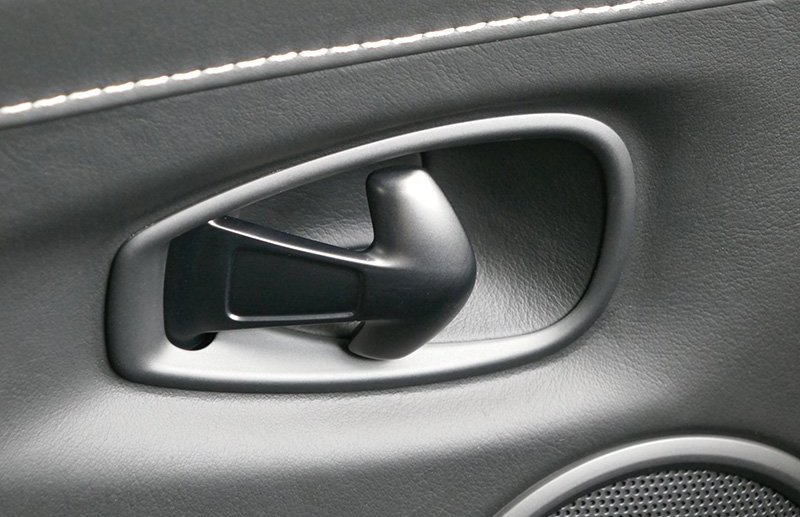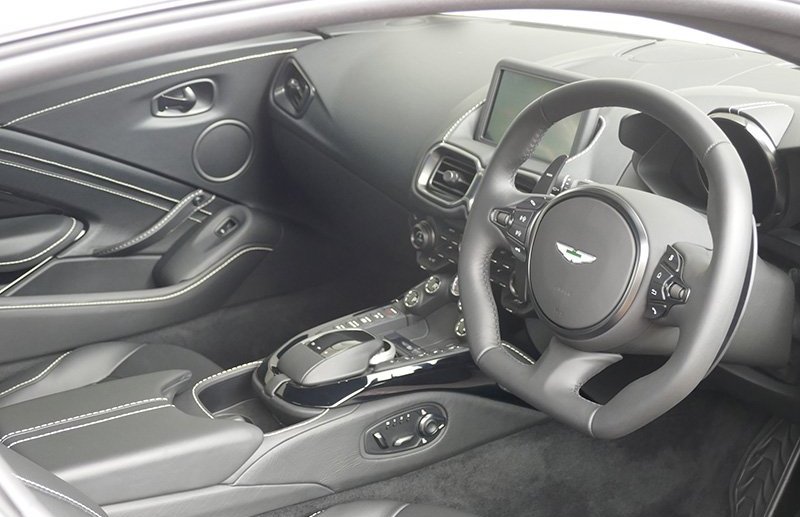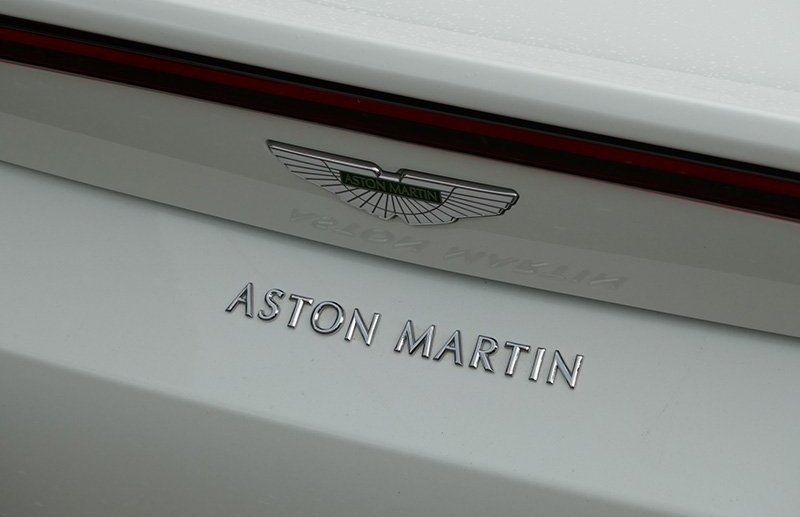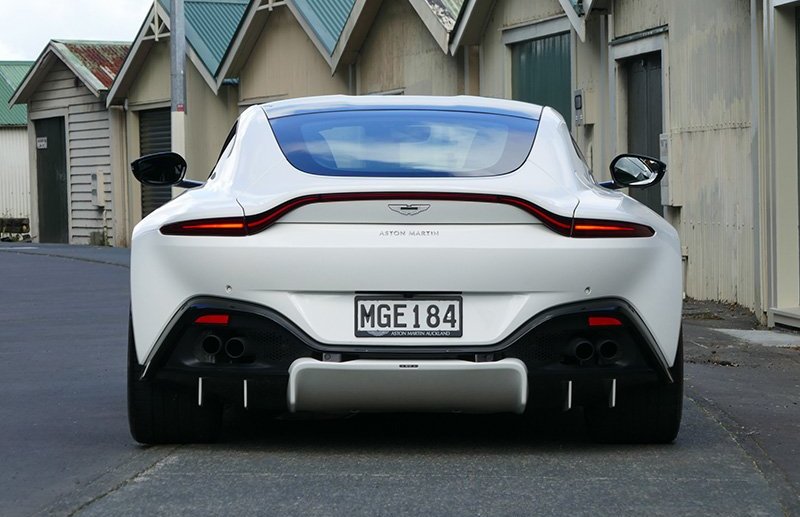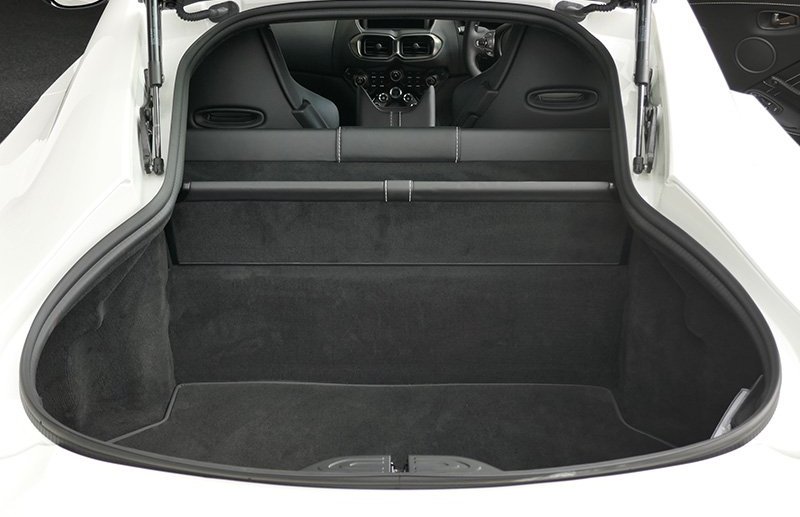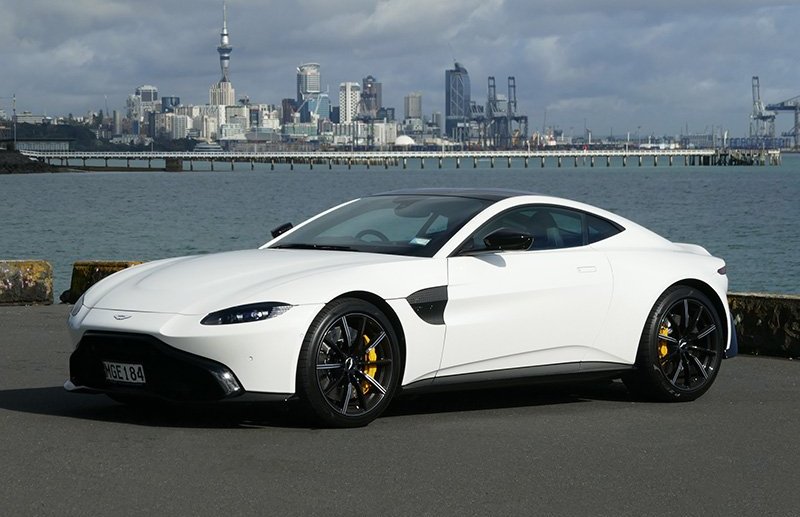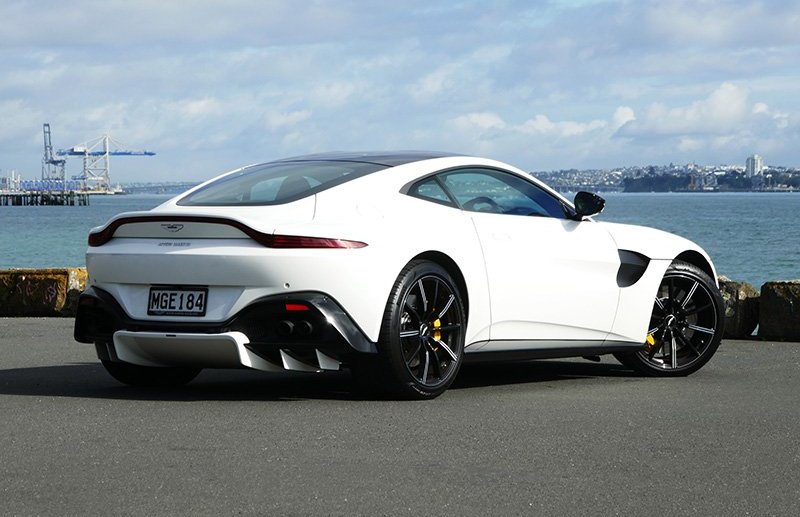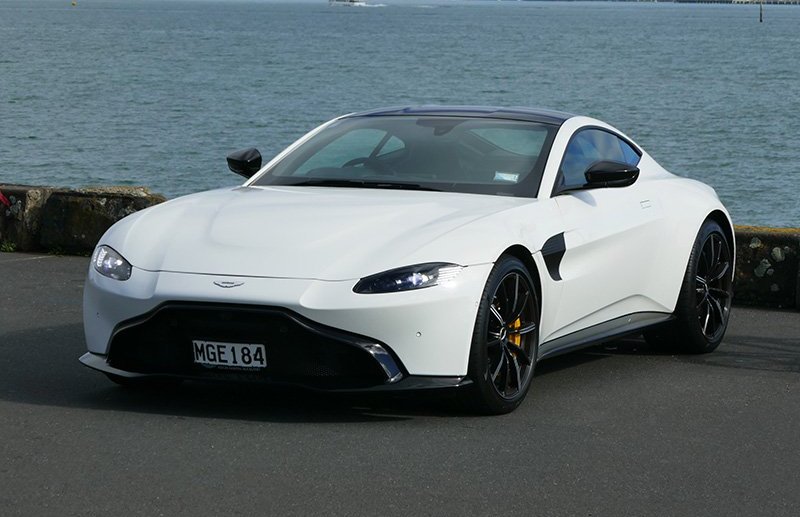 MORE NEW CARS