NEW

ASTON MARTIN VANTAGE (pt2)

It's brimful with firepower, more athletic and responsive than before, and seems enjoyable on any road at any speed.

11 FEB 2019: The pronounced differences between the Vantage and DB11 - in looks, dimensions and demeanour - mean that few buyers will be caught between the two models. The DB11 V12 driven earlier felt effortlessly quick and surprisingly agile on the road, like a 2018 Mustang but 50 per cent better across the board. Enter the new Vantage and you're struck by the dynamic divide between a sporting GT and a pure sportscar.

Strictly a two-seater, it's not overly long, certainly shorter than a 911, but you have to respect the near-2m width (or 2.15m with wing mirrors extended) which would make hairing down English country lanes pretty nerve-wracking. What's more, the extremities are a bit of a mystery from the driver's seat so the 360-degree camera is valuable for close-quarter manoeuvres.

If you like the car photographed, the colour is Tungsten Silver, the chin spoiler and rear diffuser are in gloss black and those dark, stealthy alloys are standard 20-inch diameter.

Three quick takeaways, then: the 911 now has more genuine competition in the hard-hitting sportscar category; the DB11 is probably best equipped with the characterful twin-turbo V8 sampled here; and the Daimler shareholding in Aston Martin - and subsequent German influence - is as welcome in the cabin tech and displays as it is under those massive clamshell bonnets.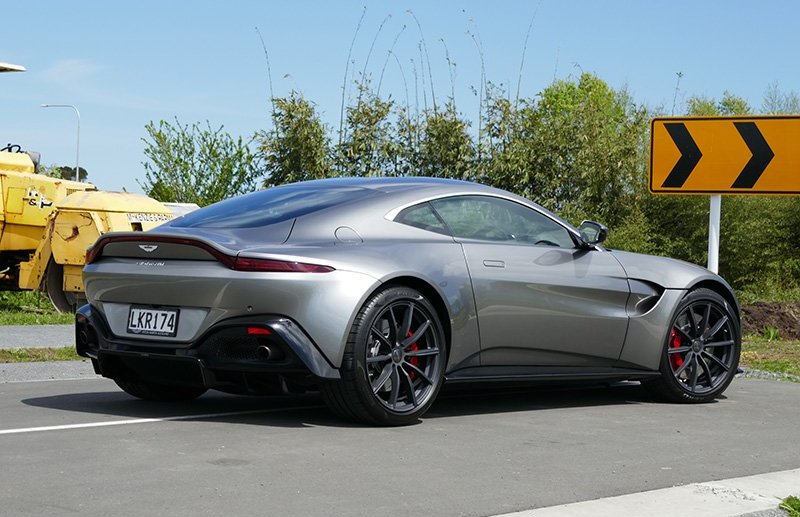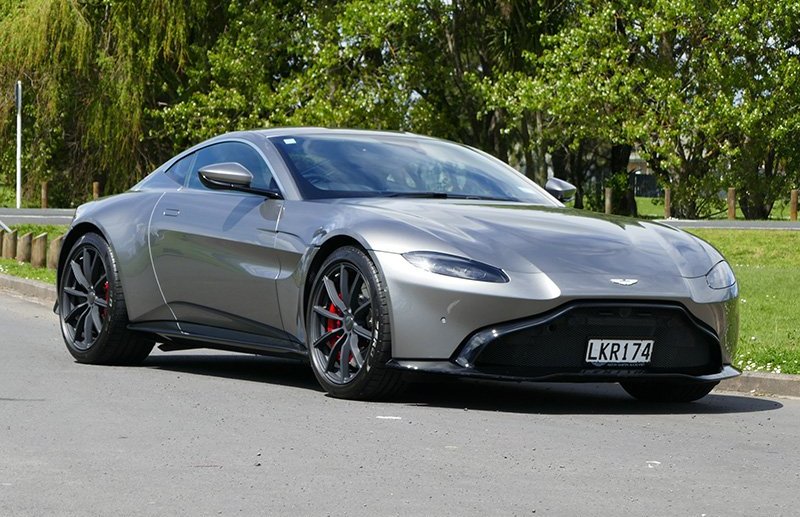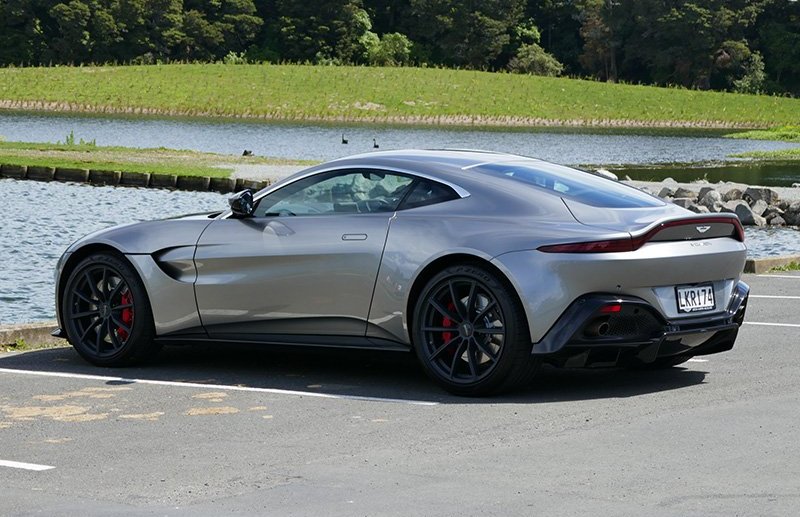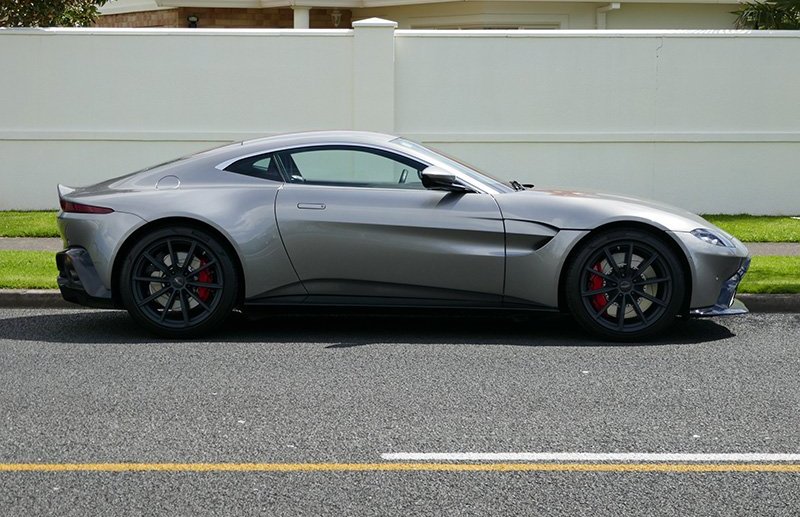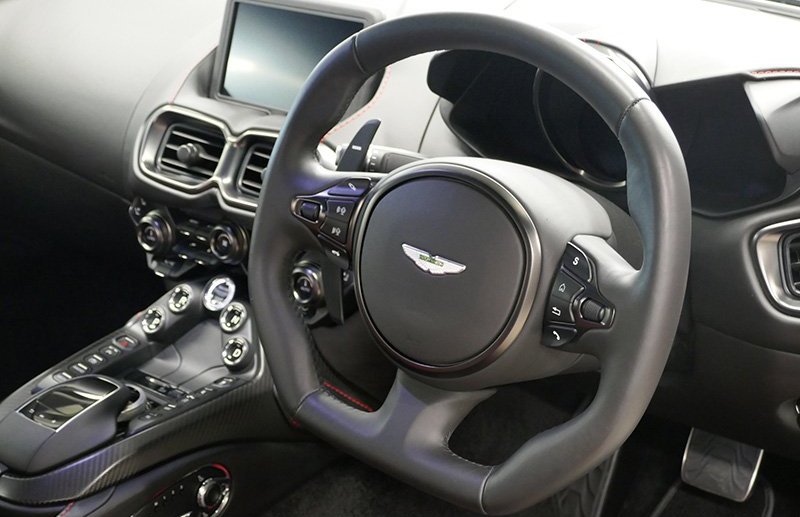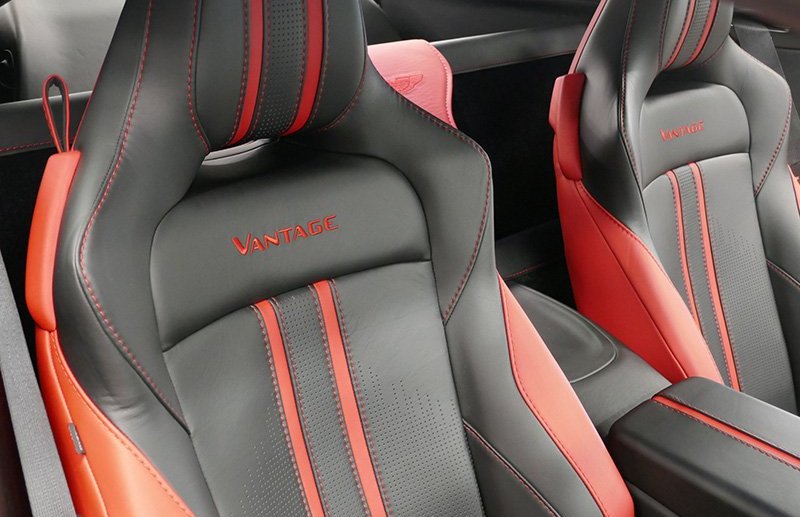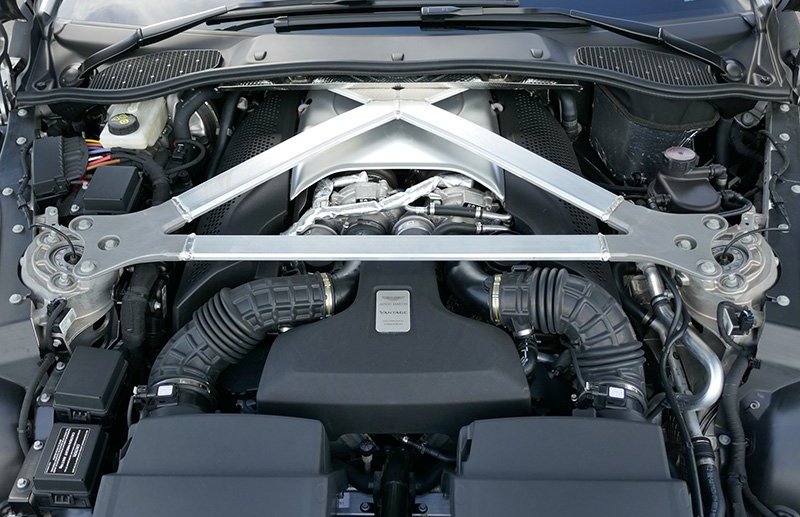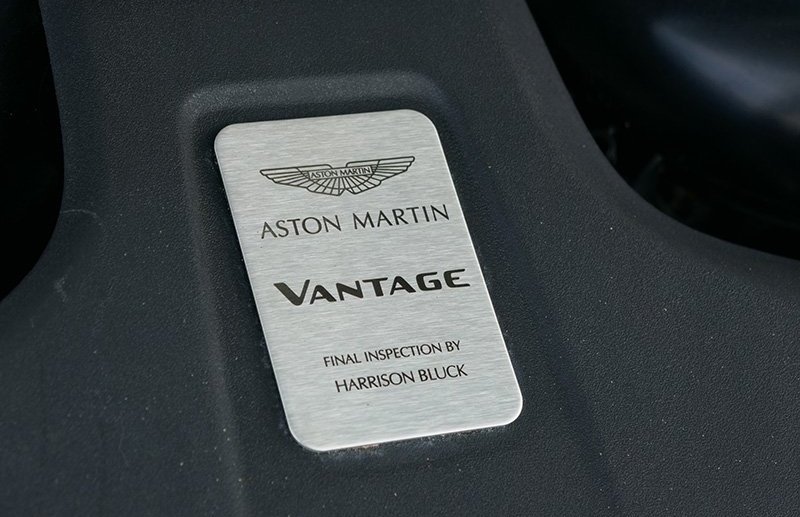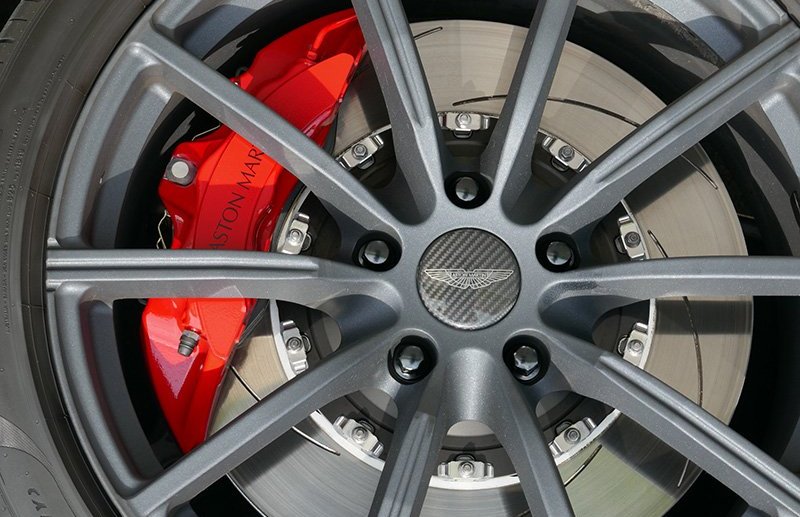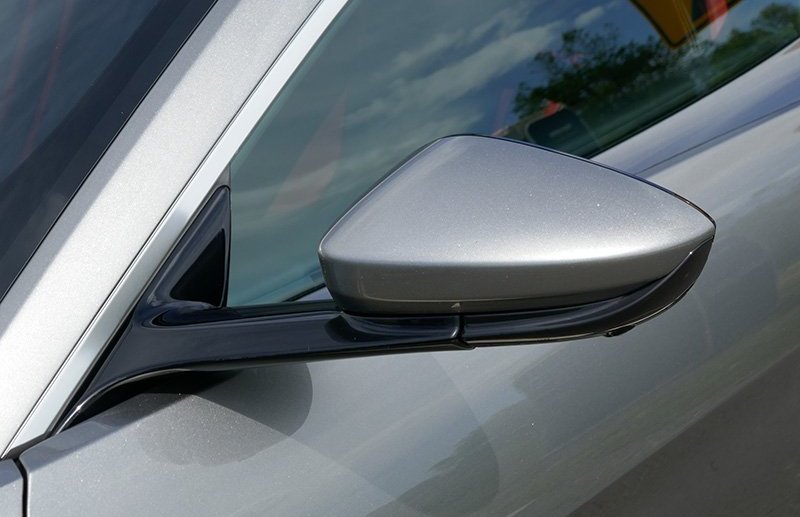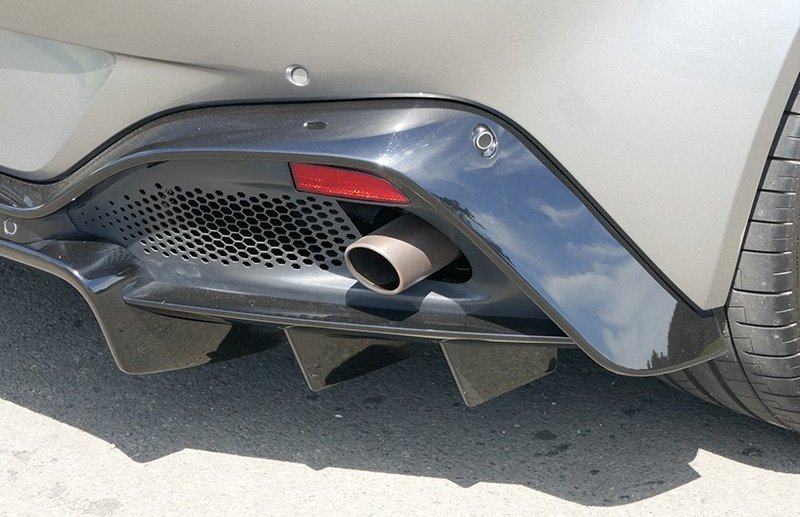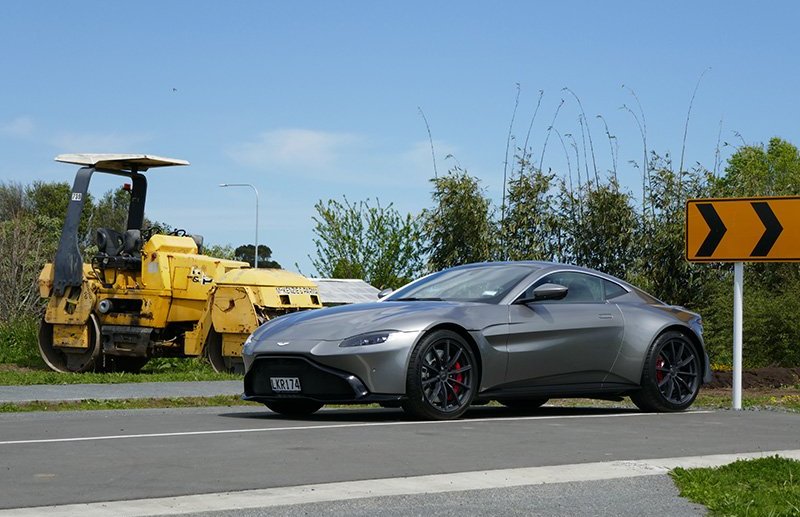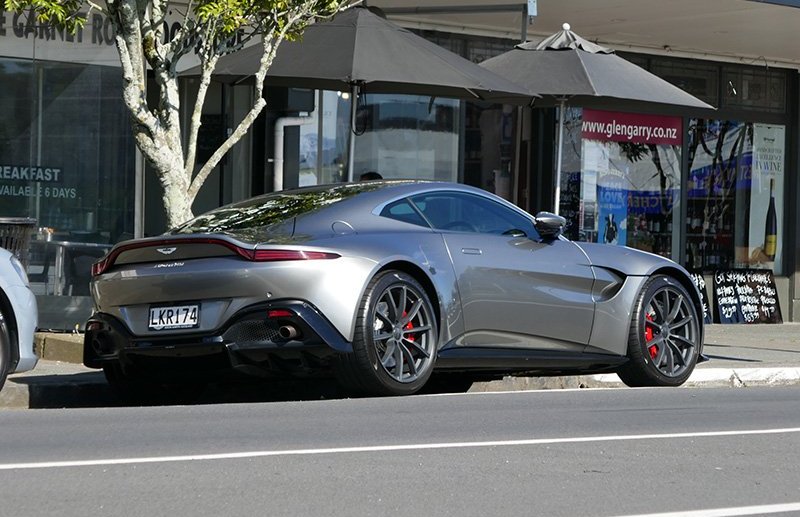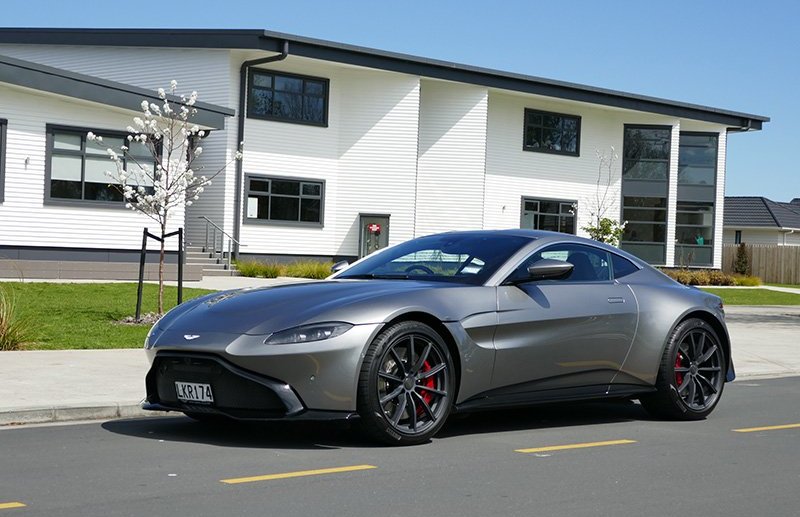 MORE NEW CARS