NEW

AUDI E-TRON SPORT

Sleek tail treatment and a lowered ride height mean more rakish looks and a slightly sportier drive for all-electric Sportback.

Audi is riding an incredible wave of new or facelifted models and SUVs now make up 70 per cent of local sales for the brand. All-electric e-tron models are slowly making inroads and the full name of this newcomer is the Audi e-tron 55 quattro Sportback.

Electric motors front and rear drive through their own single-speed gearing for a peak combined output of 300kW. In Sport mode, you can floor it and sprint to 100km/h in just 5.7 seconds. Most of the time, though, it just drives on the rear motor with the front chiming in if required for maximum range and efficiency.

An impressive drag coefficient of just 0.25 means outstanding road and wind noise isolation makes it a wonderfully refined and comfortable cruising companion. The Sportback coasts beautifully, with well moderated throttle response being critical here, and it rides very well on 21-inch alloys and air suspension while still maintaining decent levels of body control when provoked in the twisty stuff.

And in typical Audi fashion, the e-tron Sportback cabin impresses for being classy and spacious with controls that are easy to operate.

So, in spite of the inescapable weight, it's a very well-sorted and very enjoyable steer, as we discovered on a quick there-and-back from Auckland City to Raglan with a couple of cheeky espresso charges (which eliminated range anxiety but were probably unnecessary) on each pass through the Bombays.

Yes, it takes time to replenish a battery as large as the e-tron's, which has a maximum charging rate of 150kW. In terms of dealership charging, Audi NZ has 10 50kW chargers and one 175kW fast charger nationwide. The 50kW ABB Terra chargers deliver a full 400km charge in two hours and were employed to charge the e-tron Sportback fleet at the launch event. The 175kW charger can charge an e-tron to as much as 80 per cent in just 30 minutes. With the public fast-charging network continuing to improve, and e-tron owners typically doing 15-20 per cent of charging publically, you'll soon be able to undertake a trip of any length with confidence, adjusting your battery regeneration settings as you drive for greater engagement.

Sportier e-tron S variants (0-100km/h in 5.1 seconds) are on the near horizon and they will be joined next year by a flagship e-tron GT (a Porsche Taycan rival) and volume Q4 e-tron.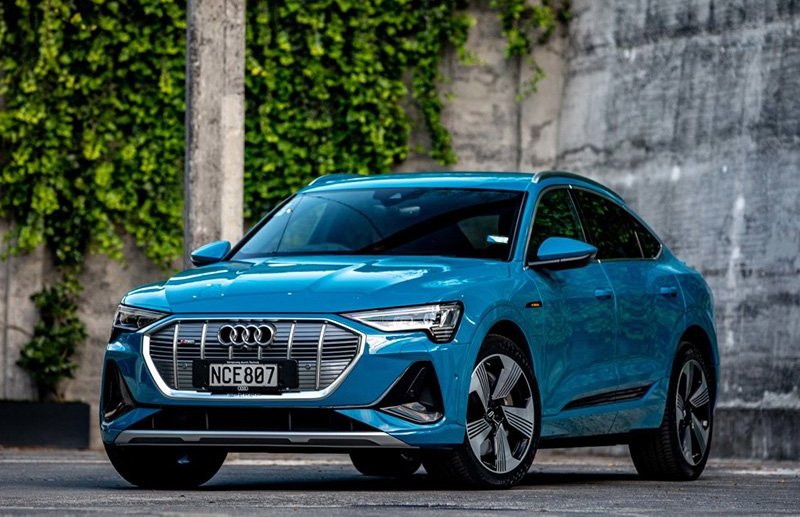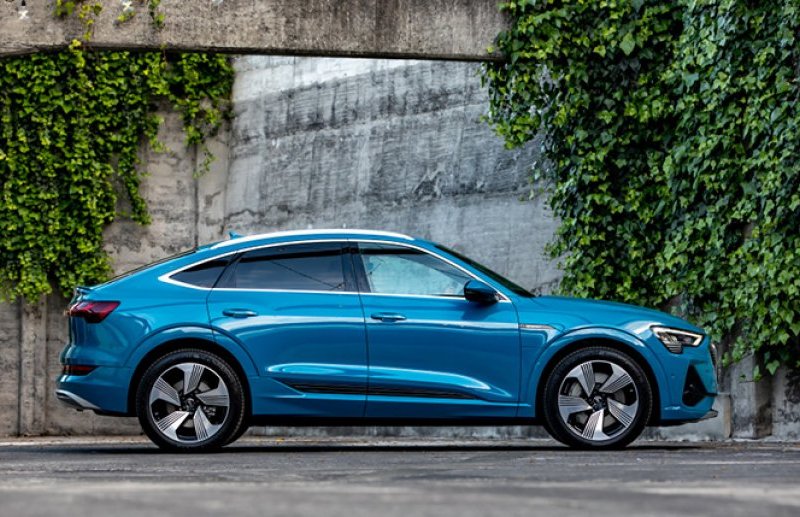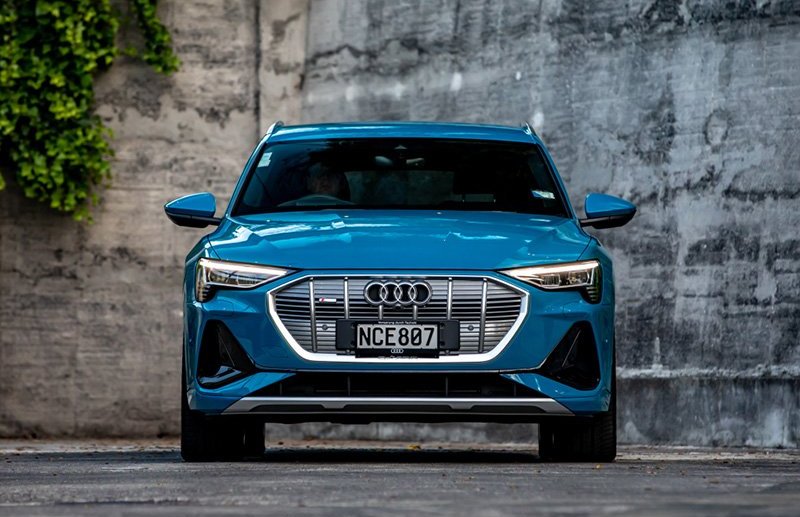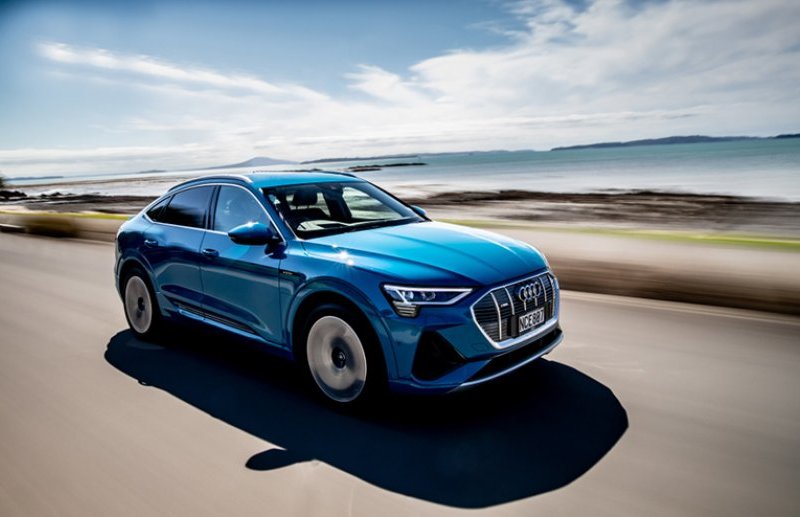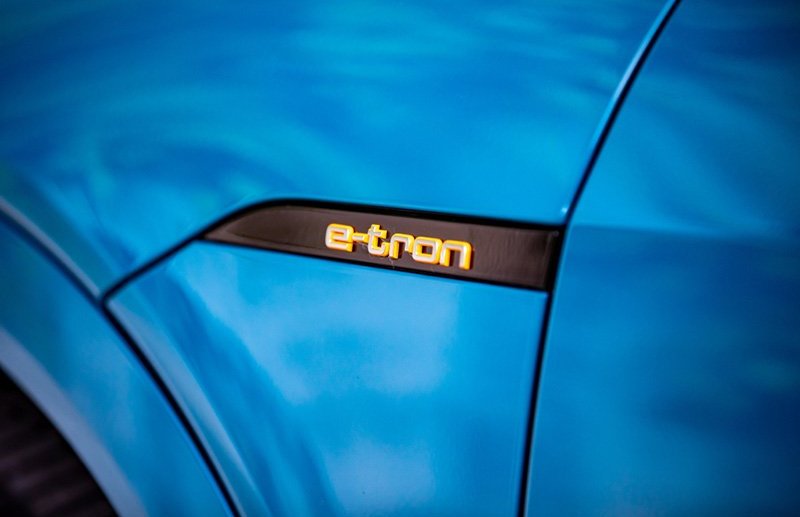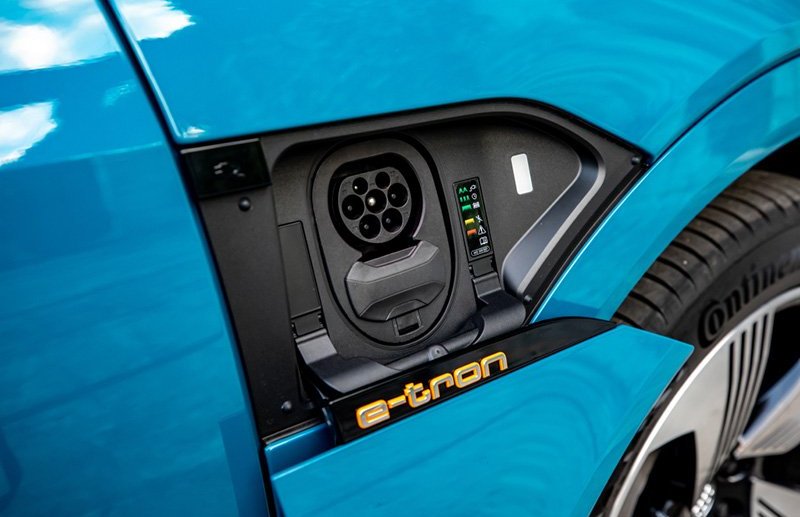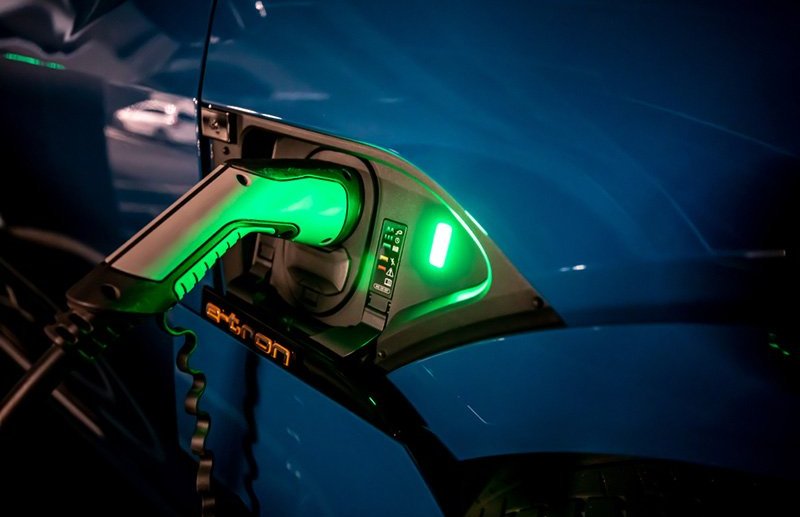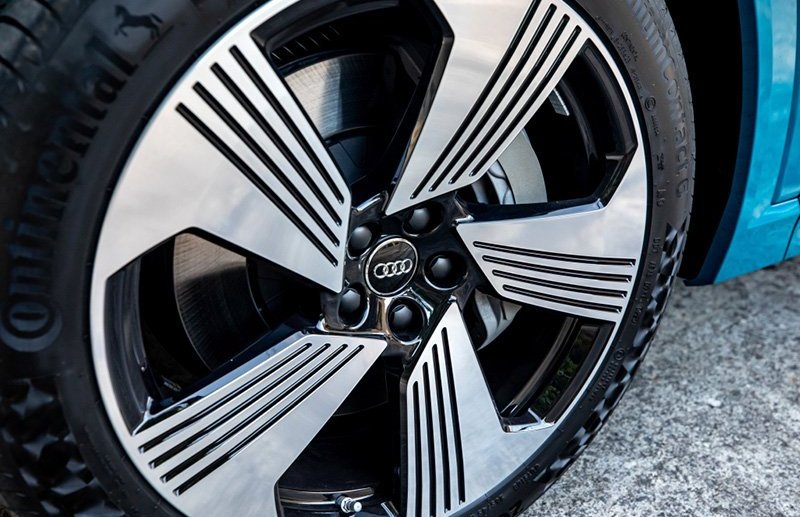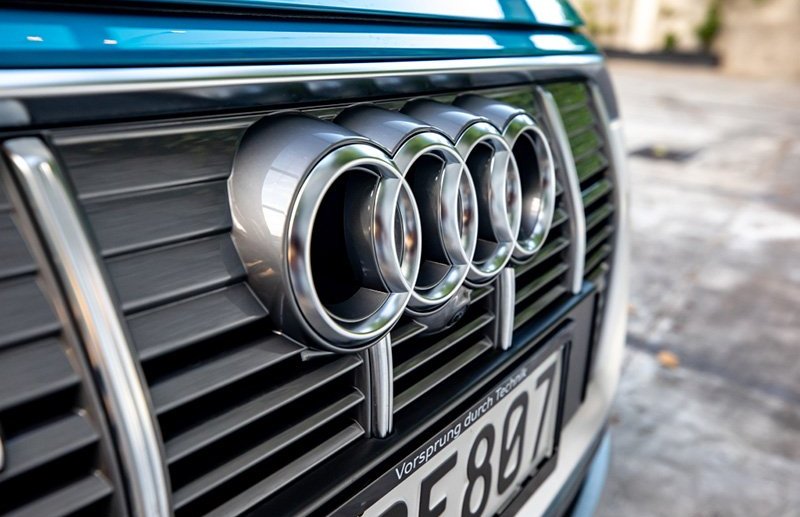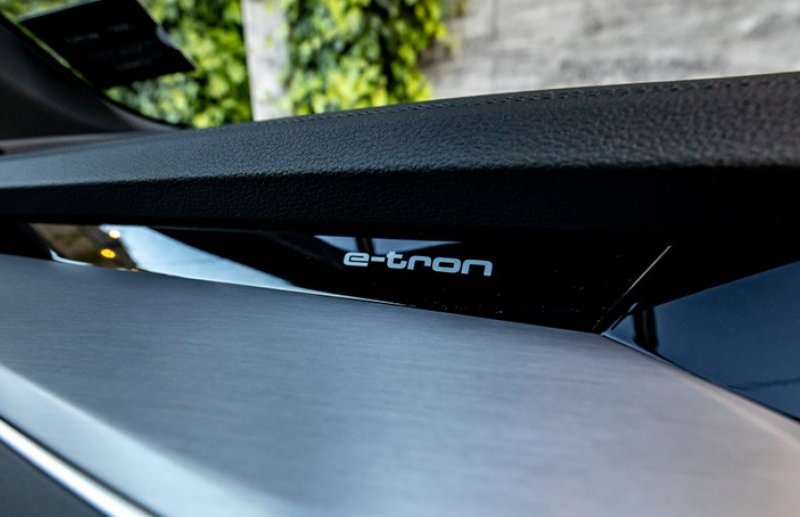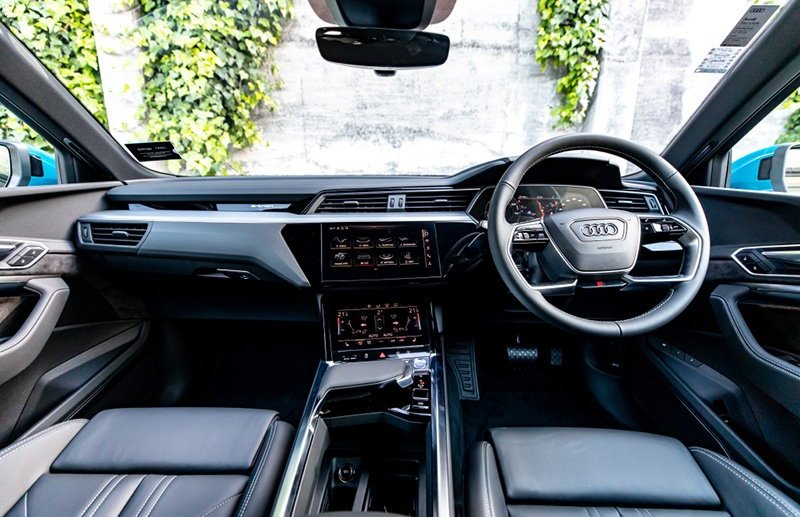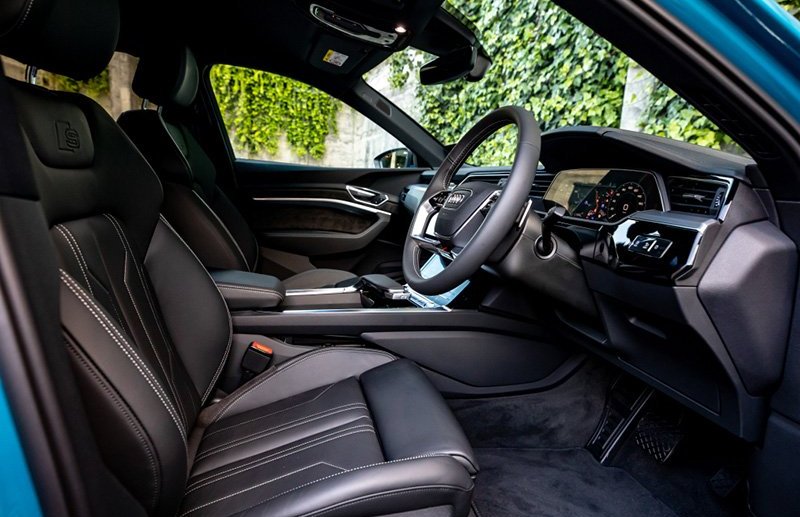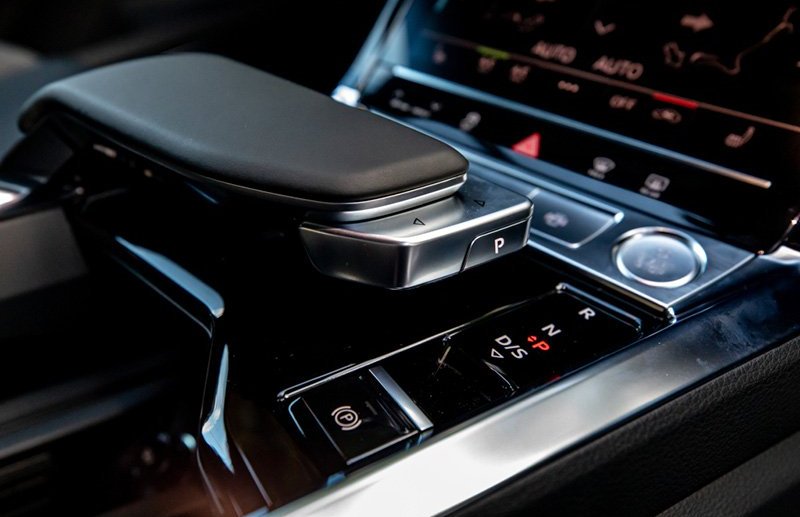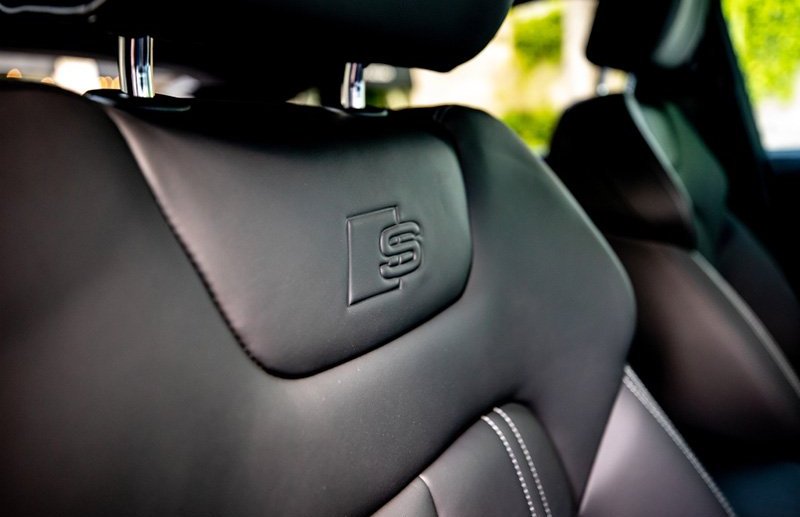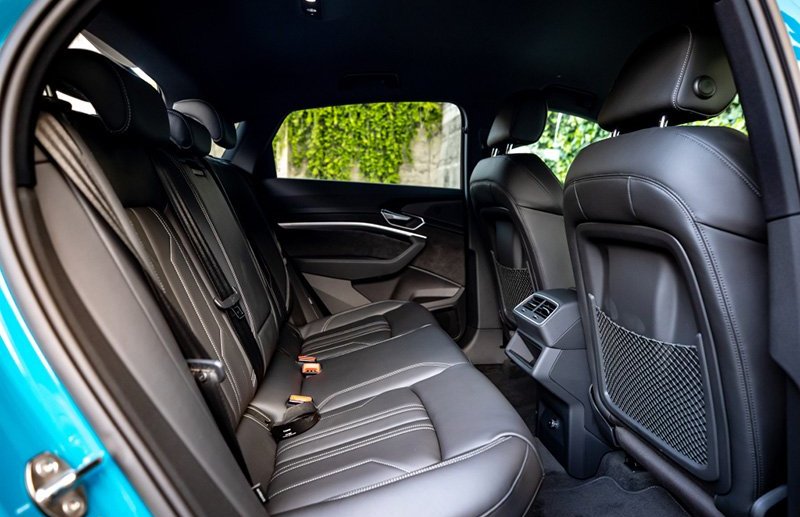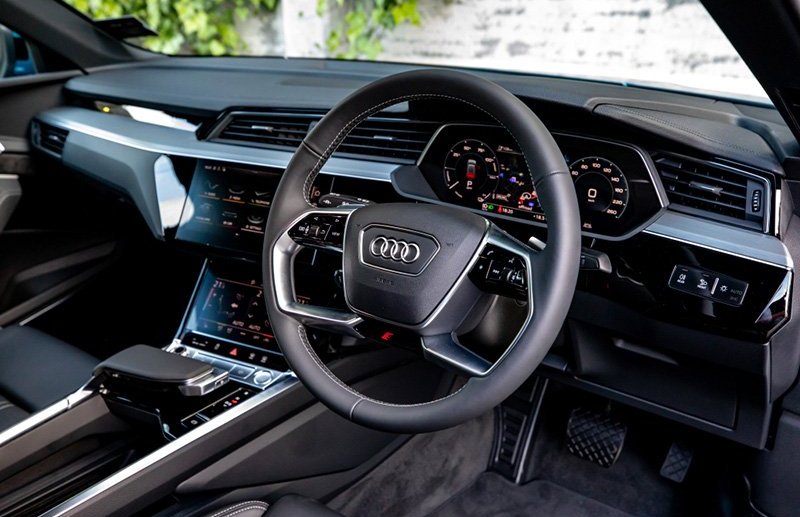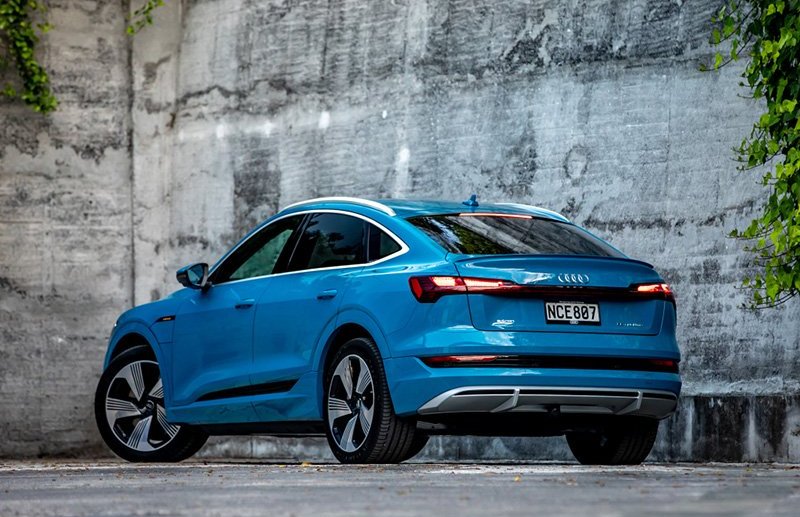 MORE NEW CARS