NEW

AUDI E-TRON S

Hot luxury EV delights keen drivers with massive thrust and surprisingly fluid handling in elegant Sportback guise.

Three electric drive motors and clever torque-vectoring give the new e-tron S the extra shove to match its more sporting looks. Performance of the e-tron 55 was always excellent but nearly 1000Nm (available for 8 seconds in overboost) propels the S to the next level, despite a 2600kg kerb weight.

The sprint to 100km/h in 4.5 seconds only tells part of the story because it's the full-throttle overtaking thrust, aided by a reworked quattro system, that makes for a memorable emissions-free slingshot with a 365km range.

Rather than having a good-sized motor on each axle, the e-tron S has one up front and a brace of smaller motors mounted within the rear axle subframe. There are three levels of energy recuperation and a sophisticated torque-vectoring system feeds drive to each rear wheel with the utmost accuracy so that almost no energy is wasted. Traction is deeply impressive and agility remarkably good for a high-rider of such generous proportions.

The low centre of gravity certainly helps and the stiffer suspension and optional 22-inch Audi Sport wheels with 285/35 series rubber offer a handling edge without ruining on-road compliance. At city speeds, there's some unwanted tyre noise along with the mandatory EV hum but both are inoffensive. When the road opens up, these sounds fade away and the e-tron S becomes an eerily silent magic carpet experience, albeit a super-fast one when you demand ultimate pace.

If the energy and hardware serve to entertain, the rest of the car is about presence and refinement. The sloping-roofed Sportback treatment looks elegant and, in a car this size, has little impact on rear headroom, although it does reduce load space in the rear. Up front, flow-optimised wheelarch
extensions allow the fitment of jaw-dropping 22s and huge triangular intakes dominate a redesigned front bumper. Our tester was equipped with regular door mirrors rather than the fancy virtual mirrors and, to tell the truth, we hardly gave the latter a thought.

As you would expect, the cabin is the tastefully sculptured, built-for-the-ages cocoon of intuitive tech, crystal-clear displays and quilted-leather seats that promise to remain comfortable over twice the quoted range. At 365km, range is good but not great for the outlay, but it's important to note 150kW fast-charging capability.

So at the upper end of the luxury EV space, Audi now caters for buyers who prioritise comfort and isolation (e-tron 55) and the buyer who wants extra engagement and sporting thrills (e-tron S). Based on this experience, we'd be sorely tempted to pay the premium for the latter but a powertrain upgrade that delivers more range would be welcome.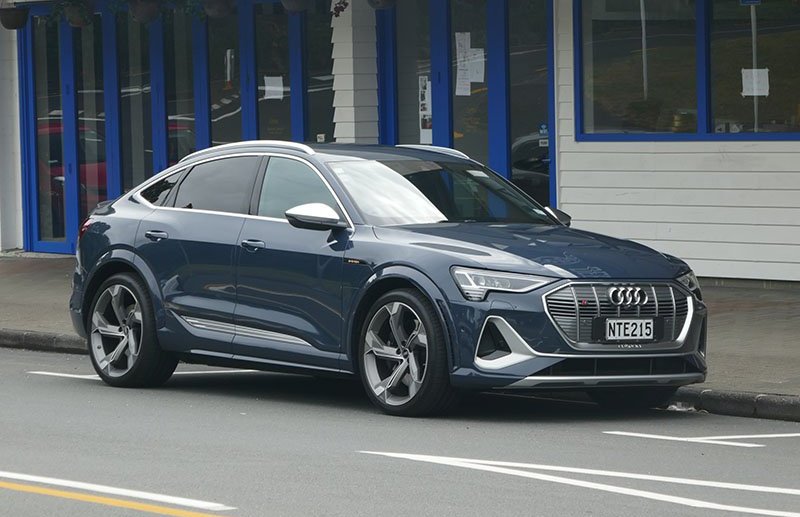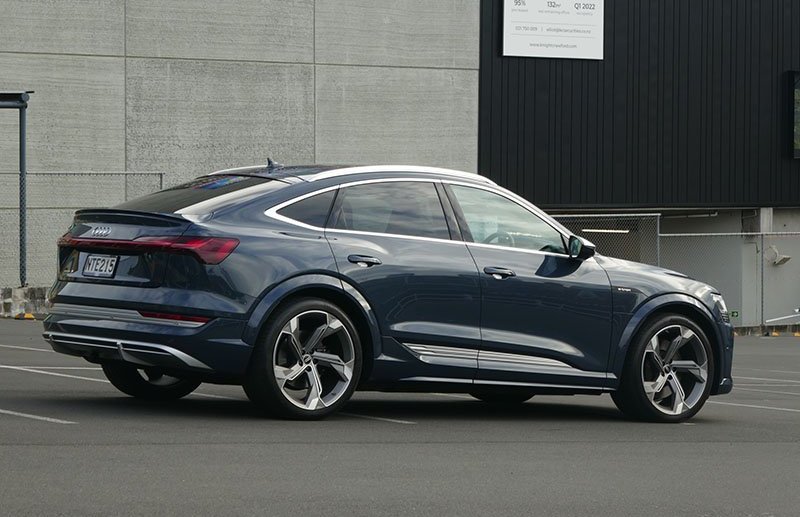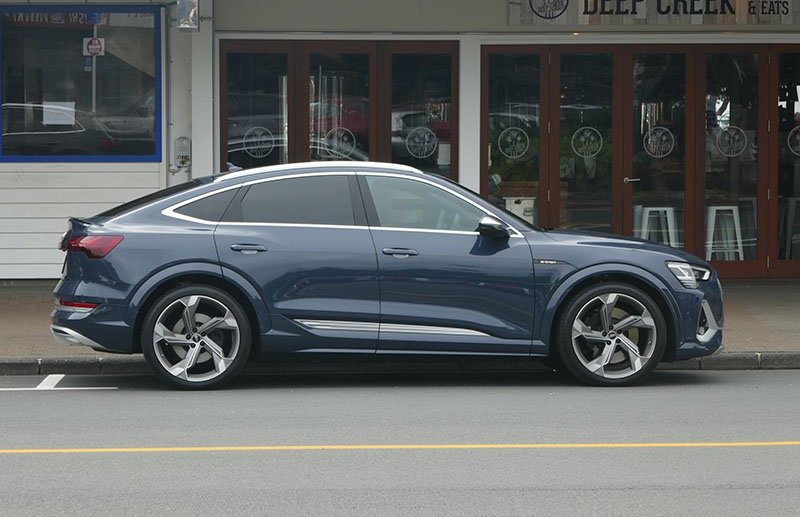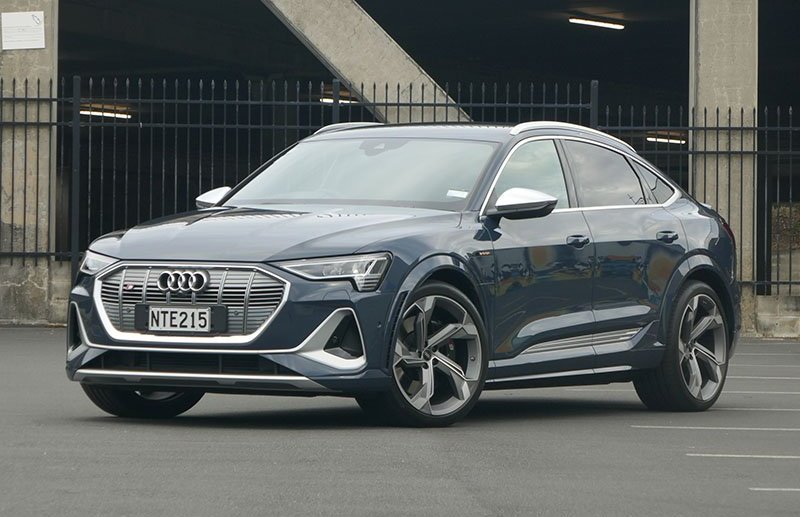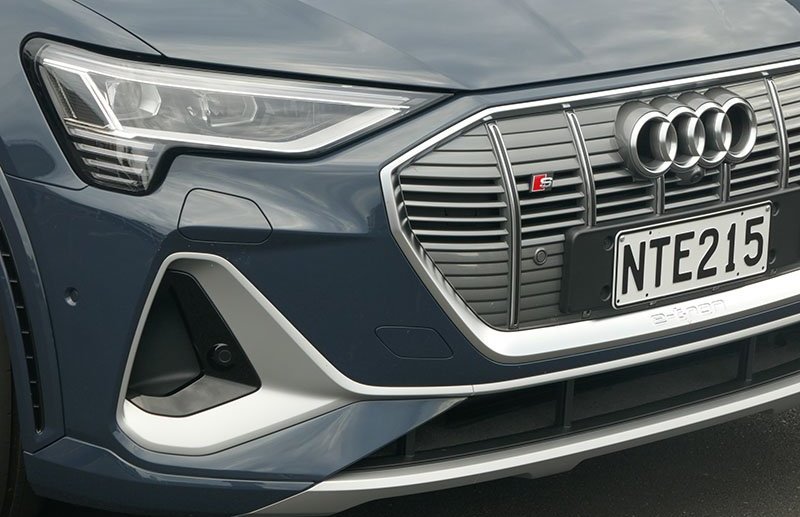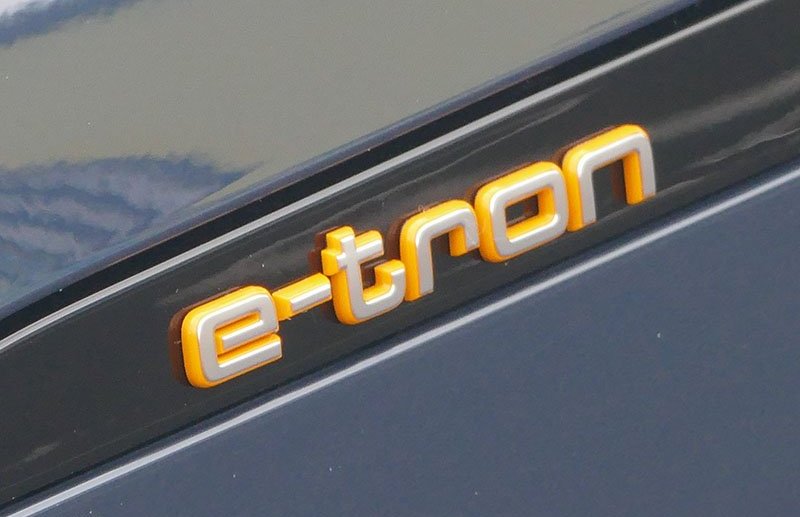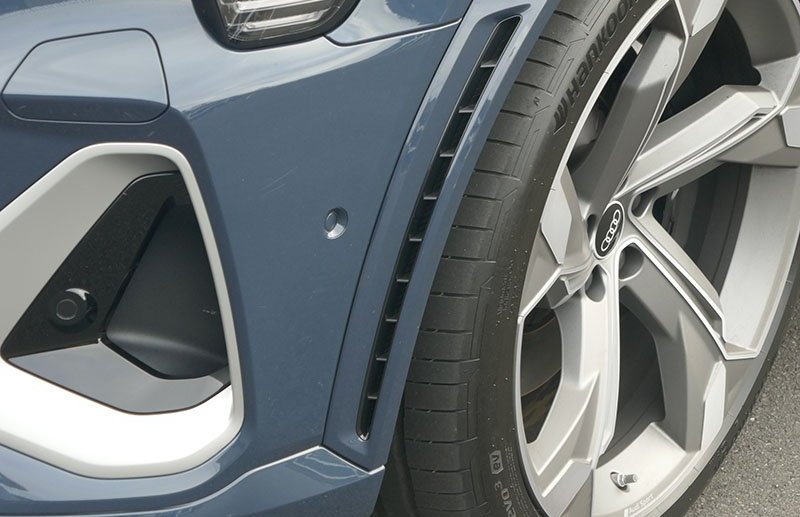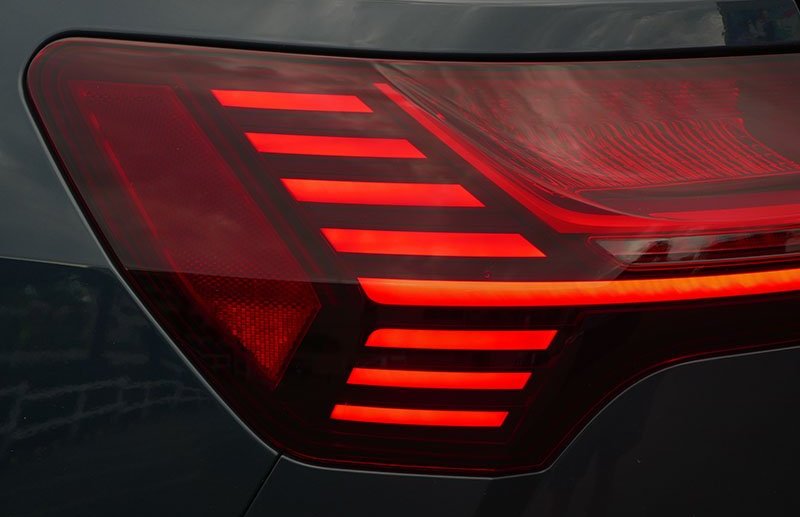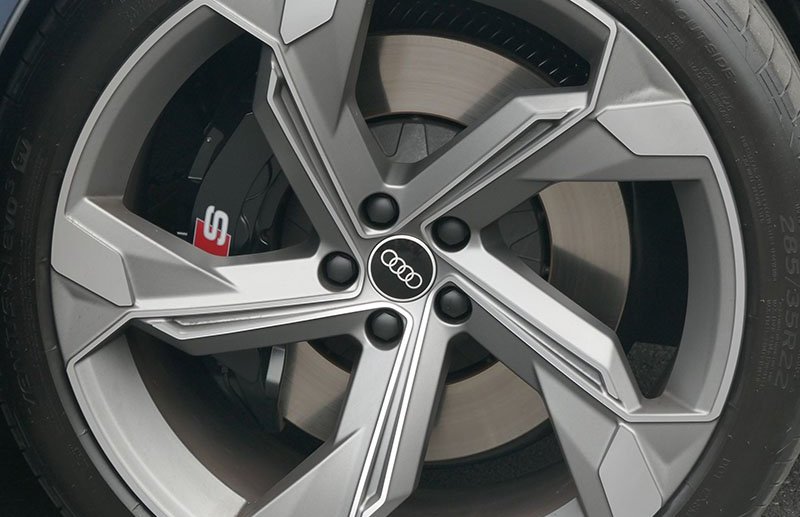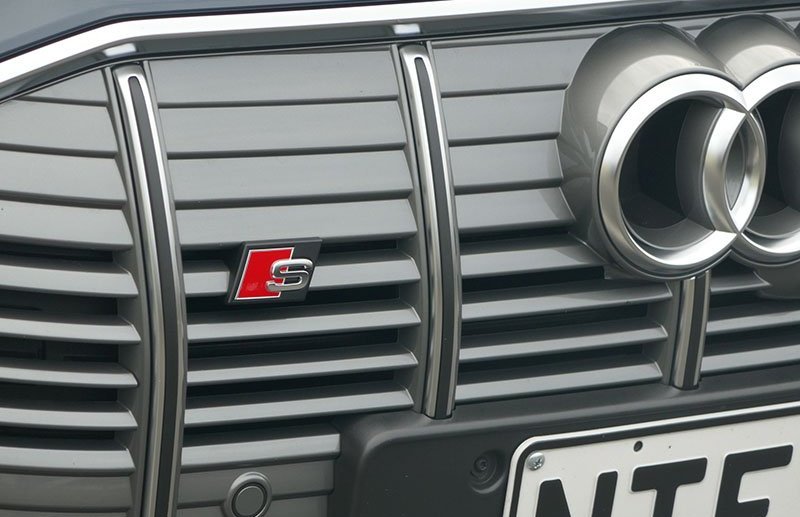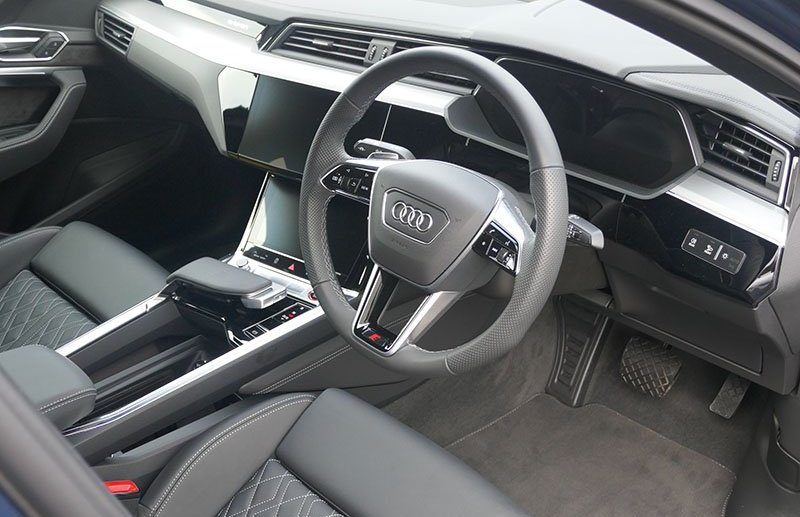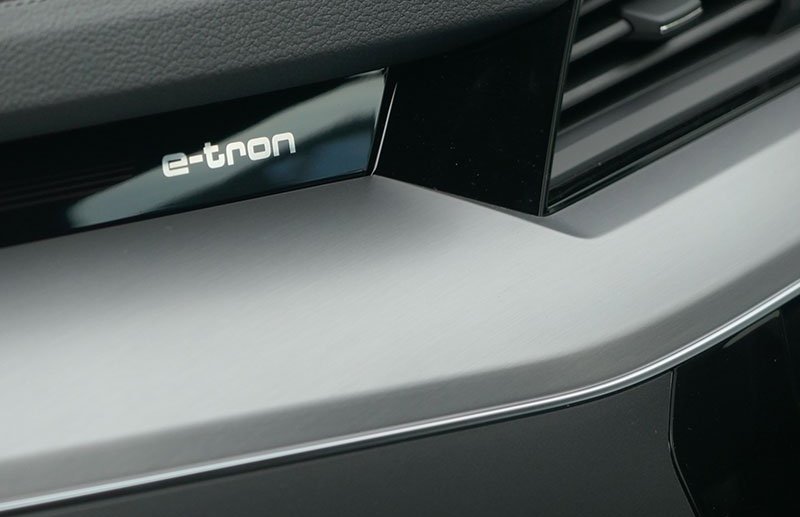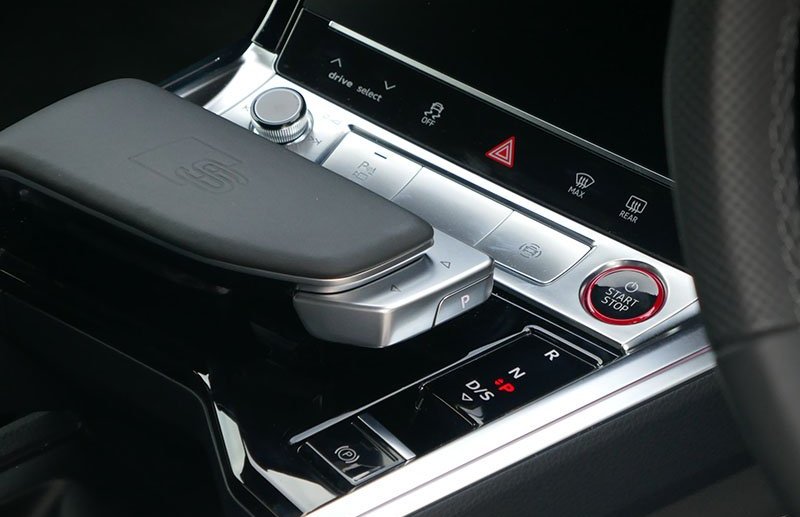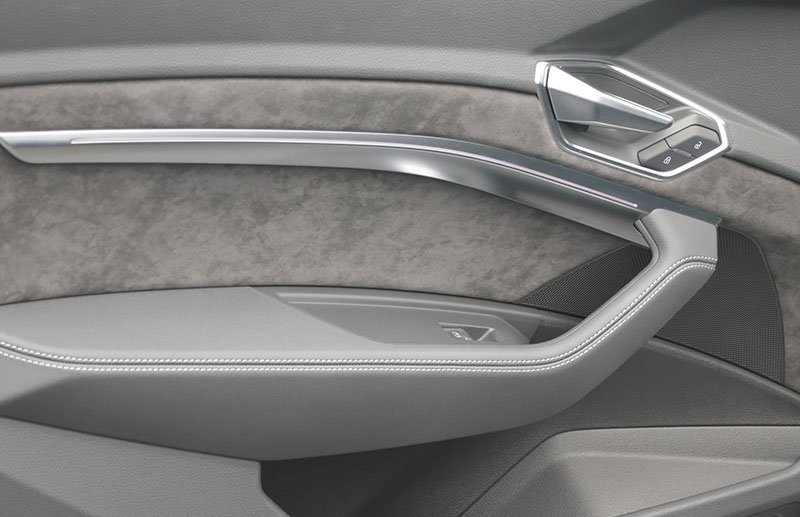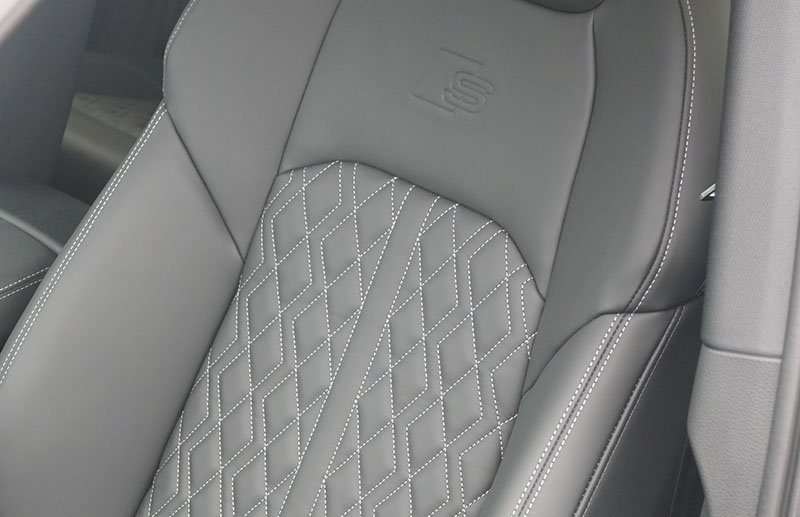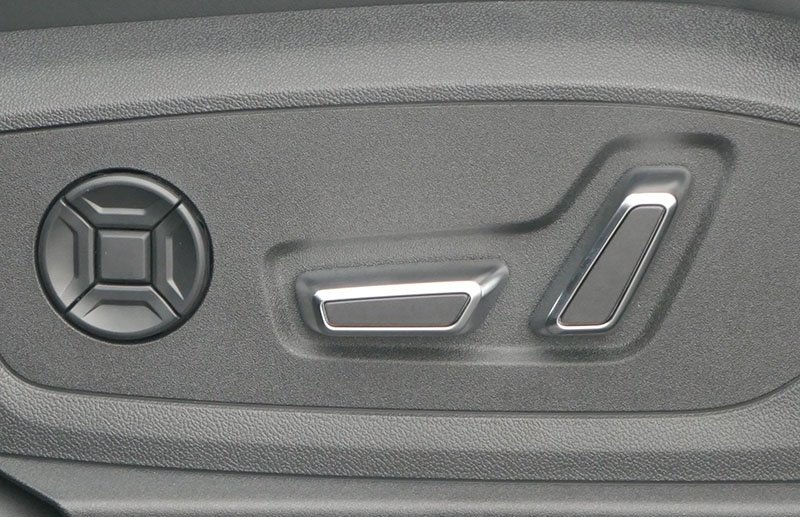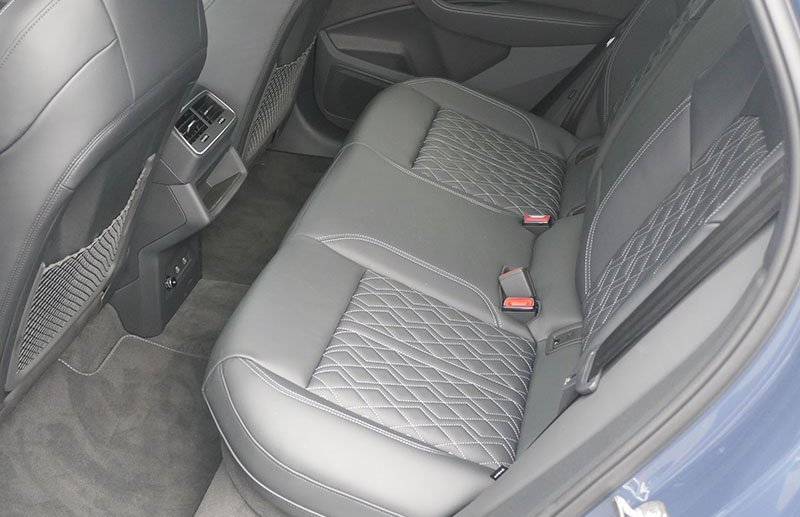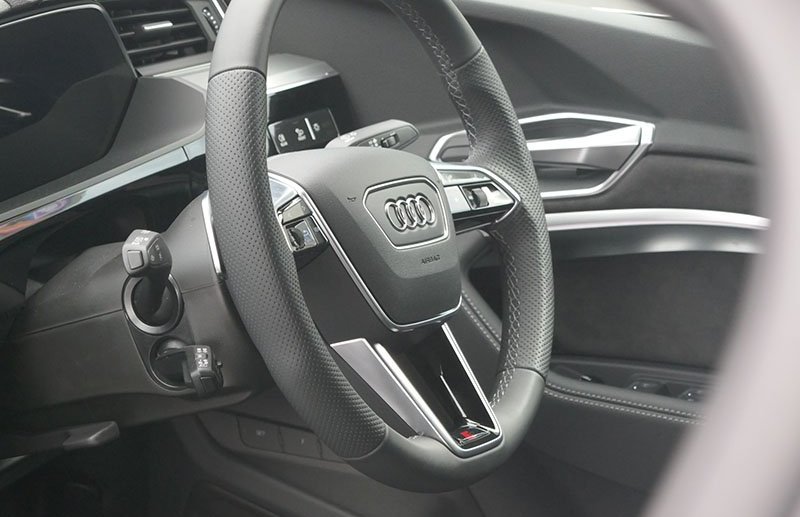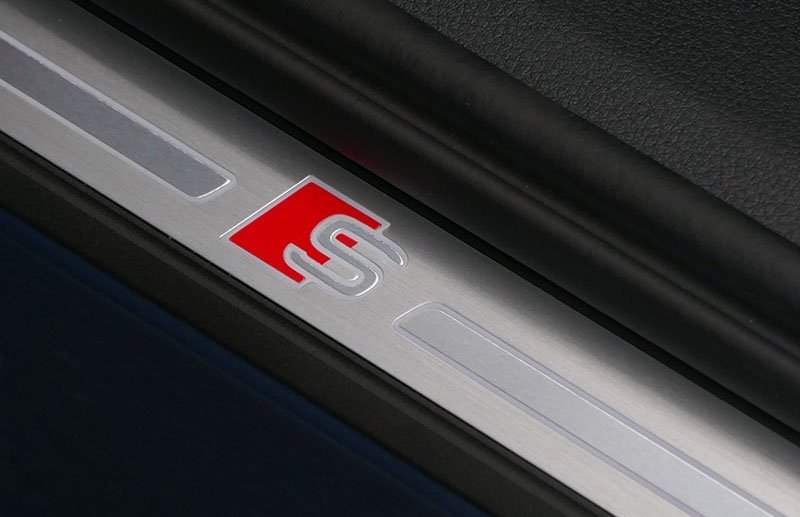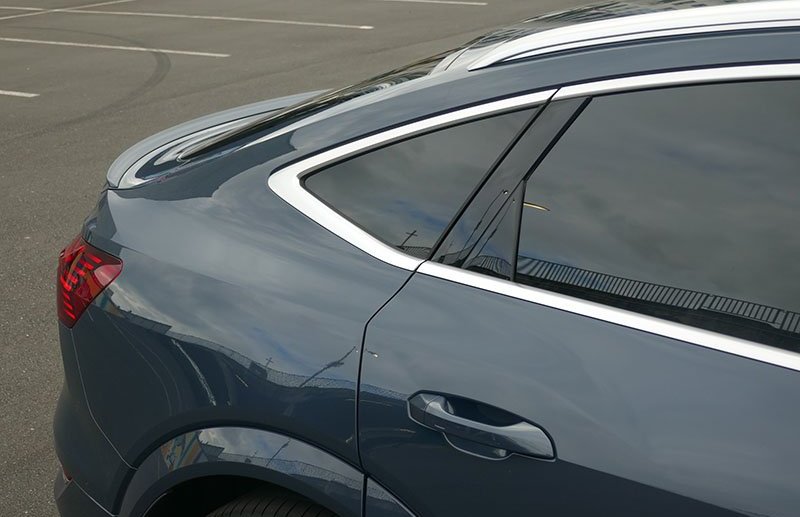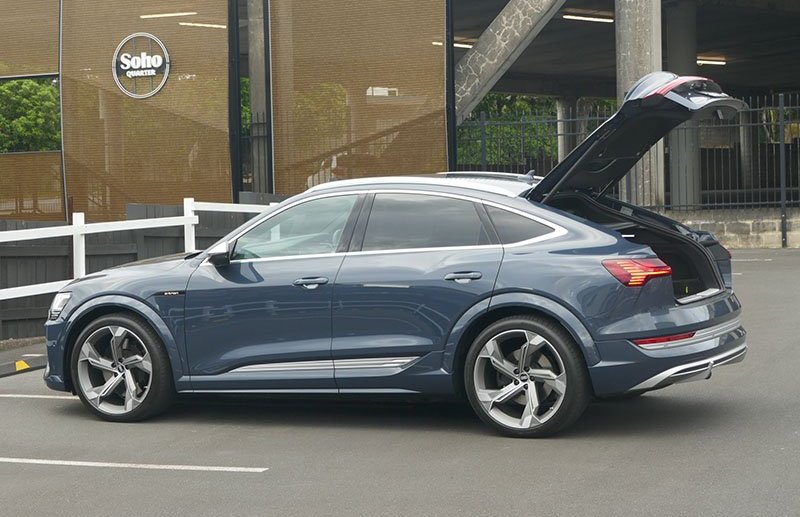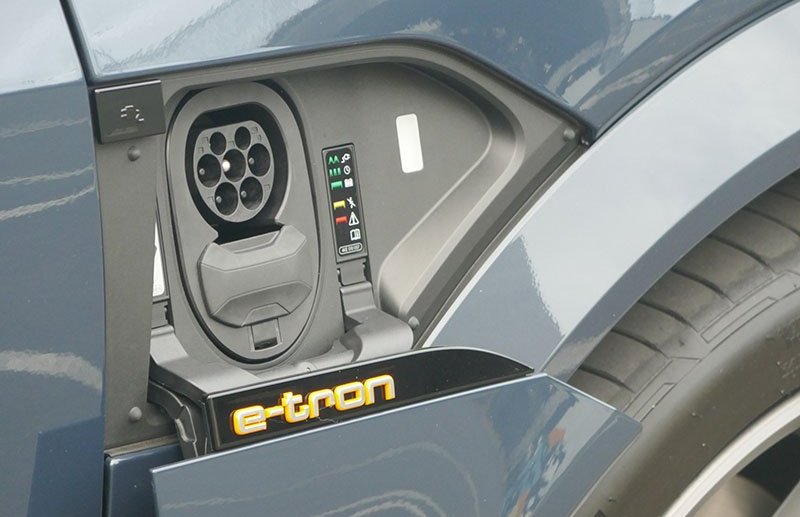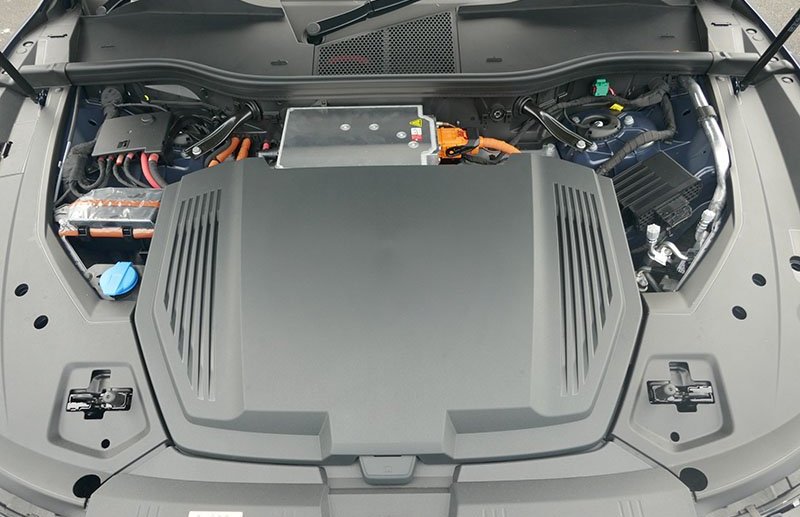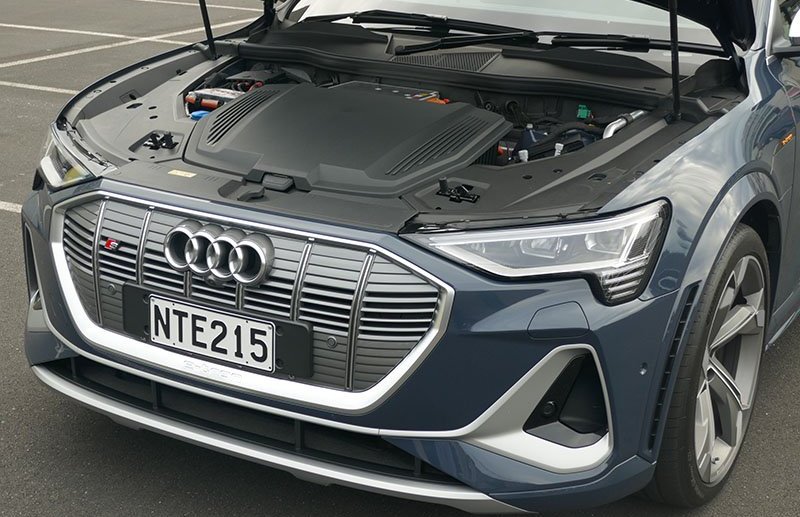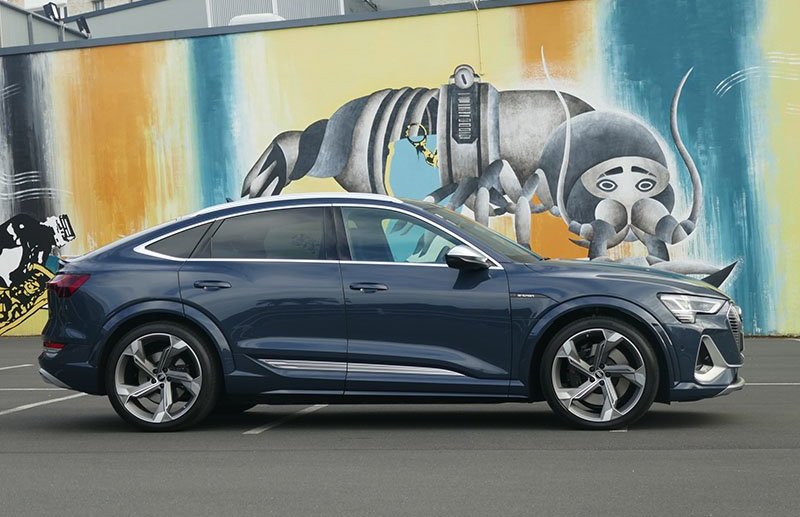 MORE NEW CARS