NEW

AUDI RS3

Riotous new RS3 introduces more forceful looks and enhanced dynamic agility over its revered predecessor.

Blistered arches, brake vents in bodywork, finely honed diffusers, and new RS driving modes all point to the new-found, on-the-limit capabilities of the new RS3 Sportback. This compact hatch is the first Audi model to come standard with a new torque splitter that was demonstrated on a purpose-built drift track through the use of RS Performance and RS Torque Rear modes.

These are two completely new RS3-specific modes with RS Performance suitable for track use and RS Torque Rear serving as a drift mode for use on closed roads. In addition to the familiar comfort, auto, dynamic, and RS Individual modes on the Drive Select menu, the RS3 also features an efficiency mode for the first time. Whereas it will now tear around a track with greater gusto and entertain on a remote country road like never before, it still manages to double as a comfortable urban crawler and motorway mauler whenever required. Mild hybridisation helps with both comfort and efficiency with a 48v electric circuit, 48v belt-drive alternator starter and 48v li-ion battery.

We stuck to Dynamic mode for much of our extended drive and still enjoyed good compliance on all manner of roads. Dynamic ratchets up responsiveness and transmits as much drive torque as possible to the rear axle while shortening S-tronic gearshifts for punchier acceleration. RS Torque Rear mode amps up the lateral dynamics, enabling controlled drifts on closed roads with the rearward bias of power encouraging oversteer. Up to 100 percent of the drive torque can be directed to the rear ending up at the wheel on the outside of the curve, and the same applies to RS Performance mode.

In both modes, the idle speed has been increased even further compared with the dynamic profile to enhance off-the-line performance. The throttle response is even more direct and has a distinctive load shift. Moreover, drivers experience very late upshifting and early downshifting as well as optimal control of the linear accelerator at the apex of a curve. On the stopping front, a new electric brake booster ensures strong and spontaneous deceleration, and all four brake discs are internally ventilated.

As with the new S3 driven previously, the RS3 sports a more chiselled, more aggressive overall look and its extensive mods are obvious from the moment you sight it. It displays its dynamic prowess up front with an unmissable rhombus-patterned grille, large vent apertures, and brake vents in the heavily blistered front arches. At the rear, the large diffuser and four tailpipes accentuate the sporty look. Surface areas below the shoulder line are notably curved inward – a deliberate design element that exaggerates the wheel arches, which mimic iconic quattro blisters.

The cabin features a very horizontal dash design for a very digital environment that goes heavy on gloss black. There's a compact shifter for the S-tronic'box and decorative aluminum or carbon inlays that mimic the shape of the headlights. Audi's virtual cockpit features three displays across its 12.3-inch diagonal screen and, in the middle of the console, sits a 10.1-inch touch display that can recognise letters entered by hand and provides acoustic feedback. Perhaps most importantly, the torso-hugging front seats are not only comfortable over distance, they will keep your upper body firmly in check in the face of remarkable g-forces.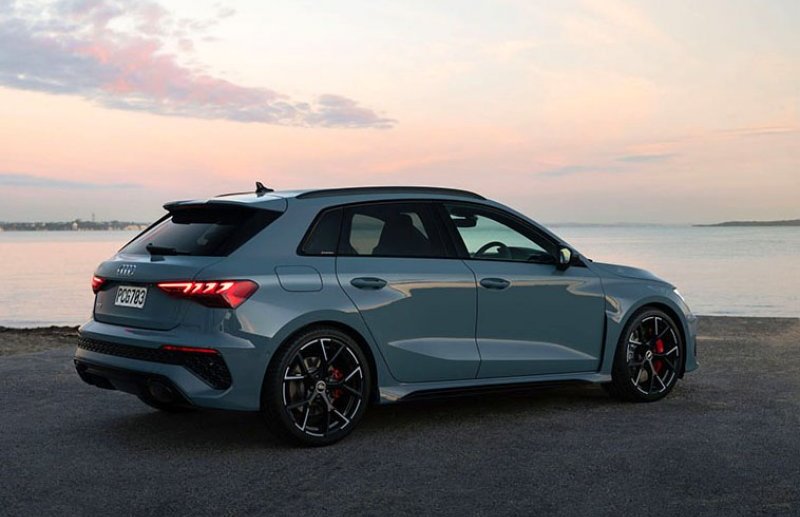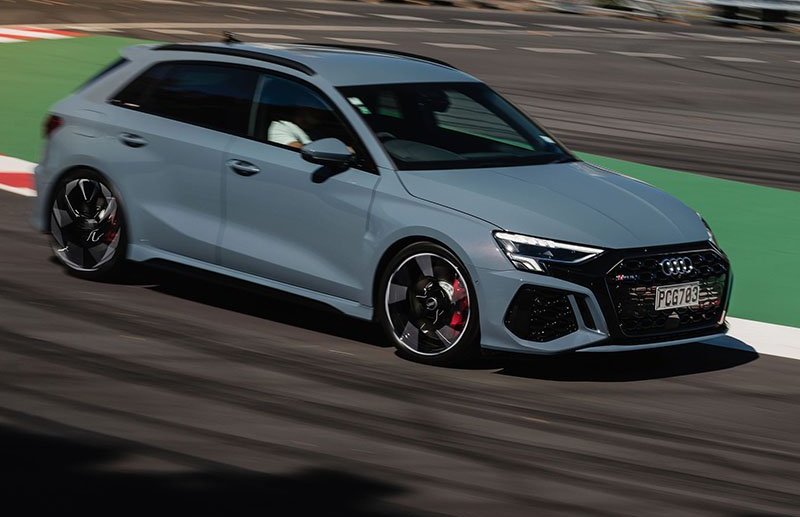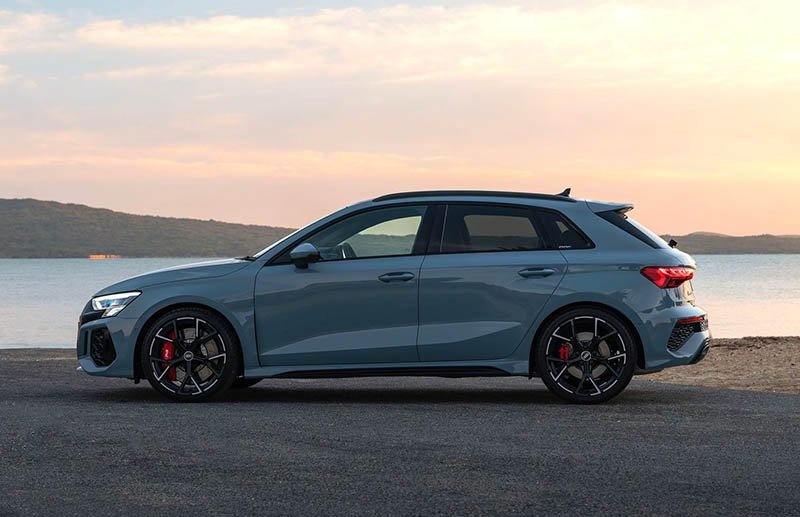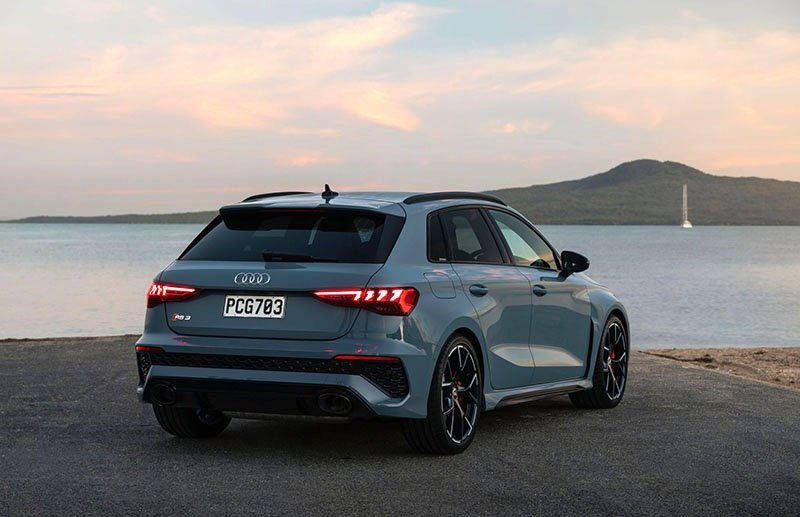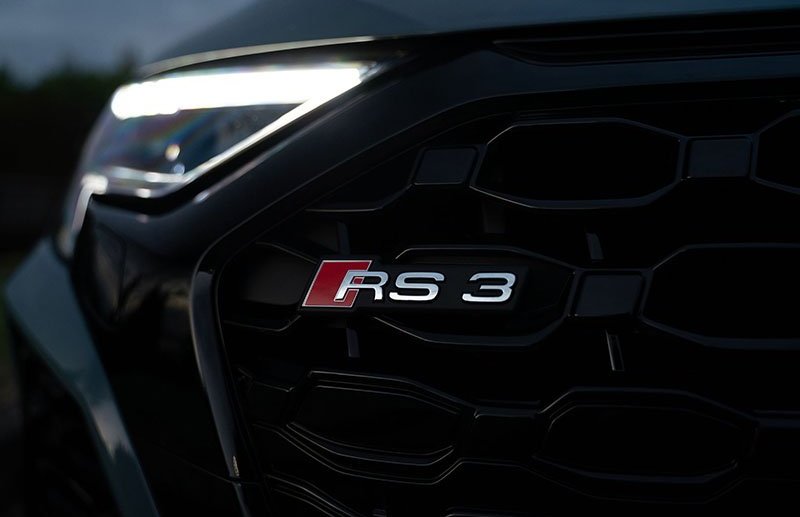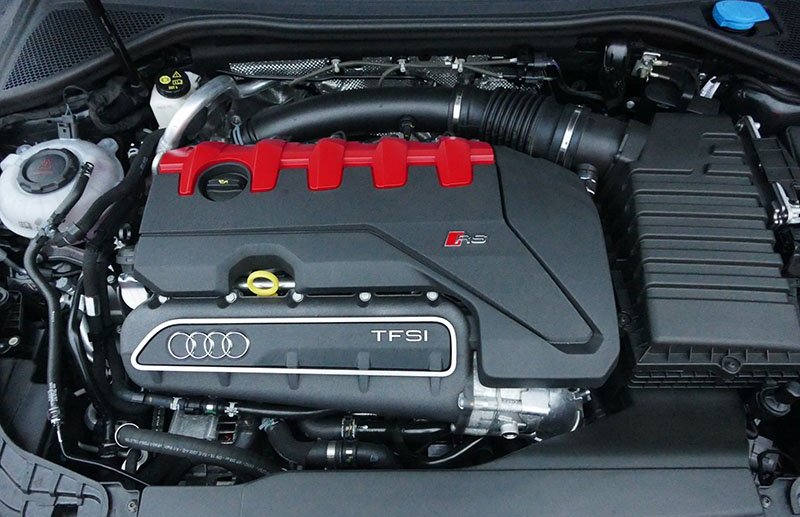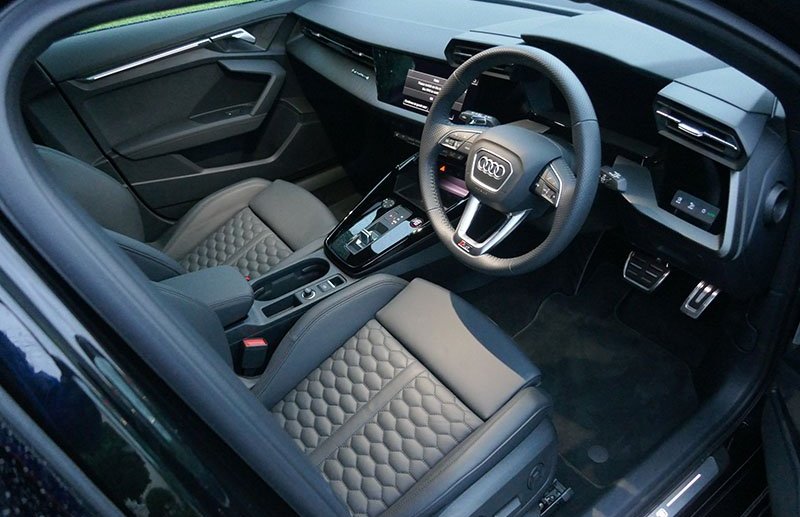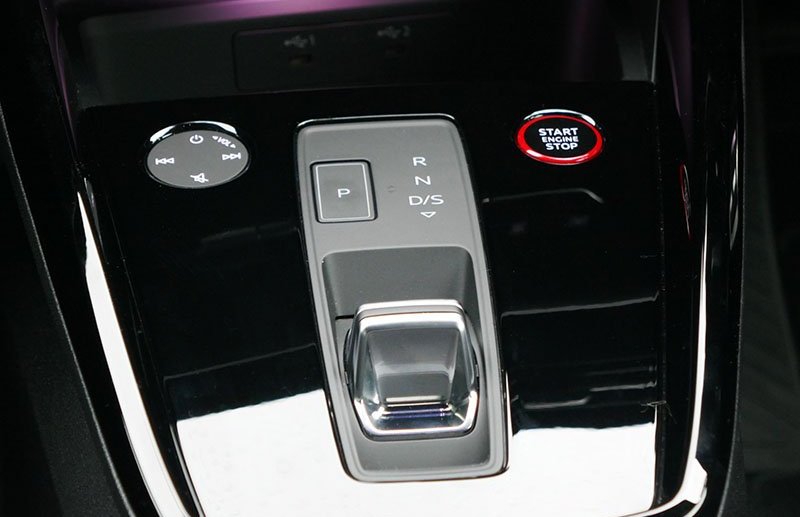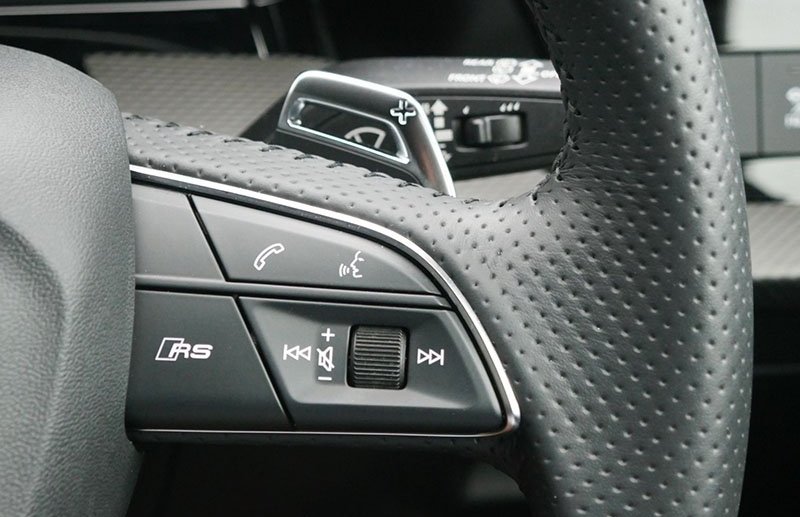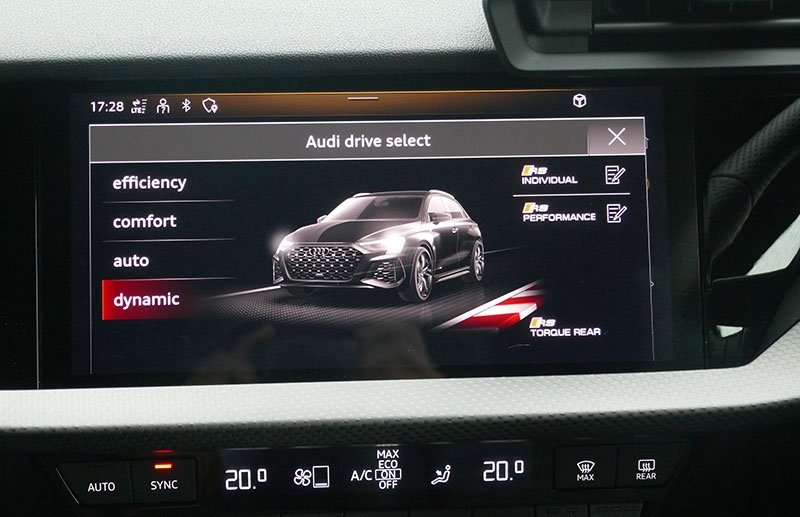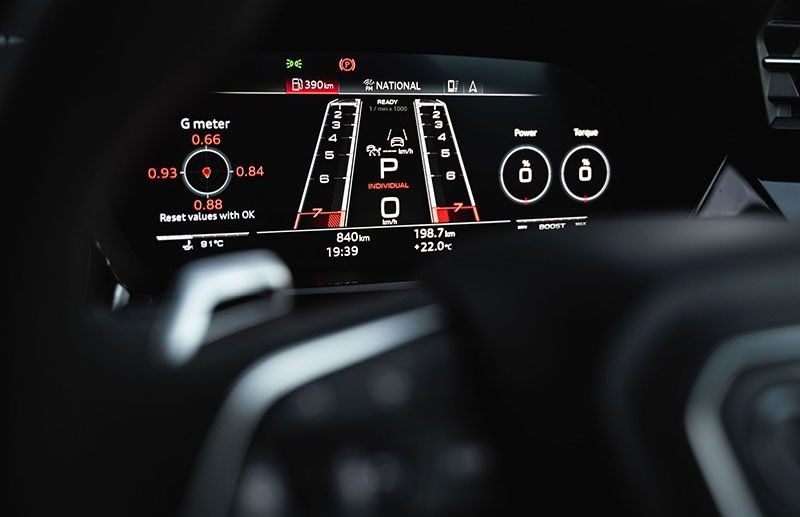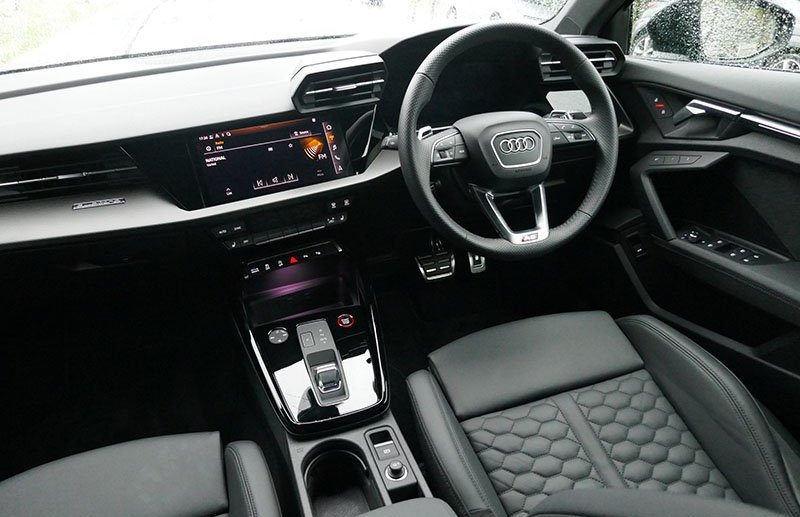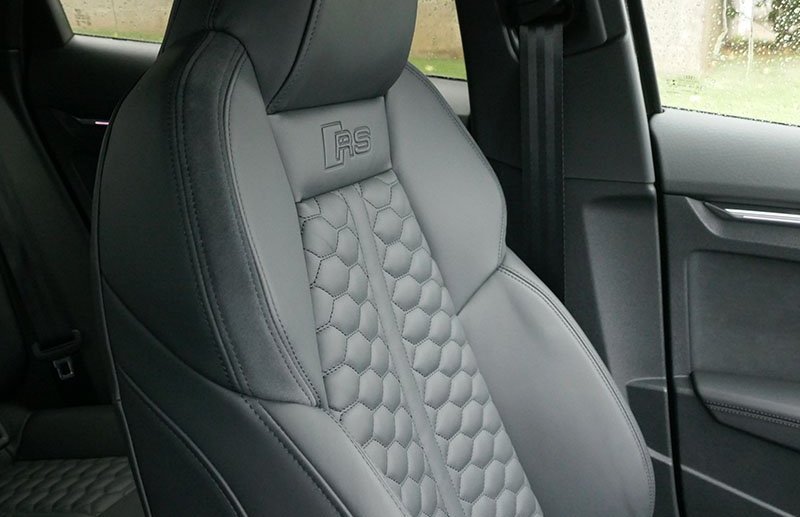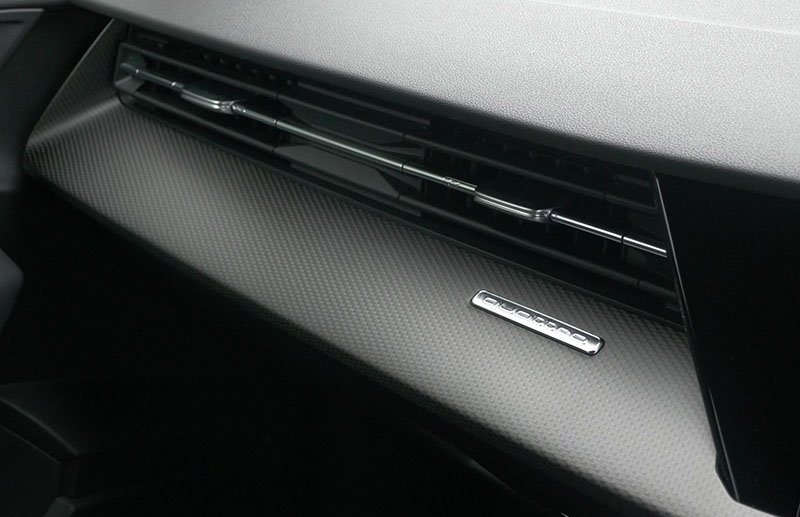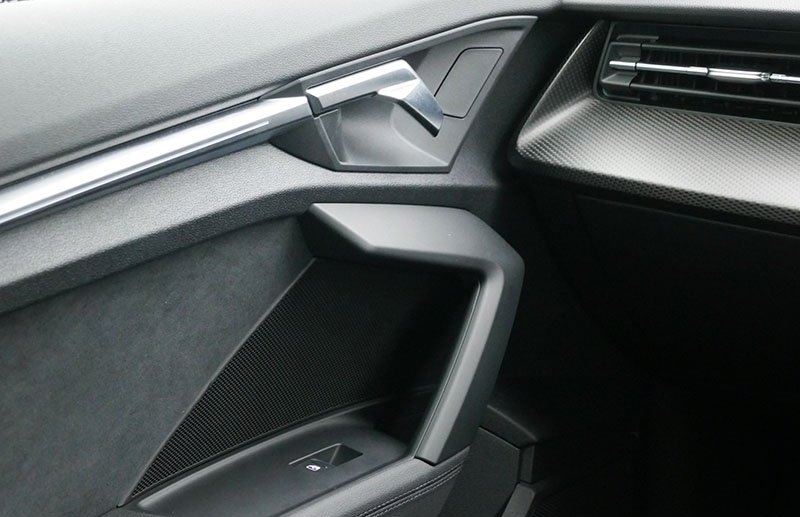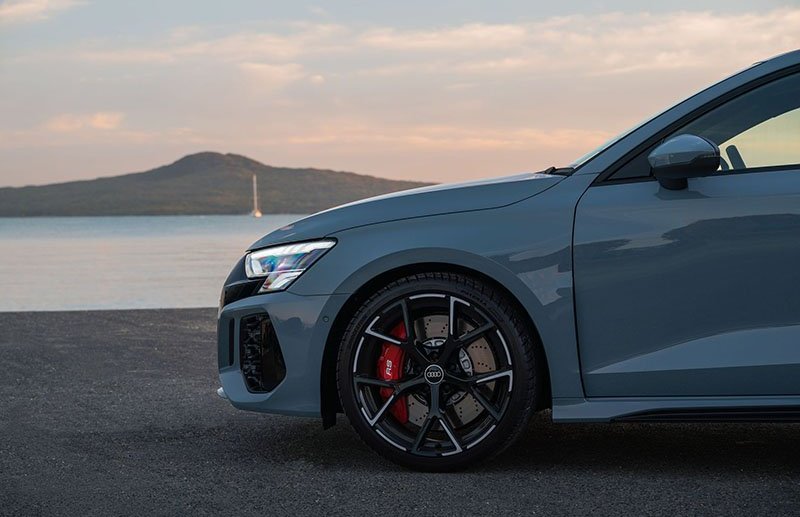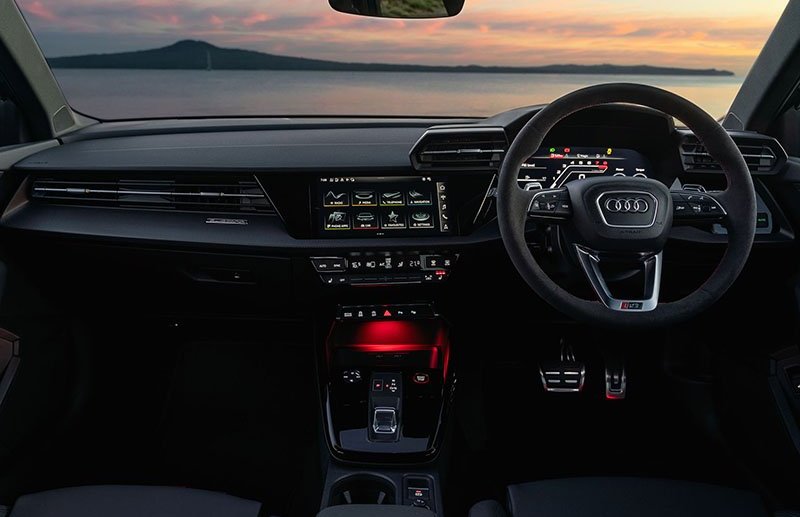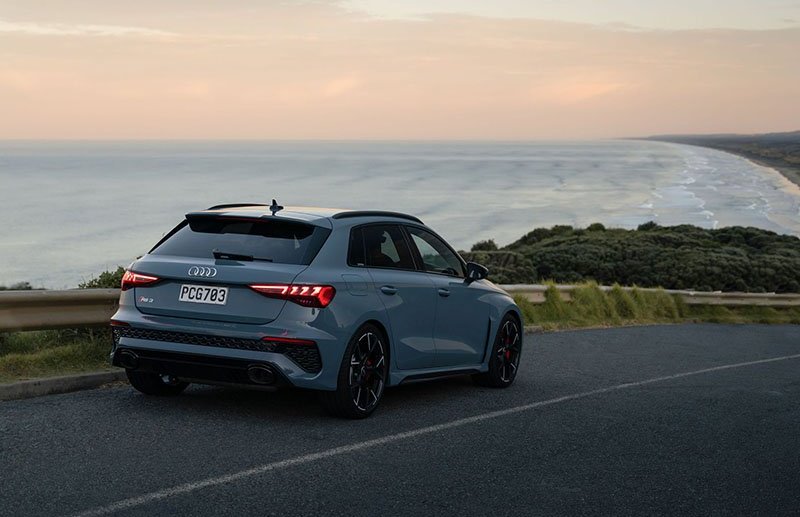 MORE NEW CARS