NEW

AUDI RS4

New RS4 represents the sweet spot of an expanded Audi Sport range that now boasts nine rip-snorting RS models.

Those who manage the Audi brand locally insist 2020 is the year Audi has long been waiting for from a product perspective. Audi NZ has launched two dozen new models in 12 months and the majority of them are prefixed by 'S' (very hot) and 'RS' (super hot) badging. The RS cars spearhead each model range and we drove several variants back-to-back at November's Audi Driving Experience at Hampton Downs. This is not just a fantastically entertaining way to spend a fast-paced half-day but it's also a great way to hone your driving skills while evaluating your next set of wheels.

Happily, we had limbered up with a few days behind the wheel of the new RS4, introduced during winter. The Driving Experience cemented our impression that the RS4 is the delectable and approachable (at around $150k) sweetspot of the Audi Sport line-up and is, in fact, all the RS we really need (if not quite all the RS we truly desire). We drew this conclusion while clipping apexes at speed on the Club circuit with the leather-clad driver's seat set to Wave Massage function.

As everyone knows, Audi has designed the best-looking wagons since time immemorial, and the RS4 delights with its balanced proportions, impressive muscularity and tasteful detailing. It doesn't exhibit quite the same drama and aggression as the supercar-troubling RS6 but it certainly doesn't lack anything either and some will prefer its smaller footprint. The RS4 will, without question, still look the business and do the business in a decade from now.

Having Hampton Downs as a playground allowed you to experience the full sound and fury of some of the best turbocharged engines in existence. It also showed that, compared with the hardcore SUVs, the RS4 and RS6 models really handle in a track environment where their highly tuned sports suspension, broad tracks and low centre of gravity come to the fore. And the RS4 seriously shifts. It might be outgunned in a drag race by an RS6 or RS7 but there's precious little in it.

You're probably already aware that quattro permanent four-wheel drive has been a hallmark of the Audi brand since 1980, back when it was purely mechanically-based. Fast-forward four decades and 44 per cent of Audis produced this year benefit from the traction, safety and driving dynamics of the latest, ultra-sophisticated quattro system. But our quattro uptake in NZ is a whopping 80 per cent which reflects a higher proportion of SUV sales and our unbridled passion for Audi Sport products. FYI, sales of 'S' badged and 'RS' models happen to be running neck and neck year to date, each accounting for roughly 20 per cent of Audis sold here in 2020. It goes without saying that the Audi Sport bosses in Neckarsulm just love Kiwis.

And Kiwis love RS Avants. Audi has sold 10 RS4s in each of the past five months and 58 RS6s so far this year. And with 350 customers scheduled to attend the Audi Driving Experience in coming days, and new brand ambassador Sir Steve Hanson gently coaxing customers towards their next purchase, we can surely expect an Audi Sport sales spike before Christmas.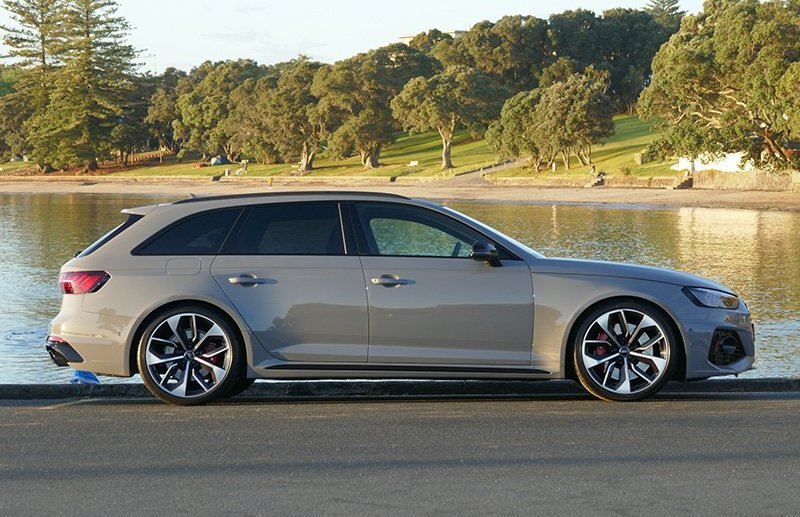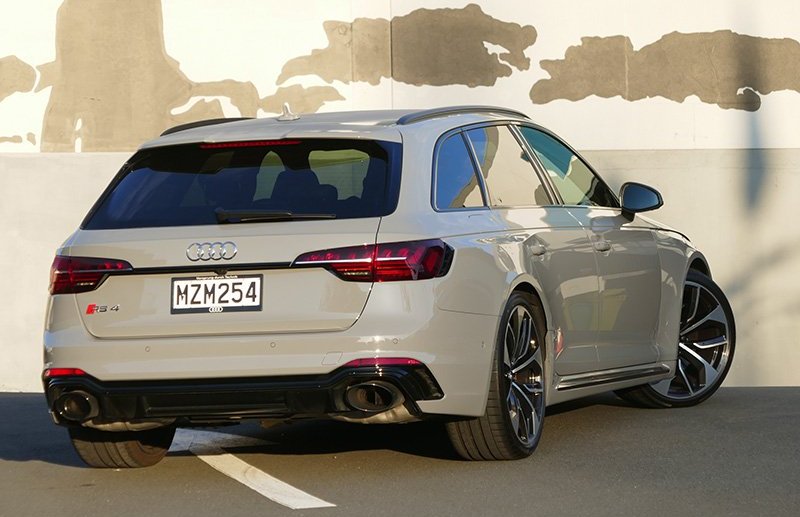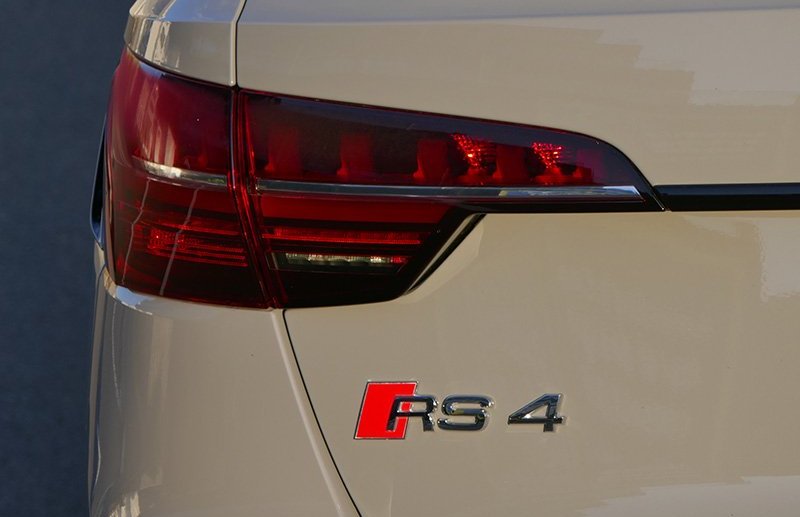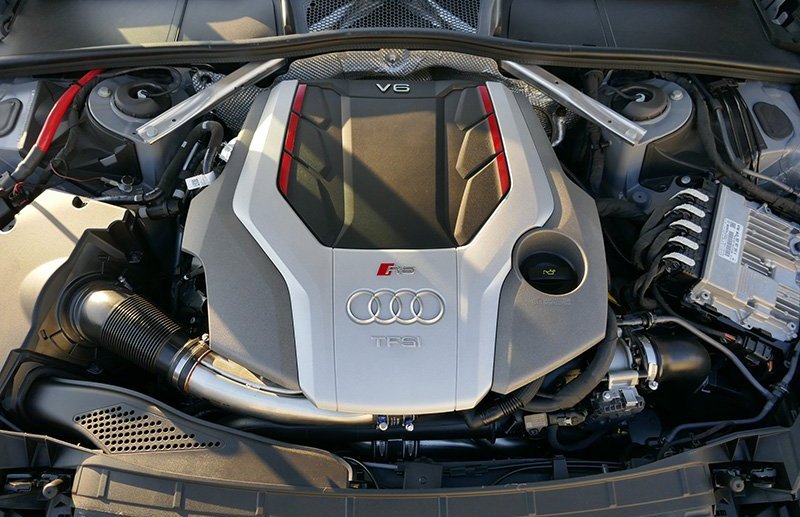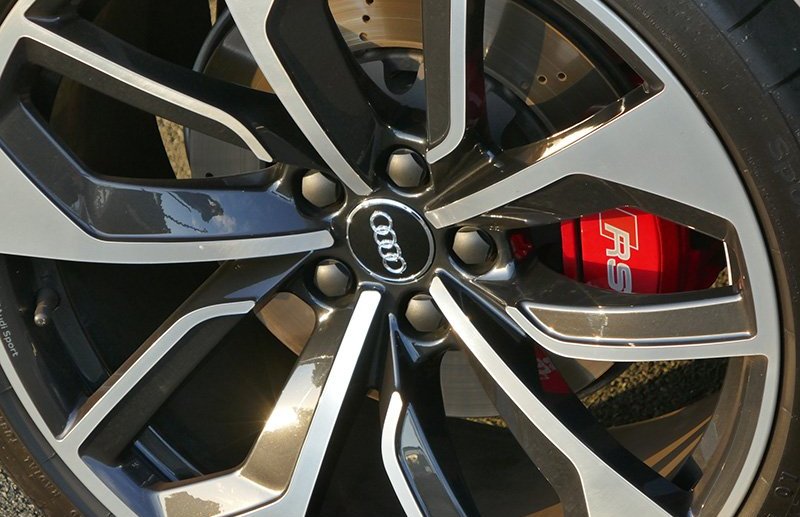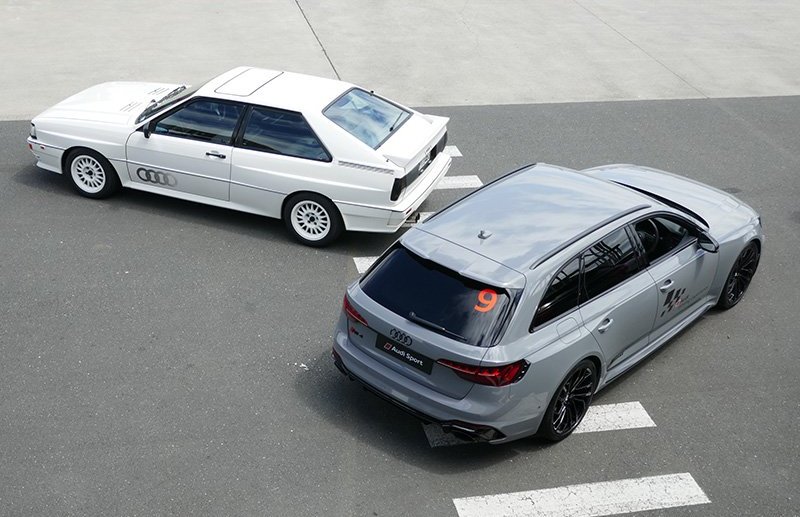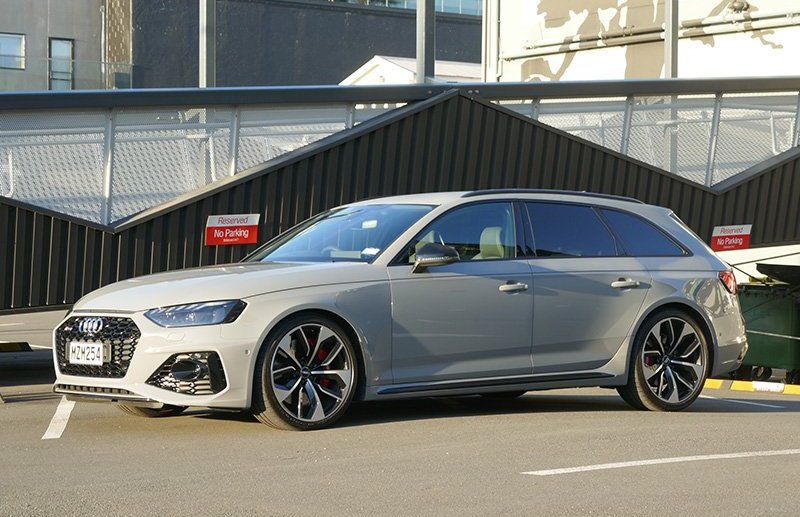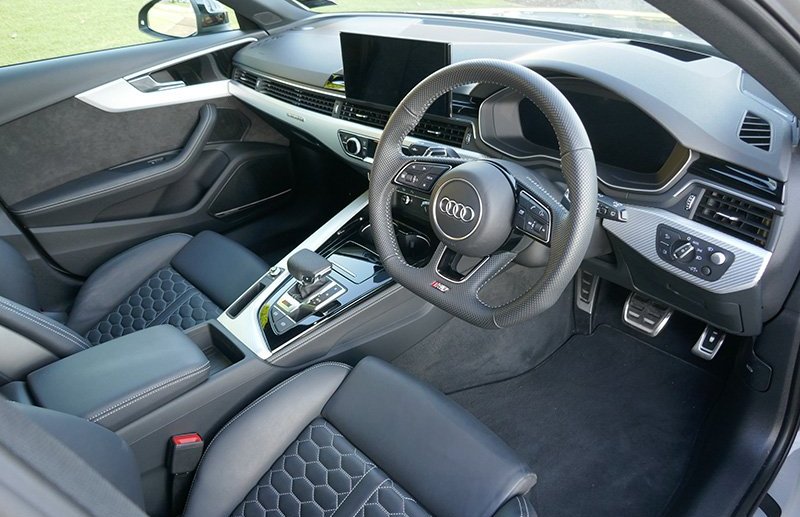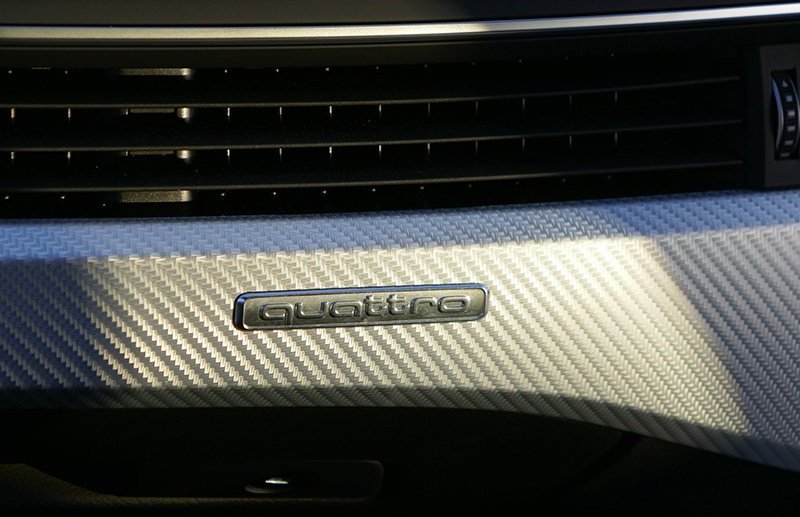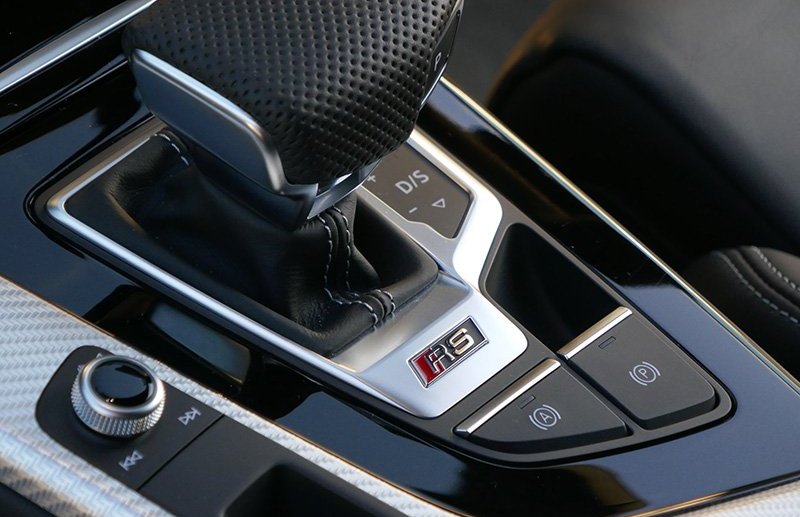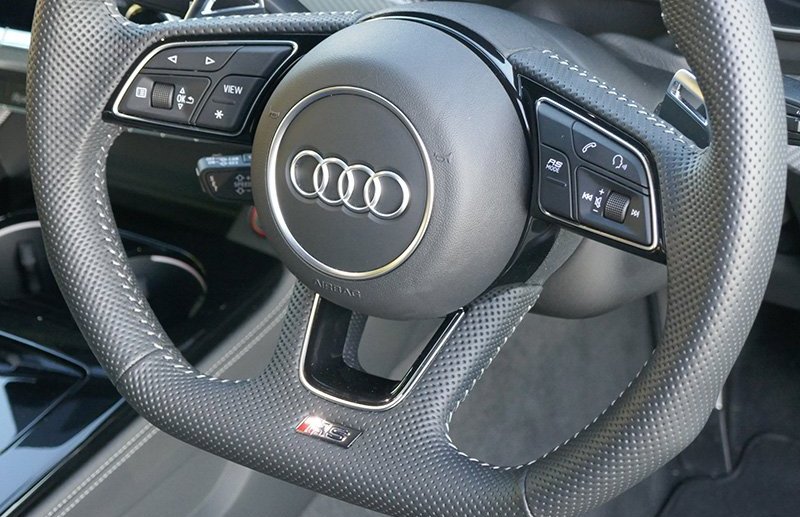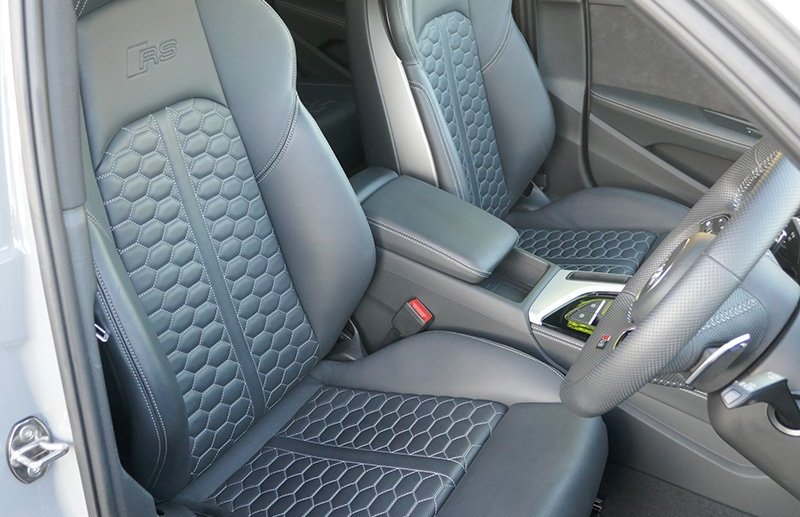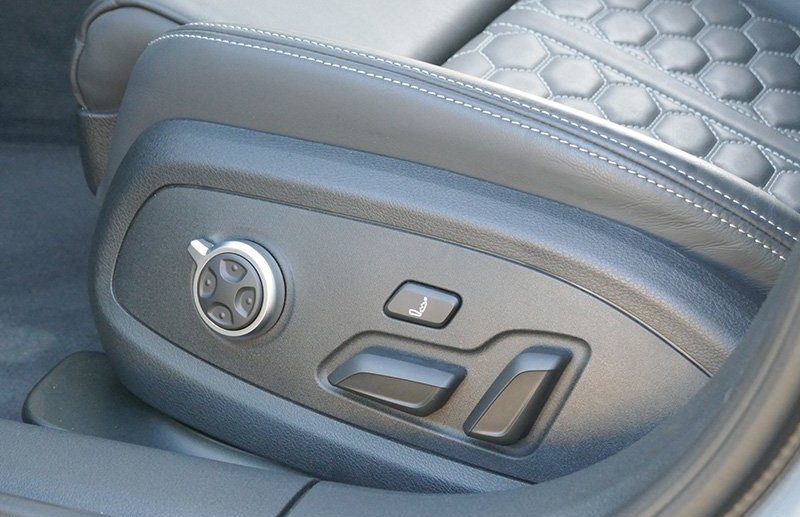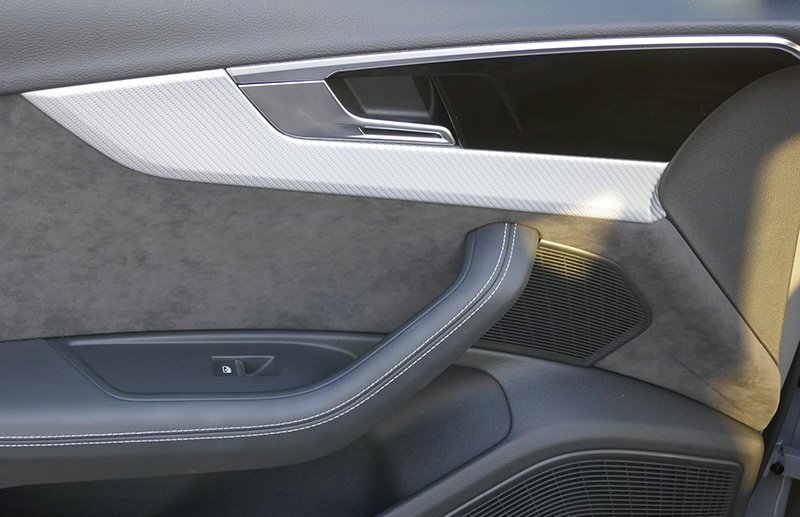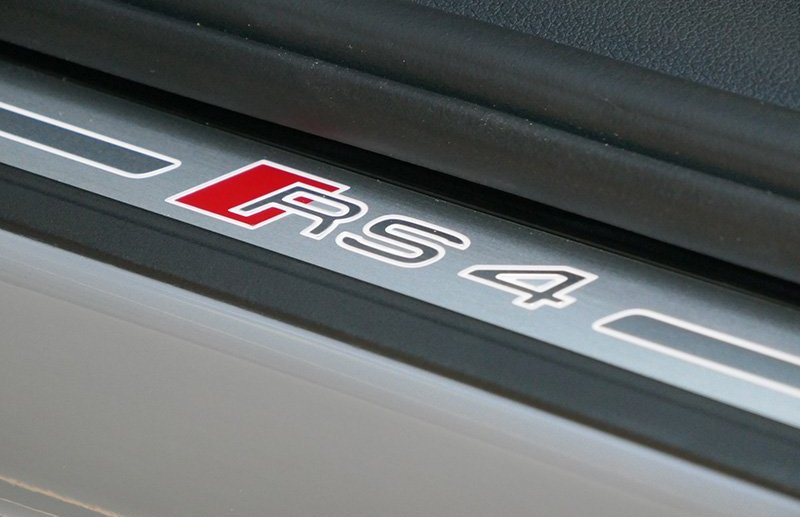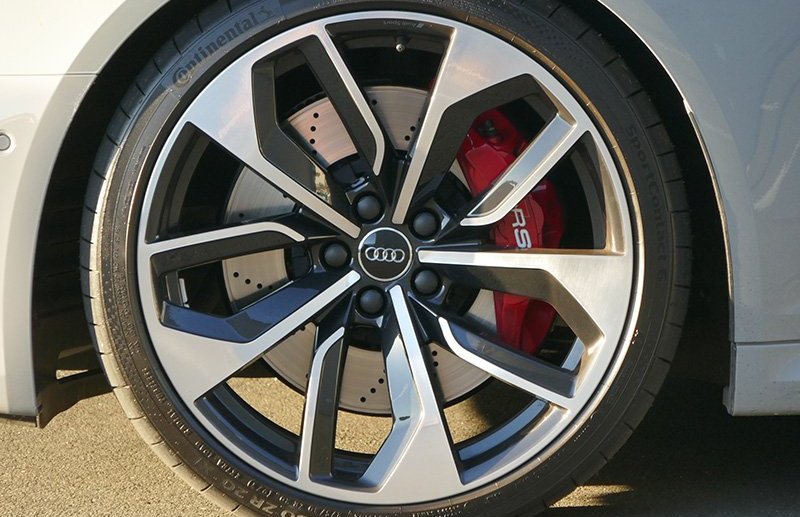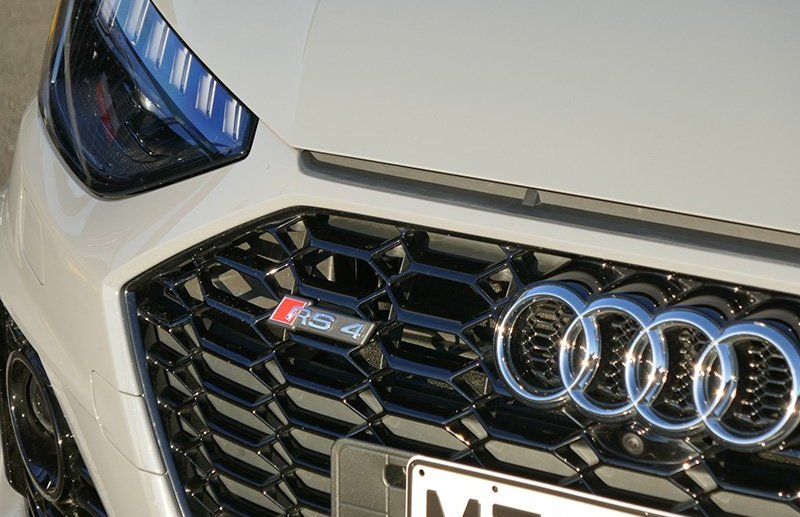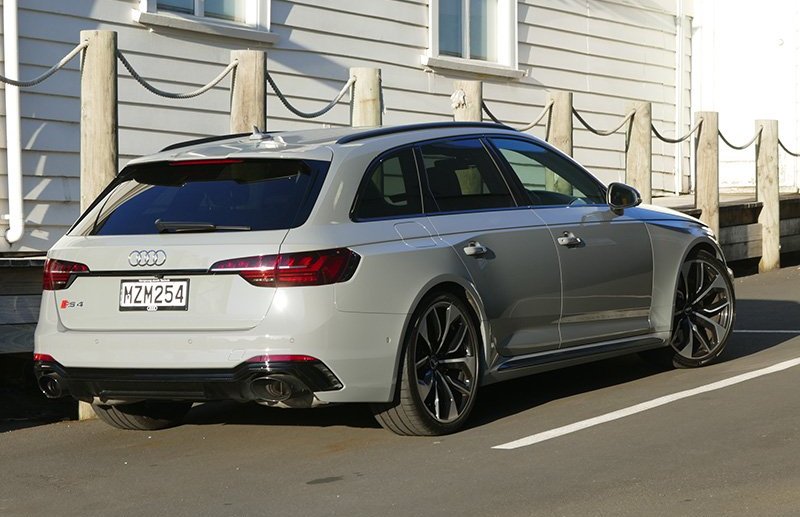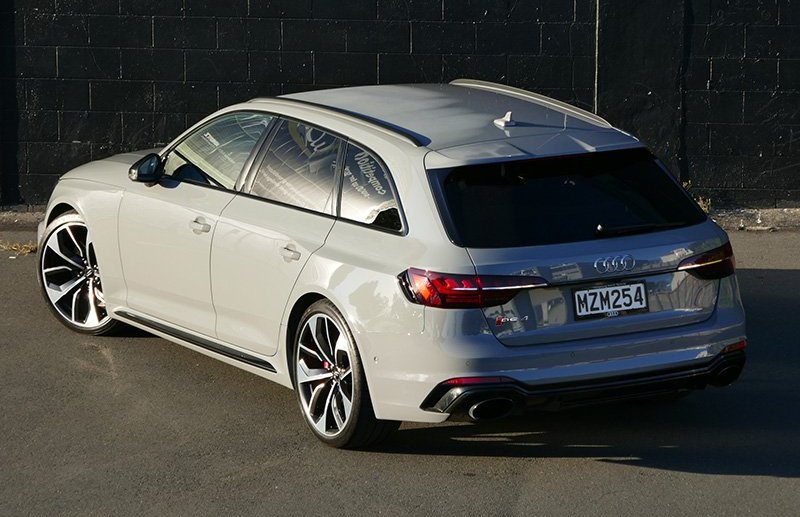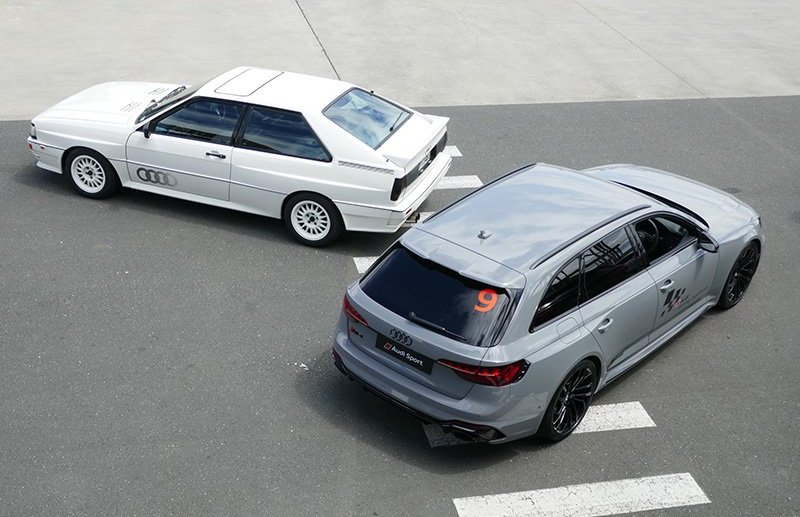 MORE NEW CARS