NEW

AUDI RS Q3

Hottest Q3 is hard to beat for performance and style when you're shopping in the top tier of mid-size SUVs.

This is the second generation of the RS Q3 but this time it's available in both Q3 and Q3 Sportback forms. Despite initial misgivings about the need for faster-backed SUV variants, the market has spoken, and Audi caters for various established niches with its Sportback models.

We drove the regular Q3 Sportback recently but the RS treatment ramps things up dramatically. Its core appeal stems from the 2.5-litre five-cylinder turbo that has many engine awards on its CV and never fails to impress for power, torque and character. In its latest and greatest state of tune, it delivers 18 percent more power than before and, with the aid of quattro traction, catapults the hottest Q3s to 100km/h in 4.5 seconds.

Audi Dynamic Chassis Control with wheel-selective torque control keeps things tidy and there are six options on the Drive Select menu, including two RS options accessible via a button on the steering wheel.

Interior highlights are sports seats in black leather and Alcantara, and a top-end range of technology displayed with customary Audi clarity. You very quickly feel at home in this cabin, and the Q3's chuckable size and excellent outward visibility (in the regular Q3 body, anyway) make the RS Q3 a potent tool that's easy to deploy to full effect.

And the verdict on its looks? In our eyes, the regular Q3 body shape with its flared arches and lowered ride height gets the nod in RS spec. It's an extremely handsome, beautifully balanced design that's eye-catching for all the right reasons. It even benefits from some attractive detailing that is absent on the RS Sportback. Plus, the $3000 price differential is in the RS Q3's favour along with greater practicality.

And we'd specify ours exactly as it's presented here, thanks very much.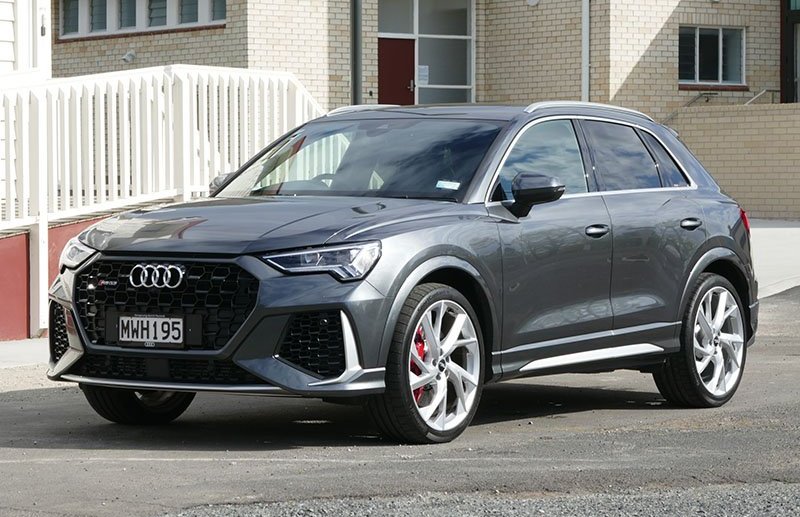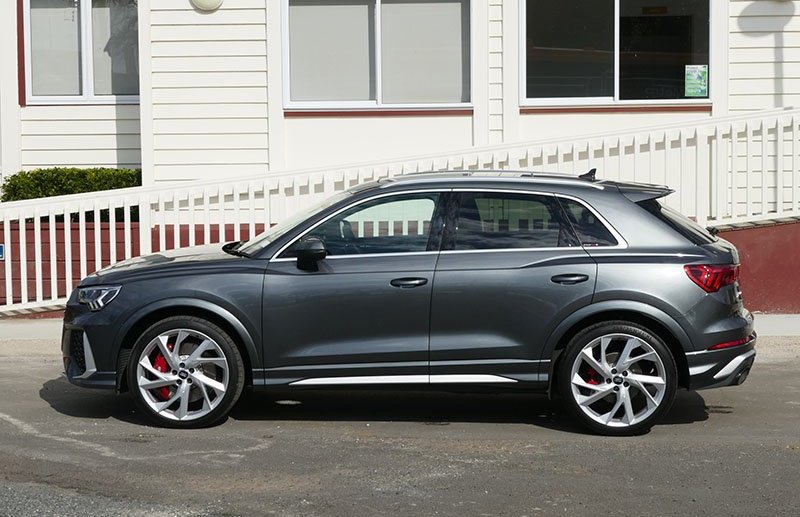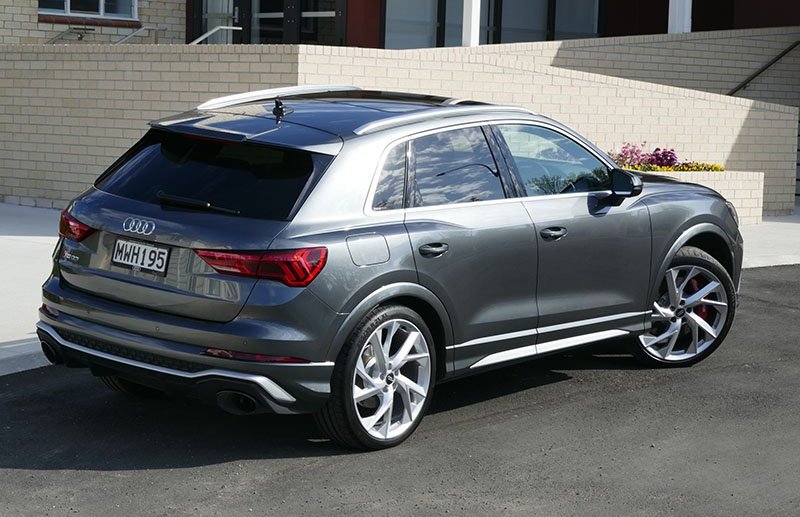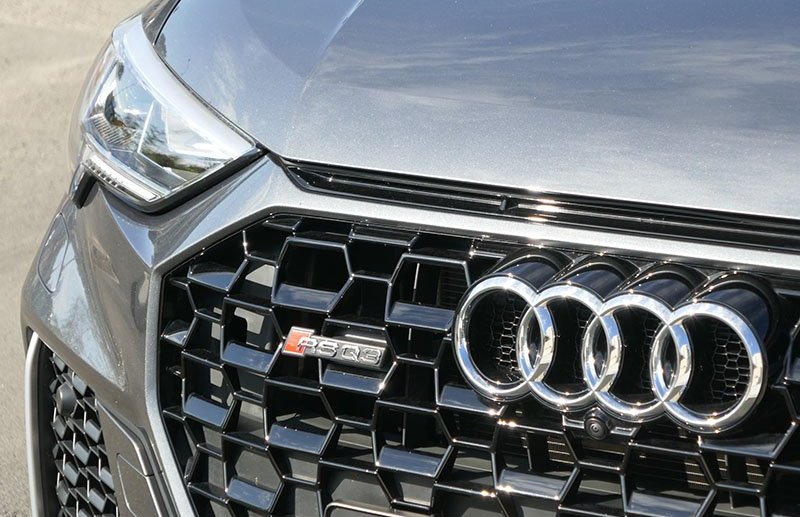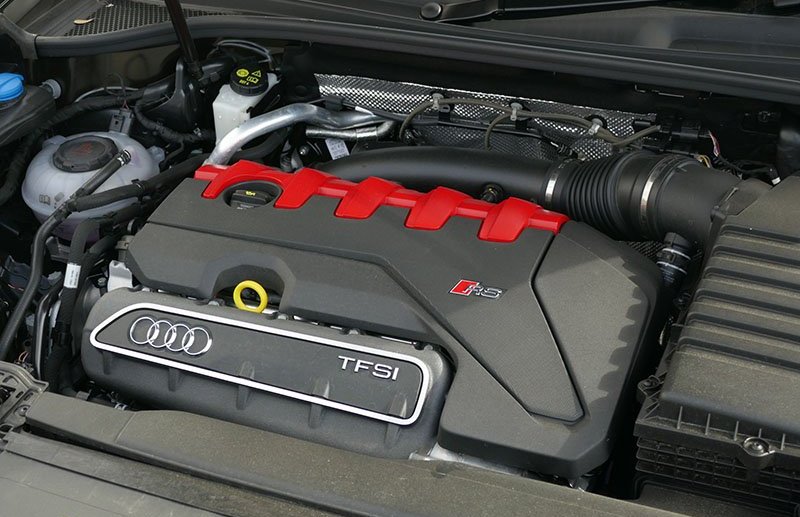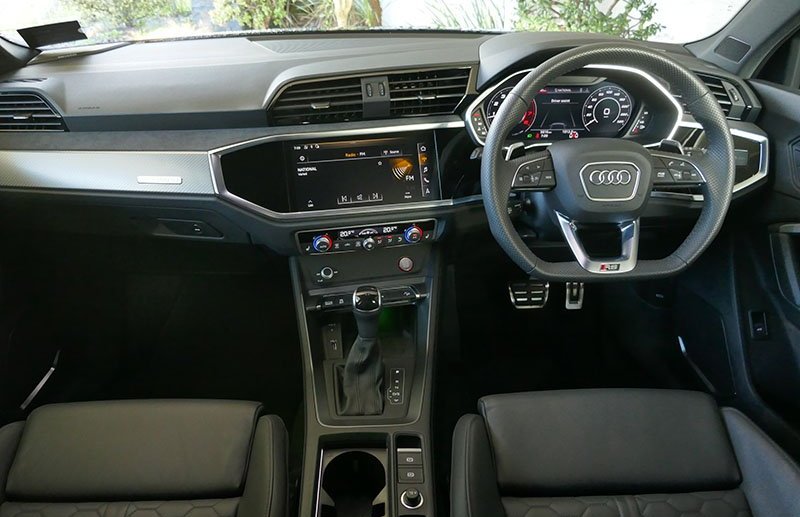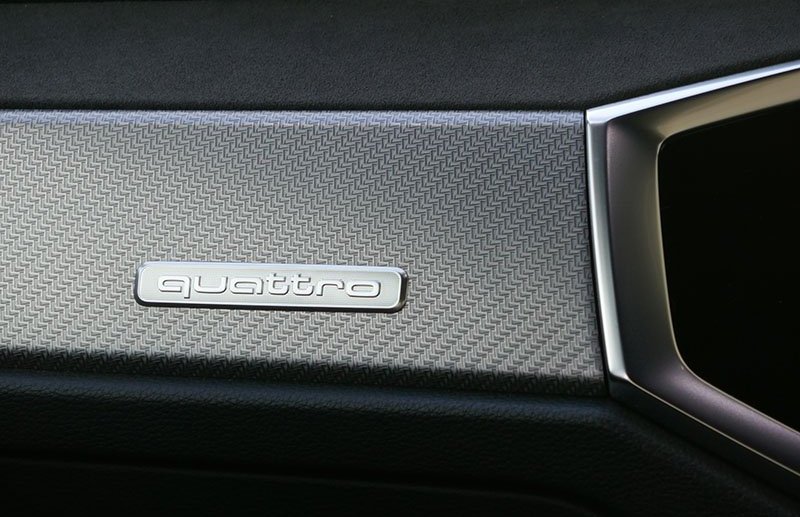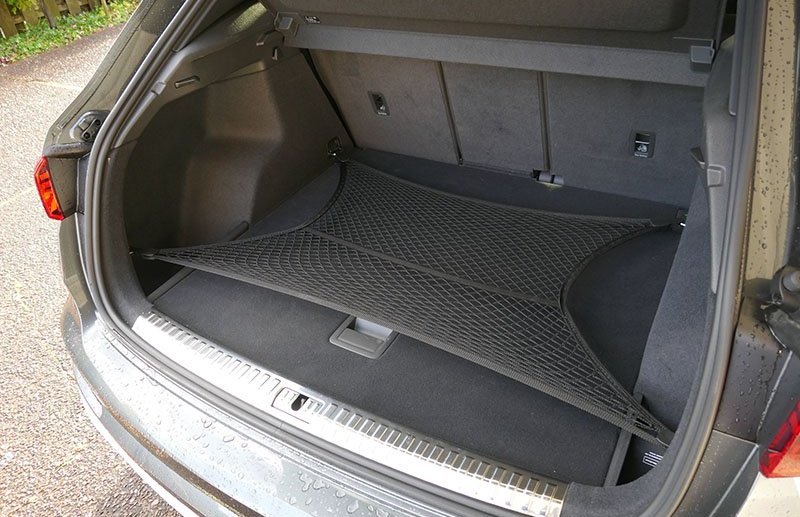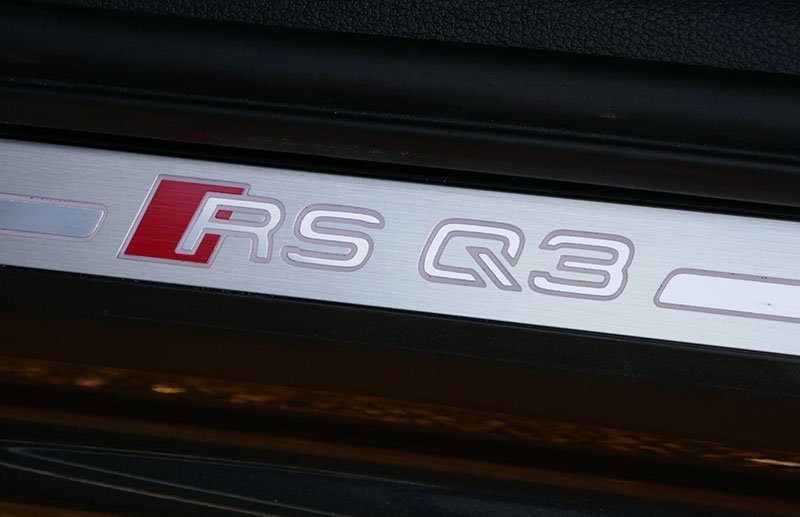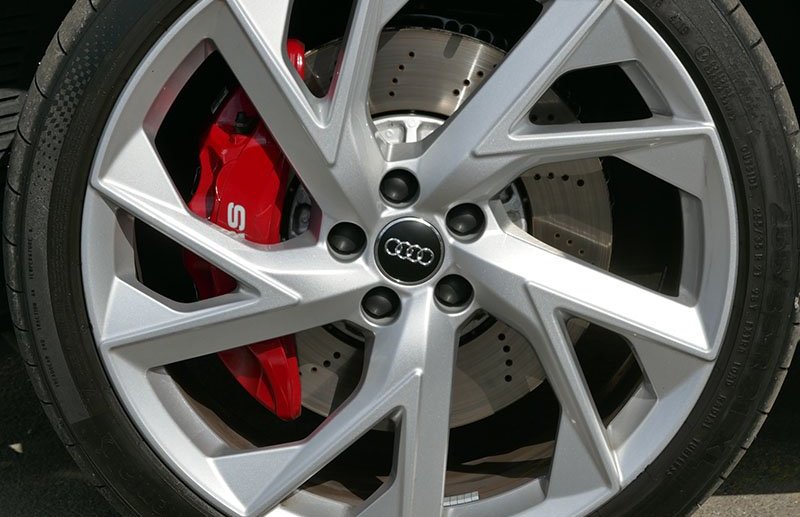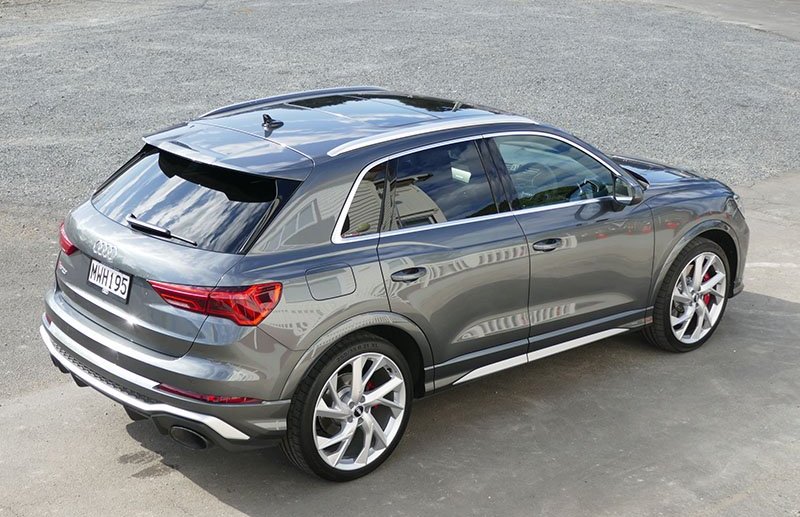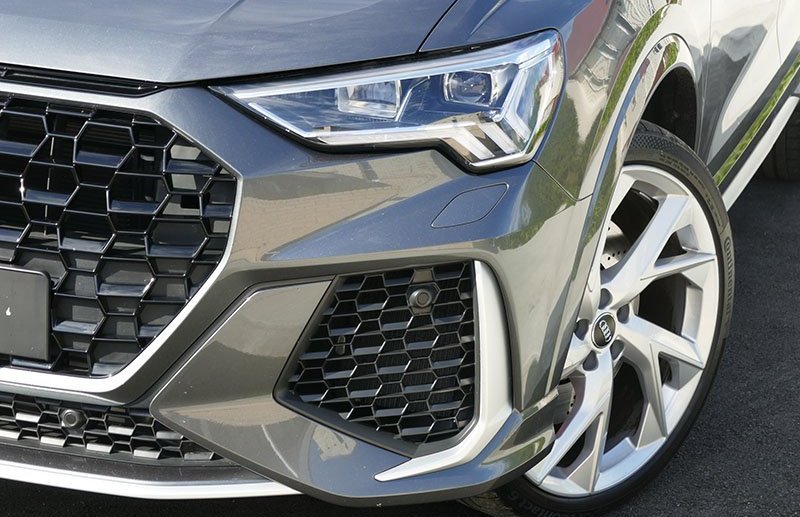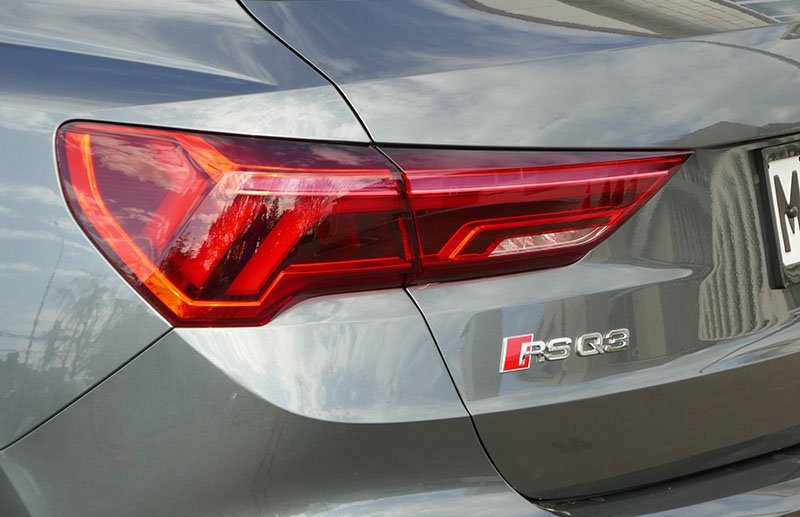 MORE NEW CARS