2001

AUDI TT COUPE

If you think original is usually best, you'll find this Mk1 Audi TT ticks all the right boxes. It still triggers head-turns, too.

The original Audi TT has been on our radar (and that of a few far-sighted collectors) for some time now. Twenty years on from the start of production, the Mk1's design still looks startlingly fresh and owners of very good examples report enduring driver appeal matched by a strong day-to-day feelgood factor.
As with any car that was created last century, the trick when buying is to go for an example in superior condition with a verifiable history. Such cars are becoming increasingly difficult to find, however we chanced upon just the thing in the Waikato.
Everything is in this car's favour: NZ new, manual transmission, low mileage, unmodified, excellent provenance, full Audi service history, and the popular Silbersee/ black leather combo. To cap it off, it even sits on a matching set of quality Michelins. It proved too hard for us to resist this summer.
The fact that the vendors were good, keen car people and the car has remained in expert servicing hands is a double-whammy. It means this TT drives just as you'd hope as it sets out on its 19th year on NZ roads. No, it's not perfect (close inspection reveals faint evidence of years strutting suburban streets and shopping precincts) and the cabin has a patina to it, but a little wear and tear was the pefect excuse to lavish some attention on it.
The Audi is clearly enjoying a honeymoon period in the 'Garage and we're enjoying its character, charm and surprising practicality.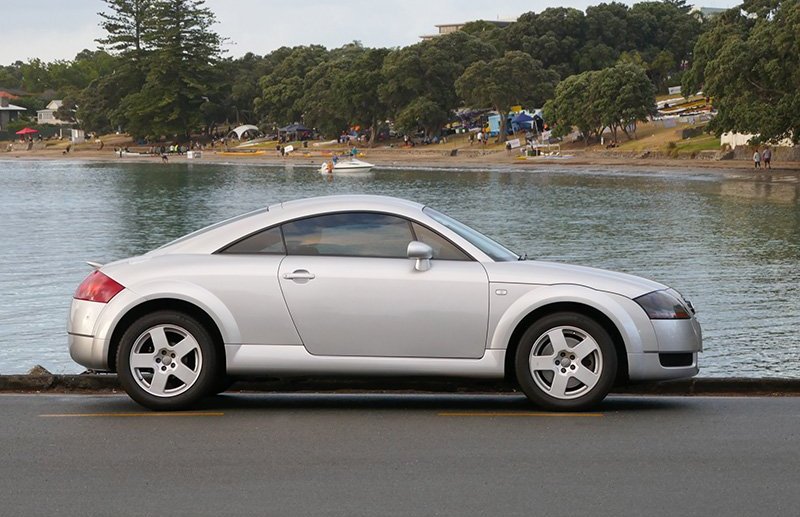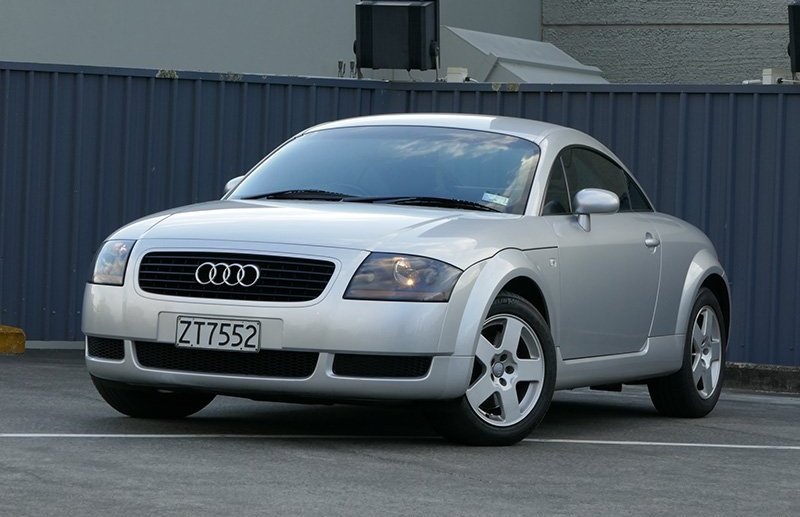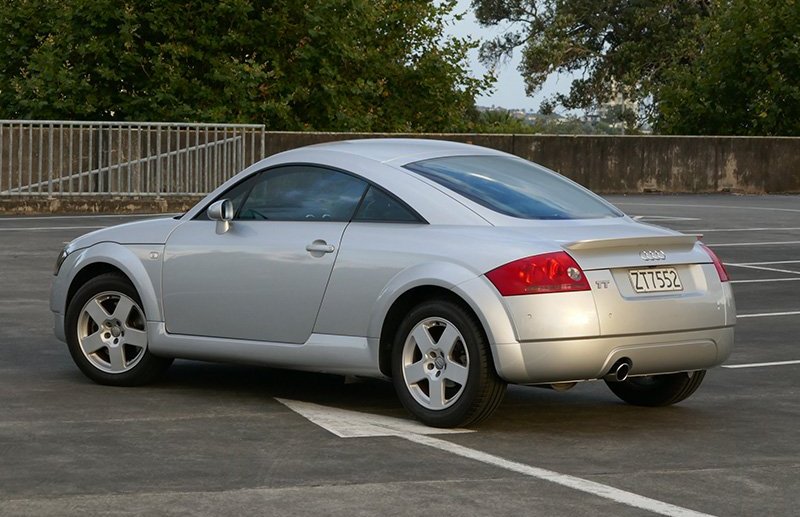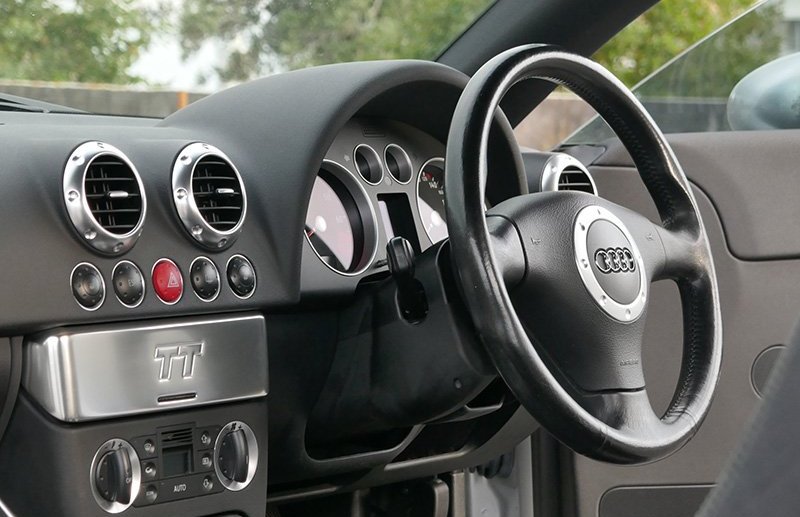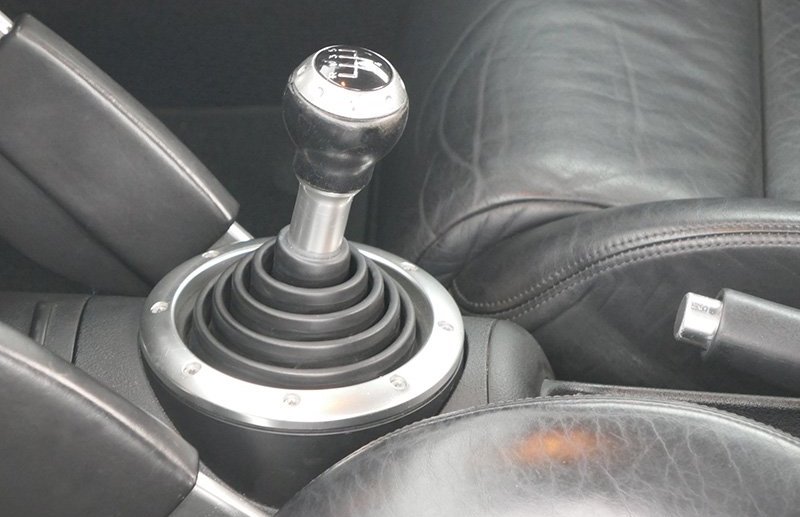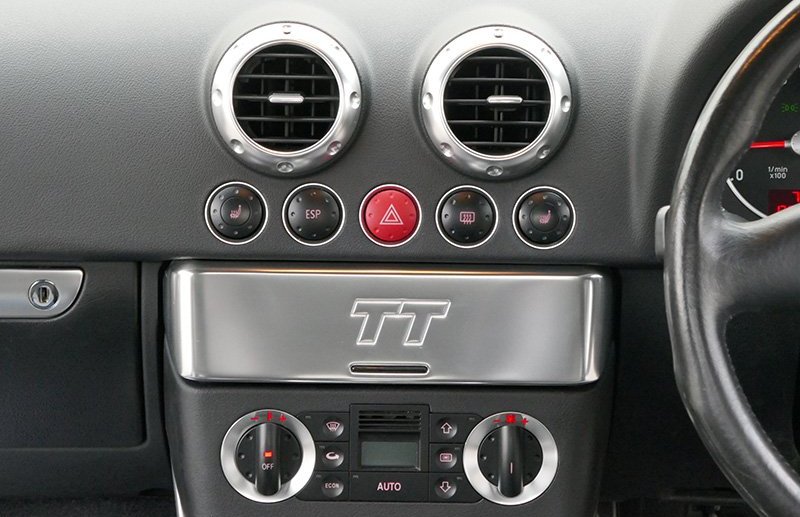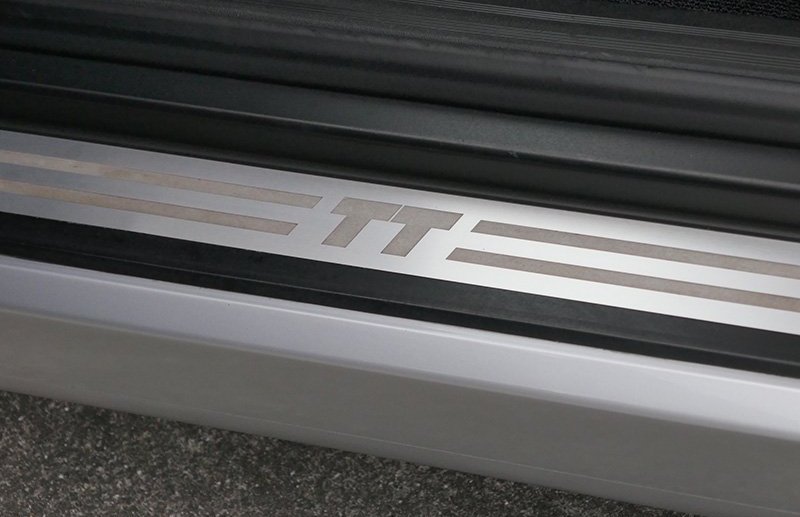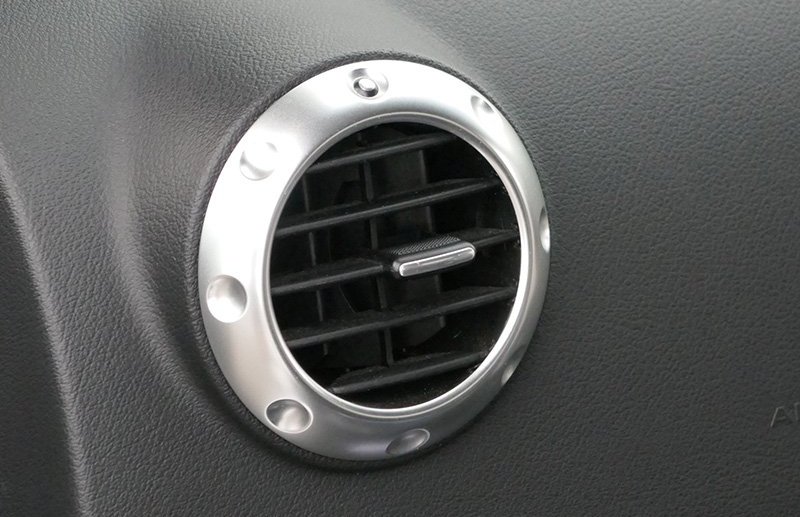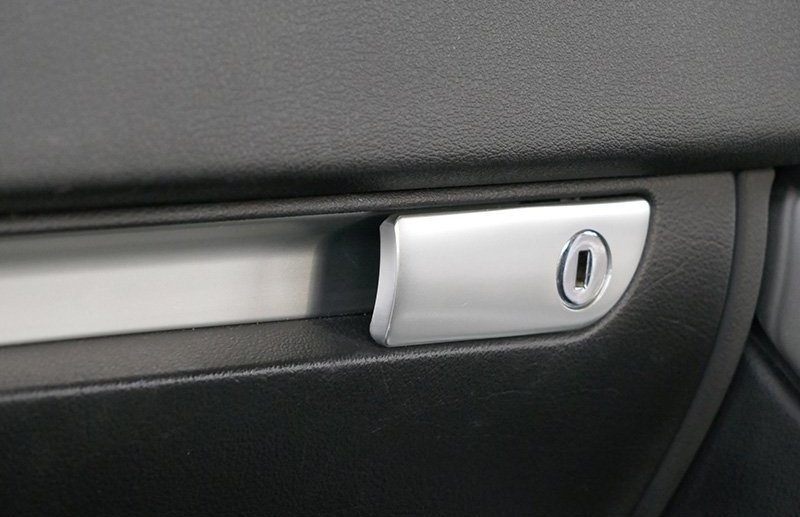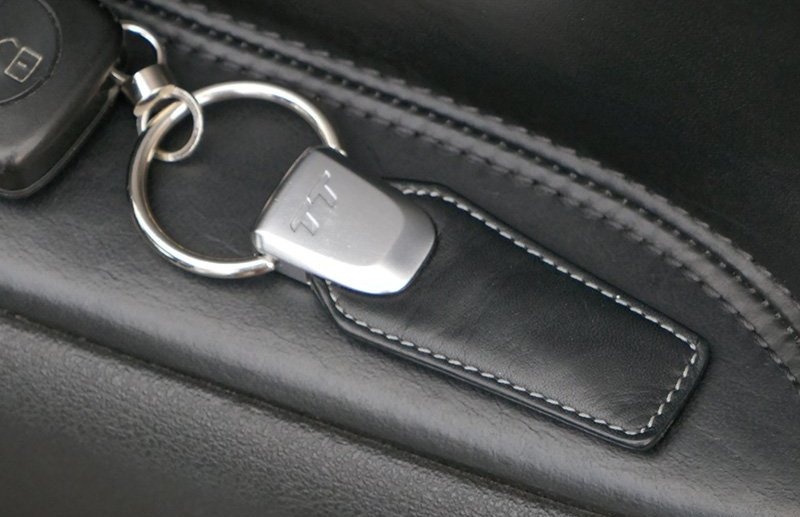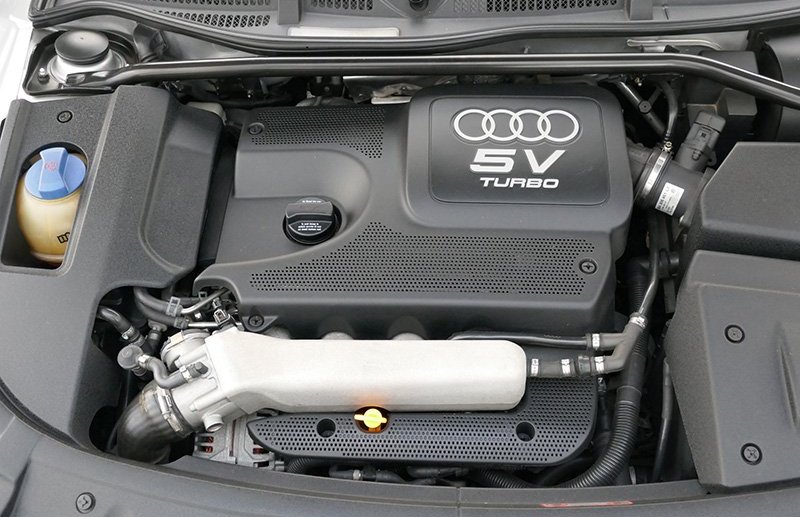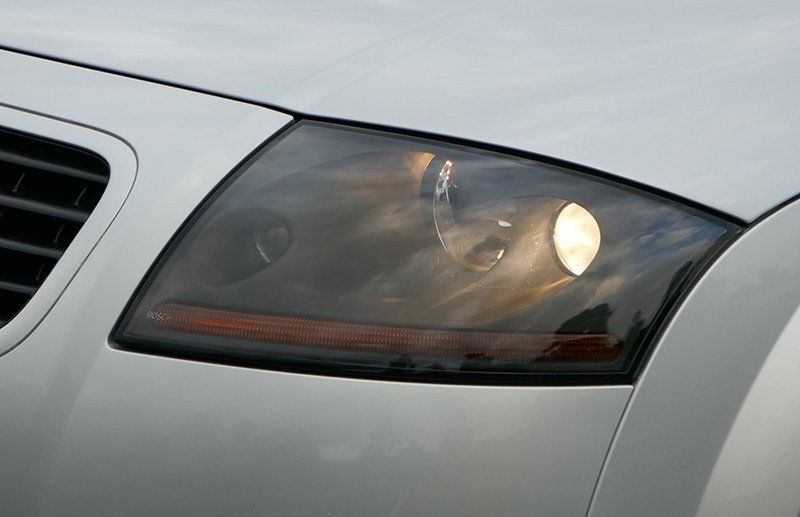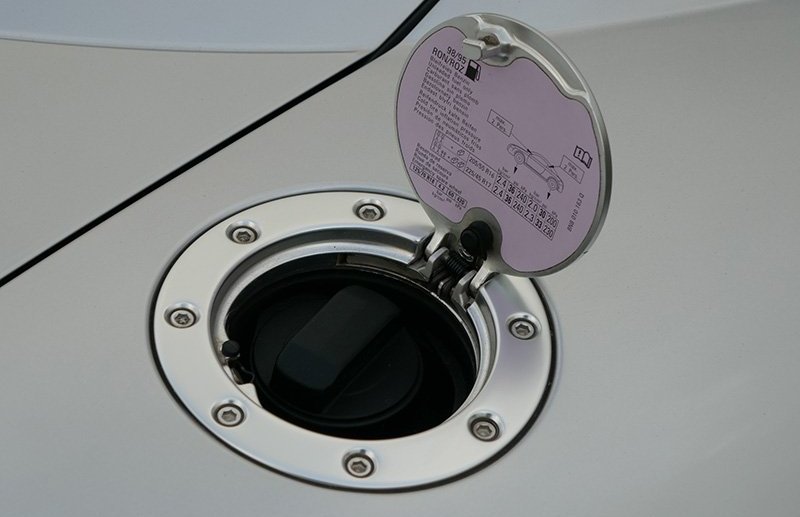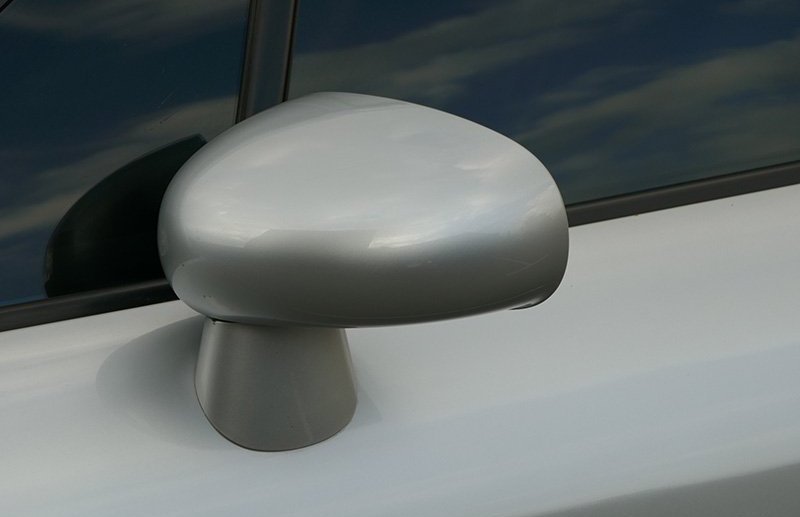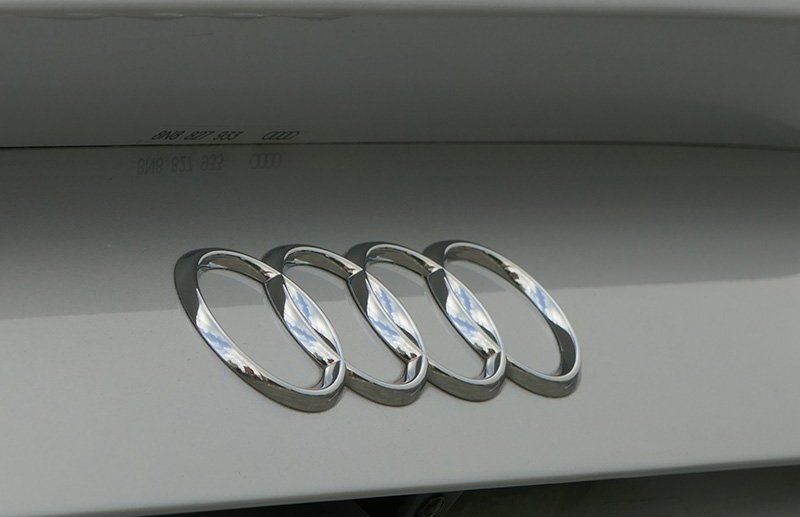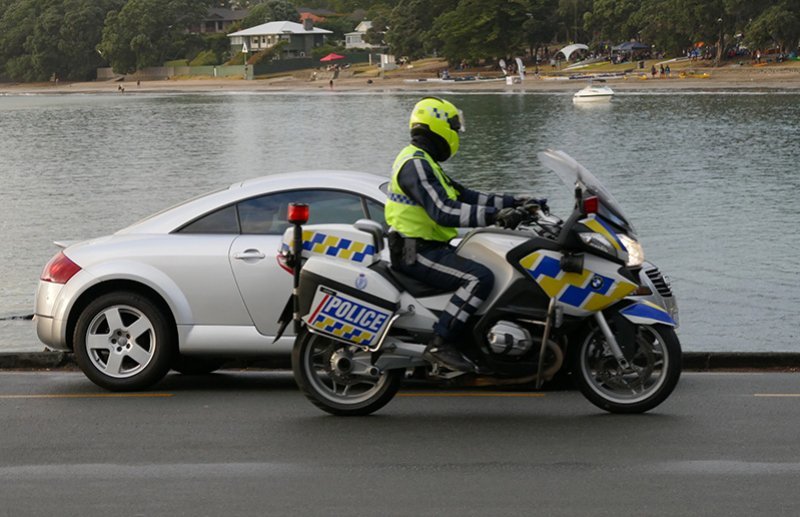 MORE KEEPERS