2001

AUDI TT COUPE (3)

Our TT continues to impress. So much so, it seems incongruous that this car dignifies the bargain end of the sports coupe market.

Our NZ-new, full-historied example speaks volumes of the quality of Audi design and construction, and the value of consistent dealer network servicing. It's been so thorough (eg. three cambelt/ water pump replacements within 70,000km, and fresh brake fluid and wiper inserts every second visit) that it feels fresh to drive and about as good as you could expect in almost every regard. In fact, it's been hard to find much to improve beyond correcting the odd stone chip and applying conditioner to the quality leather upholstery.

Eventually, attention was drawn to a minor squeal emanating from the front brakes under very light pedal pressure when the brakes were at least warm. Because the braking performance of the TT always struck us as modest, it was an excuse to remove the wheels and inspect all pads and rotors. Manual cars tend to be easier on the brakes so it was no surprise that the front pads had been replaced at 60,000km and showed little wear 13,000km later, while the original rotors were very sound at every corner.

Our man introduced a little Bosch grease where it was needed and chamfered the hardened edges of the front pads before clamping everything back in place and returning us to suburbia in squeak-free, rattle-free silence.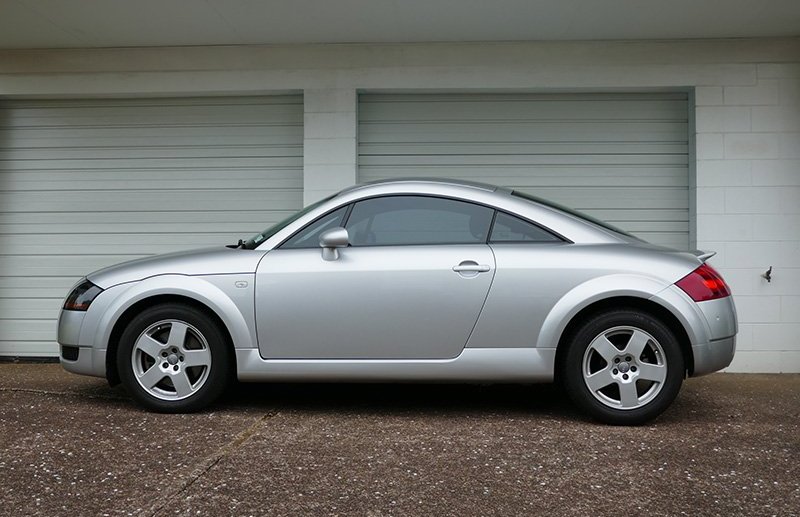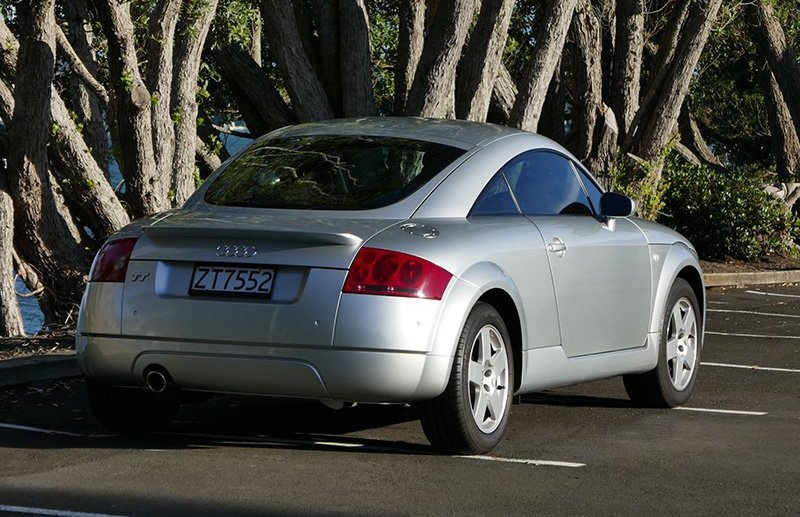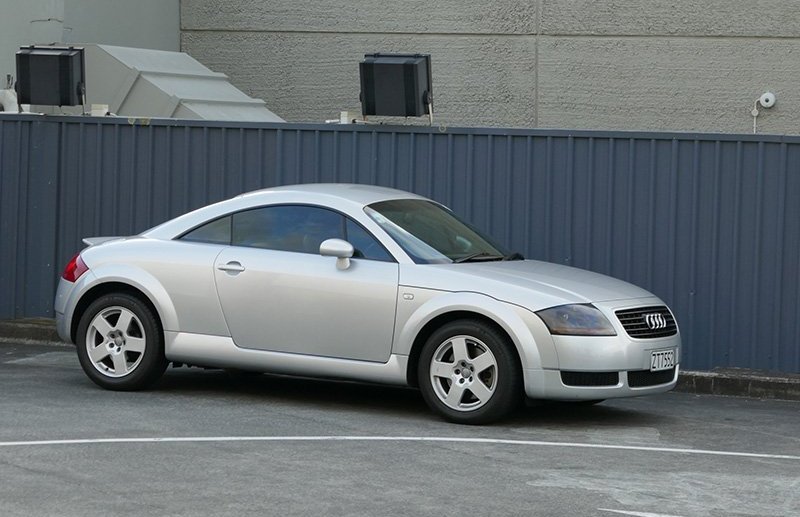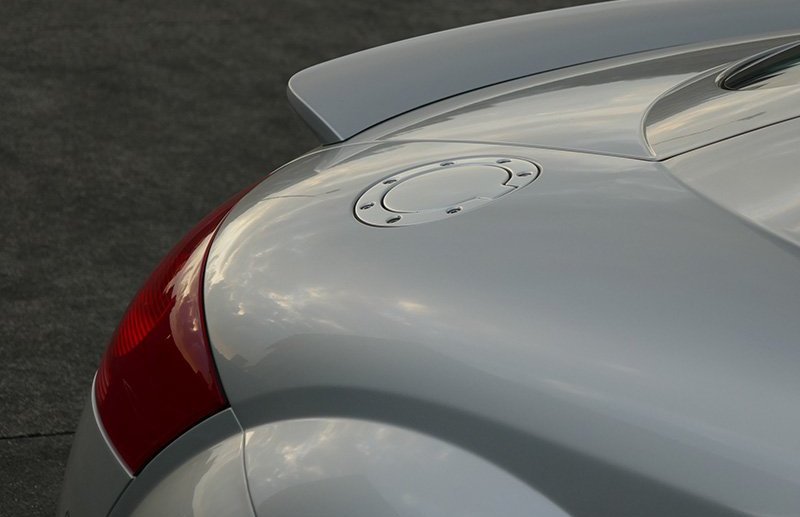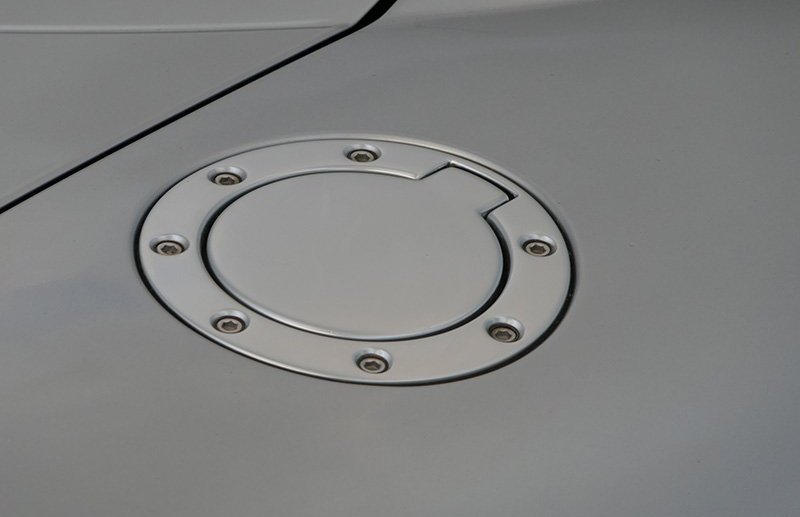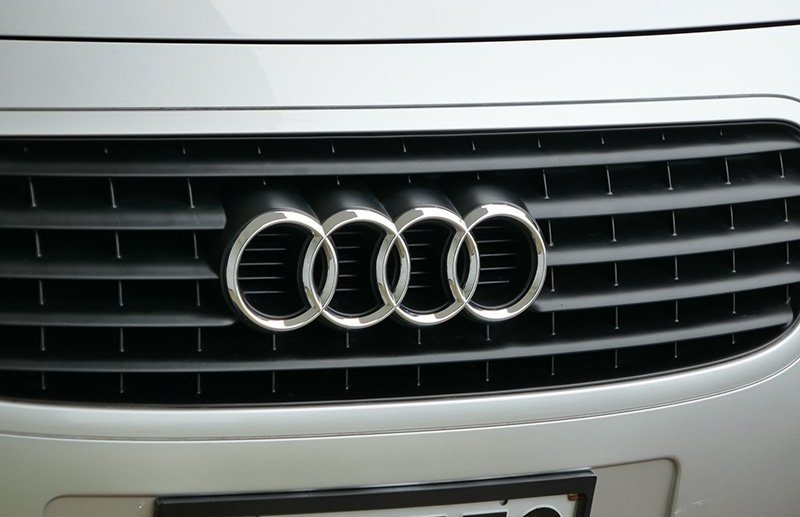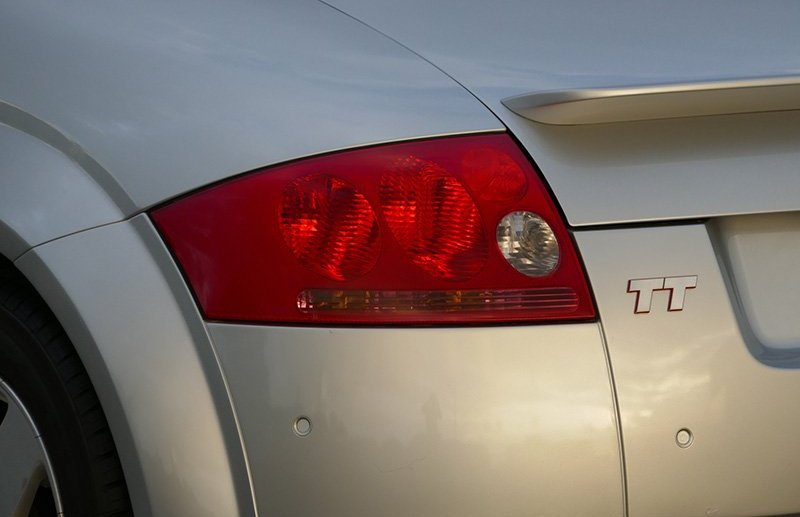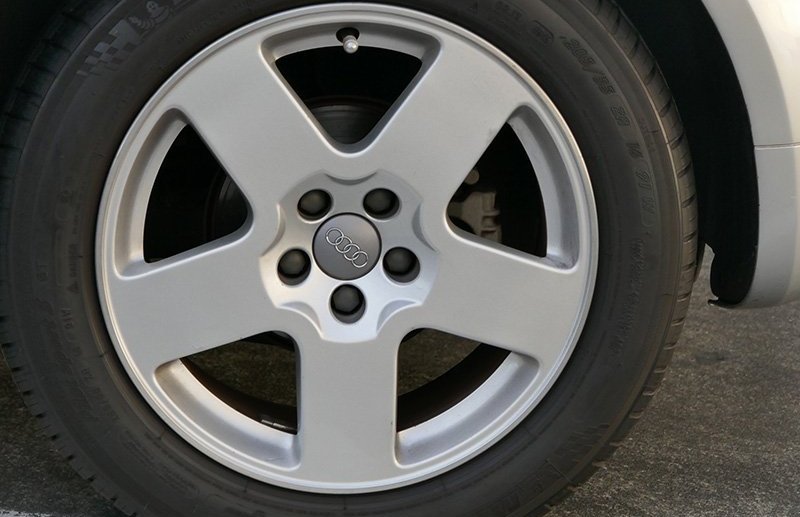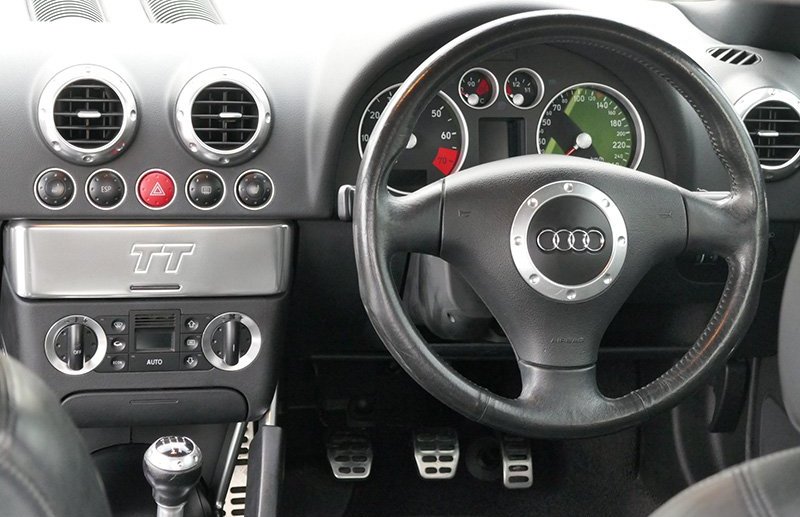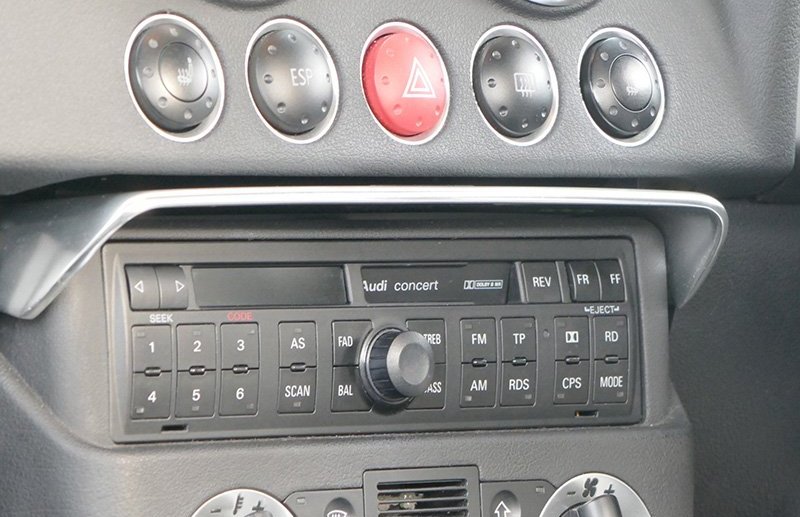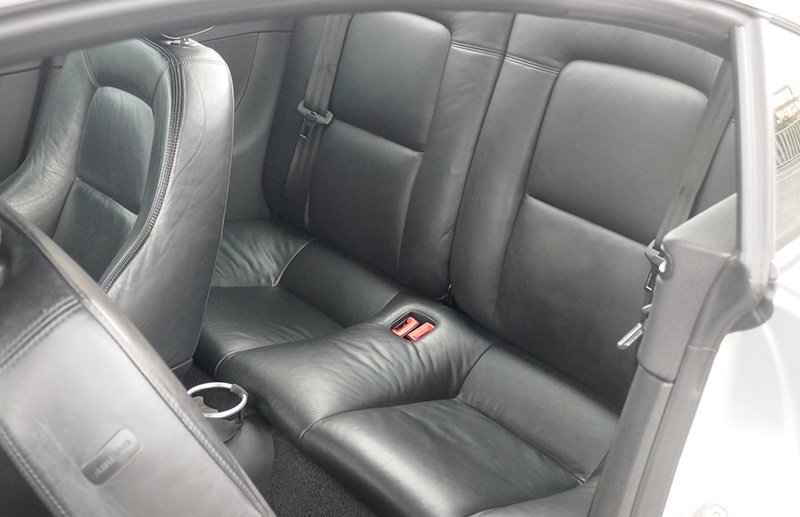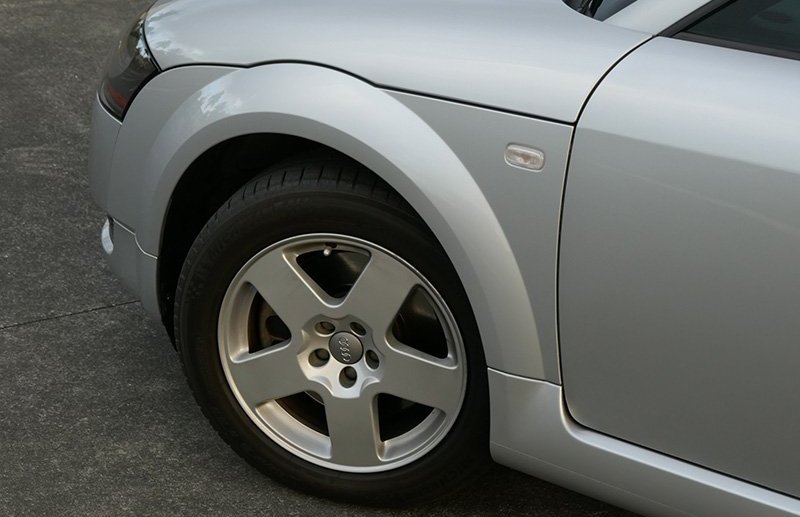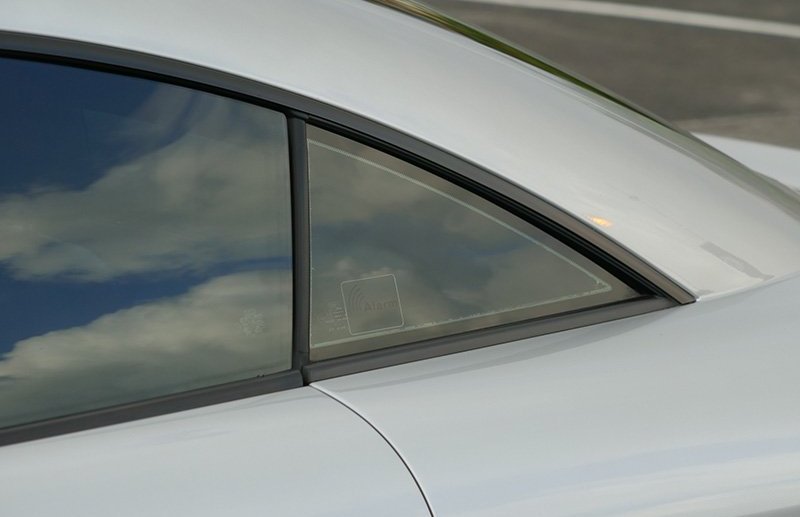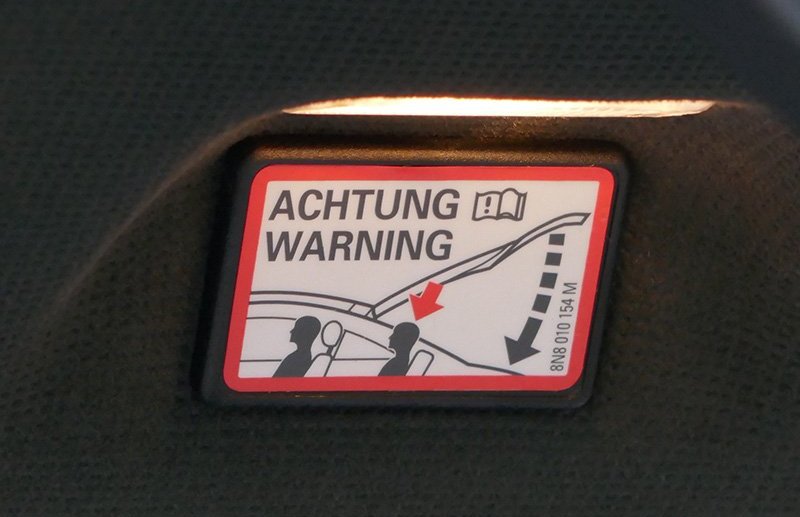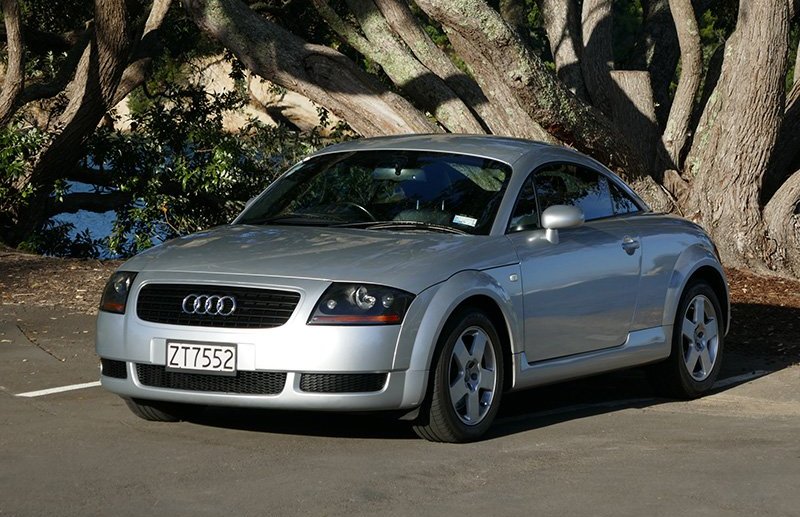 MORE KEEPERS