NEW

BMW 420i COUPE

Bold new 4-Series adds extra character and refinement to a proven recipe. It's best served with a straight-six though.

The 4-Series Coupe and Convertible range has enjoyed huge global appeal since its debut in 2013 with over 800,000 sales in the bag. Now BMW has added spice to the recipe for the second generation Coupe. They've tweaked the dimensions to give it more road presence and gone quite radical with the styling to distil a distinctive identity.

The new nose is dominated by large air intakes either side of an unmissable interpretation of the iconic kidney grille. The vertical grille design features raised elements for a 3D effect and is said to be inspired by the grille from the classic 328 coupe of the 1930s. The rear is all about an impression of width, with slim jewel-like LED lights mounted high on the hips and sculpted exhausts set low. Two particularly strong character lines run through each flank to give the profile real strength.

The cabin features a high-end material mix in a familiar layout that includes 12.3in digital instrument and 10.3in infotainment displays. You view these from a low-set, sporting driving position set well back from the steeply-raked windscreen. Once underway, you're immediately struck by an absence of noise, the smoothness of the ride, and fast, seamless shifts from an eight-speed auto. It's not only a more engaging car to pedal quickly on a winding country road, it's also a formidable long-distance proposition that will see you conclude a road trip feeling fresh as the proverbial daisy.

If cabin quality reflects more upmarket positioning, so too does the performance in the top-ranked M440i xDrive. Its 275kW straight-six is super-smooth, offers an ocean of thrust and an exquisite soundtrack. But even the entry 420i has a pleasing urgency about it in Sport mode, plus its efficiency is unmatched. In either model, adaptive suspension allows a driver to choose a setting that suits them on the Comfort-Sport spectrum, and surefooted handling and steering response are helped by a lower centre of gravity thanks to extensive use of aluminium up front.

There's also 48V capability in the model mix because the Four shares its platform and electric architecture with the Three. And an even more muscular, full-fat M4 is literally on its way, while the 4-Series Coupe will shortly be joined by convertible and four-door Gran Coupe models.

The new Four makes a bold style statement, then, and backs it up with a high-grade cabin and nicely-honed driving dynamics that make it very relevant on our roads. It really says something that the entry 420i is such a rewarding drive despite its modest power and 1600kg kerb weight.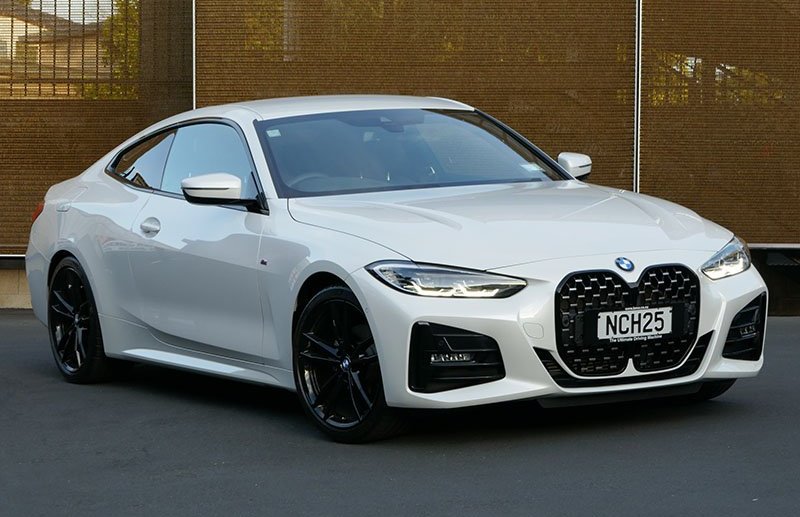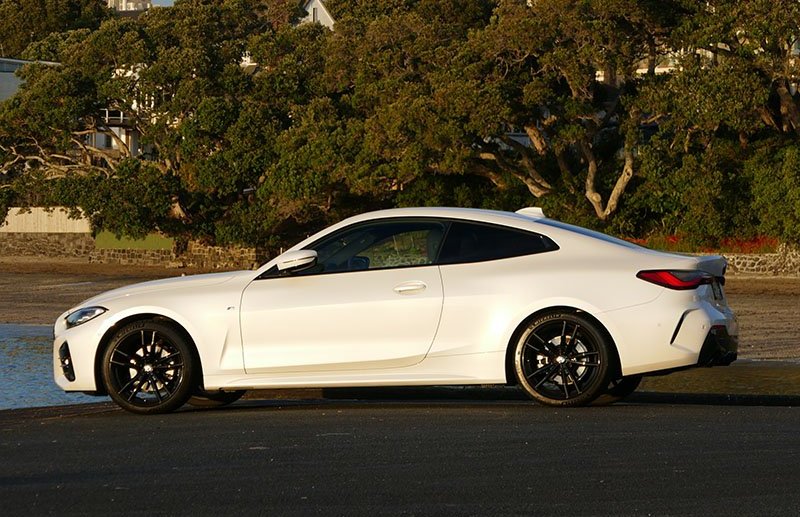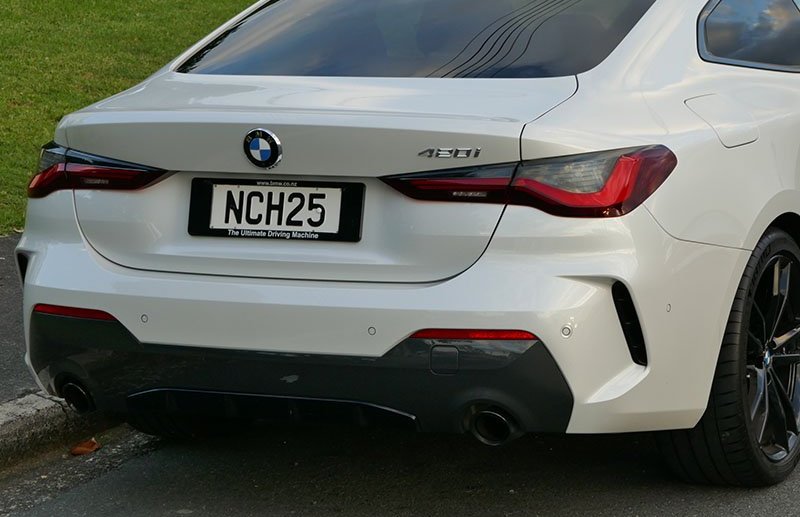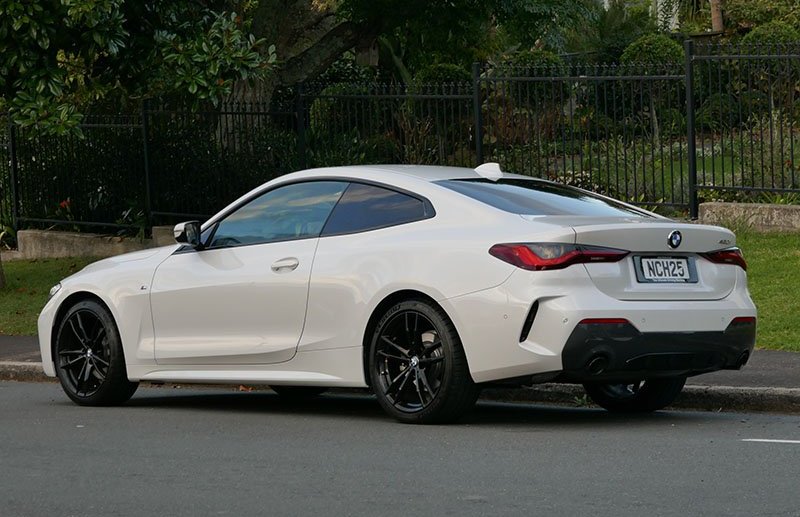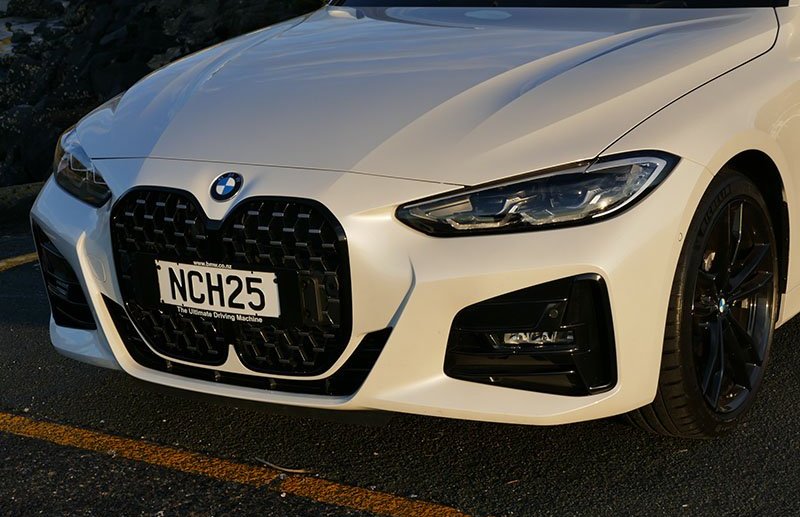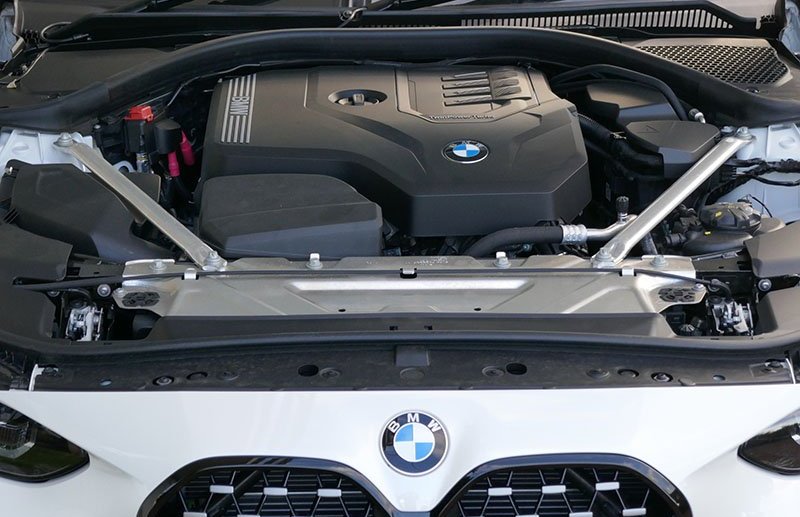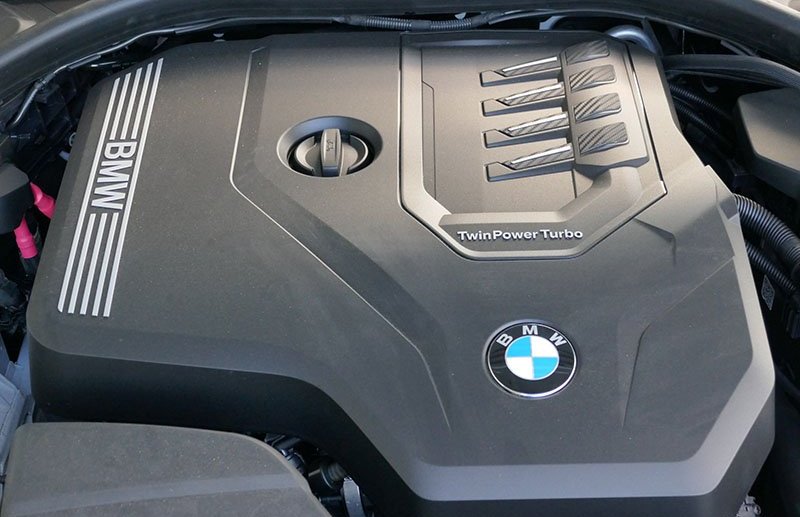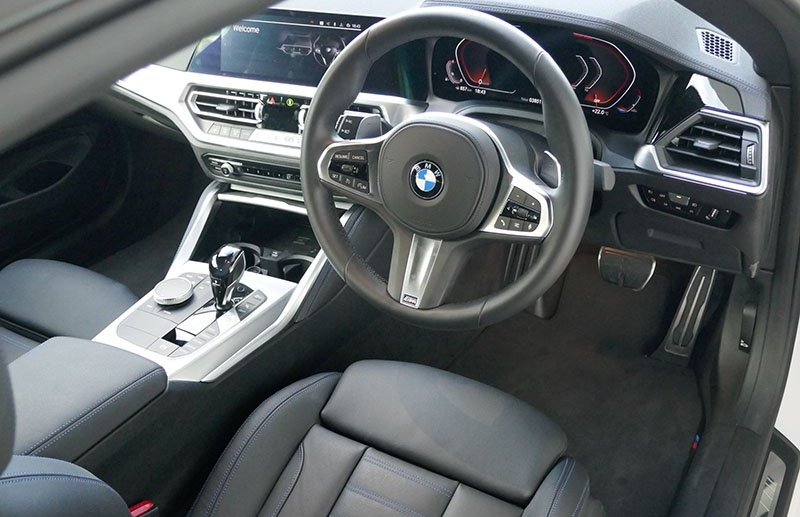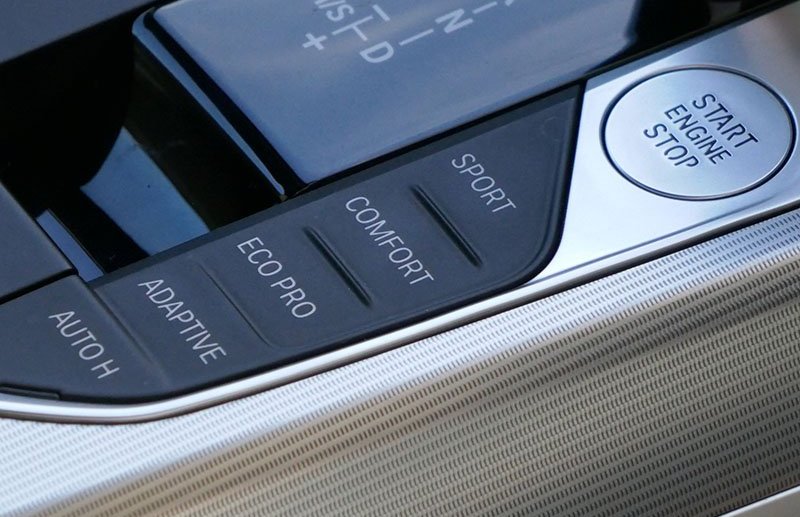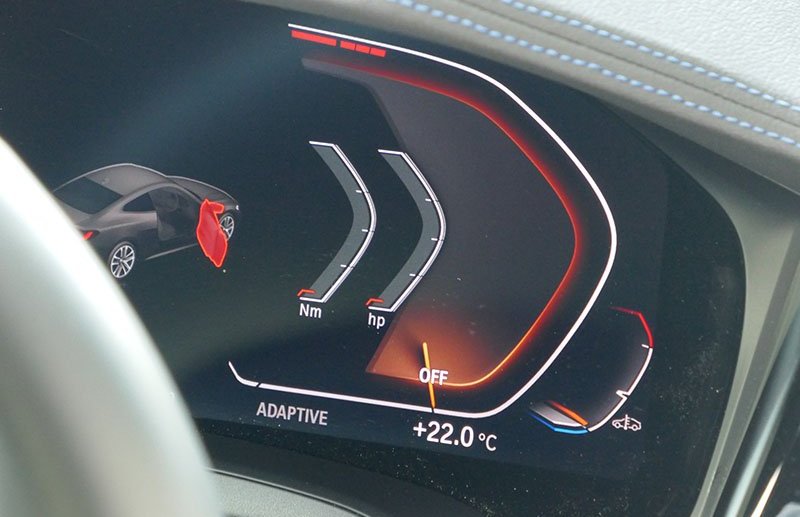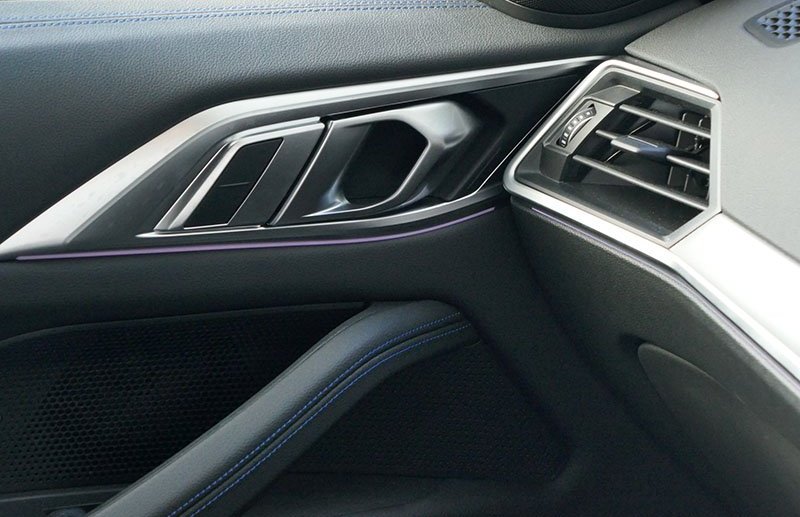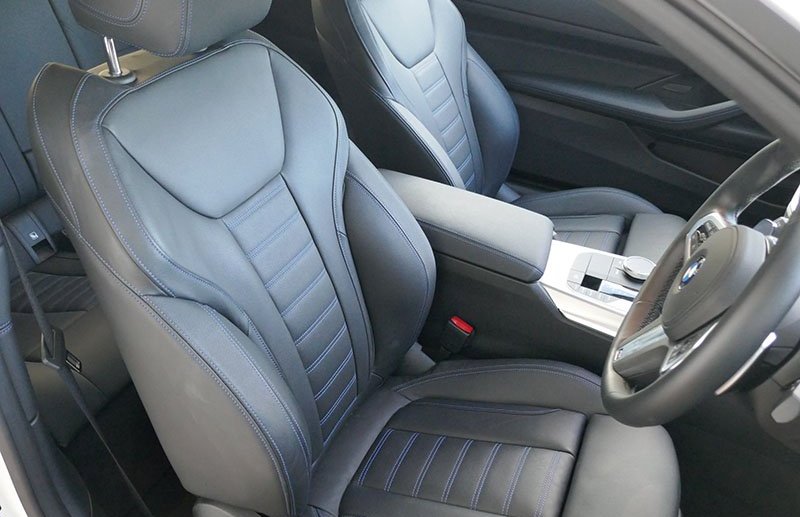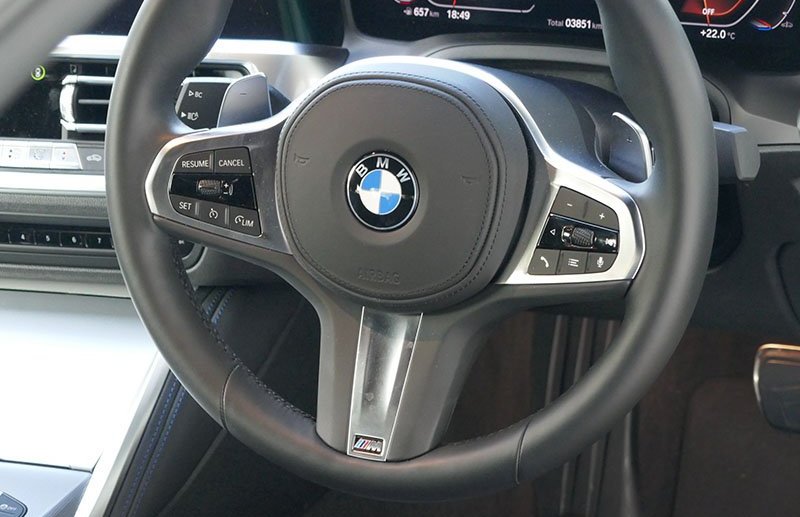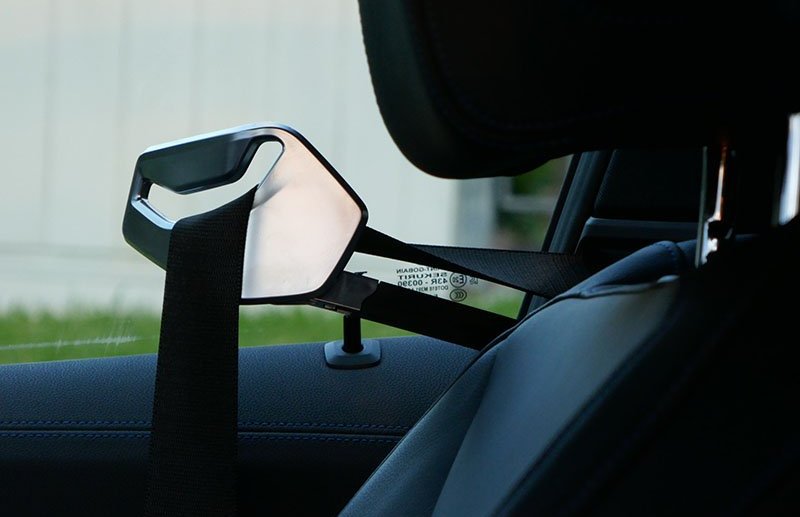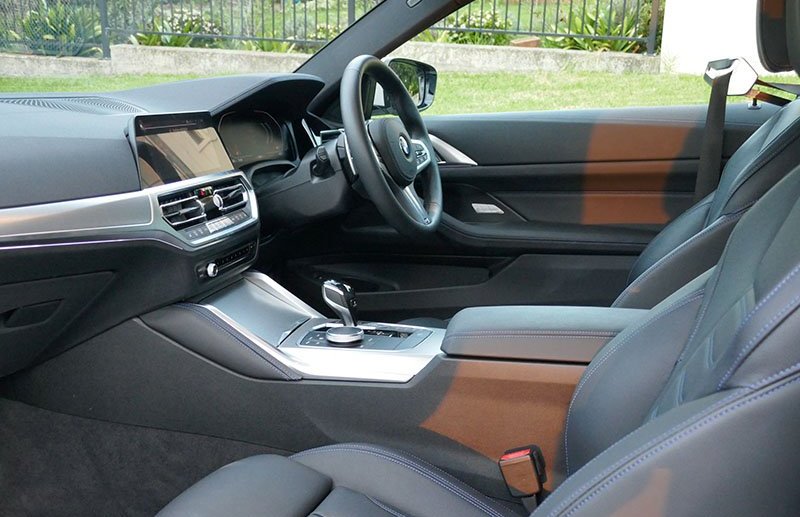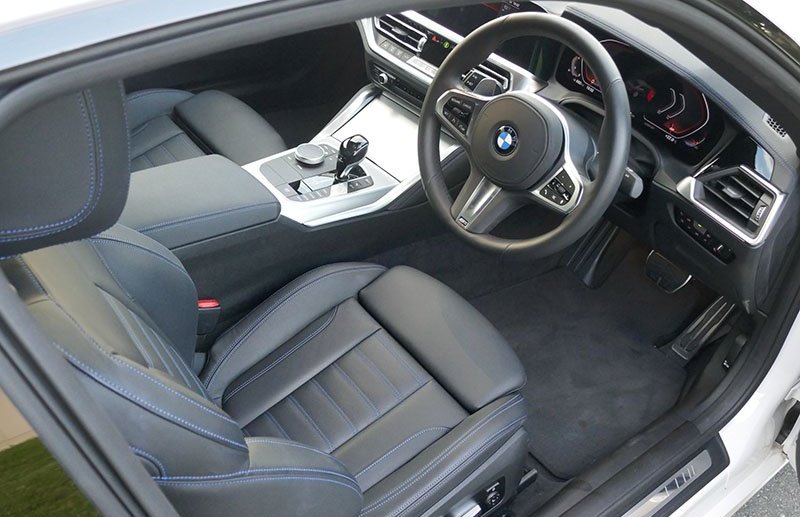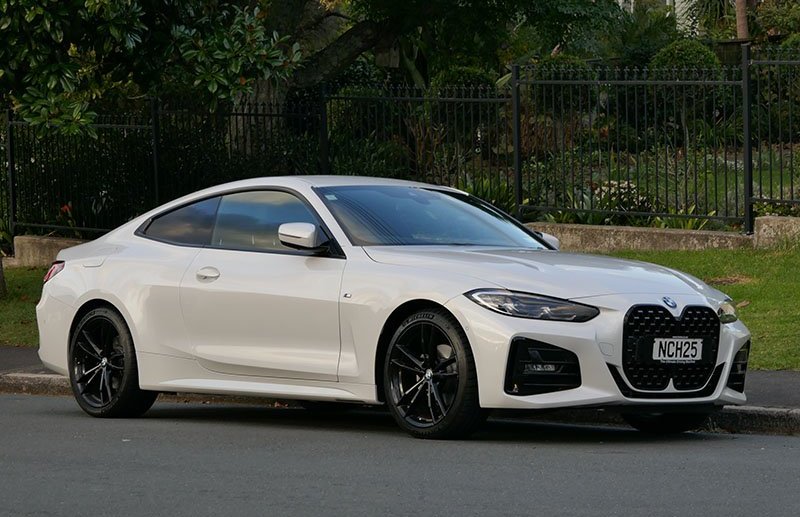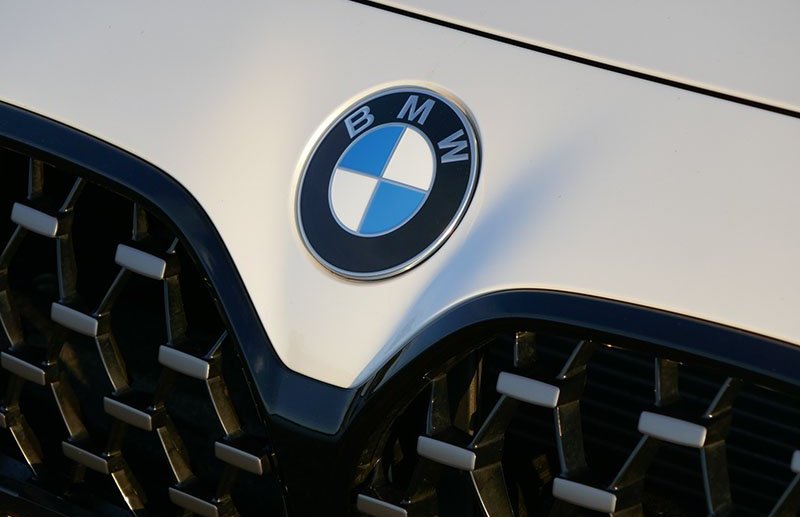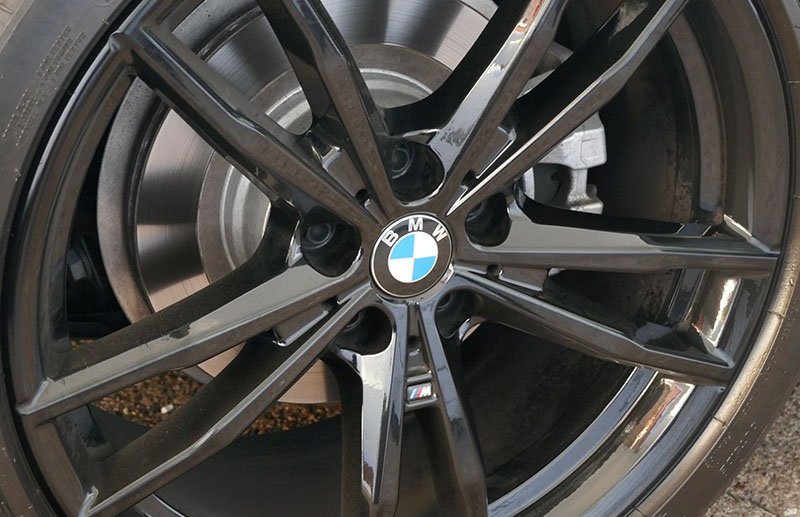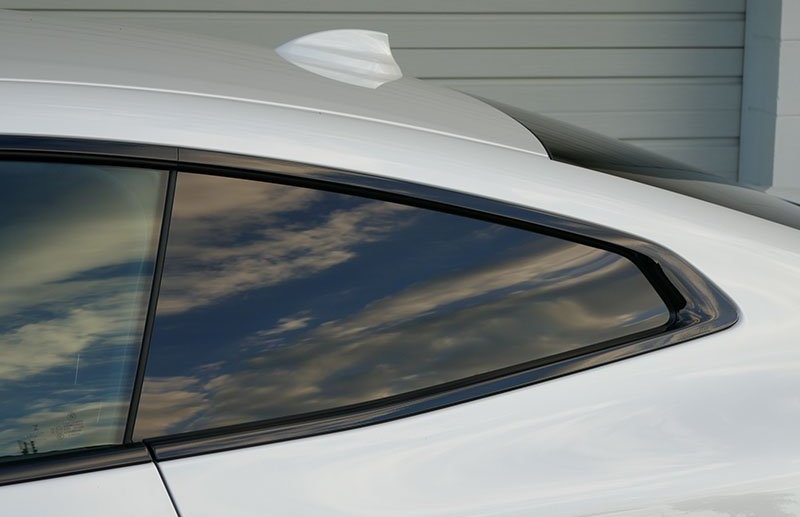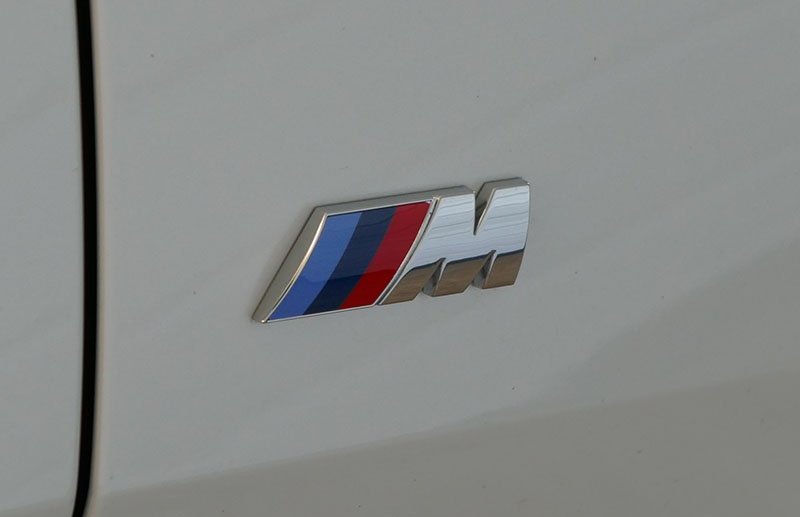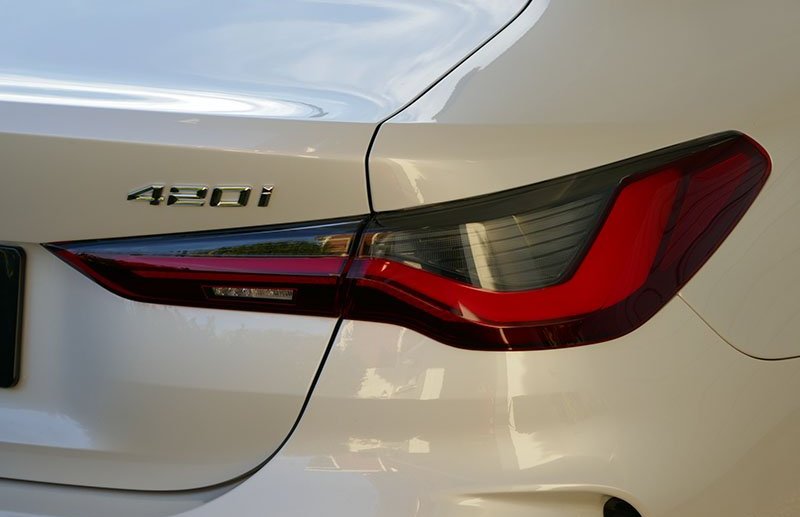 MORE NEW CARS