NEW

BMW i3s 94Ah

Sporty, all-electric version of the ground-breaking BMW is practical, genuinely quick and genuinely fun to drive.

Design: Open a door and the carbonfibre structure is clear to see. Rear coach doors are interlocked with those in front and the arrangement allows good access to any seat. Lower-case 's' badging signifies sporty treatment, with lower (by 10mm) stiffened suspension, wider (by 40mm) tracks, retuned steering, and extra rubber. Gloss black roof and pillars help drop the car visually; redesigned aprons and indicator strips accentuate width.
Driver's Seat: Upmarket 'Suite' interior has you settling into a comfortable chair trimmed in natural Dalbergia Brown leather and gripping a leather wheel with a contrasting satin silver ring. You sit high due to the battery pack spread beneath the floor but fantastic telescopic wheel adjustment ensures long-distance comfort for the tallest drivers. Headroom is also superb. Chunky pillars can obstruct otherwise great visibility.
Interface: Centrally mounted above the dark matt oak dash is a 10.25in display with sharper resolution for the improved iDrive and voice recognition tech that actually works. The driver's smaller digital instrumentation screen features a 5.7in TFT display.
Start-up: Grab the clunky gear selector on the right of the steering column and press the stop-start button with right thumb, then twist the selector to engage Drive or Reverse in shudder-free silence. The big torque is immediately available to spirit you effortlessly away.
Cruise: Instantly brisk and controllable on light throttle inputs, instantly fun, and easy to drive as a single-pedal car, such is the slowing effect of lifting off the right pedal. Road imperfections combine with sporty tune to highlight the weight beneath the cabin and dent ride quality but isolation from road noise is deeply impressive, even in the wet.
Overtake: Sport mode sharpens throttle response, tightens steering. Floor it for similar acceleration to conventional hot hatch. Even half throttle results in quick progress, and regenerative braking system means easing off causes car to slow immediately. You do so gently so as not to lose momentum.
Unleash: Single-speed 'box means the full-throttle surge can't be sustained forever but is more than muscular enough at legal speeds, especially without the range-extender's 120kg of ballast. i3s spec means more grip and balance than ever but that tall stance and inescapable sensation of (low-set) weight hinders athleticism and there's still body roll to manage. Understeer or oversteer are both on the menu but trick stability control keeps things in check.
Configure: With a real-world range of 200km per charge, do you buy the insurance of a range-extender – the two-cylinder, 647cc petrol power generator – that adds $7700 to the price and adds 0.8 sec to the sprint to100km/h? Each interior design theme tailors the unconventional cabin with material options that appeal asthetically and and are chosen for sustainability. As for options, iit's hard to go past Harmon Kardon hifi and much-admired 'i-blue' seatbelts ($300).
Buy One: Our Melbourne Red machine with its Frozen Grey accents came in at $92,640 without a range-extender but it did exceed performance expectations and would be ideal for predominantly town and around use. There's further outlay for a wallbox charger at home (3 to 4 hours for full charge) although a fast-charge station can boost the battery to 80 per cent in 40 minutes.
BMW i3s 94Ah
ENGINE synchronous electric, Li-ion battery 33kWh
POWER 135kW
TORQUE 270Nm
TRANSMISSION single-speed
DRIVETRAIN rear-wheel drive
LENGTH 4.0m
WEIGHT 1260kg
WHEELS 20-inch double-spoke alloy
TYRES 195/55 R20 (f) 195/50 R20 (r)
0-100km/h 6.9 secs
FUEL CLAIM 14.3kWh/100km
PRICE from $85,900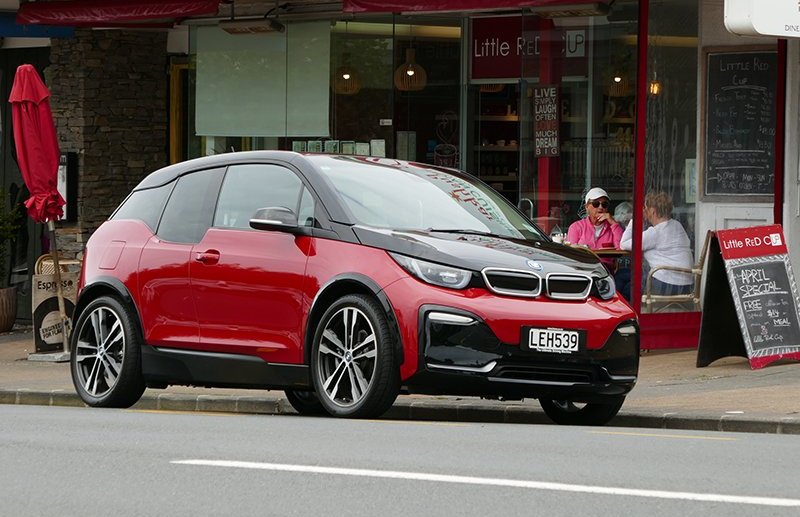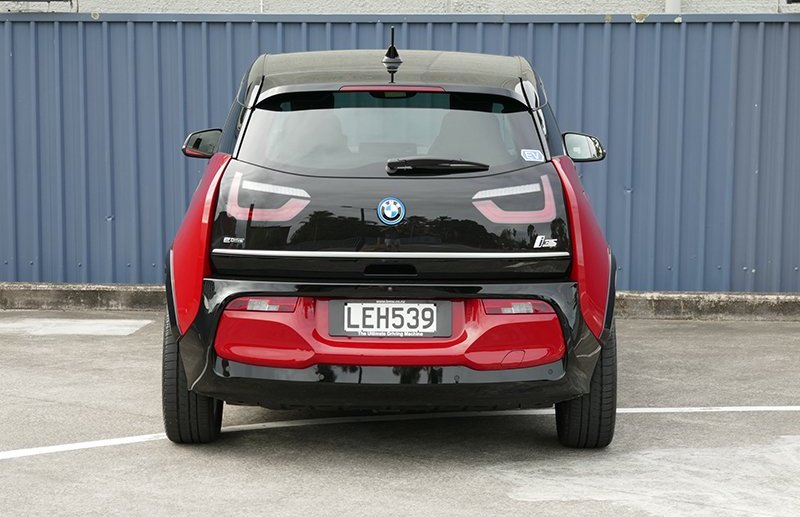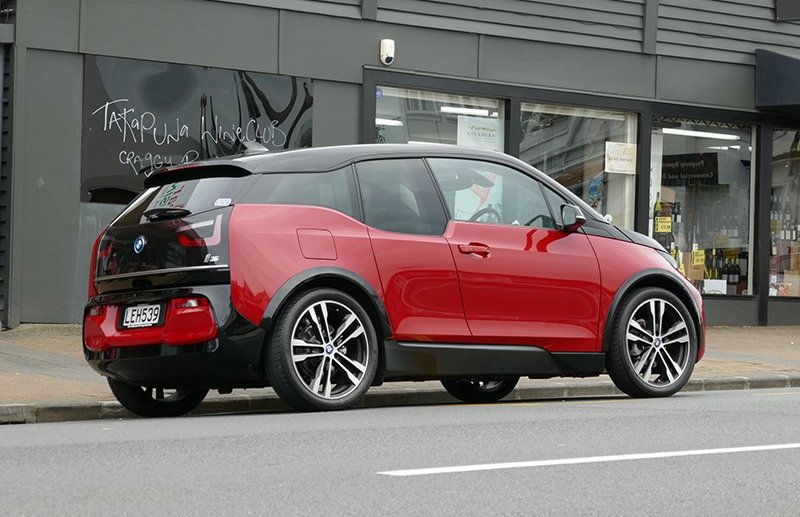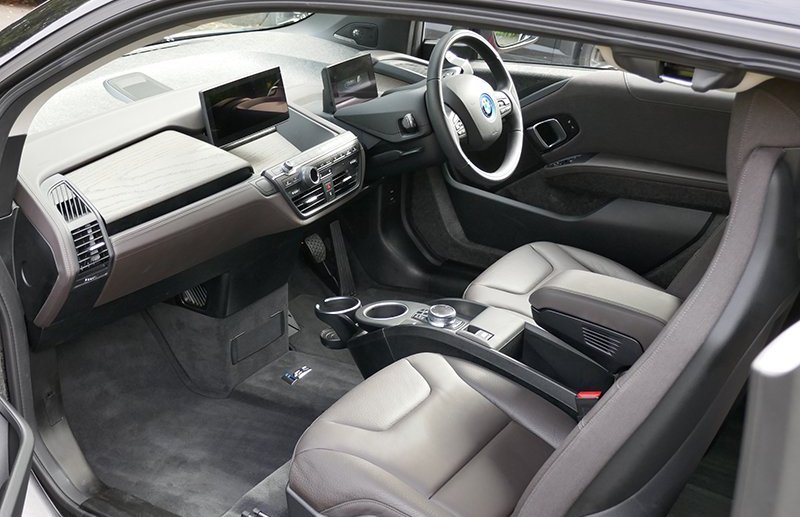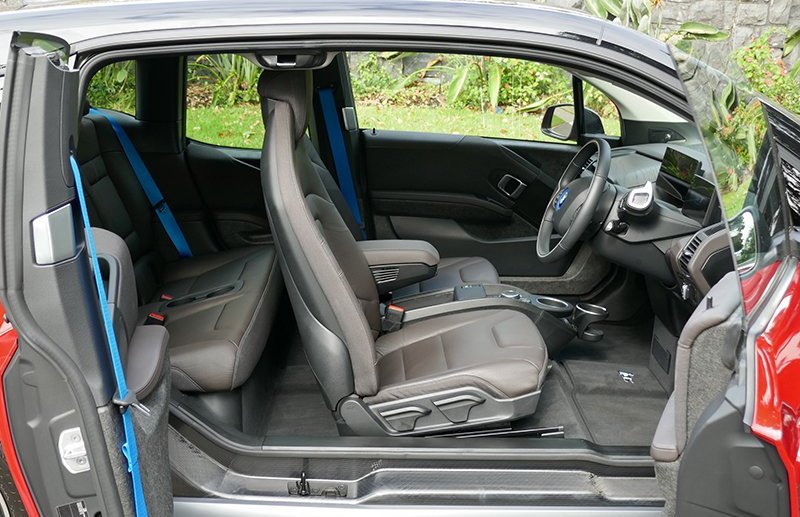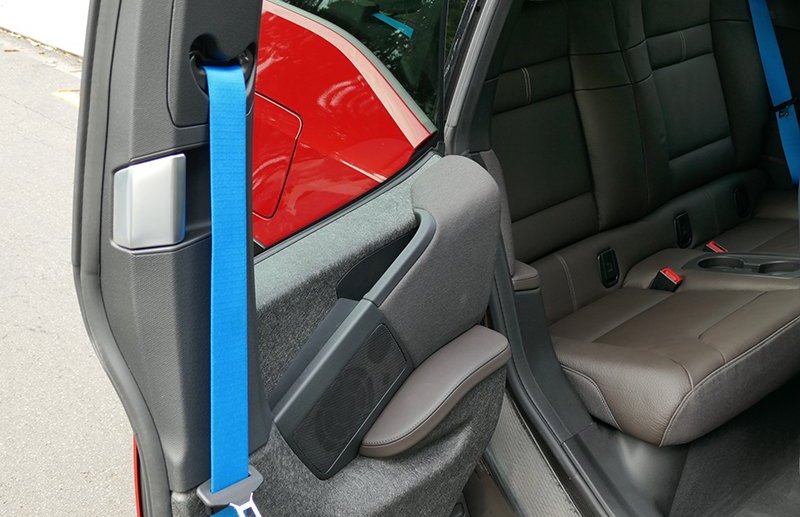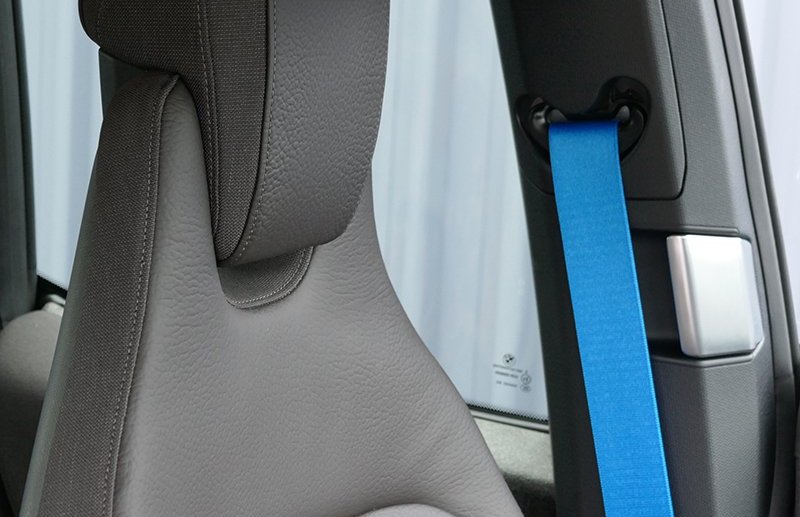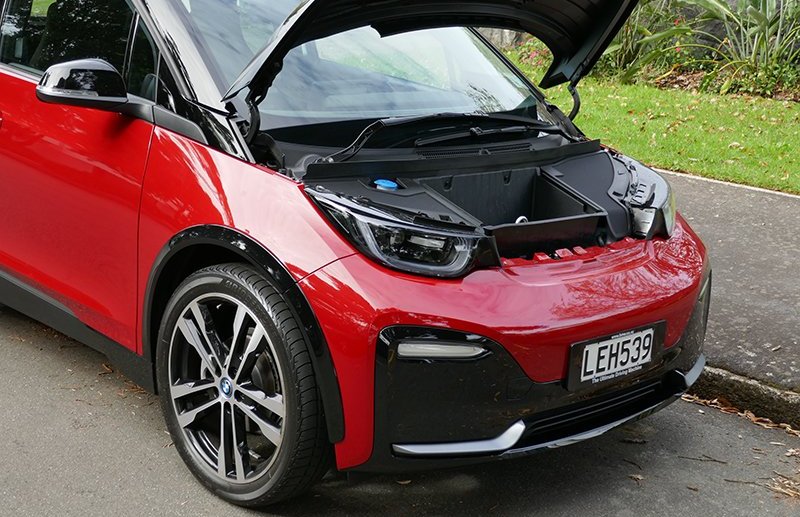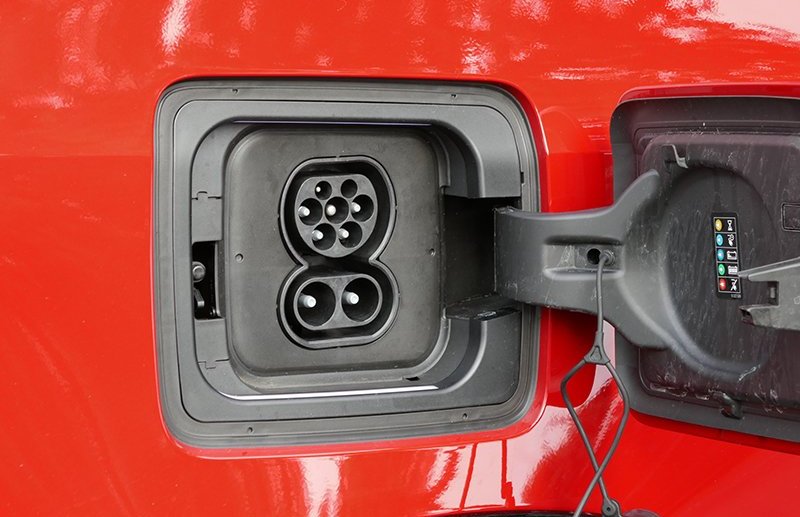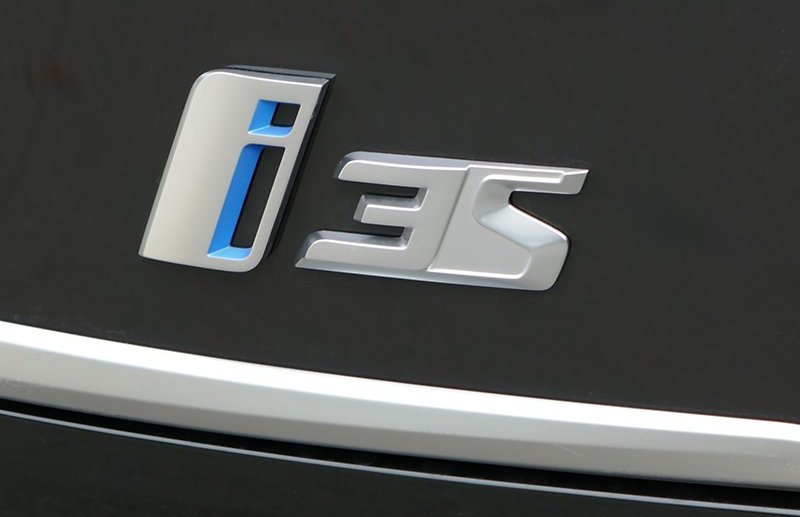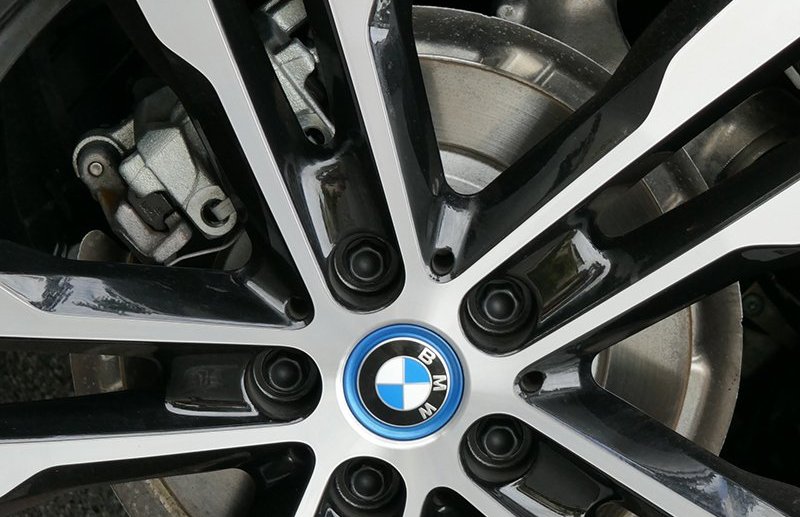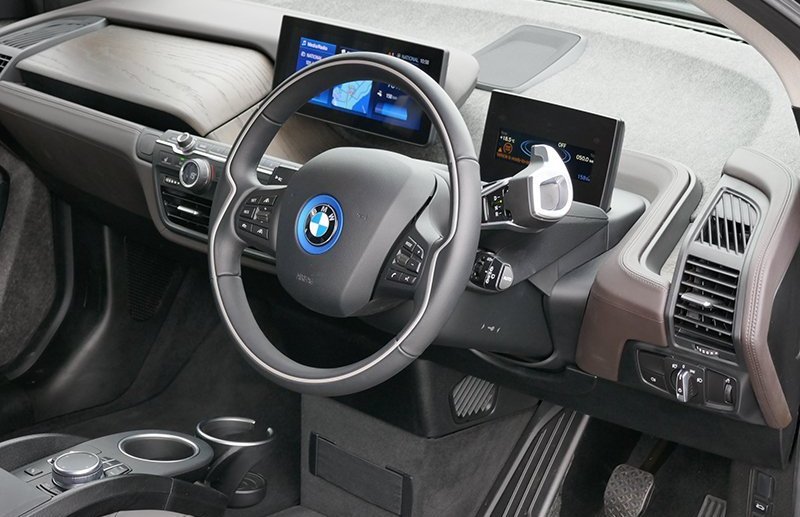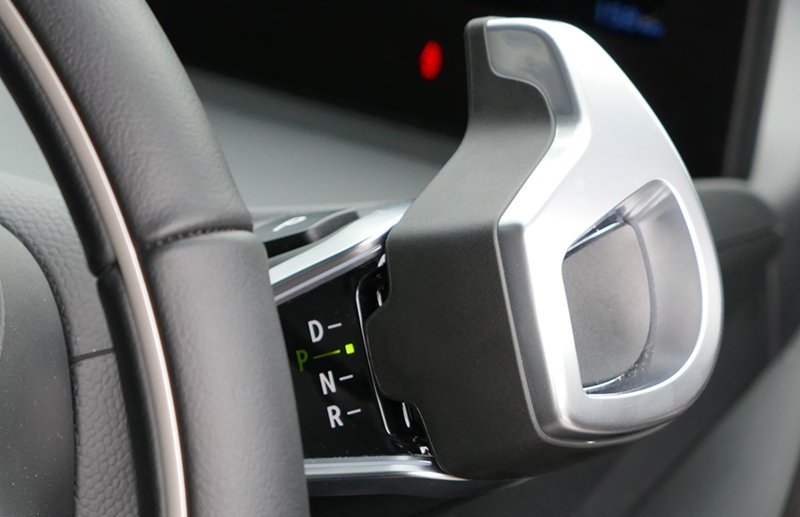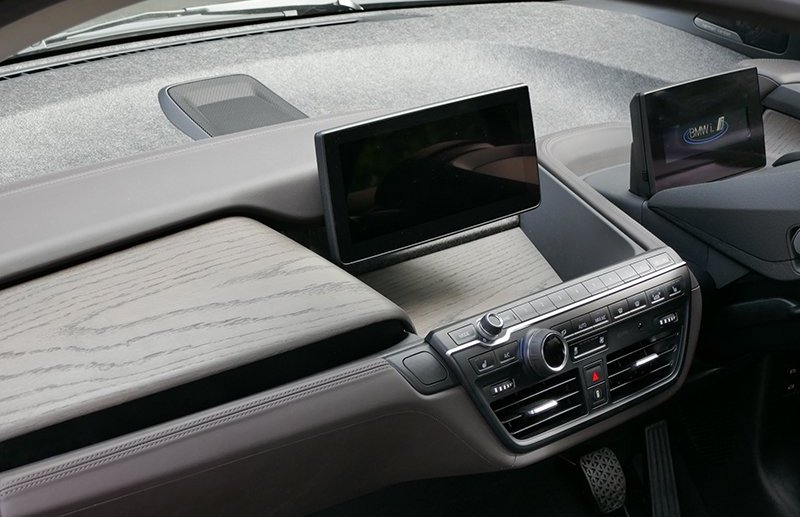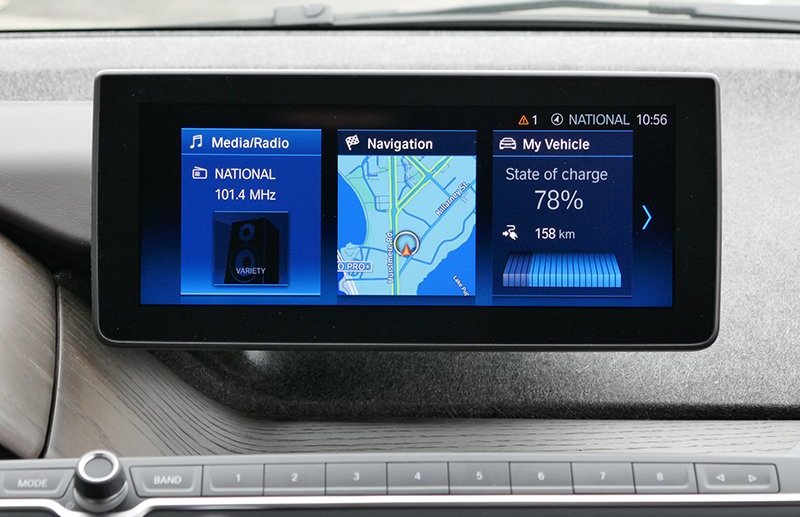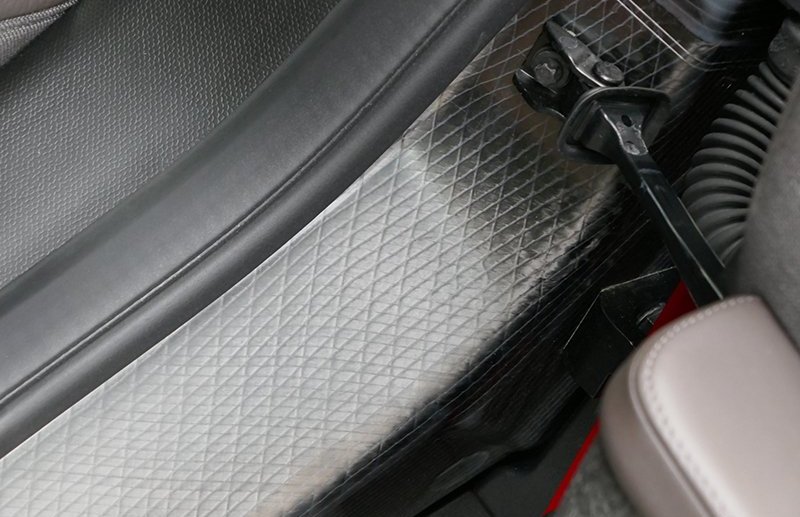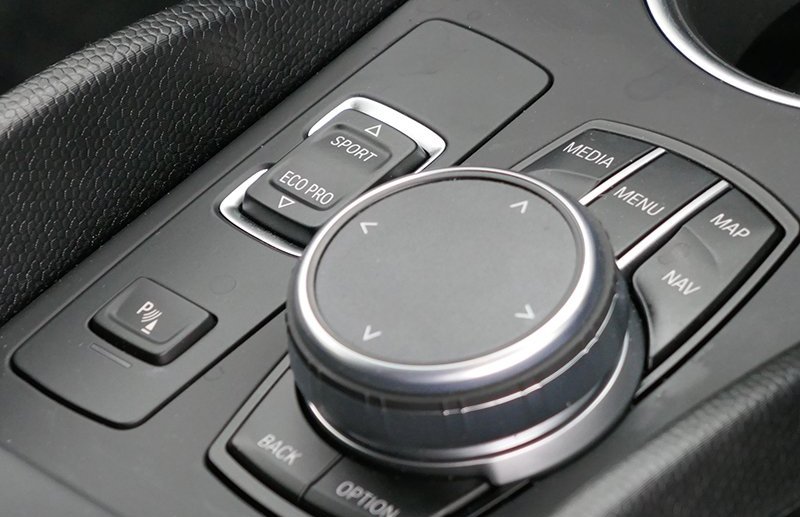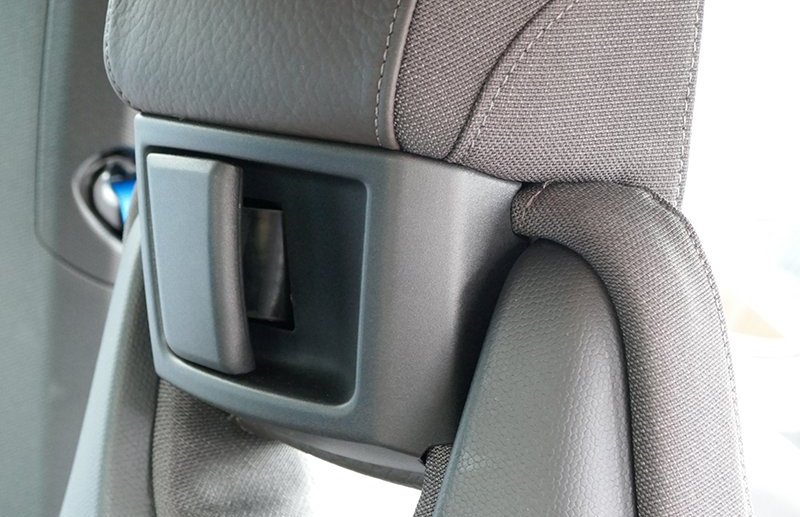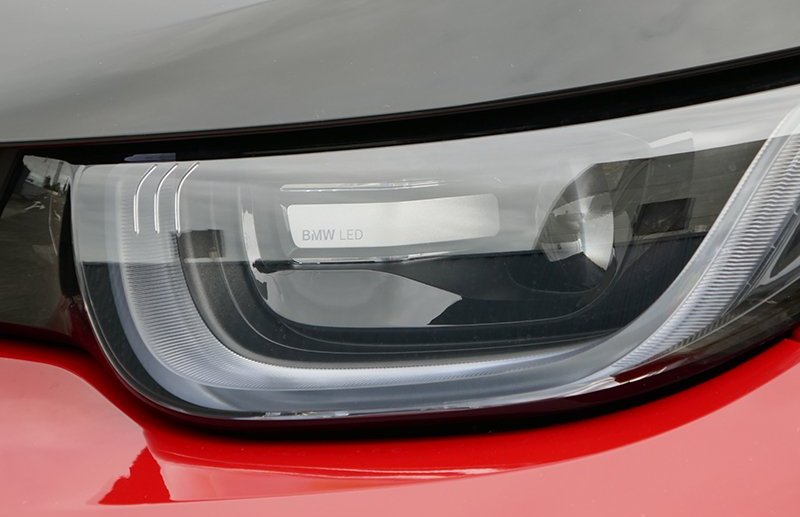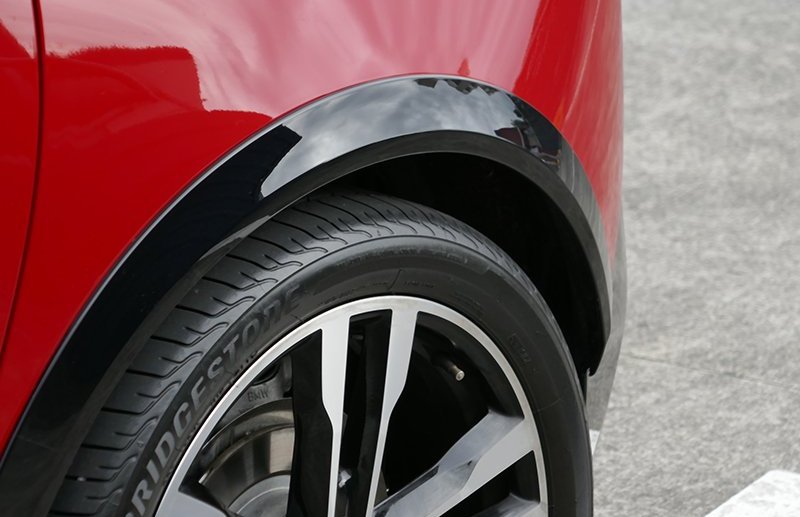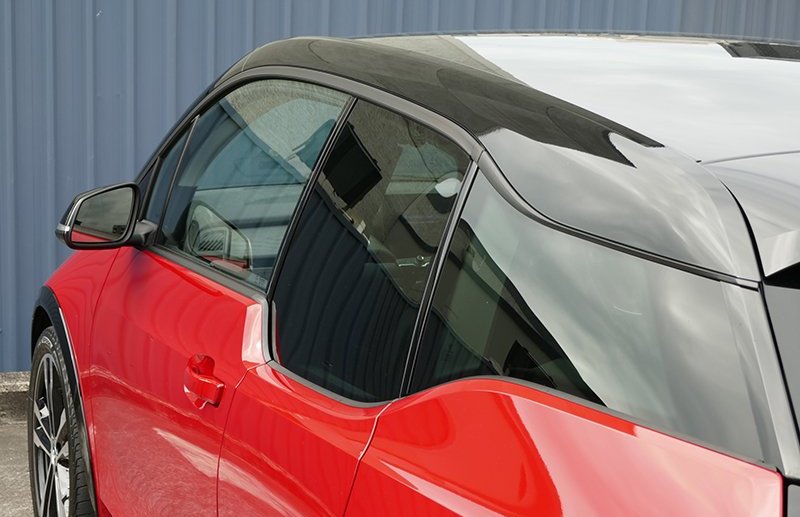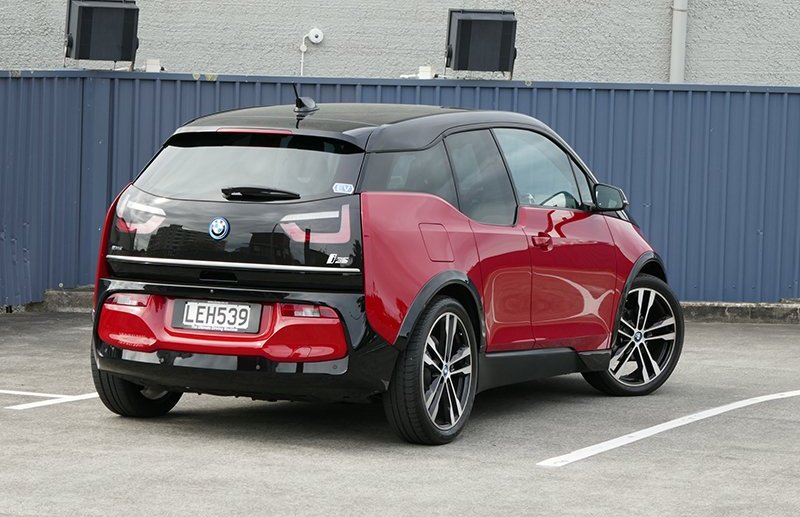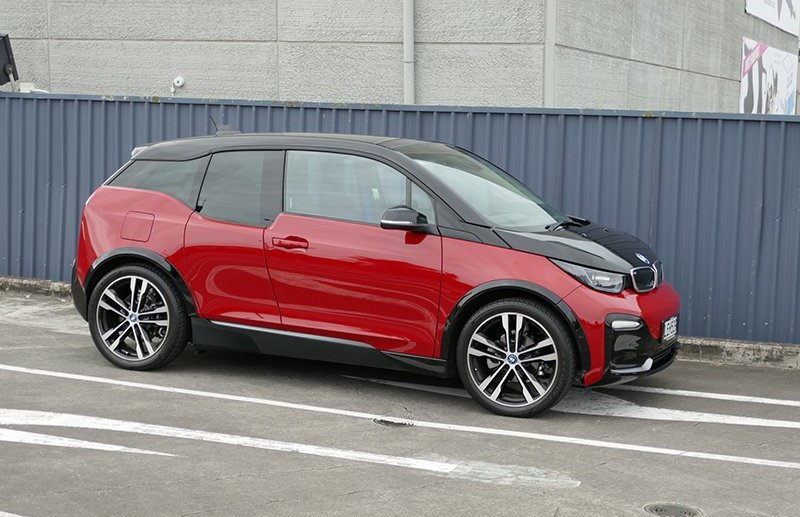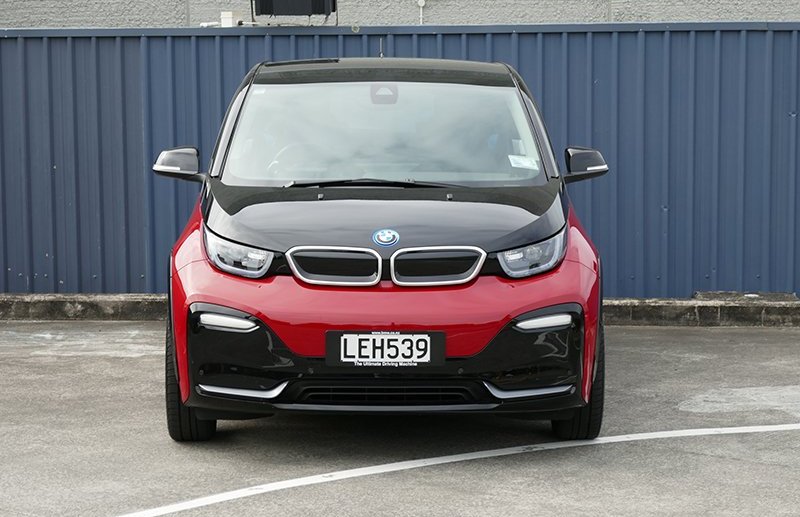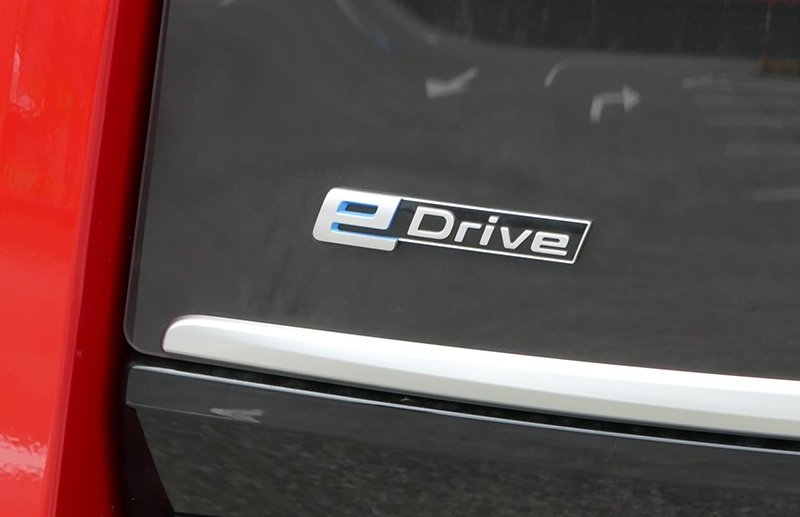 MORE NEW CARS