NEW

BMW i4 M50

New i4 doubles as two cars in one: a striking but practical executive coupe and a genuine high-performance flyer.

BMW's expanding EV range now includes the svelte, four-door i4. It's based upon the new 4-Series Gran Coupe, so a long and low bonnet and a sloping roofline shape its distinctive silhouette. With the iX3 and iX already on sale in New Zealand, the i4 gives BMW shoppers three all-electric family car options with many more to follow shortly.

There are two versions of the i4, beginning with a rear-wheel-drive offering called the eDrive40. Meanwhile, the revered BMW 'M' badge is applied to this searingly quick i4 M50, making it the very first electric-powered BMW M model. Both are set up for ultra-fast charging on a DC system or they can be charged at home at up to 11kW from an AC BMW Wallbox running off your household mains.

Up front, the blanked-off, intelligence panel grille is home to ultrasonic and radar sensors. It's flanked by very slim LED headlights that wrap around the front corners and emphasise the car's width. If you figure the i4 looks longer and wider than a 3-Series saloon, you're right, although overall height is almost identical.

As for the EV hardware, a large battery is attached to the floorpan and doubles as a structural element so you get tremendous structural rigidity and perfect weight distribution for beautifully balanced handling.

Details that set the i4 apart from a 'regular' 4-Series Gran Coupe include touch-sensitive grab handles on each door, special alloy wheels with aerodynamic properties, and a unique rear bumper and diffuser treatment in which exhaust pipes are notably absent. The M variant is distinguished by its badging, bigger wheels and a tasteful lip spoiler that curves upward from the bootlid.

A super-supportive sports seat makes it easy to settle in behind the thick-rimmed leather steering wheel. The dashboard is controlled via the latest generation of BMW's iDrive system with the central, curved infotainment screen now measuring 14.9in in diameter compared with the 12.3in of the digital instrument display. There's no need to master screen menus from the outset as iDrive is well supported by an improved version of BMW's voice activation function which is summoned by voicing 'Hey BMW'.

Vehicle operation differs little from any other BMW, so it feels very familiar from the get-go despite the near-silence and remarkable cruising refinement that is the preserve of EVs. There's no escaping extra weight, however, with the i4 tipping the scales at over two tons, but the distribution of that weight combined with the supple-riding suspension promise to make every journey relaxing whichever driving mode you select. On a single charge, you can glide from Auckland to Palmerston North at your chosen speed and solely use the power of the rear-mounted electric motor.

On the other hand, you may well wish to exploit the i4's monumental performance potential. This is best experienced in the all-wheel-drive i4 M50 with a powerful electric motor on each axle and a lithium-ion battery pack boasting 80.7kWh capacity. Throttle response is phenomenal when your right foot activates full-force Boost mode and enables you to effortlessly surge from a standing start to 100km/h in 3.9 seconds. And there are no gear changes to interrupt the magic carpet smoothness.

The bottom line is the i4 is a fascinating addition to the BMW i sub-brand, bringing head-turning style and broad driving appeal to a range that is rapidly evolving to meet the exacting demands of today's switched-on car buyers. We suspect many first-time EV drivers will trial the i4 and marvel at how we've come so far so soon.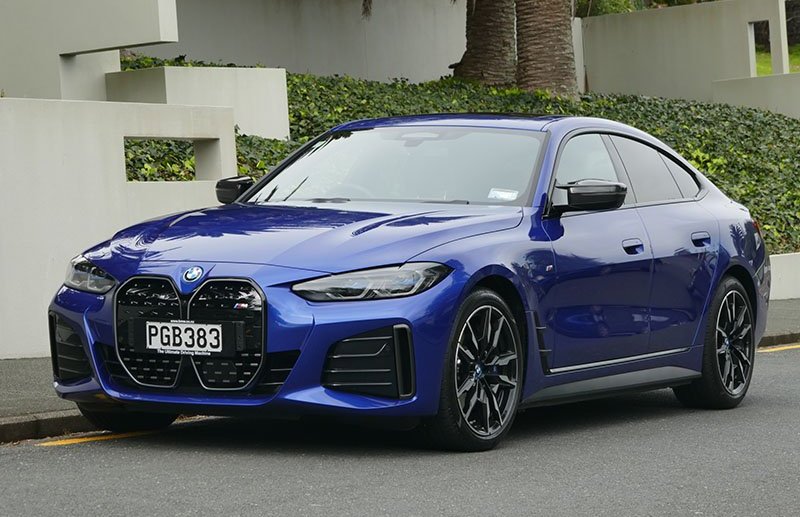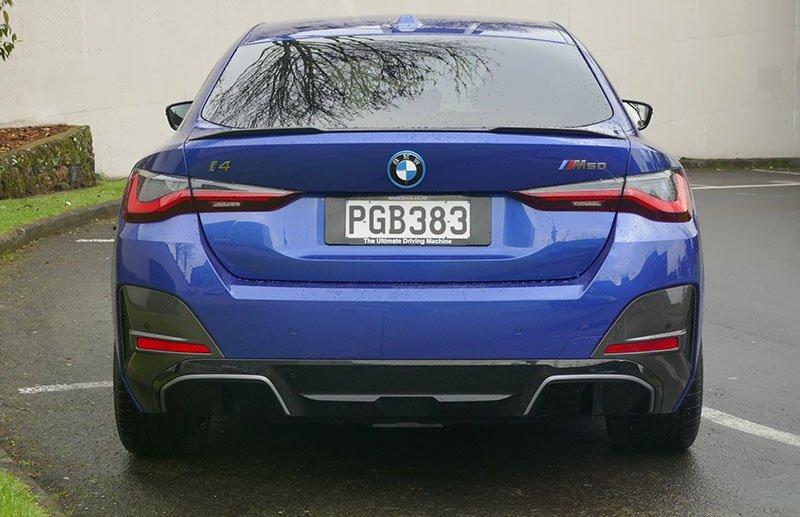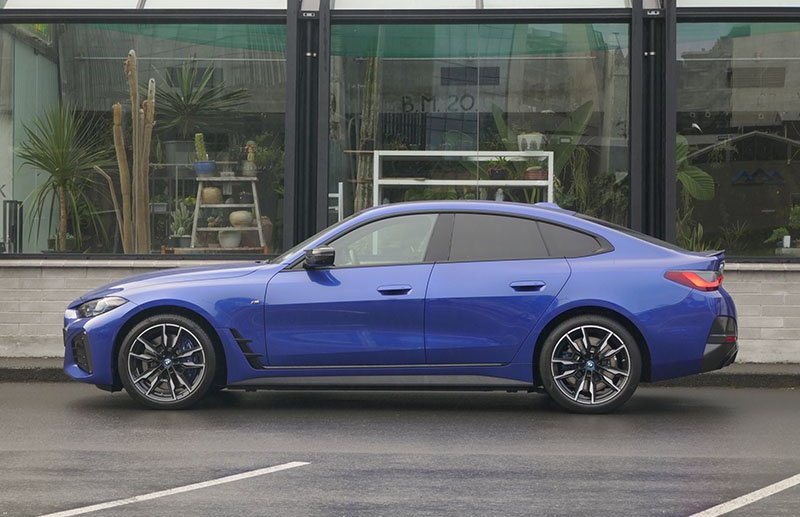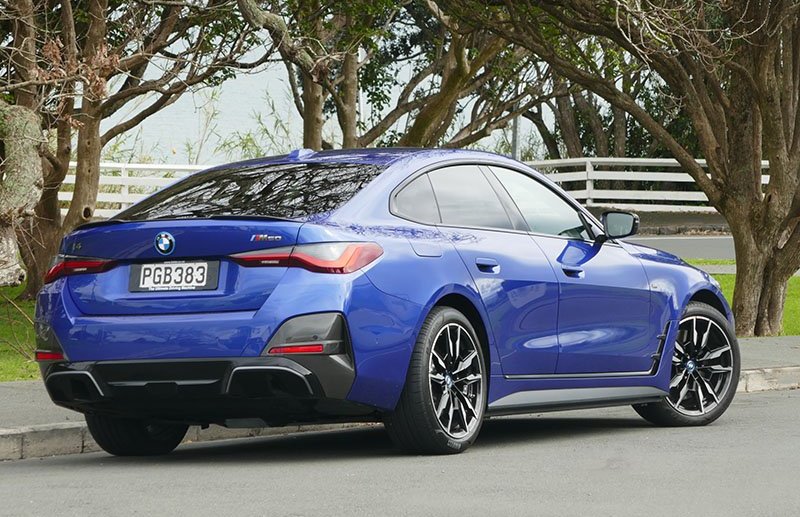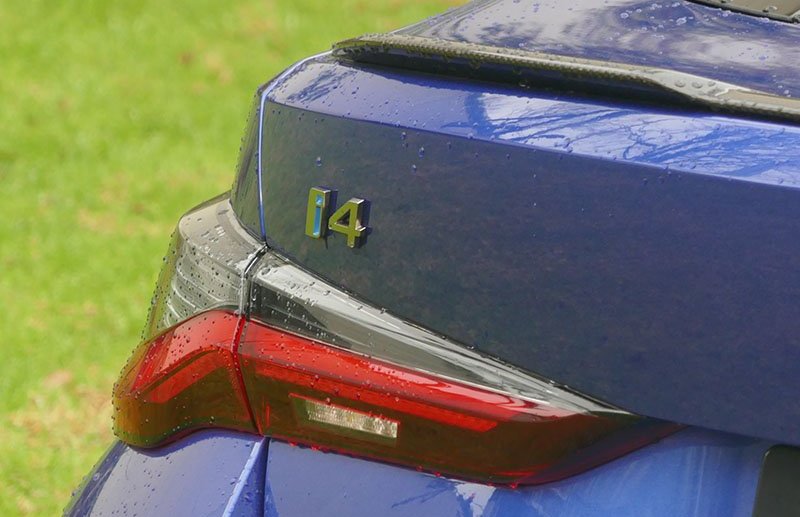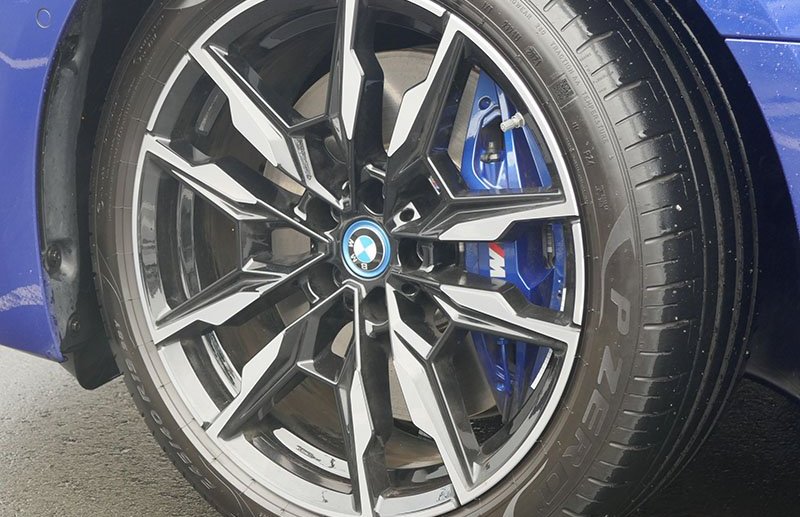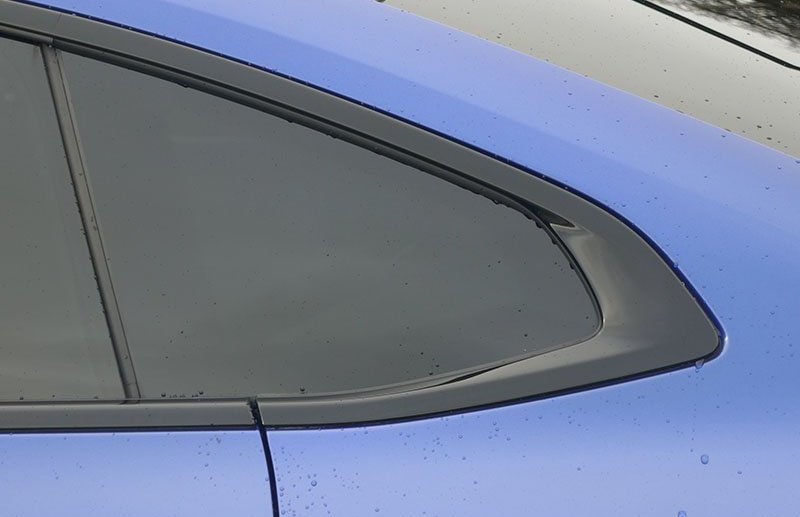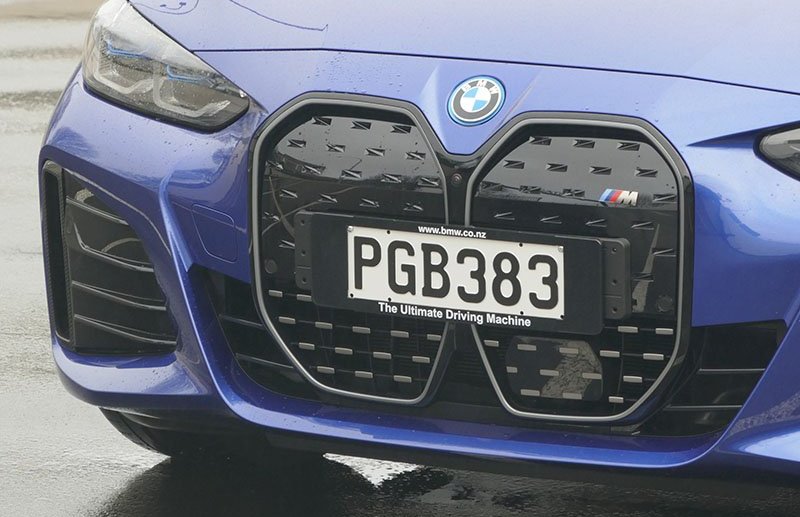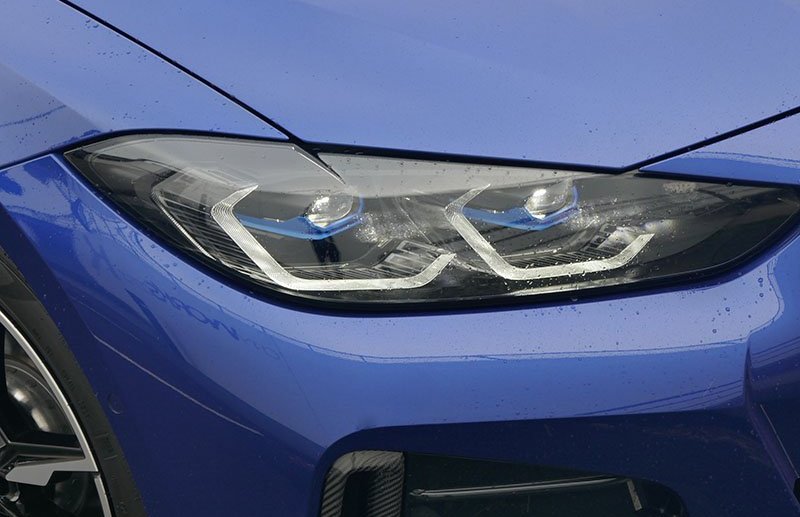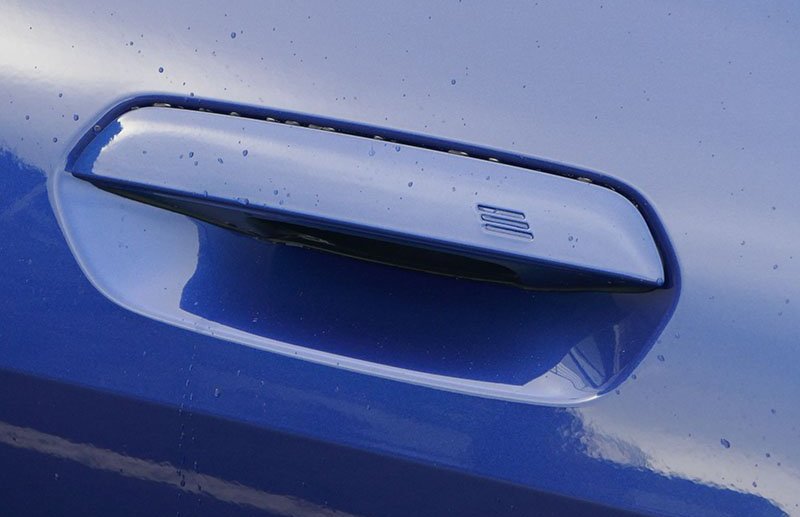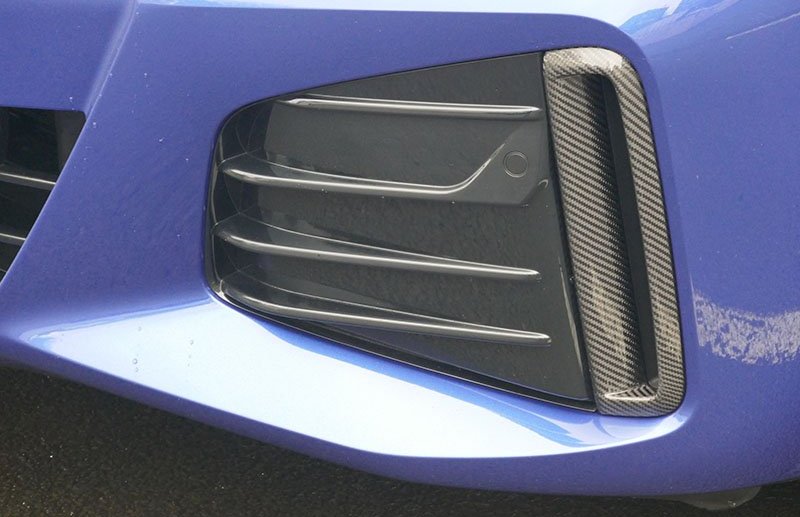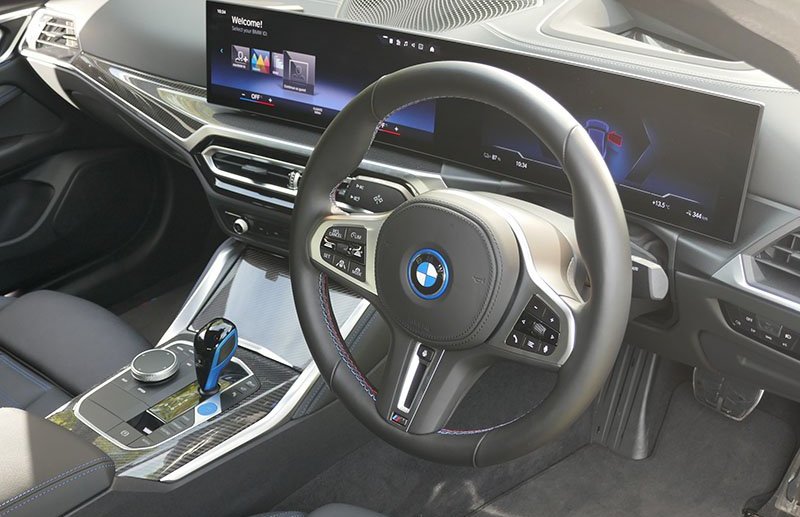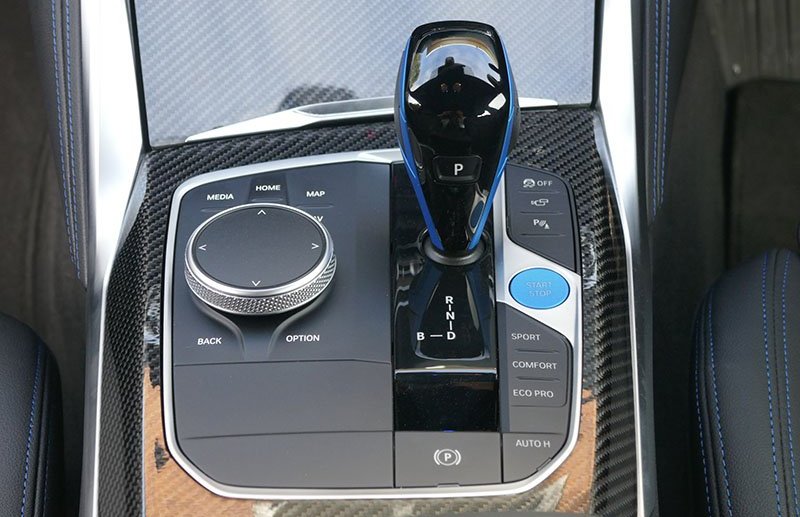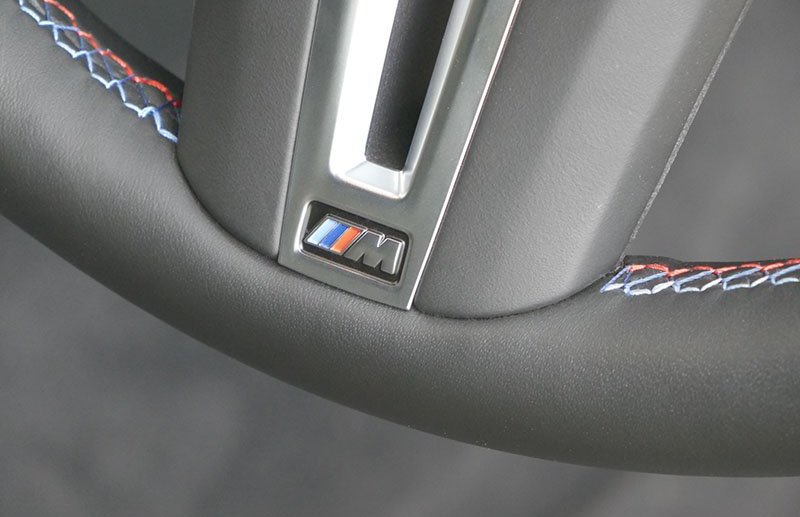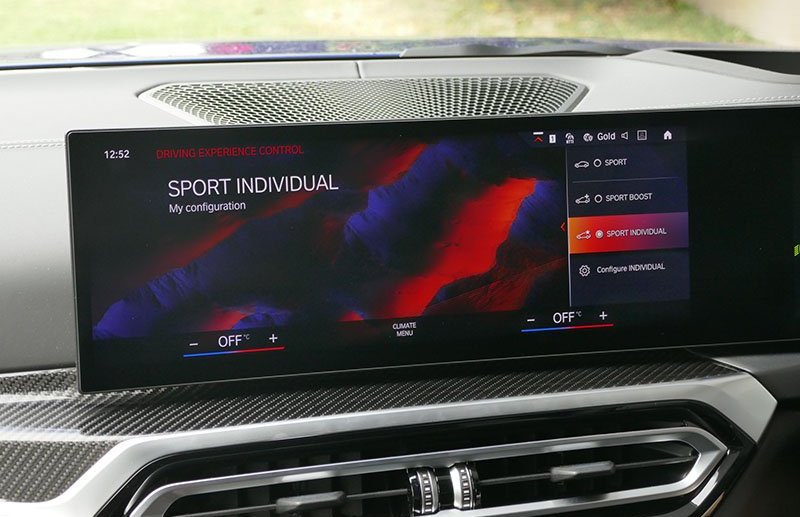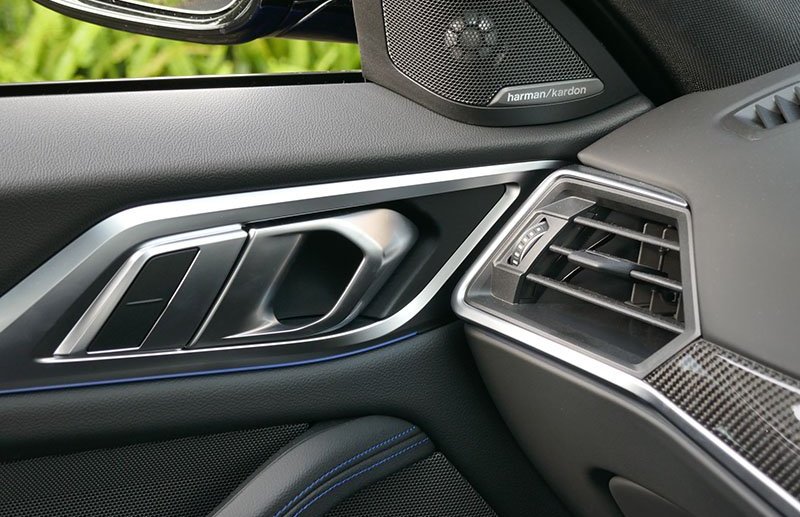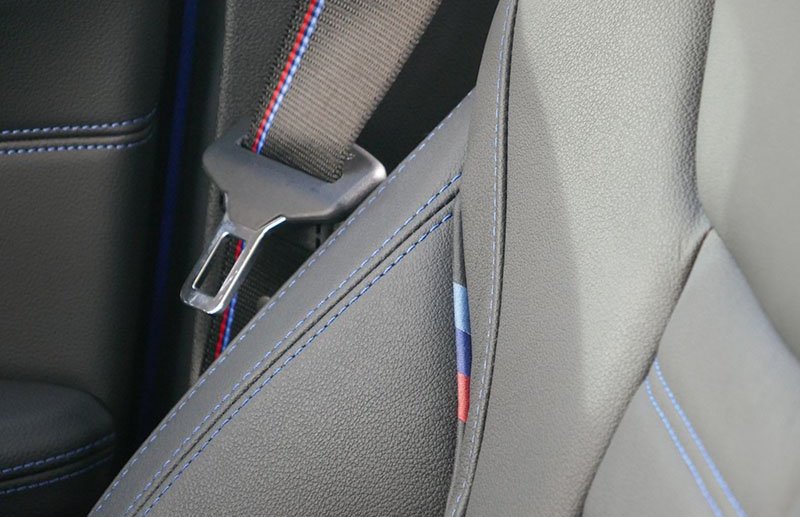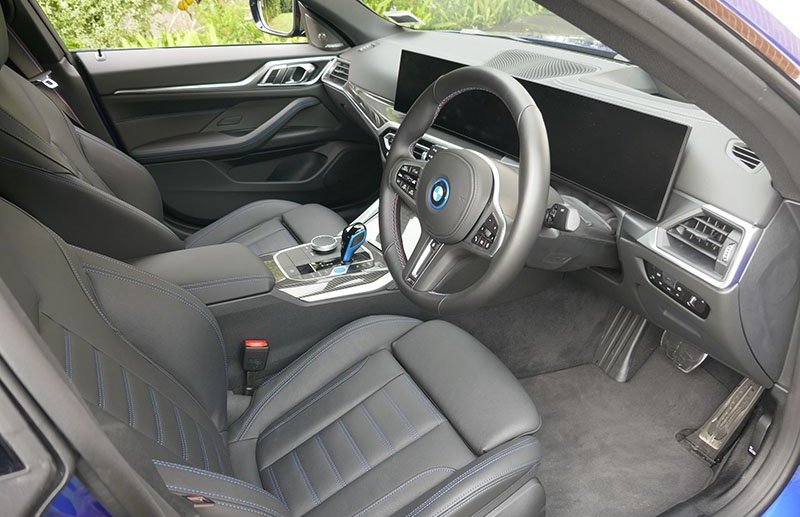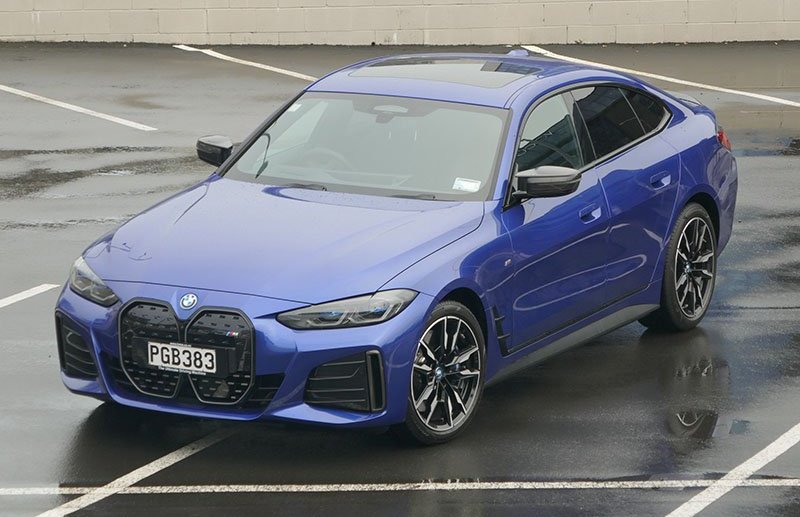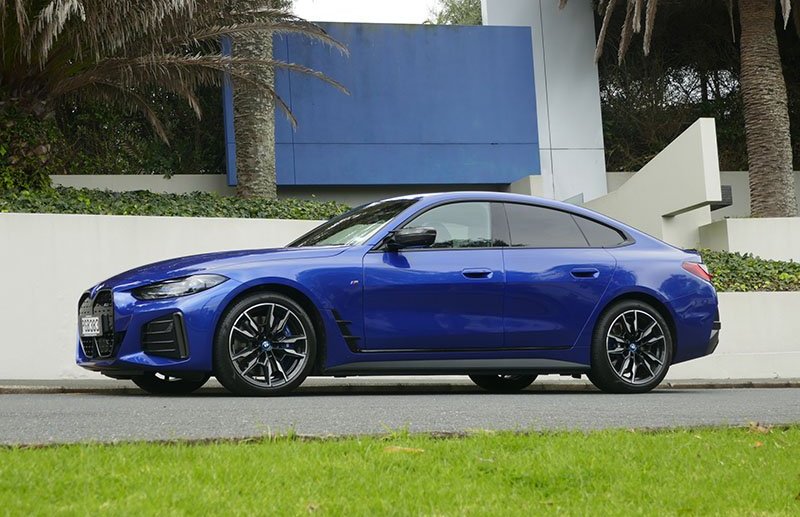 MORE NEW CARS