NEW

BMW i8 ROADSTER (pt 2)

Roadster design has been brilliantly conceived and executed but open-air experience raises price above $300k.

Start-up: Prodding the button on the near side of the centre console results in a silent and uneventful beginning that offers no hint of the i8's performance potential. The transmission lever is surprisingly regular; engage Drive and there's a faint whine as the electric motor drives the front wheels to get things underway.

Cruise: Smooth and silent from the outset and quite restrained in Normal or Comfort settings. Ease of use is welcome and immediately apparent. Isolation from road noise might fall short of the Coupe's suppression levels but it's worth noting that the extra structural strengthening for the Roadster only amounts to a 50kg penalty. There's a quoted electric-only range of about 55km when fully charged and brake energy regeneration is subtle compared with surly i3 hatchback.

Overtake: Sport mode introduces hybrid drive thrust, with electric motor combining with a petrol engine that produces 320Nm of torque on its own and drives the rear wheels. So you get strong four-wheel drive acceleration and plenty of flexibility for effortless passing. It's so seamless you won't be distracted by all the technology powering you towards the horizon.

Unleash: Pushing hard confirms that the i8 is a very fast sportscar in a supercar body. To expect supercar performance and sharpness would be to misinterpret the 'i car' brief, which is quite different from that of an M division car. Still, few will need more performance on public roads than the i8 offers when extended and the balance is sublime. Keep the revs up for a rousing soundtrack that, not surprisingly, has been fabricated for effect.

Buy One: A truly remarkable roadster design that has been brilliantly conceived and executed, and the established presence of the i8 Coupe on our roads in no way diminishes the impact or achievement. There's a $24k premium to pay for the open-air experience but some will find the added design appeal and open-top flexibility justify the outlay.
BMW i8 ROADSTER
ENGINE 1499cc 3-cyl turbo and electric
POWER 275kW (369bhp) combined
TORQUE 570Nm combined
TRANSMISSION 6-spd auto or 2-spd (elec)
DRIVETRAIN variable front and 4WD
LENGTH 4.69m
WEIGHT 1595kg
WHEELS 20-inch Radial-spoke alloy
TYRES 215/45 R20 (f) 235/40 R20 (r)
0-100km/h 4.6 secs
FUEL CLAIM 2.0L/100km
PRICE from $309,900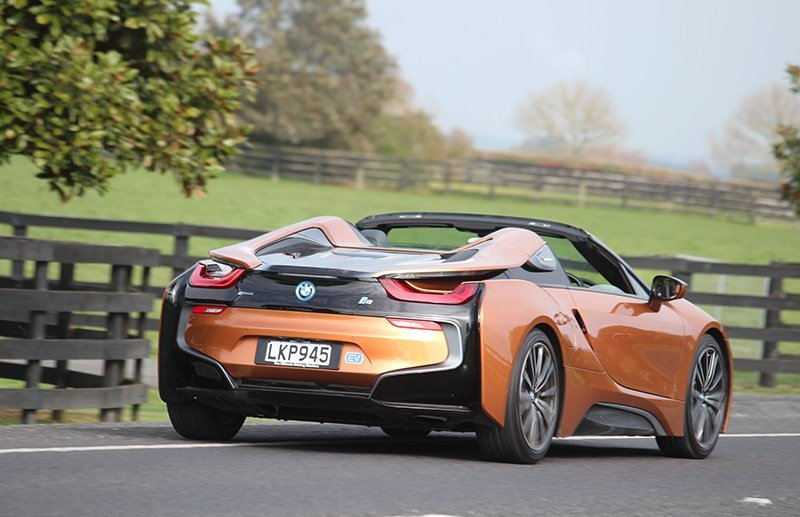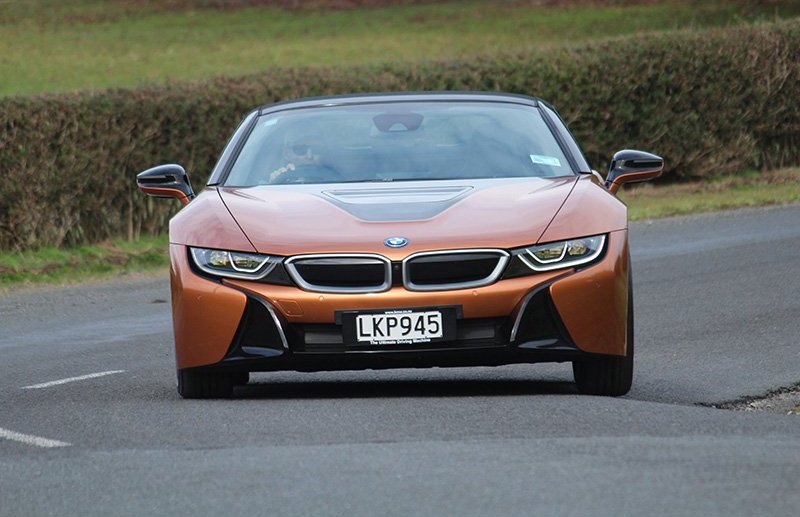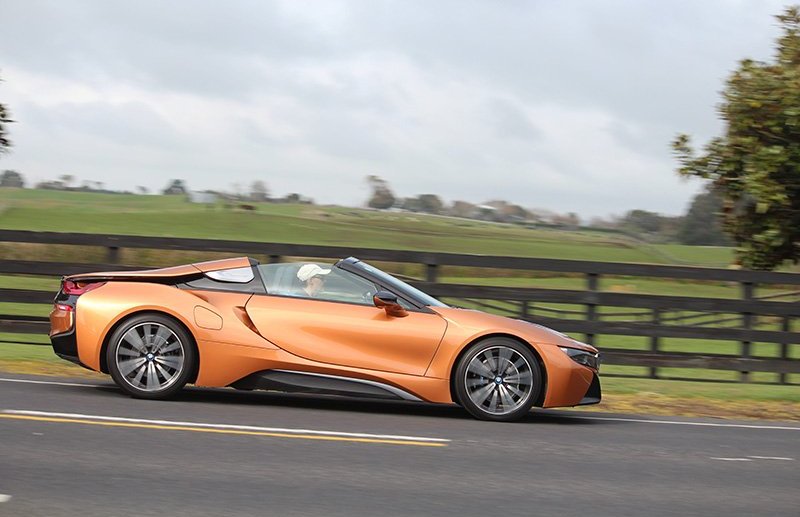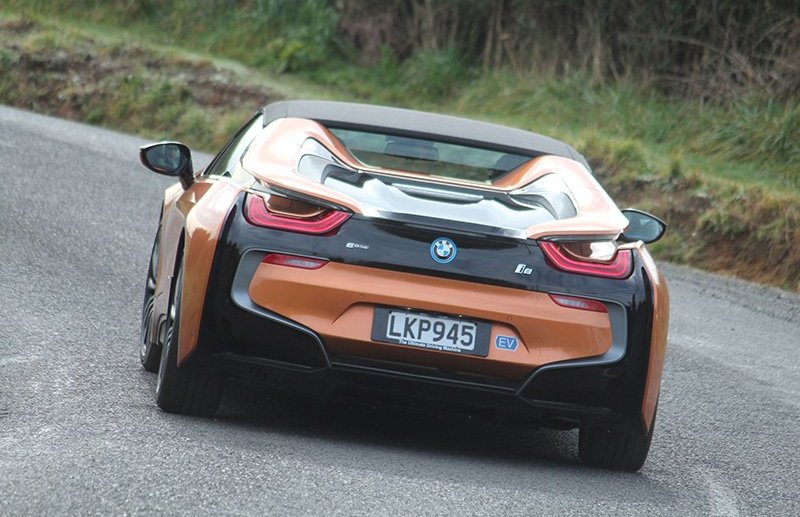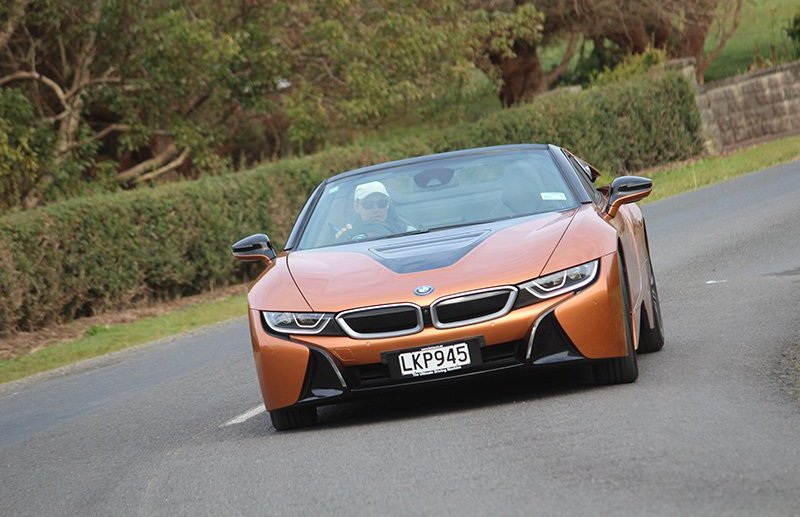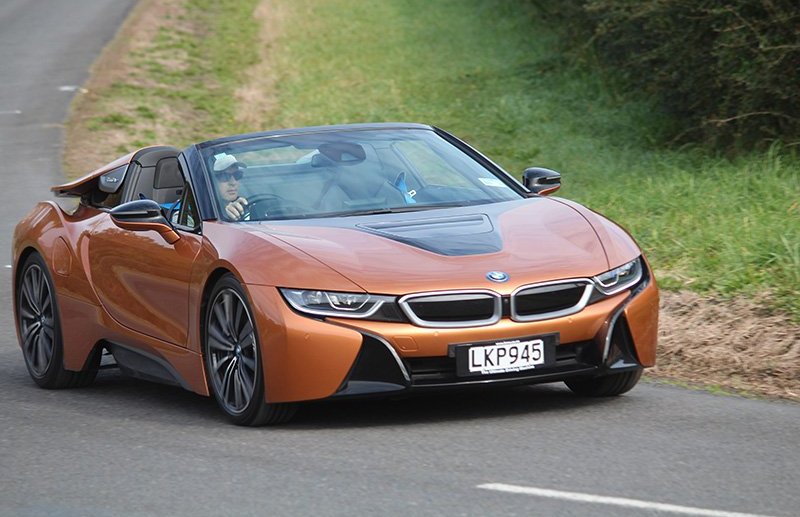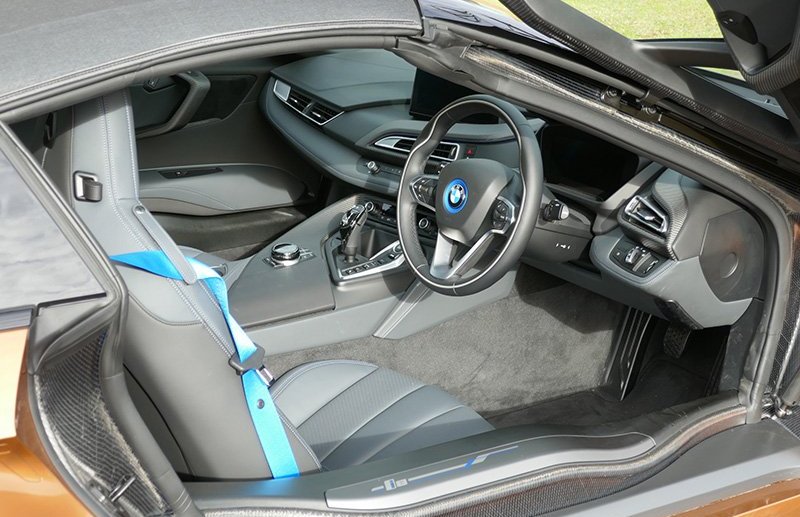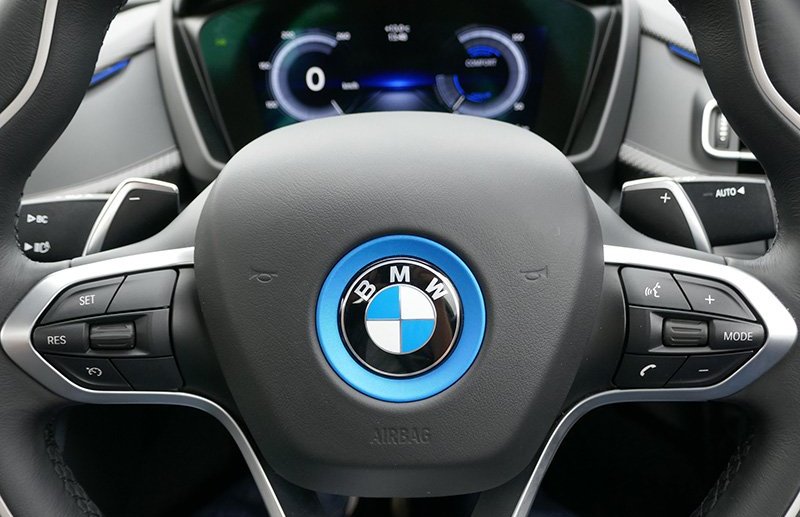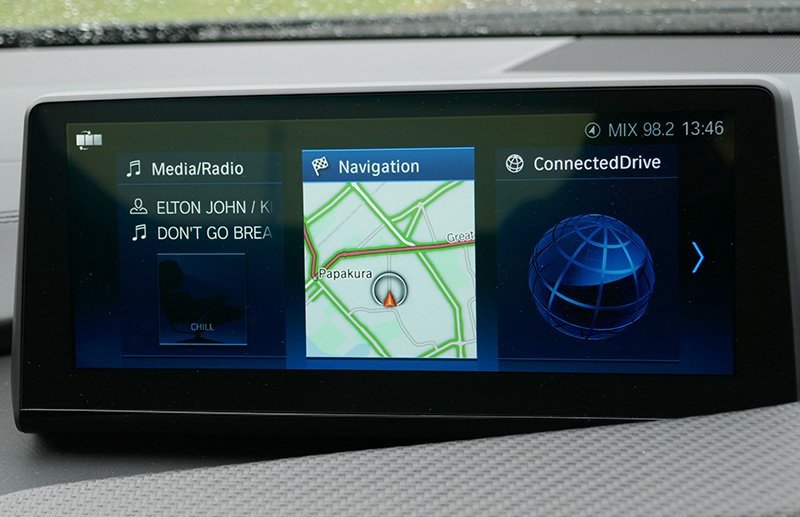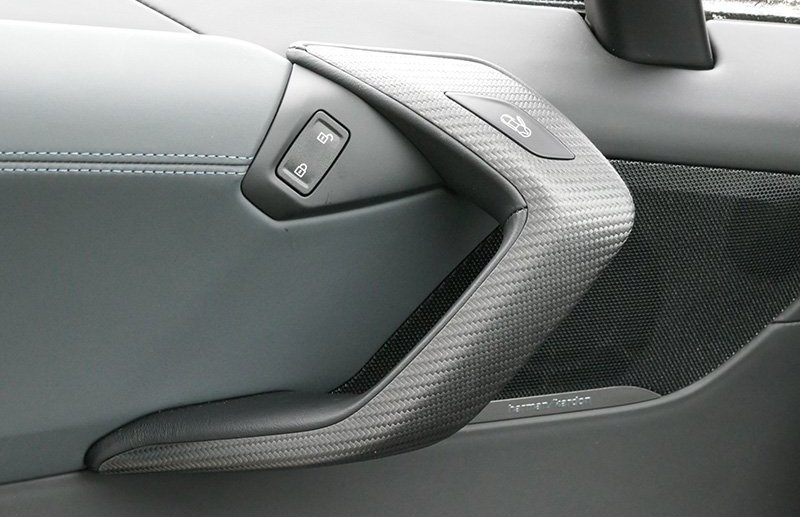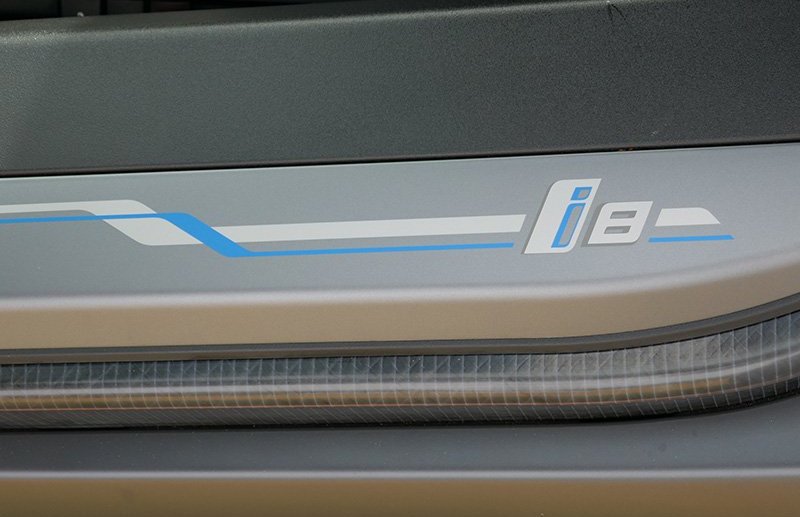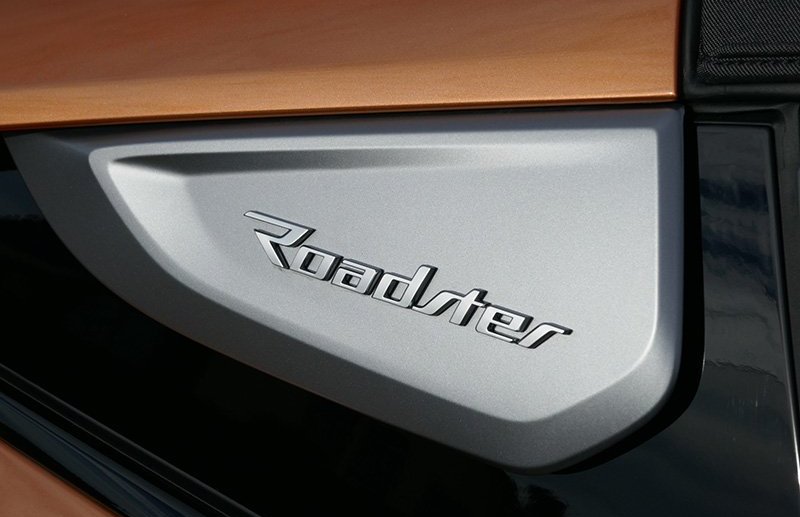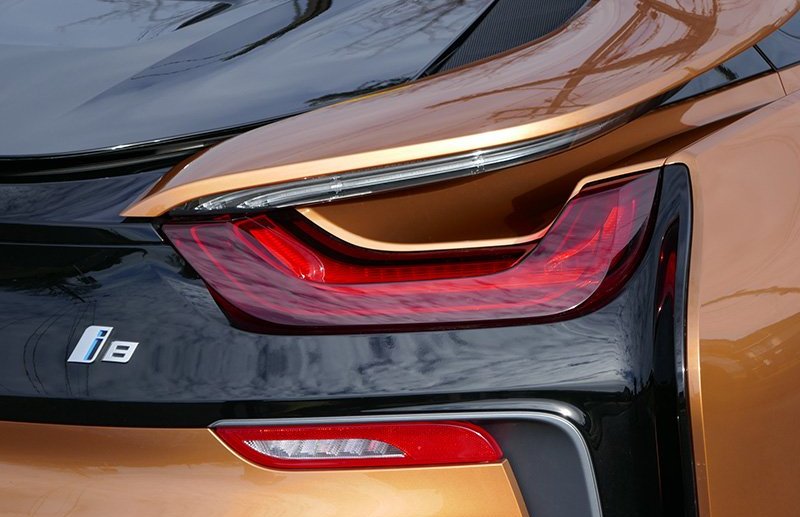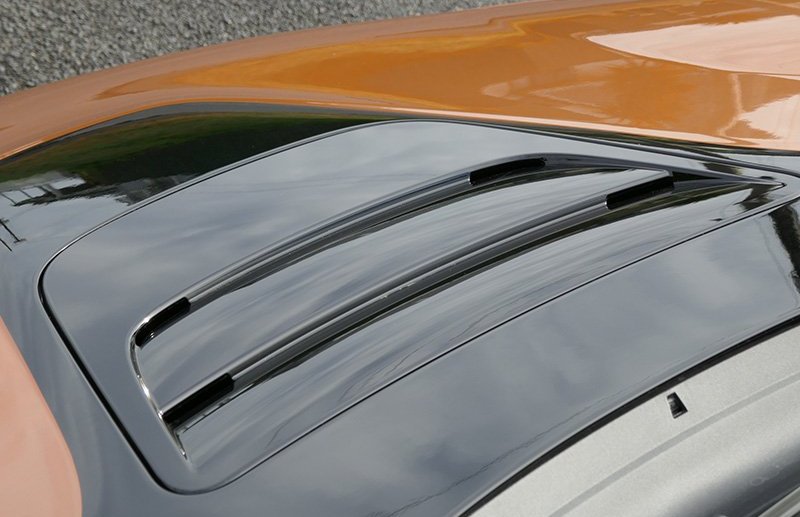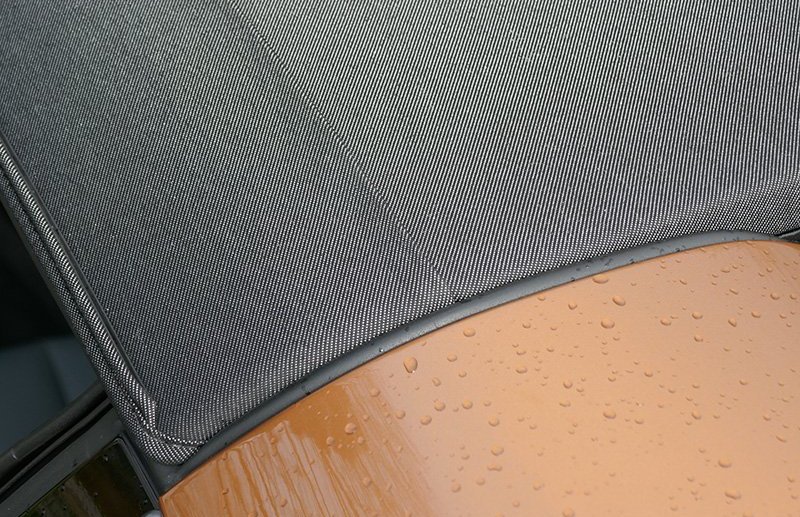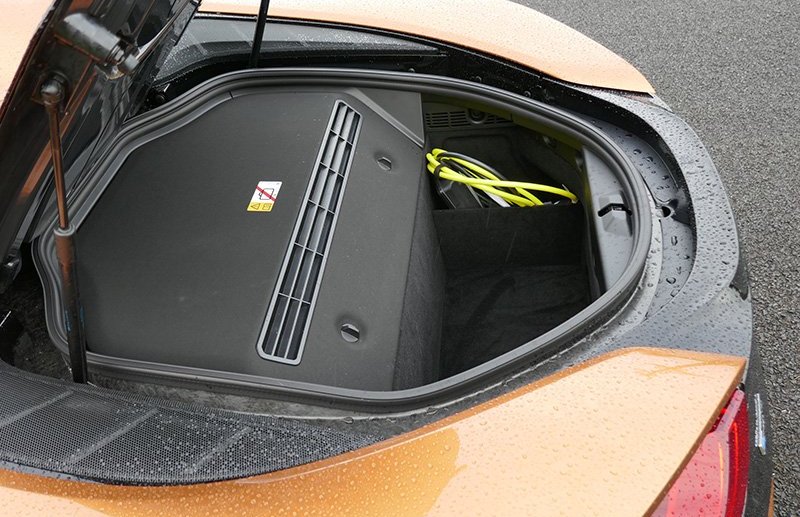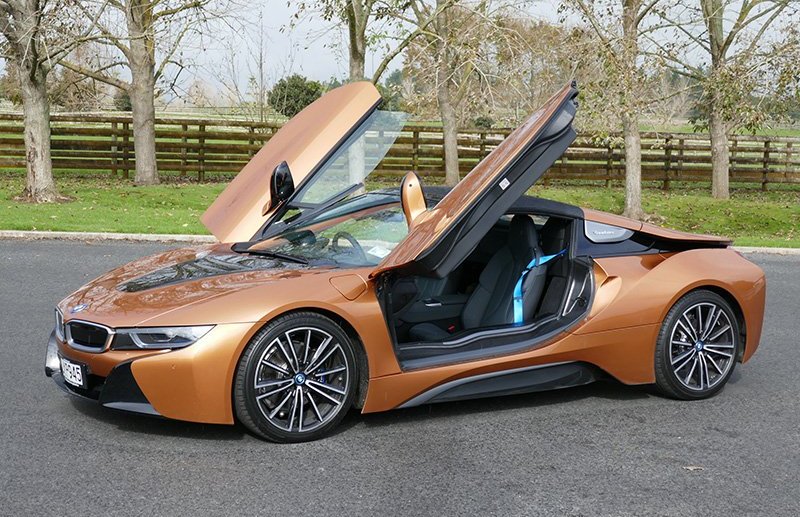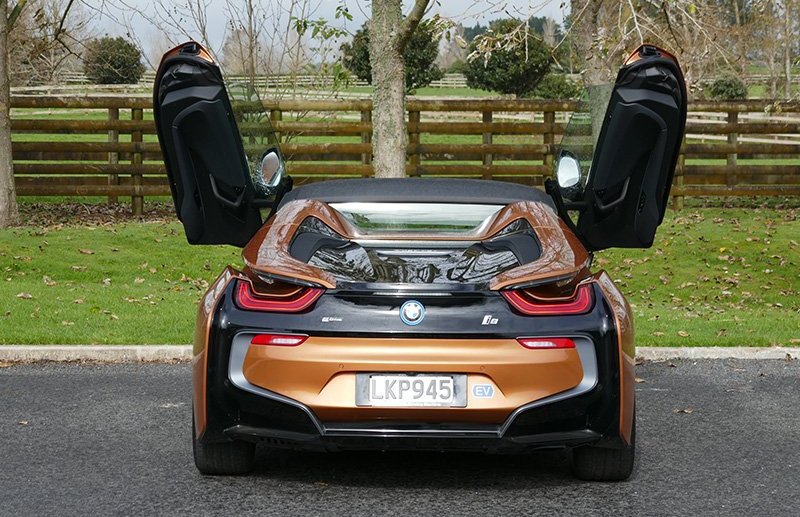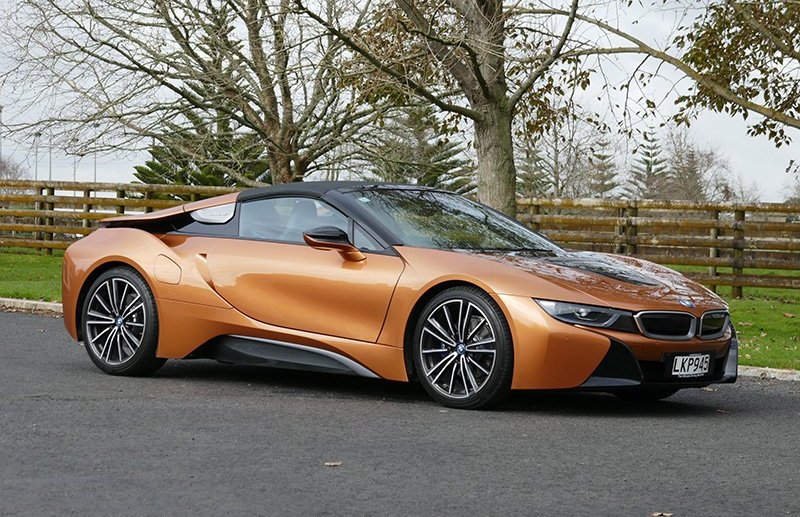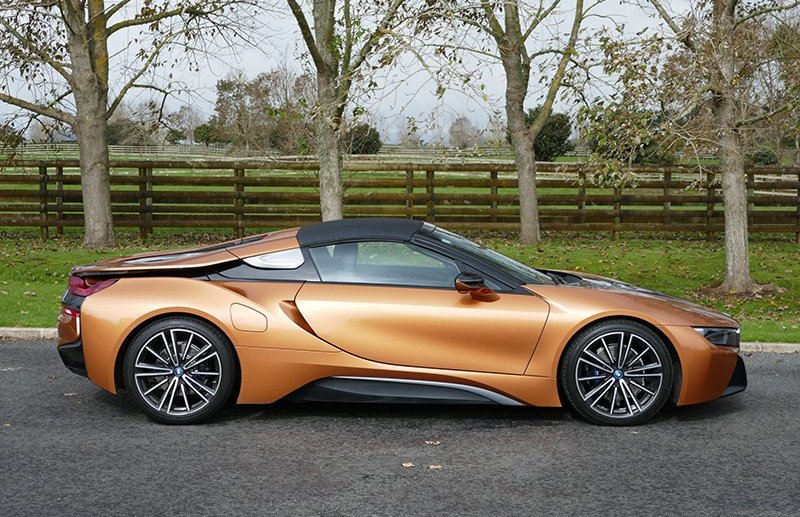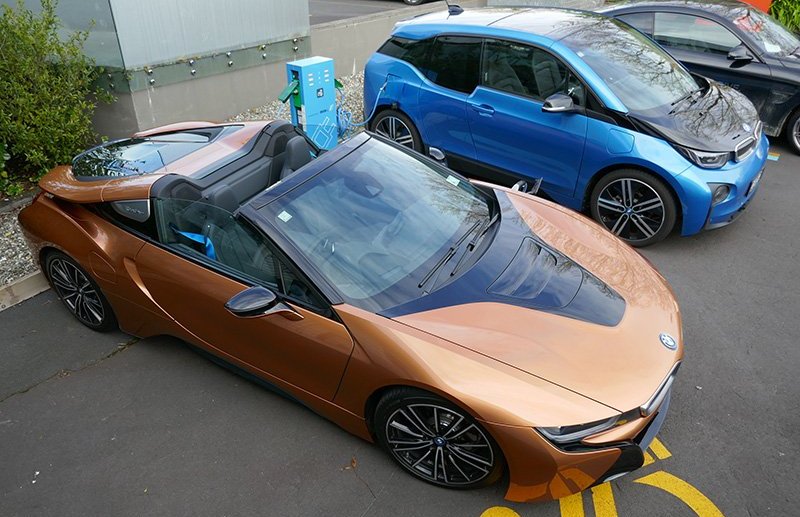 MORE NEW CARS