NEW

BMW X5 M50d (part 2)

A night time return from a motorsport festival highlights why this model will appeal to enthusiast drivers.

19 FEB 2019: Bored with holiday traffic processions and inspired by a weekend of motorsport action, we sought to at least dip into the M50d's performance potential on a night-time drive home and enjoy the extensive M Sport tweaks.
We covered the towering strength of the engine in an earlier M50d post. What soon came to the fore on quick, clear roads was the quality feel of both steering and braking. Firm up the springs in Sport and you're soon romping along in the zone and far less conscious of the sheer volume and weight that's being shifted around you. Integral Active Steering certainly adds to responsiveness in the bends and the faster you go, the more sensitive you become to what's going on back there.
The value of other high-tech equipment quickly came to the fore, too. Scrutinse the headlamps and you'll see tell-tale blue strips that indicate laserlights are fitted. The laserlights add auto high beams and project half a kilometre down the road, as we soon appreciated in the absolute darkness.
There's quite a lot of autonomous tech on board but the feature we came to appreciate most was Reversing Assistant. The car records the final 50m of any journey and upon engaging Reverse, will retrace the same 50m path without any steering input. That's super-useful, especially at night if you have to negotiate a narrow driveway, for instance. We were instantly hooked.
The presentation of the graphics on the 12.3in centre screen is also superb and you appreciate it more than ever at night when the screen and digital instrumentation really come to the fore. Hey BMW voice recognition is new to us, and appears to work well, while gesture controls have improved. It's reassuring to know that whenever the car's operating, an in-cabin camera is scanning driver eyes to make sure they are maintaining attention.
As we're suckers for added luxury, we approve of the new X5's move upmarket. The cabin is obviously richer and some of the new detailing is sure to surprise and delight. The cut-glass gearlever knob and iDrive rotor are cases in point. The reality is passengers are going to appreciate the design niceties, supportive seats, panoramic roof and four-zone air-con more than they will electronic roll stabilisation.
Reaching home it dawned on us that it's now 20 years since BMW launched its first large sports activity vehicle. Particularly good handling, utility and considerable off-road ability made it a perennial leader in a class it effectively defined.
Despite an awful lot more competition these days, X5 sales are as strong as ever. Buyers we've spoke to love a proven formula that has evolved to better meet their needs. Sales exceeded the two million mark a couple of years ago but the most telling endorsement is the consistency of sales across each generation's production life with the last model selling like hotcakes globally until the very end. We get the X5's enduring appeal.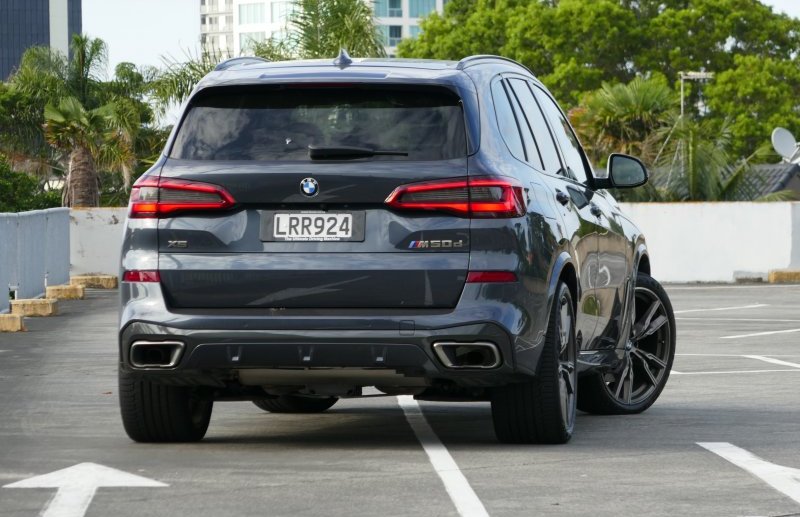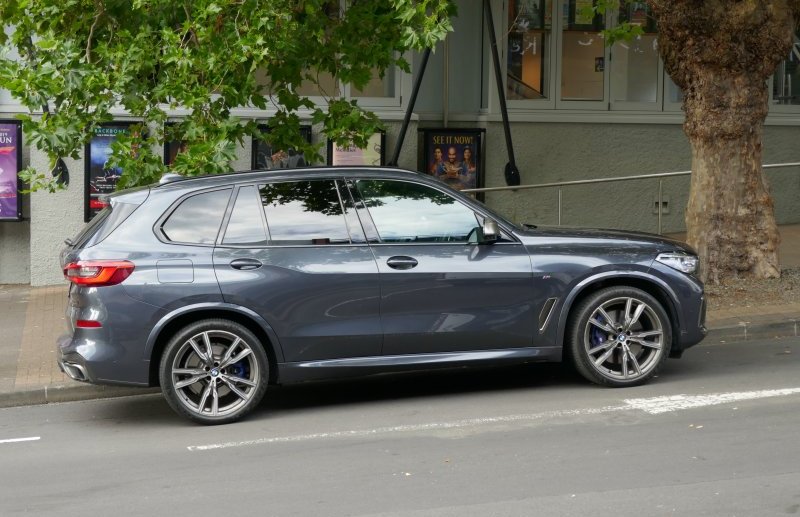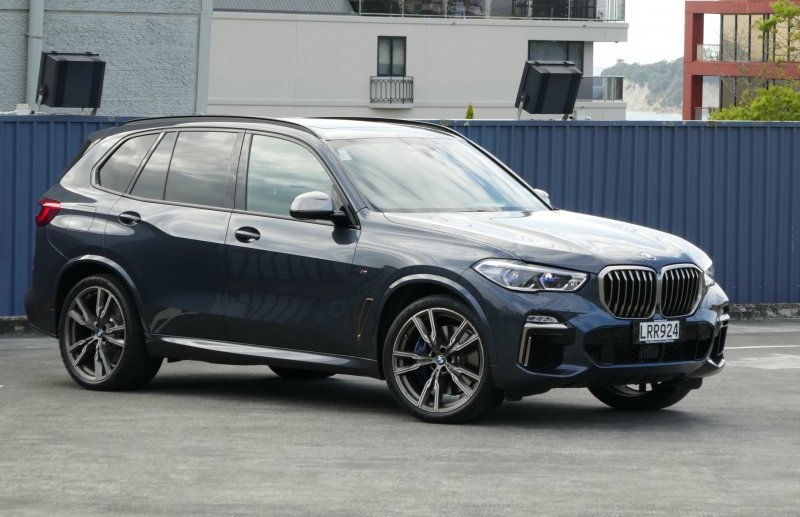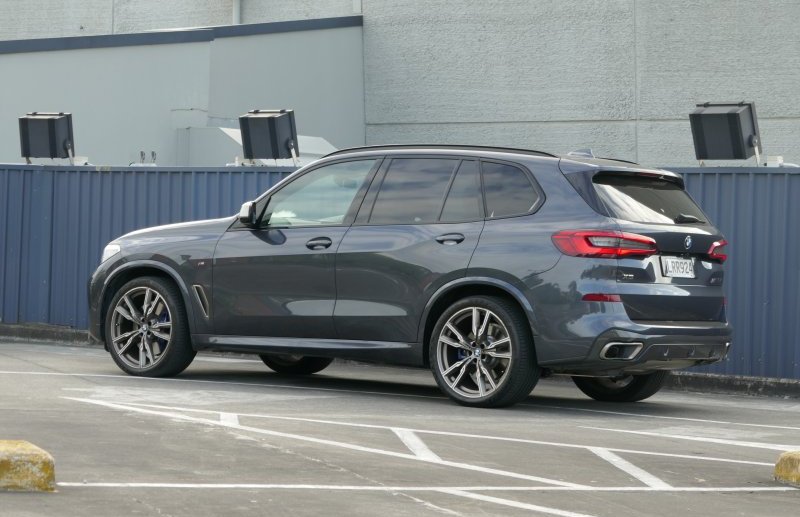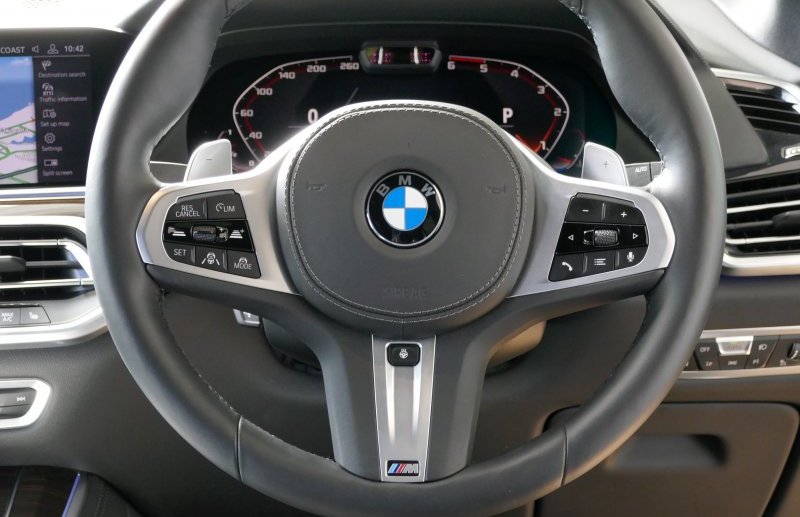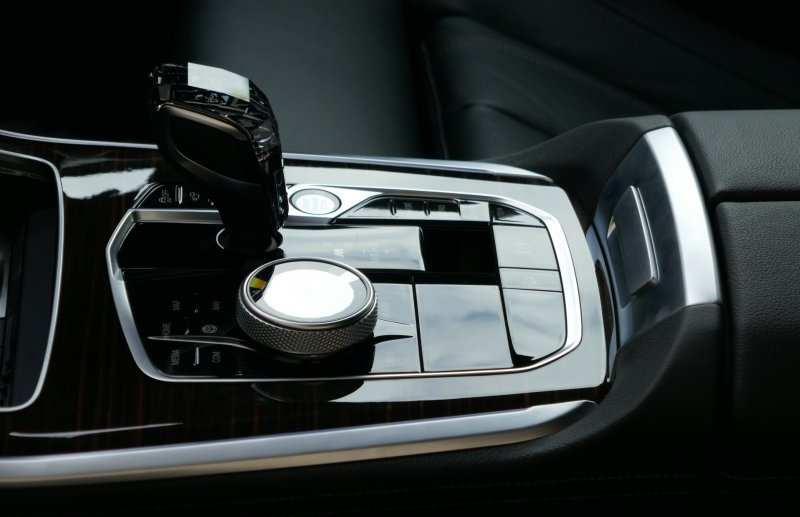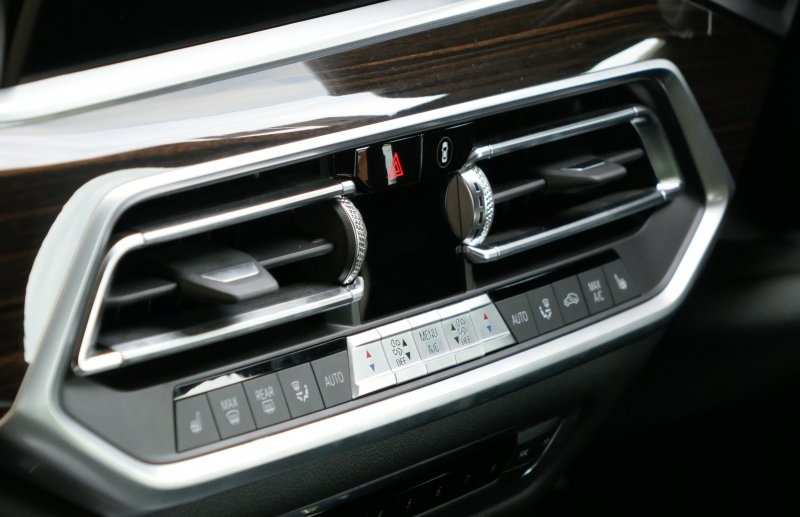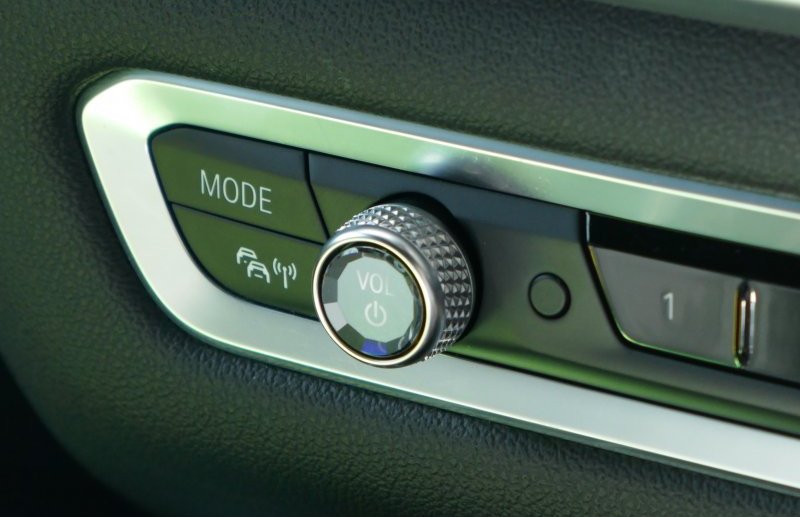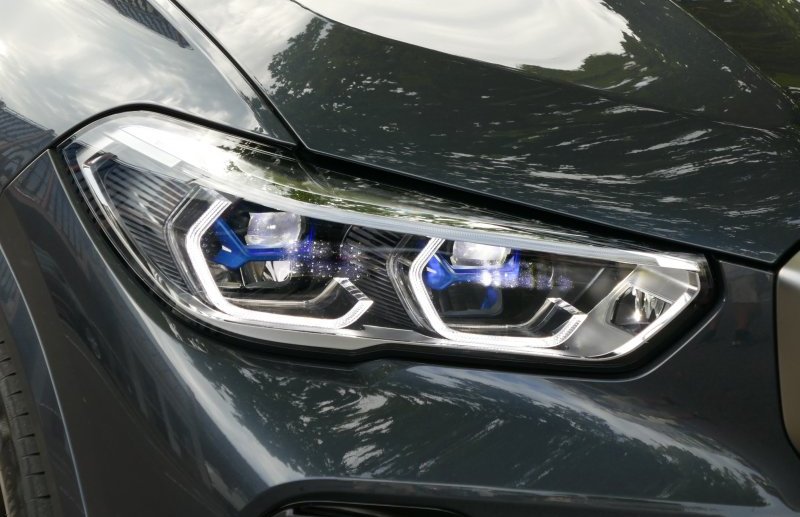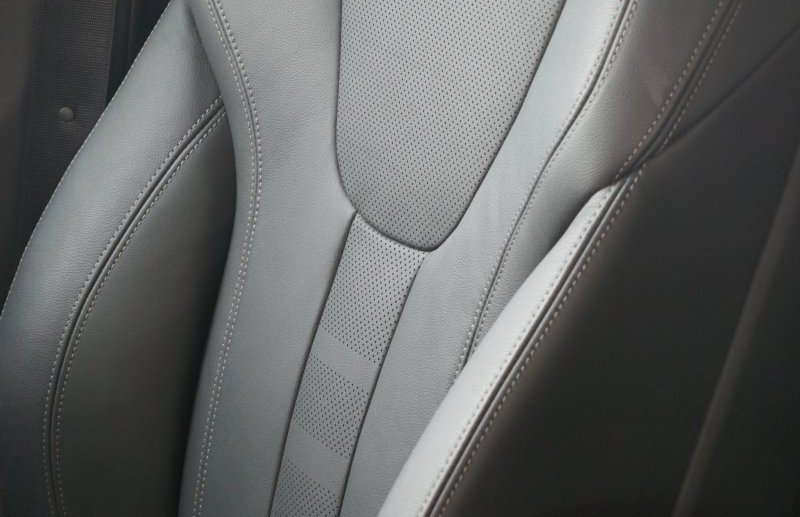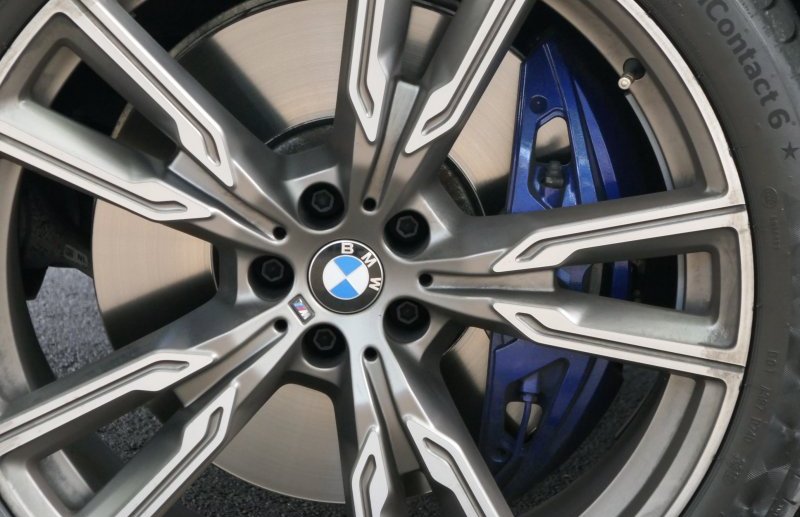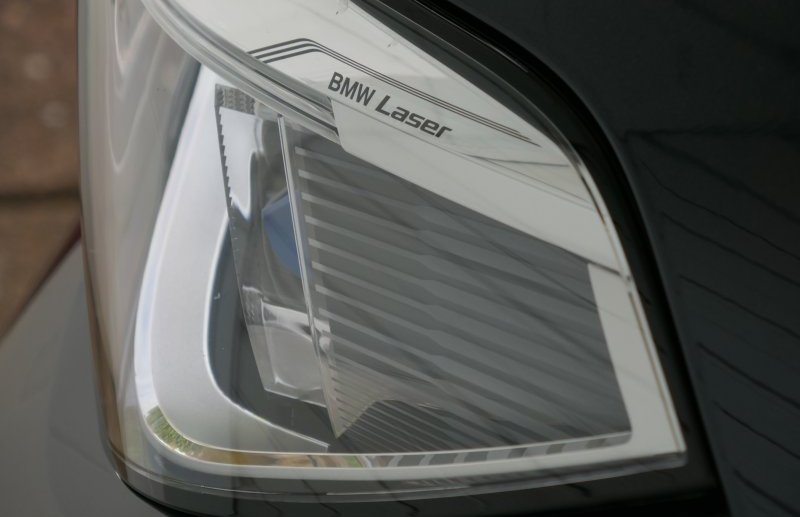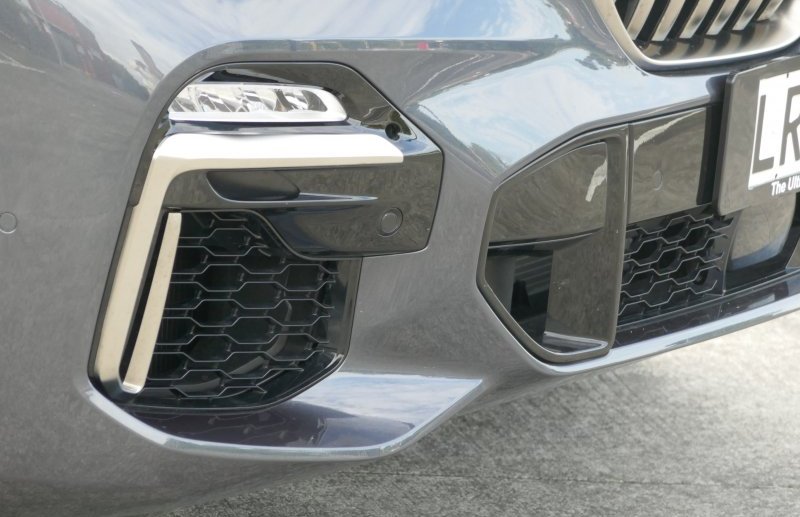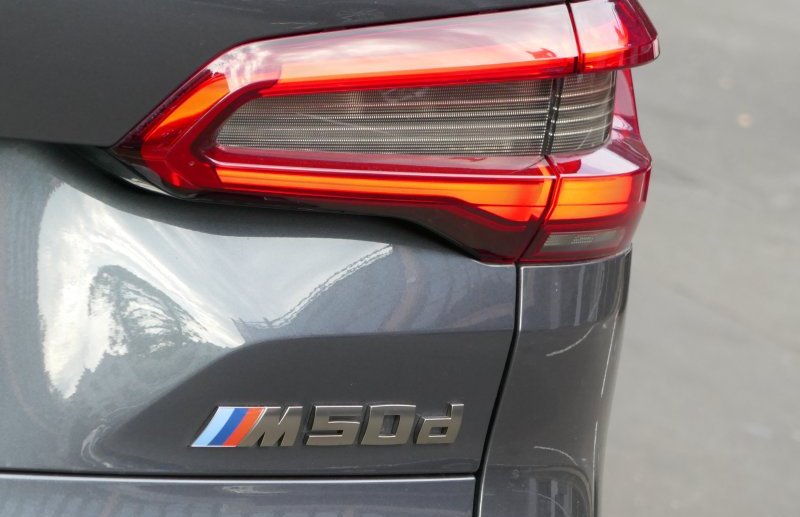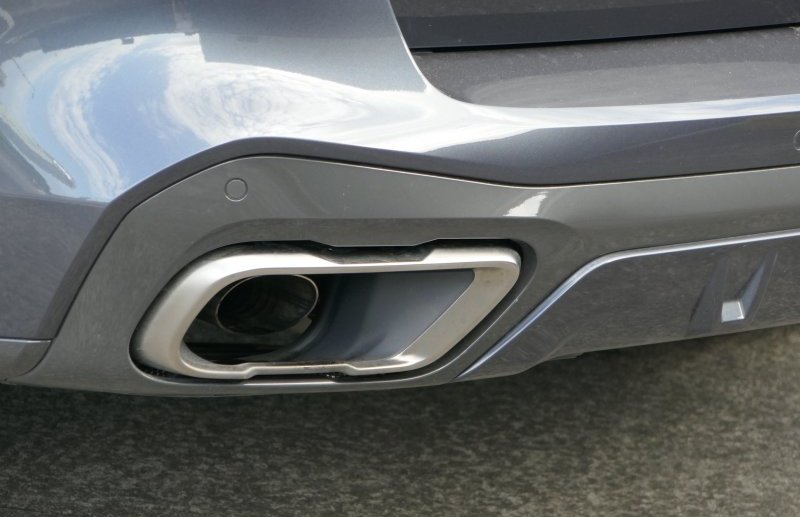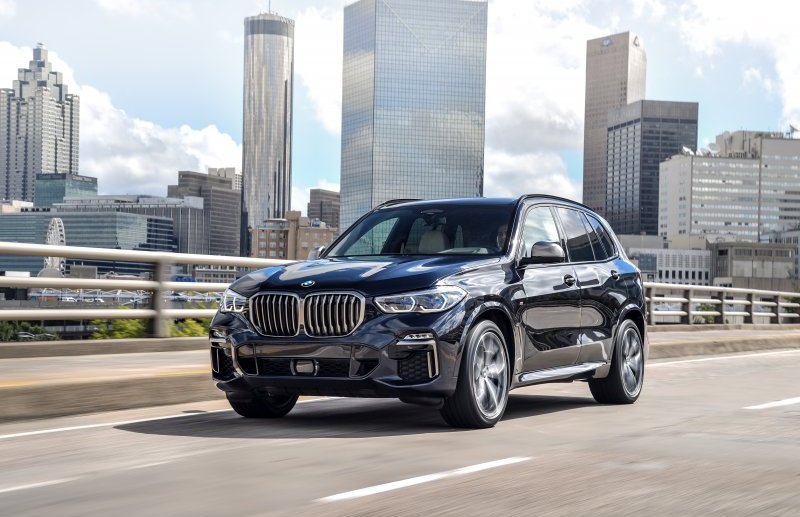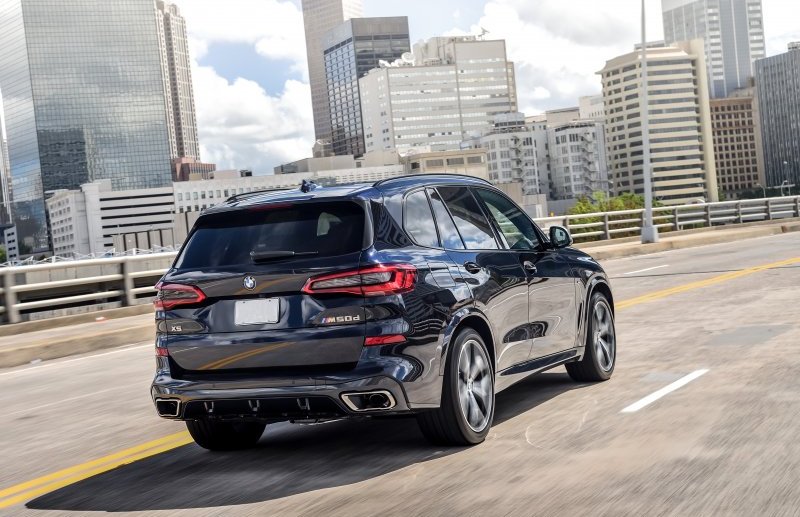 MORE NEW CARS