NEW

BMW X6 xDrive 30d

Imposing SUV-coupe puts in a gutsy touring performance on a well-timed, pre-lockdown road trip.

The X6 has returned with an evolutionary look and in two diesel-sipping flavours, badged 30d and 50d. Each makes a strong visual statement with a broad-shouldered body and a heavily arched roofline leading to a busy, upright rear end. So big and bold are the wheelarches that even upgraded 22-inch alloys look about right on an X6 rather than over-the-top. Leave the over-the-top descriptor for the grand interpretation of the kidney grille. In this case, it has an iconic glow feature for good measure and for more light menace...

First launched in 2008, the X6 is a perennial polariser of opinion because it trades some comfort and practicality for looks that many appreciate but many rebuff. A bit of a sleeper on the local market compared with the ever-popular BMW X5, it's proven a global sales success nonetheless.

Given the choice of an up-specced 30d or a flagship 50d, we plumped for the former with the intention of knocking off 1000km of touring during a rapid but relaxed Northland roadie. The 30d's straight-six has ample low-down pull and particularly strong flexibility for a diesel. It's also got a decent turn of speed despite hauling well over two tons when laden and a fast-shifting gearbox adds to driver appeal and terrific economy. It turns out you don't need to break a sweat to notch up a thousand kays on a tank.

Which is precisely what we did... only twice. That tells you how easy the X6 is to live with and what a classy and comfortable machine it is for seeing not just the very best of Northland, but also the Coromandel and the Bay of Plenty, in quick time.

The first glimpse of the 22-inch wheels and super-broad rubber brought to mind ear-splitting road roar and a head-shaking ride but such fears went unrealised. The X6 also has plenty of tricks up its sleeve to isolate occupants, including Acoustic Glazing in this case, and improved seating means those in the back now enjoy greater leg and shoulder room. SUV-coupes never win awards for practicality but 580L of load space should meet most people's requirements, and that figure only falls 65L short of an X5.

Otherwise the luxurious interior is similar to that of its sibling with commanding front seating, the intuitive new iDrive system complete with digital instrumentation, and a broad 12.3in touchscreen with fantastic graphics. A welcome addition was the Crafted Clarity glass application, which you can include in a well-priced Vision and Sound Package along with Harman Kardon audio and a panoramic glass roof. Handmade polished crystal glass elements include the gear selector, iDrive controller, volume control and stop/start button.

When point-to-point pace was required, the X6 showed good ability in stringing together a series of corners at speed and you quickly come to appreciate the direct steering and consistent handling with electronically controlled 4WD doing its thing when required. To be fair, those massive Continentals barely touched a damp road all week.

What's telling is we never gave the more powerful 50d further thought once we quickly settled into the 30d. That's how swift and fit-for-purpose it feels on Kiwi roads. Cheekily, we did scour the optional equipment list, though, and mentally ticked the massage function for front seats.

So, what to expect next as the X6 range expands? Put your money on an X6M Competition powered by the 4.4-litre V8 turbo deployed in the M5. A completely different character from the xDrive 30d, and surely just the thing to tackle this road trip in reverse?

For specifications, click on SPECS tab on main image.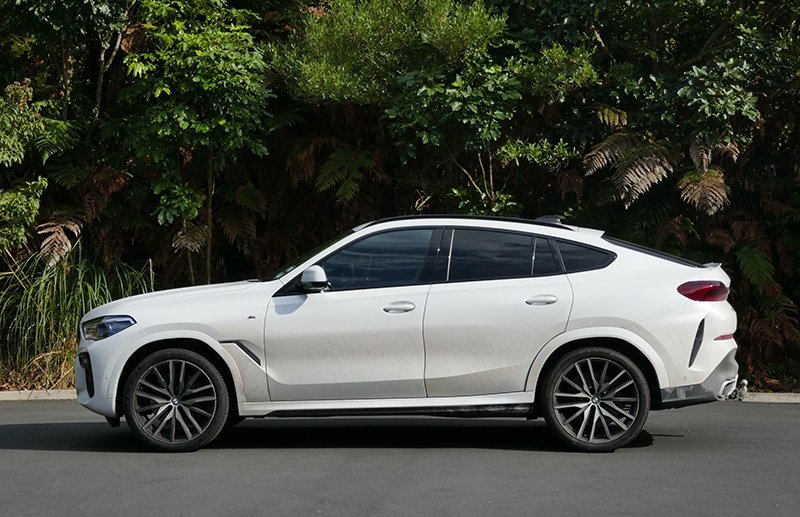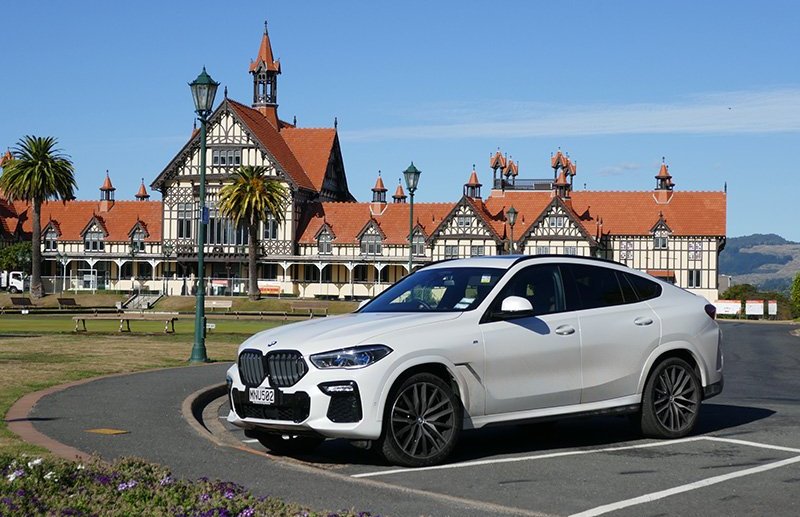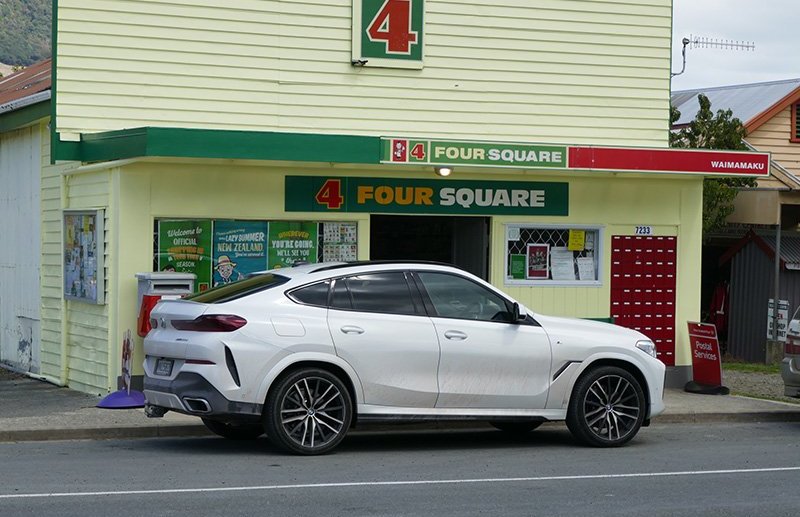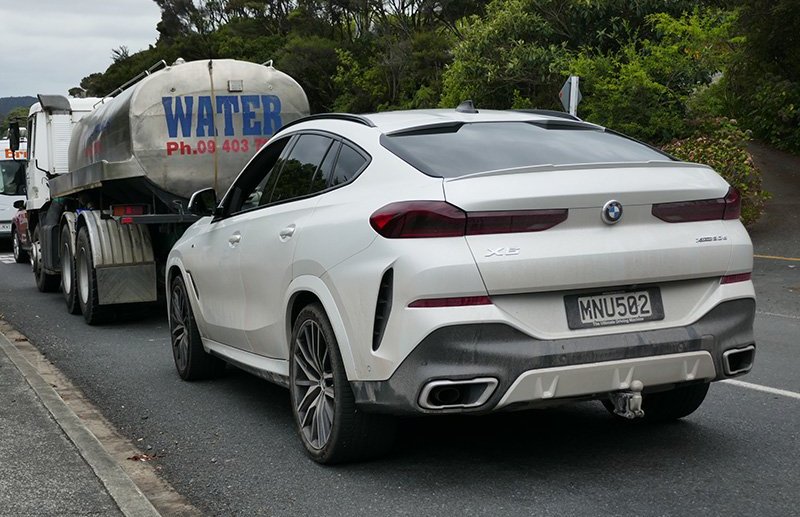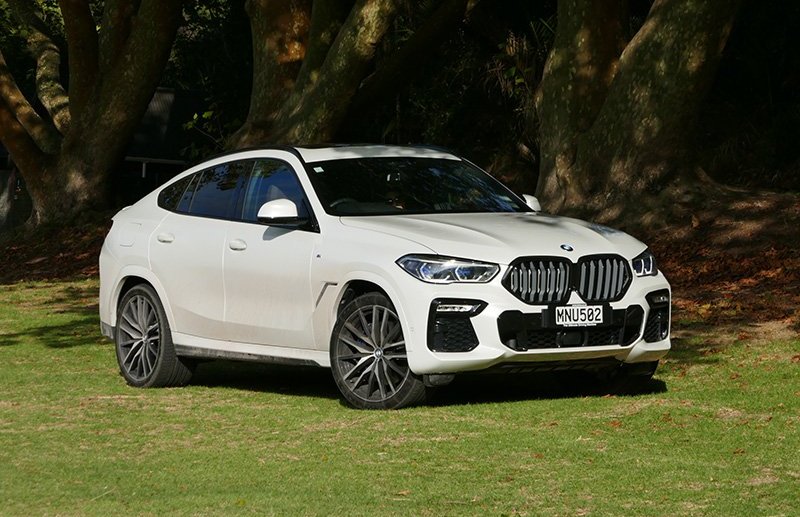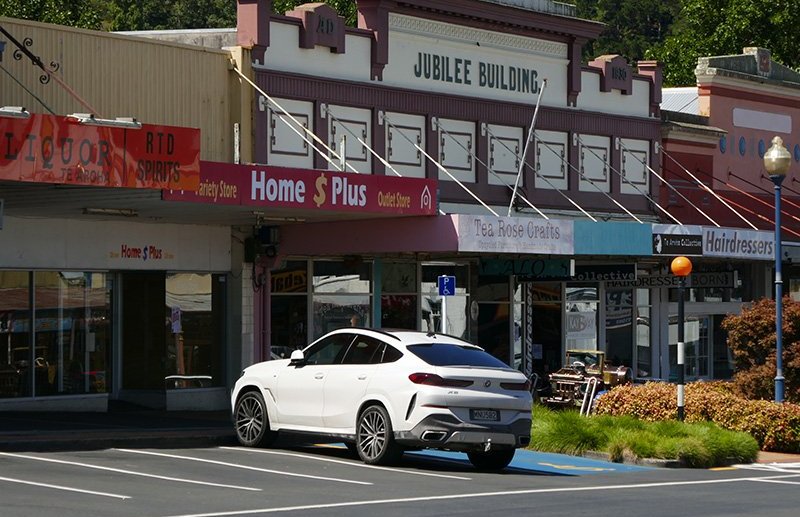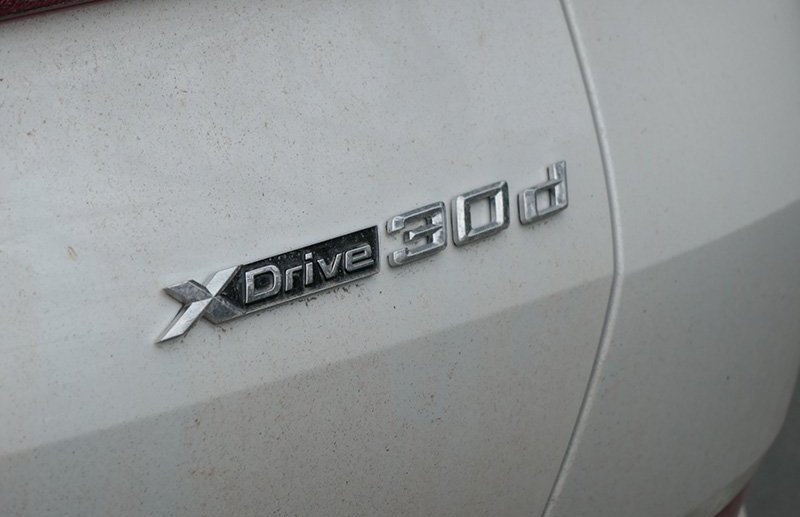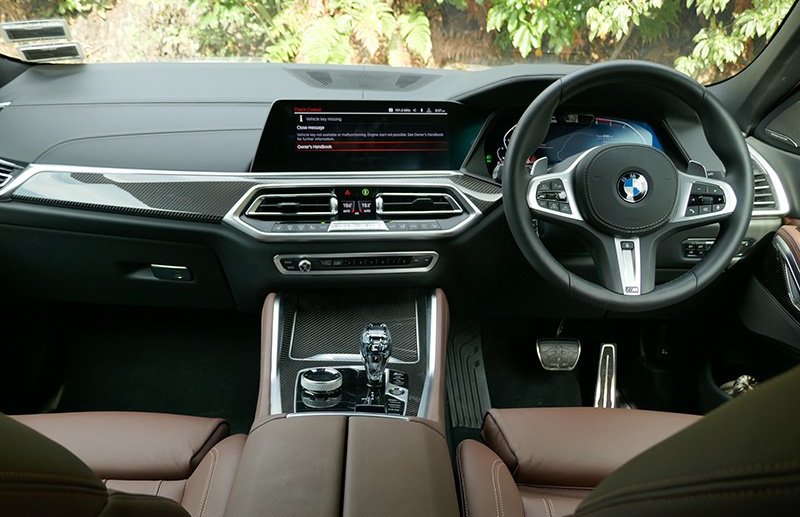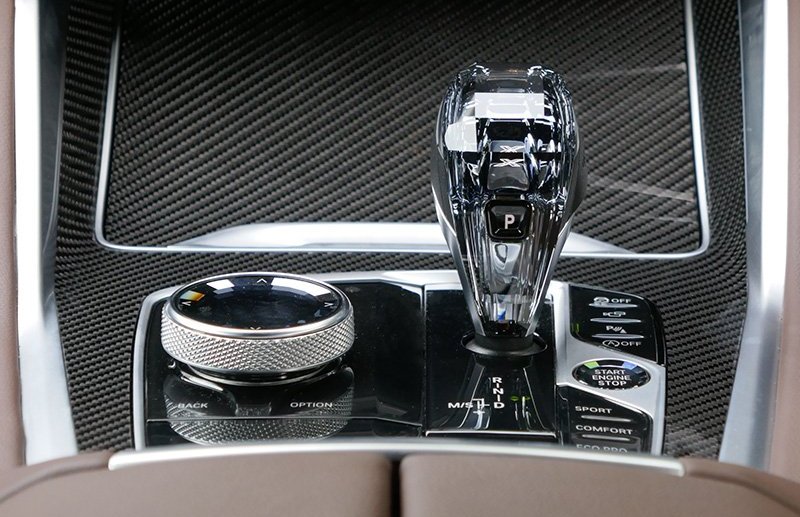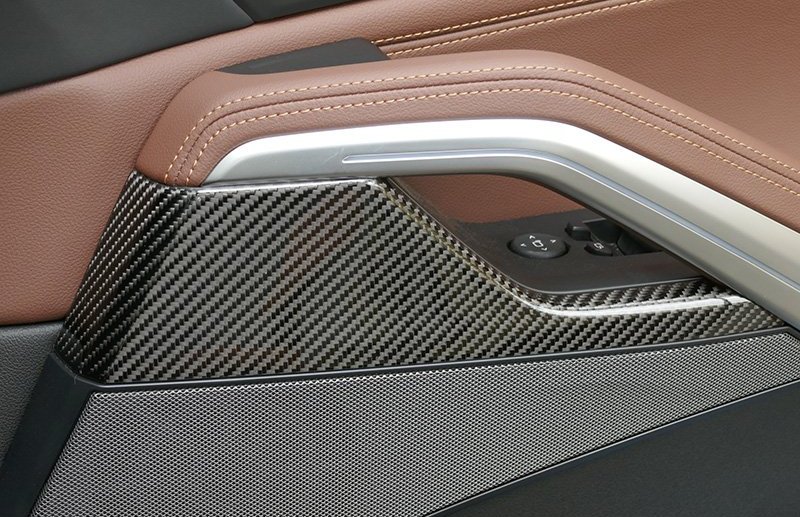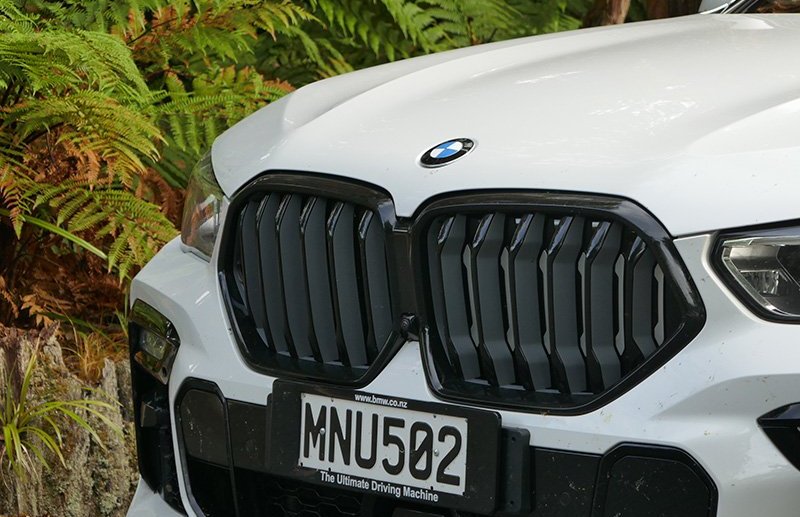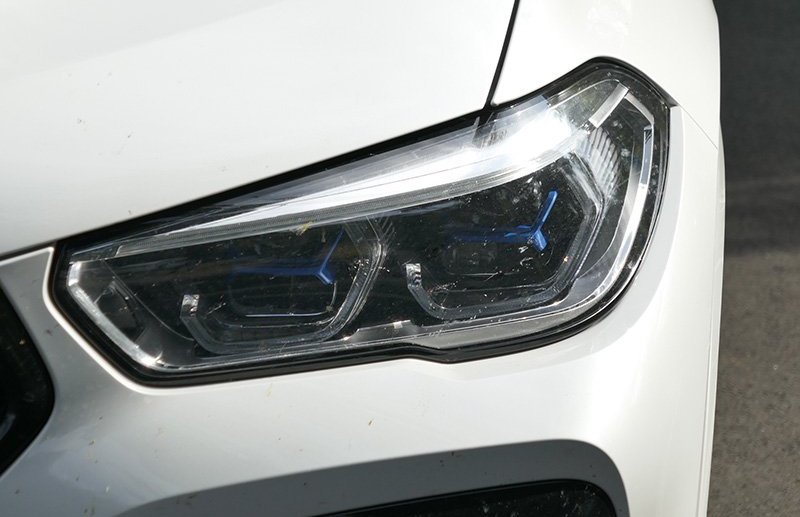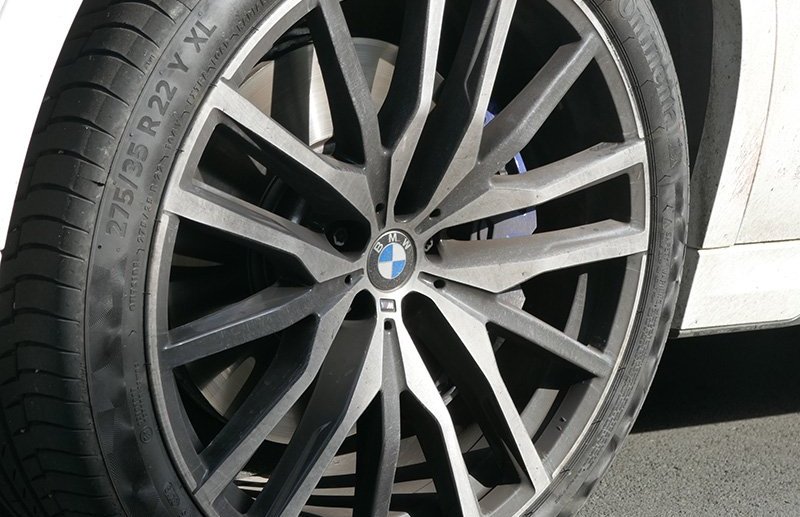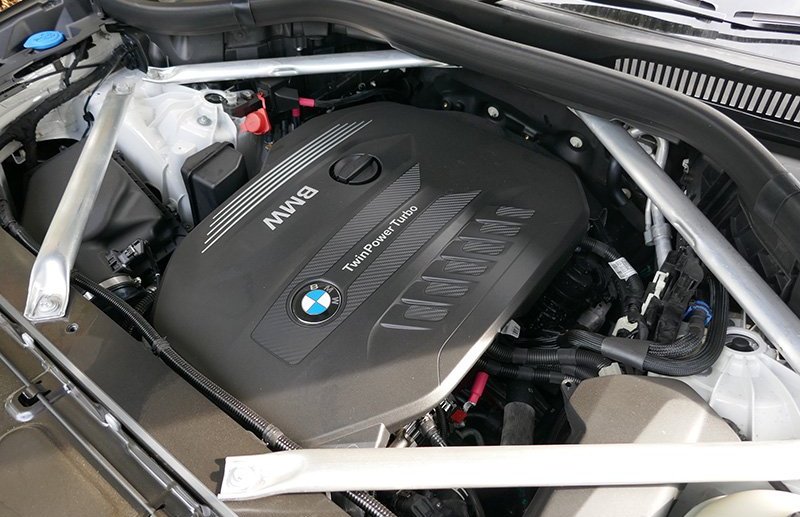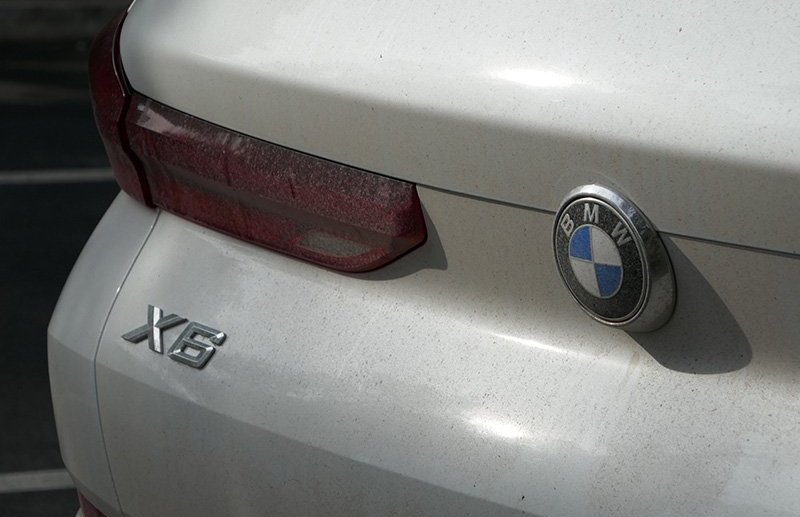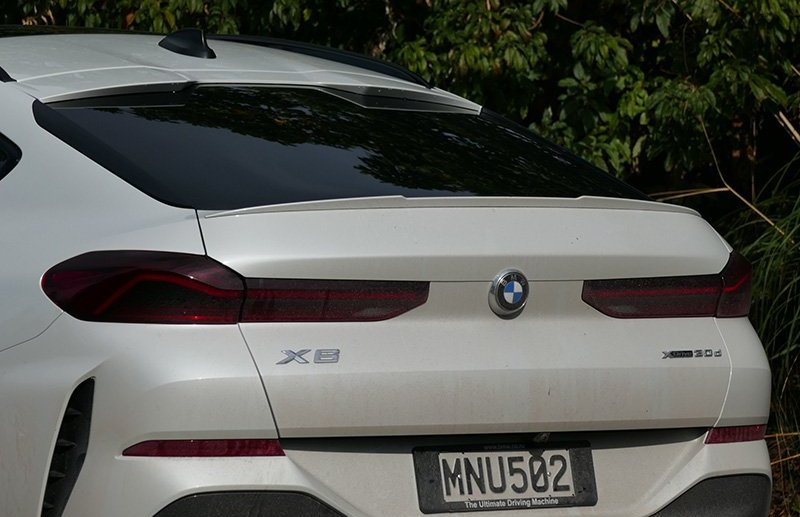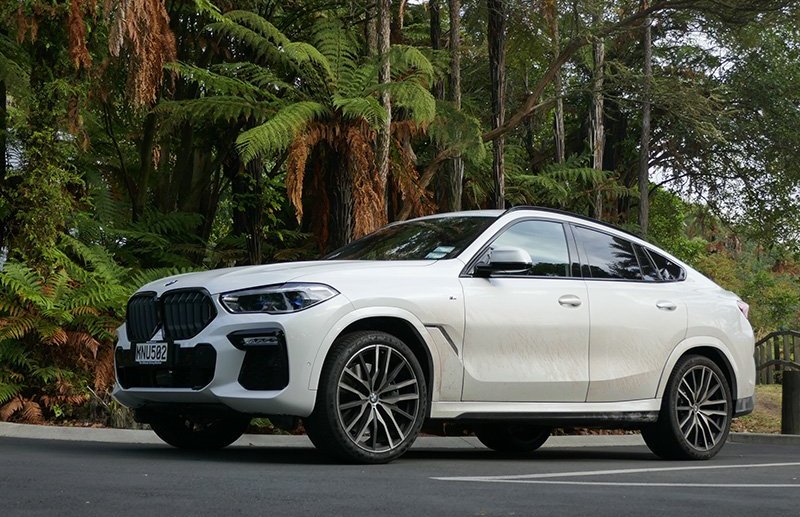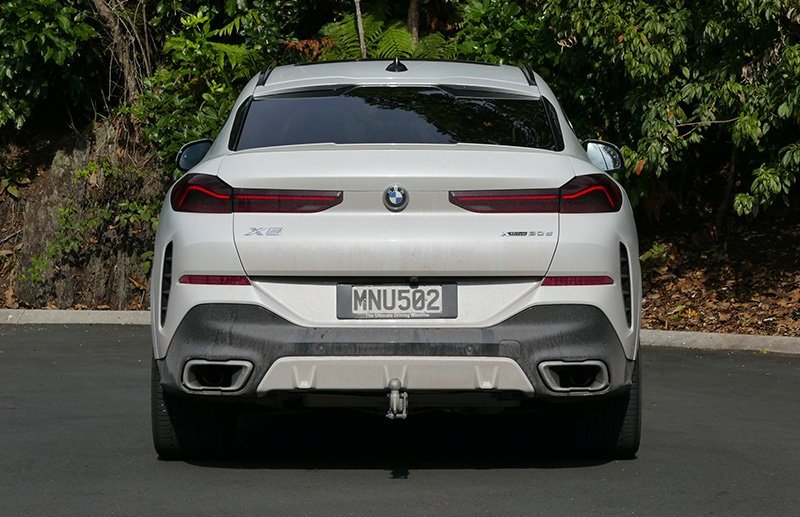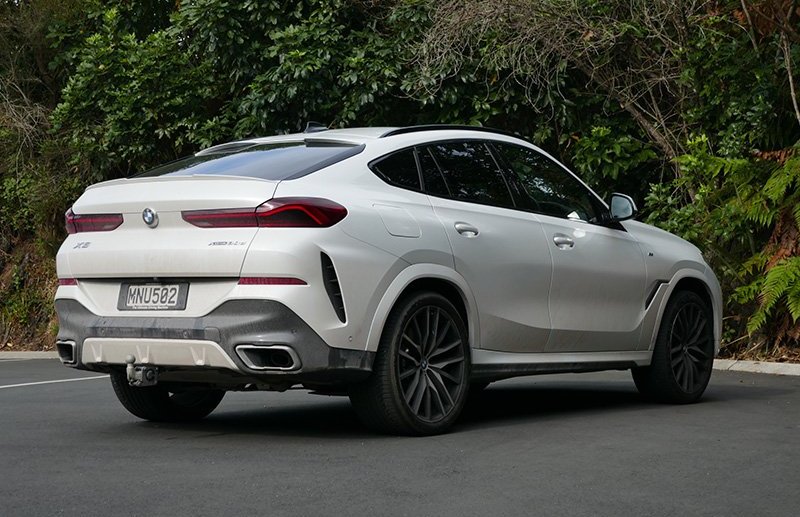 MORE NEW CARS