NEW

FERRARI ROMA

Effortlessly elegant and effortlessly quick, the Ferrari Roma evokes a classical aesthetic from a bygone era.

Any new Ferrari is cause for celebration. The front-engined Roma deserves special mention because it sets the high-water mark for luxury GTs that miraculously double as pared-back sportscars. And, at first glance, the richness and relative simplicity of its new-generation cockpit seems just as impressive.

Designed in-house by Centro Stile, the Roma boasts exquisite proportions. The profile with its sensuous arches is beautifully fluid while tasteful, emotive detailing is subtly integrated into a distinctive nose and tail. And it's so low and lithe that you really need to stand well back from the beguiling bodywork to fully appreciate the flowing form.

This GT eschews a blockbuster V12 in favour of Ferrari's multi-award-winning twin-turbo V8 that sits recessed in a tightly packed engine bay beneath quite a narrow front bonnet. An all-aluminium chassis and that weight-saving V8 mean the Roma has side-stepped the battle of the bulge, tipping the scales at just 1470kg (dry weight).

There's much commonality with Ferrari's Portofino convertible but the relationship is best classified as one of cousins rather than twin siblings. Ferrari describes the Roma as 70 per cent new, its body and tracks are wider, its centre of gravity sits 20mm further south and, crucially for performance, it weighs about 100kg less.

The cabin is so beautifully crafted and so cleanly designed that it's easy to overlook all the underlying technology and breadth of adjustability. That said, you can't miss the manettino switch on the steering wheel which quickly grants access to five drive modes. Clarity is also a hallmark of the dual-screen 'human-machine interface', a digital 16-inch instrument screen that is partnered by a central infotainment tablet. Discovering where all the controls live will take time but the fundamental ergonomics are hard to fault.

So far, so very good. The Roma instantly attracts and promises an eventful drive before you even light it up. But how does it drive? This early-production show car was shipped across from Sydney for display purposes and a drive car will arrive in January. So we have to pause and patiently wait to test Ferrari's assertion that the Roma drives with the agility and urgency more commonly associated with the brand's mid-engined staples. At this stage, at least, there's no debating the extreme performance figures: 0-100km/h in 3.4 seconds and a top speed of 320km/h.

Performance aside, the Roma also promises the usability that could make this Ferrari a rewarding everyday companion, not just an early morning fling every other Sunday.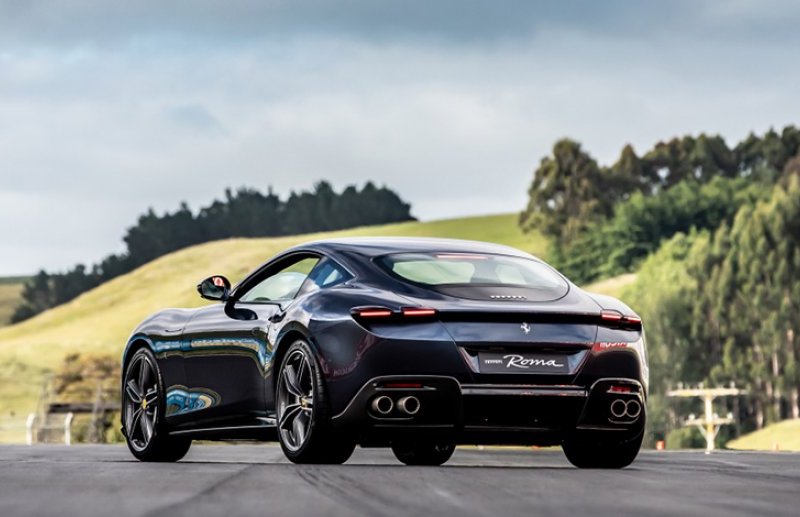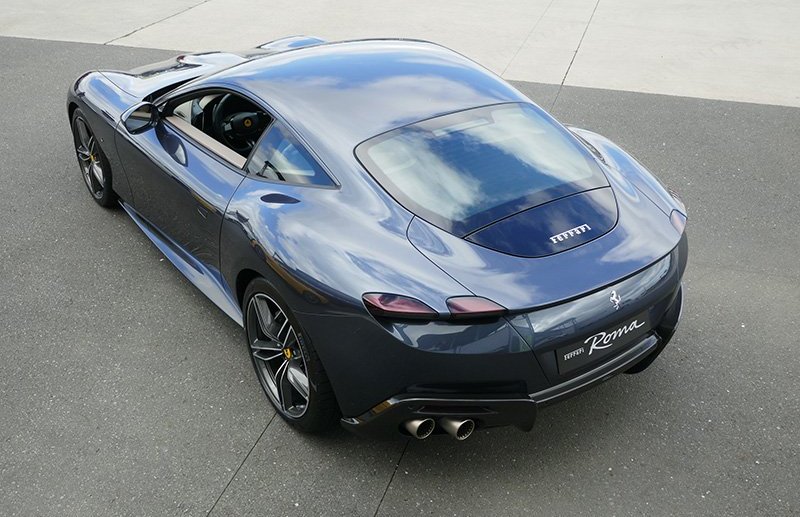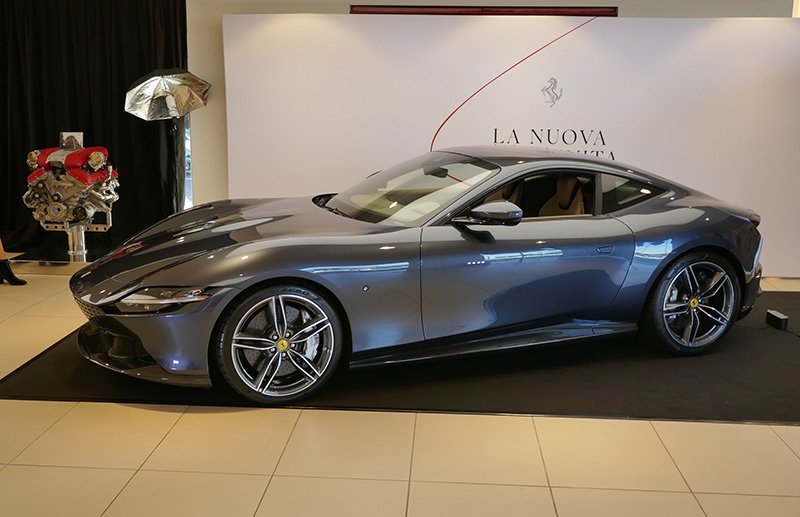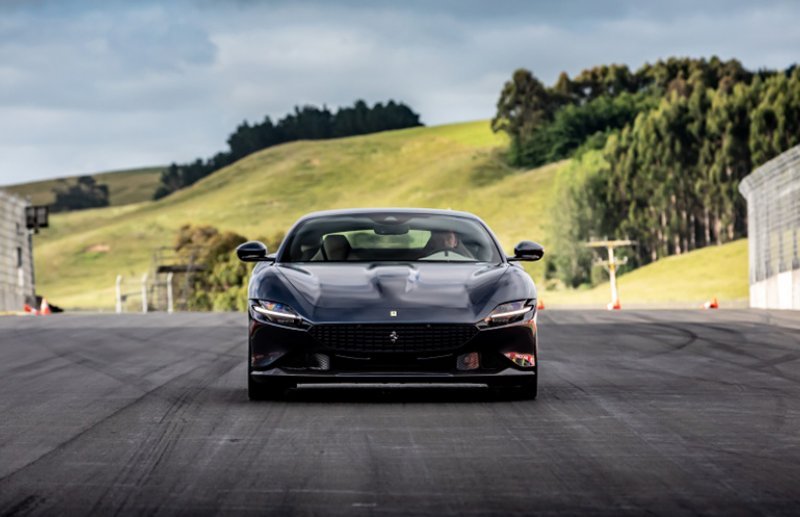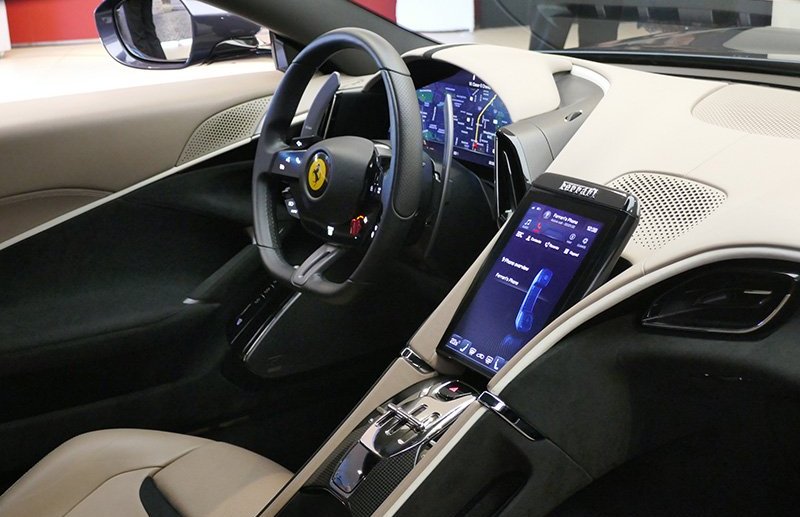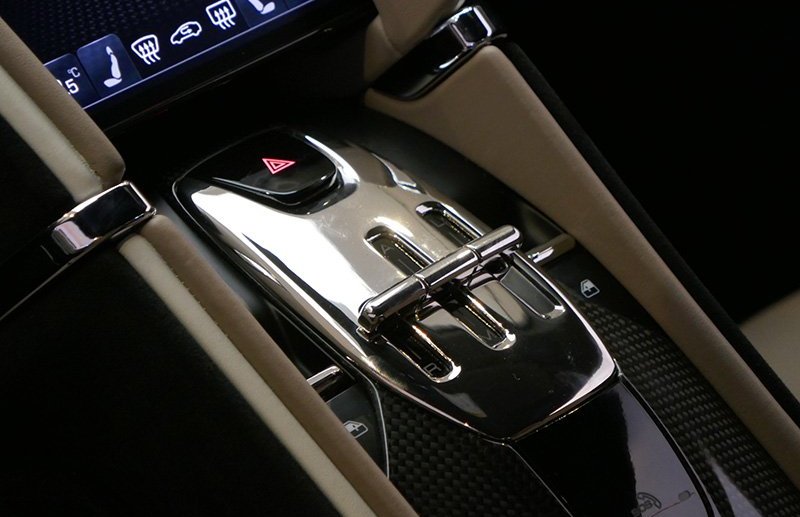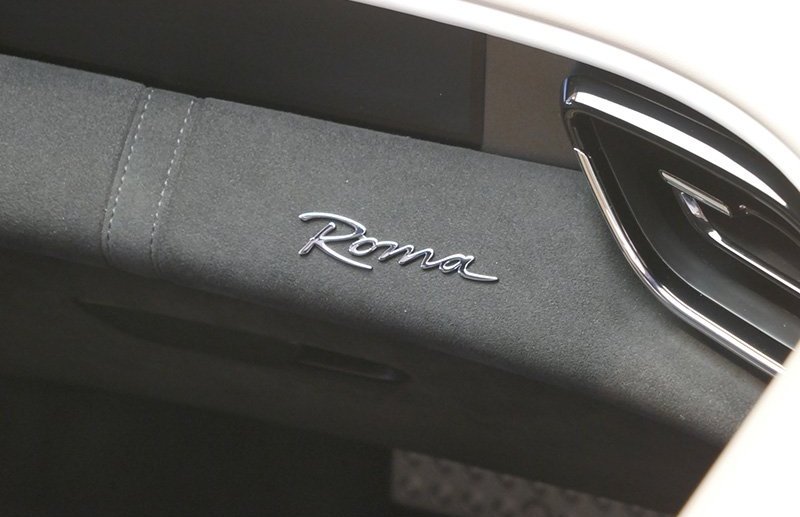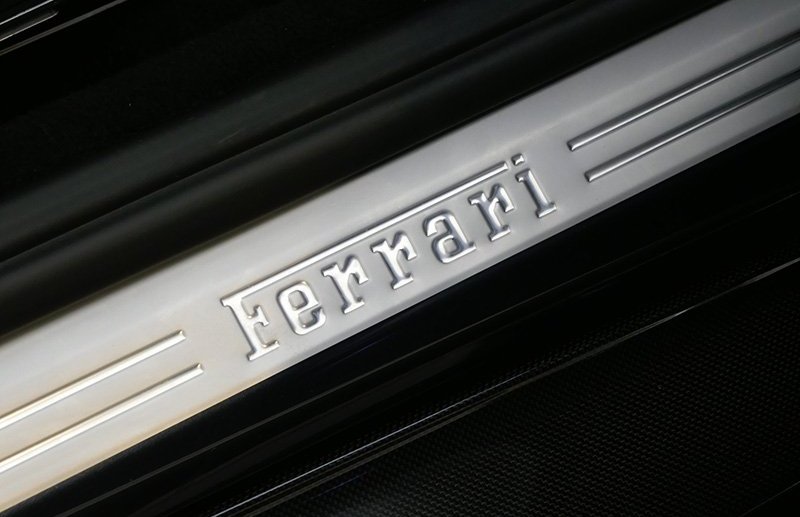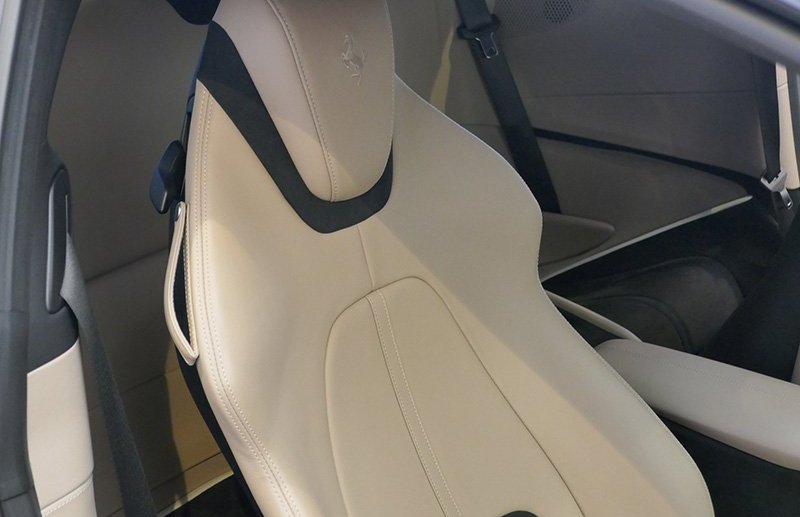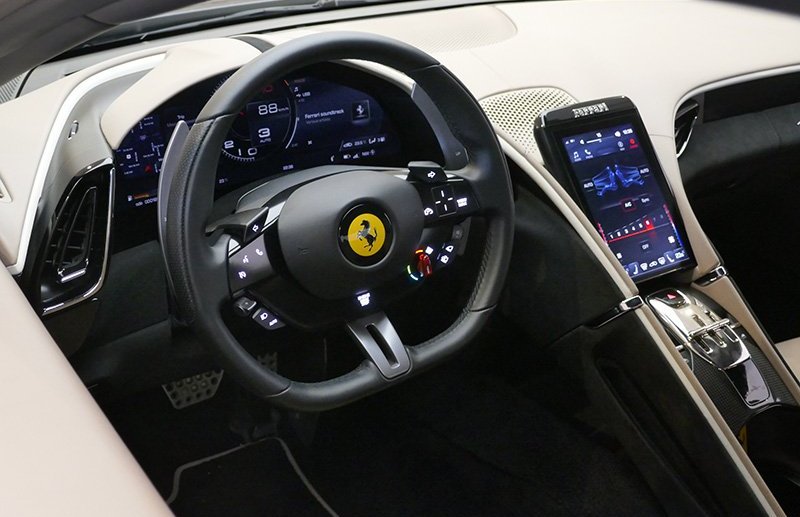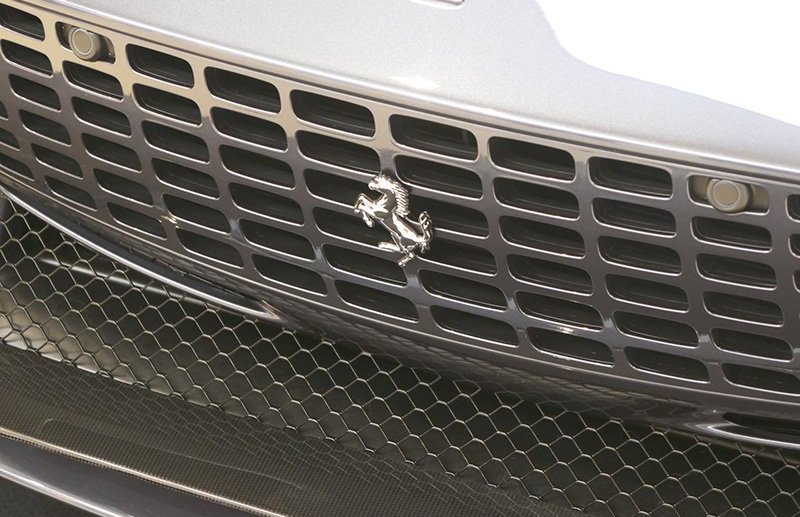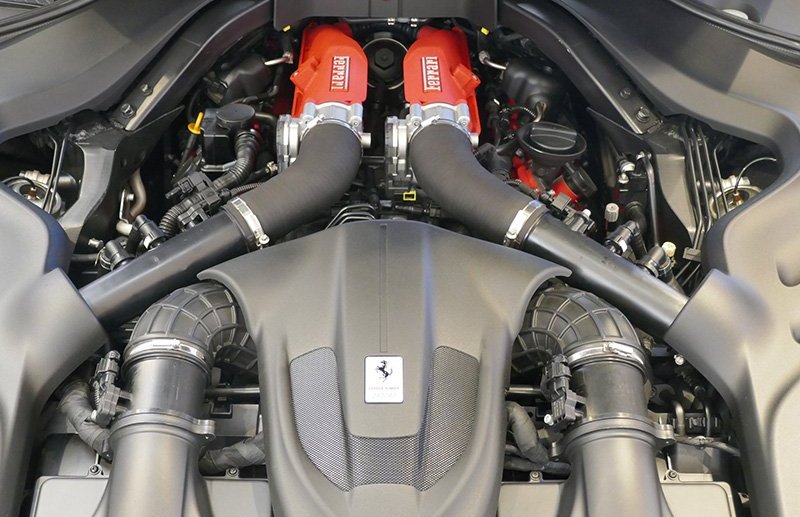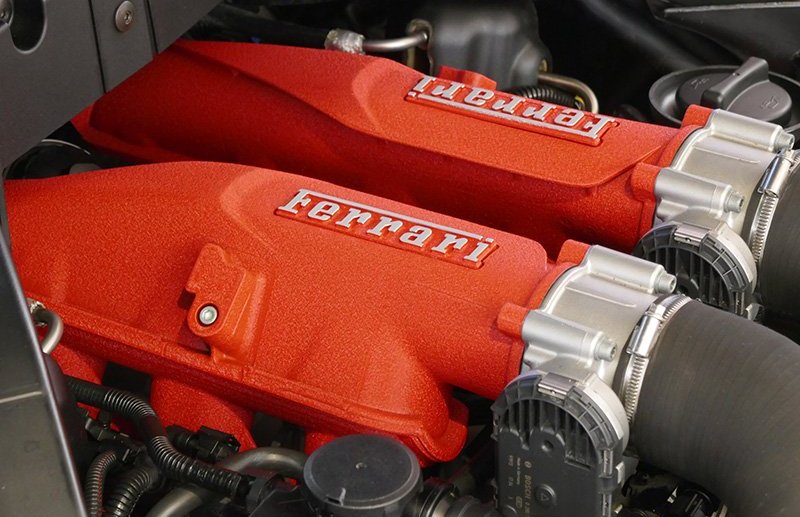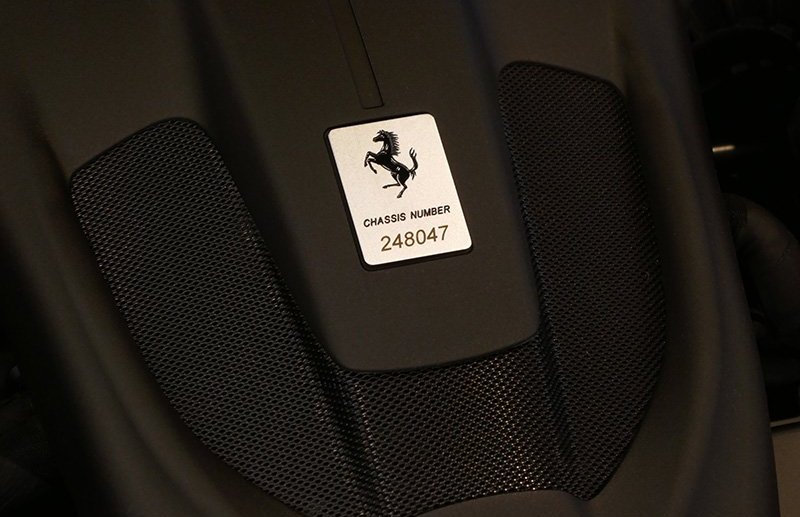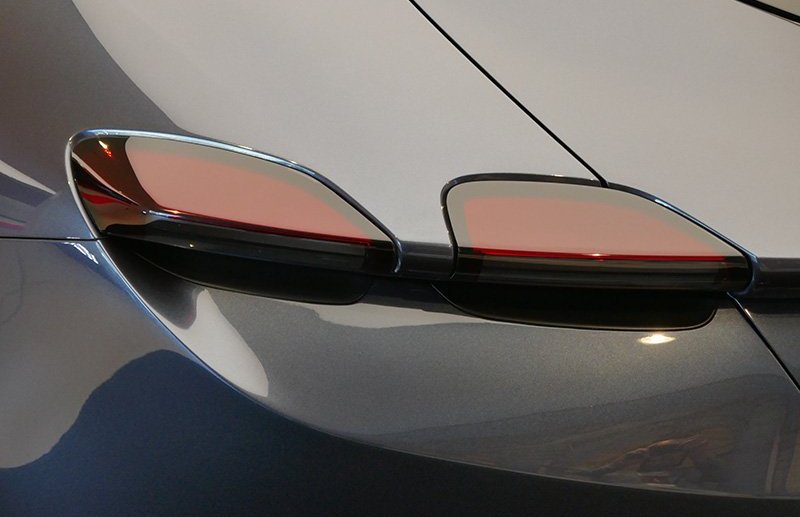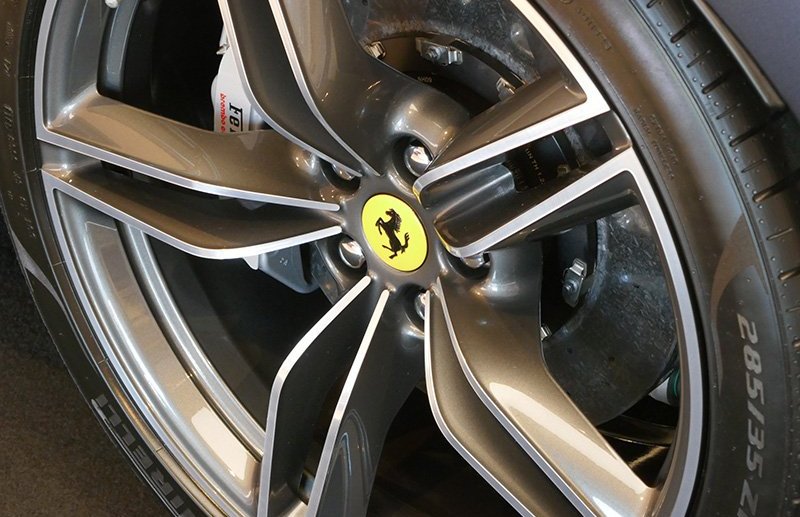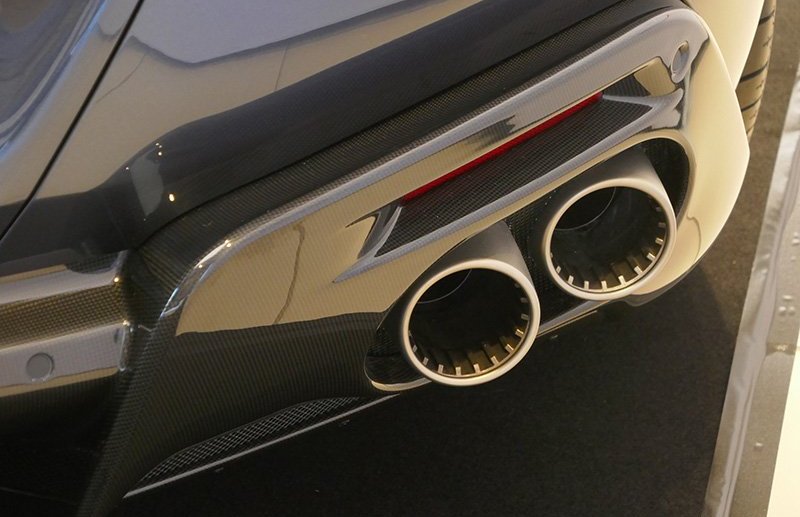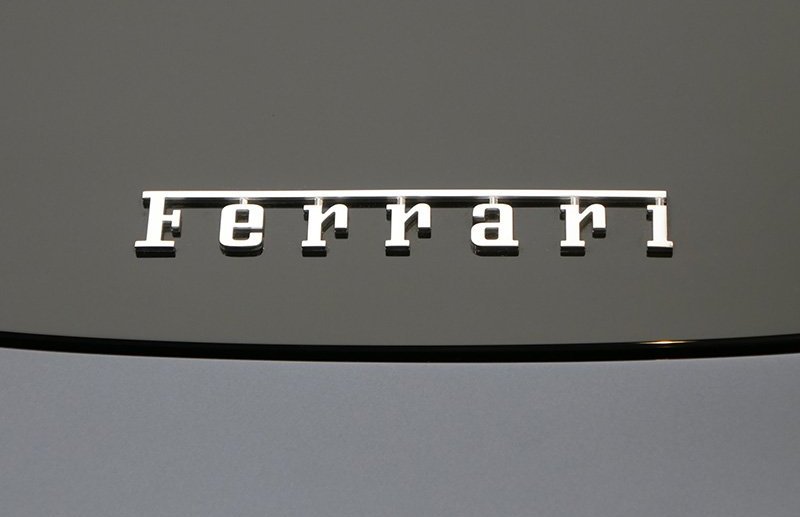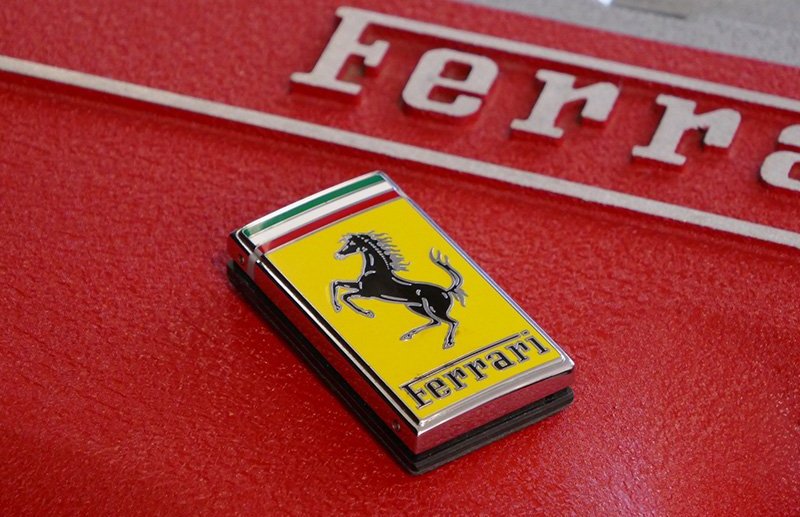 MORE NEW CARS