NEW

JAGUAR XJR 575

Halo model blends exclusivity and savage performance to delight (and possibly scare) RWD purists.

Overview: Flying flagship gets a five per cent power boost (thanks to ECU fettling) to give 'R' badge even more clout in limited-run, standard wheelbase car. A maximum of 10 are destined for NZ.

Design: Unquestionably another large Jaguar with enduring design appeal that suits low ride height and overtly sporting treatment. Unique sports exhaust with quad pipes, red painted calipers, rear spoiler, and low ride height speak volumes, although not with the same volume as blown V8. Rear seat accommodation seems modest, so not a modern-day packaging marvel like Jaguar I-Pace.

Driver's Seat: A suitably sporty number in soft-grain, diamond-quilted leather. Thin-rimmed steering wheel is equally sporty. It's completely round and small enough to keep your elbows tucked into your sides. There's nothing subtle about red '575' at base of windscreen and embroidered in seat backs. Instruments are in a TFT virtual panel.

Interface: New 10in touchscreen for InControl is accompanied by a host of software updates. It's within reasonable reach, set into a gloss black frame in an upright dash smothered in leather. Rotary controller on high-gloss, heavy chrome console marshals the 8-speed auto.

Configure: What you see is what you get with this special edition. And that's an awful lot. Highlights are a carbon fibre engine cover that complements lashings of carbon veneer inside. The 825W Meridian sound system is hard to fault; the suede headlining is a classy touch. The colour of the car driven is a heavily textured satin grey.

Find space in your garage: 5.13m length, 2.1m width with mirrors extended. For safety and convenience, the Park Assist system orchestrates parallel parking manoeuvres and helps position the car in bays while cameras project a 360-degree view of surroundings.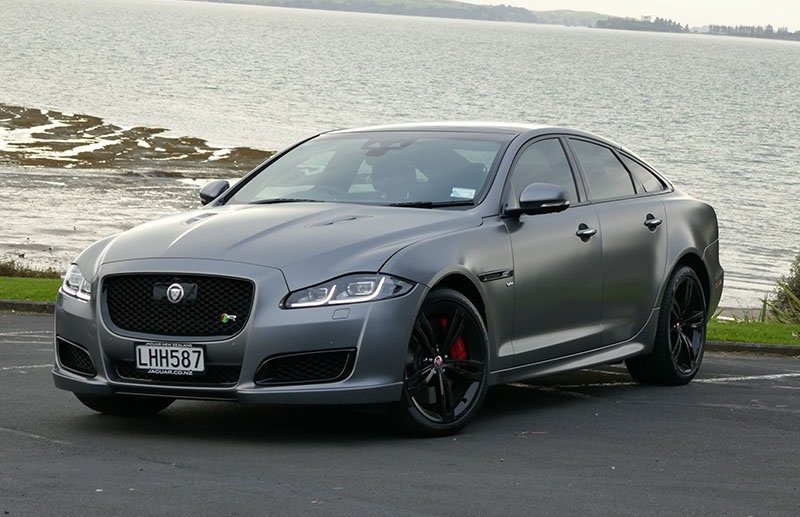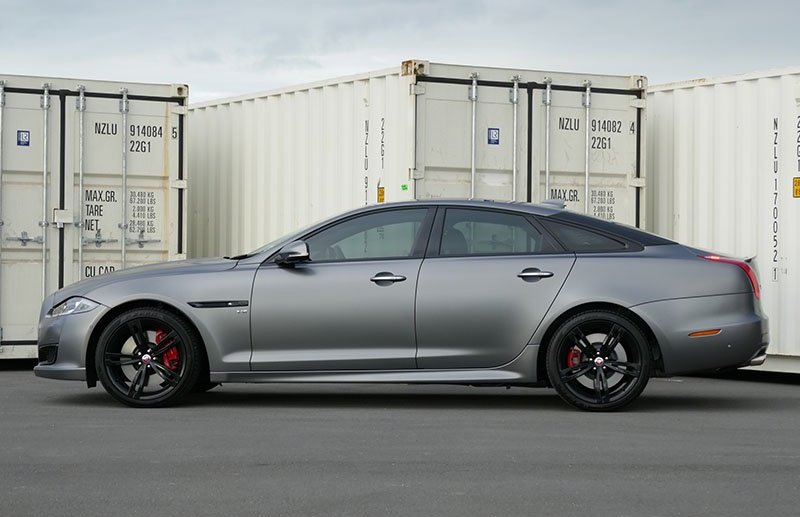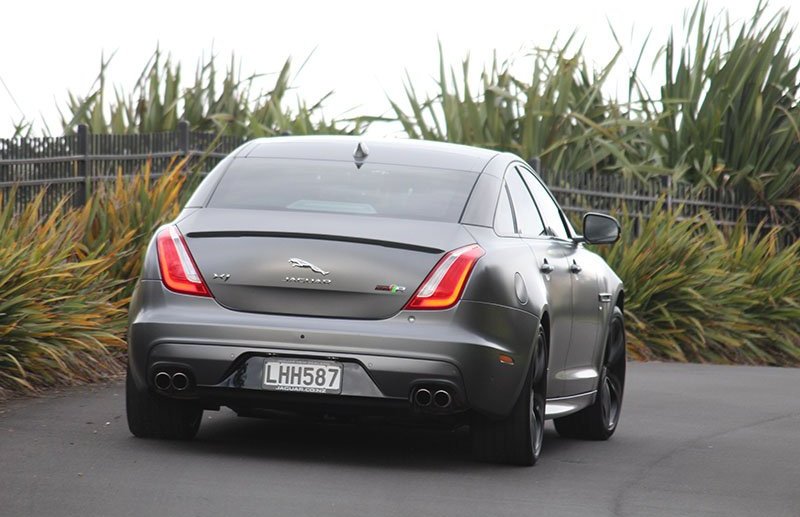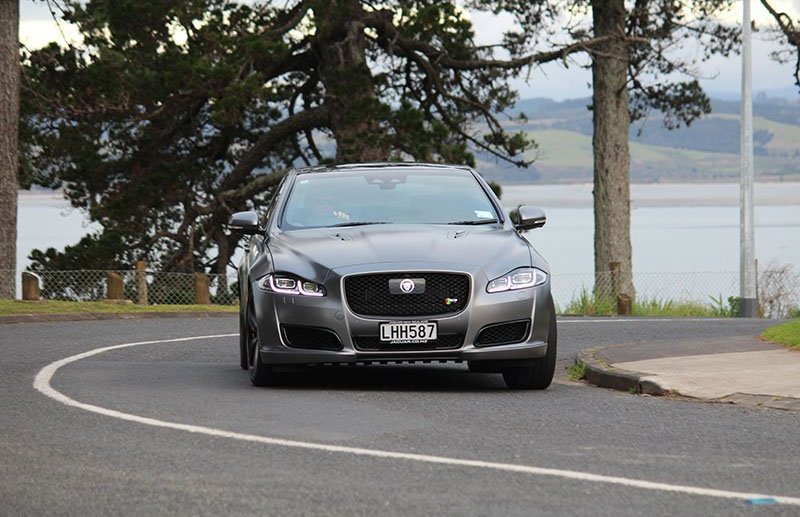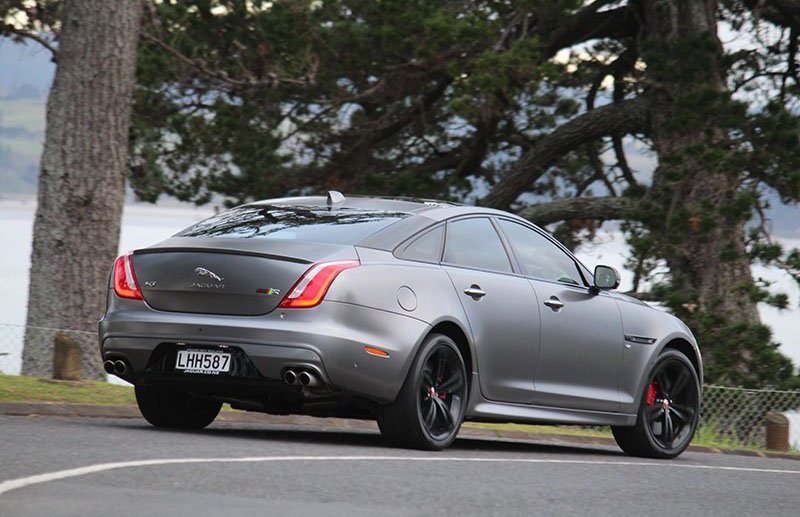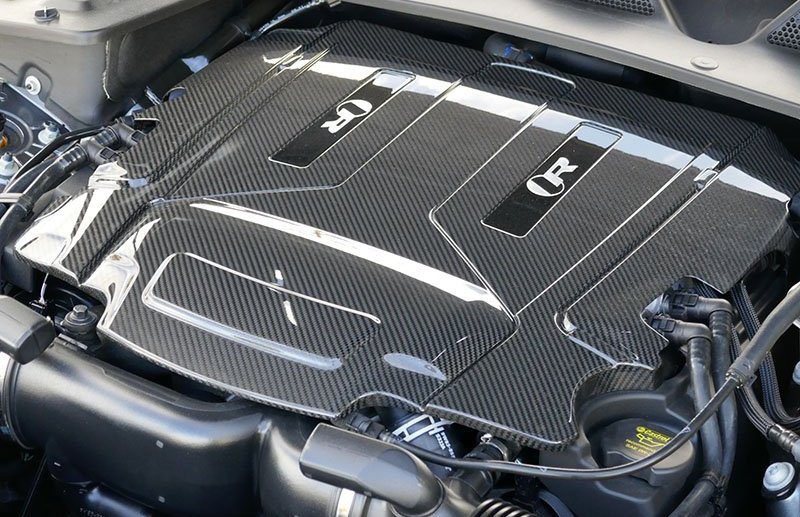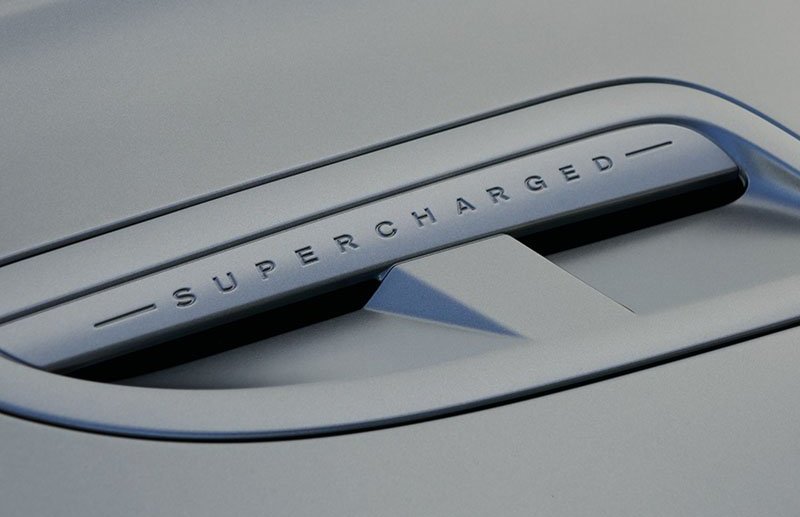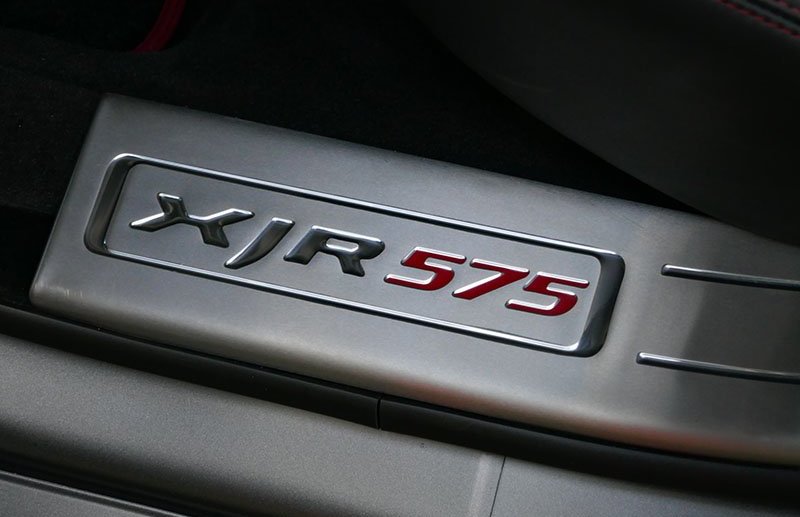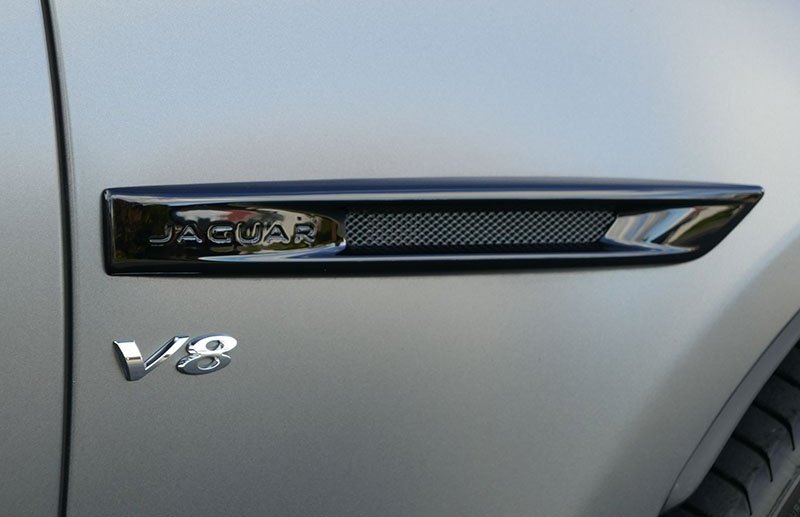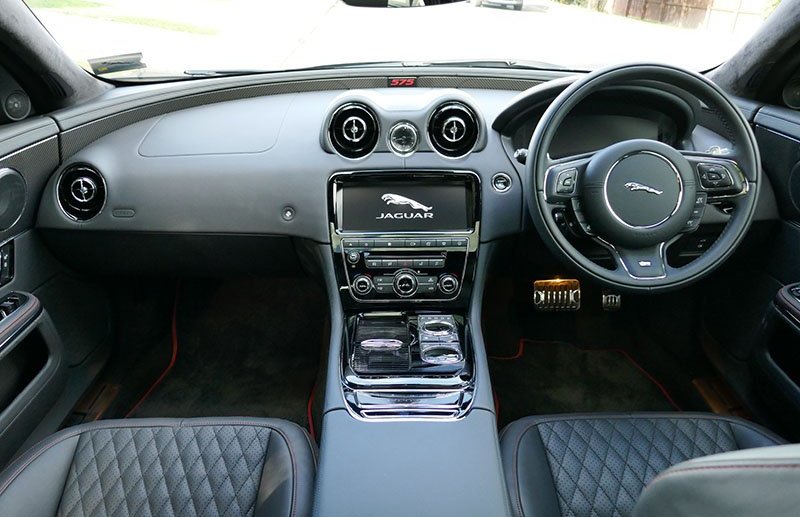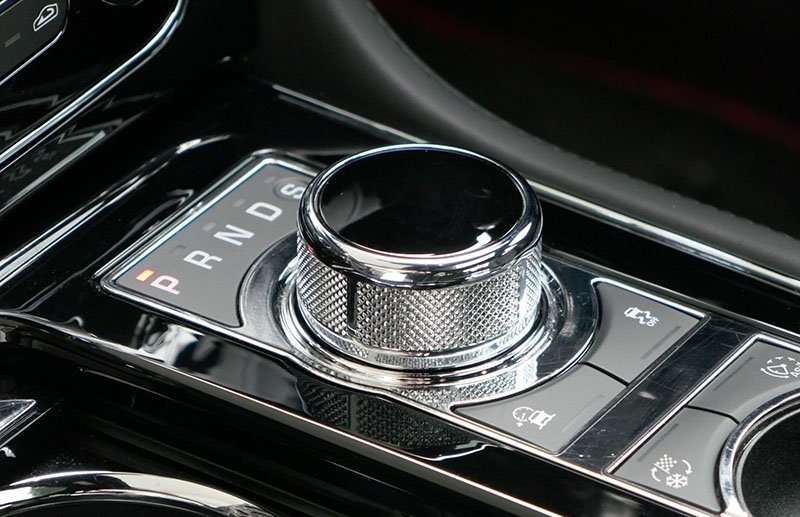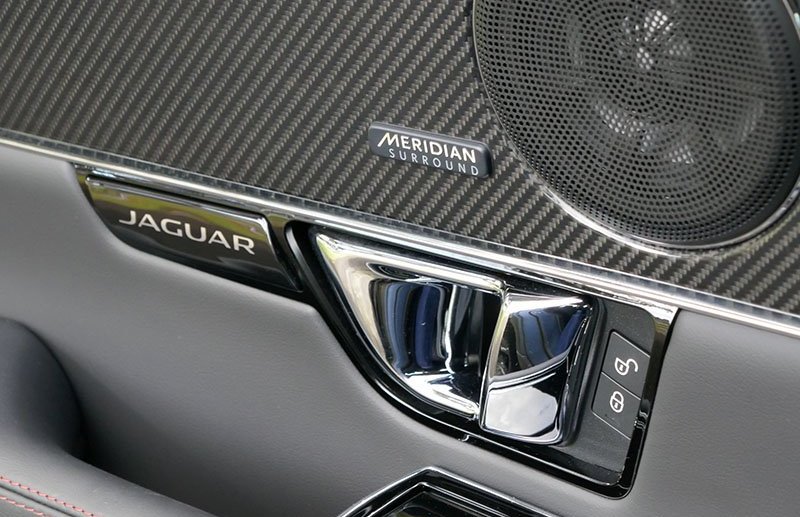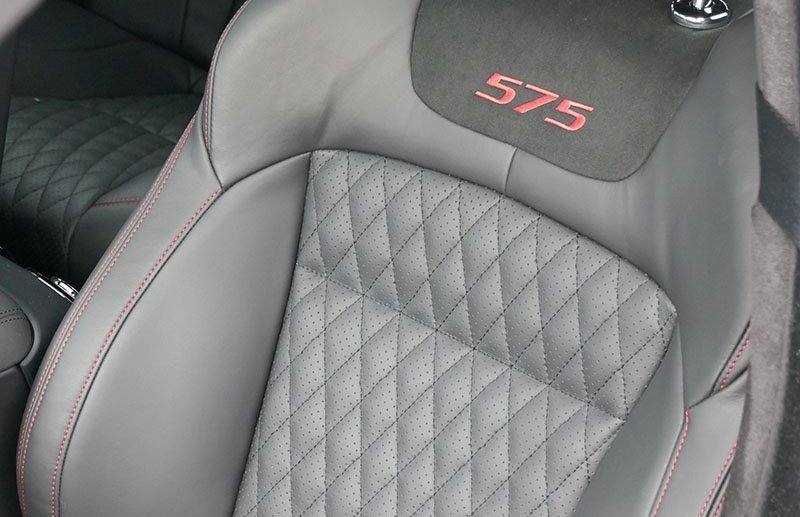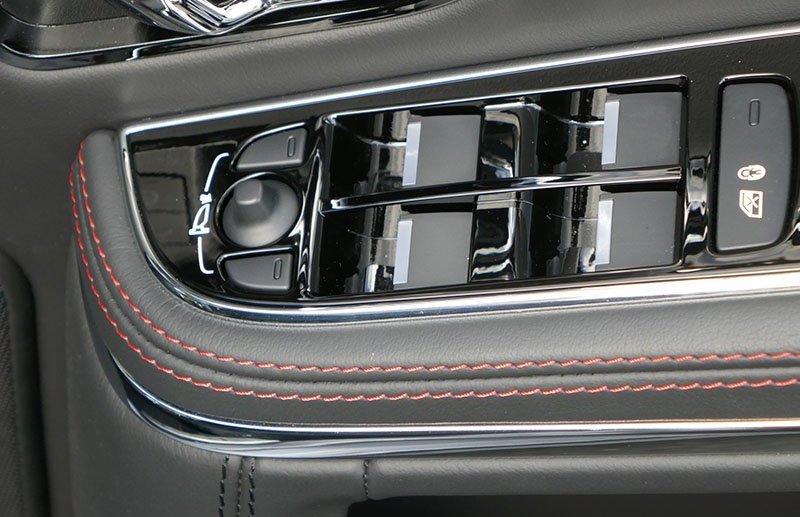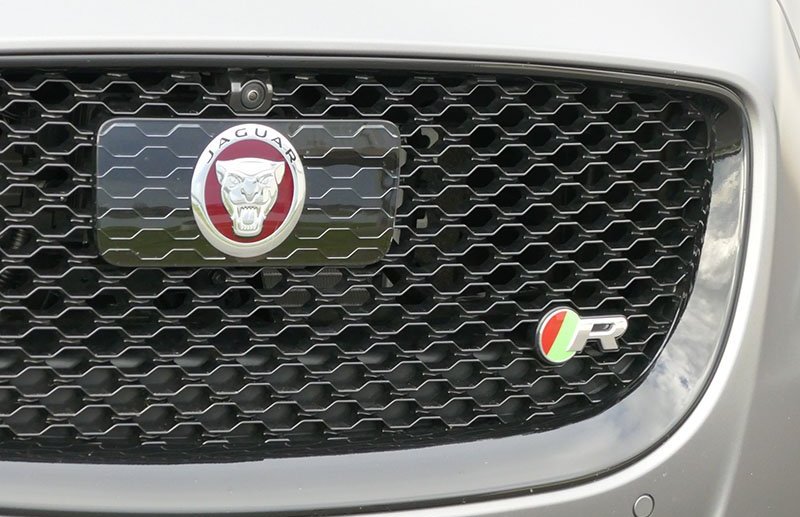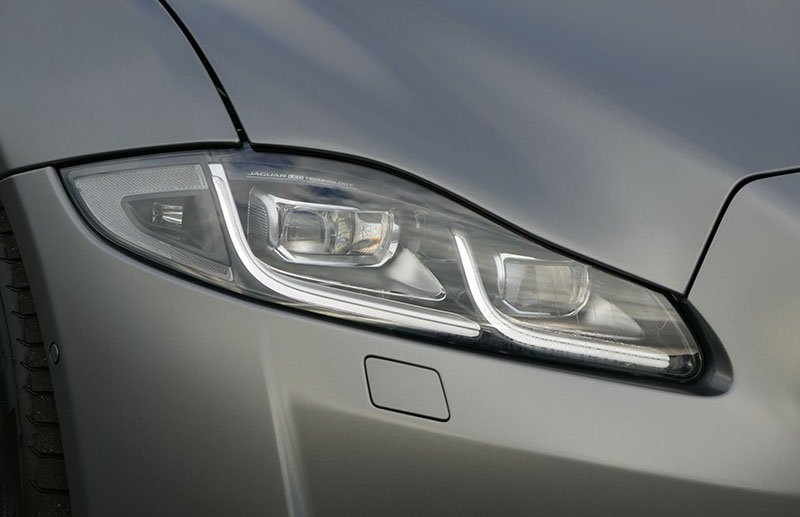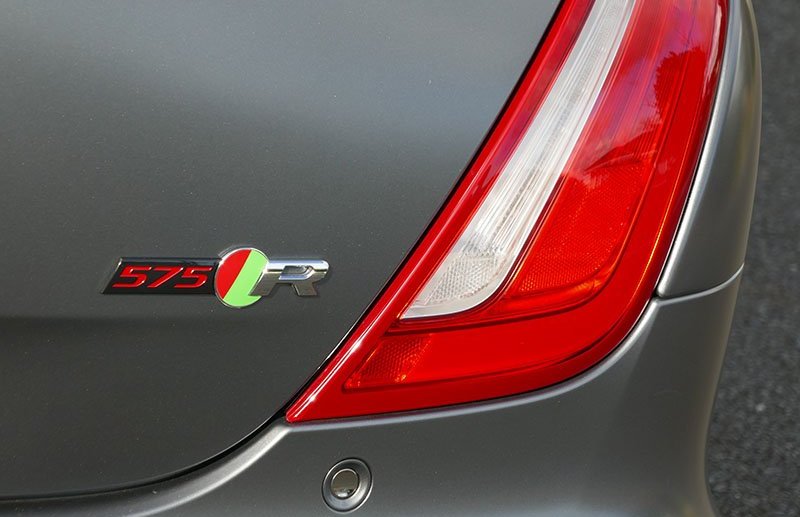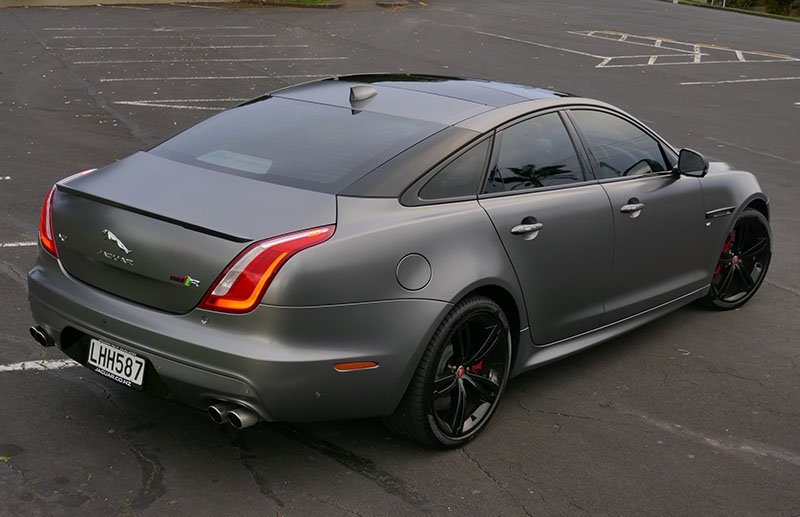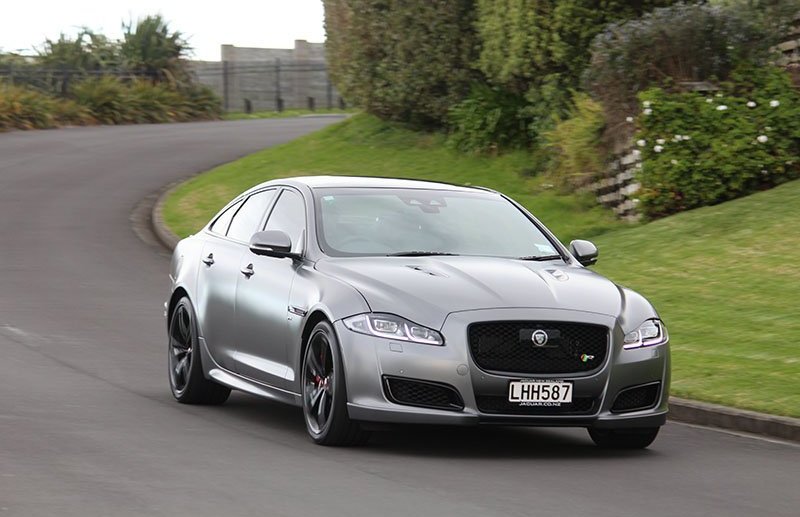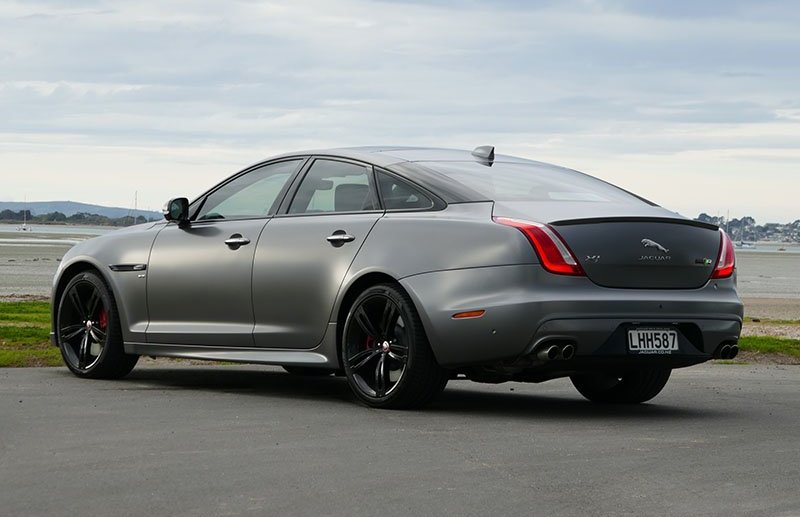 MORE NEW CARS