NEW

JAGUAR F-TYPE P300

Leaner F-Type convertible escapes Jaguar enclosure and exhibits more agility for a lower outlay.

5 MAR 2019: We've recently driven a very different car with this turbocharged four-cylinder engine on board: the Range Rover P400e. The Ingenium unit makes a very different impression in the nose of JLR's sports-convertible that continues to offer (scorching) V6 and (riotous) V8 options.

There's a horse jockey's difference in weight between this and the F-Type V6 but it's concentrated under the bonnet. For starters, we took the P300's wheel during a Jaguar-branded Art of Performance track session. The convertible was employed for a lane-change under emergency braking exercise and for repeated slalom runs along a 250m stretch of tarmac. It felt usefully quick and very wieldy compared to some of the big hitting Cats circulating on full track laps.

While the V6 and V8 engines are explosive upon start-up, the Ingenium four is restrained. R Dynamic trim brings with it 19-inch alloys, an eight-speed auto is mandatory, there's an active exhaust for some theatre on the overrun and maximum thrust is easily accessed, with peak torque on tap from 1500rpm (and also very useful in a big Rangie). Rest assured, this new-edition F-Type will devour your favourite road with real conviction.

Cheaper it may be, too, but Ian Callum's drop-top still looks timelessly good in this trim and it's only when you open the door that some eyes will wish for a bit more magic. The lower range entry point will undoubtedly reel in more new sports car buyers but our attraction to the scorching V6s and the riotous V8s mean we'd be looking further up the F-Type tree, especially after revisiting the full-fat, full-noise models during the Art of Jaguar Performance tour.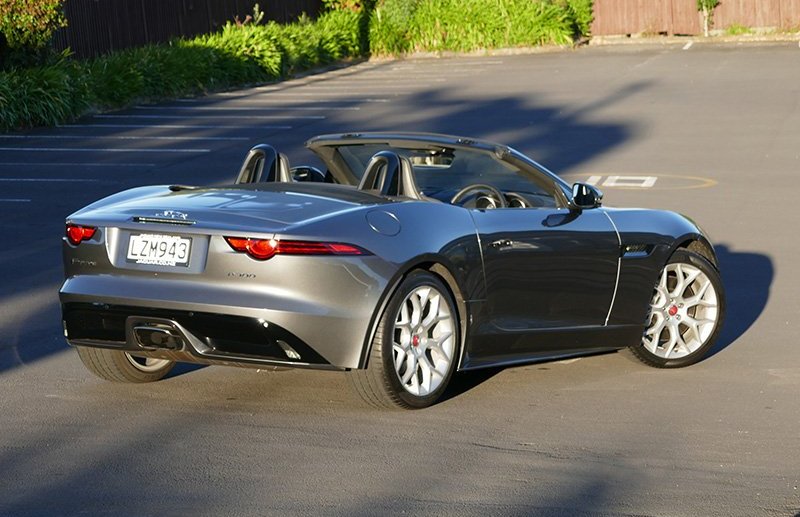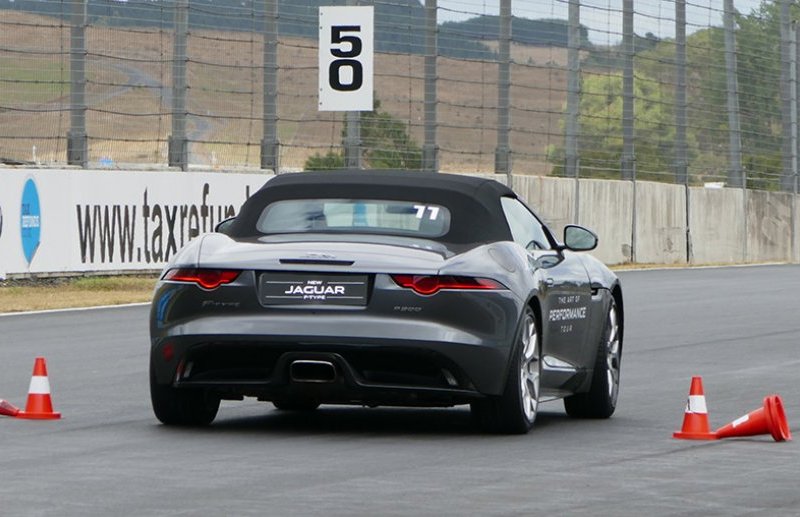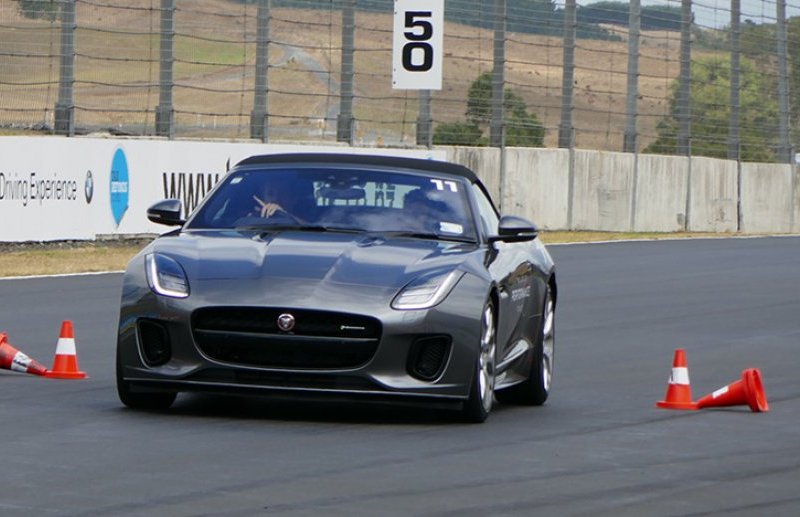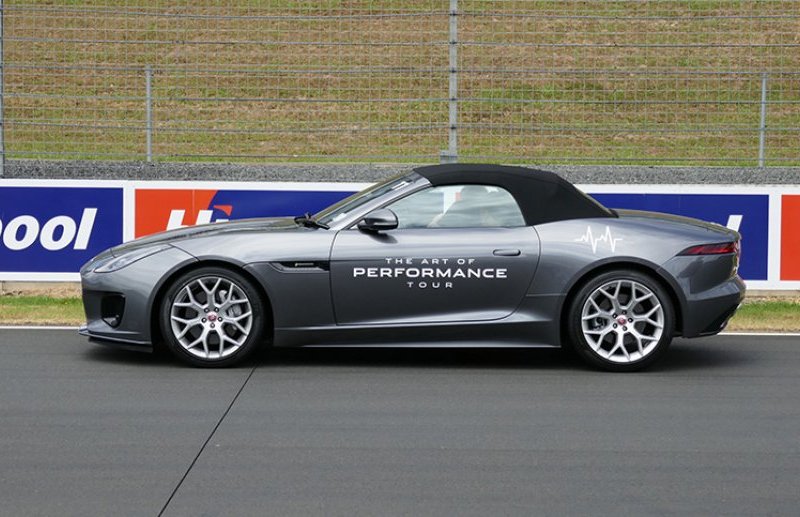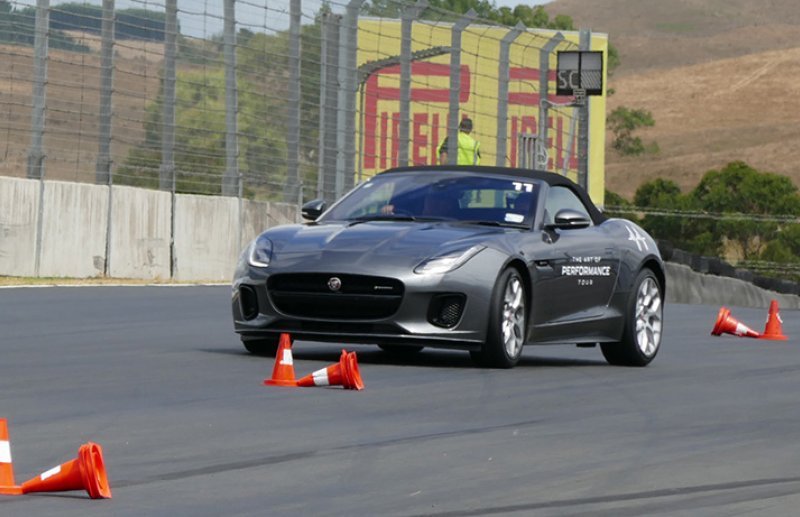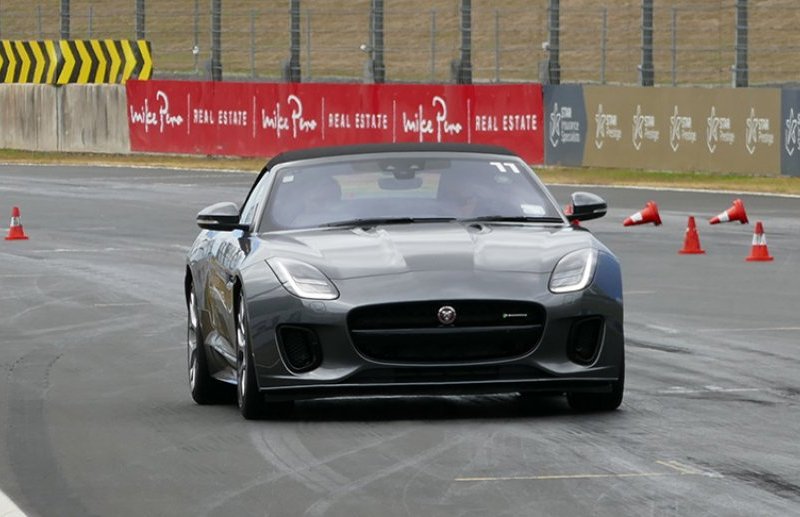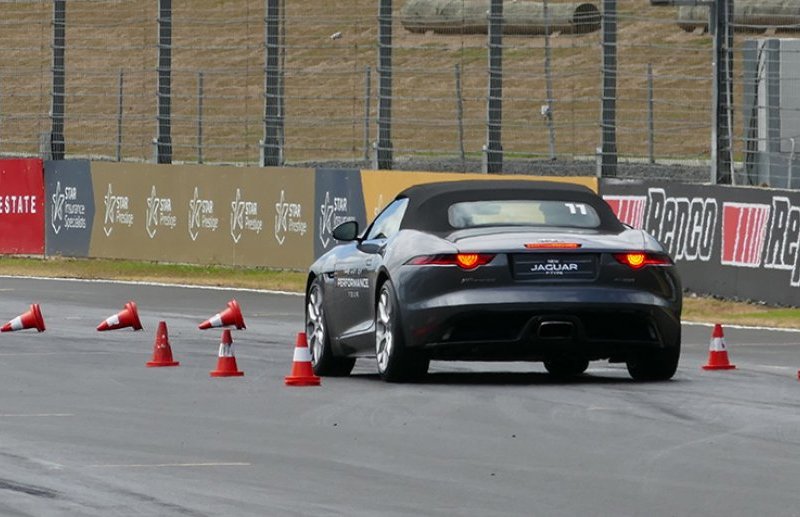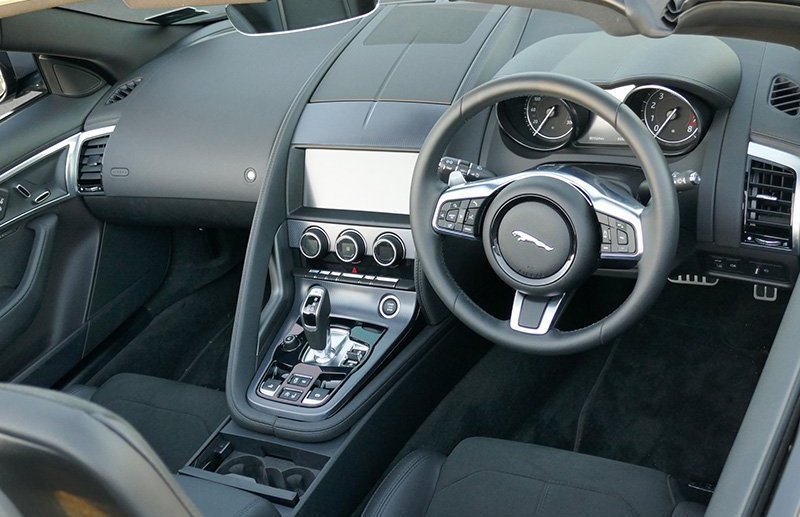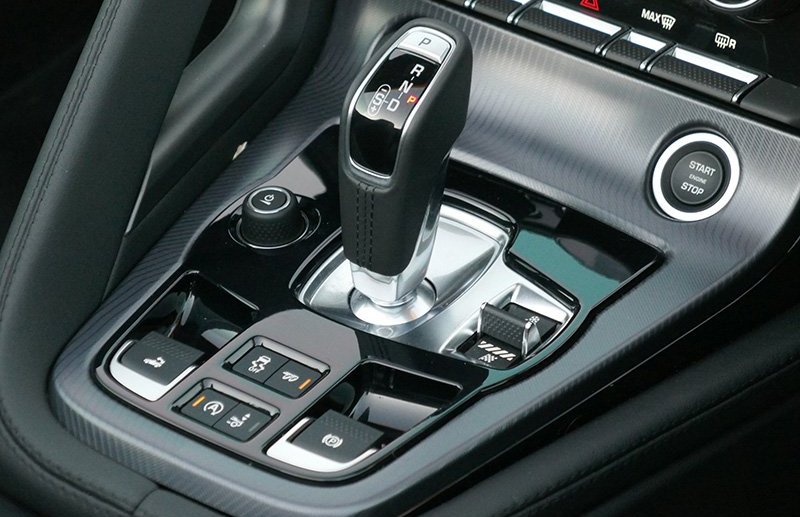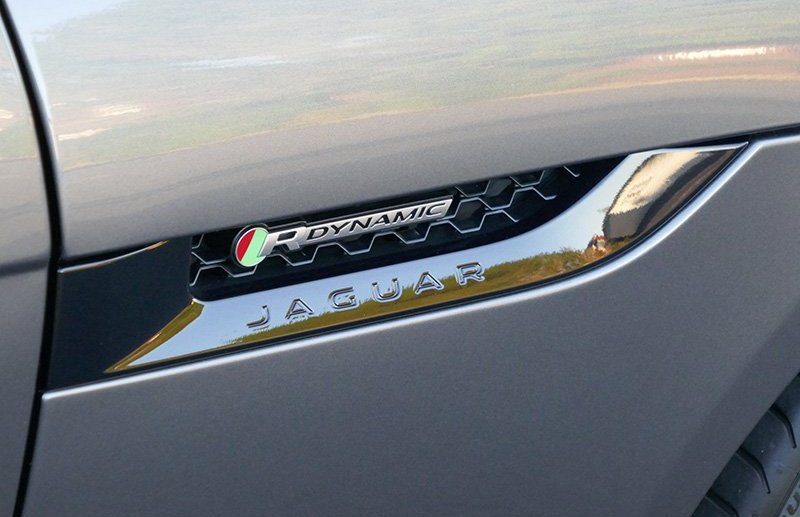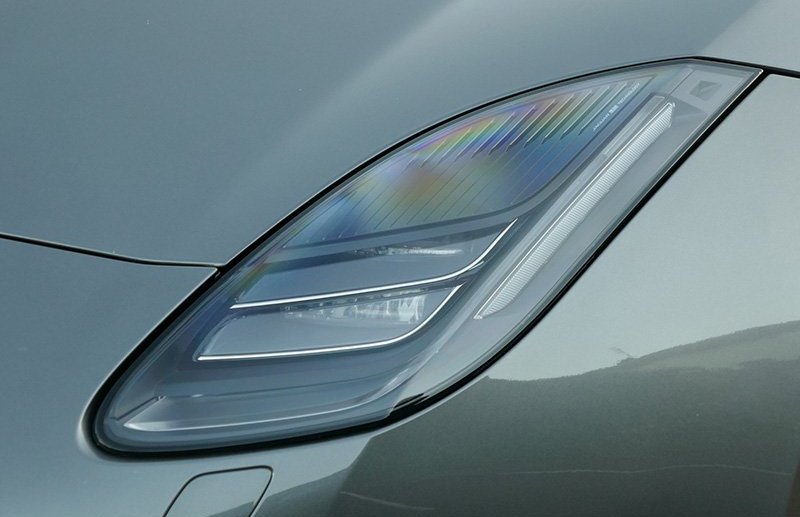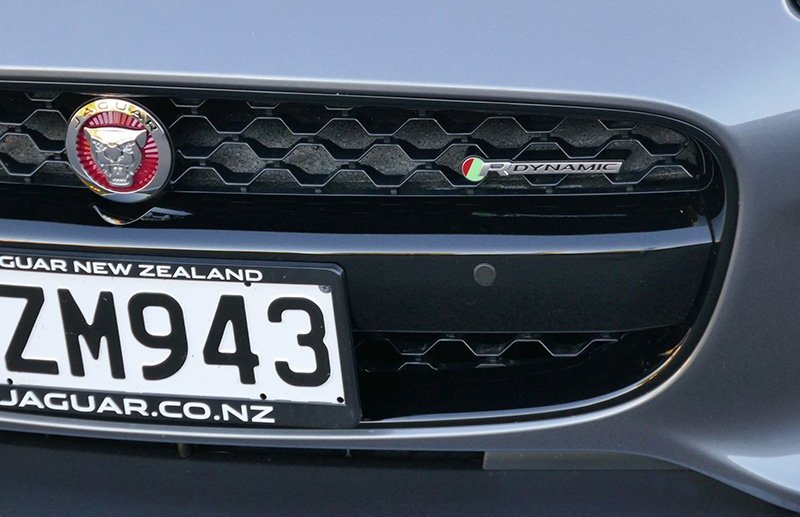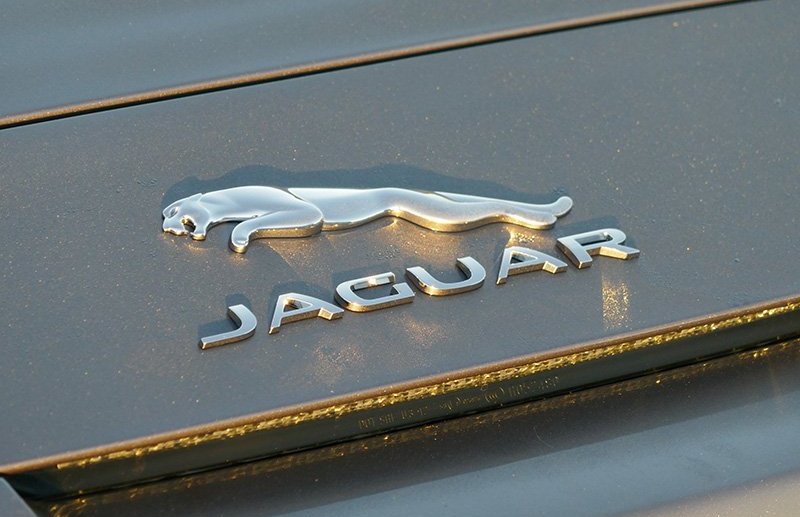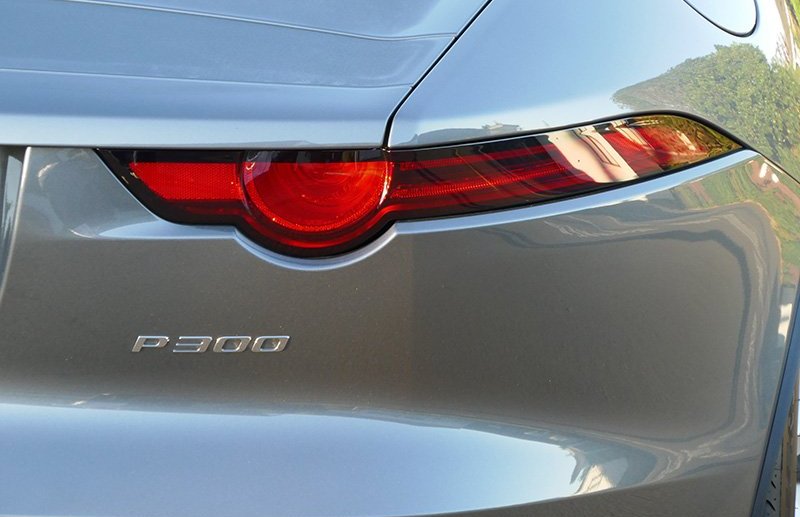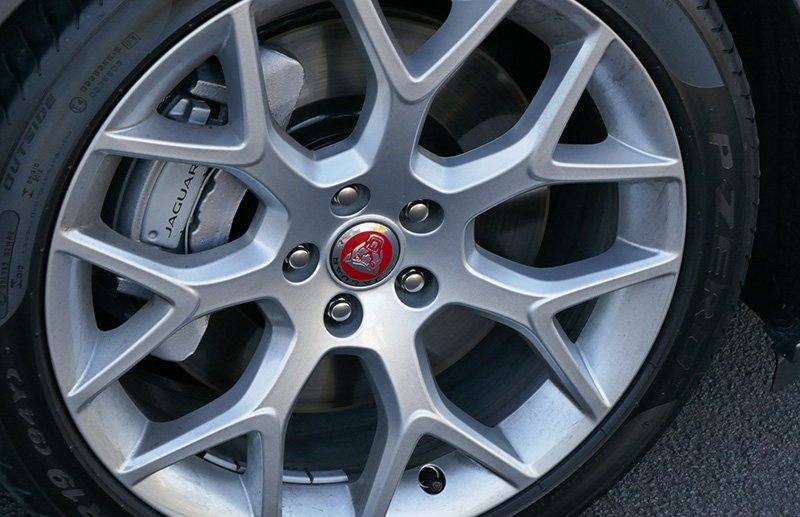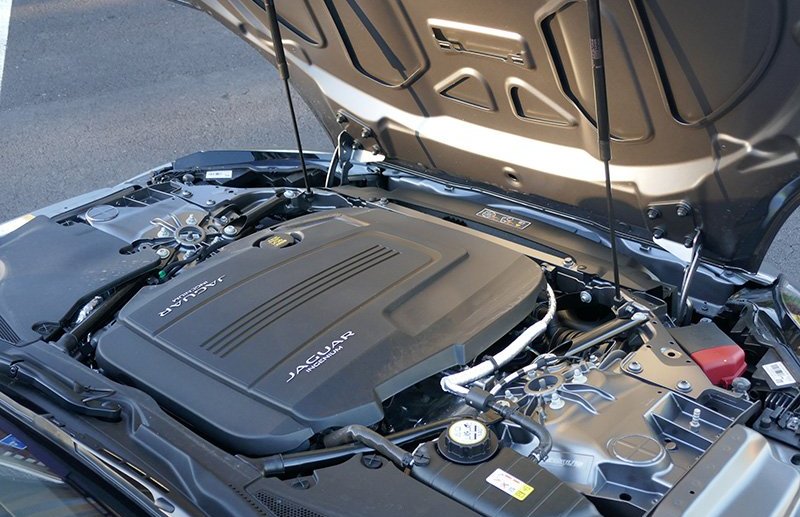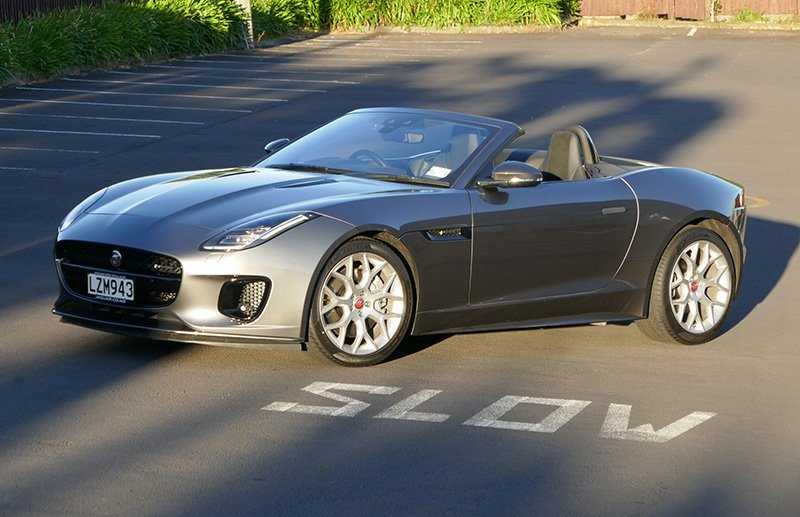 MORE NEW CARS