NEW

JAGUAR XJR 575 (pt 2)

Supercharged V8 with 423kW makes limited edition flagship the most potent XJ ever and a likely future classic.

Start-up: No disguising the fact that an absolute powerhouse has sprung to life and it rumbles threateningly before the tone eventually settles. That supercharger slices the best part of a second from the sprint time to 100km/h, which now stands at 4.4 secs.

Cruise: Involvement is most welcome in steering feel. It's a communicative, well-weighted rack and that's with new electronic system, remember. You know there are very broad tyres up front that have a large, heavy engine mounted above them. Even a city cruise hints at the car's dynamic character in the way it responds to inputs. Ride quality is on the acceptable side of firm and still has an ability to soothe despite car's clear sporting credentials.

Overtake: The more speed builds, the better the ride in this big Jag with its lengthy three-metre wheelbase. At intersections, you can easily trigger the traction control without trying. It will be less surprising if it chimes in when you accelerate to overtake, especially if you're aggressive with the throttle or demand too much on a greasy road. In any case, you'll dispatch slower traffic with impressively strong and linear shove and a growling soundtrack to boot. It might be too big to be considered scalpel-sharp but the XJR is still surprisingly wieldy and always entertaining.

Unleash: A stand-out dynamically with superb control and balance for a large car that succeeds in enveloping its driver and disguising true dimensions. The engine is at its most potent and characterful between 4000 and 6500rpm but you'll appreciate having plenty of space around you when venturing into upper limits. Speaking of which, the derestricted top speed is precisely 300km/h. Access to a disused airfield would be handy.

Buy one: A sure-fire recipe for a future classic? Some suggest the XJR has unrivalled street appeal in its category and it certainly stands apart from even more sophisticated newcomers. With the 575, you're buying big-cube power, sporting pedigree but also old-school character that will be less apparent in Jaguars moving forward.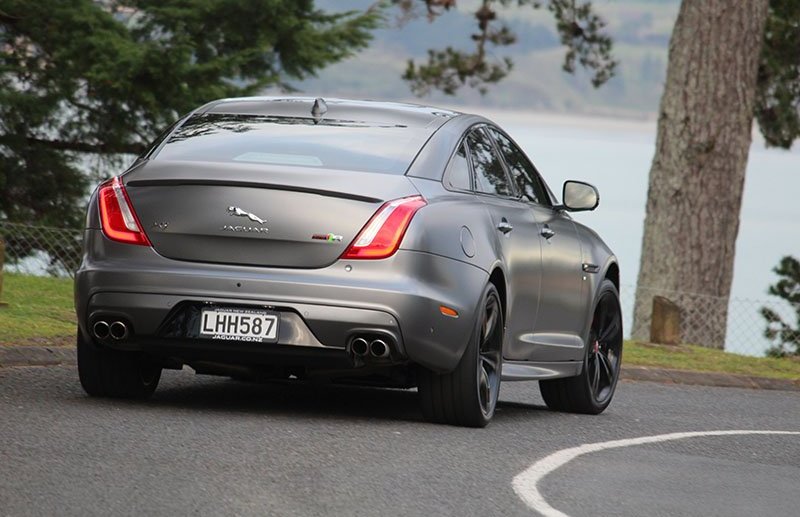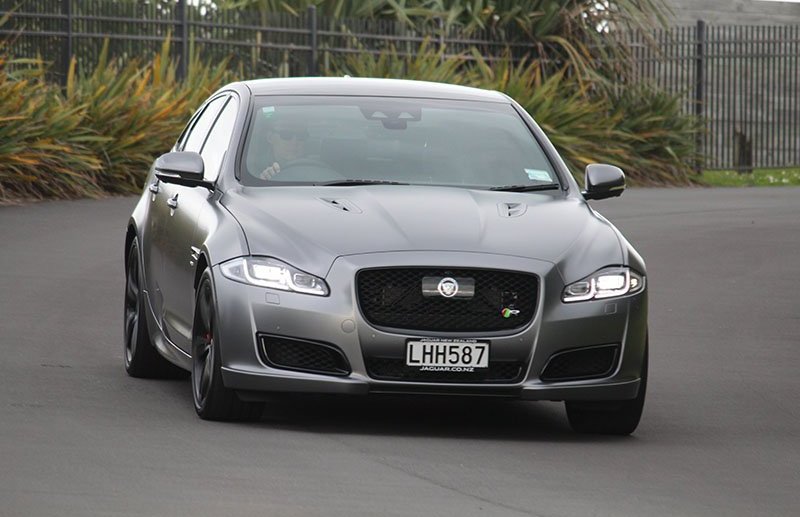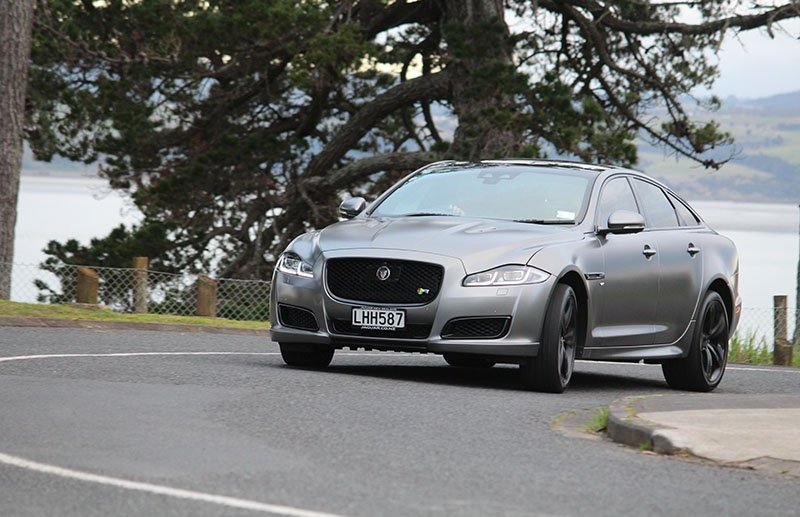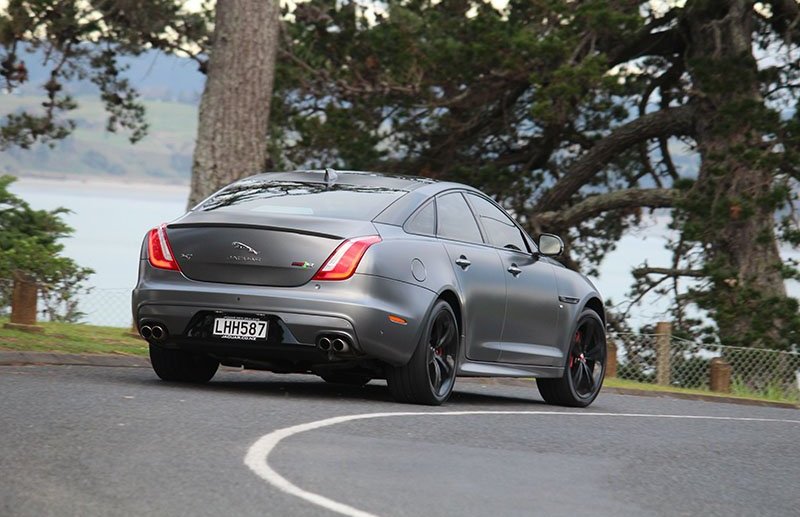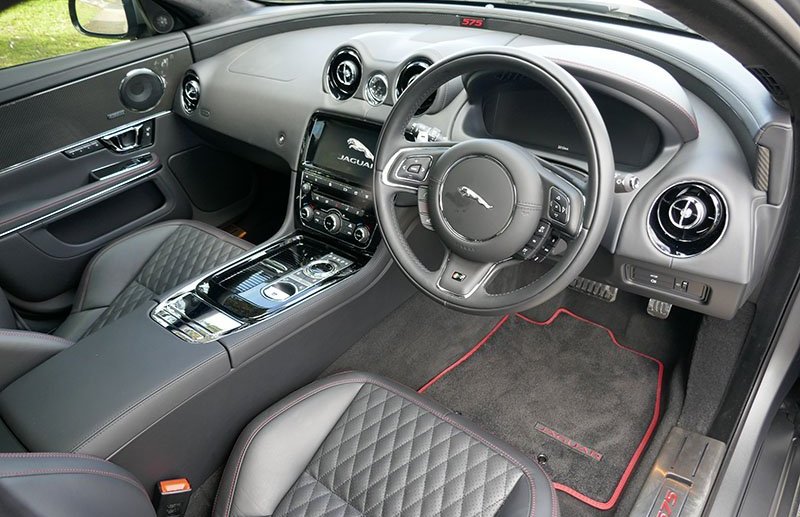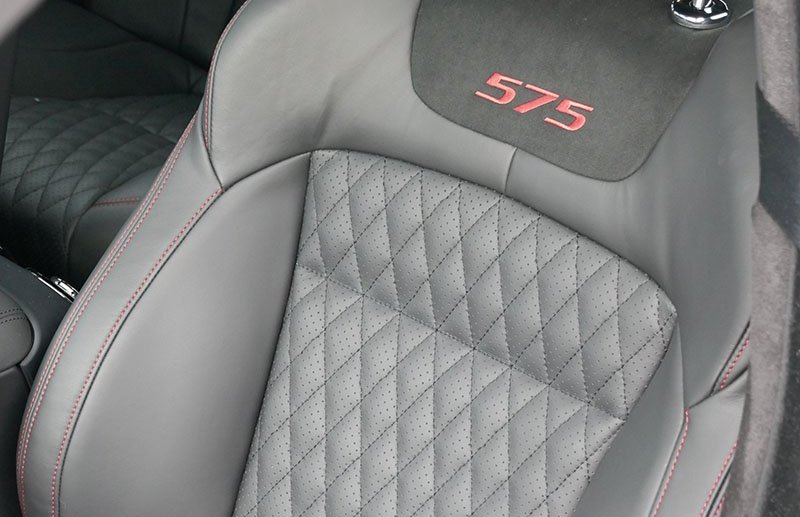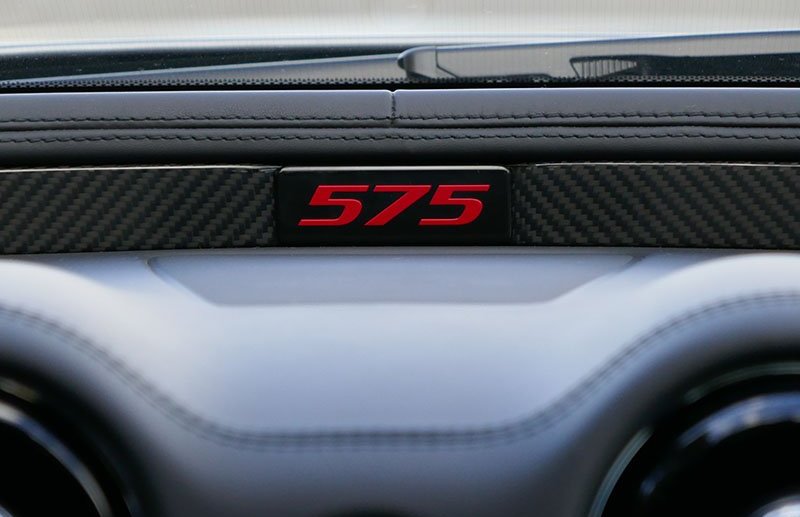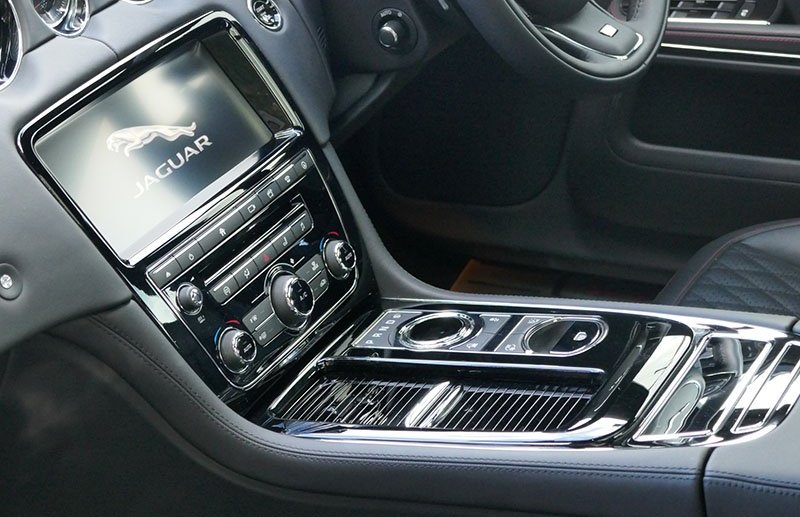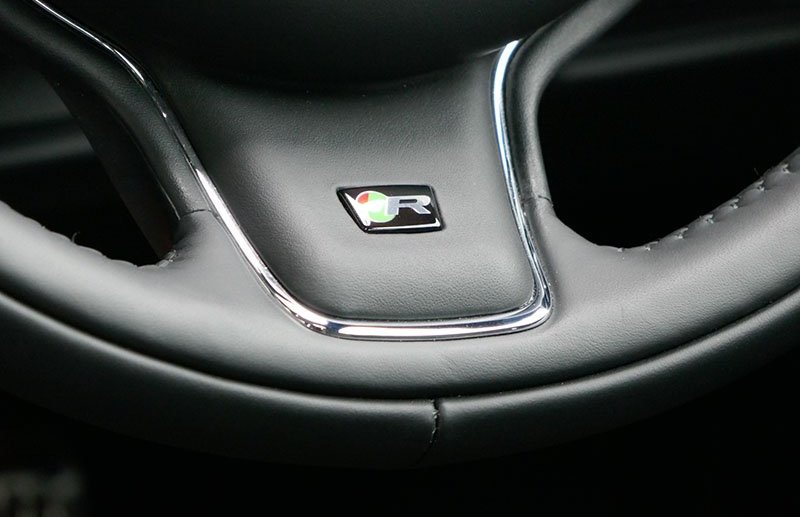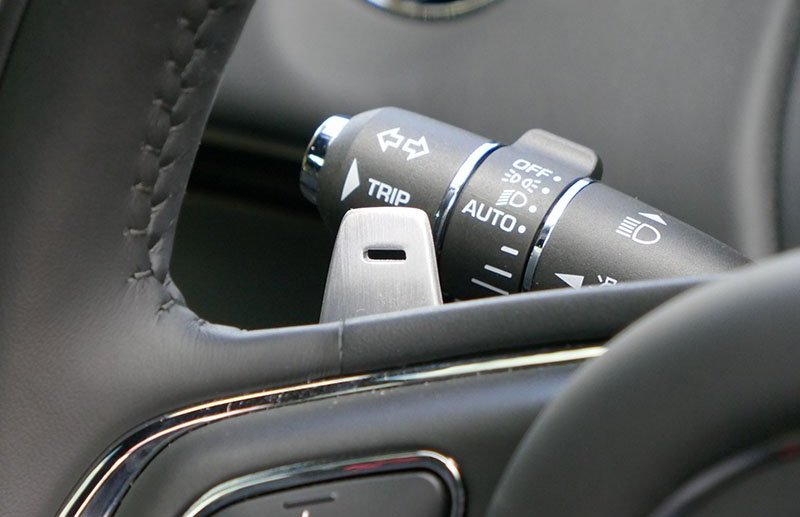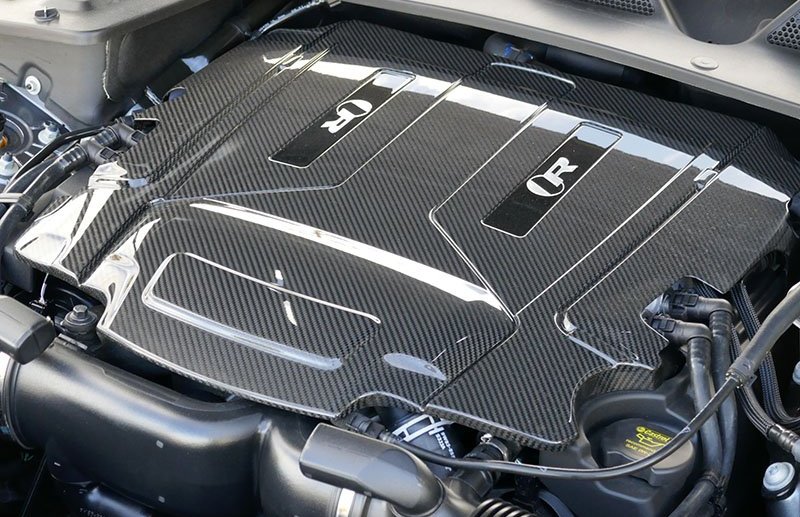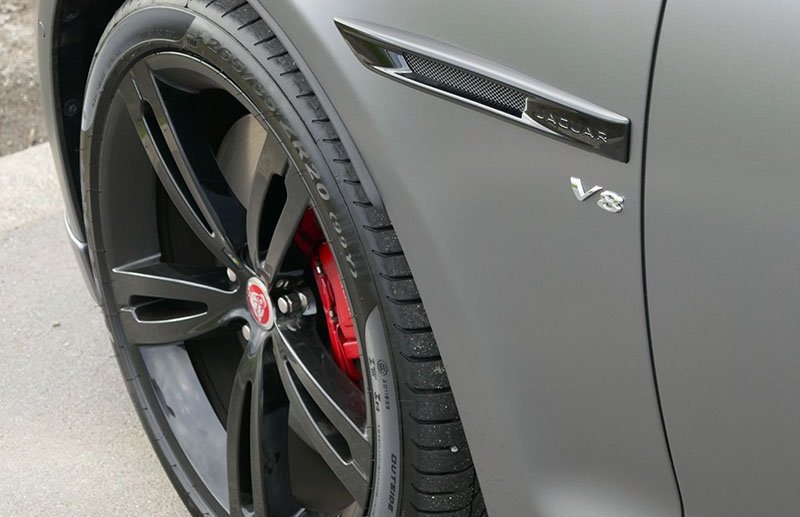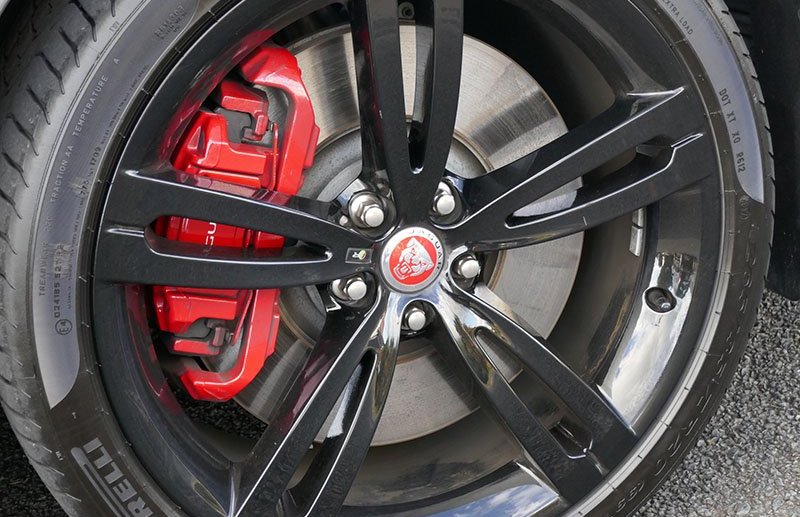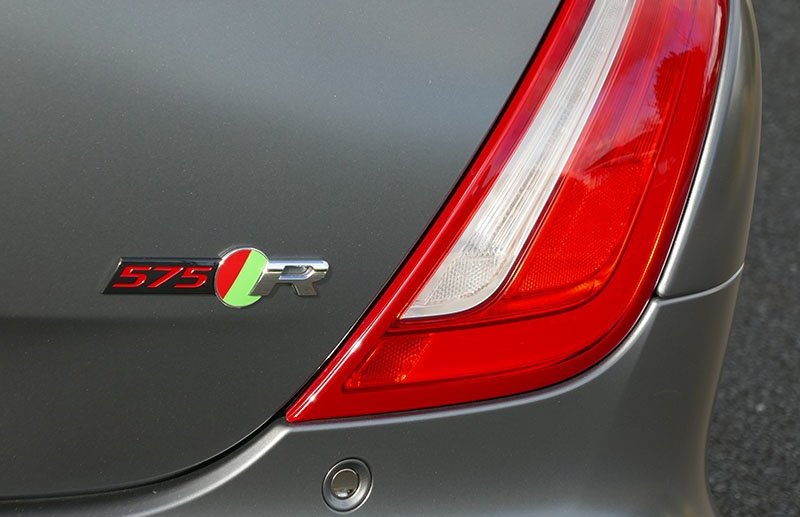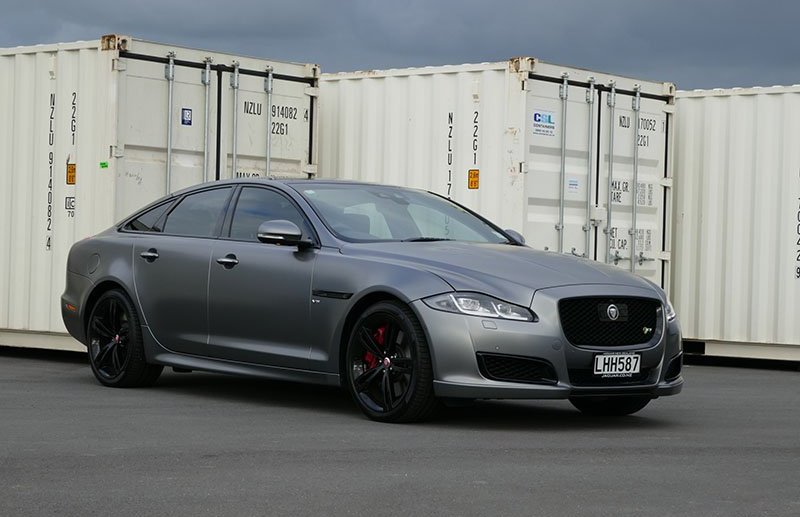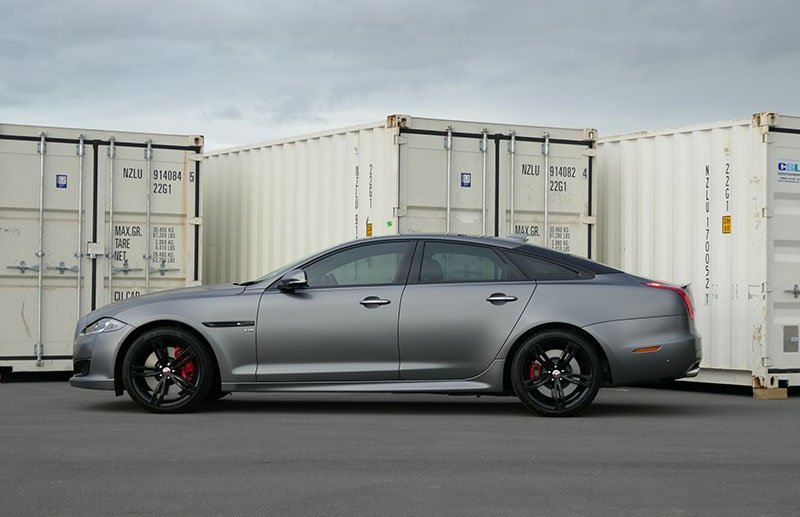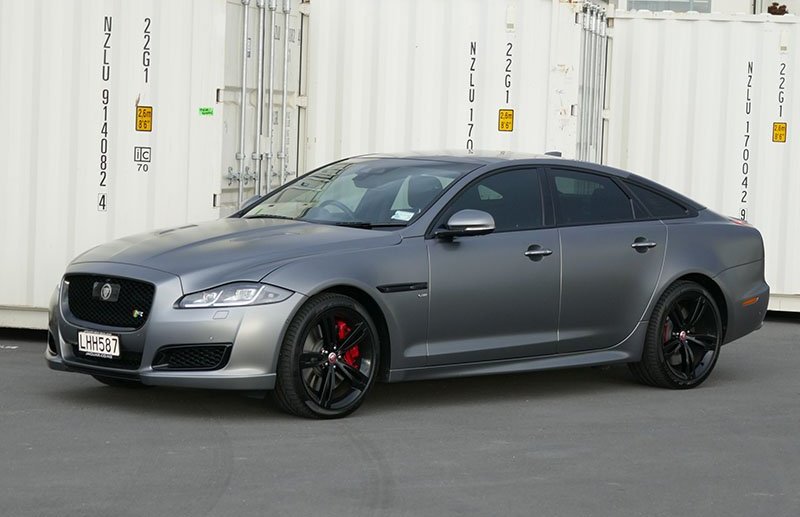 MORE NEW CARS