NEW

JAGUAR I-PACE EV400

First track drive of twin-motored EV confirms the momentum of an electrified era at Jaguar.

23 FEB 2019: The Jaguar I-Pace is the first stand-alone electric SUV to emerge from a European maker and it signifies the beginning of a new era for Jaguar. The very broad, high-hipped body sits on a long wheelbase and looks sleek yet SUV-practical. A bold departure from traditional Jag design, the I-Pace impresses for still being recognisably a Jaguar.

Our first drive at Hampton Downs highlighted strong performance and much dynamic ability in a briskly driven convoy that included V8-engined F-Types and XJRs. In terms of flat-out acceleration, there wasn't much to choose between the various flagship models up to 150km/h.

There's no disguising the EV's heft, but you quickly appreciate the very low centre of gravity and well-weighted, progressive steering. It pulls up very quickly, too, even without fully employing the large ventilated anchors. For a car designed as an effortless long-distance cruiser, the I-Pace does not feel all at sea on the track. That's some achievement.

The silent electric motors powering each axle weigh 80kg apiece. They combine to produce 294kW and nearly 700Nm of torque for terrific acceleration and traction off the mark, despite the overall weight of 2.2 tons. The advanced battery pack sits underfloor, between the axles, and features 493 liquid-cooled lithium-ion cells.

Yes, the I-Pace is SUV-heavy, but Jaguar made a conscious decision not to make it too big for urban use, restricting length to under 4.7m. Other key stats are a centre of gravity that is 130mm lower than Jaguar's conventional SUV, the F-Pace, and near-50-50 weight distribution front-to-rear.
With no transmission tunnel, the spacious cabin benefits from a flat floor while high-grade materials result in an upmarket ambience. The centre console is dominated by two large well-integrated touchscreens and a pair of central rotary controllers sit within easy reach of the driver.

A short bonnet and cab-forward stance mean Jaguar's EV could never be mistaken for an F-Pace SUV. The body is further distinguished by very slim light designs and a tall, rising shoulder line. A pair of subtle spoilers is mounted on the trailing edge of both the roof and bootlid for maximum aero efficiency and door handles lie flush with the flanks.

The chief connected feature is battery pre-conditioning (optimal temperature helps to conserve power) that allows owners to remotely pre-heat or cool the cabin and battery while the car is plugged into a charging point. Jaguar claims its batteries yield the greatest energy density of any production car battery and a full charge gives the I-Pace a range of 480km.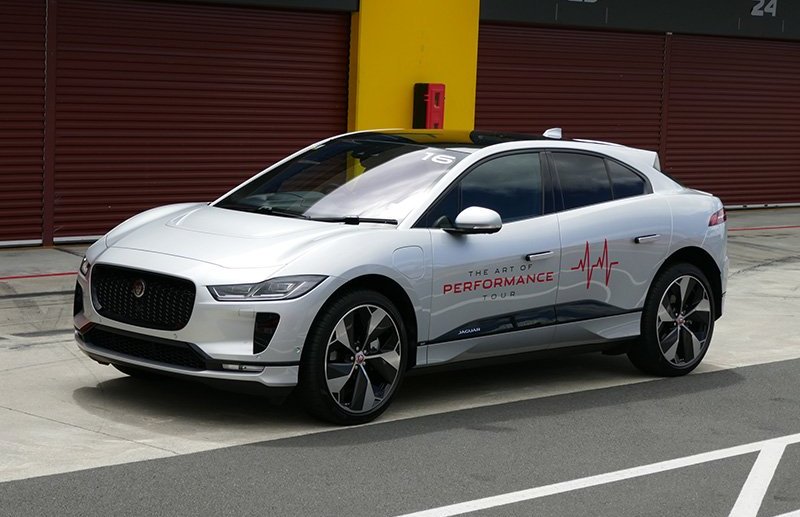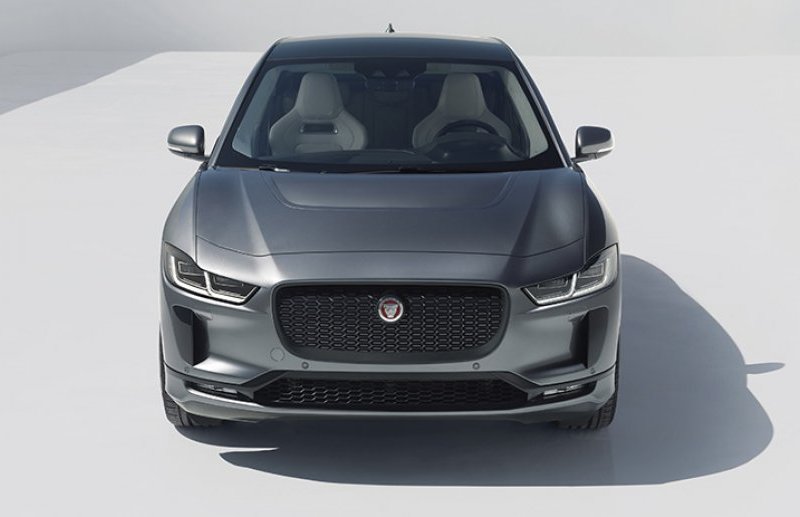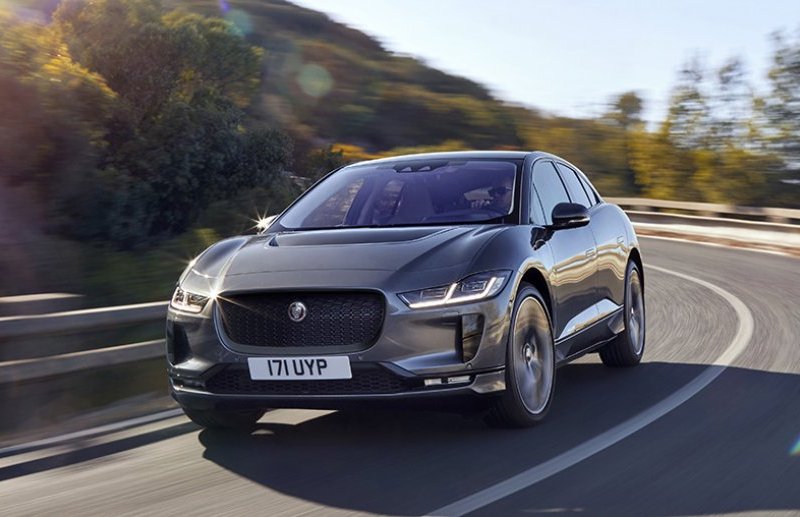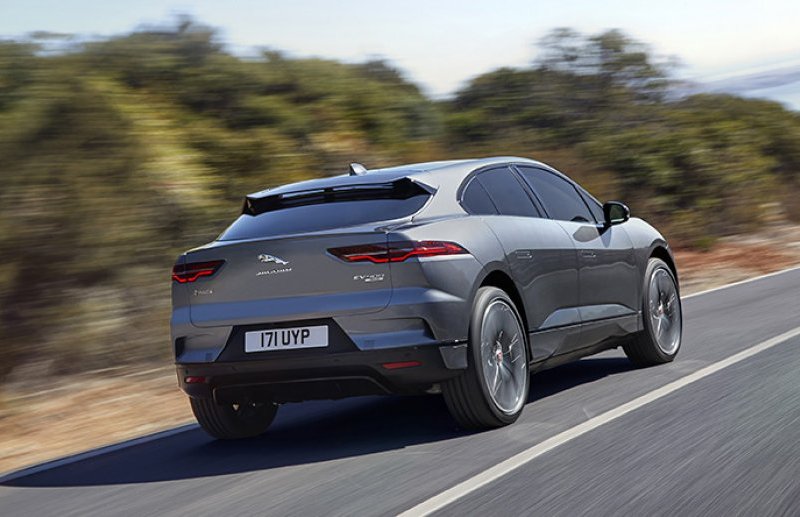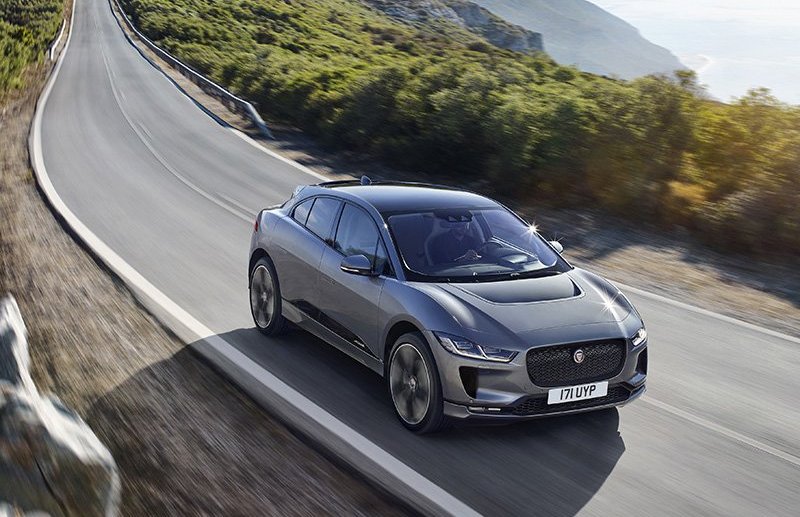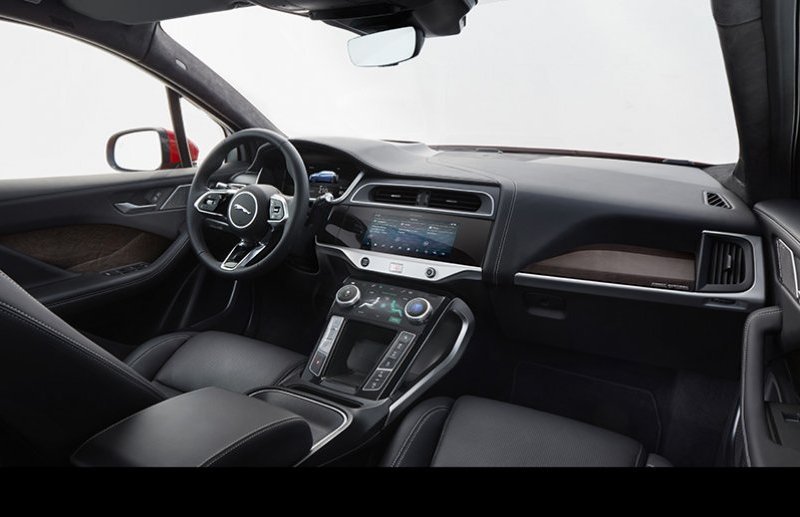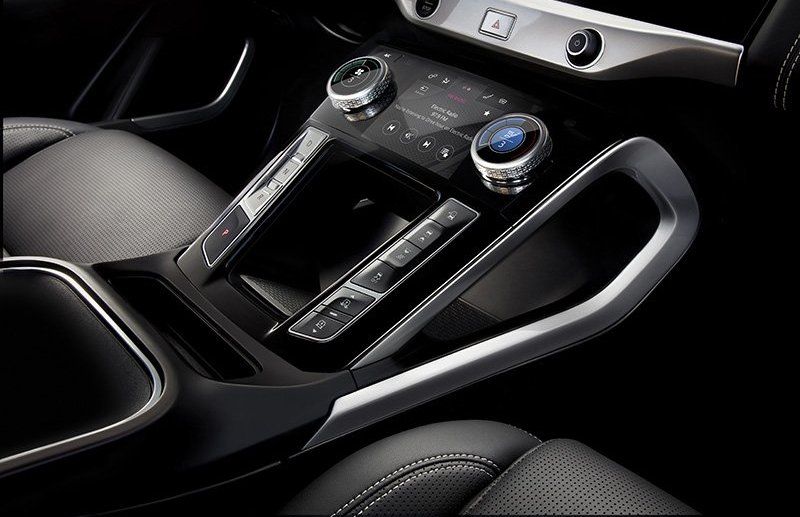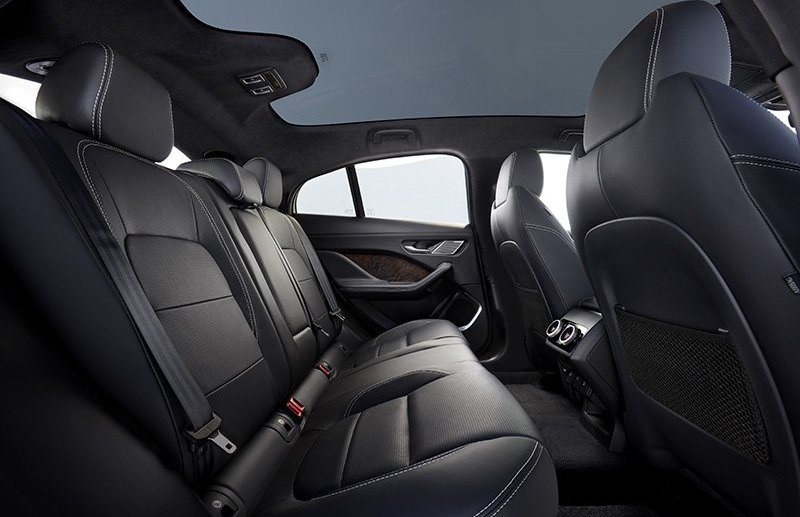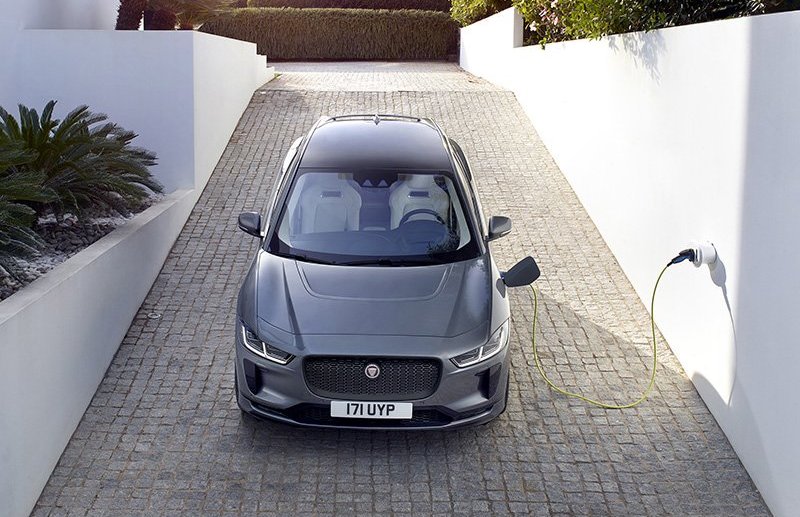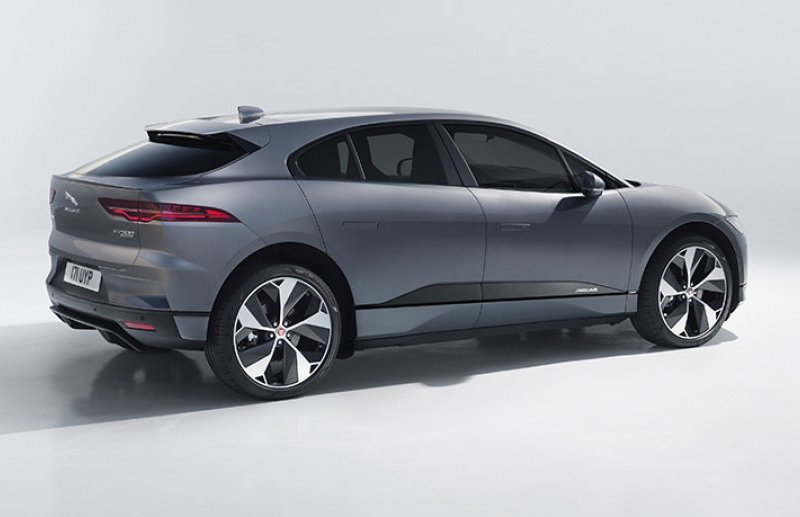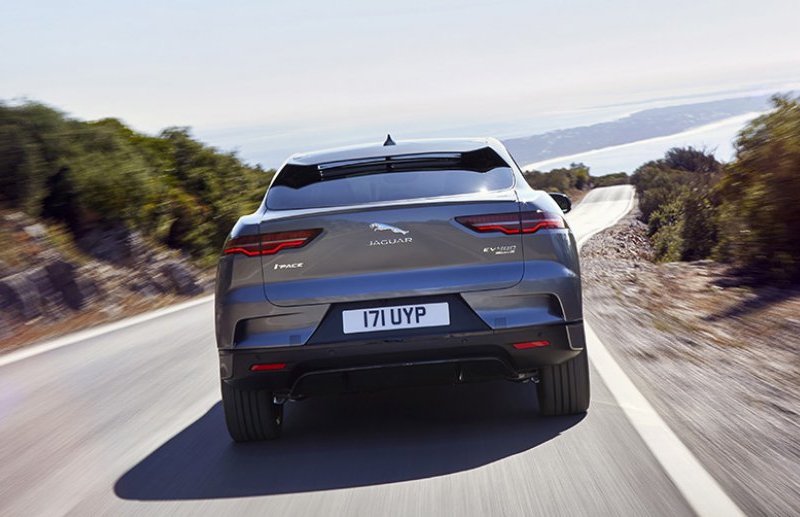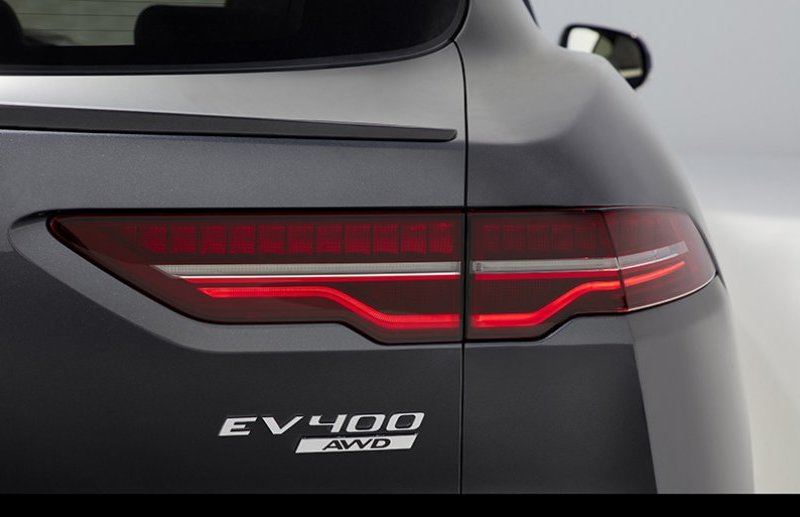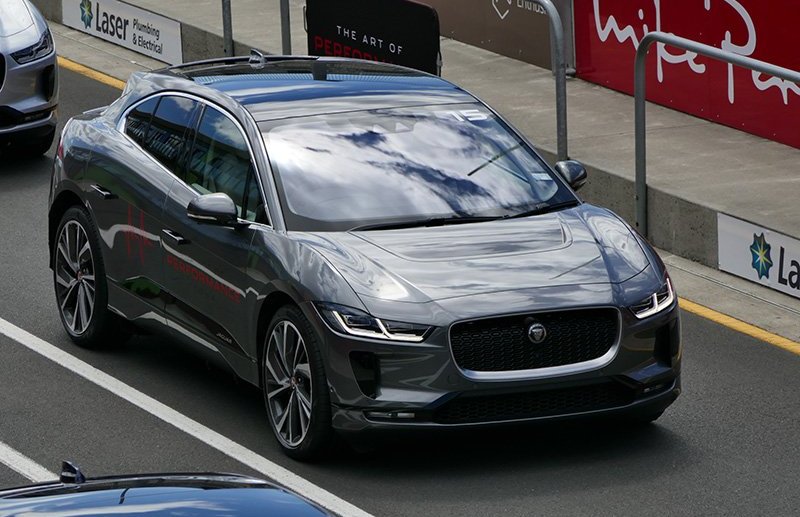 MORE NEW CARS